In 2015, had anyone asked me "Where do you see yourself 5 years from now?", I would have never thought in my wildest of dreams that I am going to say I would be locked up in my home dreaming of running away to far off mystic lands. The travel bug had hit me when I was pursuing my MBA and ever since every moment has made me realize that I want to travel for the rest of my life. What do you do when you have this extremely strong urge to pack your bags right now and leave but you can't? Well, here's what I have up-to to satiate my travel desire for the time being.
1. Travel Shows
Cliched? Definitely. Helpful? Yes and No. Helpful because it teaches you a lot of things, not helpful because it just adds up to the already frustrated feeling of not being able to travel. I have watched Tripoto MG Homecoming which is a beautiful and simple show that brings a smile on your face every time you watch it. From the hidden gems of South India, to the mystic lands of Arunachal and the royalty of Rajasthan - everything has been so beautifully captured that it leaves you with the hollow feeling as to why haven't you explored your own country before planning that extravagant Europe trip.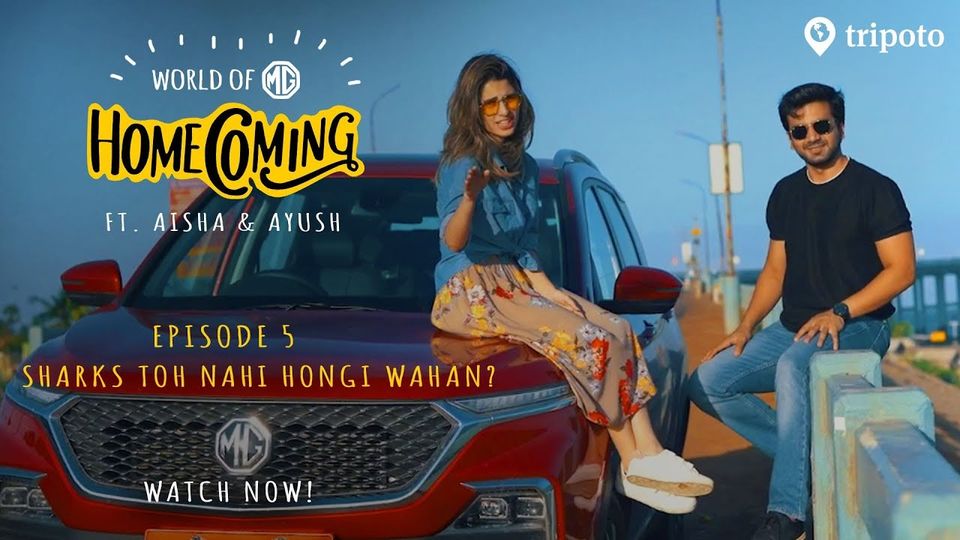 Next show that I binged is Netflix's Travels with My Father. It is an amazing show where a stand up comedian (Jack Whitehall) embarks on an epic world tour with his father. The first season takes you across Asia mainly focusing on Thailand, Cambodia and Vietnam. The second season is all about Europe where the father son duo visit Germany, Ukraine, Romania and Turkey. They end the final season by taking a trip to the US. It is a great show for many reasons. One, it brings out the culture and cuisine of these places wonderfully. Second, the 30 year old Jack and 75 year old father have completely different tastes when it comes to travelling which adds to the comic element of the show.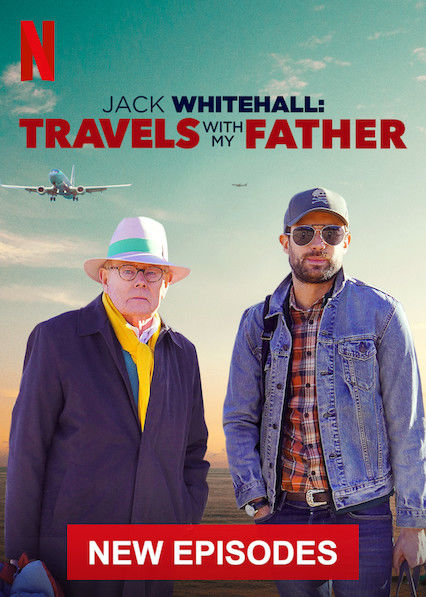 Finally, I have also watched Netflix's Street Food: Asia. Well, I have always been that sort of a traveler who loves to immerse himself in the culture of a place. And what better way than to try out the local cuisine? This show takes you across Asia -Bangkok, Osaka, Delhi, Yogyakarta, Chiayi, Seoul, Ho Chi, Singapore and Cebu - and portrays the street food culture in all these places. I absolutely loved this show. It not brings water to your mouth by showing the famous street foods but also tells you gripping and emotional stories of the street food vendors.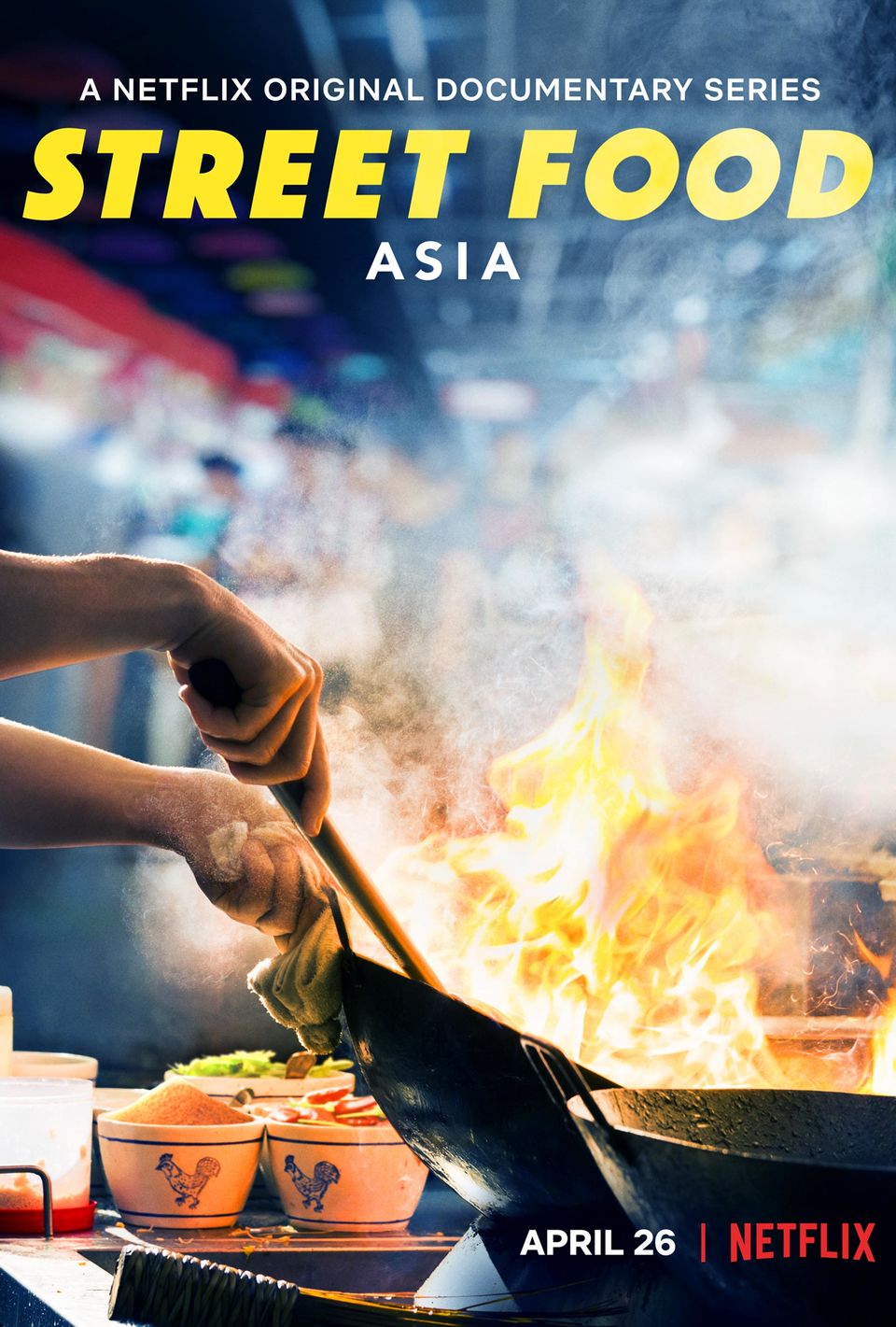 2. Adding places to my bucket list
Well, I started making my travel bucket list when I was in class 11. The first place in my bucket list was Spiti, which I ticked off last year. Thanks to all these travel shows, the list has kept on expanding. From unknown villages in India, to exotic islands in Indonesia. From knowing the mystery of Kailash mountains to witnessing the Torgya Festival in Tawang. From partying on a full moon night in Phuket to trying out Jay Fai's crab omelette in Bangkok. Ohh, the list just does not end!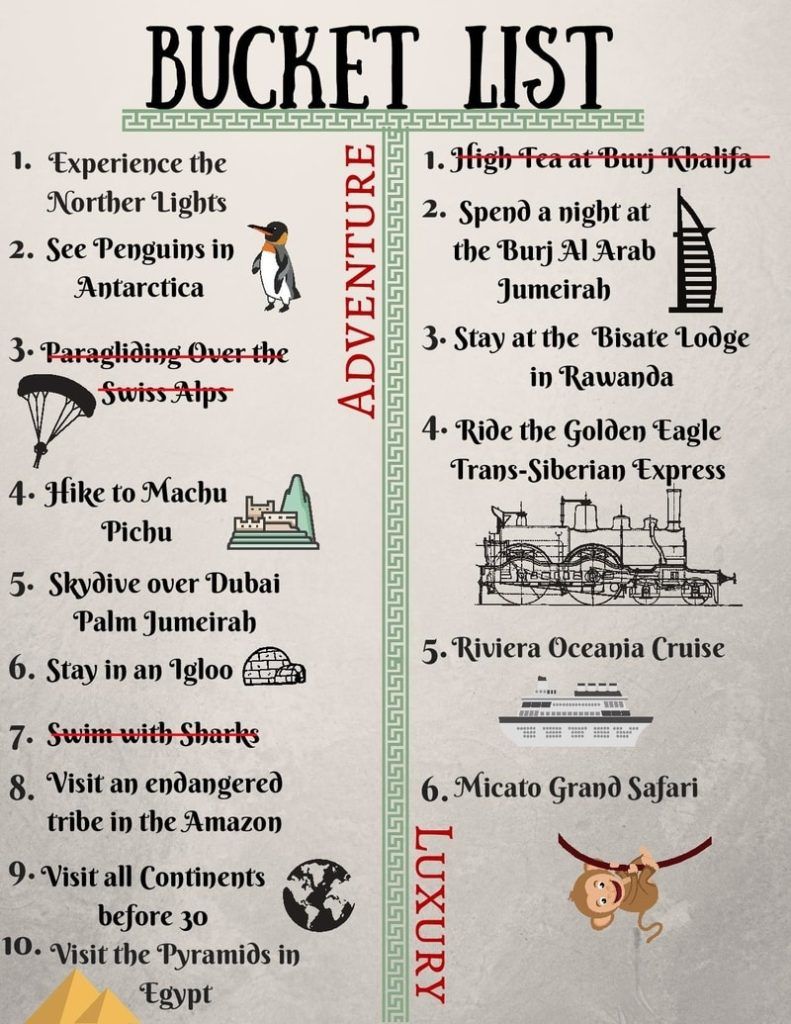 3. Learning video editing
Somewhere down the line, I would like to make an epic film showing the best parts of all my trips and inspire people to shed their inhibitions and as Aisha said in Homecoming, find a home in each and every corner of the world. To this effect, I am investing some time everyday to learn video editing.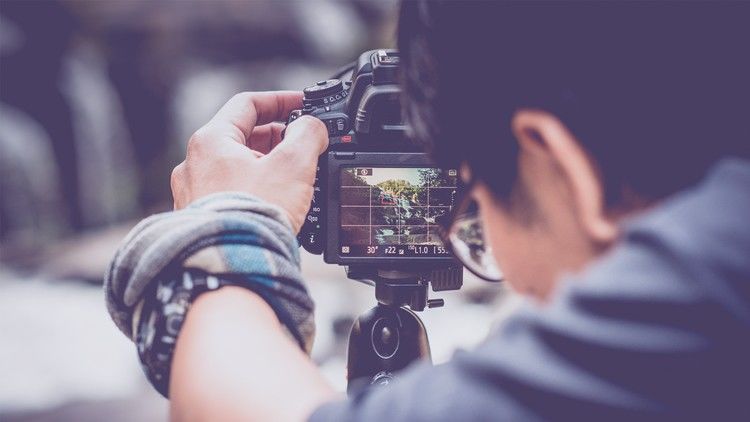 4. Focusing on physical and mental fitness to get myself ready for my upcoming treks
Physical and mental fitness is of supreme importance if you want to live a life travelling the world. More so if you love to trek. I wanted to undertake the Sandakphu and Kedarkantha trek in 2020. Well, I am still hopeful that I will be able to do at least one of them. And it is important to keep my body and mind ready so that I can make the most of it!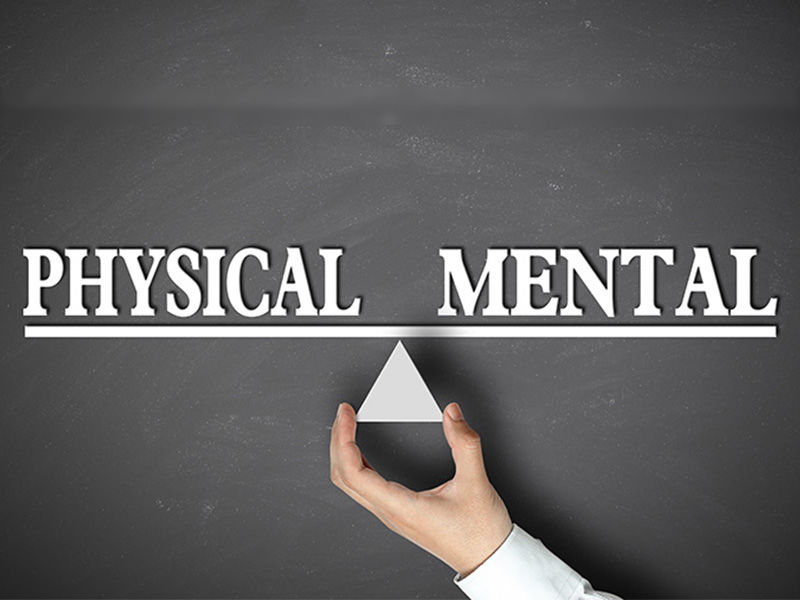 5. Reading travel books and scrolling travel pages on Insta
Believe it or not, long term travel is an art. You need to know how to save money for your next trip, how to ask your boss for a holiday, planning the perfect itinerary but keeping yourself open to surprises and detours, doing your homework before visiting a place like knowing about the various documentation processes, culture and people, places to stay, food to try out and so on. I have been reading Vagabonding by Rolf Potts which is a beautiful book and guide on how to live a life vagabonding and travelling on your own terms. Believe me, this book will give you new perspectives about life and travel, which you would have never ever thought about.
Finally, Insta has been an amazing friend all these days. There are tons of such amazing travelers whose photos, blogs, stories just encourages and inspires me to pack my bags and leave. The best thing about following them is that you get to know about those unknown beauties untouched by tourism. All of which finally just keeps on making my bucket list longer!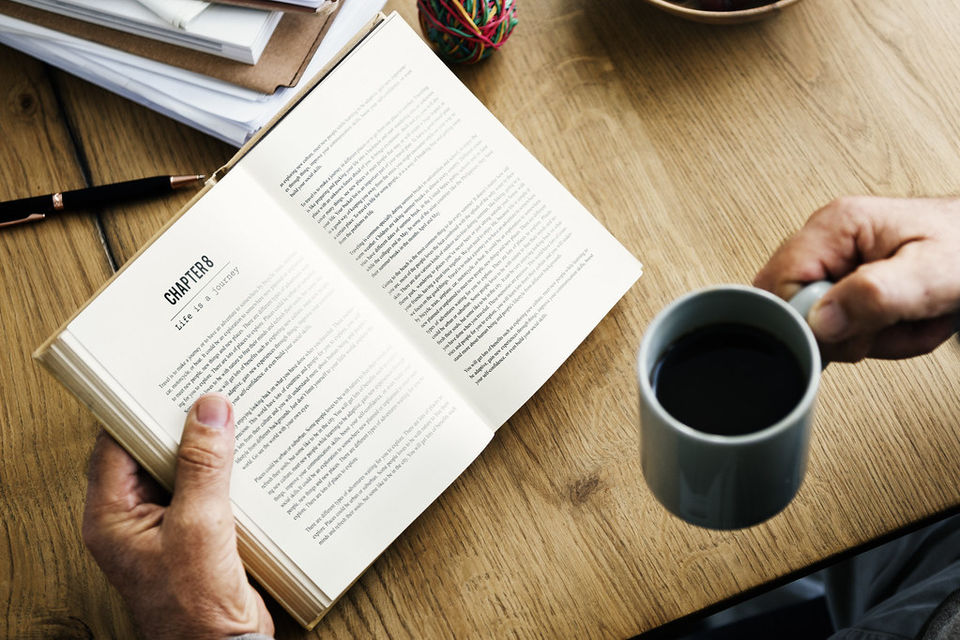 So, this is how I have been travelling from home! Here's to keeping our hopes high and waiting patiently for the next trip!