Your train journeys in India will never be the same again. 
Though they are different adventure everytime you travel in them, but soon you are going to boast about this necessary evil. Indian railways in on a road to complete transformation with new investments and advancements proposed by Japan and Google.
Japan is all set to invest $140 billion to modernize Indian Railways within next five years. It is going to be quite a challenge though, but we have our hopes set on the efficiency of Japanese discipline and technology. 
The 5 years will be spent on upgrading 400 stations selected across the country.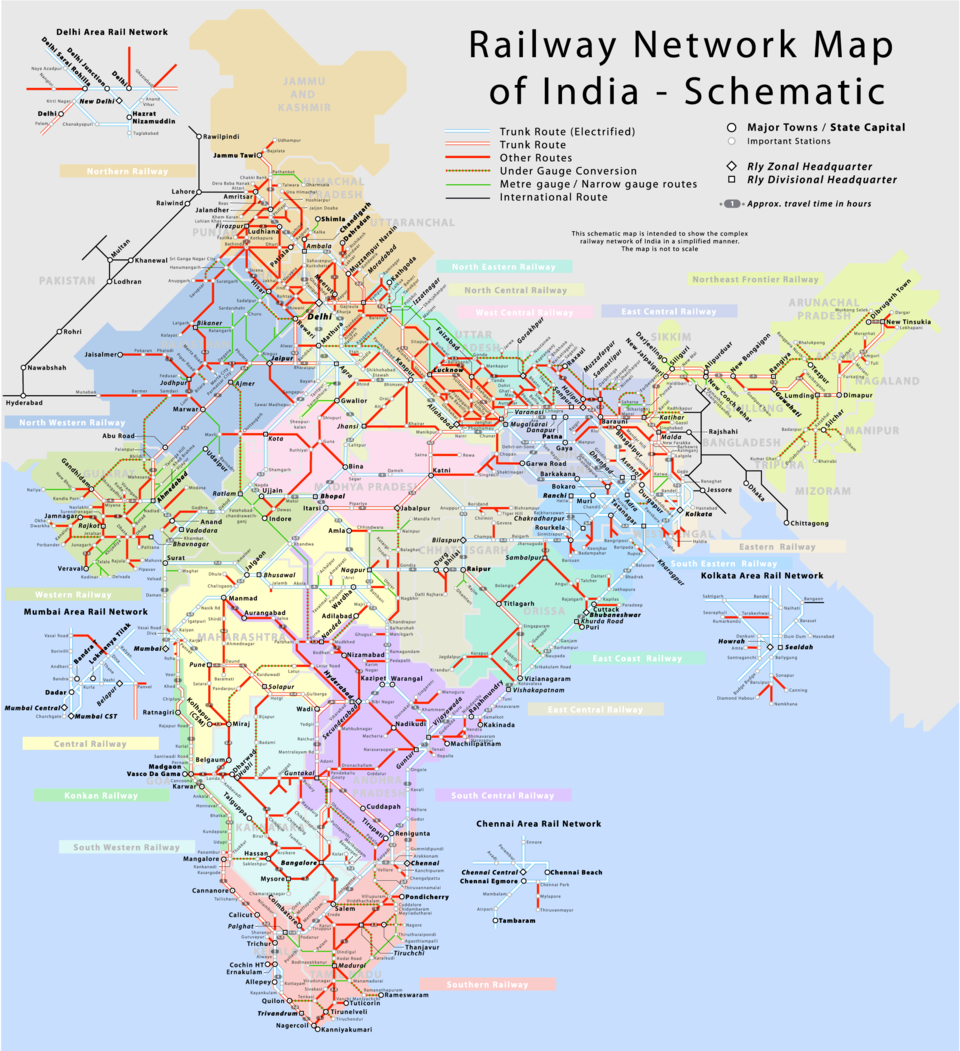 And a Japanese delegation (thank god!) will take charge of the project and the money.
The aims are as follows,
1. Technology upgradation and modernisation of the railway station would be the main focus.
2. To succour in achieving the zero-accident mission.
3. A legal and regulatory framework for achieving high-speed railways.
4. Japan will also focus on sanitation. It plans to include waterless, odourless toilets in trains and at stations.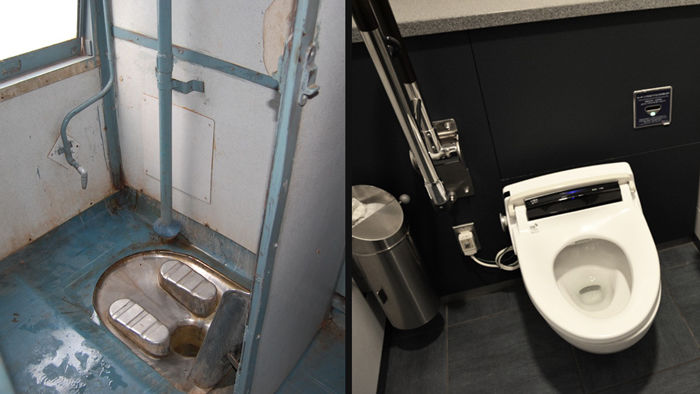 Research Designs and Standards Organization has also agreed to provide their help in this much awaited and needed makeover.
RDSO has signed a MoU with Railway Technical Research Institute of Japan which will make them do research work focusing acquiring efficient and easily applied modern advancements.
If this doesn't have you excited about your train trip after 5 years, then hear this.
Google and Indian Railways have partnered together for 'Project Nilgiri' to set up Wi-fi hotspots in 400 stations.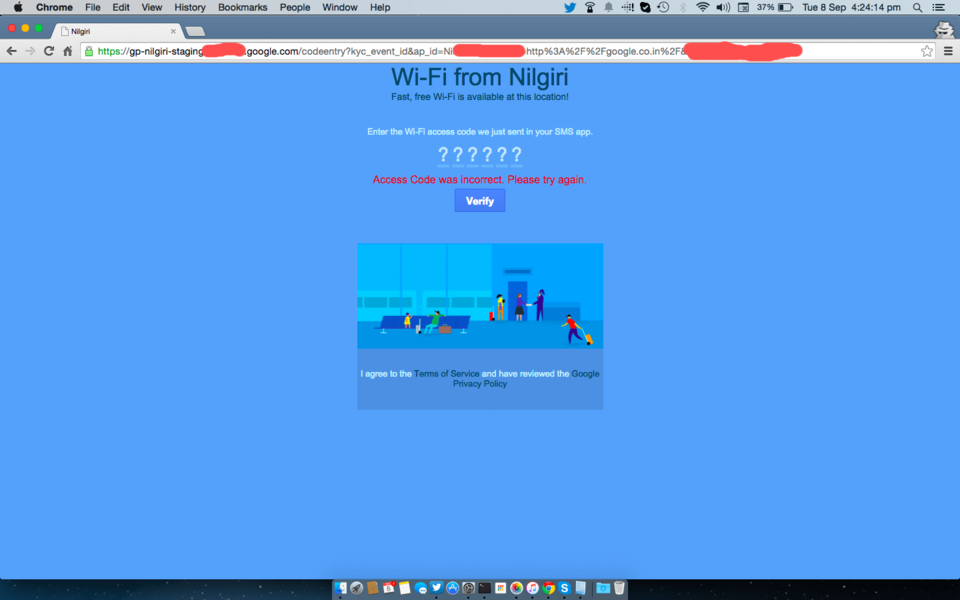 The connectivity will remain fullspeed for 34 minutes, after which the speed will slow down but the connection won't severed. 
Modi is surely taking steps to a brighter Digital India, and we can't wait to use Indian Railways (never thought I'd say these words).