A shopping complex, a five-star hotel and a multi-speciality hospital inside a railway station – welcome to the future of Indian railways!
Situated in the suburbs of Bhopal, the Habibganj Railway Station is a lifeline for its locals, but only a speck in one of the world's largest railway network. Last week, a groundbreaking announcement changed that. The Habibganj station in Madhya Pradesh is going to be the first railway station to get revamped in a first of its kind private-public partnership for the Indian Railways.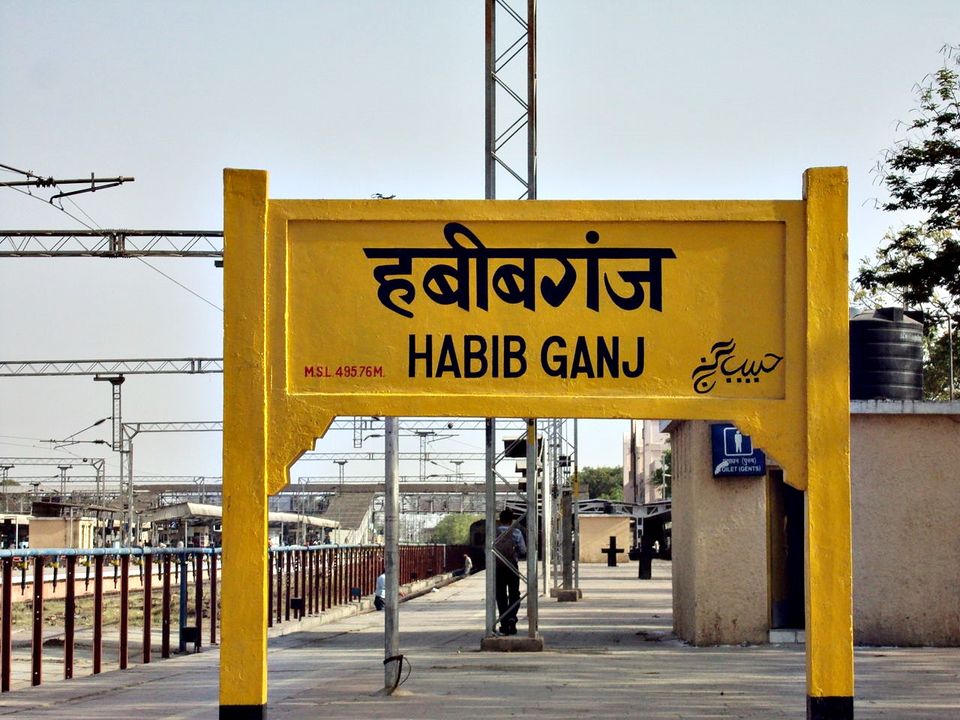 The redevelopment, which has being discussed since 2010, will finally be launched by Suresh Prabhu, Railway Minister, on Friday. The operation and maintenance project of Habibganj Railway Station has been handed over to Bansal Group for a period of eight years. During this transformative phase, commercial complexes, office spaces, shopping area and hotels will be built inside the station.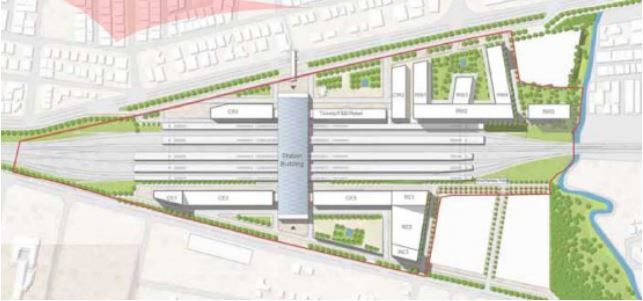 The Bansal Group is set to invest Rs 100 crore for the development, along with an additional Rs 350 crore for the four land parcels that the group has acquired on a 45-year lease.
Sunil Bansal, group managing director of the Bansal Group, said,
"We plan to develop the commercial areas in two phases—two office-cum-shopping complexes in the first phase, and under the second phase, a multi-speciality hospital and a budget- and five-star hotel."
Despite the privatisation of the railway station, Indian Railways will have complete authority and control over train operations, ticket sales, parcels and security arrangements. A primary condition of this PPP (private-public partnership) is that the architectural heritage of the stations will not be tampered with or disturbed under any circumstances. This clause ensures that the future stations in the project, Kanpur Central and Allahabad Junction, remain intact.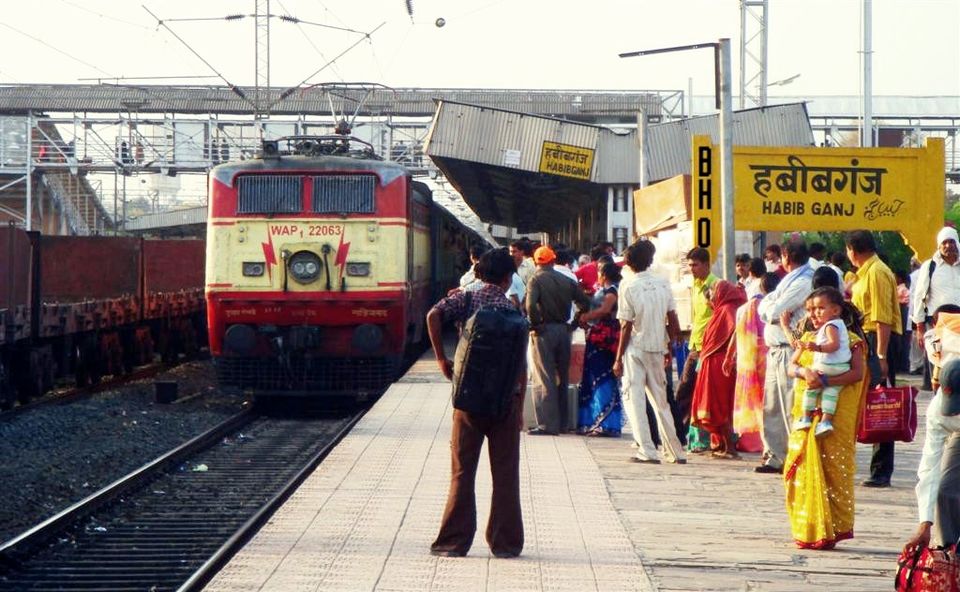 IRSDC (Indian Railway Stations Development Corporation Limited) is already running projects in Anand Vihar (Delhi), Bijwasan (Delhi), Chandigarh, Surat (Gujarat), Mohali (Punjab) and Gandhinagar (Gujarat). The goal is to re-develop nearly 400 stations into world-class transportation hubs.
Over the past couple of years, the Indian Railways has set in motion a bunch of transformative futuristic projects. Now, all we have to do is wait for them materialise.