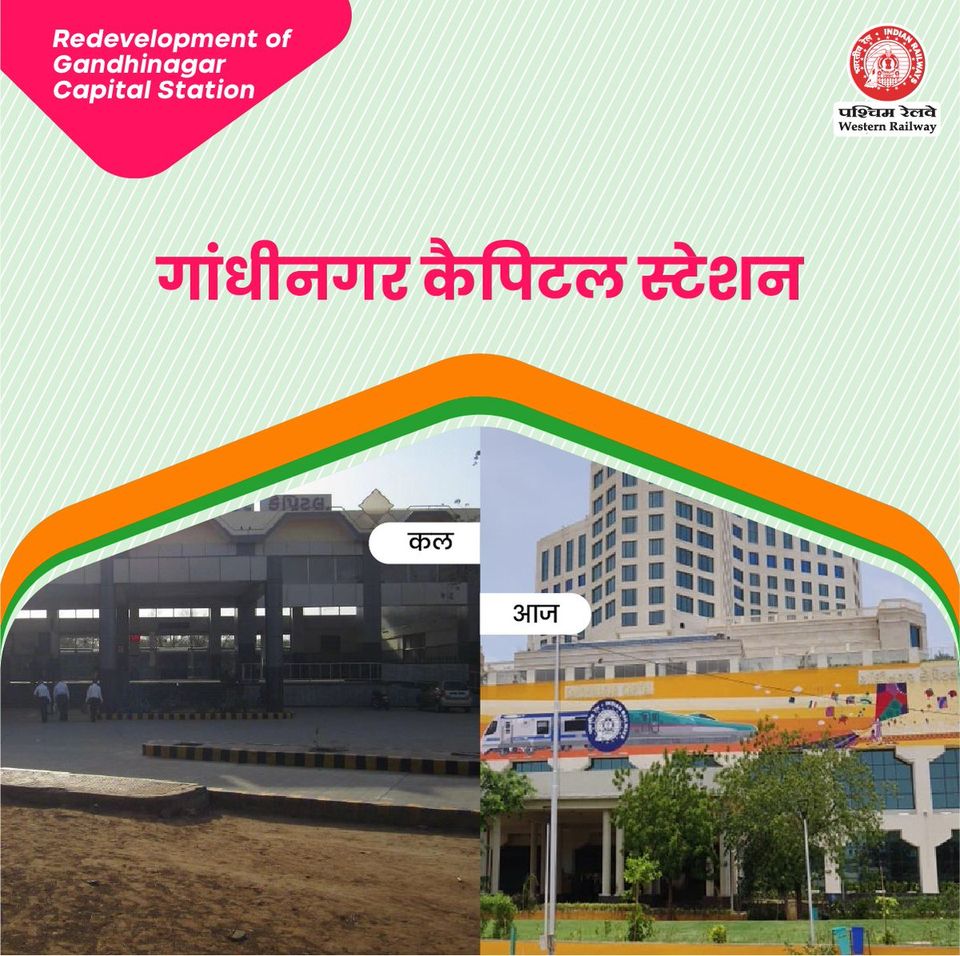 Railway stations are typically used by passengers to commute from one location to another or to load or unload cargo, and they are also one of the busiest areas to commute.
But, with the incredible advancements in technology and architecture, have you ever considered that a railway station may be renovated to provide access to high-quality travel, trade, and hospitality?
Our Prime Minister Shri Narendra Modi tweeted "I have always wanted our Railway Stations to be of top quality, where apart from travels there is a boost to commerce, hospitality and more. One such effort has been made in Gandhinagar.", along with some fabulous pictures of the Gandhinagar Railway Station, with a mesmerizing Inaugural ceremony today (16/7/21).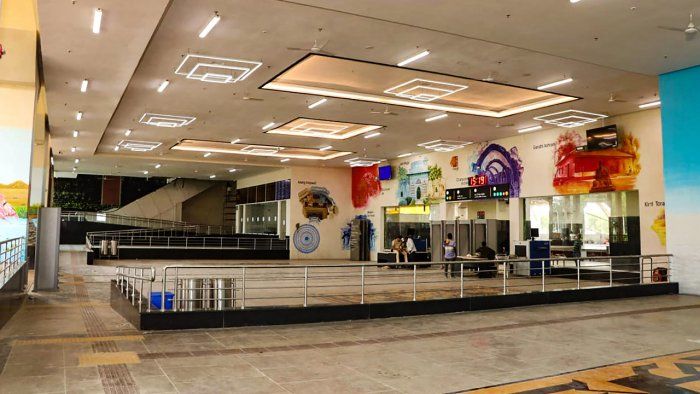 This redeveloped Railway Station will serve as the city booster generating an investment cycle, job opportunities and and generally improving Gandhinagar's economy.
The station strives to maintain the natural built environment by using sustainable materials such as Portland Pozzolana Cement and fly ash bricks, as well as lowering water and electricity use through energy efficient designs, rainwater harvesting, and water recycling.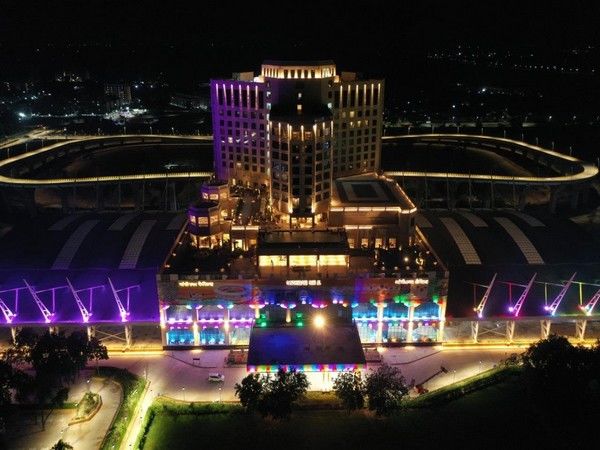 This is a one-of-a-kind project undertaken by IRSDC (Indian Railway Stations Development Corporation) in collaboration with the Gujarat government and the Ministry of Railways to develop GARUD (Gandhinagar Railway and Urban Development Corporation), a joint venture business.
This is India's first project of its kind, according to the ministry, and it will pave the way for similar developments in land-scarce cities like Mumbai and Bangalore.
Explore the best of travel inspiration on Tripoto Instagram!
Think we missed out on something? Tell us about it in the comments below. Or write about it here on Tripoto and earn Tripoto Credits!