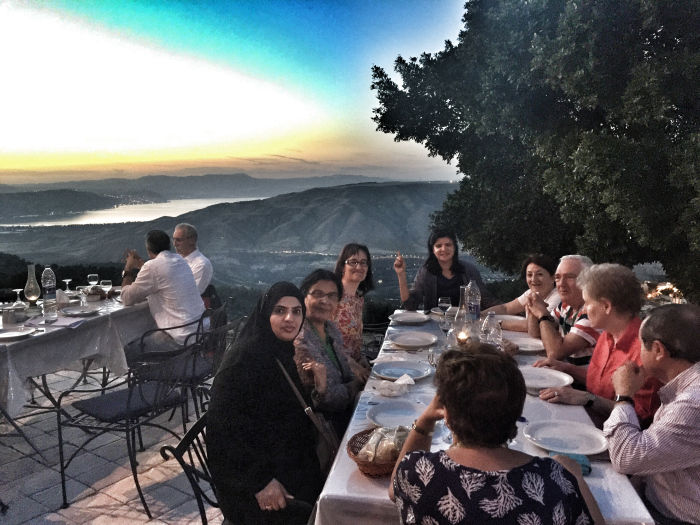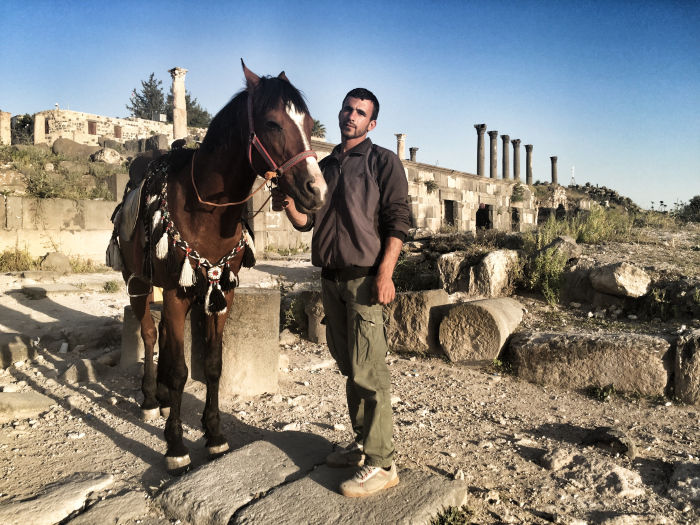 Jordan is where I stumbled across the unforeseen. While I was expecting a distinct middle eastern flavor, which is to imagine desert scapes, minaret strewn skylines, date trees, bazaars and souks I was pleasantly surprised by its sparkly Mediterrenean vibe layered with undertones of Hellenistic and Byzantine cultures.
Even as one enters the capital city of Amman one is wonderstruck by the hilly, pine tree strewn landscape and modern European style buildings. Amman is situated atop many rolling hills and is one of the most modern and forward Islamic cities in the Arab world today. But let's not dwell on Amaan or even Petra the Taj Mahal of the middle east for that matter; I was just blown by one place situated on the northern most tip of the country. That place was Jedara.
Situated next to lake Tiberias in the background and surrounded by Palestine, Israel and Syria, Jedara is possibly one of the most exquisite regions in the middle east.
Absolutely stunning and picturesque the city of Jedara was built by Romans and still manages to retain its brilliant architectural landmarks starting from the temples, columns, amphitheatre and its extensive stone layered road networks that criss cross the ruins everywhere.
We entered Jedara just before sunset and were greeted by the Roman ruins residing by the lake Tiberias also know as Sea of Galilee and lake Kinneret. It was surreal and atmospheric to say the least. One of the few places on earth still reeking of ancient wonder as if the original residents had just taken off for a day or two leaving us to inhale the richness of this hamlet.
After a sumptuous meal at this restaurant set amidst the ruins we left in amazement and a beautiful feeling that this memory would stay with us for a long long while.
This blog was originally published on