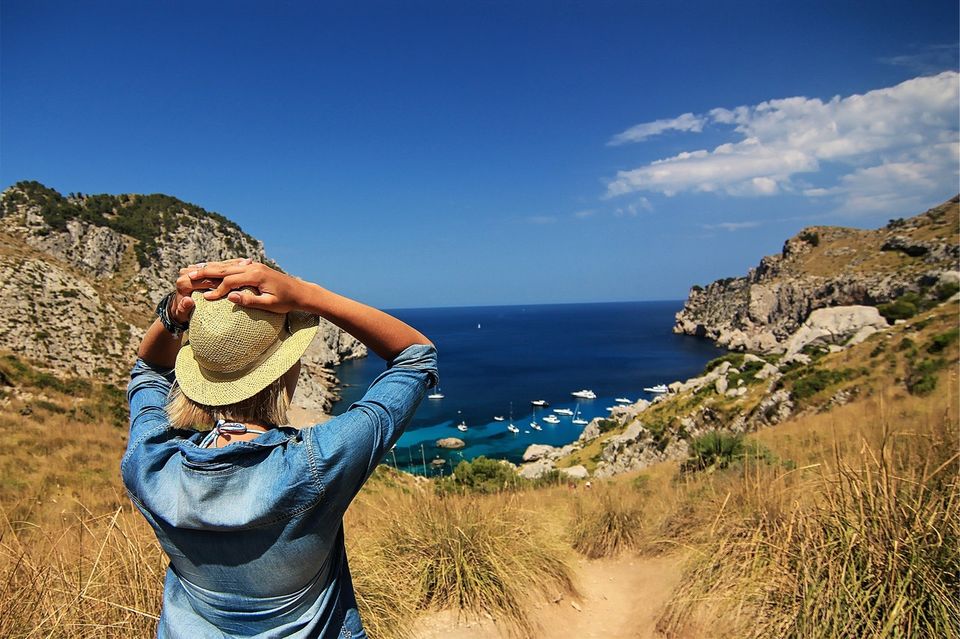 As an adult, the one thing I miss most is the ability to live life on the edge, without a care for anything that is not happening in the moment.
The incapacity to be spontaneous especially stings when it comes to travelling. After all now is when I can take off on trips whenever I like, without seeking anyone's permission. Sadly though, now I care too much about quality – of my mode of transport, the accommodation and the destination, which has to be remote and unspoilt, to just set off without any planning.
If you're anything like me, then you too miss the delight of not knowing where you're going till a few minutes before you board the bus, plane or train. Which is why I was overjoyed when I found out about Unpland.

This travel company organises surprise trips for travellers, where they find out about their destination, only 24 hours before they are due to depart. Yes, it's true!
What Unpland is all about
Conceptualised to help new-age Indian travellers who like holidays big on experiences, but don't enjoy the planning process, Unpland takes care of everything to ensure your trip leaves you feeling rejuvenated and satisfied.
Launched in April 2017, the company has already sent 24 travellers on their dream trips, without the hassle of planning any of it.
How it works
You might not know where you are going till the last day, but the team at Unpland still makes sure that the trip is tailor-made based on your requirements. They do this by letting you fill up a form on their website, which requires you to answer questions about your budget, the number of days you have, preferred accommodation type, activities you enjoy and the last five destinations you've been to (so they don't send you to the same place).
Once you make the booking, your work is done. You can forget about the whole thing and go back to your drab life. Meanwhile, the team at Unpland will get rolling and curate an incredible trip for you based on the preferences you've stated in the form.
A week before the trip, you will get an email detailing the weather conditions of the destination you'll be going to, so you can pack accordingly. The last email arrives just a day before the trip, which has the name of the destination, all transportation and accommodation details and recommendation of what you can do in and around the region.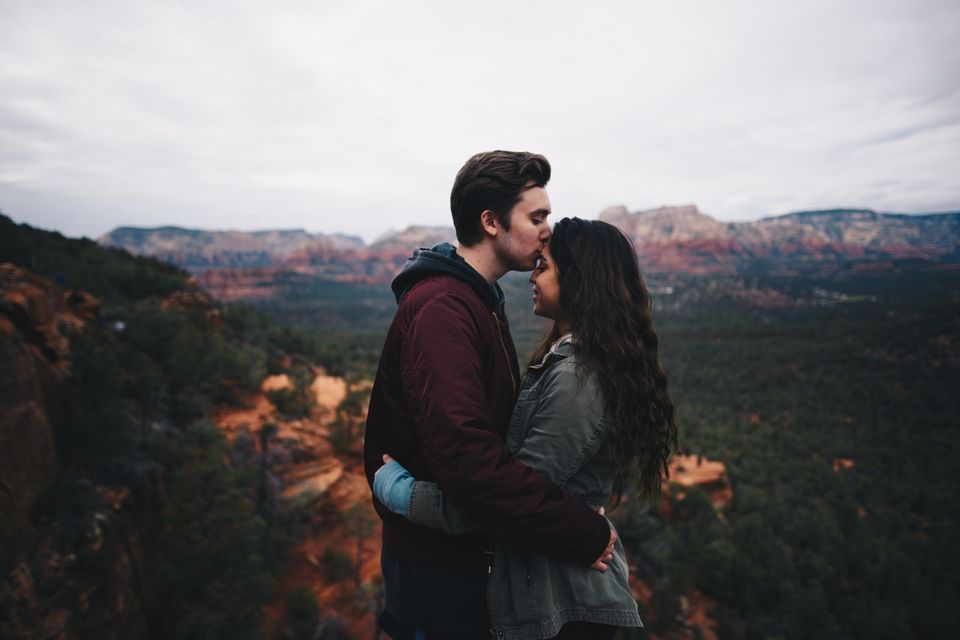 Unpland is an expert at planning solo, couple and group trips. If you are looking for a cheap vacation, their budget trips start at Rs 3,000. Couple retreats begin at Rs 5,000, and self-drive road trips start at just Rs 2,500. They even organise trips out of India for bachelor parties and luxury travel to gorgeous locations, such as Bhutan, Thailand and Bali!
So, if surprises make you happy, then this is one you really deserve. For more details and to book a trip, log on to Unpland's website.

In association with Unpland.