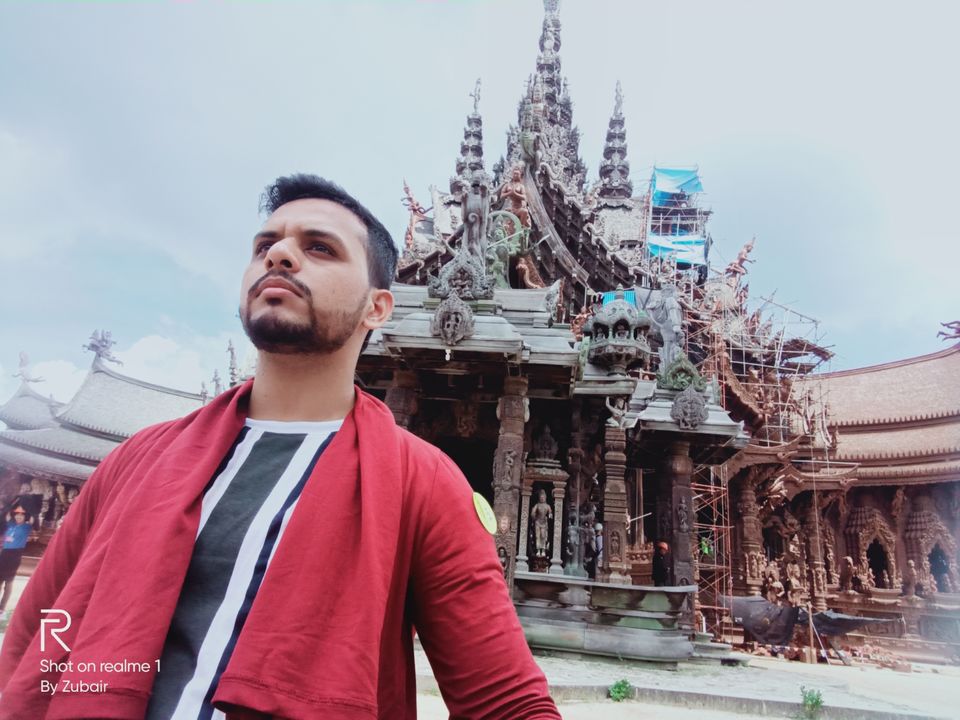 As an Independent Middle Class Youth in India, it's difficult to make your bucket list and fullfil it. But a little inspiration and constant effort can bring you success in it.
I'm a teacher and earn a limited amount through my institute and YouTube channel. I was planning to explore the world since last three years but it couldn't happen.
I determined to save enough money to visit a foreign land in 2019. I assumed that I smoke. (I don't smoke) I assumed that I spend 100Rs Daily on cigarettes. Calculation suggests that if I smoked I would have spent 3000/month and 36000/year. I started saving 100 daily.
I also assumed that I'm still in relationship. (I had broken up with my gf in 2017) when I was in relationship, I used to spend 500 per week on dates, movies etc. It means 2000/month. So I started saving 2000/month and 24000/year.
And you won't believe this simple calculation made it happen I saved 50000 rupees in a year.
Yes, it was childish. But it worked. Now I don't need to assume anything because my first trip realized me that travelling is the thing, that can make your life happier and worth living.
I struggled a year to plan my first trip but my second trip is in Feb 2020. Only in 4 month.
Make your bucket list soon. And do try to fullfil it at any cost.
If you think you can or not you are right. I have also made my bucket list for 2020. You just need a spark. And believe me, your first trip is the spark you are finding here and there.
Thailand was my first foreign trip and Load will be the second. And last? None. Keep going keep exploring and keep making bucket list. No matter how many you don't make them happen.
Every beginning is hard.
#BucketList2019