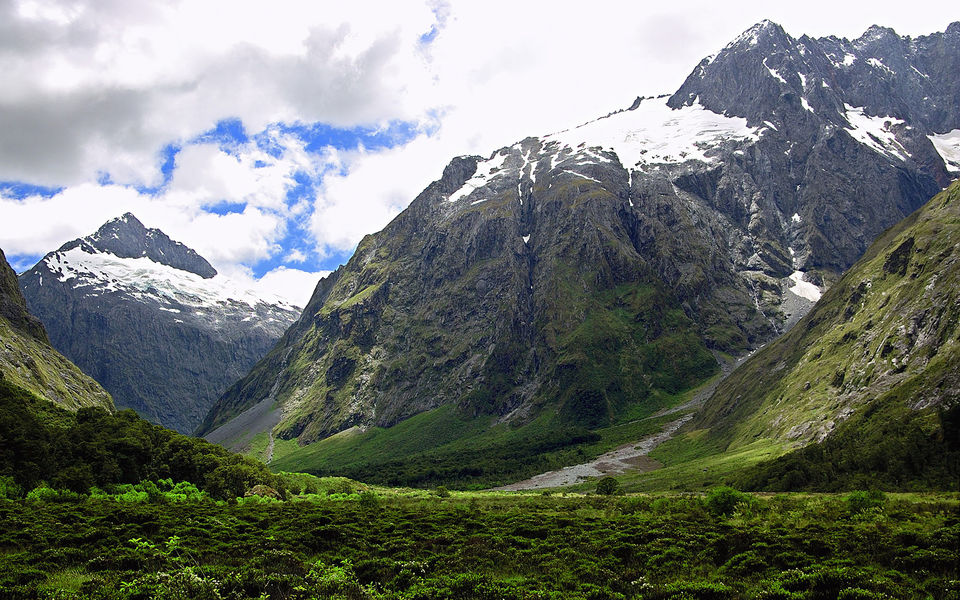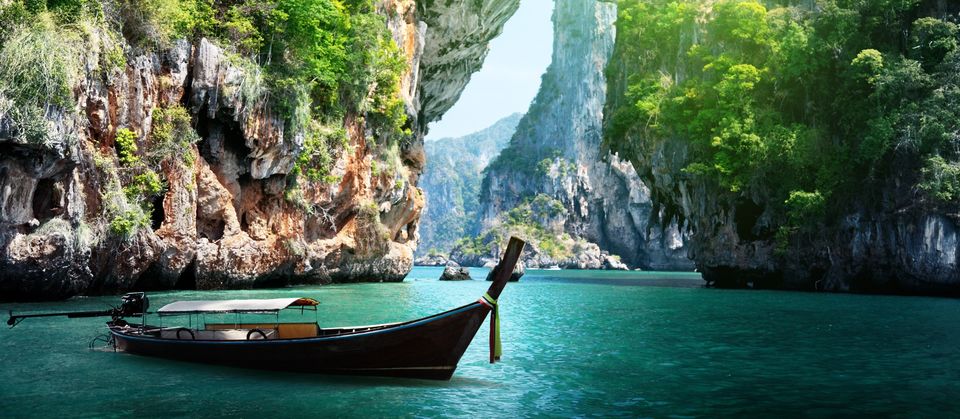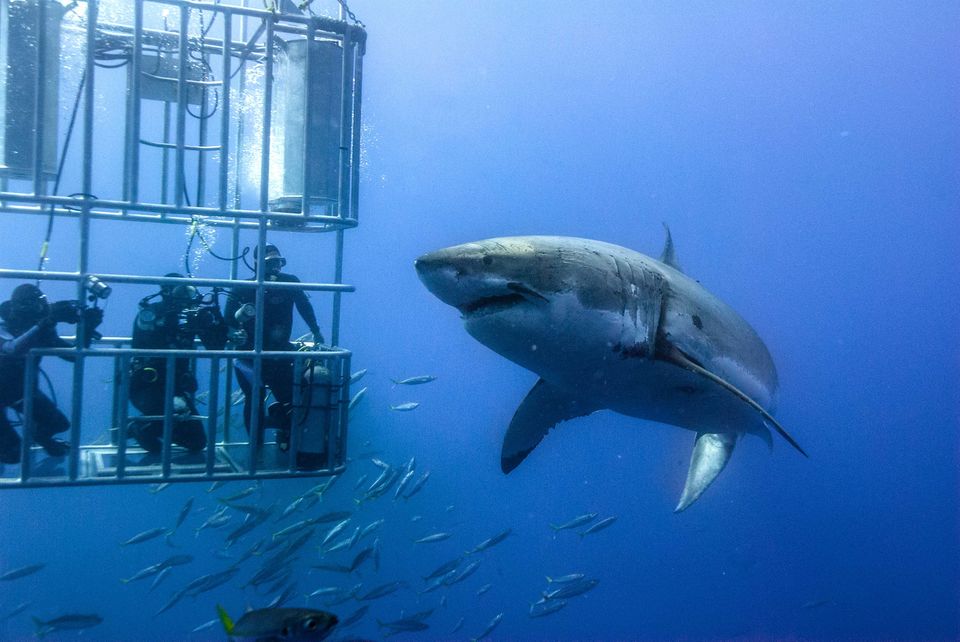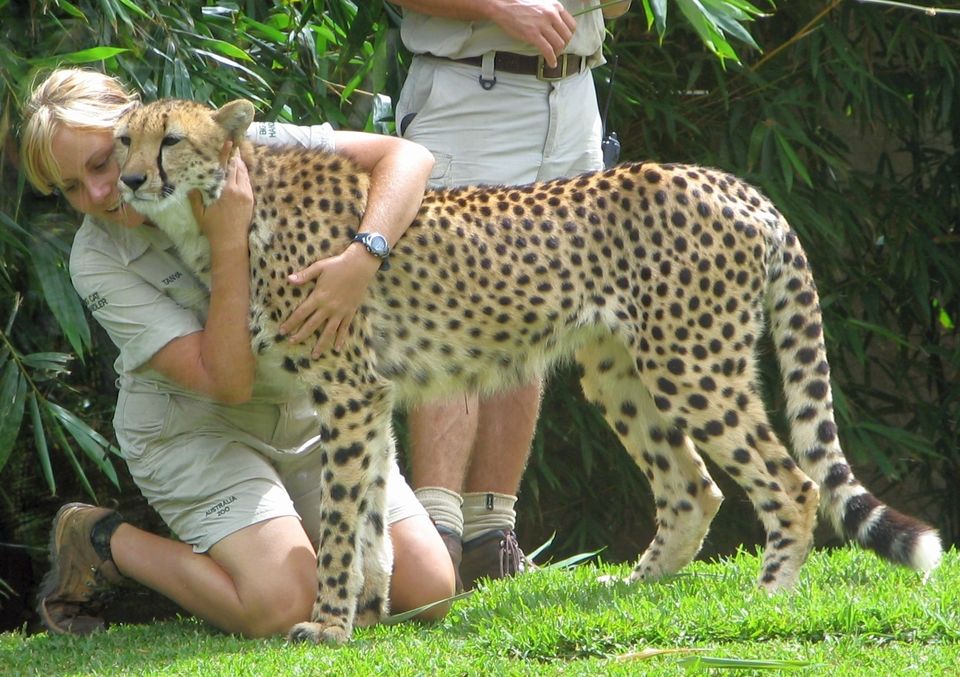 People spend most of the time wondering about tomorrow even i used to do the same; till i booked ticket for my first solo trip to Xian on my last birthday. That was my first solo trip and its been 3 months since that trip and i am already feeling the urge to visit new places . But due to my work and some financial problems i am unable to pursue my dream of travelling around the world . But i have my bucket list which i will try to do before turning 30; at present i am 27 year old and still have 3 years to complete my dream run. Following are places i want to visit, you can say this is my bucket list before 30. If it will inspire you to make your own bucket list that will be inspiring for me as well.
A quote from Meredith Wilson "You pile up enough tomorrows, and you'll find you are left with nothing but a lot of empty yesterday. I don't know about you, but i'd like to make today worth remembering"
This quote inspired me a lot and i hope this will inspire you as well.
1. Trek to Mt Huashan : A trek of lifetime , there are more dangerous and difficult treks in world but one point that attracts me the most is plank walk in southern peak of Mountain. I wanted to cover this on my birthday and i did it in Nov 2015. This is hell of a trek; the journey is beautiful and breath taking. I have already wrote about the same in my blog. you can read about my experience over there.
2. 3 months in south east asia: Recognised as new heaven for back packers & traveller (not counting tourist). Places like Vietnam, Cambodia, Thailand, phillippines should be in bucket list of every person. I would to spend atleast 3 months in exploring all these places.
3. One month in New Zealand: New Zealand holds everything that one desires for from adventure sports to trekking, hiking to nature. You name it and New Zealand will provide you that. It is one of the costliest country in the world and spending time in this majestic place is like dream coming true. I wish to spend atleast one month doing any work to roam around this majestic country length and breadth.
4. One month in Norway: People don't know much about Norway; Norway located in north of europe is full of sceneries & adventure. From fjords to trolltunga one can do lot of things in Norway. One month in Norway will be on my bucket list.
5. Working in Zoo: I don't know from where i get this, but i want to work in Australia zoo for some time. I want to take care of animals, feed them , bring them up, play with them. Working there will be one hell of a experience.
6. Shark cage: South Africa can surprise you with all kinds of adventure sports which can be unique as well as dangerous. From taking care of lions and tiger one can experience shark from hands distance.
Frequent Searches Leading To This Page:-
New Zealand Tour Packages From India Price, Best New Zealand Tour Package, New Zealand Cheap Holiday Packages, New Zealand South Island Holiday Packages, Top New Zealand Tour Packages With Price, Best New Zealand Itinerary, New Zealand Vacation Packages