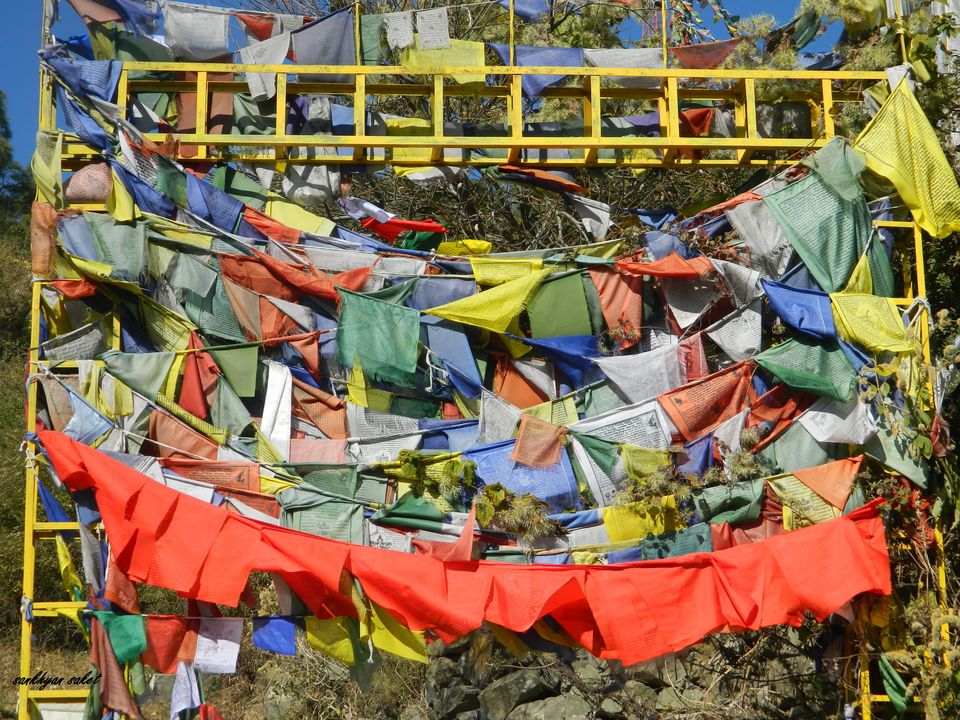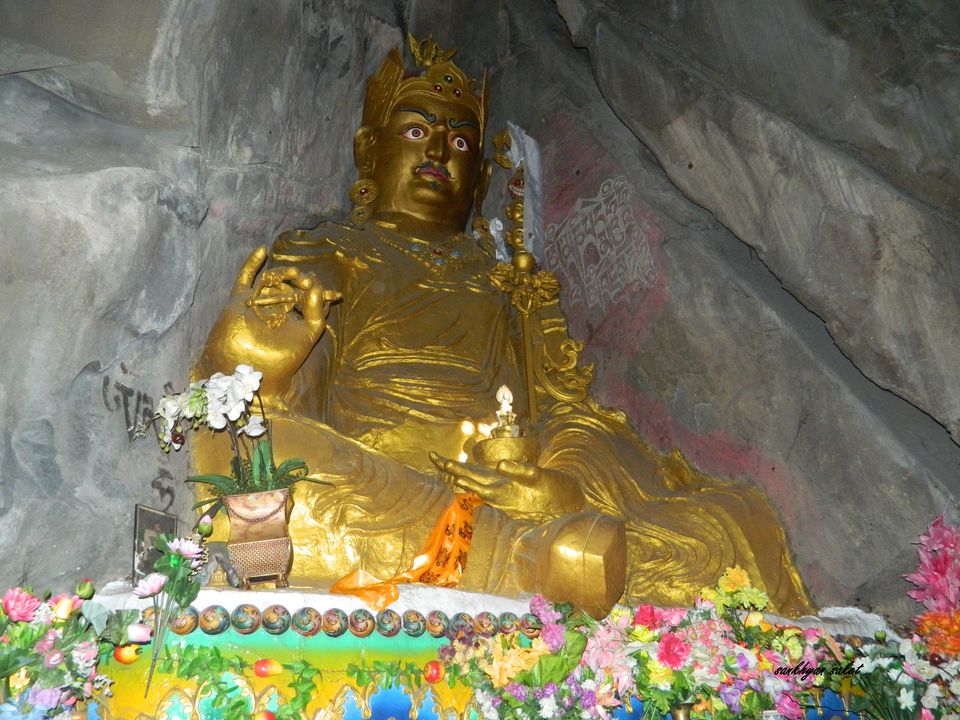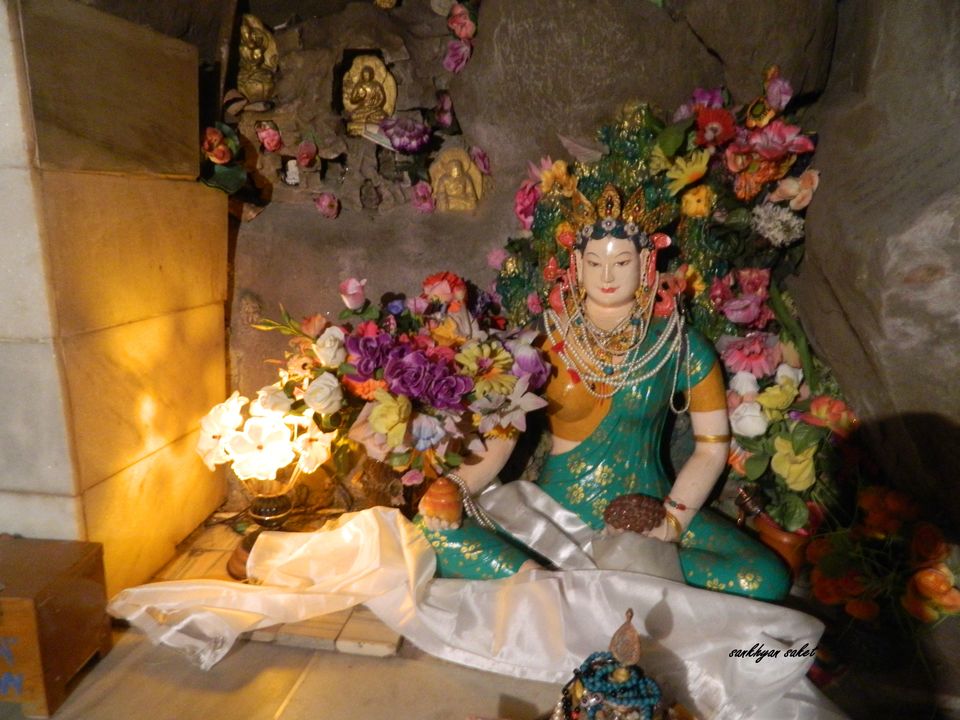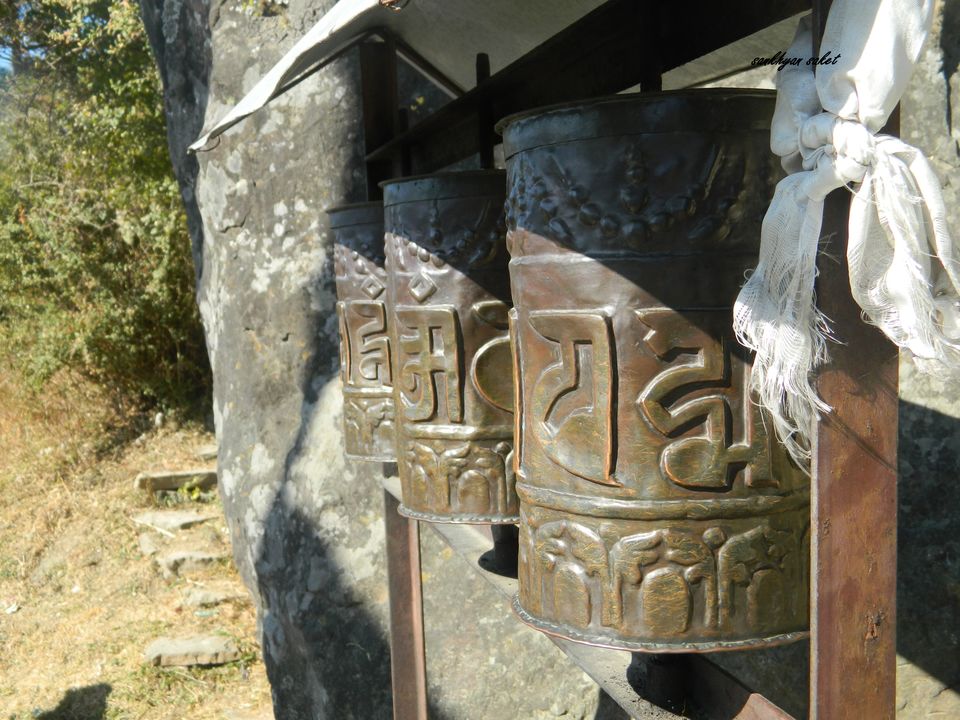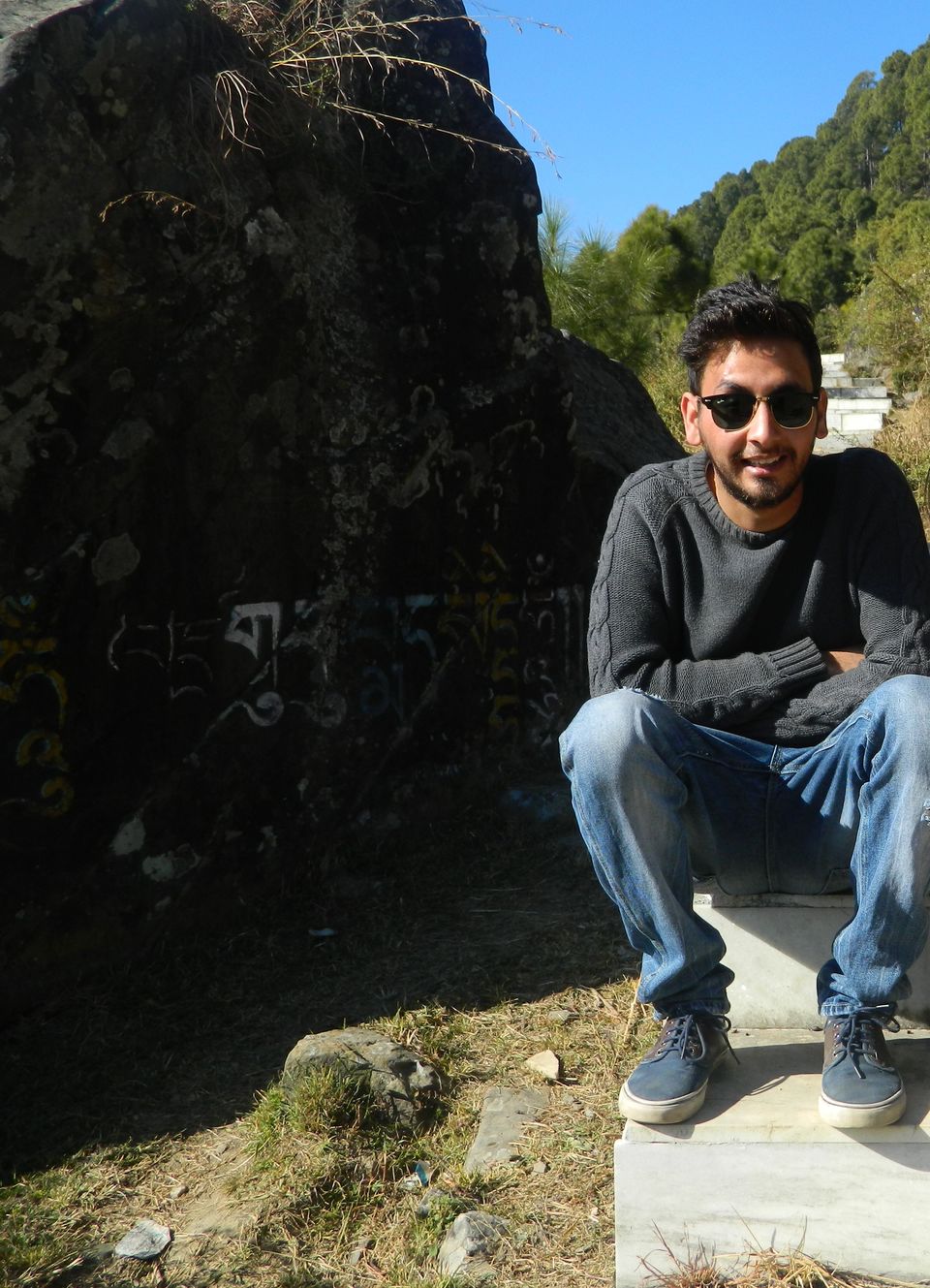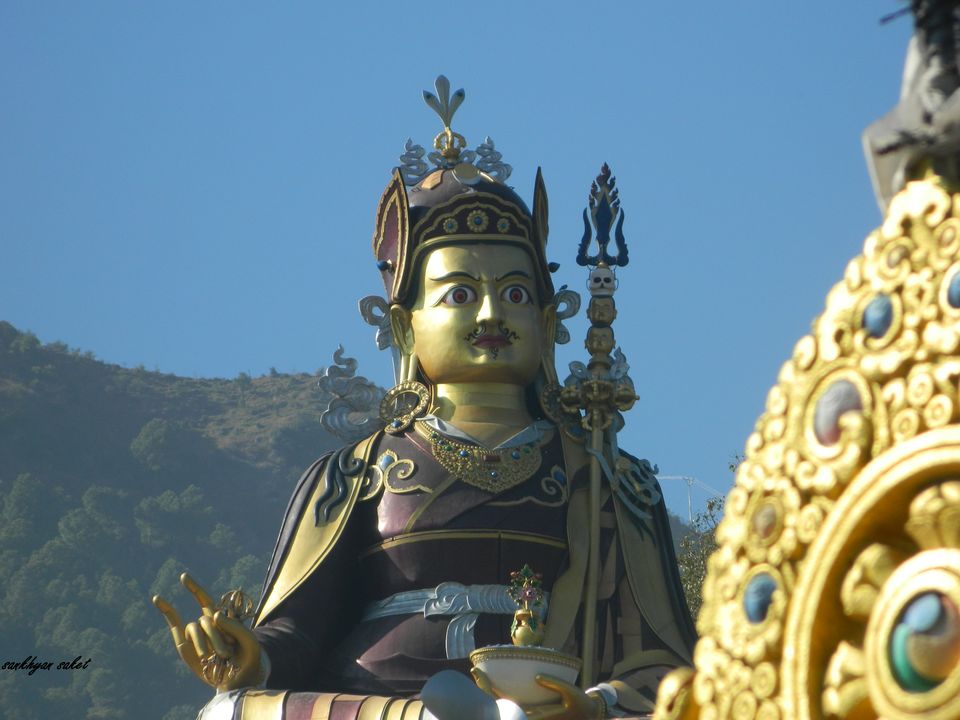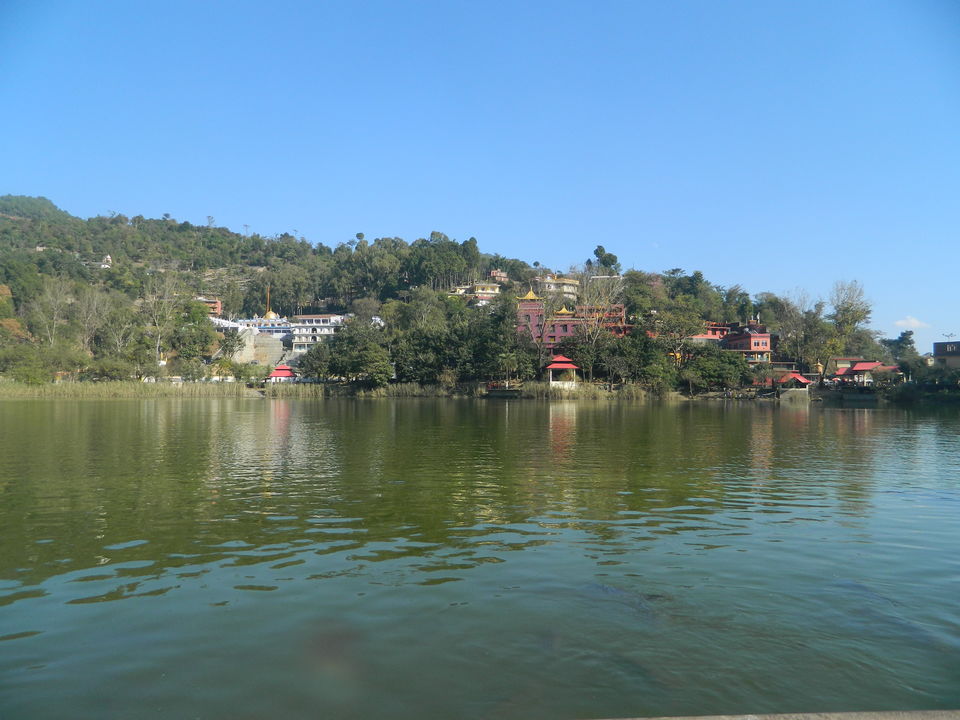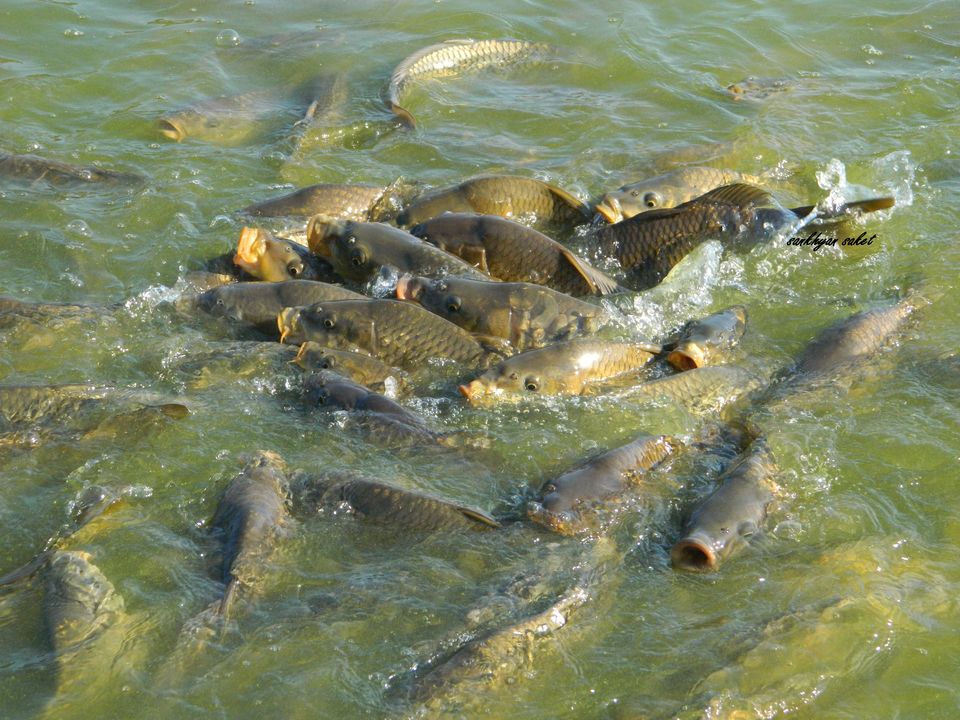 RIWALSAR_
A very peace full town . Where thousands of pilgrims from all around Himachal, Nepal, Bhutan come here for a religious celebration which is Guru 'Padamsambhav's' birthday . which is celebrated on 10th day of the first month of "Buddhist calender", which is called "Tsechu". On this day you can see all the people is traditional attire . The main event of this day is "Devil's dance".

" Guru Padamsambhav " was a 'Tantrik magician' who traveled to kingdom of "Jahor" where is meet princess "Mandarava" and initiated her into Buddhism . The king of 'Jahor' heard rumors of love between princess and Padamsambhava and ordered for the great master to be burnt alive . The fire raised for 7 days and 7 nights . When the king came to inspect the burning pier , he was shocked to see a lake at the center of which "padamsambhava" manifested himself into a young boy sitted on the top of a 'Lotus' . The king bound down to little master and accepted his 'Devine Teachings ' . It is belived that those who visited to this lake and pay reverence to "Padamsambhava" their lives will become meaningful by gaining wisdom.

Few Kms above Riwalsar there is a place where there are a series of caves . It was these caves where 'Padamsambhava' meditated for about 12 years . A pilgrims journey is not completed without paying visit to caves , lightning a butter lamp and finally tieing a pray flag , sending out message to god.

https://www.facebook.com/pages/Explore-MORE-with-Saket-Sankhyan/352564751505775?ref=hl