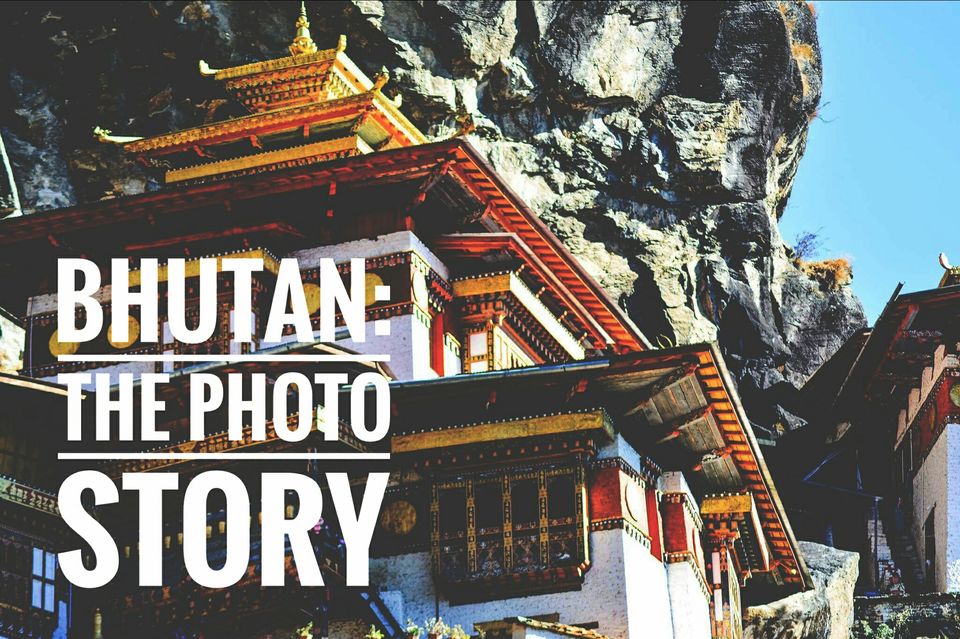 'The Photo Story Bhutan' is one of my most favourite trips, not because it was my first 'international' trip but because of the people who made this journey amazing. From spending 100 hours in train in 10days to experiencing sub-zero temperatures, this trip, like all the others taught me lot of new things. Solo trips are fun but who said you can't enjoy in groups, especially when you are accompanied with 8 crazy individuals and 1 kickass photographer.

Bhutan is not an easy going drop-in sort of nation. Found east of the Himalayas, it is bordered by Tibet toward the north, and isolated from Nepal by India's Sikkim territory. Bhutan as of late made news with its intentional segue from total to established government. It is likewise celebrated for making the idea of "Gross National Happiness", an advancement methodology that spots personal satisfaction issues on a standard with monetary ones. Explorers seized on Bhutan as the new thing. Be that as it may, it's no Nepalese-style explorer safe house.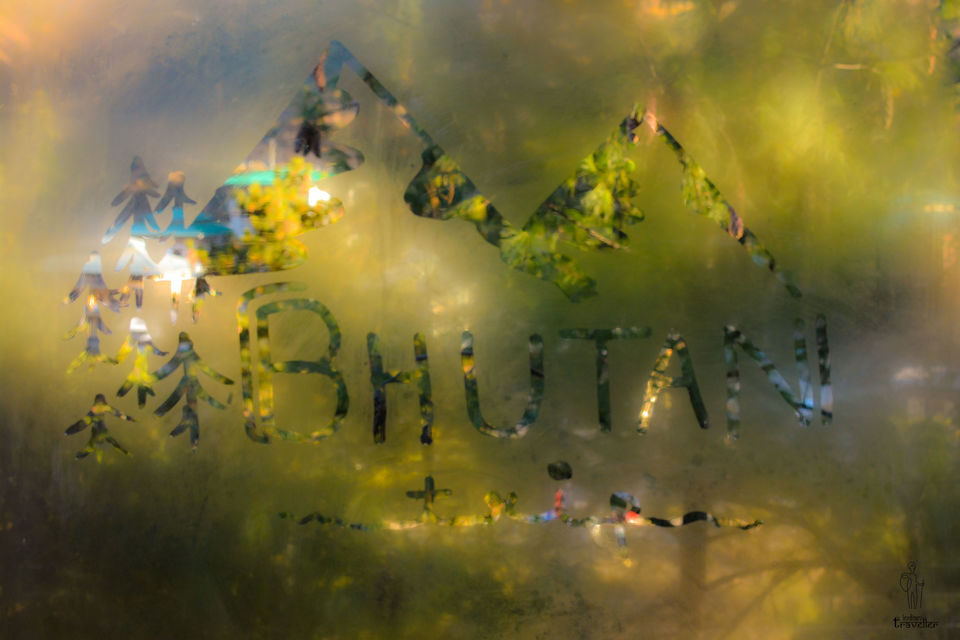 We boarded our train from Ahmedabad, yes you read it right. We started on a 52-hour journey from Ahmedabad to New Cooch Behar (Somewhere in West Bengal). The train got delayed, obviously while crossing UP and Bihar, and we reached our destination 16 hours late. Yes, we were in that train for 68 hours. After reaching Cooch Behar, we found a hotel to stay overnight and left for Phuentsholing the next morning. Jaigaon is the last town before we crossed the border and reached the beautiful country of Bhutan. The difference in the two sides, though just divided by a large gate, was clear and there were no honks, roads were clean, drivers were obeying traffic rules and you could sense the calm surroundings.
We got our local visa sorted at the passport office right next to the border and it roughly took an hour and a half. You can only take passes for Thimphu and Paro from this office, for all the other areas, you will have to take passes either from Thimphu or Paro. We took a traveller from Phuentsholing at around 2 pm and reached Thimphu around 8-8.30 in the night where we were welcomed by our amazing host at the pre-booked Airbnb Villa.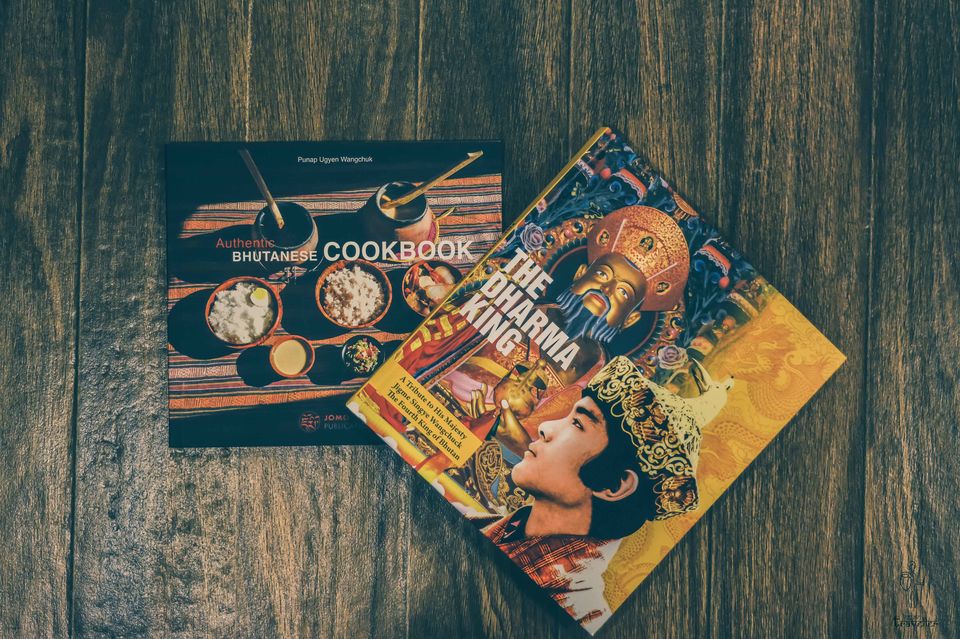 Thimphu city is spread out along the side in a north-south heading on the west bank of the valley framed by the Raidāk River, which is known as the Wang Chuu or Thimphu Chuu in Bhutan. It is also the third highest capital in the world in altitude. The ancient capital city of Punakha was replaced by Thimphu when it was established as capital in 1955, and in 1961 Thimphu was declared as the capital of the Kingdom of Bhutan by His Majesty the 3rd Druk Gyalpo Jigme Dorji Wangchuck.
We booked a traveller through the host's contact and told him to take us to three places in Thimphu city.
1. National Memorial Chorten: Also called as the Thimpu Chorten this place was inherent memory of the third ruler of Bhutan in the year 1974.
This remembrance stupa called as the Thimpu Chorten is situated in the focal point of the city. It is a standout amongst the most conspicuous milestones in Thimpu and is known to be an image of world peace. Chorten essentially signifies "Brain of Buddha" and this national chorten has an astonishing engineering with various perplexing structures exhibit inside them. This structure is white in shading and has brilliant tower on the top. One can without much of a stretch recognize this structure from far away and this remaining parts to be a standout amongst the most notorious structures in Bhutan.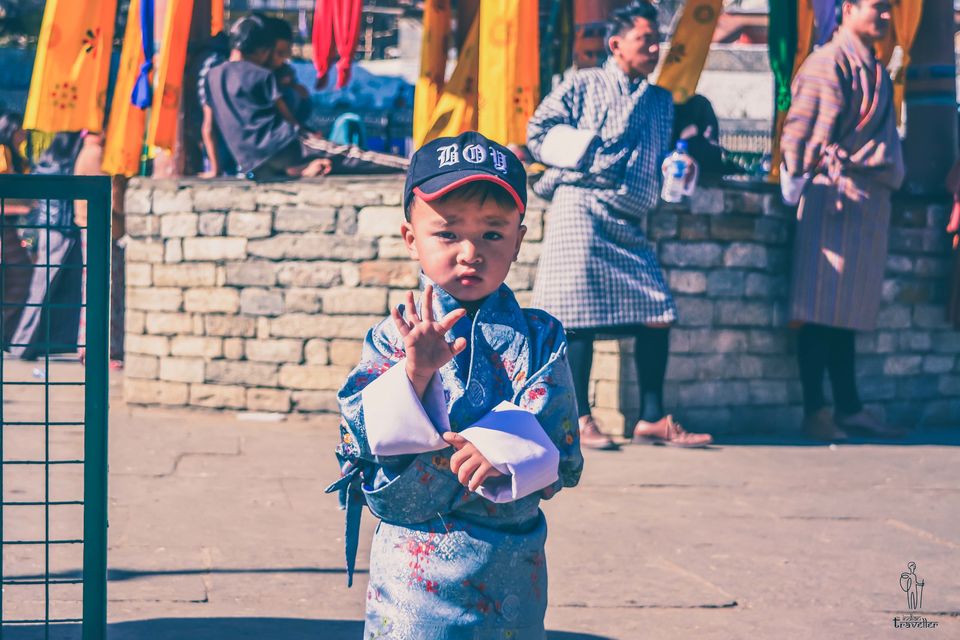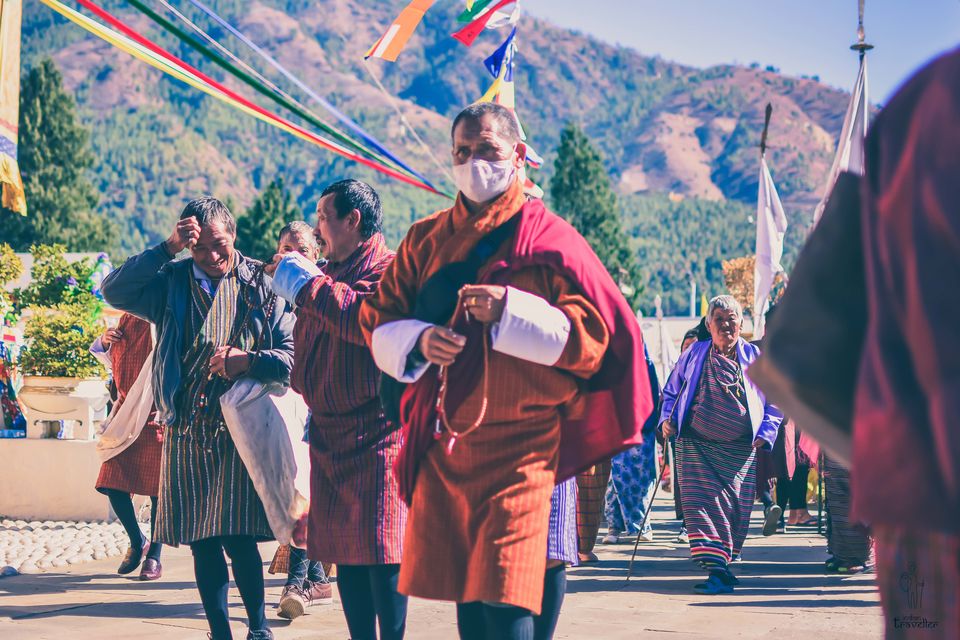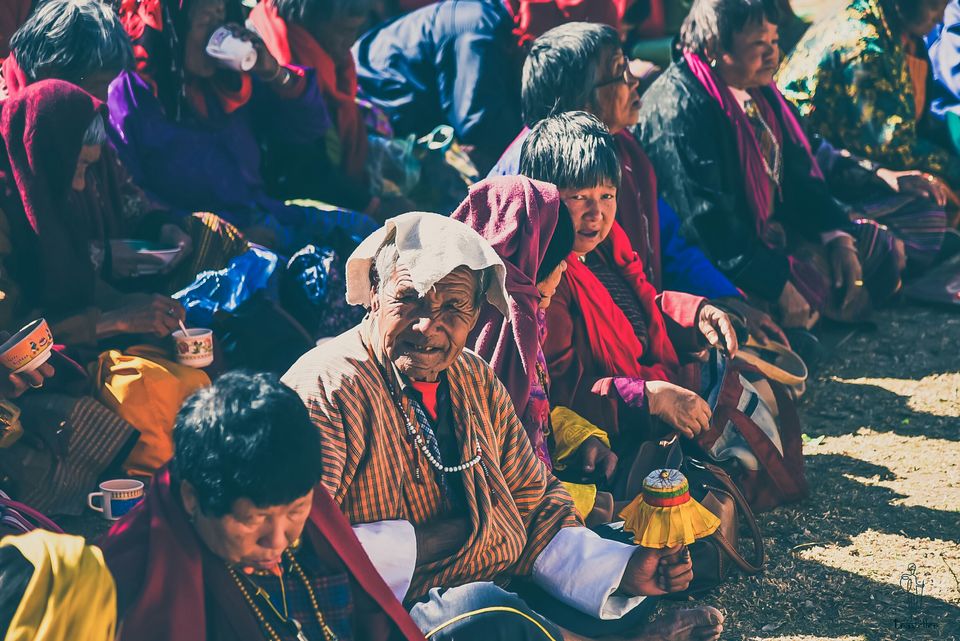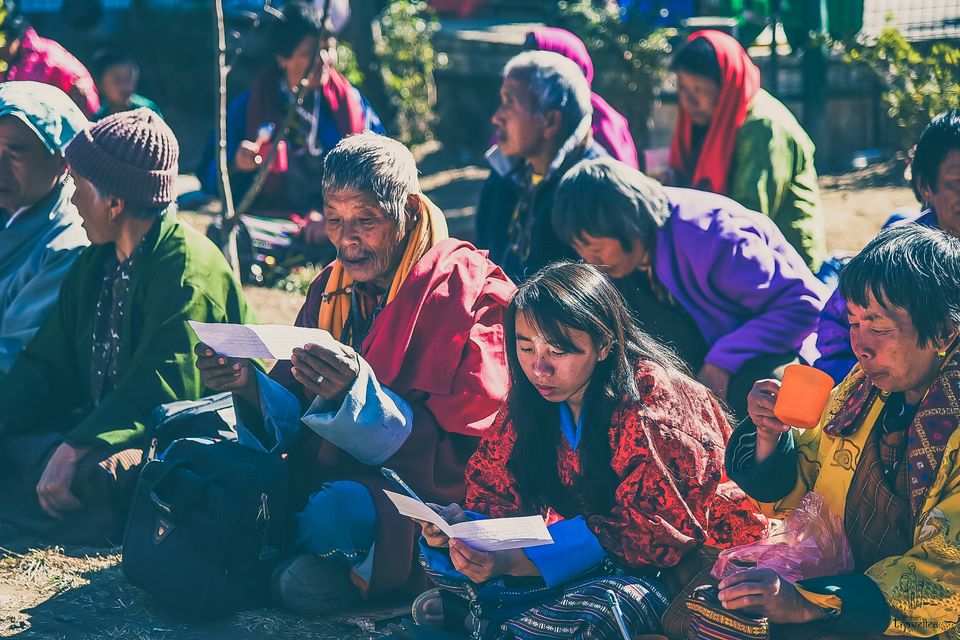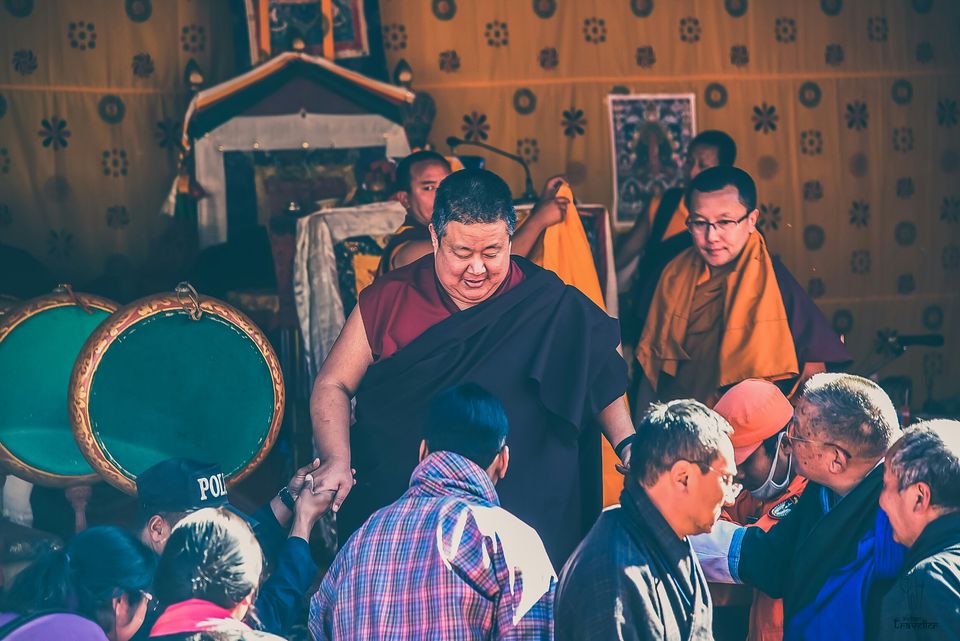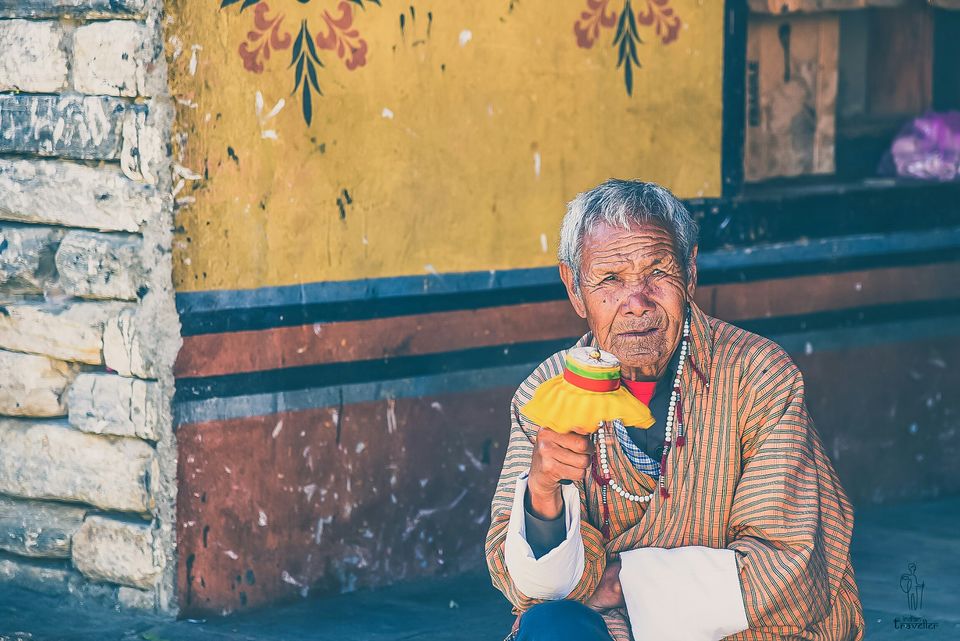 Next day morning, we geared up as soon as the 5AM alarm went off to capture the first light hitting Thimphu, Bhutan. A small hike to a nearby monastery with frozen dew all around the place was totally worth it. Sunlight falling on the mountain range behind the Thimphu city was quite a spectacular sight to watch.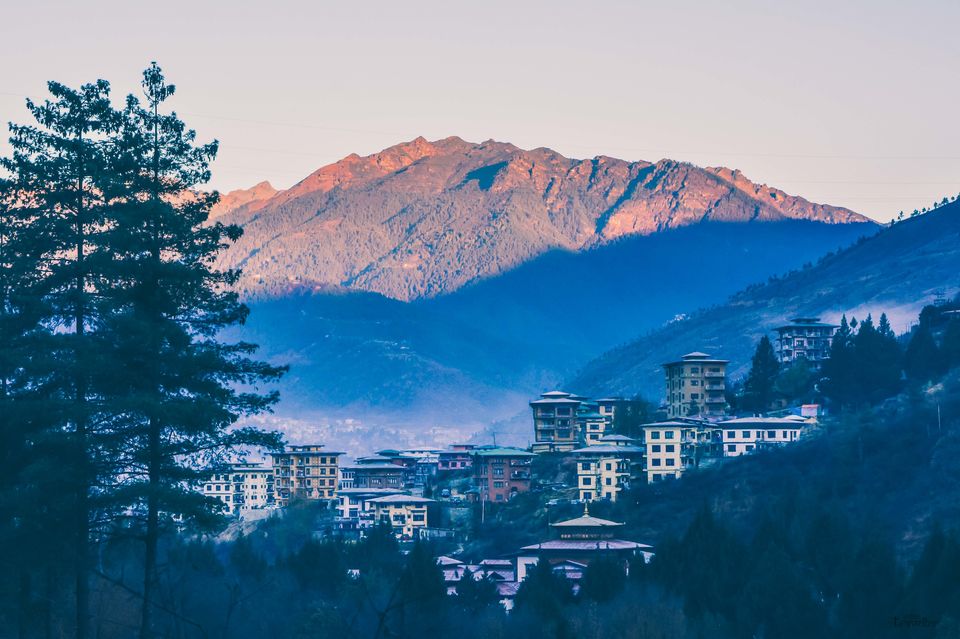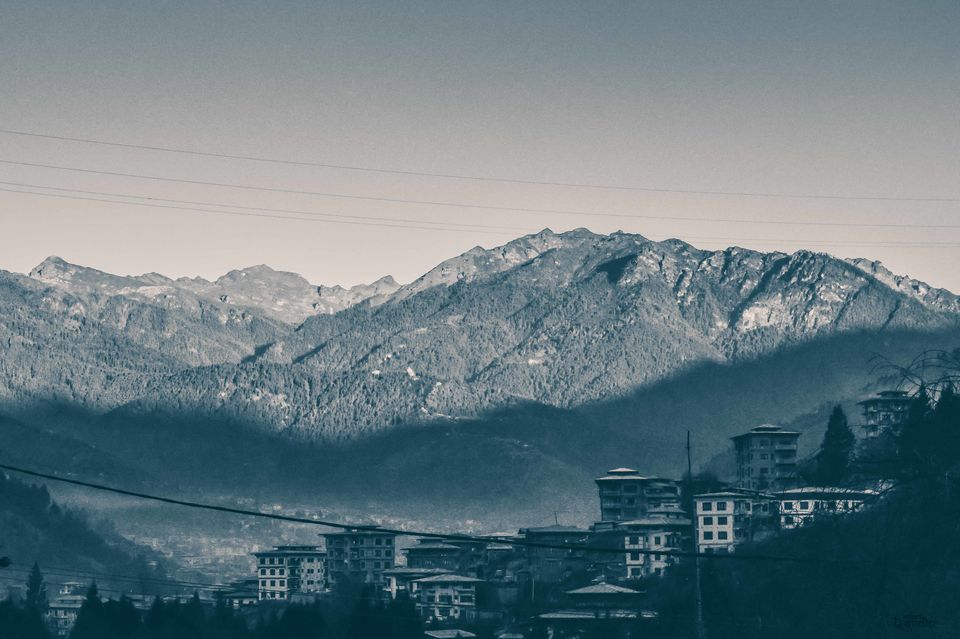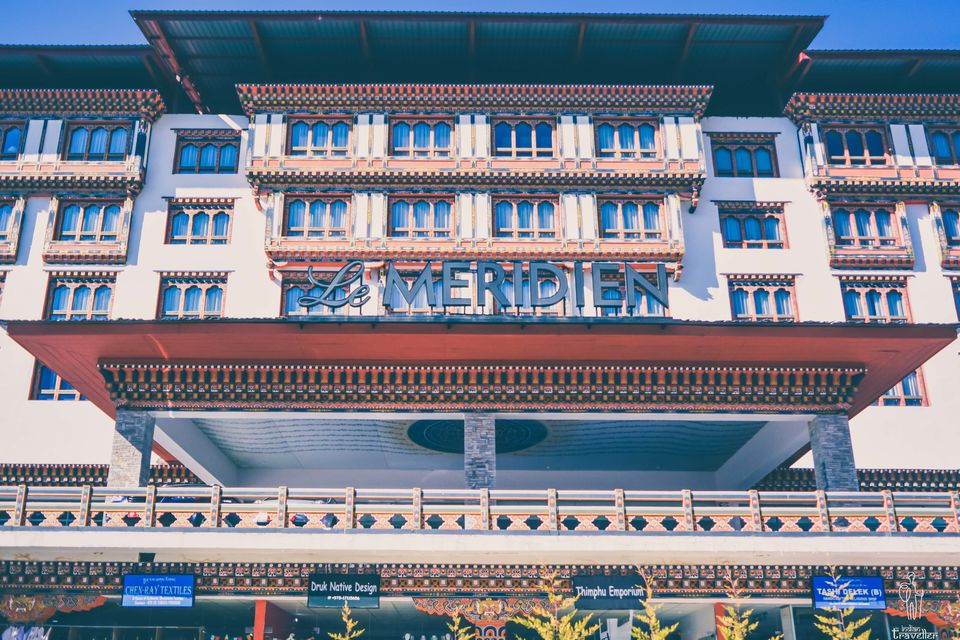 3. Buddha Dordenma statue: This massive statue of Shakyamuni measures in at a height of 51.5 meters, making it one of the largest statues of Buddha in the world. The statue is made of bronze and is gilded in gold. 125,000 smaller Buddha statues have been placed within the Buddha Dordenma statue, 100,000 8 inch tall and 25,000 12 inch tall statues respectively. Each of these thousands of Buddhas have also been cast in bronze and gilded. The throne that the Buddha Dordenma sits upon is a large meditation hall. It is located atop a hill in Kuenselphodrang Nature Park and overlooks the Southern entrance to Thimphu Valley. The statue fulfills an ancient prophecy dating back to the 8th century A.D that was discovered by Terton Pema Lingpa (Religious Treasure Discoverer) and is said to emanate an aura of peace and happiness to the entire world.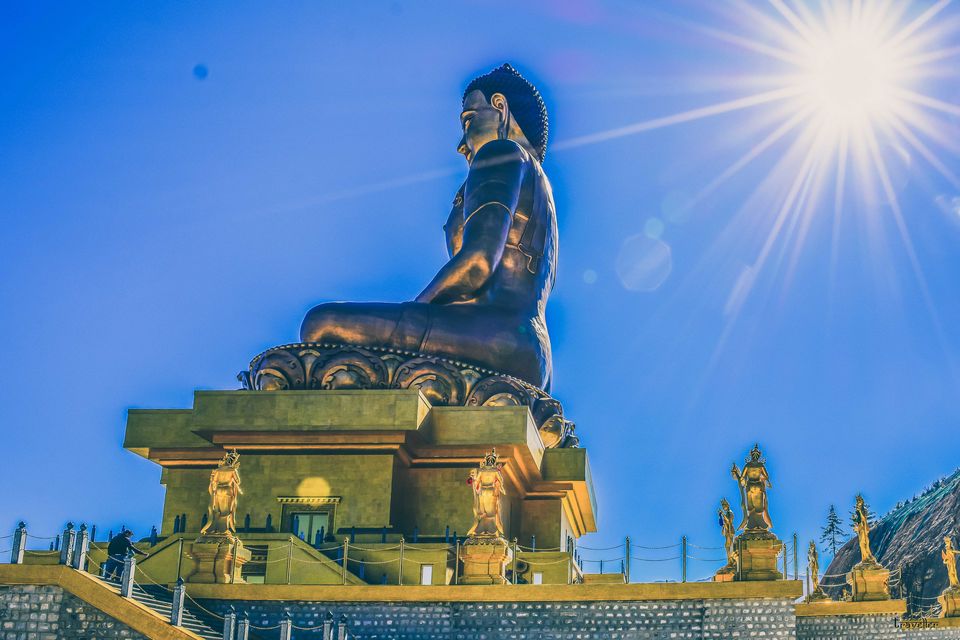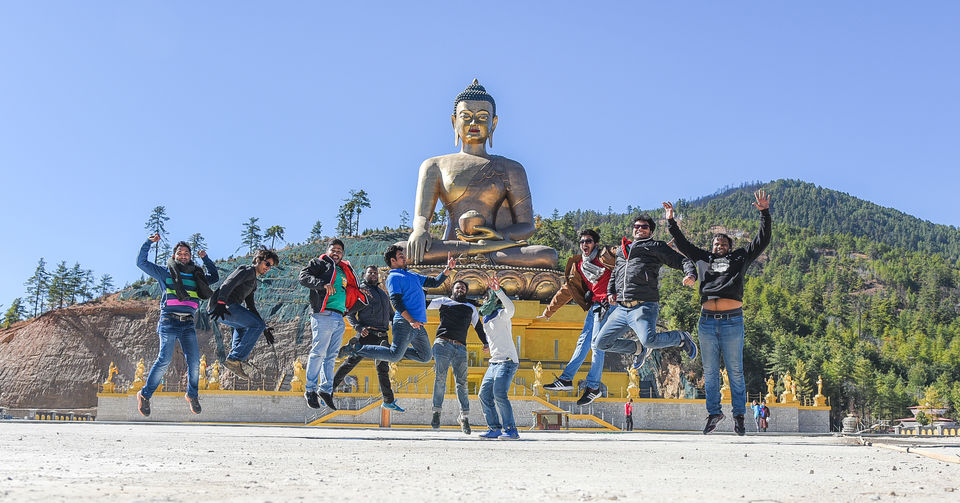 After our visit to the three important places in Thimphu, we talked to the same driver and told him to drop us to Paro. We also told him to take us to Chela La Pass, which is also one of the highest passes in Bhutan.
In around 2-3 hours we reached Chele la Pass and from Chele La Pass (3800m) we got a short look at Mt Jhomolhari (7314m). We strolled a couple of hundred meters north among prayer flags, and after that took a trail that completes the slope glades and woodland down to Kila Goemba at 3650m. It is a decent stroll through pine forest, offering great perspectives of Paro Valley.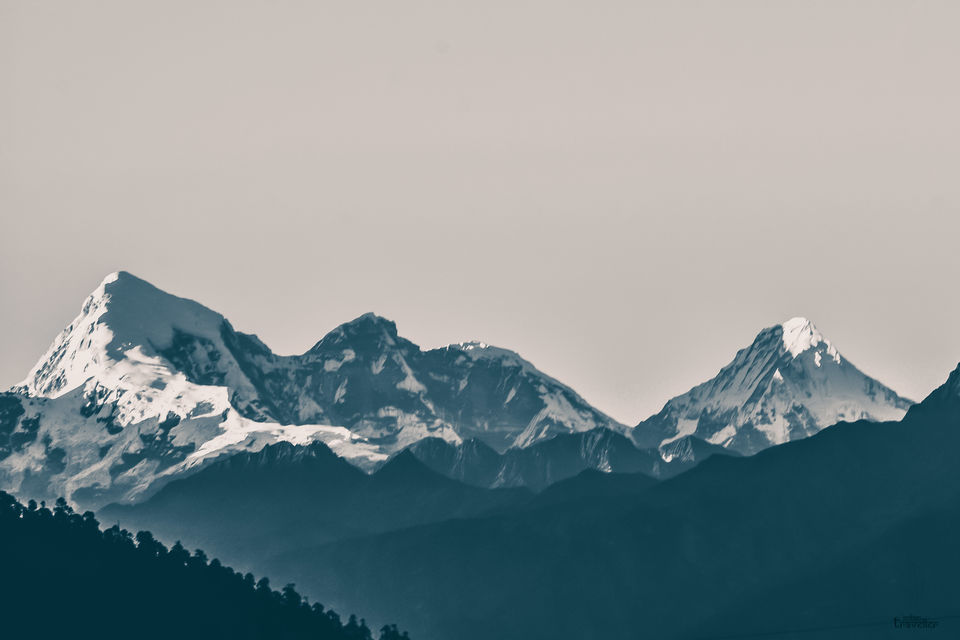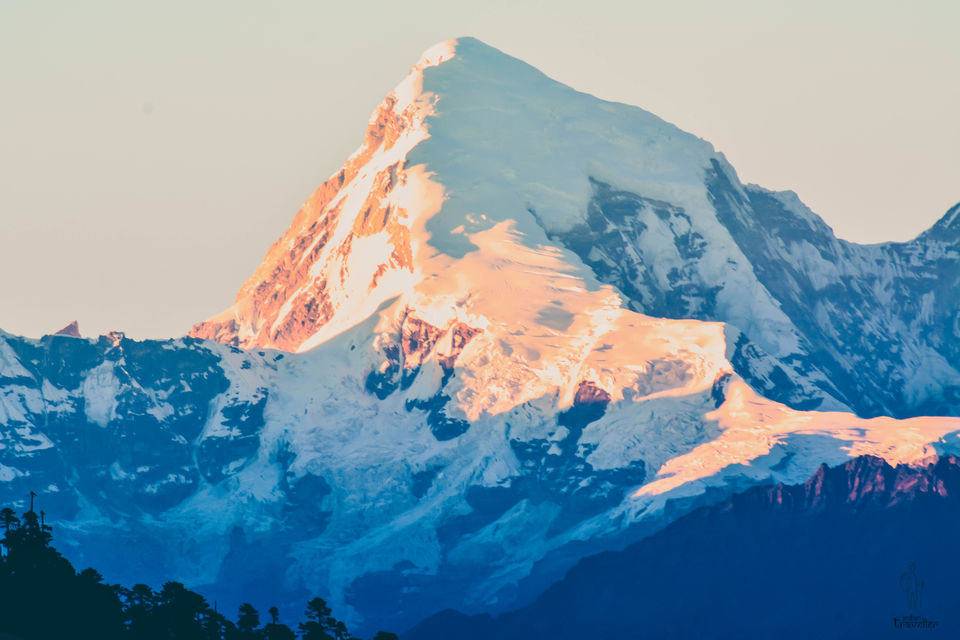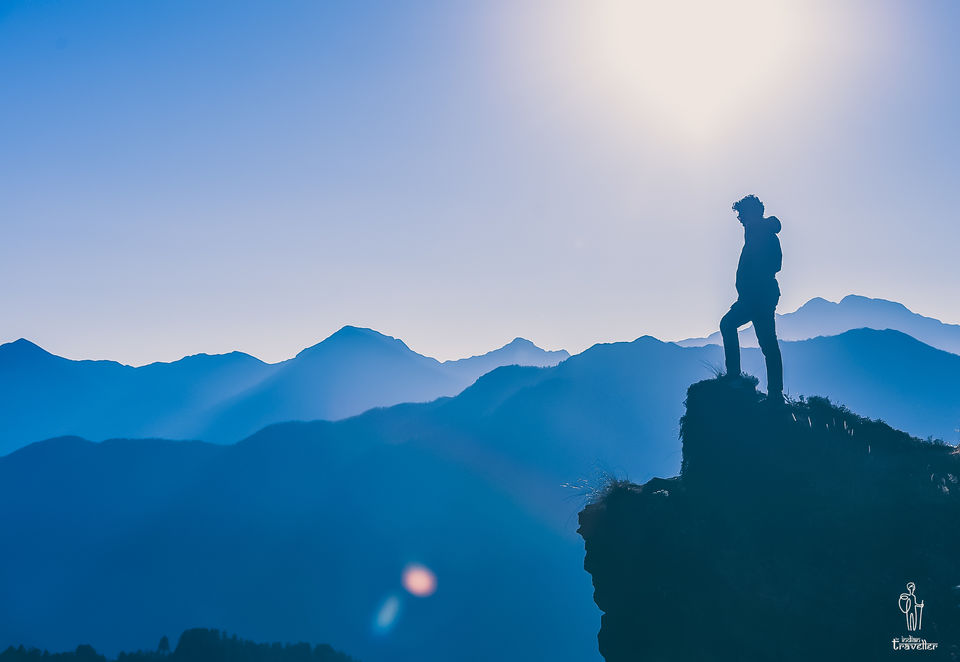 After our short trip to Chele la pass, we found a decent hotel to stay in Paro market. The next morning, we had to get up early for our hike to Tiger's Nest. Since we were ten guys, the earliest we could manage was getting ready by 8 AM.
The Tiger's Nest is to Bhutan as the pyramids are to Egypt: fundamental to any schedule. Legend says that in AD 746 the loved Guru Rinpoche traveled to the spot on a tiger's back and pondered there for three months. In 1692 the religious community was worked around the hallowed surrender where Guru Rinpoche's engraving is said to stay in the stone. To be honest, things may have been easier had Rinpoche halted to reflect on the fundamental road of downtown Paro, however clearly tourism is not a thought where edification is concerned. A visit to the Tiger's Nest is no basic matter.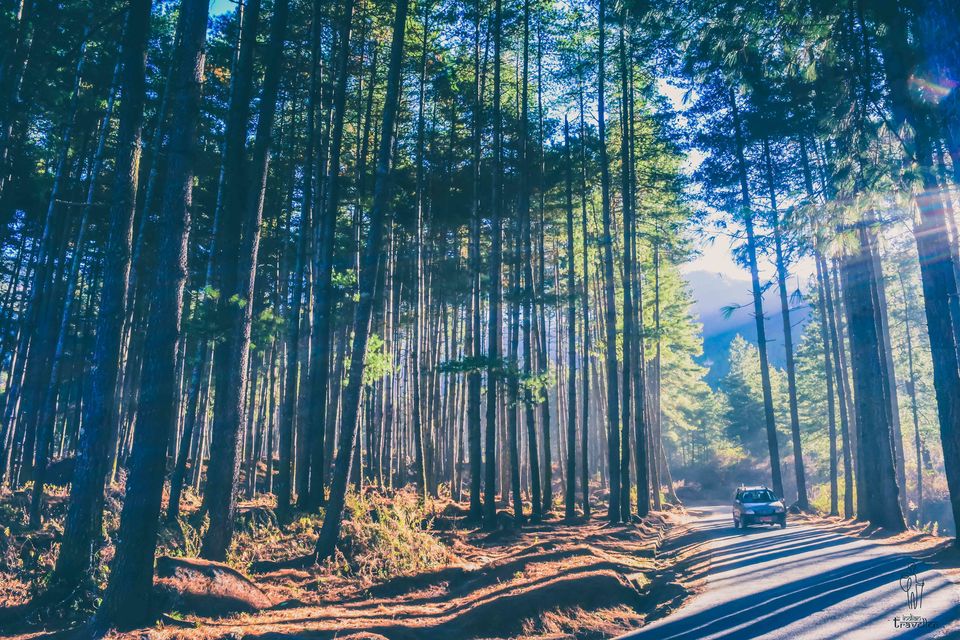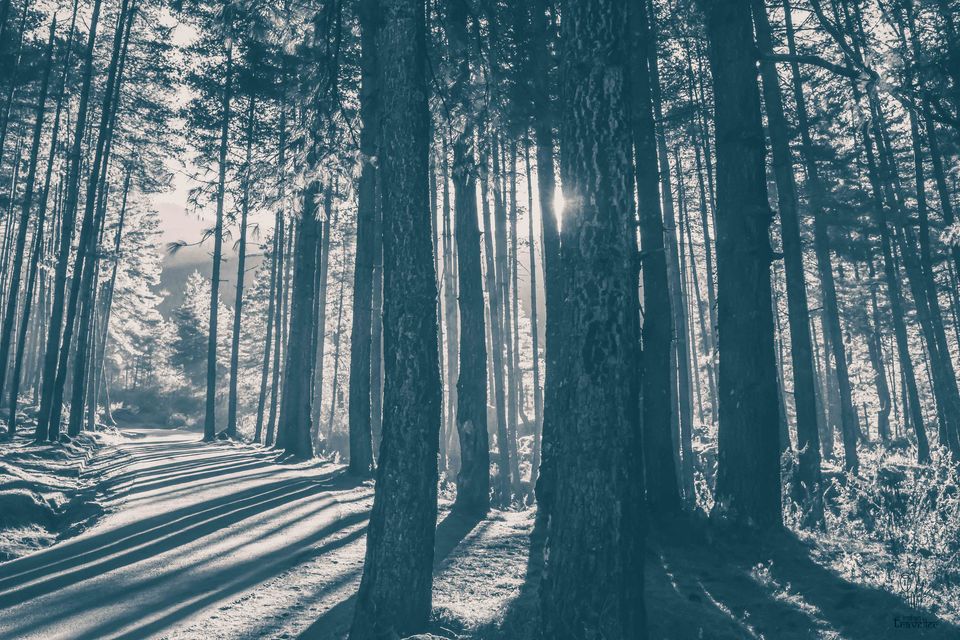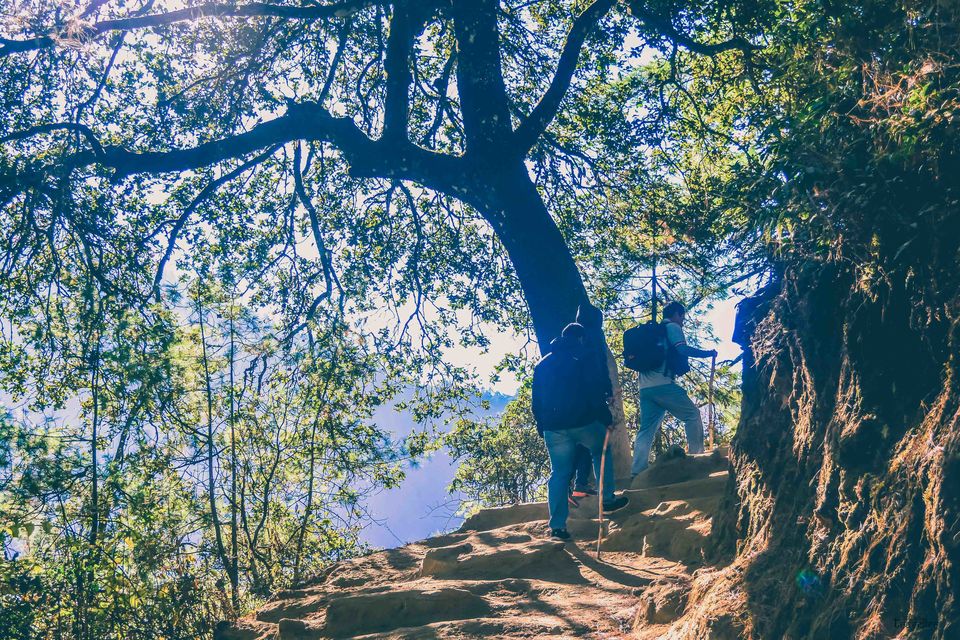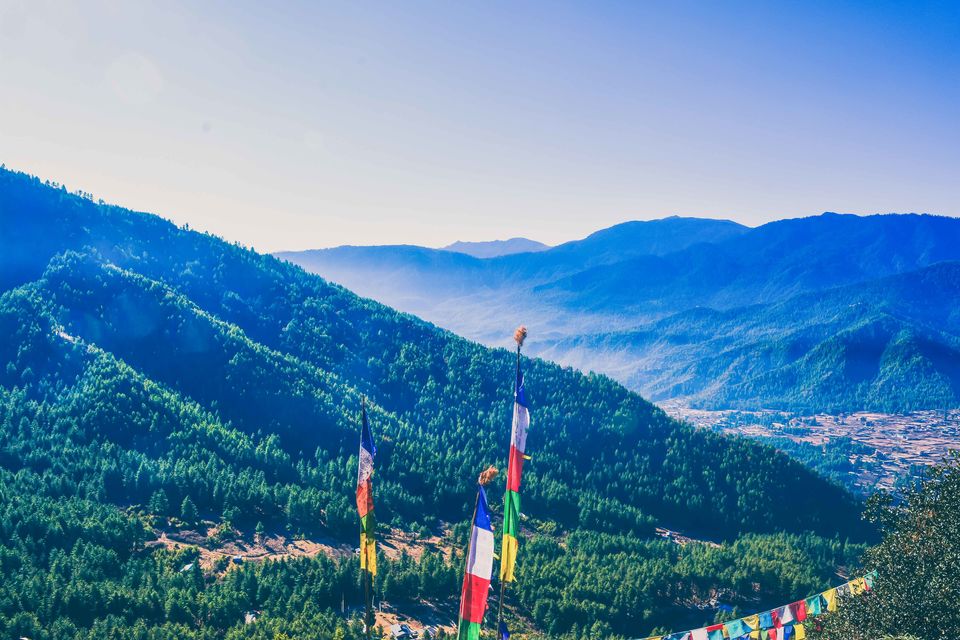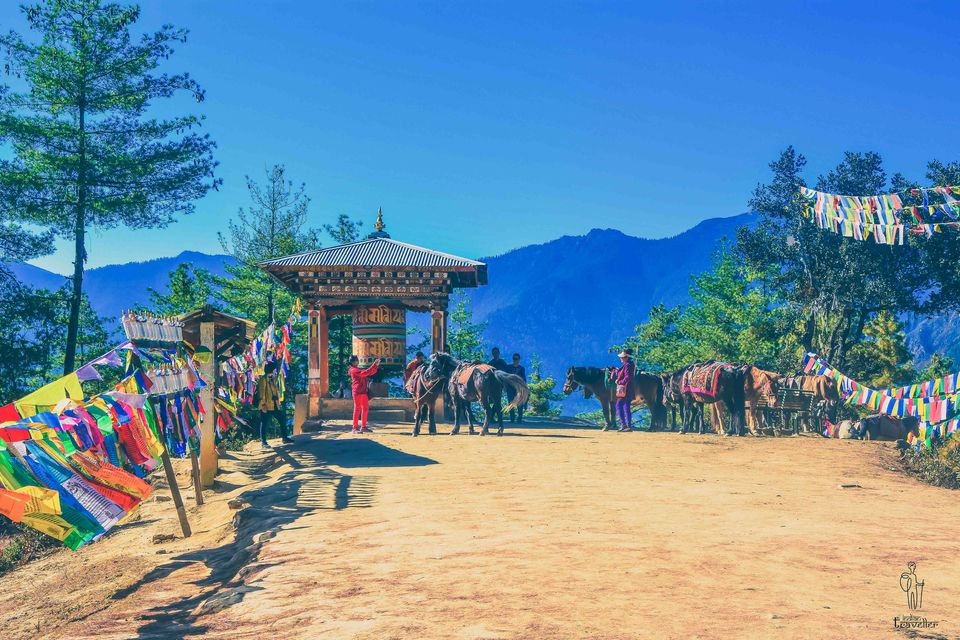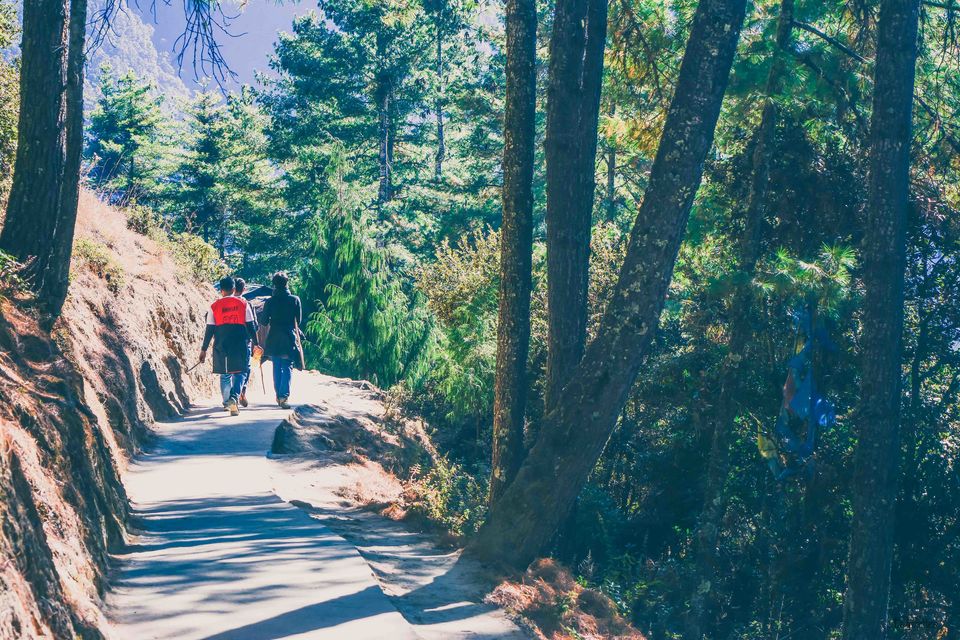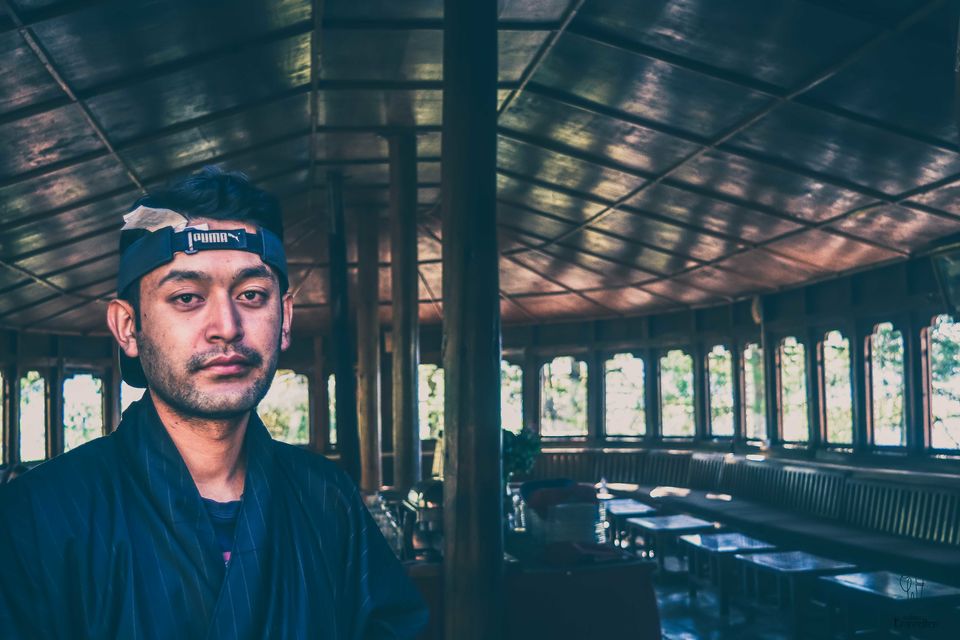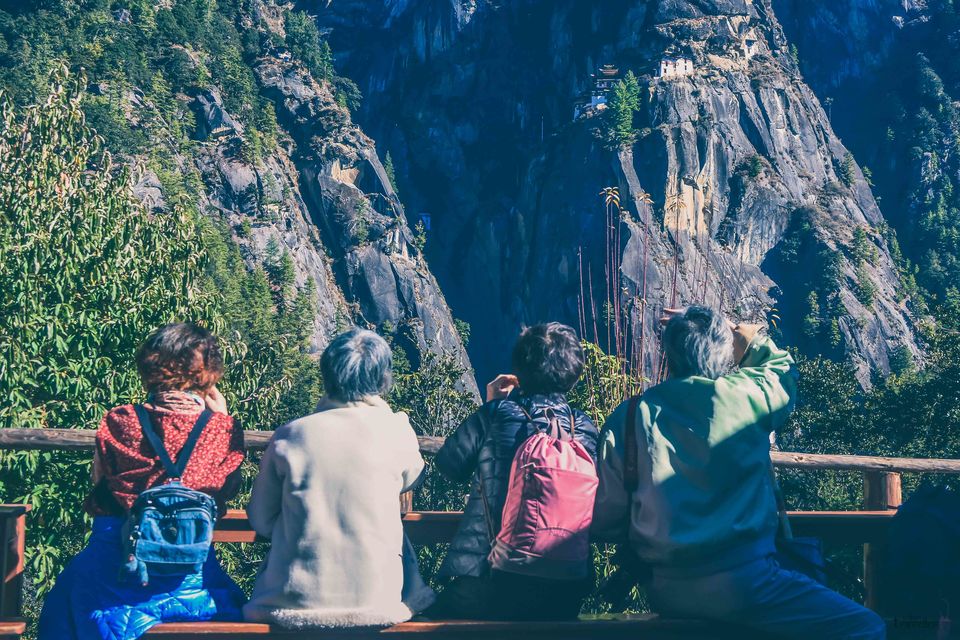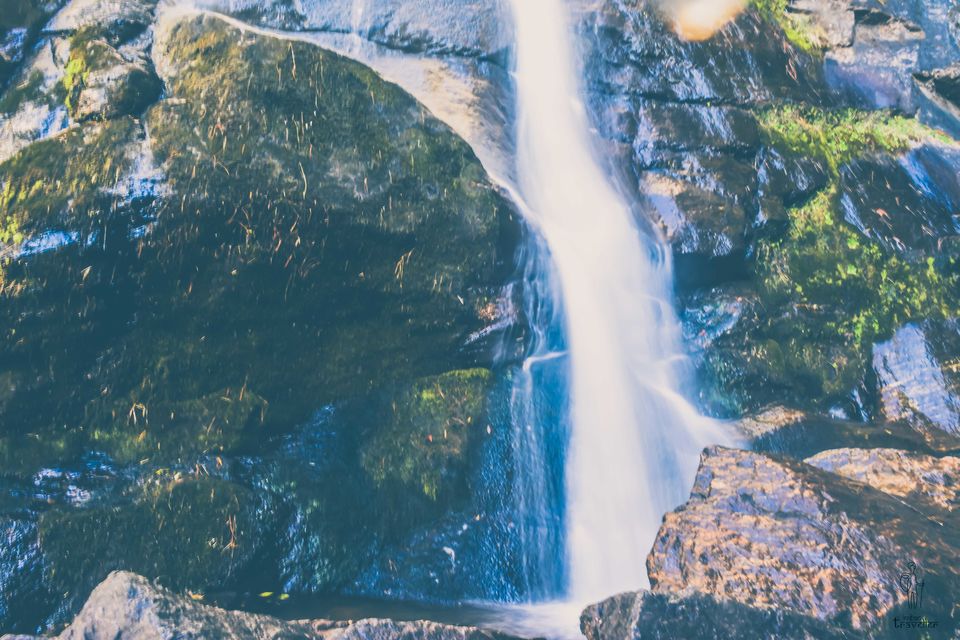 2. Phajoding Monastery: The Monastery is a big one and lot of local people come to pray here. They do not allow taking any photographs here. This Monastery is one of the oldest (9th century or so) but very well preserved.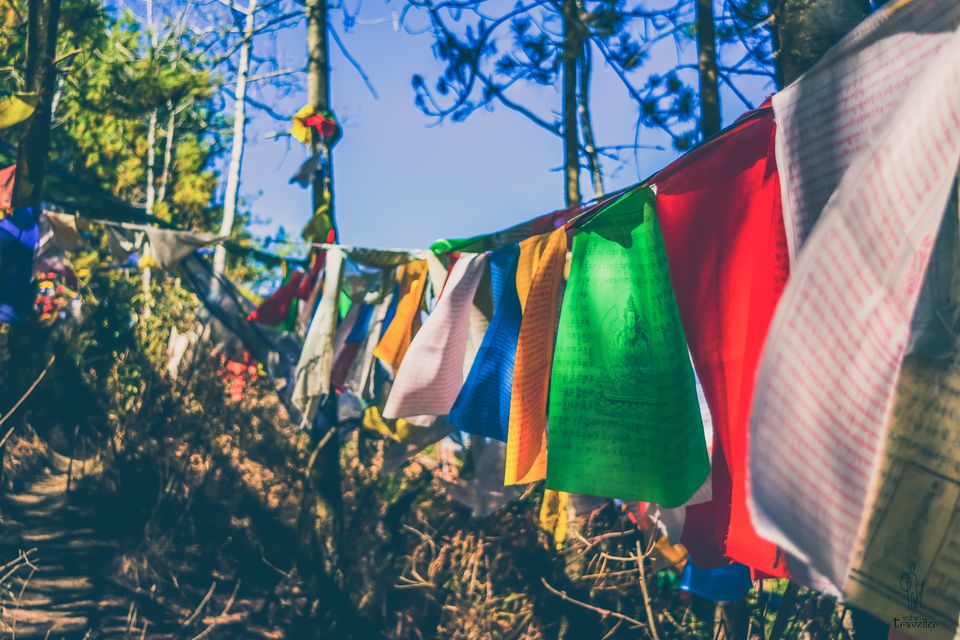 2 hours later and some 3000 feet higher, we reached the top. The Tiger's Nest is at 10,300 feet and you get to see amazing landscapes of Paro valley from the top. It is believed that the flying Tiger came to this place (zoomed picture of main nest) and made one of the caves his home, hence the name.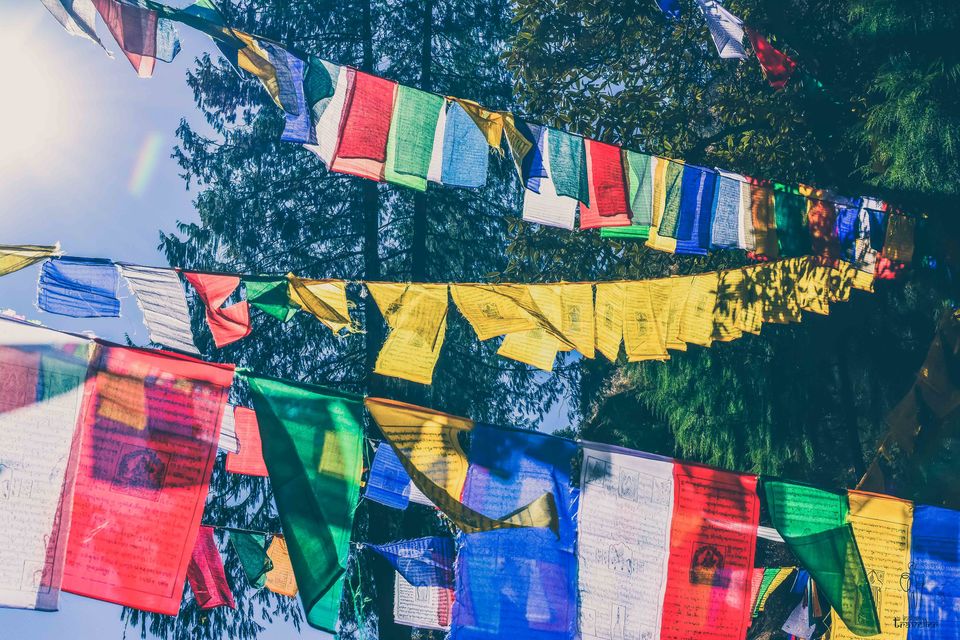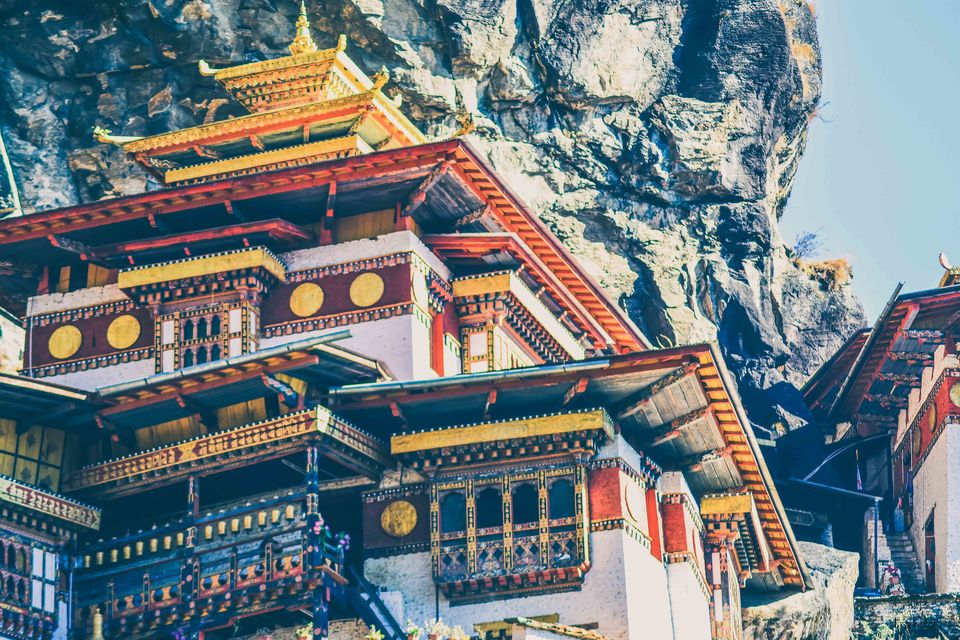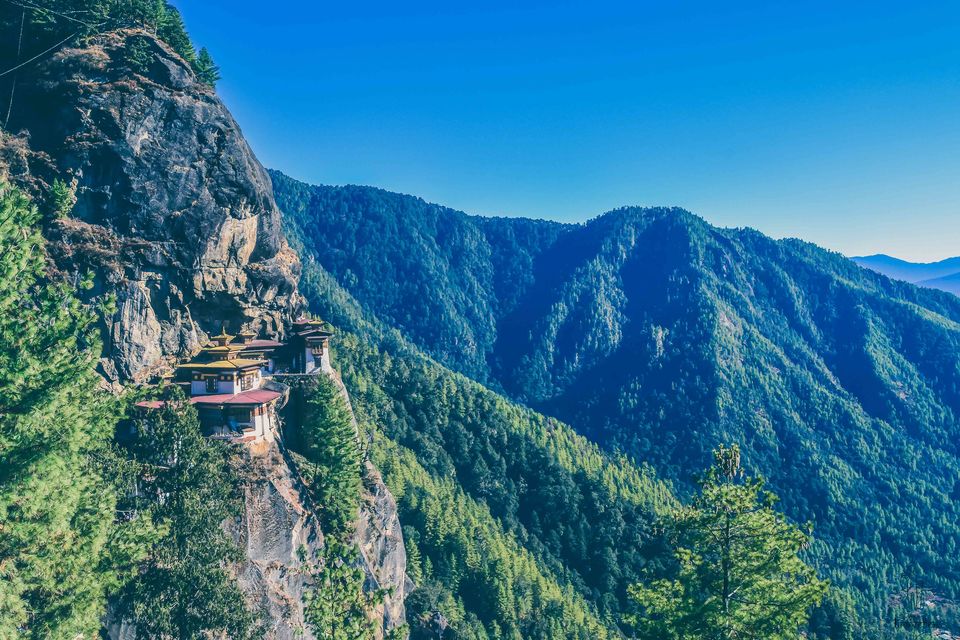 We finished the Tiger's Nest hike, came back to Paro city and after some rest, visited the market and other important places in the city.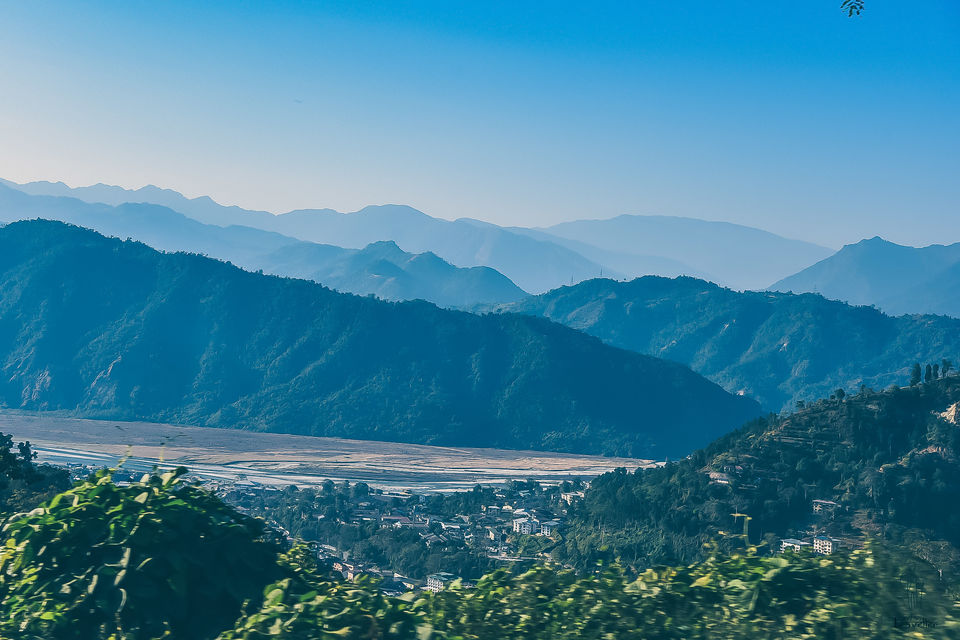 It was a short yet amazing trip to Bhutan and we left from Paro city the next morning. While on our way back to Ahmedabad, we took the other route. From Siliguri via Kolkata to Ahmedabad. I will be uploading a few pictures from my Kolkata trip soon!
Frequent searches leading to this page
Bhutan tour packages price, Bhutan tourism for Indian, Bhutan tour package cost, Bhutan tour plan, Bhutan tours and travels, Bhutan trip cost