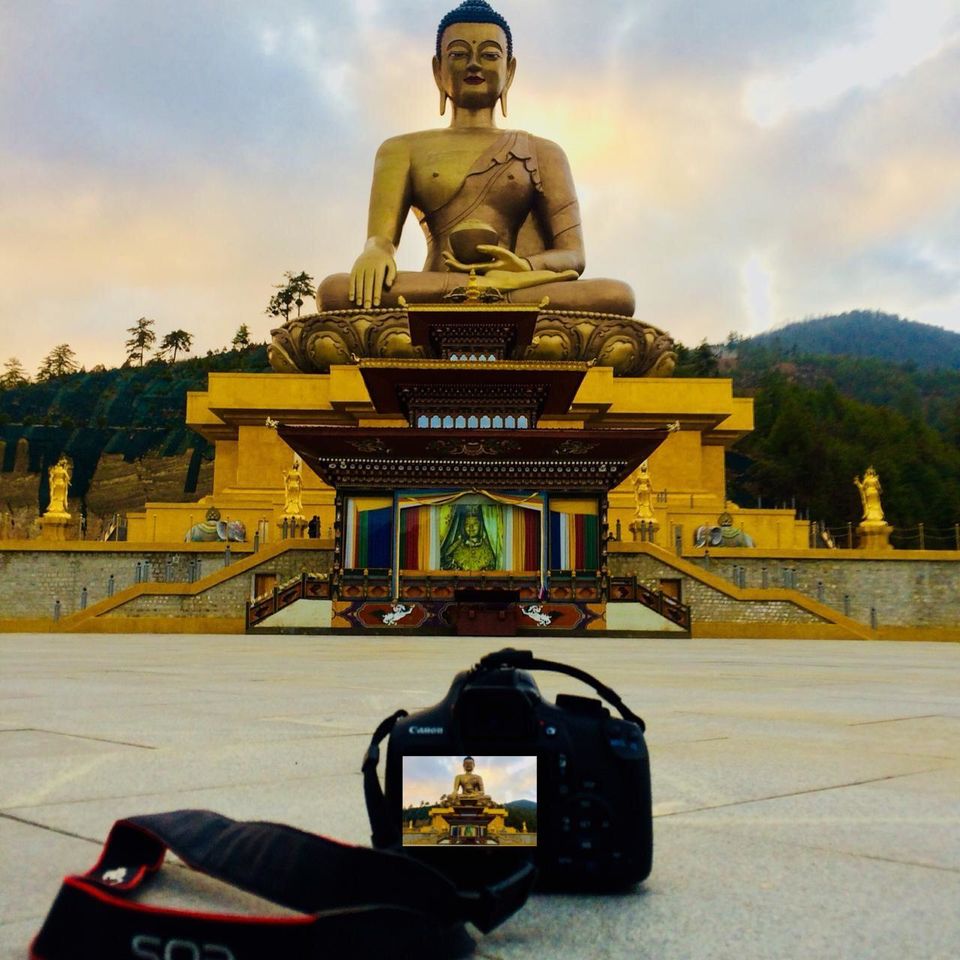 Land of Happiness- Bhutan
My Journey begun from Mumbai Airport to Bagdogra. From Bagdogra our backpackers group travelled to Phuentsholing by a SUV. Approx. 3-4 hrs to reach the town.
Day 2 was all about exploring the Indo- Bhutan border and Immigration formalities. A great place to explore and spend some time while the guide makes arrangements for travel ahead to Thimpu. Tashi Market is a good place to shop souvenirs at a very reasonable prices.
For breakfast do visit- Kizom Cafe for delicious Carrot cake and sandwiches. (Ambience- 5/5, Food- 4/5).Also visit the small temple right in front of the Cafe.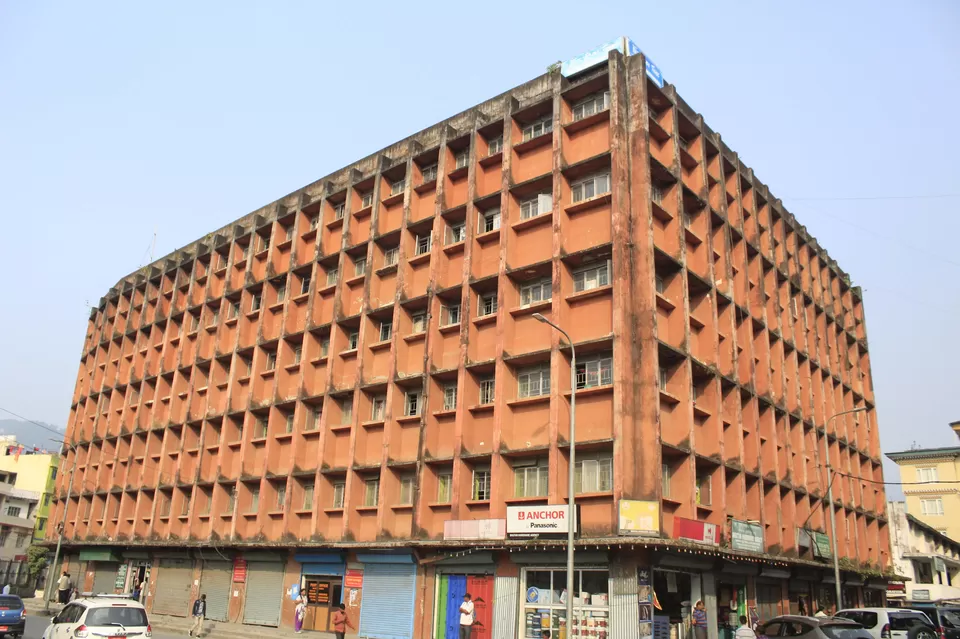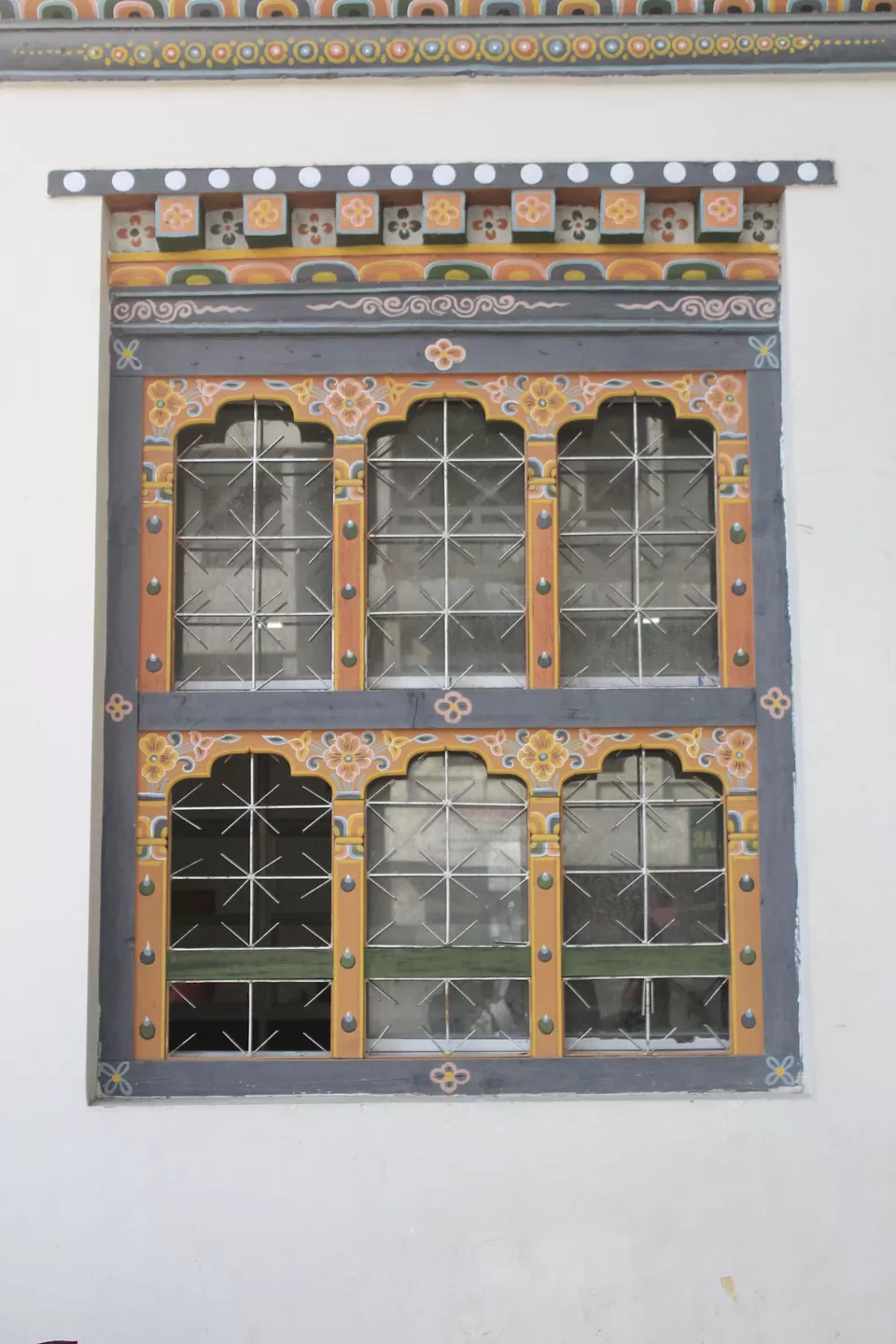 Day 3 -Exploring Thimpu !!
Hike 1.0- Tango Monastery also widely know as Tango University of Buddhist Studies.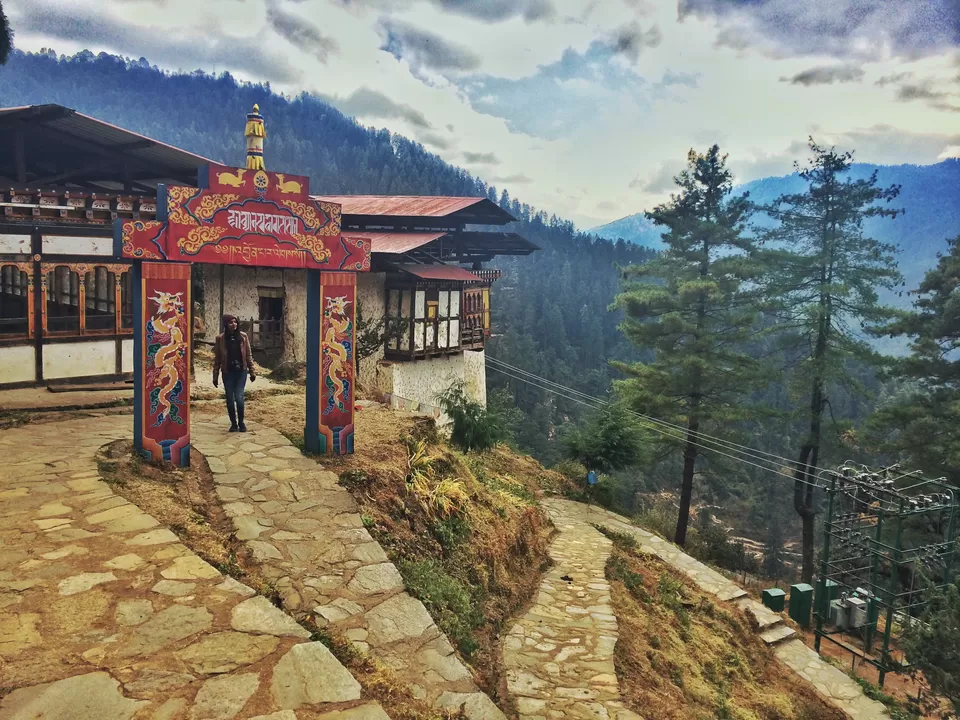 Post the Tango Monastery trek we visited the Great Buddha Dordenma. It is a gigantic Shakyamuni Buddha statue in the mountains of Bhutan. The statue houses over one hundred thousand smaller Buddha statues, each of which, like the Great Buddha Dordenma itself, are made of bronze and gilded in gold.
Very calming the inside and outside as well. The tiredness of the morning trek was relieved as we relaxed in front of Lord Buddha calming statue surrounded by surreal sunset and beautiful mountains.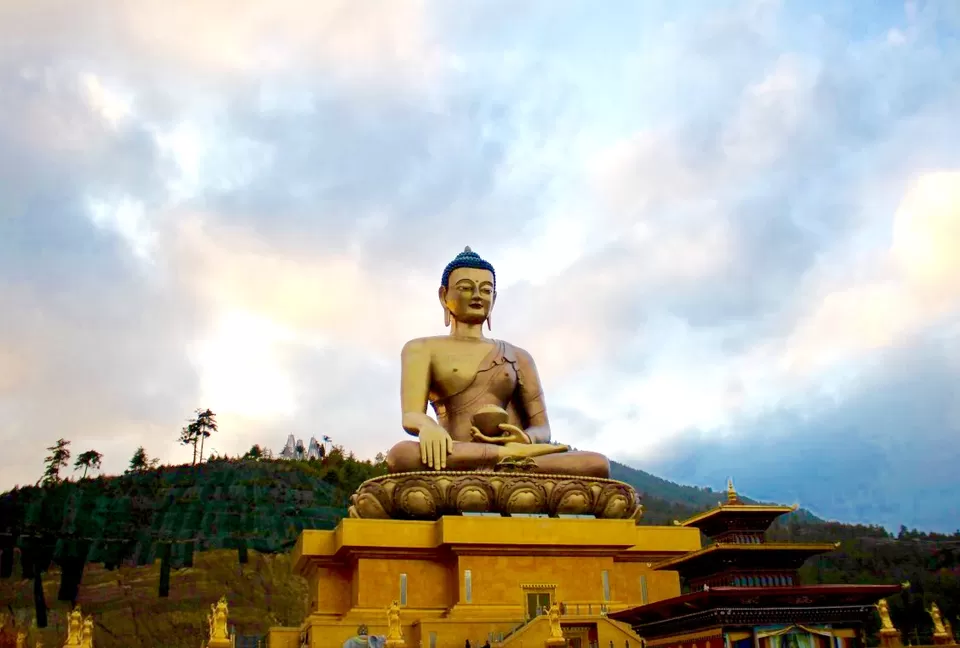 Day 4- Travel to Punakha & Sightseeing
Visited Takin Reserve to see Bhutan's National Animal - Takin and then drove towards Punakha. Places to visit in Punakha- Punakha Dozong, Suspension Bridge, Fertility Temple.
Enroute Punakha- Visit to Dochula Pass from here one can see entire Snow covered Himalayan range. The Dochula Pass is a mountain pass in the snow covered Himalayas within Bhutan on the road from Thimpu to Punakha where 108 memorial chortens or stupas known as "Druk Wangyal Chortens"
Day 5- Travel to Paro
Enroute Paro - Visited Chele la Pass which is Located at 3810m (13,000ft), between the valley of Paro and Haa is Chele La, the highest road pass in the country. At the Pass do eat KOKA a much yummy version of Maggie Noodles.
Places to See in Paro: Tigers Nest Hike, Paro Dozong
Day 6- Hike to Tigers Nest
Day 7- Travel back to Phuentsholing- India
Bhutan makes you feel the happiness it has, as even the departing memories are pretty mesmerising and breathtaking. We were lucky to stop back at the same spots where we had started our journey. Beautiful mountains, passes, rivers with crystal clear water. Happiness lies in the very air of Bhutan. I guarantee that you will miss bhutan the moment you cross the border and are travelling back to Bagdogra.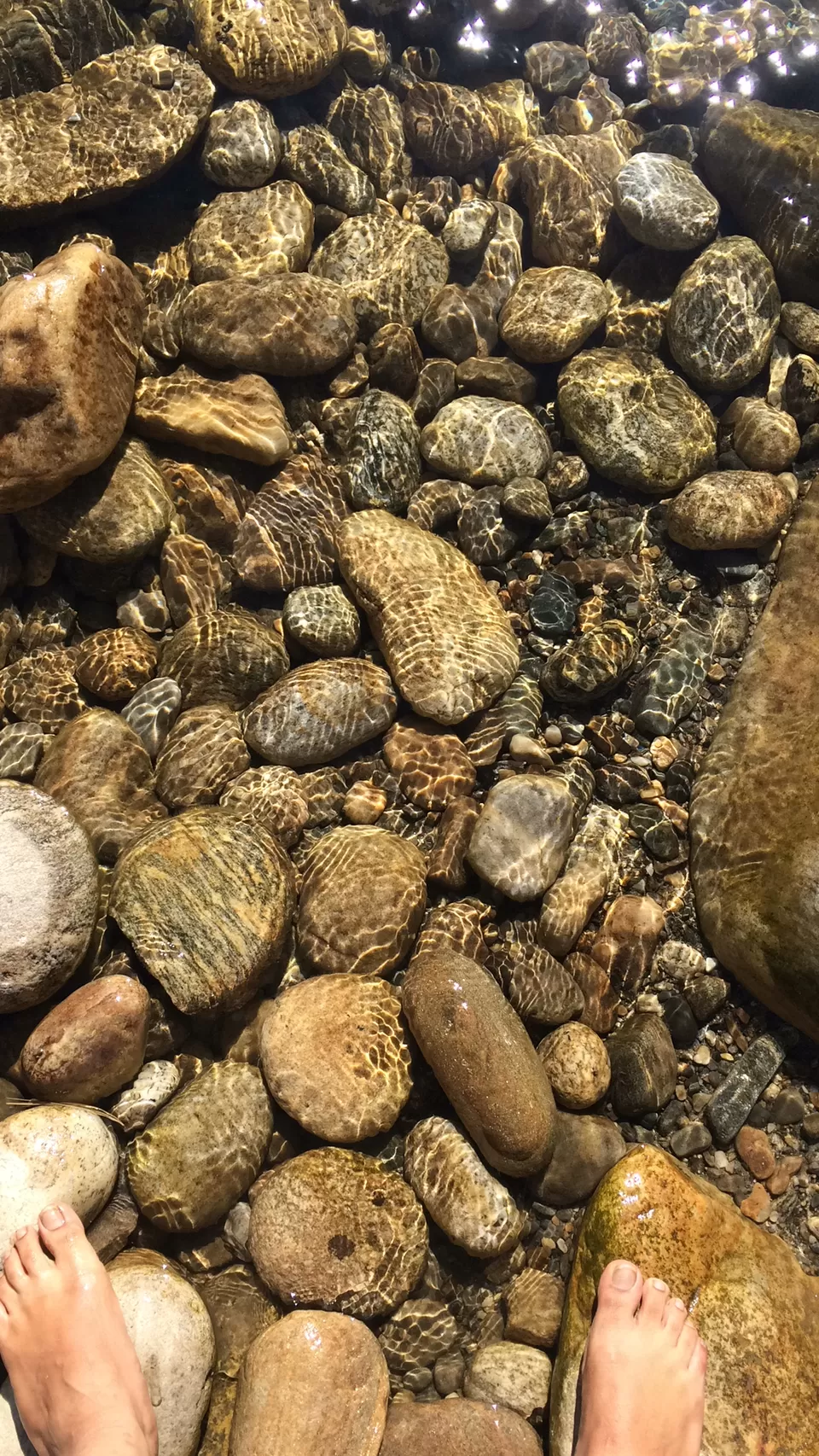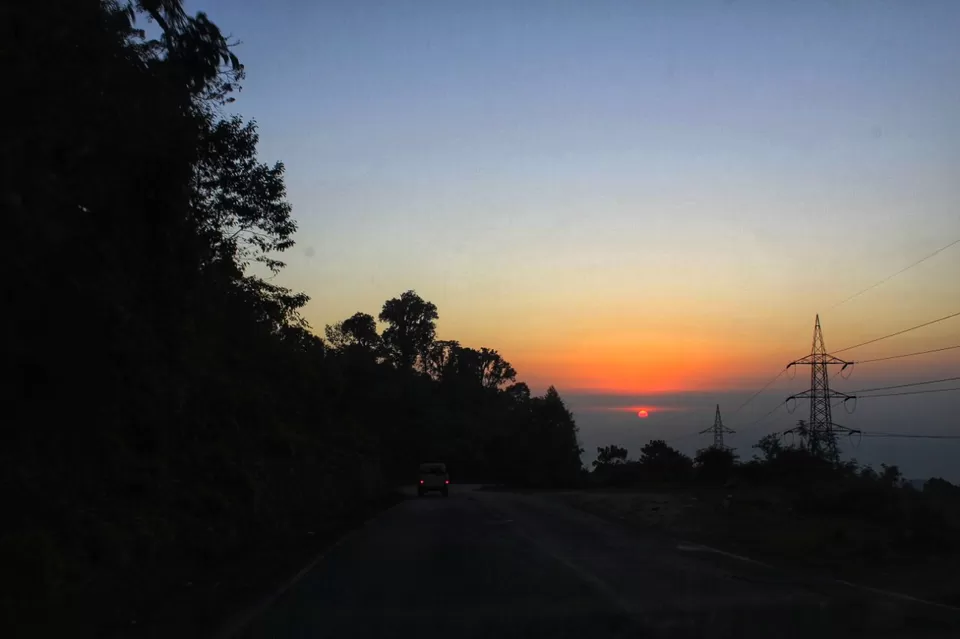 Tips: Do try Ema Datshi and Kwea Datshi ( They dont taste same in any restaurant.) Loads of options for Non-Veg food. Limited Options for Vegetarians. Not to worry, we get plenty of North Indian, Italian and South Indian food options. This was a backpackers trip and was a low cost trip. Easily manageable in 35 k ( Inclusive cost of Flight, trips, food and Shopping)
Frequent searches leading to this page:-
Top Bhutan tour packages with price, Best places to visit in Bhutan in march, Best things to do in Bhutan, Weekend getaways from Bhutan, Weekend getaways near Bhutan, Weekend getaways in Bhutan, Romantic getaways in Bhutan