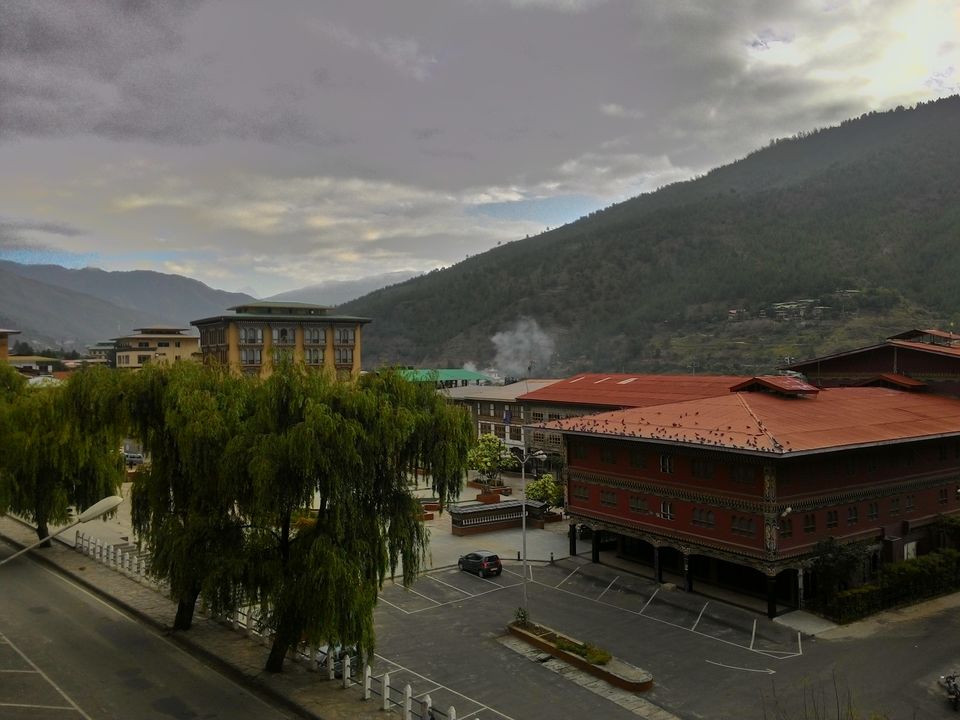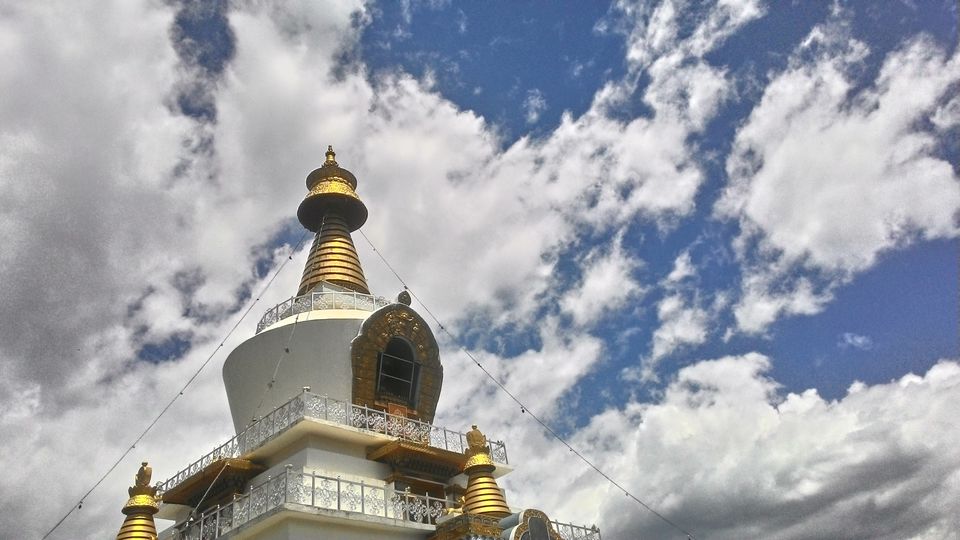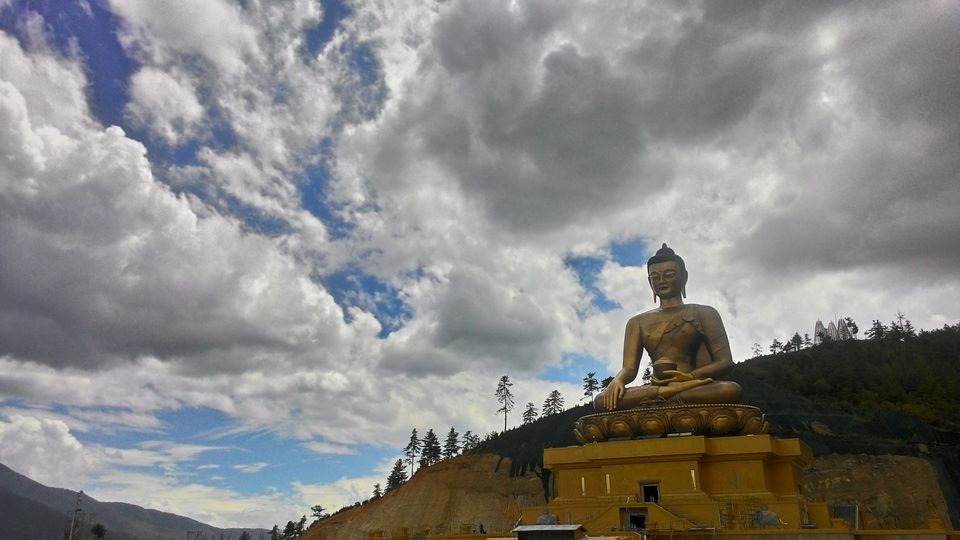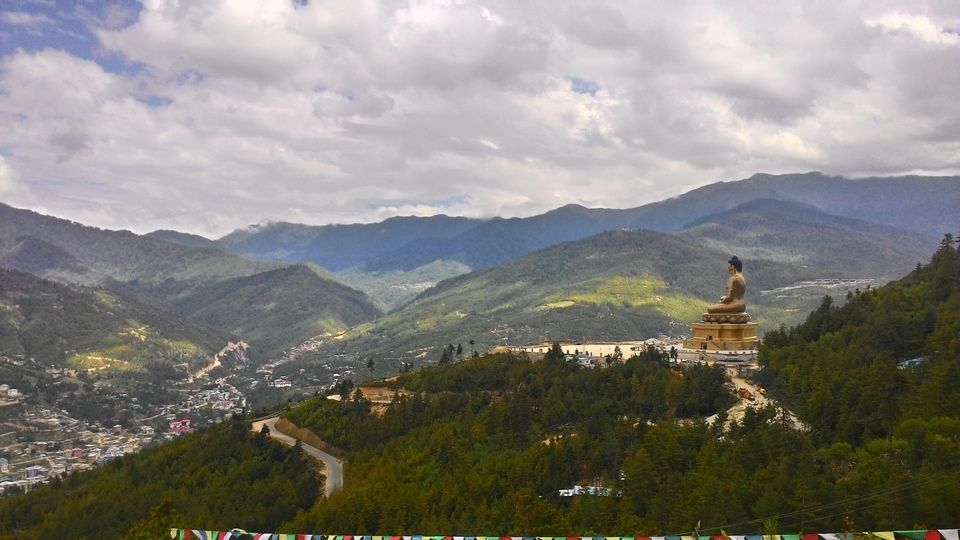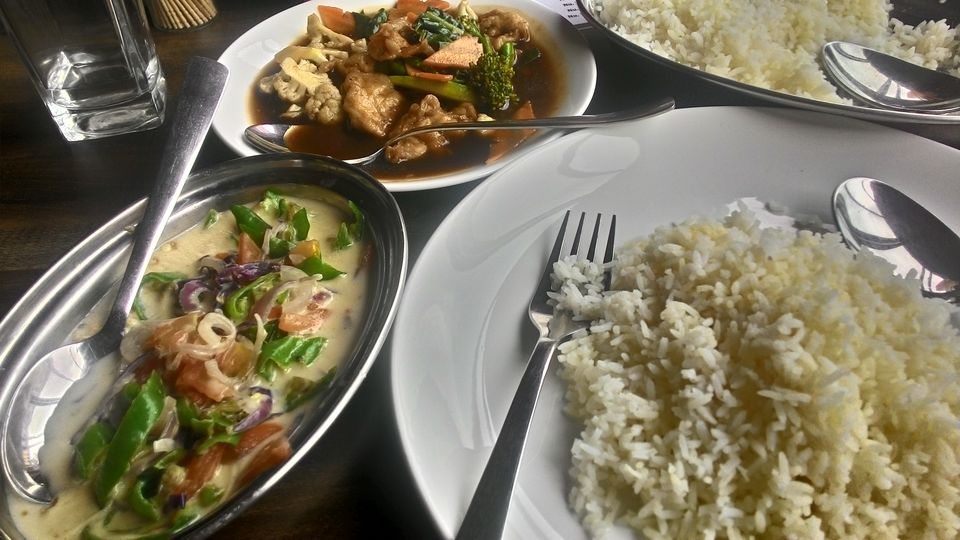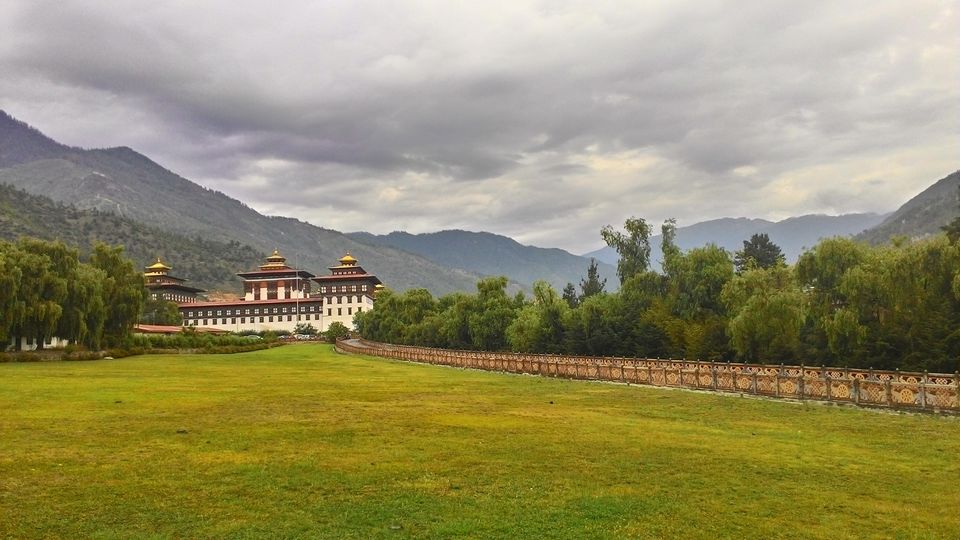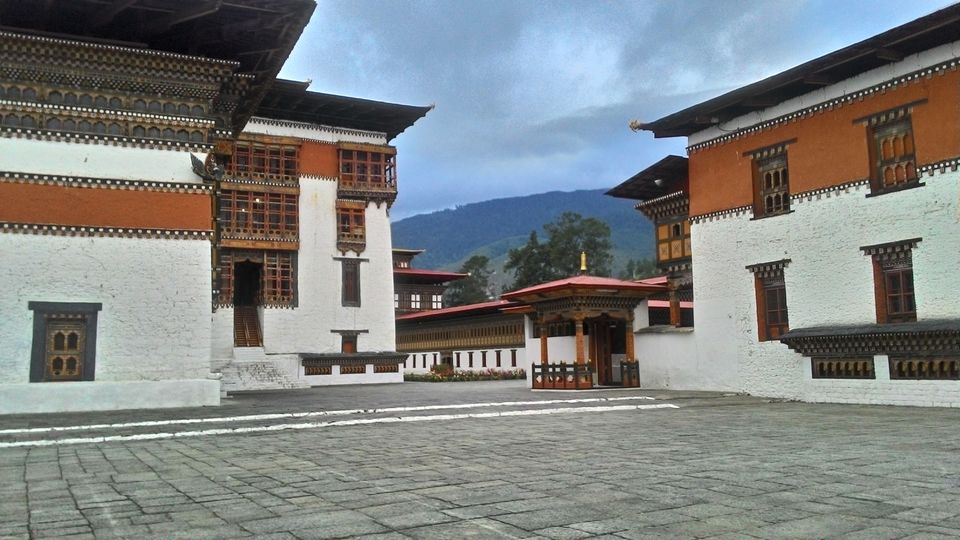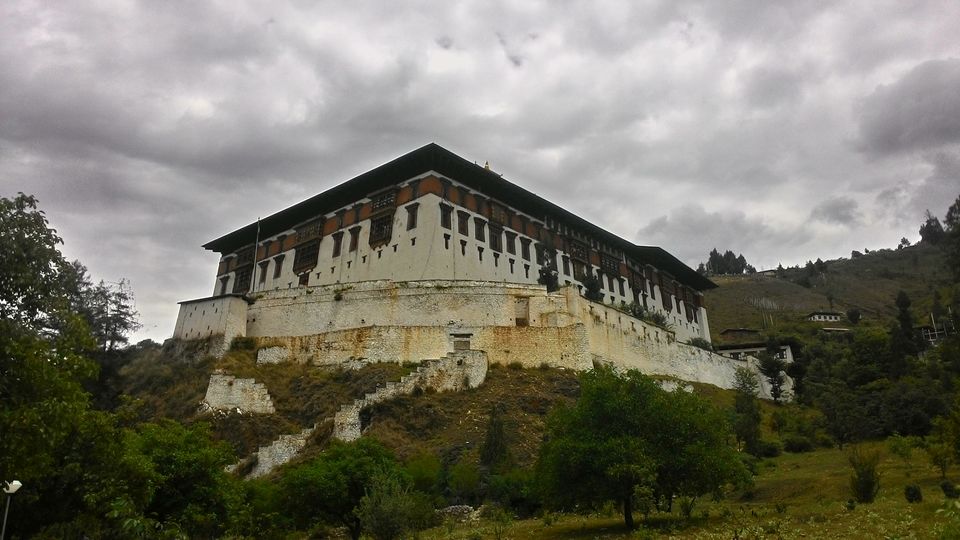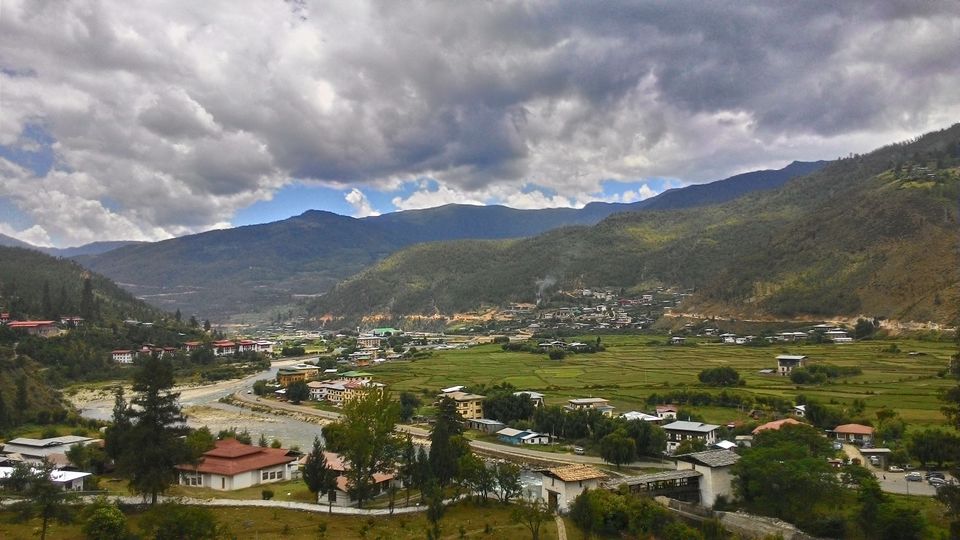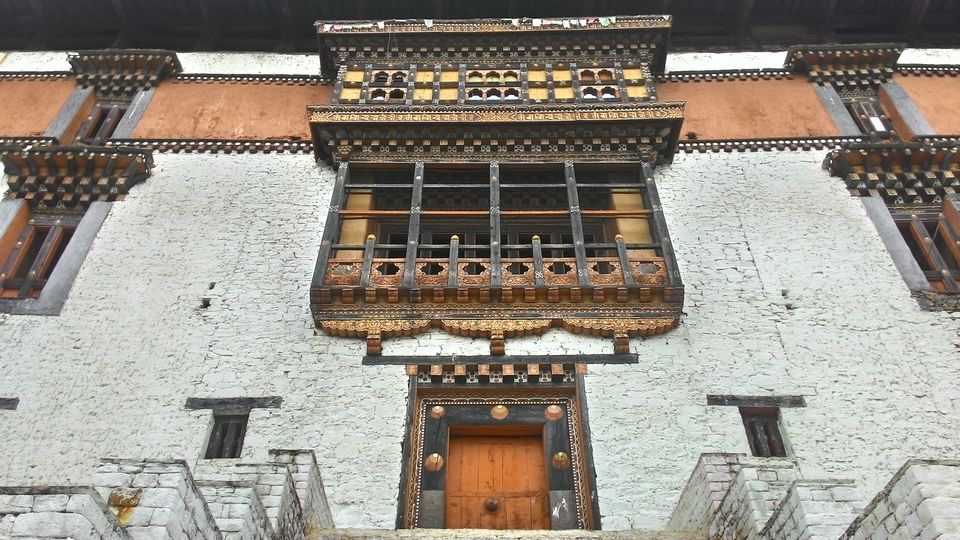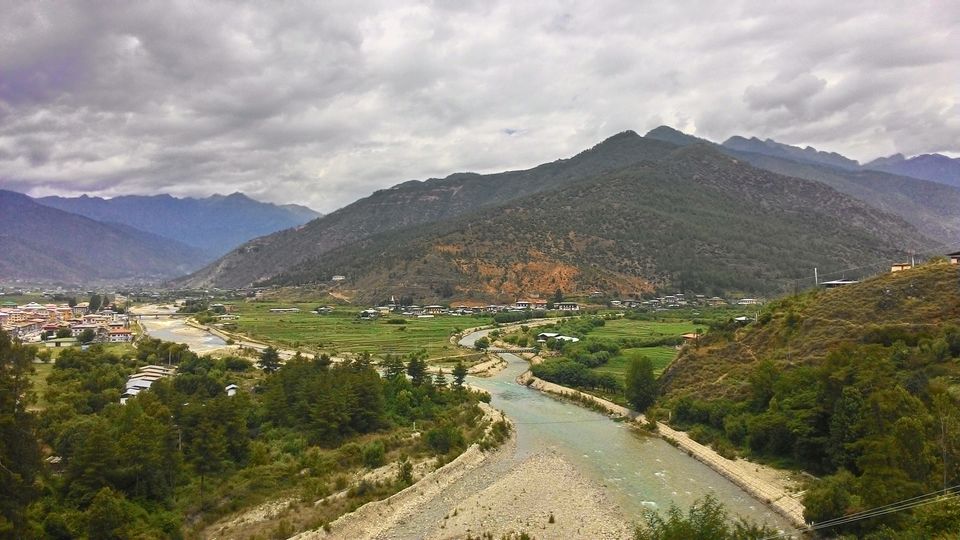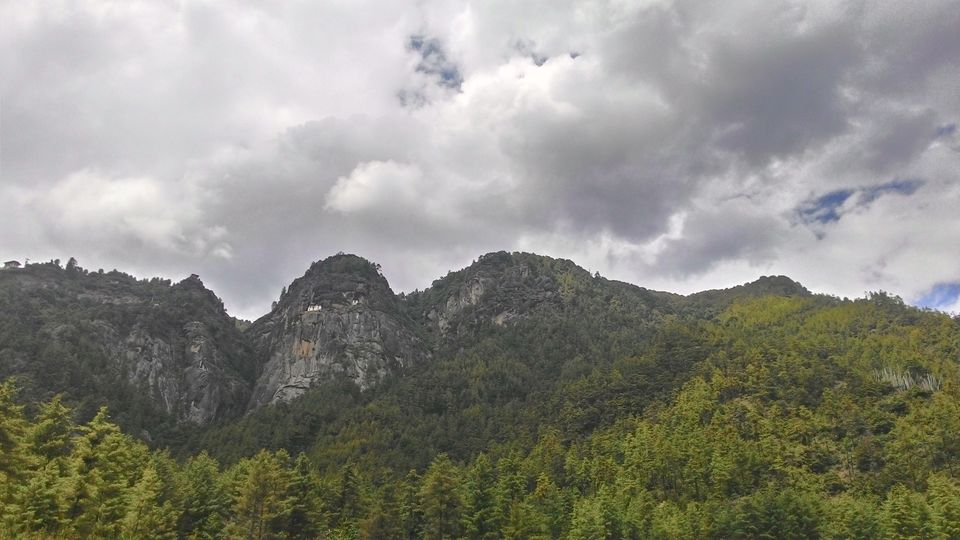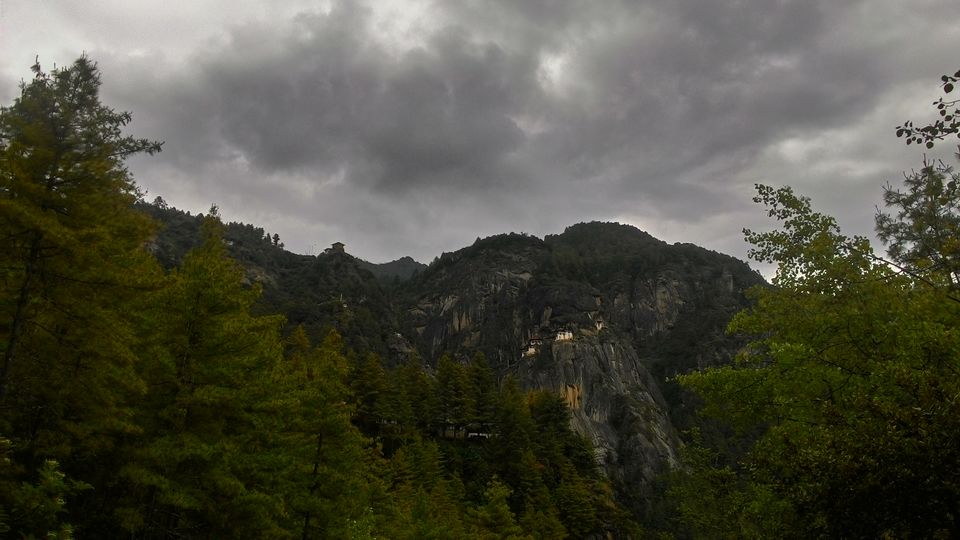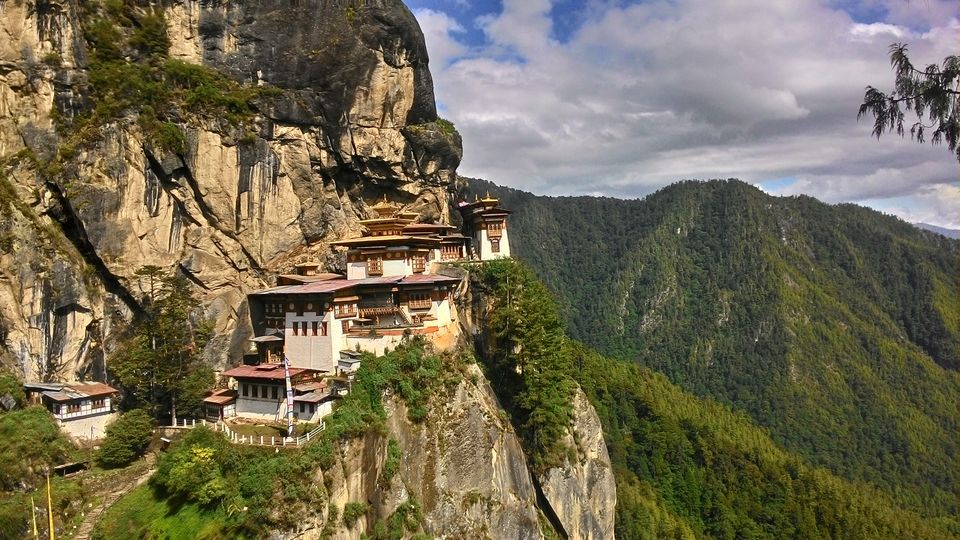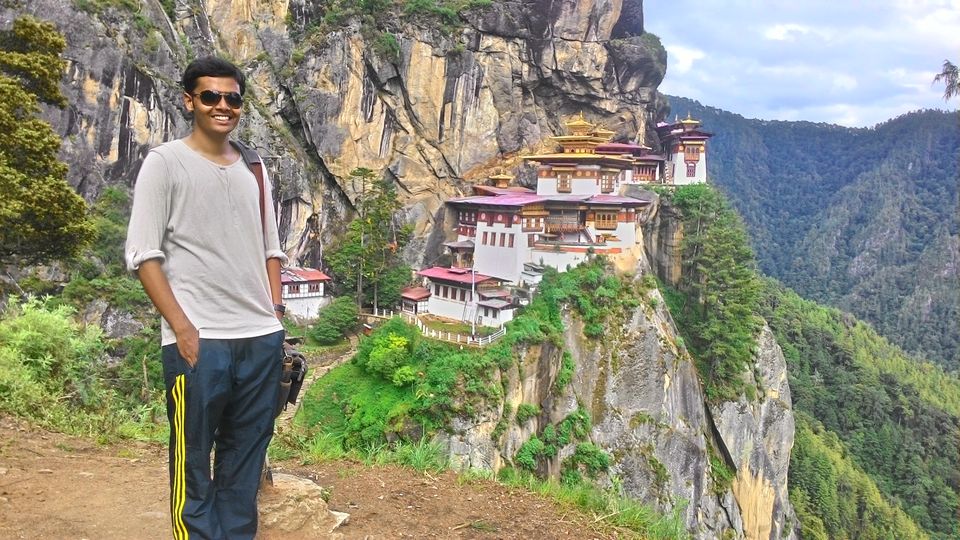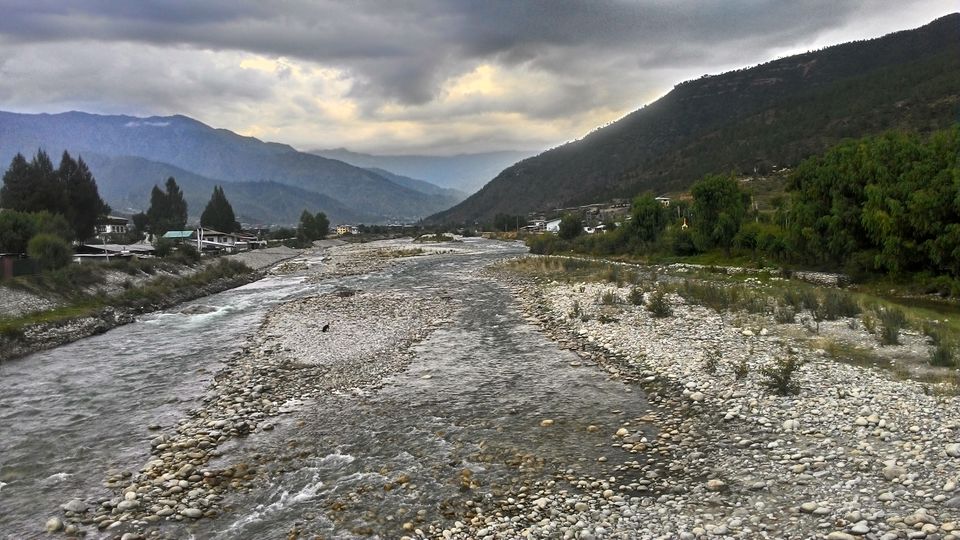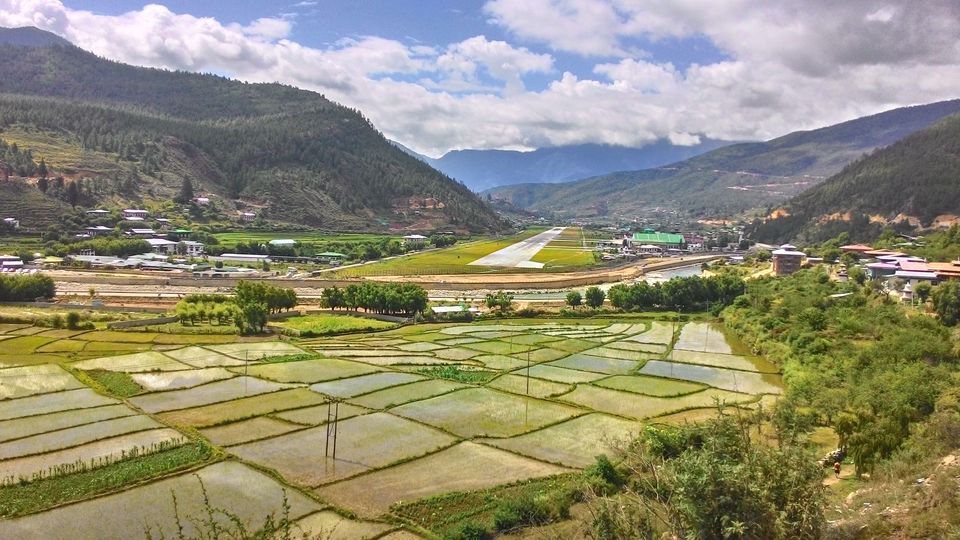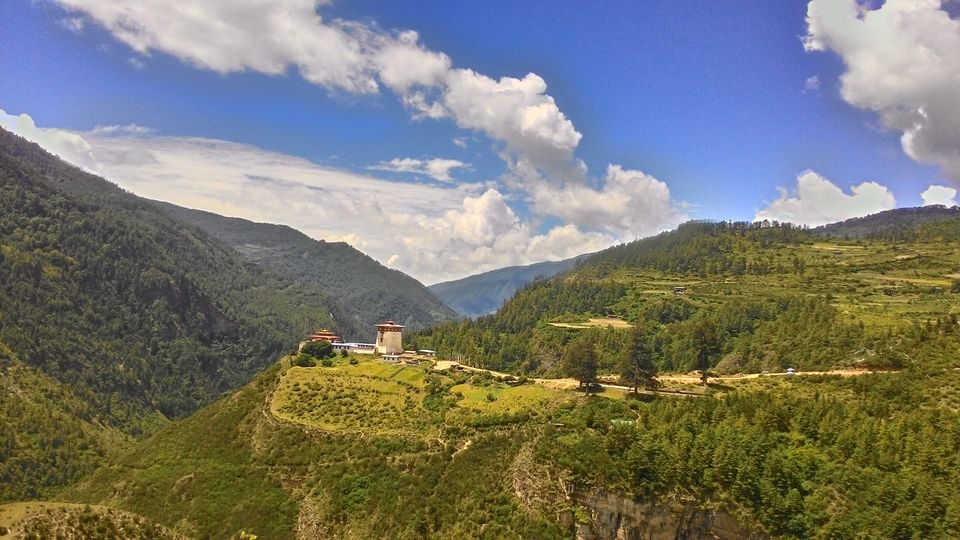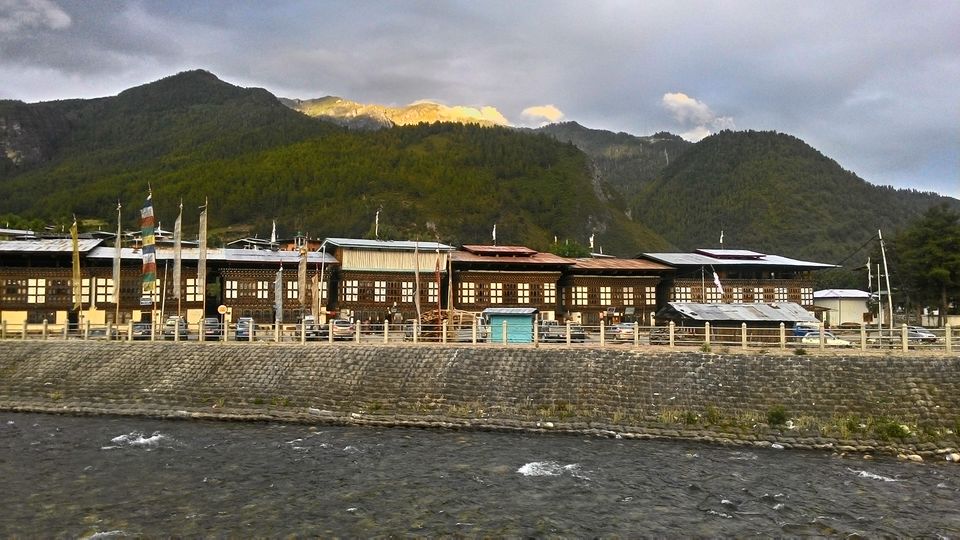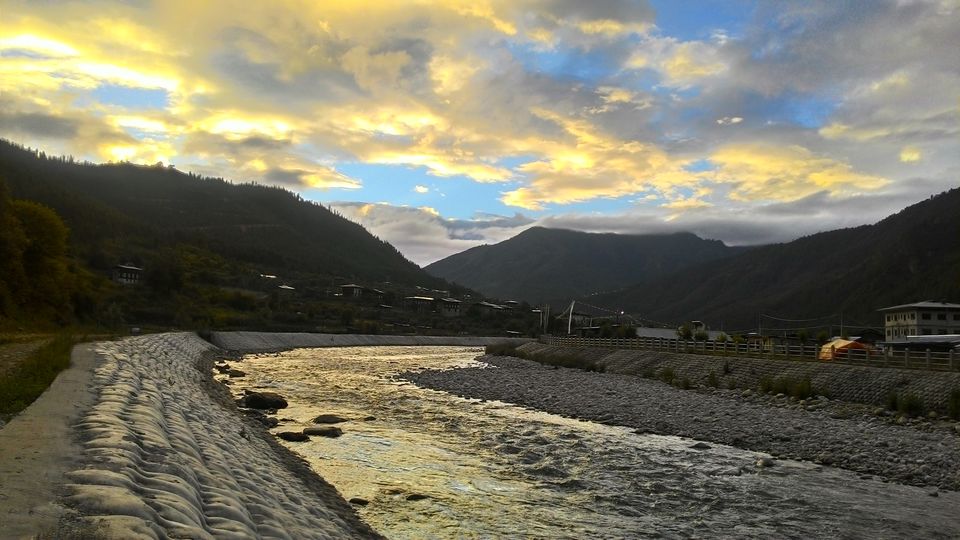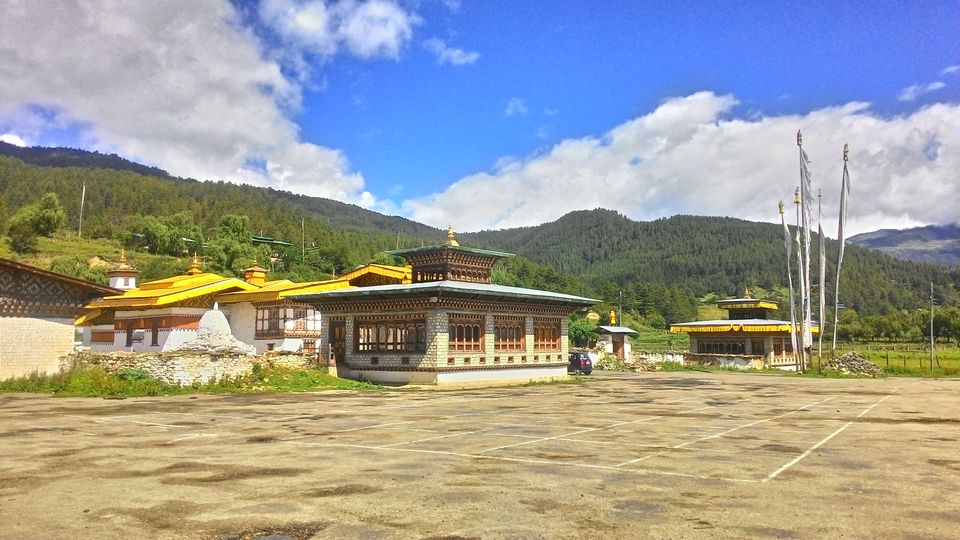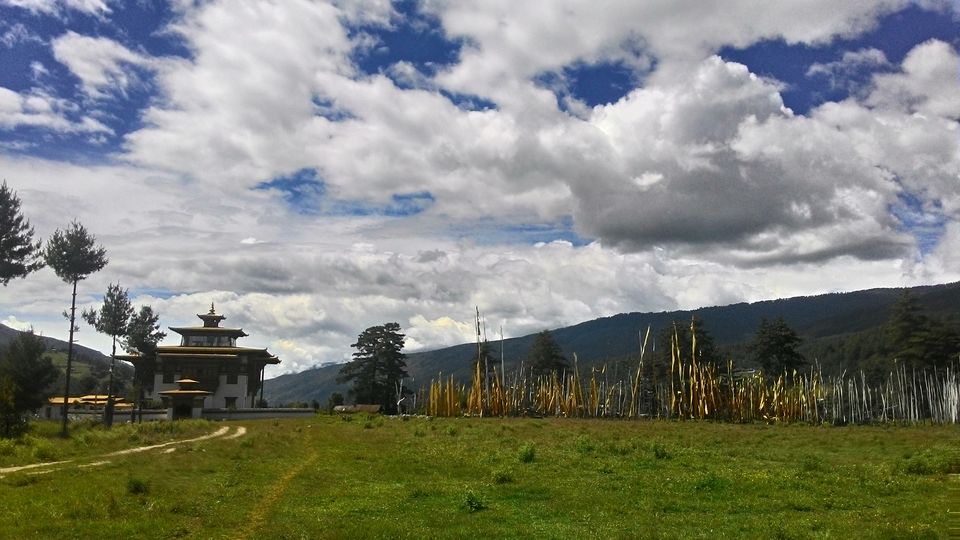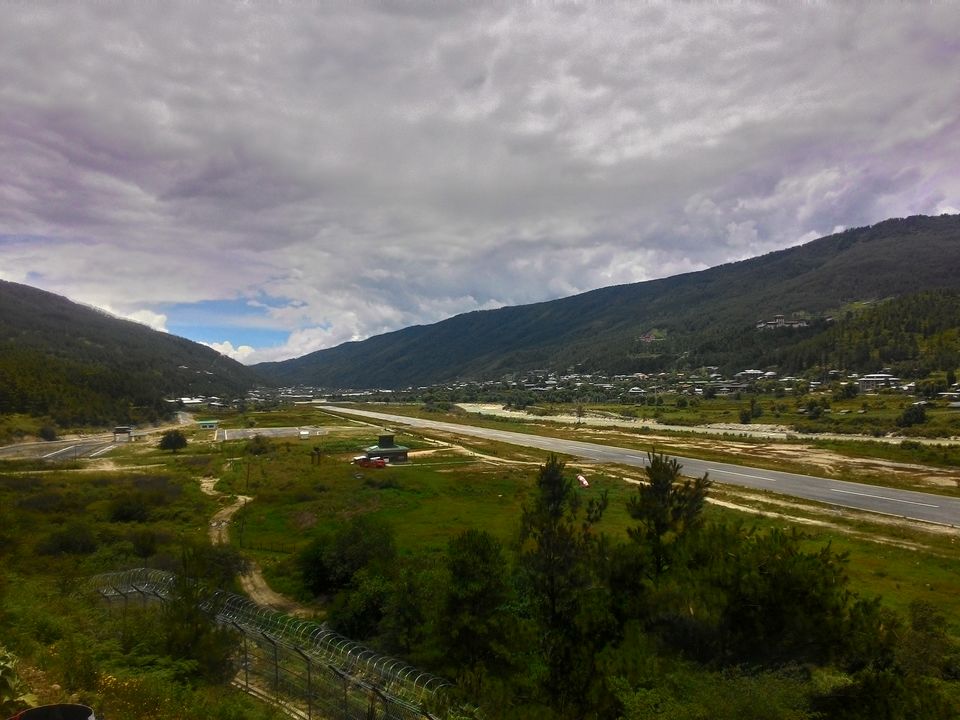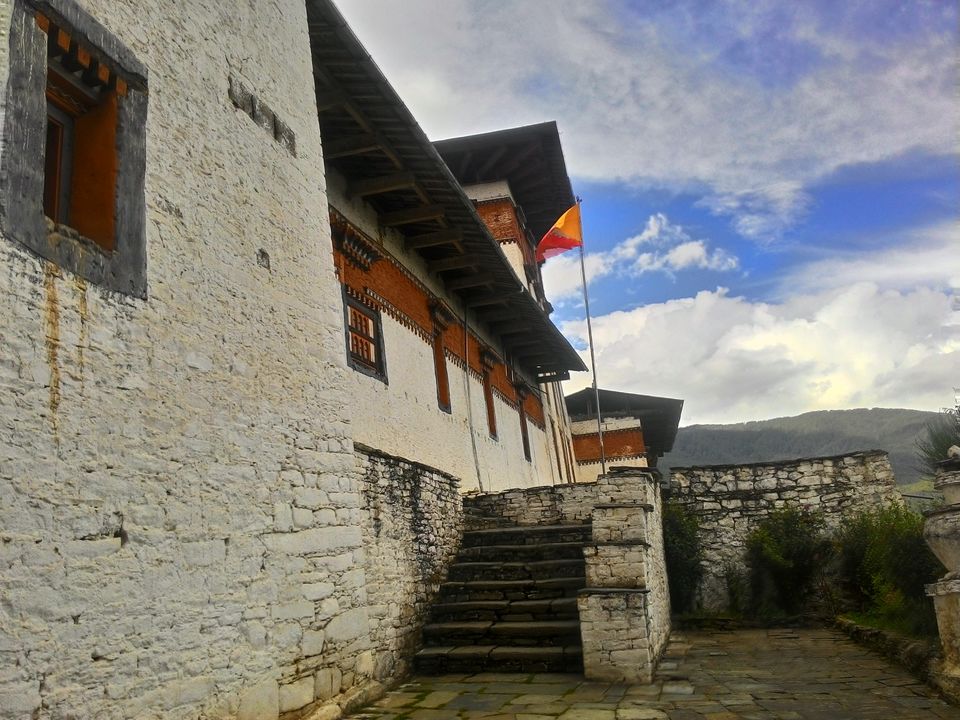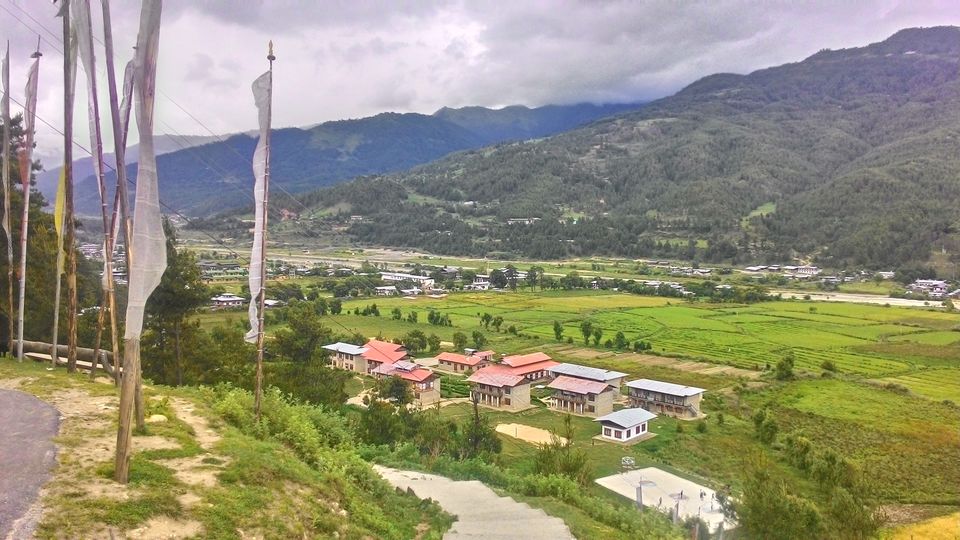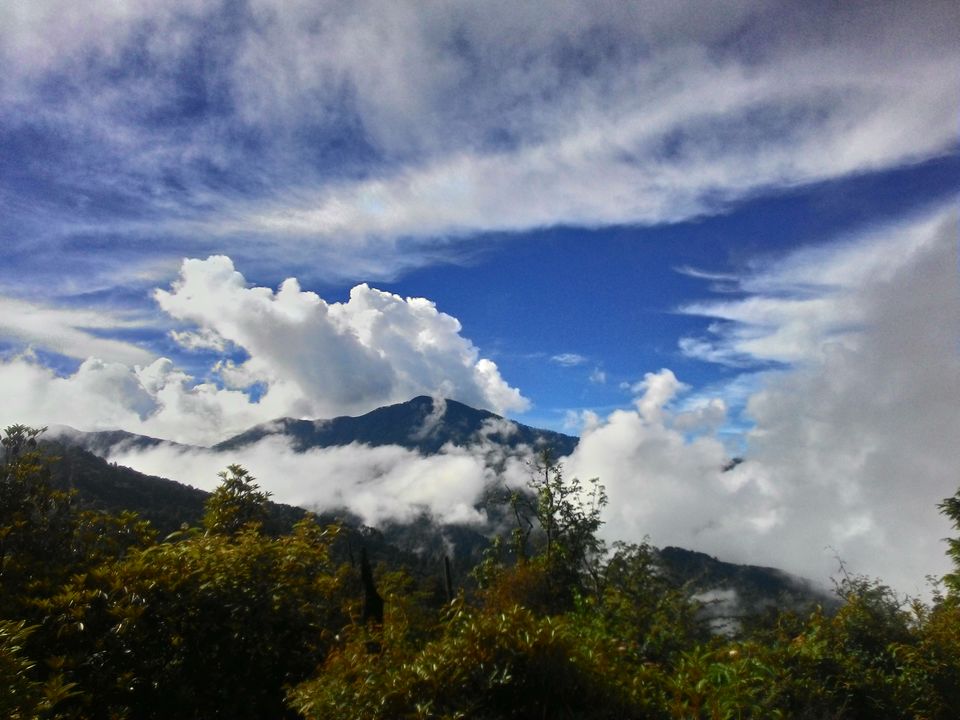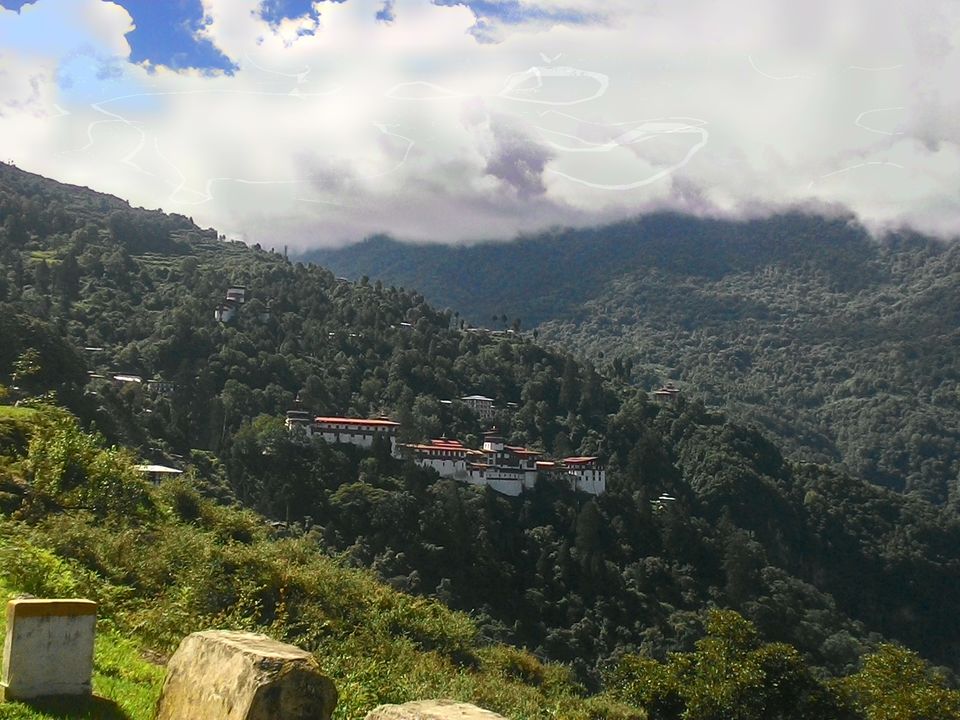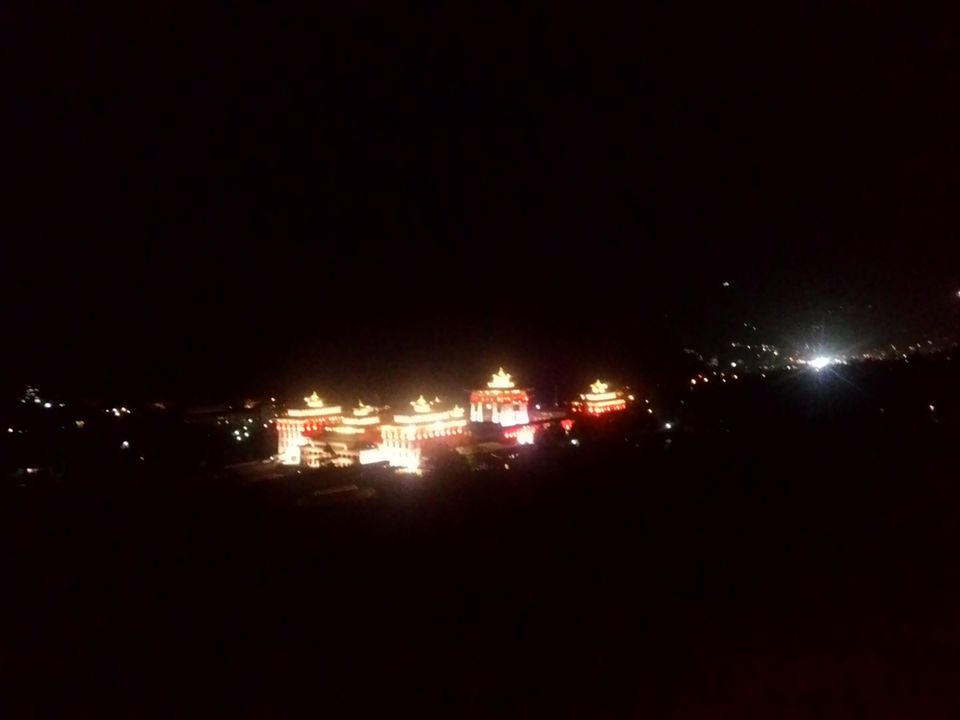 The overview is for the Solo travellers on a budget trip
Day 1
Guwahati to Alipurduar - Train - Nu.250 ($4)
Alipurduar to Phuntsholing - Bus - Nu.50 ($1)
Permit Work - Bhutan Gate - 1hr.
Phuntsholing to Thimphu - Coaster - Nu.230 ($4)
Hotel New Grand - Single room - Nu.750 ($12)

Day 2
Permit Office Opens at 9AM - Apply for your permit and then visit the Textile Museum ( Very near to the permit office) - 9:30AM - 1hr
Recieve your permit at 10:30 AM.
Local Sightseeeing - Memorial Chorten, Trashichho Dzong, Buddha Dordenma
Kuenselphodrang Walking Trail
Day 3

Thimphu to Paro - Shared Cab - Nu.200 ($3). Remember to book a bus ticket to Haa.
Paro to Taktsang base - Cab - Nu.500
Local sightseeing - Rinpun Dzong, National Museum
Walk by the river in the evening
Day 4
Paro to Haa - Coaster - Nu.120. Remember to book a bus ticket to Thimphu
Local Sightseeing - Karpo Lakhang, Nangpo Lakhang, Helipad( You get the view of Meri Punsun - three hills of same height)
Walk by the Haa river in the evening - Recommended
Day 5
Haa to Thimphu - Nu.120
Local sightseeing - Zangto Pelri Lakhang, Market, Walk to the Memorial Chorten in the Night.
Night View of Thimphu valley from Sangyegang - Recommended

Day 6
Thimphu to Bumthang - Coaster - Nu.355. Remember to book the ticket 2 days before the journey.
Remember to buy a ticket back to thimphu after reaching Bumthang.
On the way - Dochula Pass, Pelela Pass, Trongsa Dzong, Yotongla Pass.
Night View of Jakar Valley from Bumthang Monastery.

Day 7

Local Sightseeing - Jambey Lakhang, Burning Lake, Kurjey Lakhang, Tamshing Lakhang, Bathpalathang Airport, Jakar Dzong.

Day 8
Thimphu to Bumthang - Coaster
Visit good Bhutanese Kitchens.
Night View of the Tashichho Dzong - Recommended

Day 9(Refer to Day 1)

Thimphu to Phuntsholing to Alipurduar to Guwahati