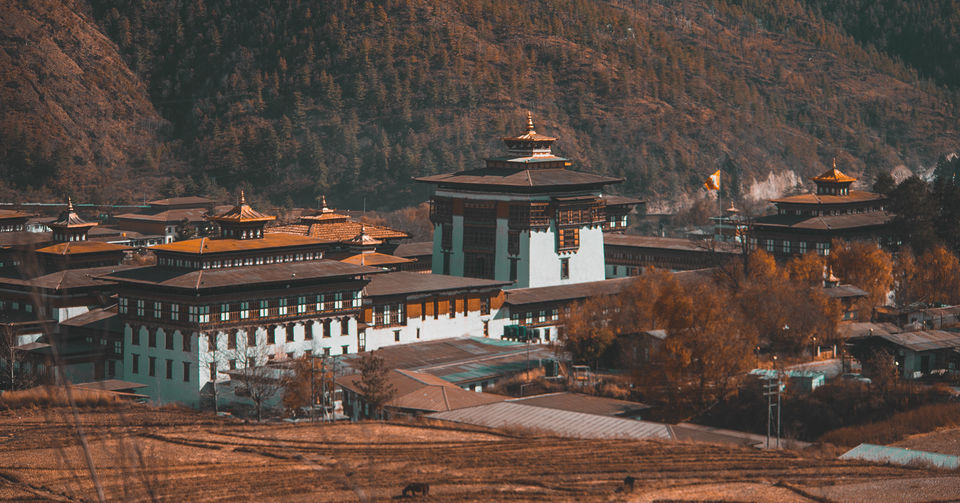 Bhutan - The happiest place on earth. It is a small landlocked country located in the southern foothills of the Himalayan mountain range, sandwiched between the People's Republic of China in the north and the Republic of India in the south.
We started our journey from Mumbai to Bhutan via Kolkata cause there are no direct flight from Mumbai. When you board your flight for Paro,Bhutan be prepared to get mesmerized by huge Himalayan mountain range and jaw dropping landscapes. You can also see the Great almighty Mt. Everest.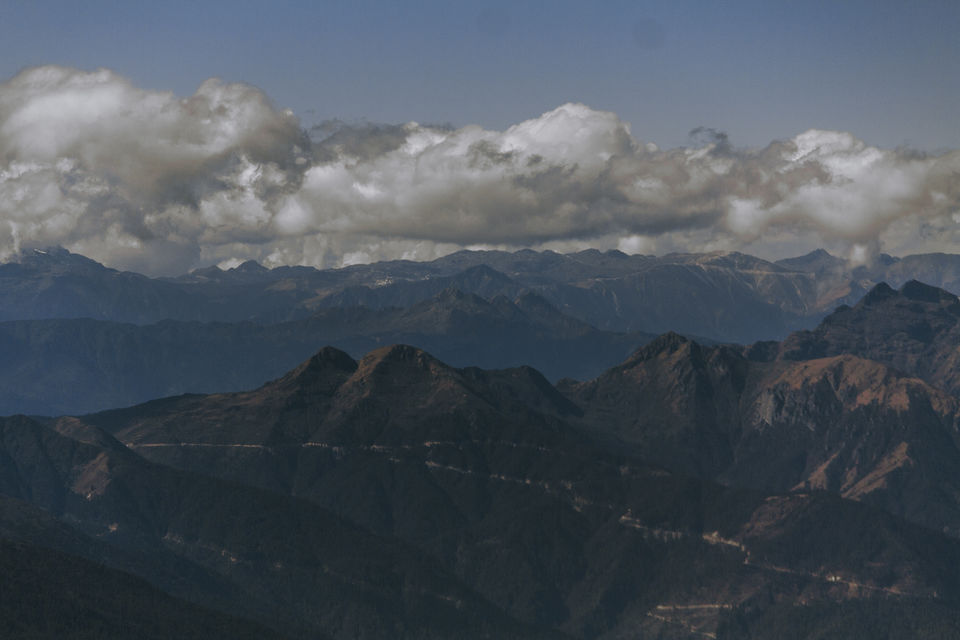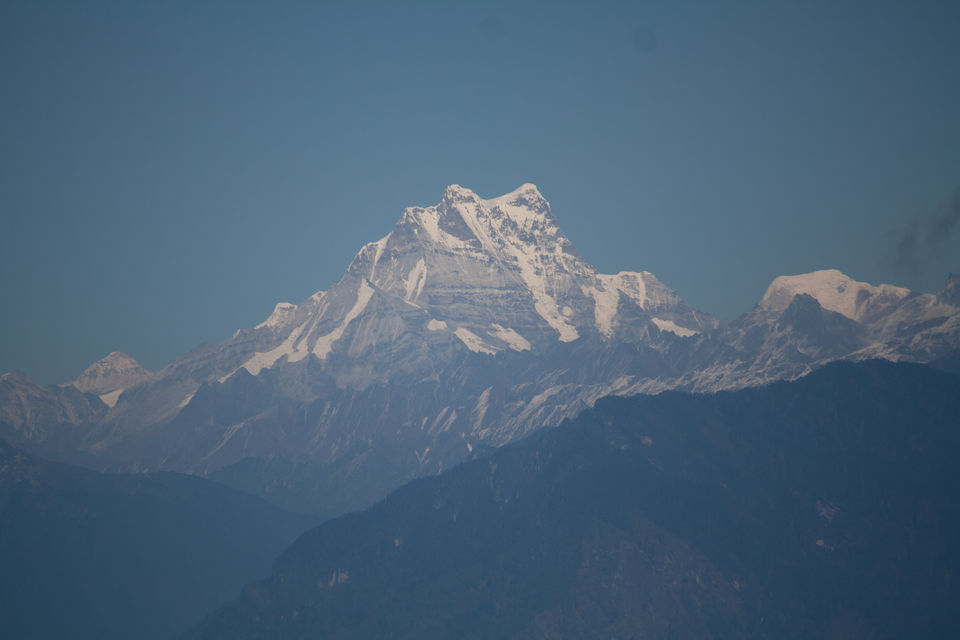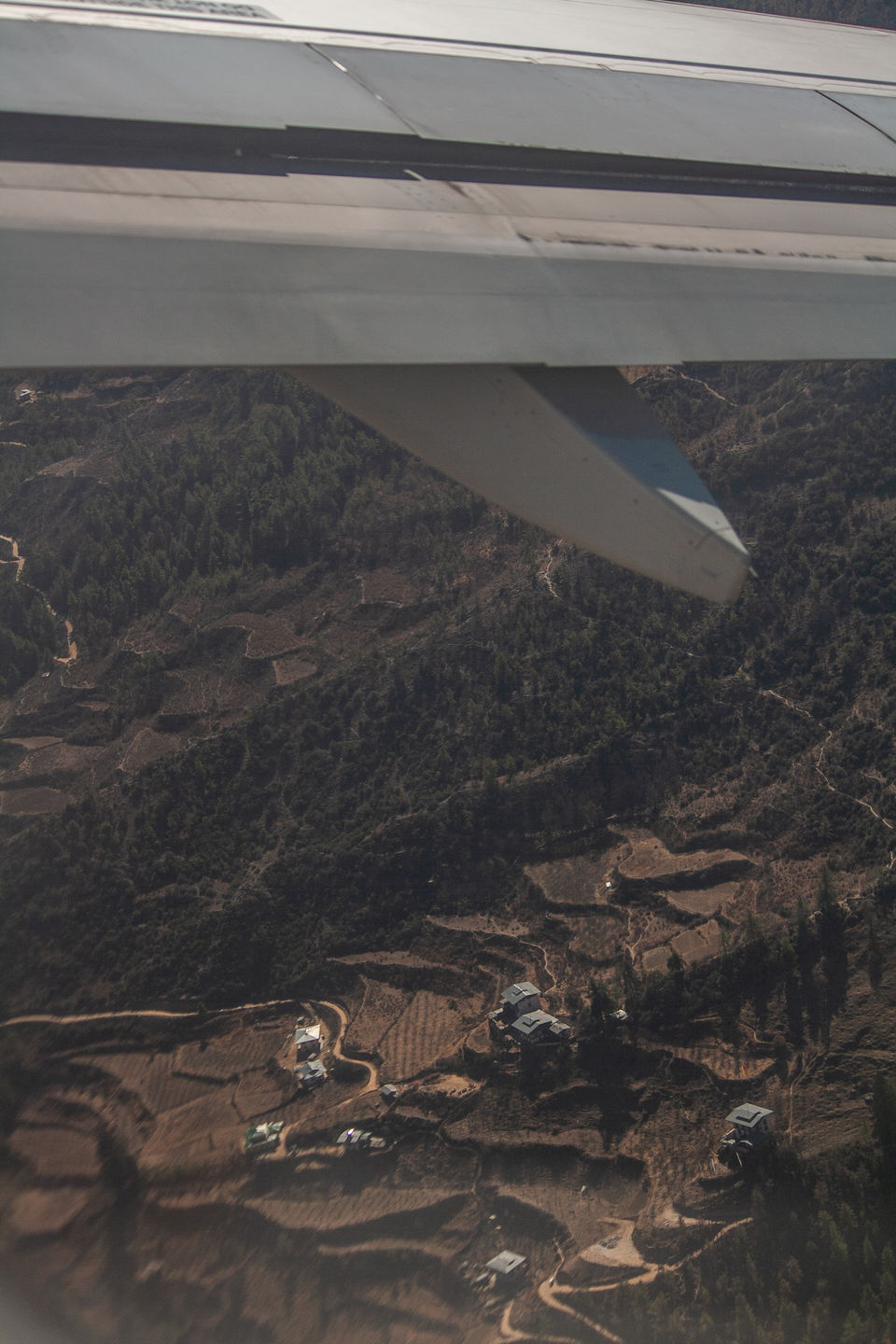 We started our Day 2 exploring Thimpu city. Our first stop was Buddha Dordenma. Atop a hill in Thimphu, the capital and largest city of Bhutan, is a massive, golden Buddha sitting atop a gilded meditation hall. But the monument holds an invisible secret: This giant Buddha statue has 125,000 smaller Buddhas hidden inside it.
After our trip to Buddha Dordenma, we visited National Institute for Zorig Chusum. Students learns painting , woodcarving , embroidery or statue-making . It's hard not to be impressed with the skill and discipline of the young students. They sells good-value pieces made by students.
After the institute we headed towards our next destination which was Simply Bhutan. It is a living museum and a photo studio where you can experience the Bhutanese culture and heritage. They also arrange some cultural show, music and dances. At the end you get a chance to practice their national sports Archery. They'll greet you with their Traditional wine and butter tea.
If you are interested in Bhutanese culture , then this place is a must go.
Day 3 started with drive to punakha city. On our way we cross Dochula pass - a beautiful mountain pass, which is about 20 km from Thimphu is a concentration of 108 memorial stupas known as "Druk Wangyal Chortens. It is one of the most beautiful mountain passes you'll ever see. One can witness the most splendid views of the snow-covered Himalayas from here. On a clear day the high mountain peaks including Masaganang (7,200m), Kangphugang (7,170m), Tsendagang (6,960 m), Jejegangphugang (7,158m), and Terigang (7,060 m) can be seen from here.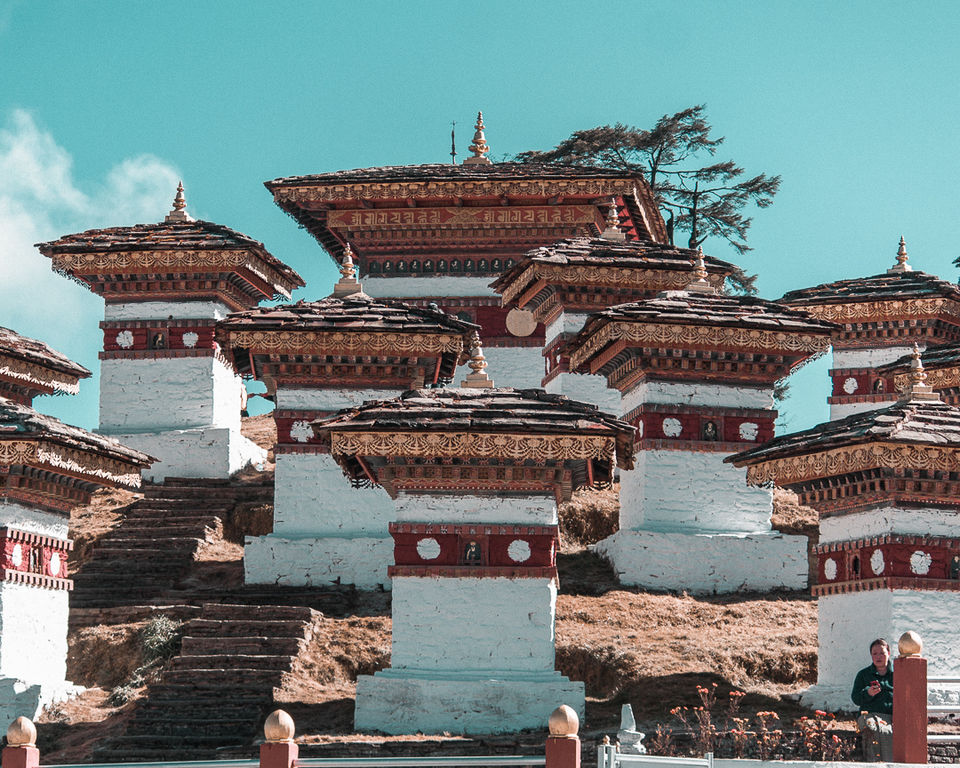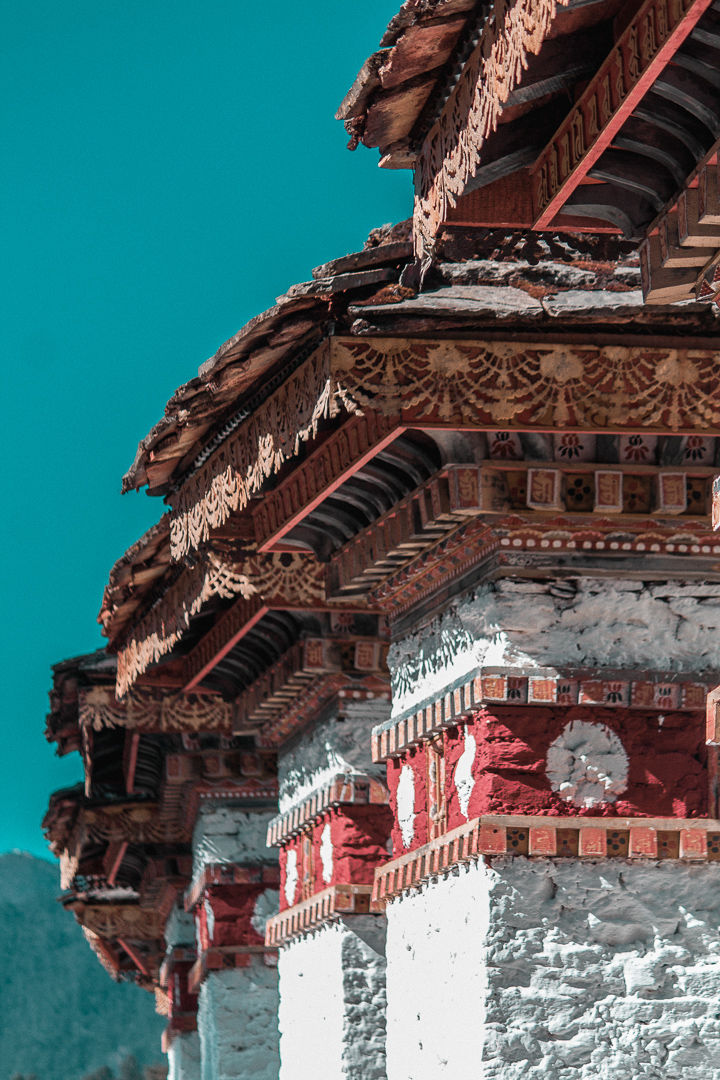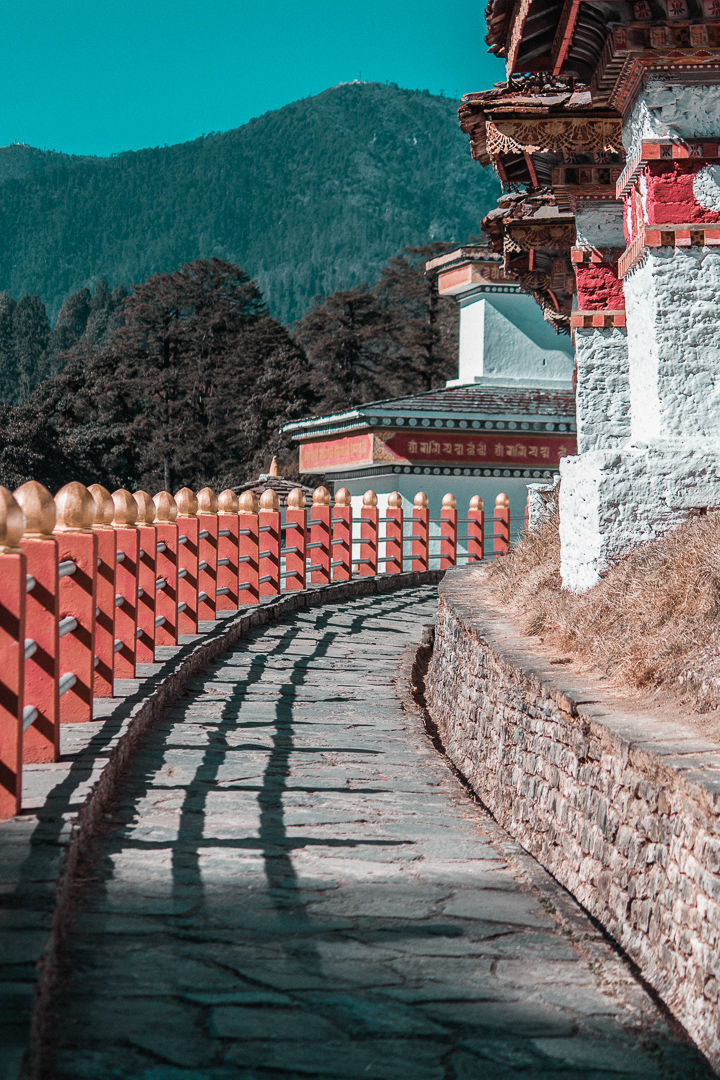 After Dochula pass we reached our next destination and that was Punakha Dzong. It is administrative centre of Punakha District in Punakha, Bhutan. All of Bhutan's kings have been crowned here. The dzong is still the winter residence of the dratshang. The wedding of the Druk Gyalpo, Jigme Khesar Namgyel Wangchuck, and his fiancee, Jetsun Pema, was held at the Punakha Dzong on 13 October 2011.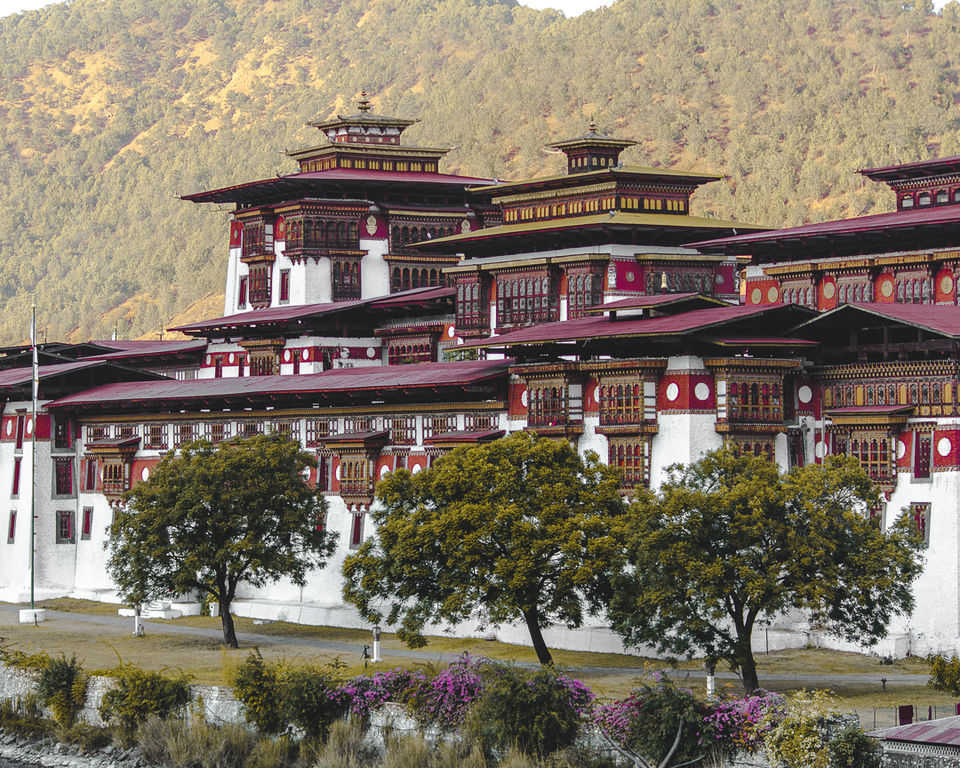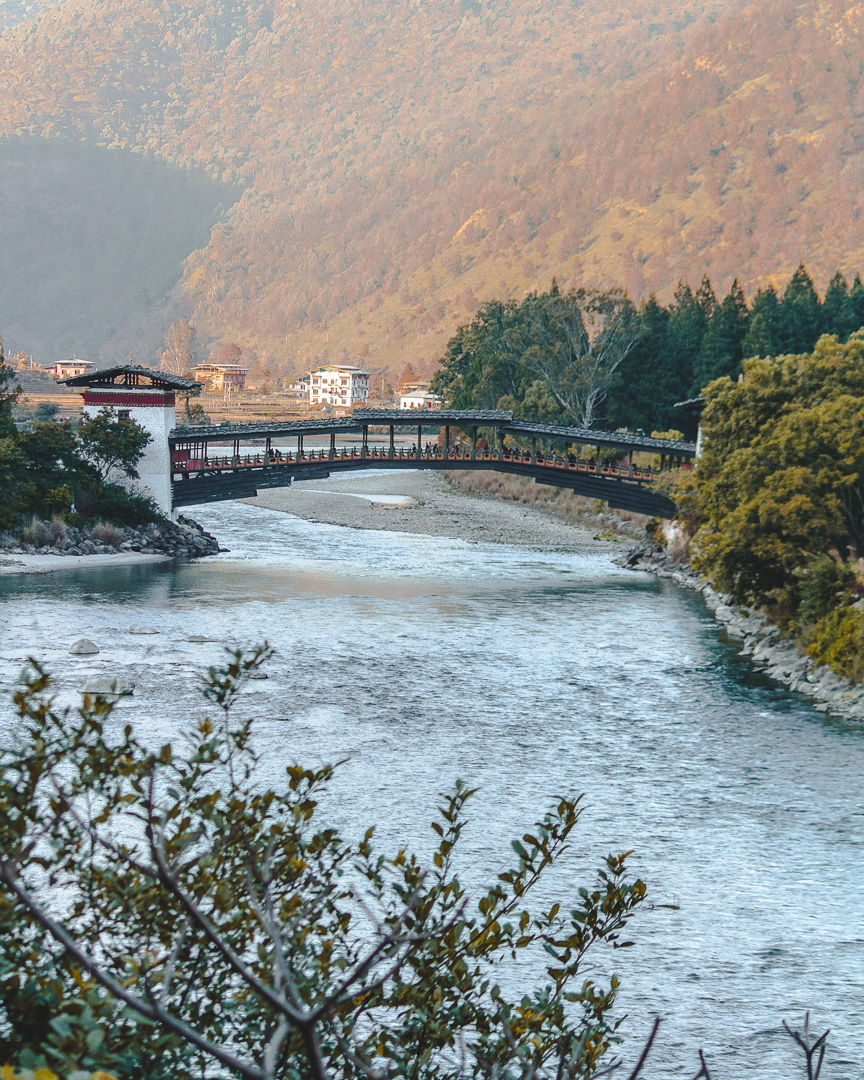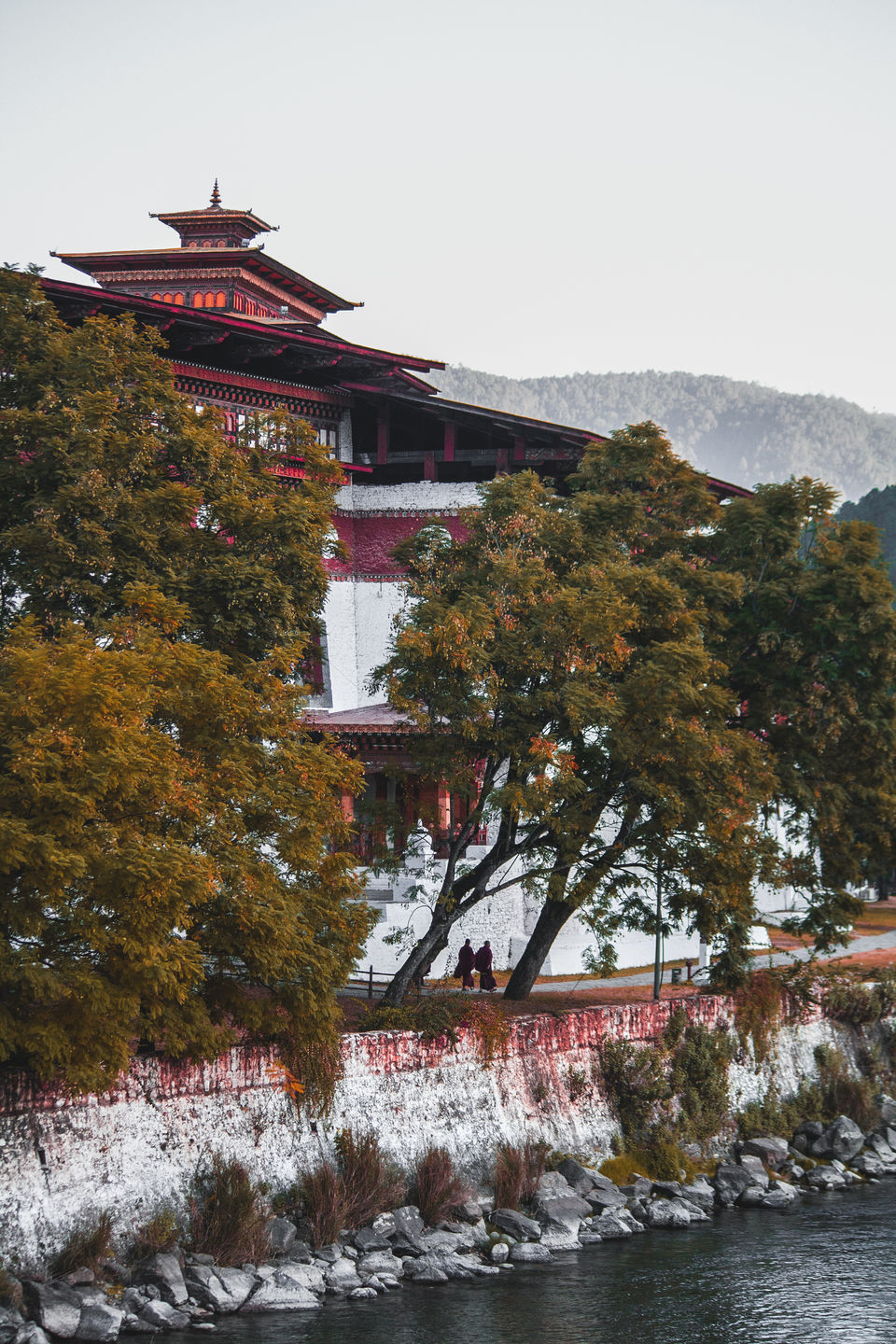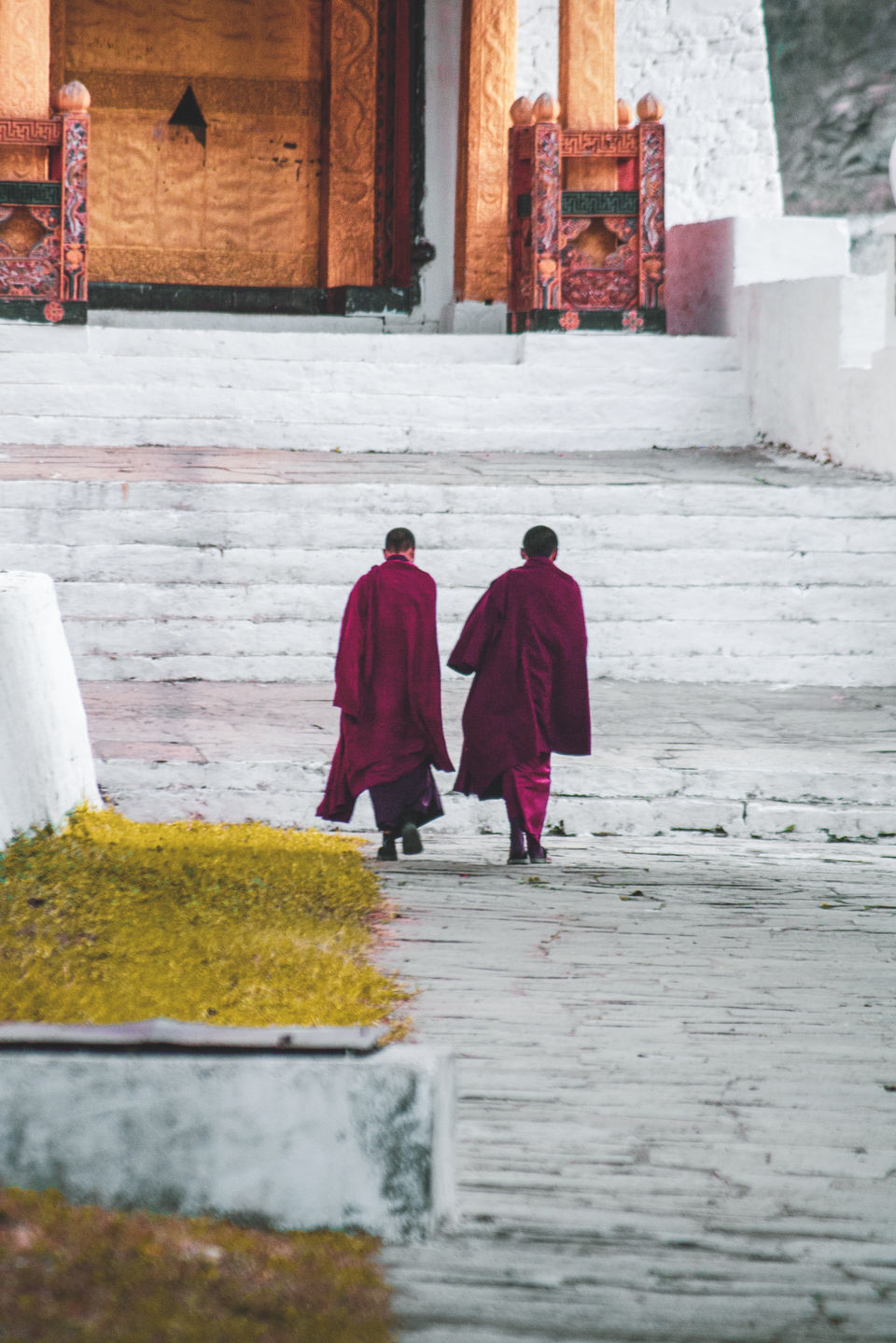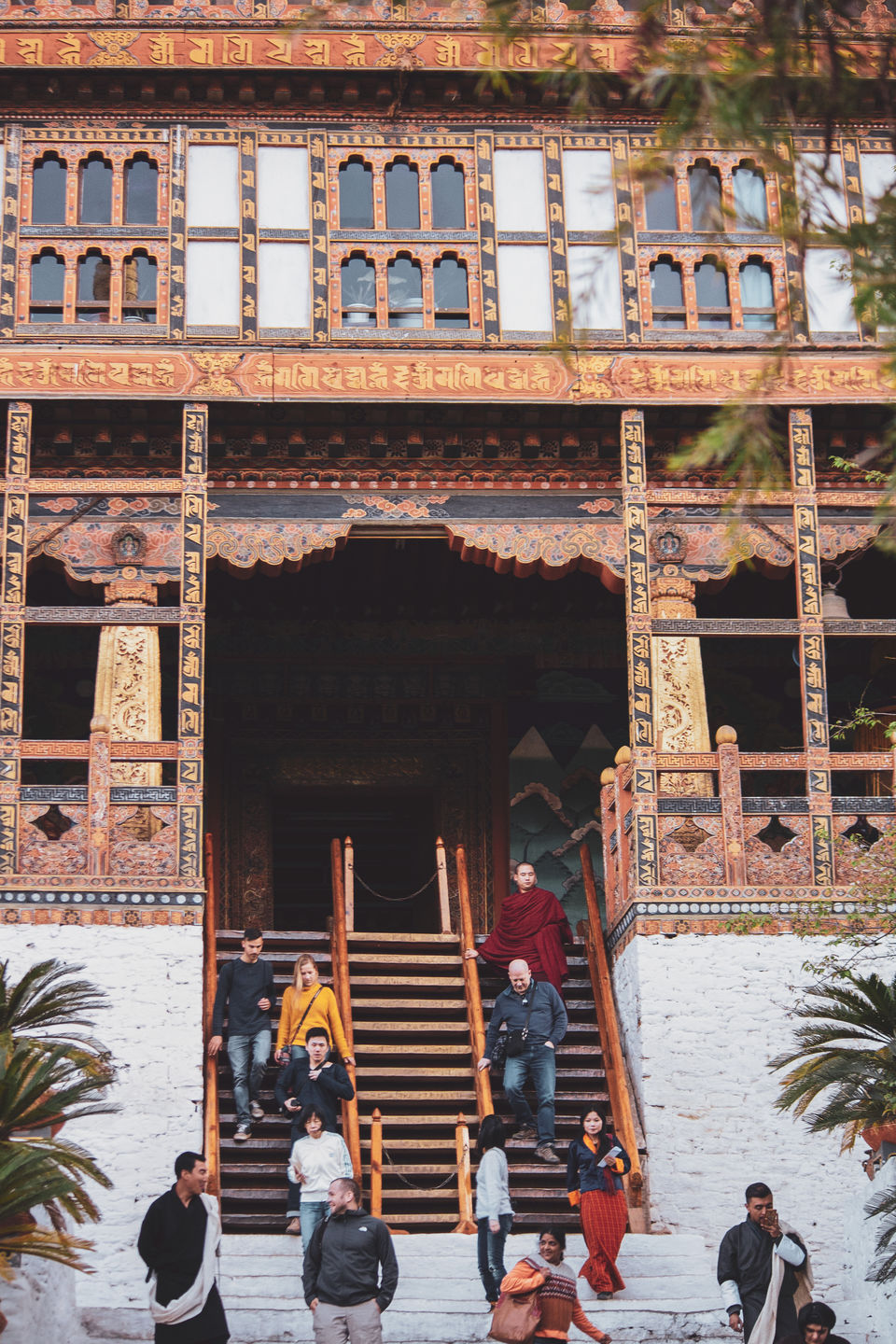 On day 4 we decided to go for Chele La pass, highest motorable mountain pass in Bhutan... 3,796 metres.It's a 2 hour to drive up the extremely windy road from Paro to the pass.It is common to see frozen waterfalls in December. There is small van on the top which has the best tea and maggie. Views from the top are really beautiful. On a clear day the high mountain peaks including Mt. Jomolhari can be seen from here.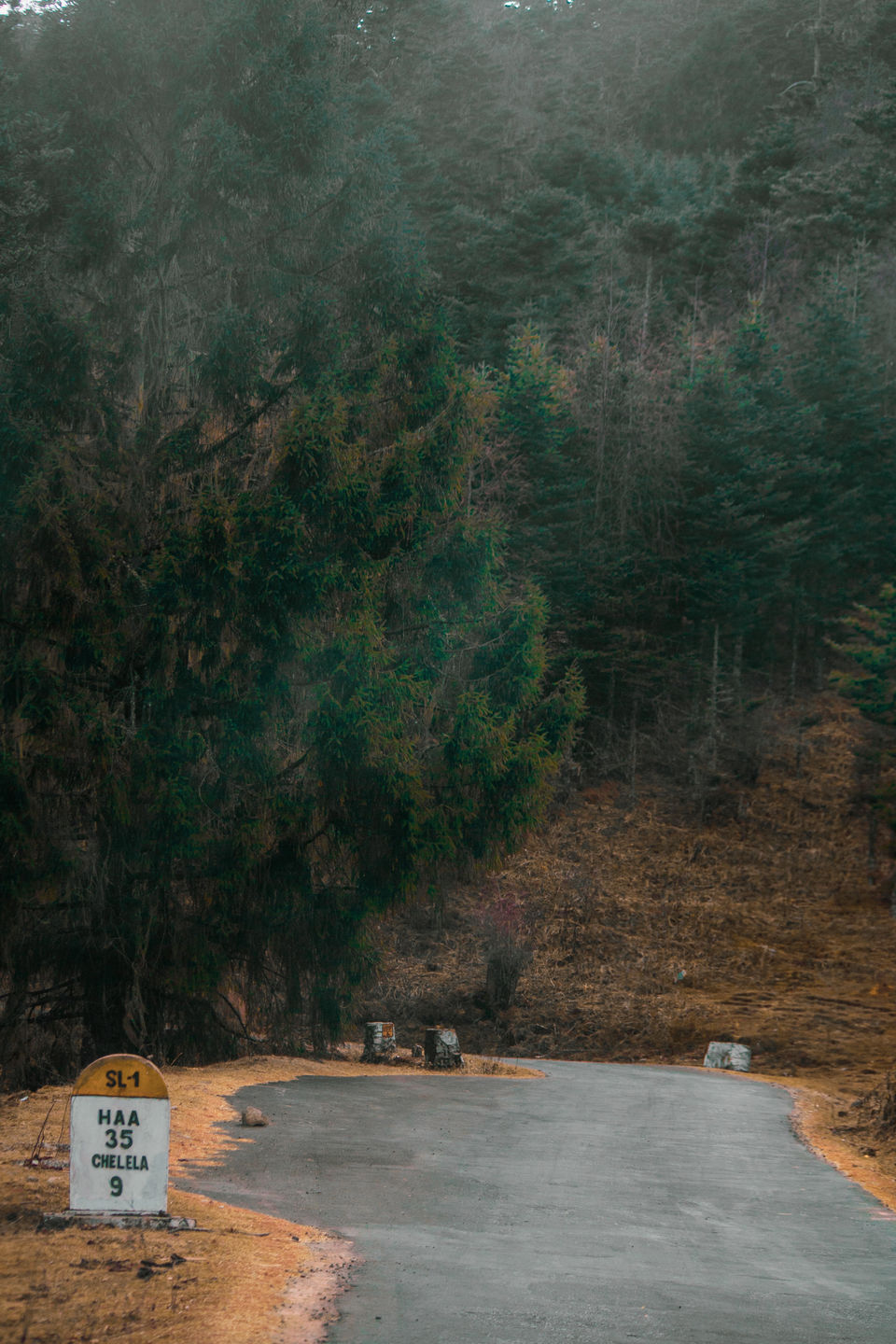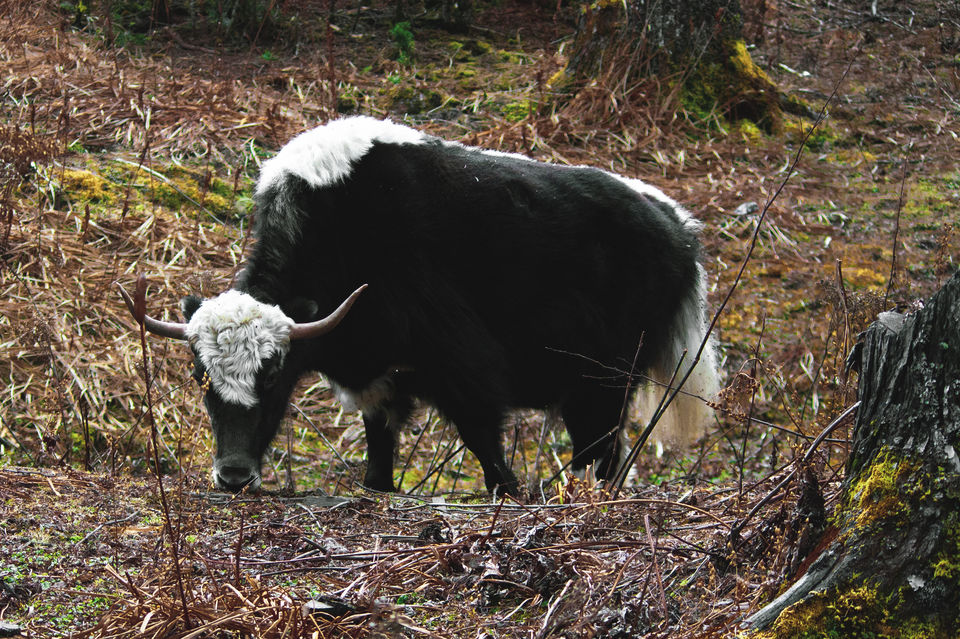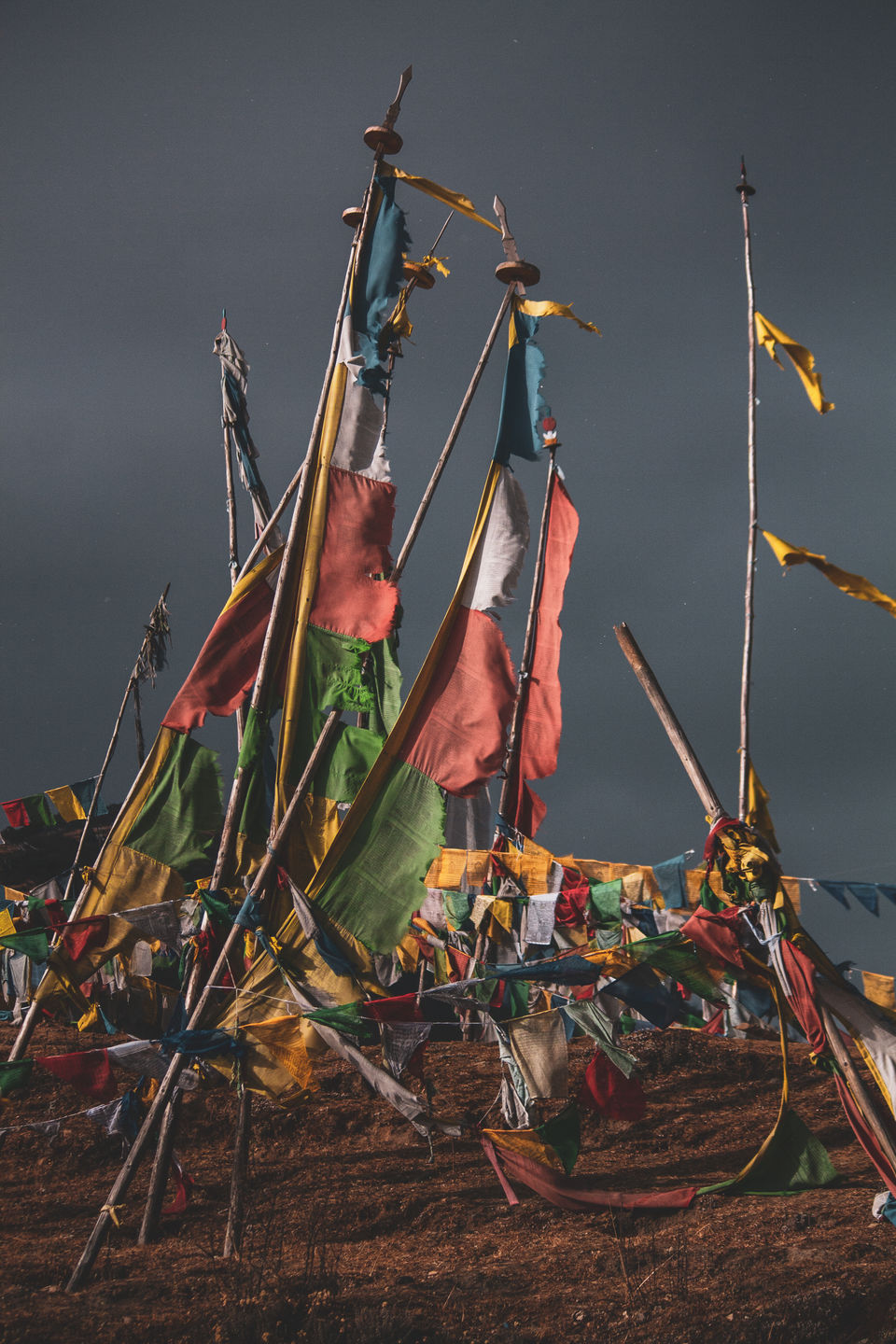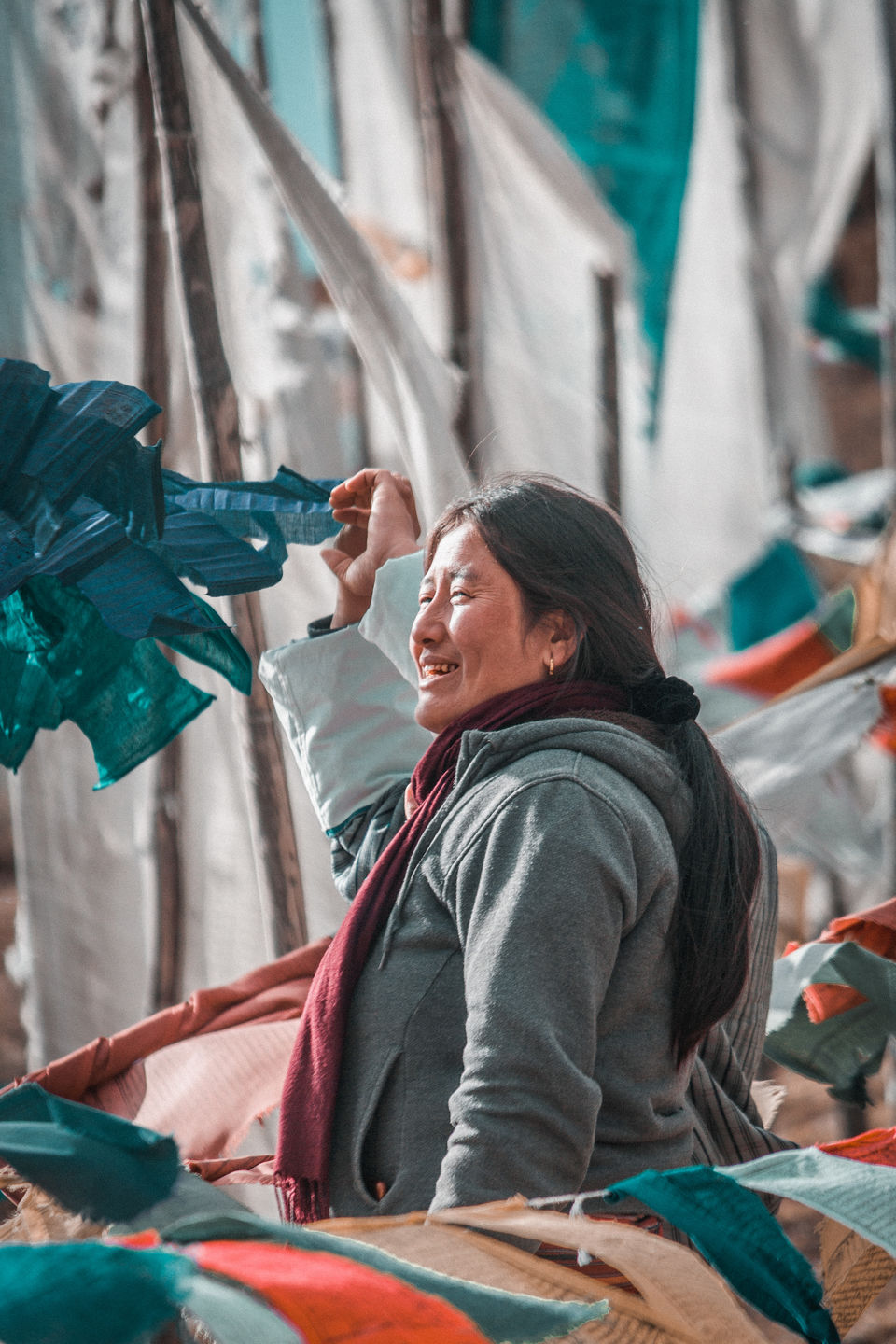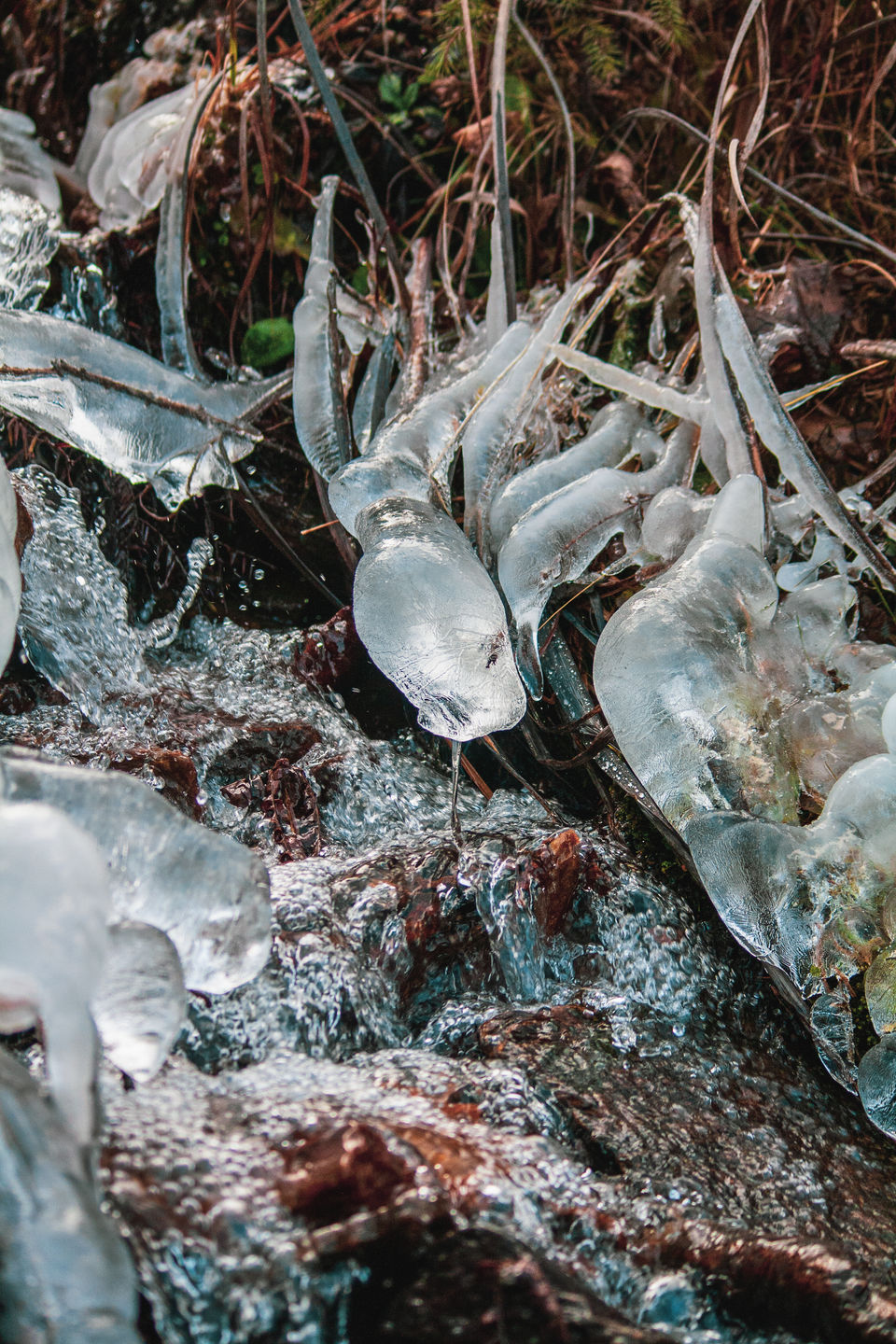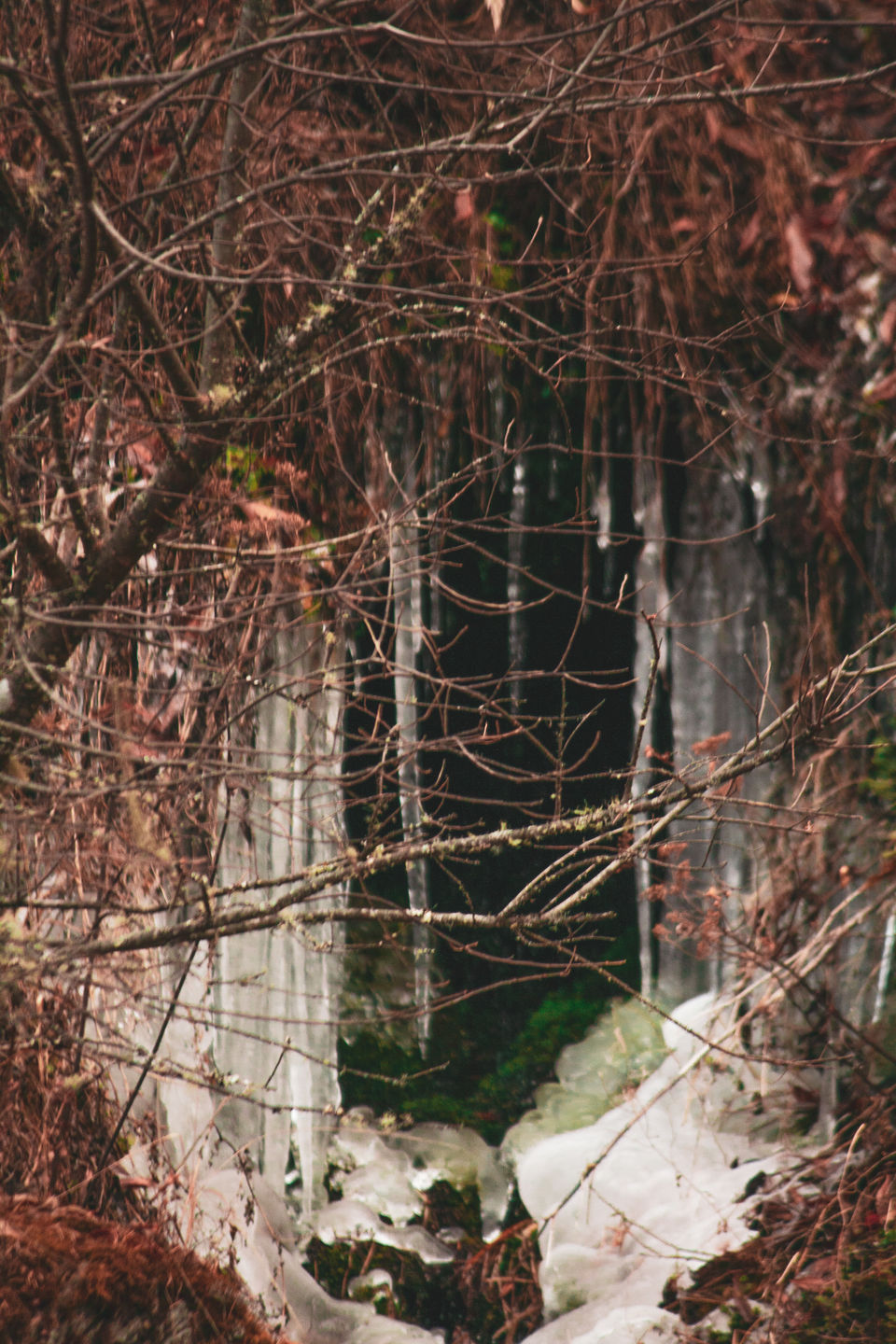 Paro Airport Bird's view, Paro
The international airport of Bhutan is among the top 10 most stunning and beautiful airports in the world. It is also counted among the 10 most challenging airports in the world, that only 8 pilots are certified to land the flights here.
Paro Airport Bird's Eye View Point is excellent experience one can have and it's very few of its kind.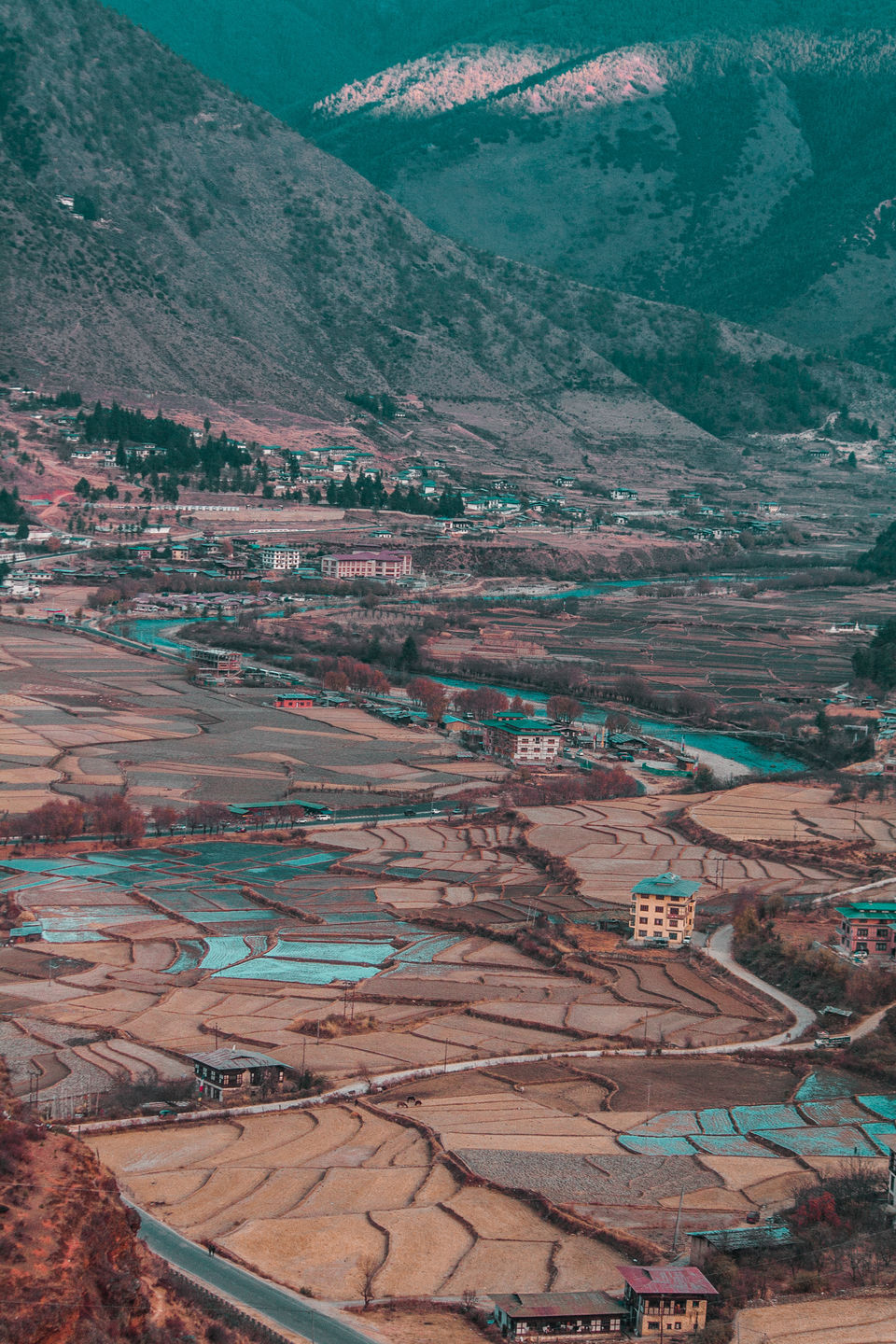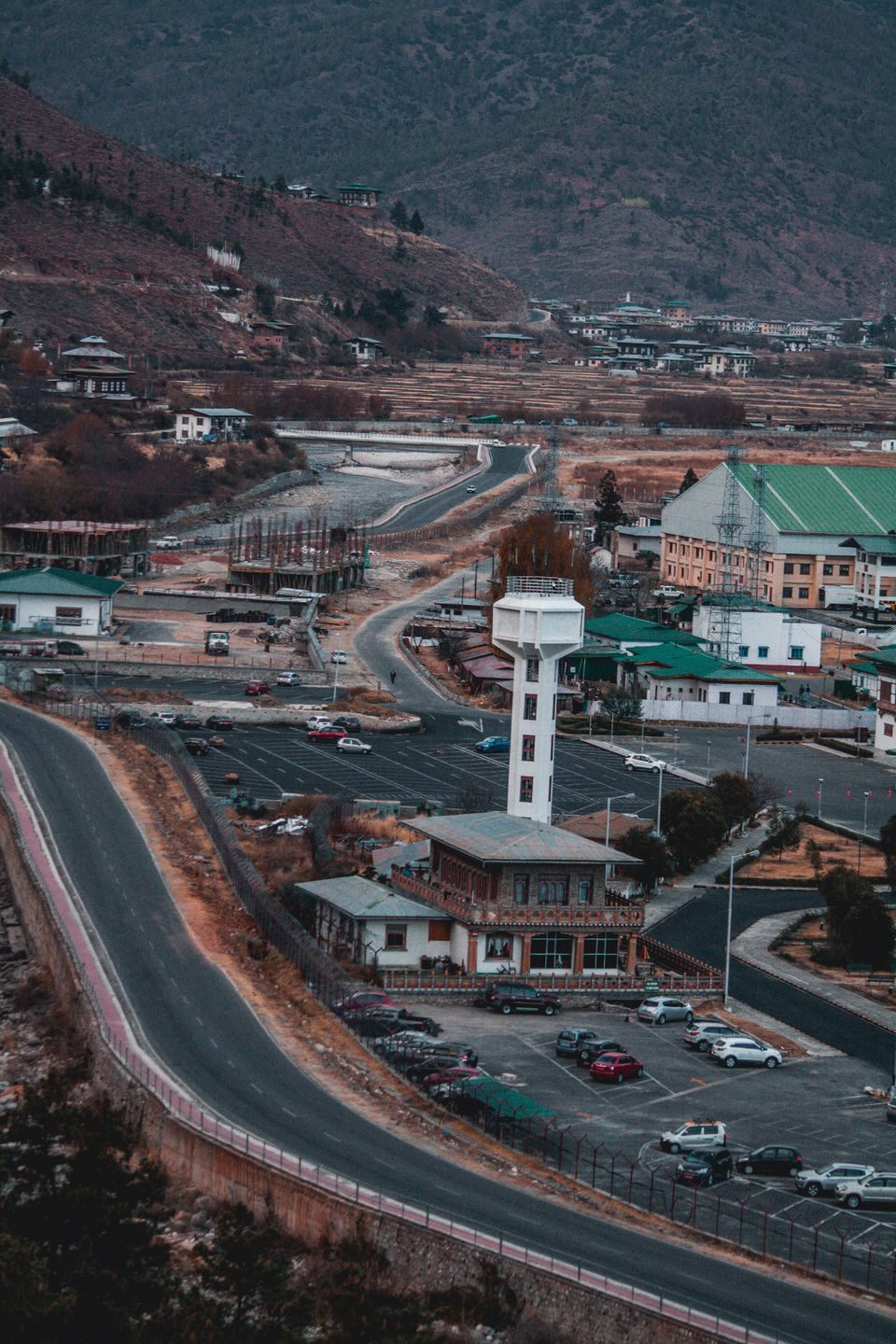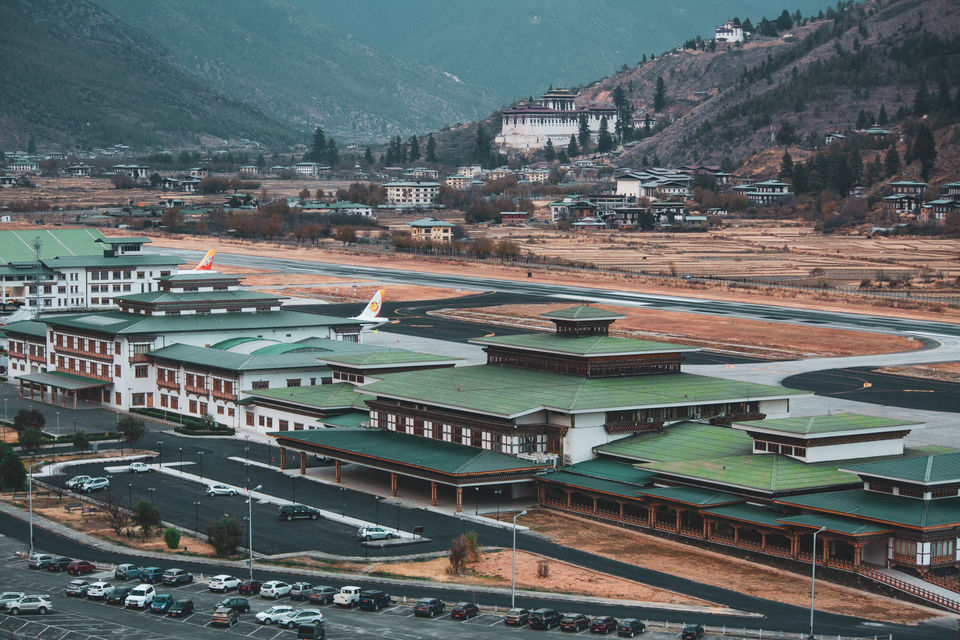 Day 5 started with hike to Tiger Nest also known as Paro Taktsang. It is a prominent Himalayan Buddhist sacred site and the temple complex is located in the cliffside of the upper Paro valley in Bhutan. It is stunning in its beauty and location.
It was constructed in 1692, around the cave where Guru Rinpoche first meditated. There is a legend that Guru Rinpoche was carried from Tibet to this location on the back of a tigress, thus giving it the name "Tiger's Nest. Now, this monastery consists of four temples with residential accommodations for the monks. Despite the daily visits by tourists, Paro Takstang still functions as a monastery today.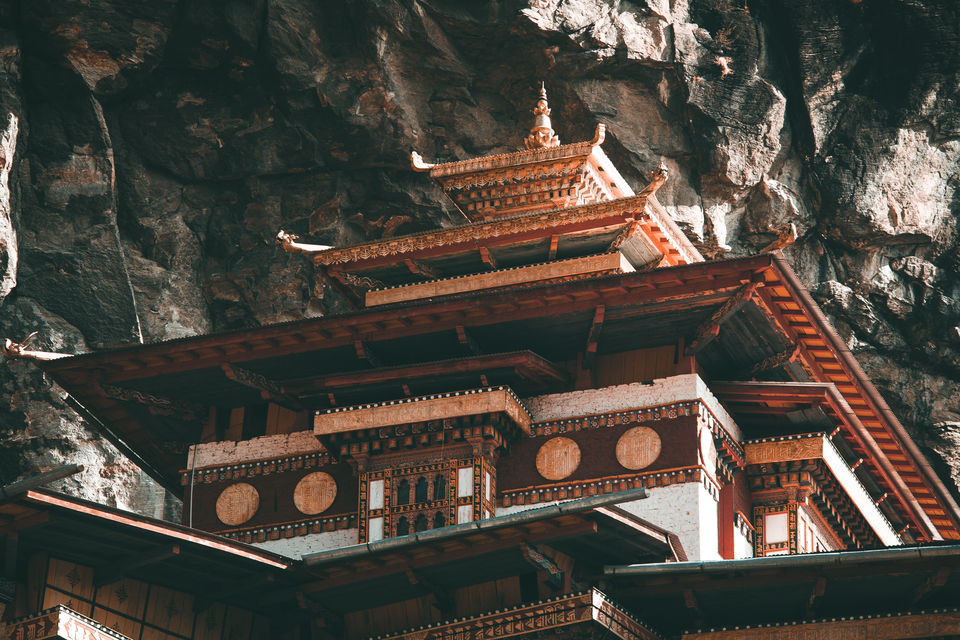 The visit to the Tiger's Nest Monastery takes a full day. it takes between four and five hours to do the round trip hike, plus one more hour for the monastery. The way to reach there is by only hike. You can also hire a pony but they will go only till the cafeteria after that you have to a 1 Km hike. The trail to the Tiger's Nest Monastery is a wide, dirt trail. It is uphill the entire way but not overly steep so take your own time and enjoy the view in your way.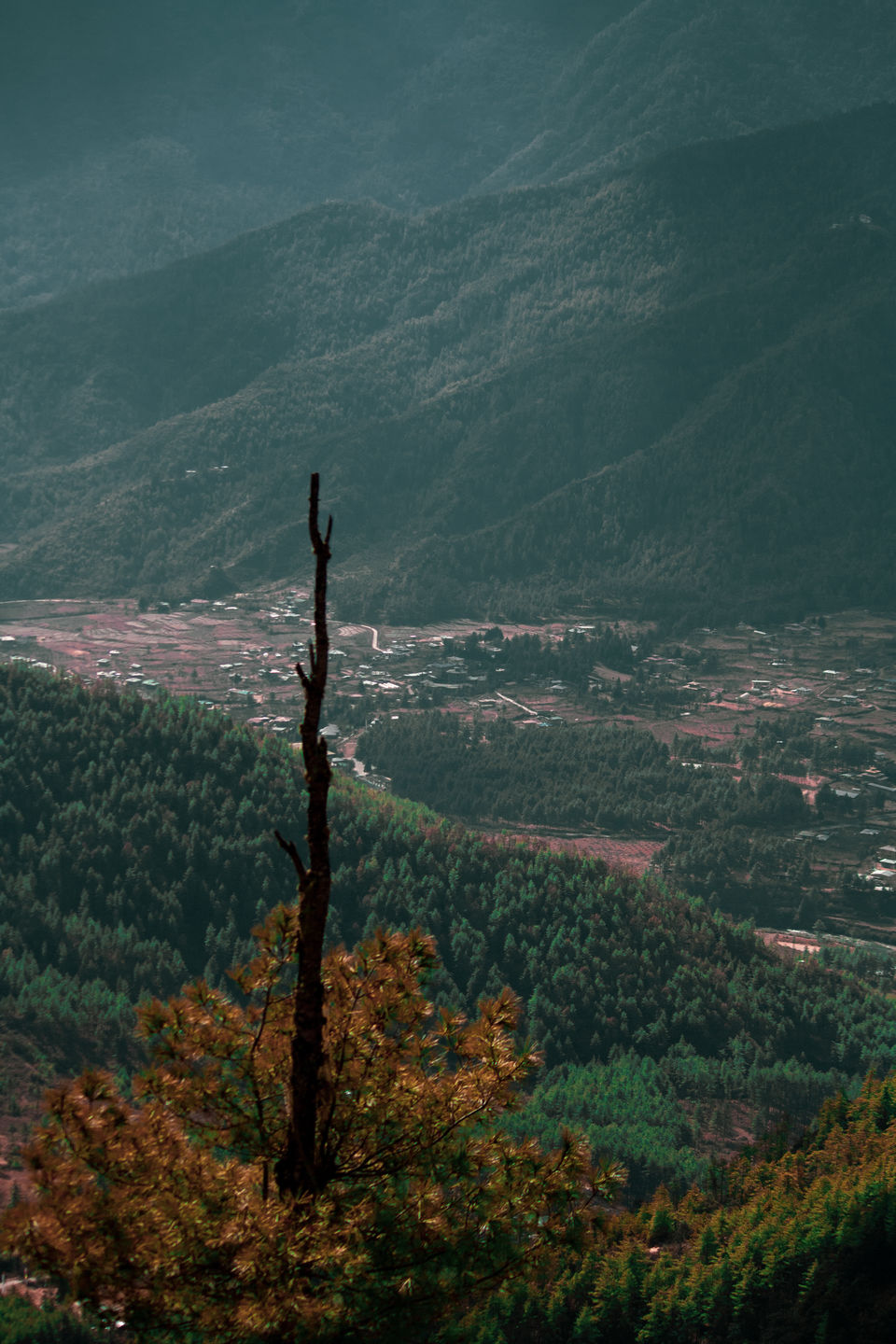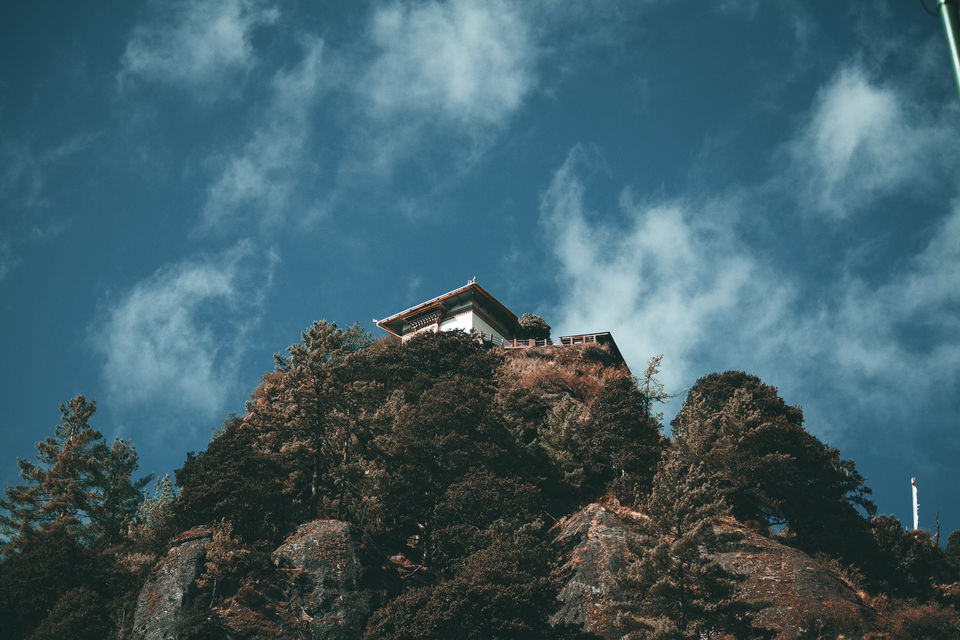 On Day 6 we board our flight to Bombay from Paro. It was one of the best trip we ever had and i definitely plan to explore other parts of bhutan. If you're thinking about visiting Bhutan, it's better to go sooner rather than later.
We booked our trip through Deya Bhutan Tours and Travels via travel triangle and let me know tell you everyone was so helpful throughout our trip. They made our travel very comfortable. Our driver cum guide Jeewan was also very good explaining us the heritage and culture of Bhutan and helpful in suggesting local foods. The rooms given to us in Thimpu was hotel Bhutan boutique Residency and it was very good. The hotel in punakha was Pema Karpo, it was little out of the town. So we couldn't explore the town that day but the hotel was good.
So on the last note i would say book your tickets now and explore the land of dragon.
Frequent searches leading to this page:-
cost to visit Bhutan, Bhutan private tour, holiday in Bhutan cost, best holiday packages for Bhutan, Bhutan family tour packages, Bhutan packages from Mumbai