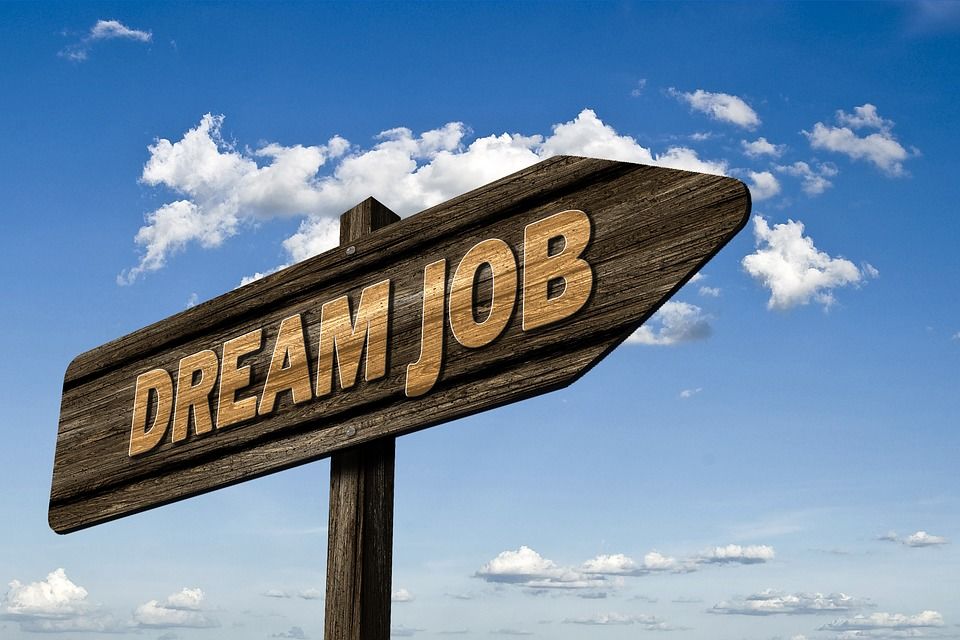 Are you someone who is sitting in front of your desktop feeling strangulated with your current job and searching for a dream travel job around the World? Are you filling your Instagram with all lovely pictures of the adventure taken last year? Then here is an opportunity that is inviting every traveller around the World to apply for and enjoy this summer on a huge cruise ship. And this job is for 3 months and is on Apprentice-Ship basis.
Royal Caribbean Cruise:-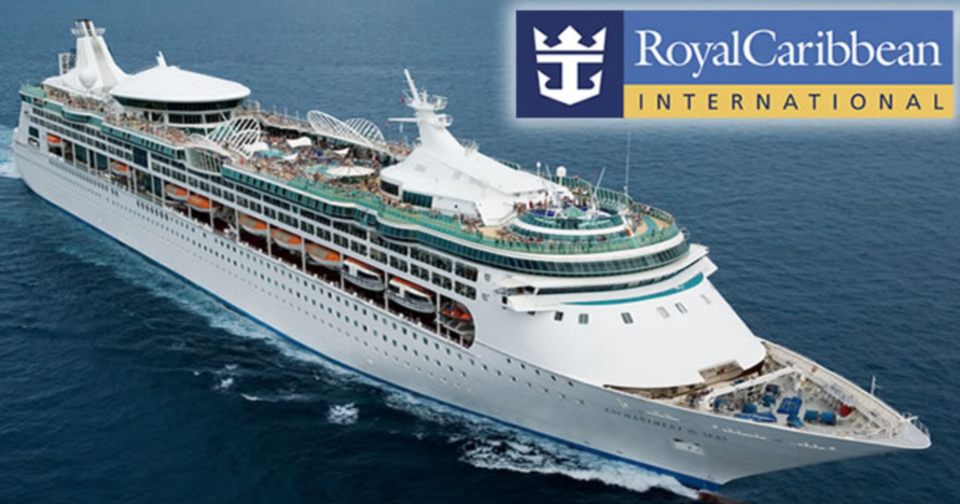 Royal Caribbean is looking to pay someone a six-figure salary to travel around the world as a 'global experience hunter'. The role is for a Shore Explorer apprentice to go on an all-expenses paid world trip. In addition to Japan, Alaska, Europe and the Middle East, they will be one of the first to visit Perfect Day at CocoCay – a new and exclusive private island in the Caribbean Oh, and all you have to do is capture your experiences on Instagram!!!
A Royal Caribbean spokesperson said: 'We're looking for an adrenaline junkie who is not only hungry for adventure, but also has a unique ability to capture a moment and tell a story in a simple social media post...
Ben Bouldin, managing director of Royal Caribbean International UK and Ireland, said: "With Instagram it's not just a content platform anymore, but an area of inspiration and influence, especially for the next generation of travellers. This is a once in a lifetime role."

What to do once you get selected :-
All you need to do is have fun and make it look fabulous on a Instagram page of Royal Caribbean Cruise ship. Basically, you will be there to make Royal Caribbean look as fun as possible documenting their trip on the photo-sharing app, through images, Instagram Stories and videos. The purpose of the position is to test out the cruise line's shore, and you will also receive a salary of £2k per week for three weeks. If you get the job you will act as apprentice to Royal Caribbean's Instagrammer-in-Chief, Russ Francis, who was appointed the role following his application in 2016, and last year captured the largest cruise ship in the world, Symphony of the Seas .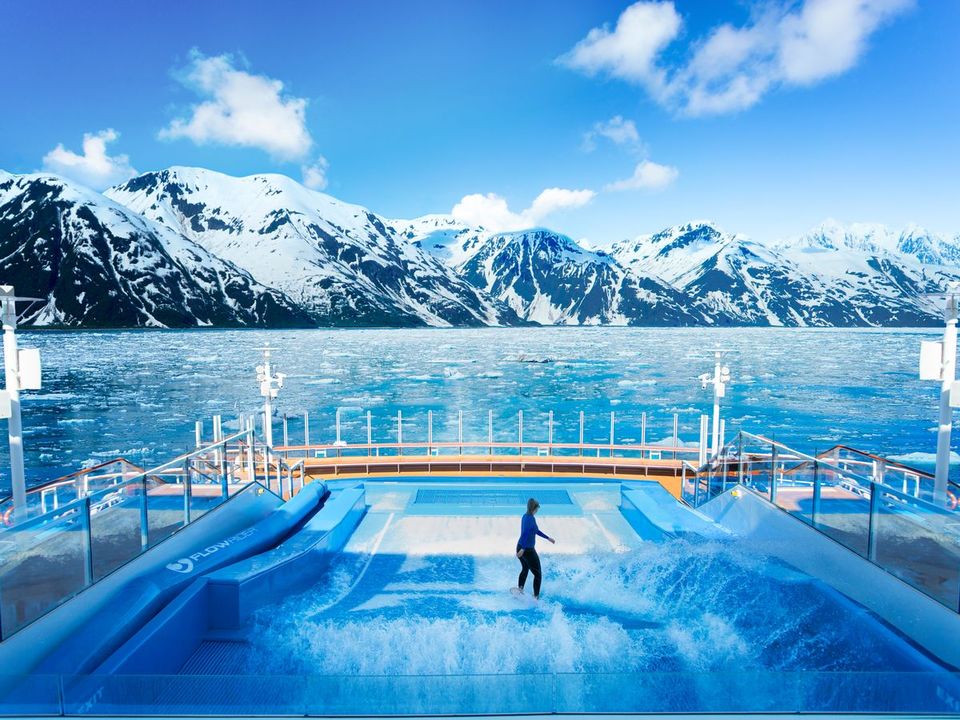 You will then have the chance to enjoy a range of 'bucket list experiences' such as visiting a glacier in Alaska, exploring Osaka in Japan, white water rafting in the Norwegian Fjords, or riding the world's longest urban zip wire in Dubai. The successful candidate will be selected by an independent panel of judges consisting of The Vamps' writer and guitarist and contestant in I'm A Celebrit Get Me Out of Here! 2018 James McVey, Ben Bouldin, Managing Director Royal Caribbean International UK & Ireland, Nadia El Ferdaoussi, a travel writer, and Russ Francis.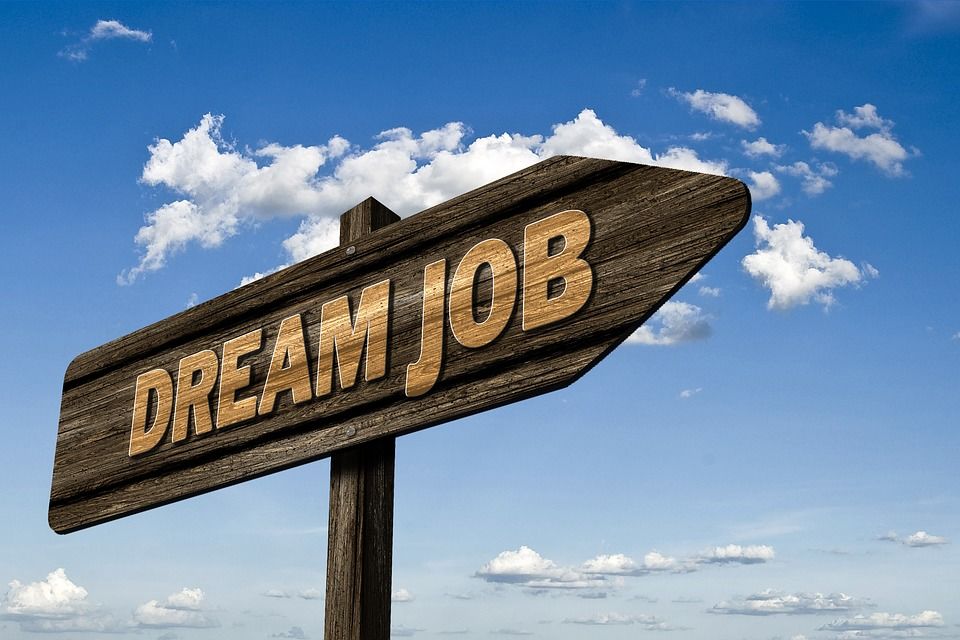 The Winner must be able to travel between May and August 2019 for at least three and up to four consecutive weeks if required to do so. The winner will be able to visit
Perfect Day at CocoCay
Alaska, USA
Lisbon, Portugal
Norway
Dubai, UAE
Osaka, Japan
Rules for Applying –
Minimum of 21 years Age.
A Valid Passport.
Must be able to travel this year only.
A lots of adventure enthusiasm and a unique ability to capture a moment and tell a story in a simple social media post.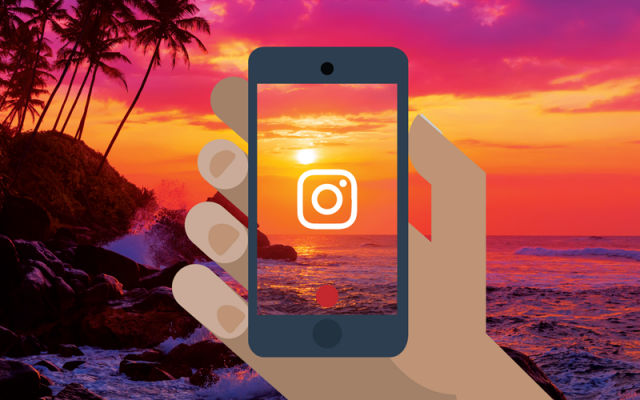 How to Apply:-
Candidates can apply via Instagram for the opportunity to seek out and test extraordinary shore experiences in some of the most jaw-dropping destinations across the globe.
You can apply for the position via Instagram. Candidates can apply by sharing their best travel story, image or video (via a post, Instagram stories or IGTV), tagging @RoyalCaribbeanUK and #ShoreExplorer.
Read All and Everything about the Job here.
The closing date for the position is 23:59 on 1st March
Do you know someone who do you think will fit in the best? Share this post with them and help them to travel around the world for free.
Share your travel stories here on Tripoto.
Happy Travelling!!