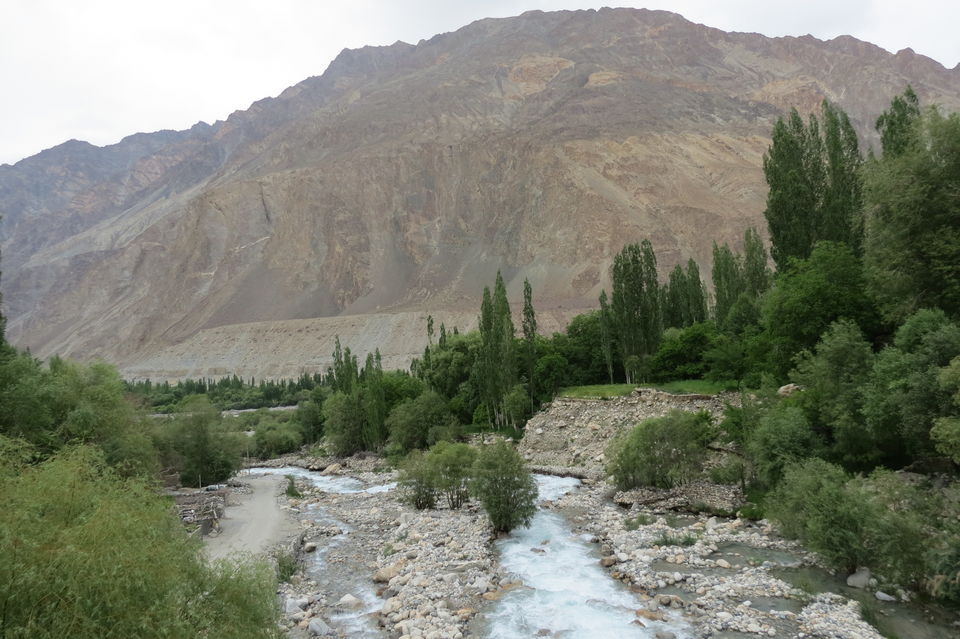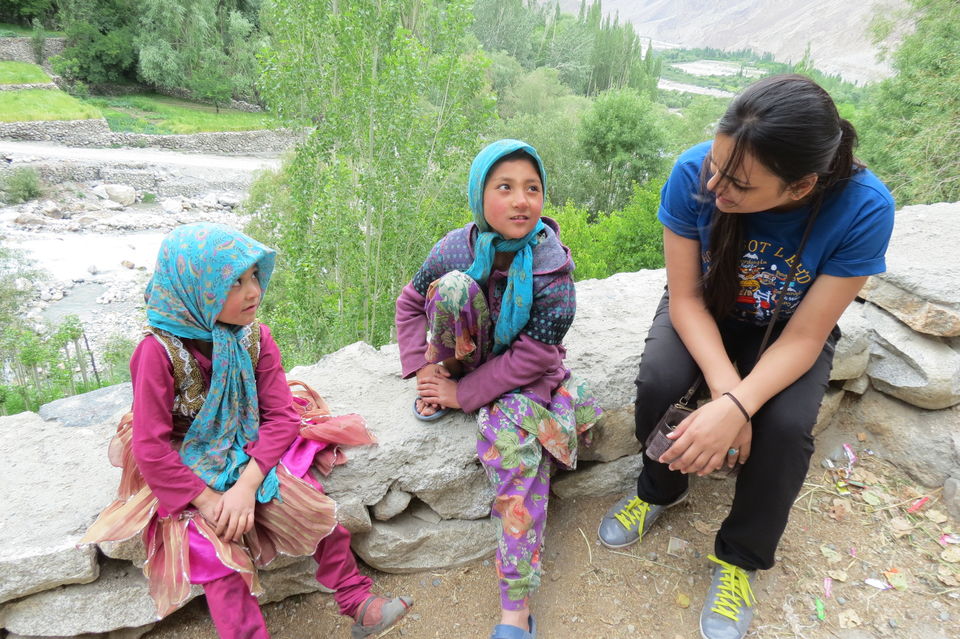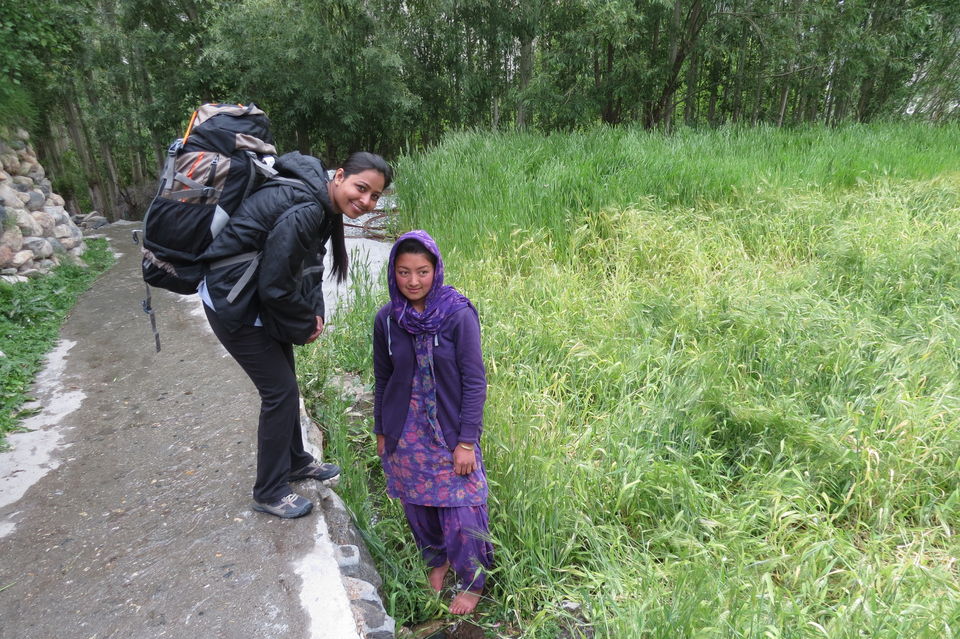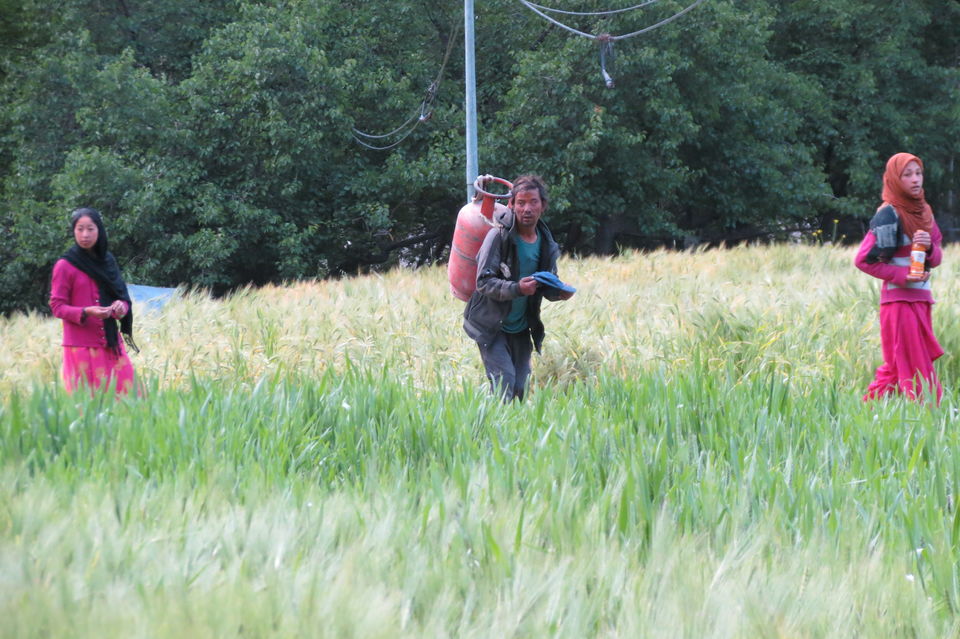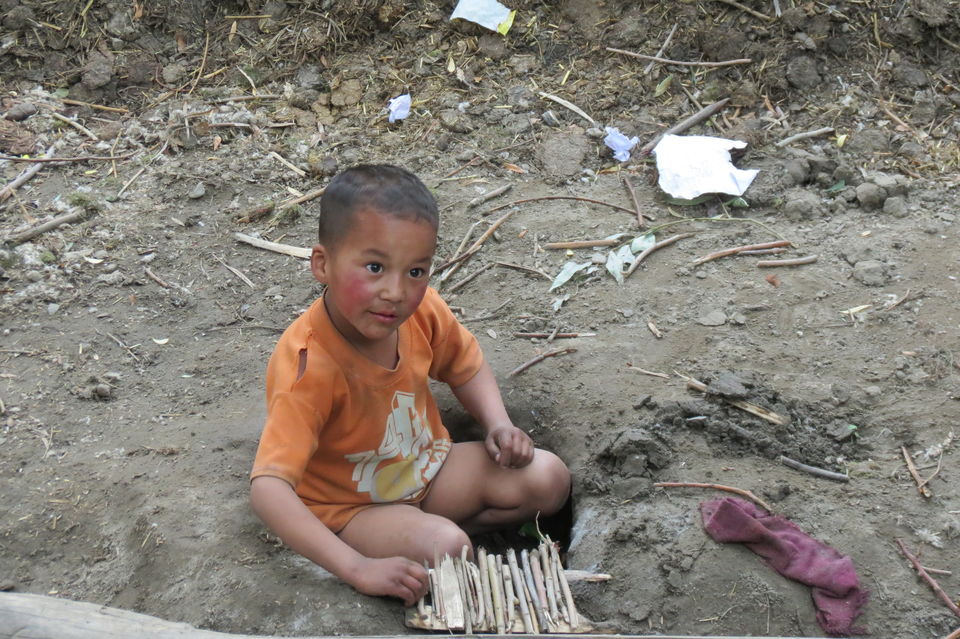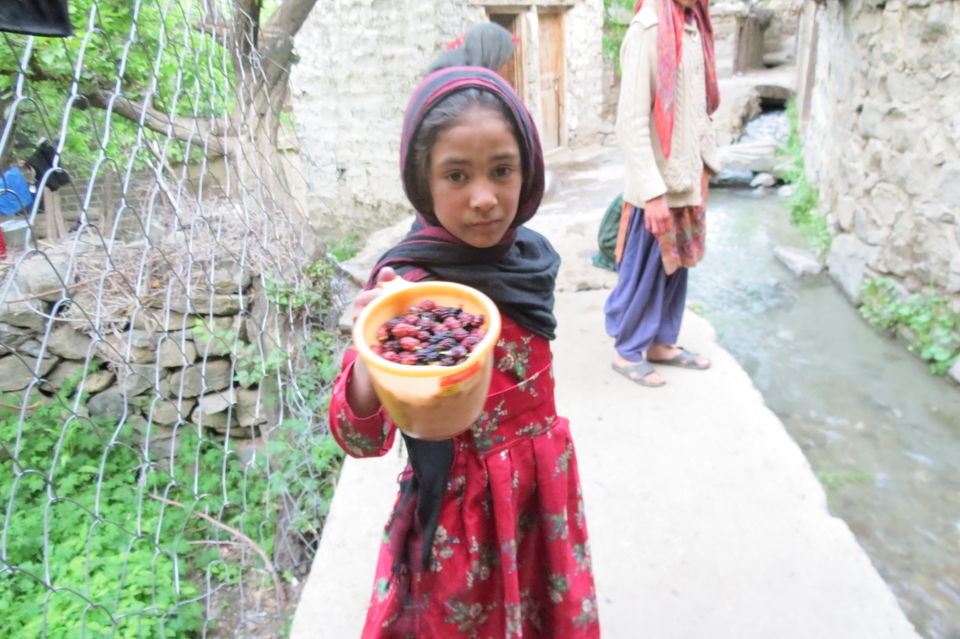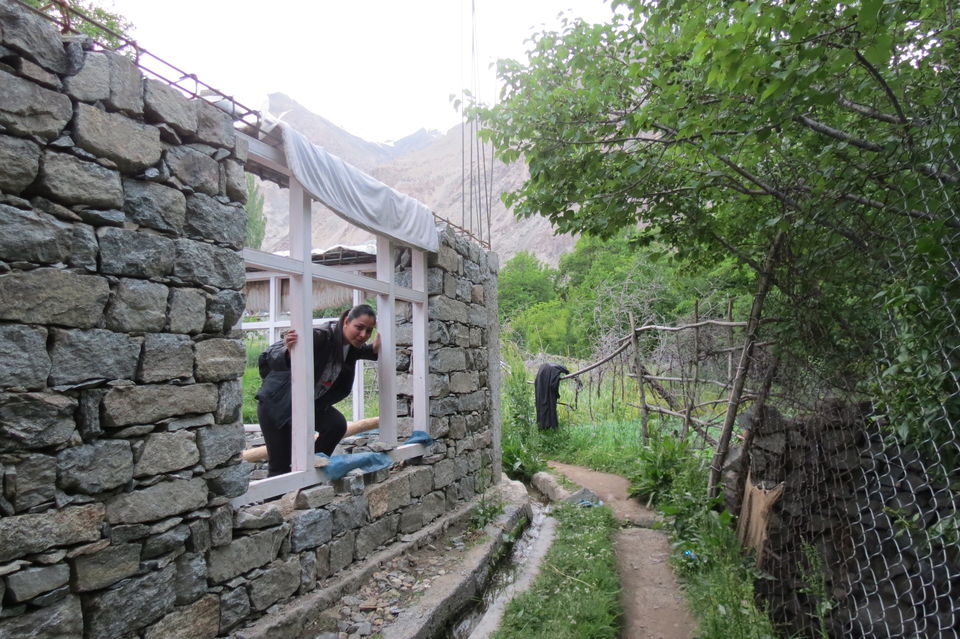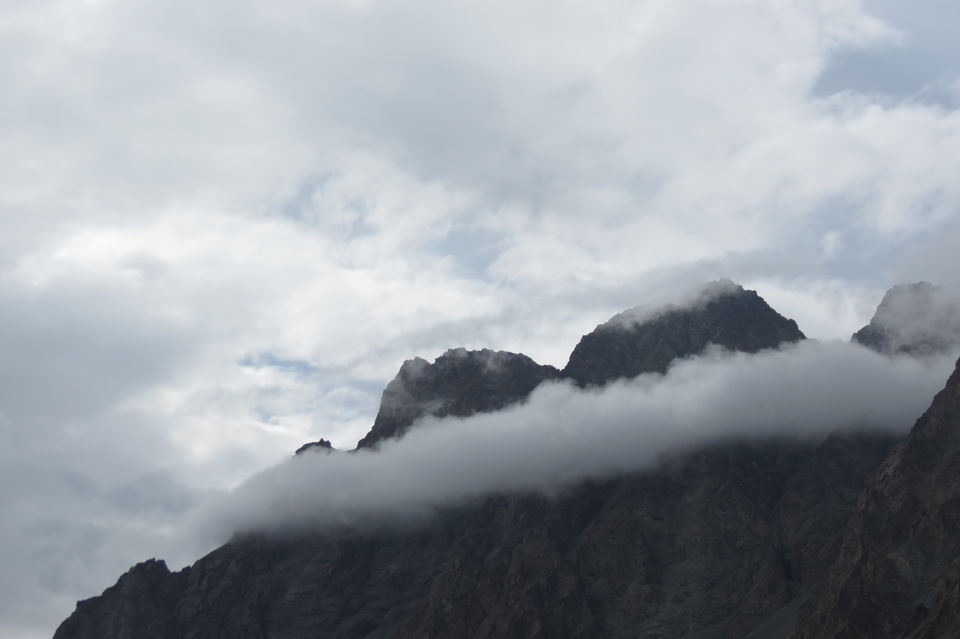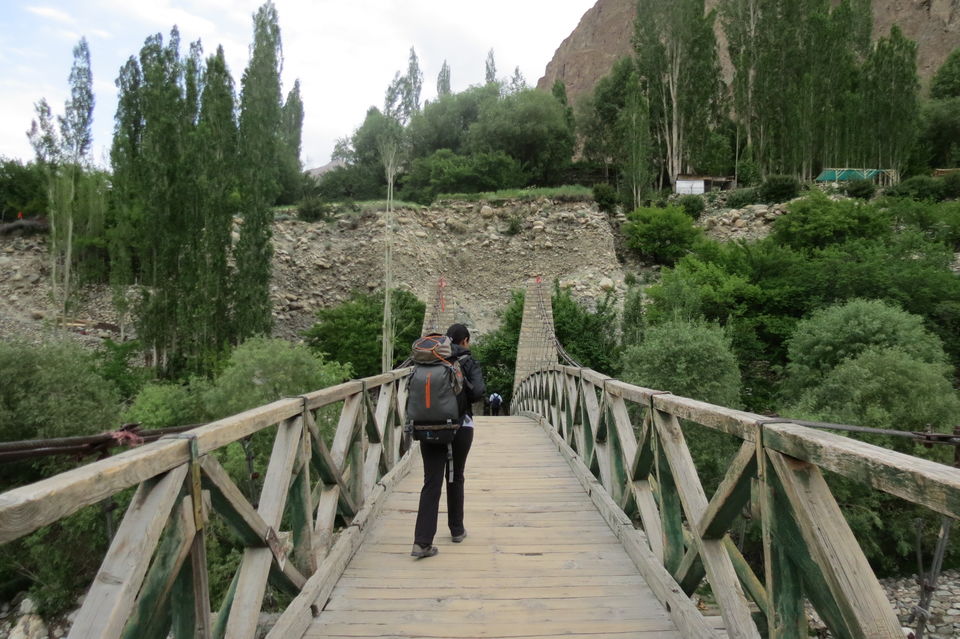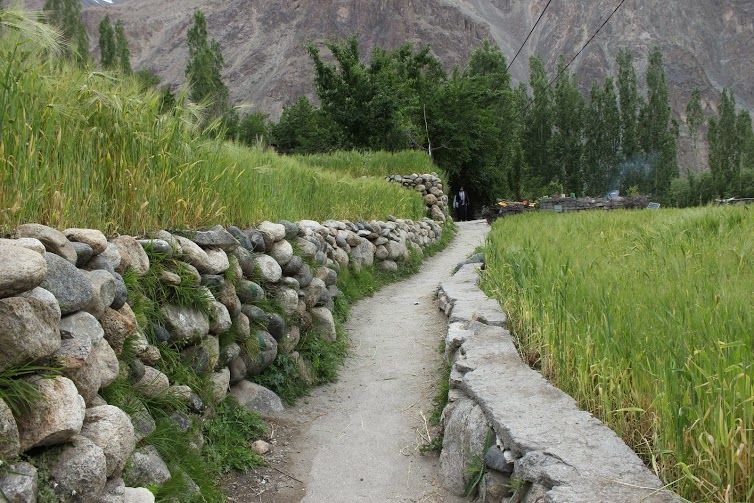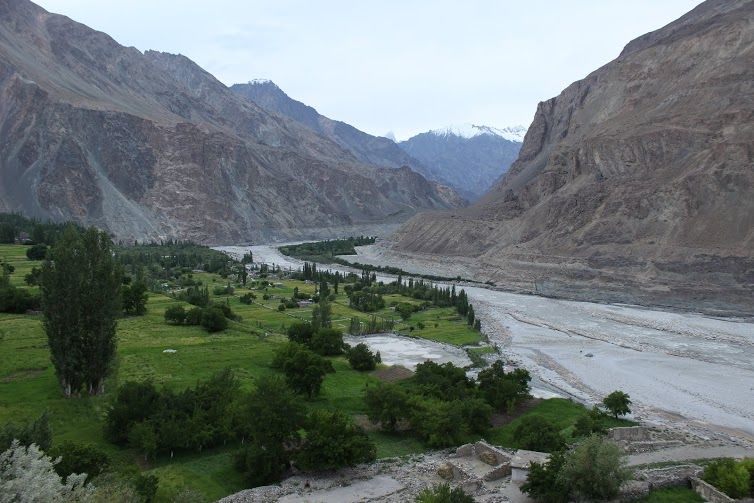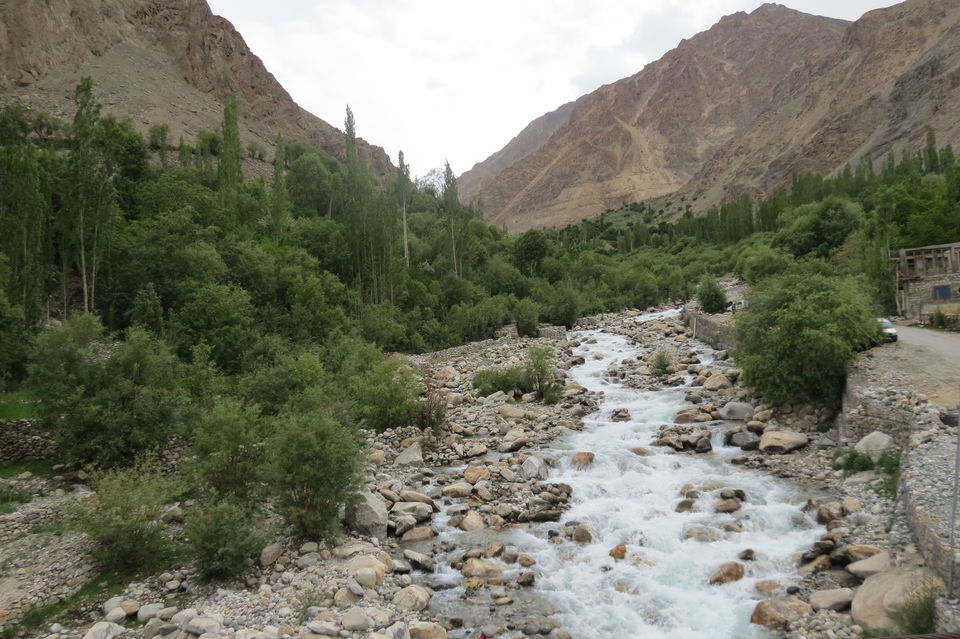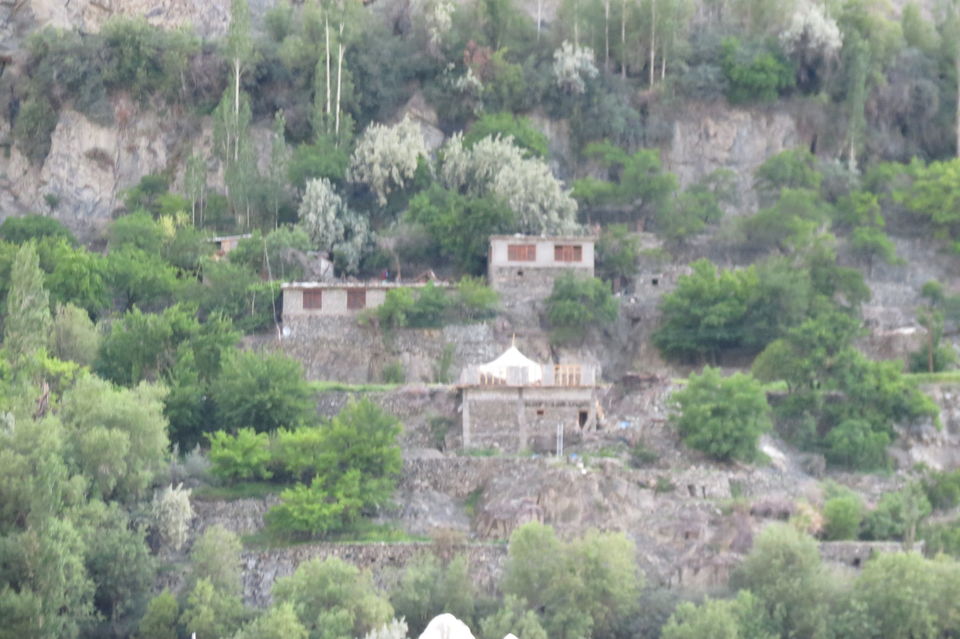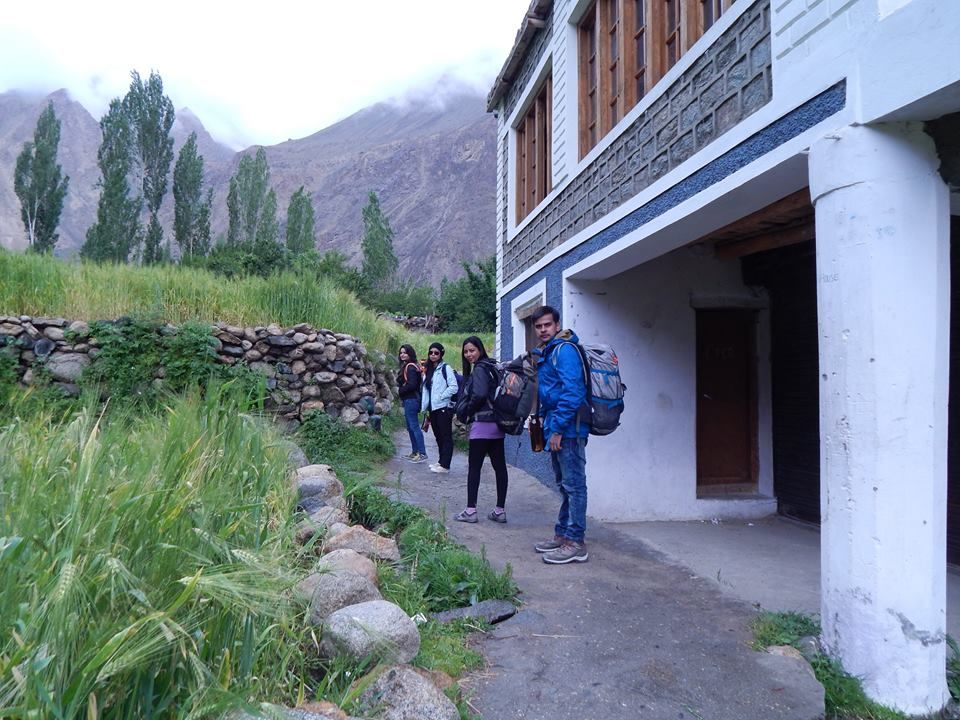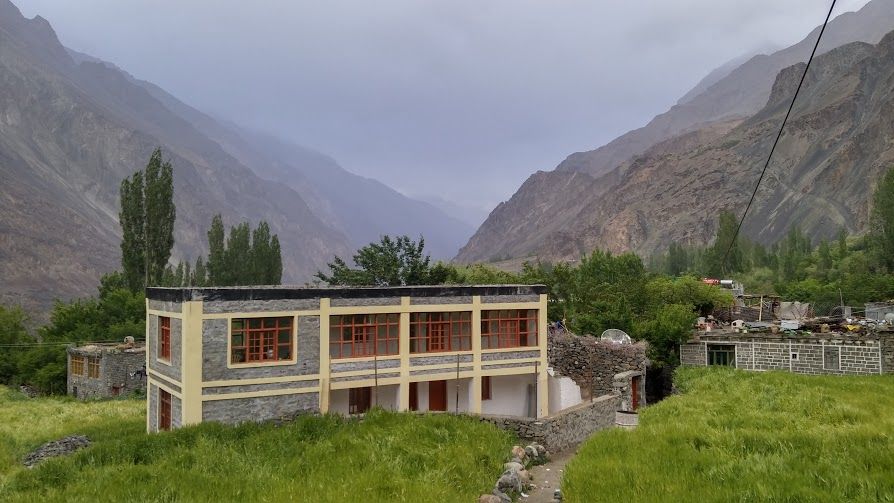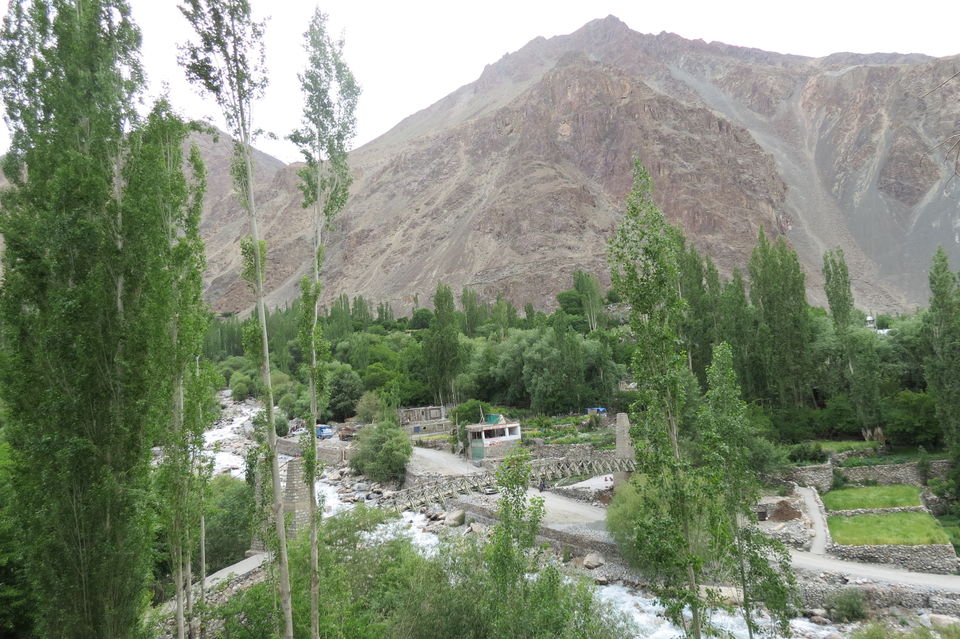 Turtuk village AKA Captured Pakistan as it was under Pakistan before 1971 war and we conquered it. People here are so innocent and sweet, they told us the stories of what they went through during the war. They are so courteous, warm and beautiful; you can pluck any fruit (cherry, mulberry or any fruit available) from their gardens. Kids here get so happy and keep on following you wherever you go and tell about the local places. You have to cross the bridge on Shyok river to reach this village as there's no road for any vehicle to go. Indian Army has it's last outpost at the end of the village at Indopak border.
I wish to go back to this place again and spend more time with folks to know more about their culture and listen to their stories which we can't find on internet.
The warm hospitality of the host Najib is beyond words. He made our stay so comfortable instead of difficult climatic condition. I can't forget the taste of the delicious food cooked by freshly picked up vegetables from his own farm and the chicken which he cooked... Uuuufff...!!! It was sooooo yummy !!!