"ROAD TRIP" - You know best part about road trips , Unlike trips by airplane, train or boat, one of the great things about road trips is that you don't need to make plans too far in advance if you don't want to and it is kind of adventurous. You can jump anywhere out of your car and enjoy the view which you generally miss when you travel by any other means.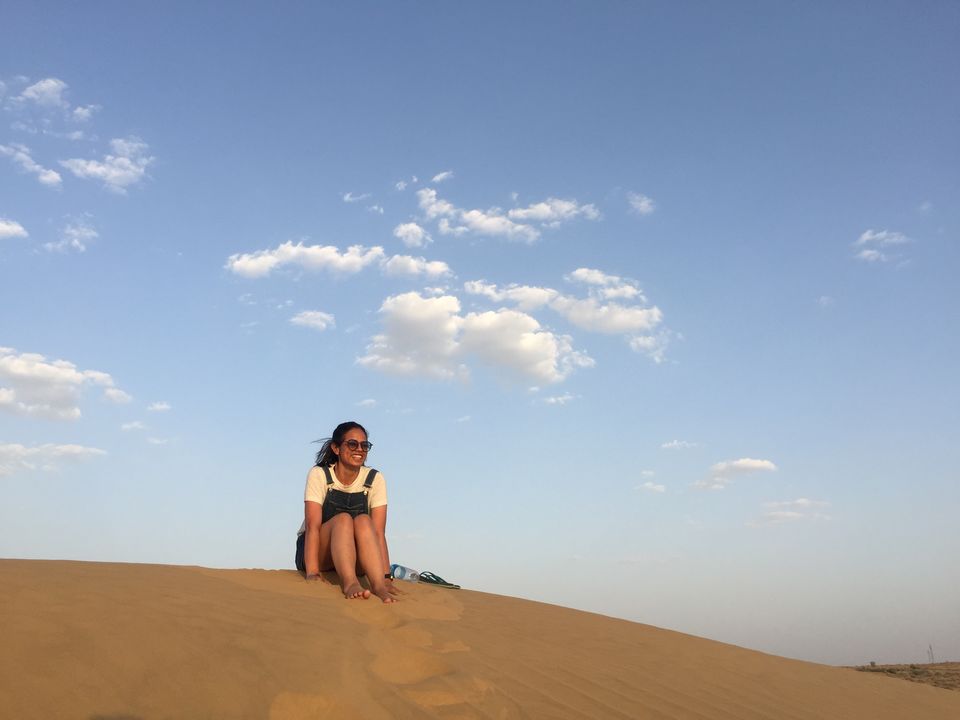 Last year me and my friends planned a road trip to Jaisalmer. A mesmerizing oasis nestled in the vast Thar Desert, Jaisalmer is one of Rajasthan's crowning jewels. City itself is very small but the activities around the city are worth it such as Sleep under the sky, Camel ride, Desert camping and various other. And Never forget to experience the best authentic food in there. You can eat blindfolded at any place, you won't be disappointed.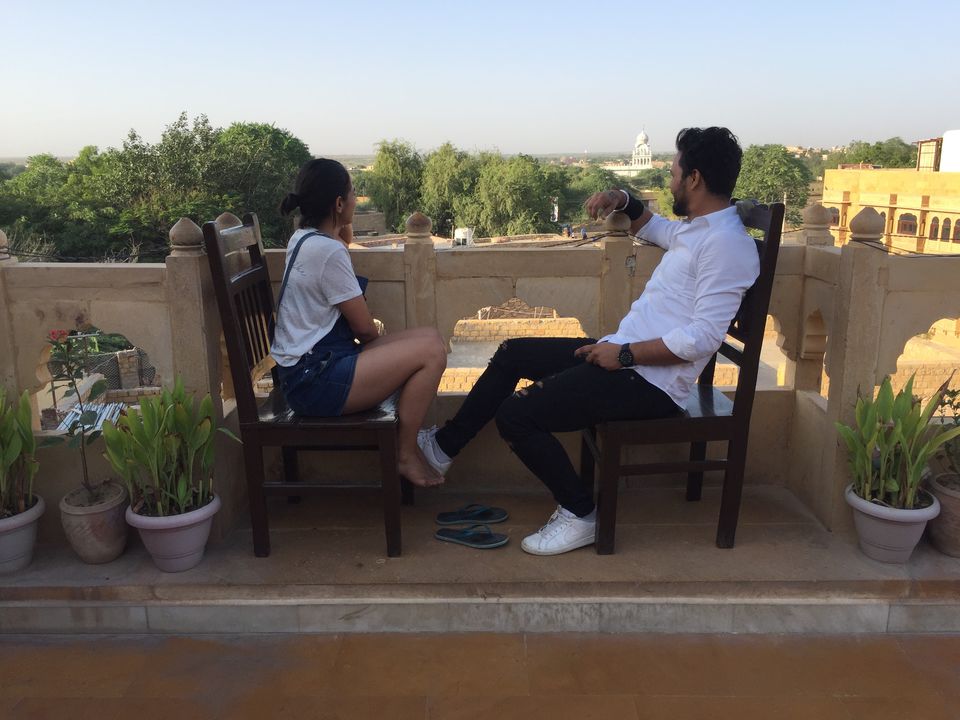 This city has so many things which can give life time of experiences. The fort is built from "The sandstone",which took the color desert sand, so as the sun changed it stayed cleverly camouflaged and giving it the name "golden fort", which makes this place so unique. The whole city is oriented around the Jaisalmer Fort and lies in the heart of The Great Indian Desert "THAR DESERT".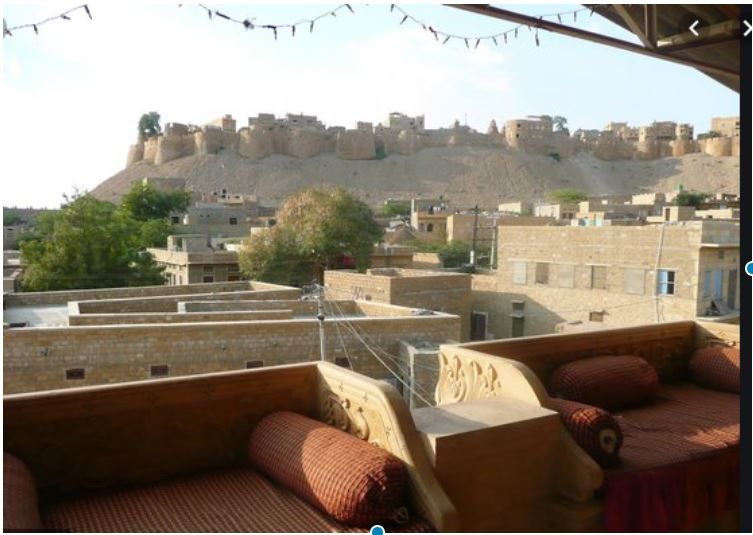 Along with the history and culture, Jaisalmer is also home to some delicious dishes that you won't find anywhere in India. These dishes are made of a special mixture of spices that are unique to the region. This has given birth to loads of eateries offering various delicacies on the streets of Jaisalmer.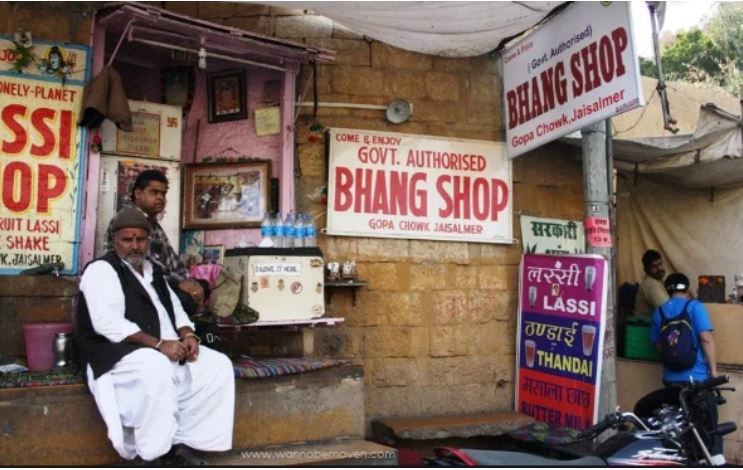 Hotel -Shree Ashapurna
On our way to Jaisalmer, on National Highway 15 ,Jodhpur-Barmer Link Road, we halted for our lunch at this amazing hotel. The outlet is very basic,but food was delicious. They serve exceptional Rajasthani authentic food , out of which few highly recommended dishes are mirchi koota, shev tamatar , sangada ki sabji, special lehsun chutni. Though the place is small but well kept and neat and clean. You'll find lots of people stop here for the food.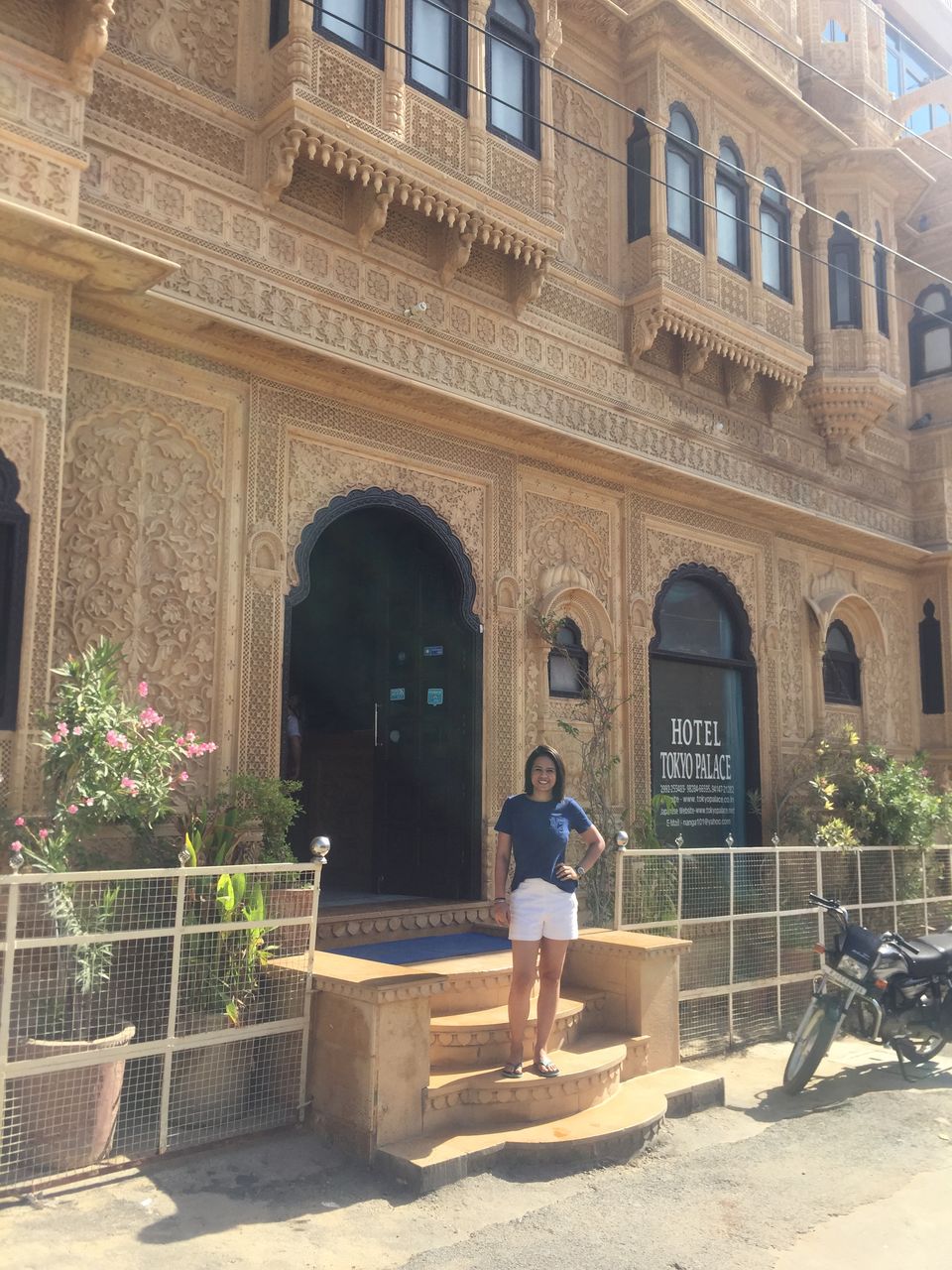 Jaisalmer City
We stayed at hotel Tokyo Palace, it was actually like a palace. Every Hotel in this city is more like a Palace or some kind of fort and You will get the most Royale treatment in there. Even just staying in hotel and experiencing their hospitality is worth the long exhausted drive of around 12 hours. Most of hotels there have very beautiful roof top cafés and restaurants from where you will get the best view of whole city including Jaisalmer Fort while you eat. There are many forts which are now converted into hotels, if you want to experience that, it may cost a little bit more but totally worth it.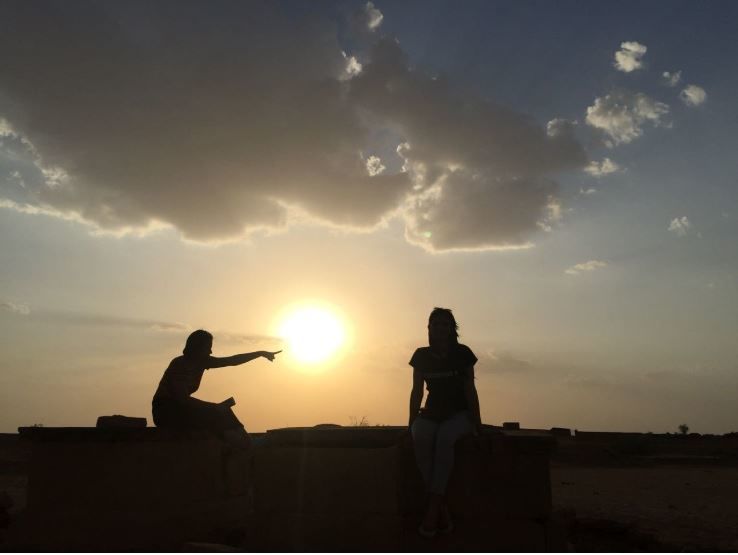 Kuldhara Village
We started our expedition with Kuldhara, an abandoned village which is about 34km from city. You would read/listen various stories about this place, some say there was stone rain(hard to believe), some say it was abandoned due to water scarcity and other say because of atrocities of a minister name Salim singh, whole village was deserted overnight. There are so many houses which are still intact .The local legend claims that while deserting the village, the villagers imposed a curse that no one would be able to re-occupy the village. Those who tried to re-populate the village experienced paranormal activities, and therefore, the village remains uninhabited Nowadays ,Kudhara acquired a reputation of a haunted place. But you will surely enjoy the visit to this place.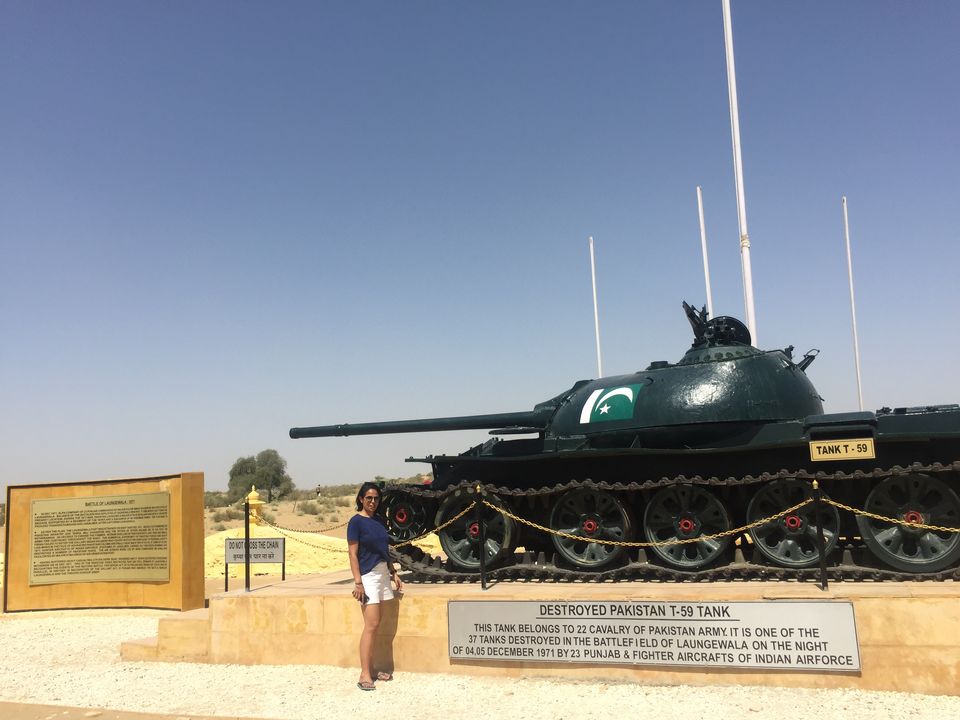 Longewala Post (Jaisalmer War Museum)
Next day we started our road trip to longewala post which is 10 km away from city. The best part about Rajasthan is its roads, they are amazing-Broad, clean and long black curvy like a snake. Scenic beauty and great roads are deadly combination for any road trip. It is situated at Military Station on the Jaisalmer. The Museum displays war exhibits which include vehicles and equipment captured during the course of operations in 1965 and 1971. Museum aims to promote greater awareness of the sacrifice made by heroes of the Army, This unique war museum is surely a must visit place for all Indian and foreign tourists coming to Jaisalmer.
While heading back to jaisalmer you will see so many villages where children are playing and you can have most amazing interaction with them. Most of them are in their cultural dress which are so culturally rich.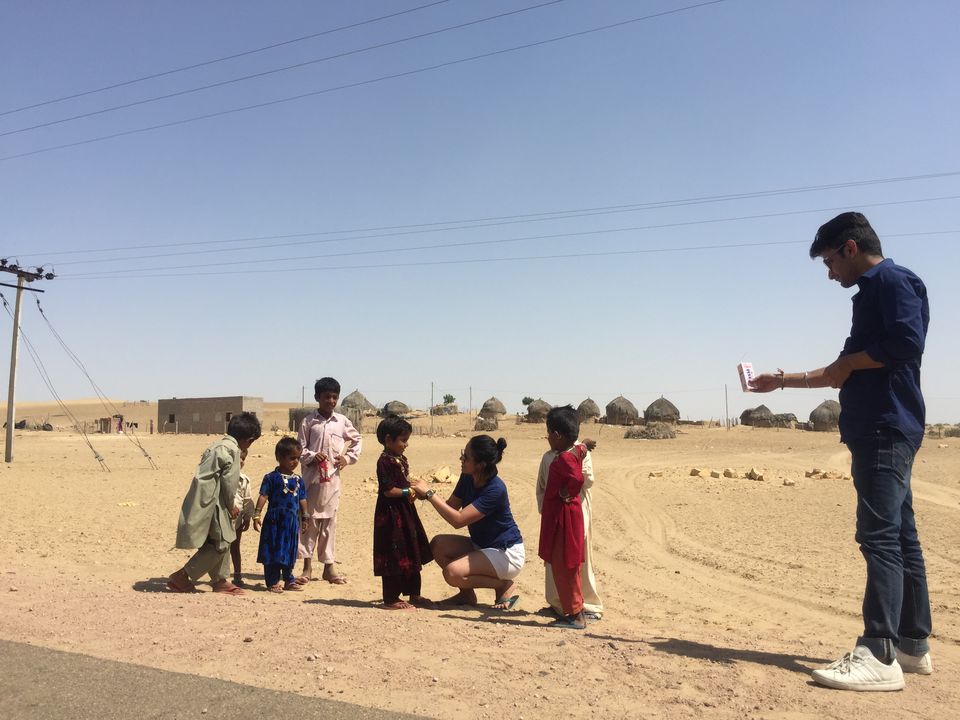 Tanot Mata Temple
While our way back to Jaisalmer city, we stopped at Tanot Mata temple which has a legendary story. The legend says that Pakistan army dropped more than 3000 bombs during war, The bombs failed to cause damage to the premises, as none of them exploded. While the village succumbed to this severe bombing by the army of the enemy, the temple survived without a scratch. After India defeated Pakistan, BSF established a post inside the temple premises and took charge of proceedings of Pooja of the deity, Tanot Mata. The temple till date is handled by BSF.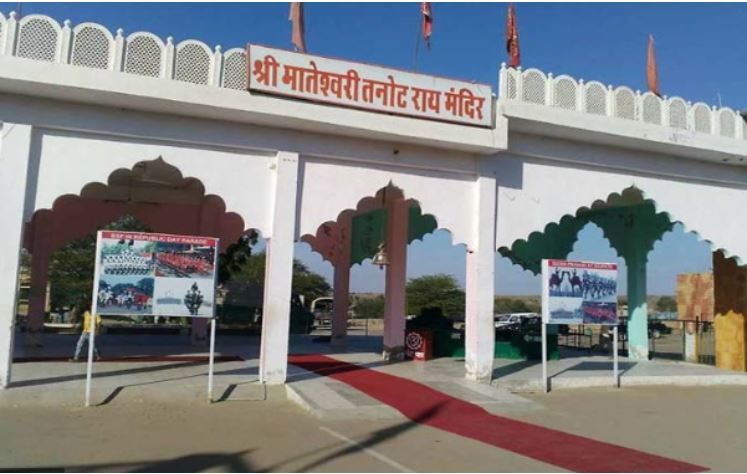 SAM Desert
Then we started our Journey of discovery through Jaisalmer's spectacular barren desert surroundings.We took package called "sleep under the sky" which includes –Camel ride to the middle of the desert, watch the sunset, go to a setup shack for dinner, ride back to a nice high dune for bedtime on a cot, wake up for sunrise, and ride back. After we had our lunch we started the most adventurous journey.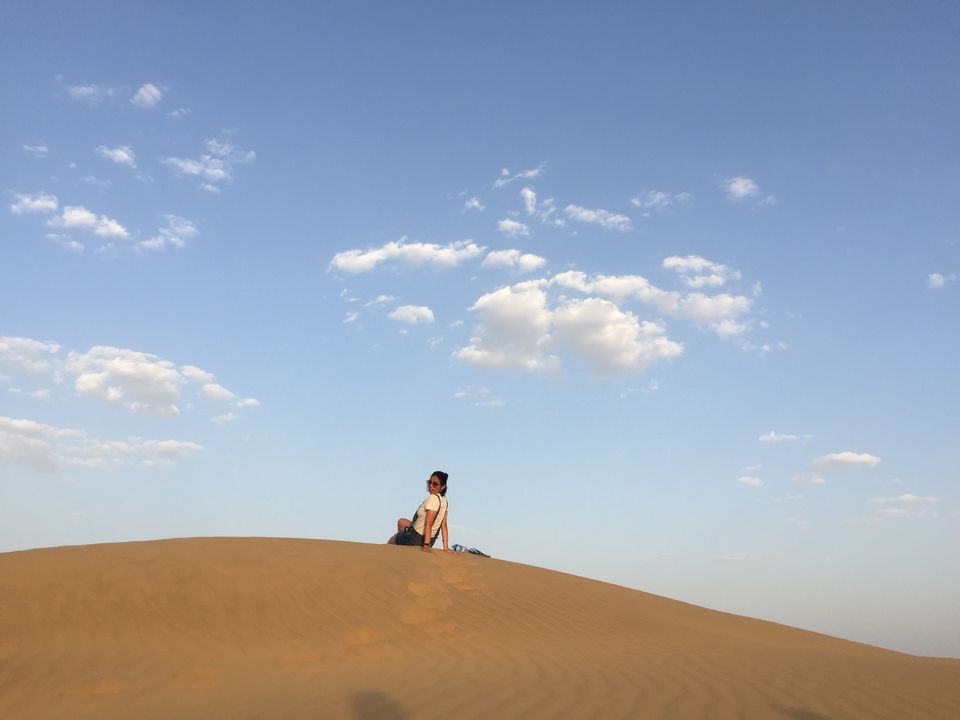 We were dropped off at camel point and began our camel safari. Being north Indian I never seen camels before ,..oh wait yes I had but never rode one. This is the most amazing part of our whole trip :P. what could be better than this, camel ride to the middle of the desert and watch the most beautiful sunset. Riding a camel is mainly easy, but it is bumpy :P, Camels are taller than I imagined, I felt like riding a roller costa .D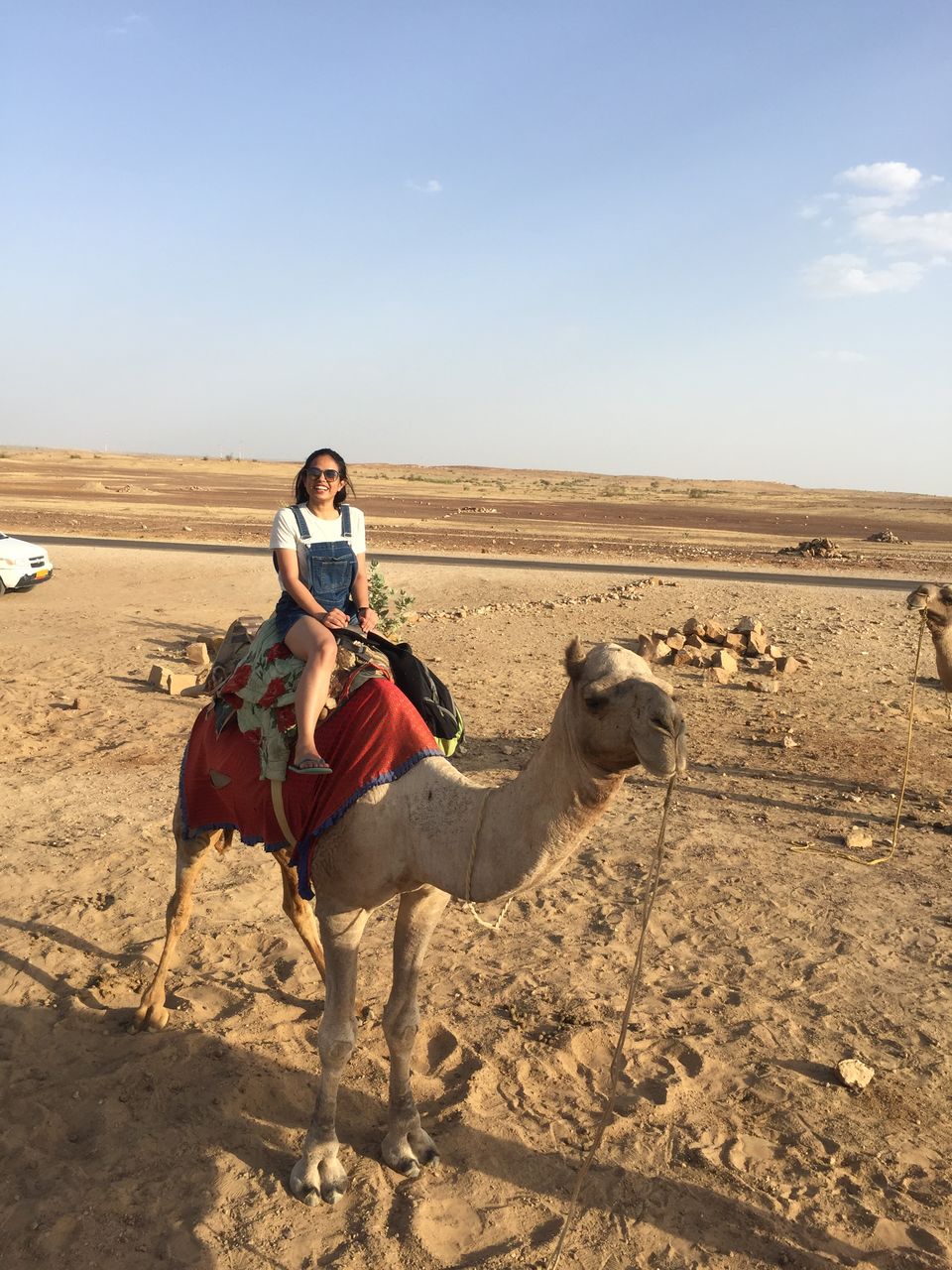 Once you reach in the middle of desert ,Relax and take in the AMAZING sunset. I've traveled mountains, oceans but I have NEVER seen the day change like this. It's really something, it's worth it just to see the red sunrise and sunset over the barren sand dunes. We had our delightful dinner which was cooked on open fireplace which is known as Chulha. We chose our sand dune where we wanted our cot :P, yes you have luxury to choose your own sand dune where you want to sleep. :D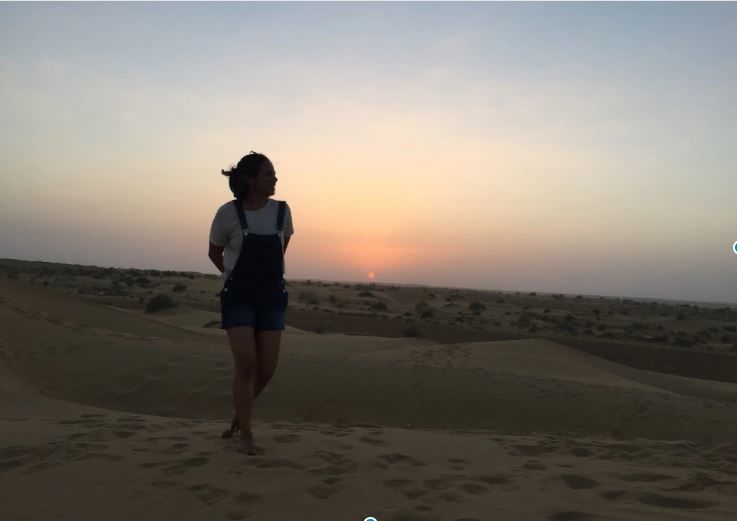 Thousands of stars twinkled over my head, The clear desert skies made for the perfect canvas, and there were stars as far as the eye could see. There was no other light, natural or otherwise. No sound. but so goddamn beautiful at night, Just a million stars forming a twinkling ceiling over your head, and the cool sand forming the softest carpet for your bare feet. We talked about the Universe, identifying constellations, spotting satellites, dreaming about life on another planet…aah! The happiness was unparalleled.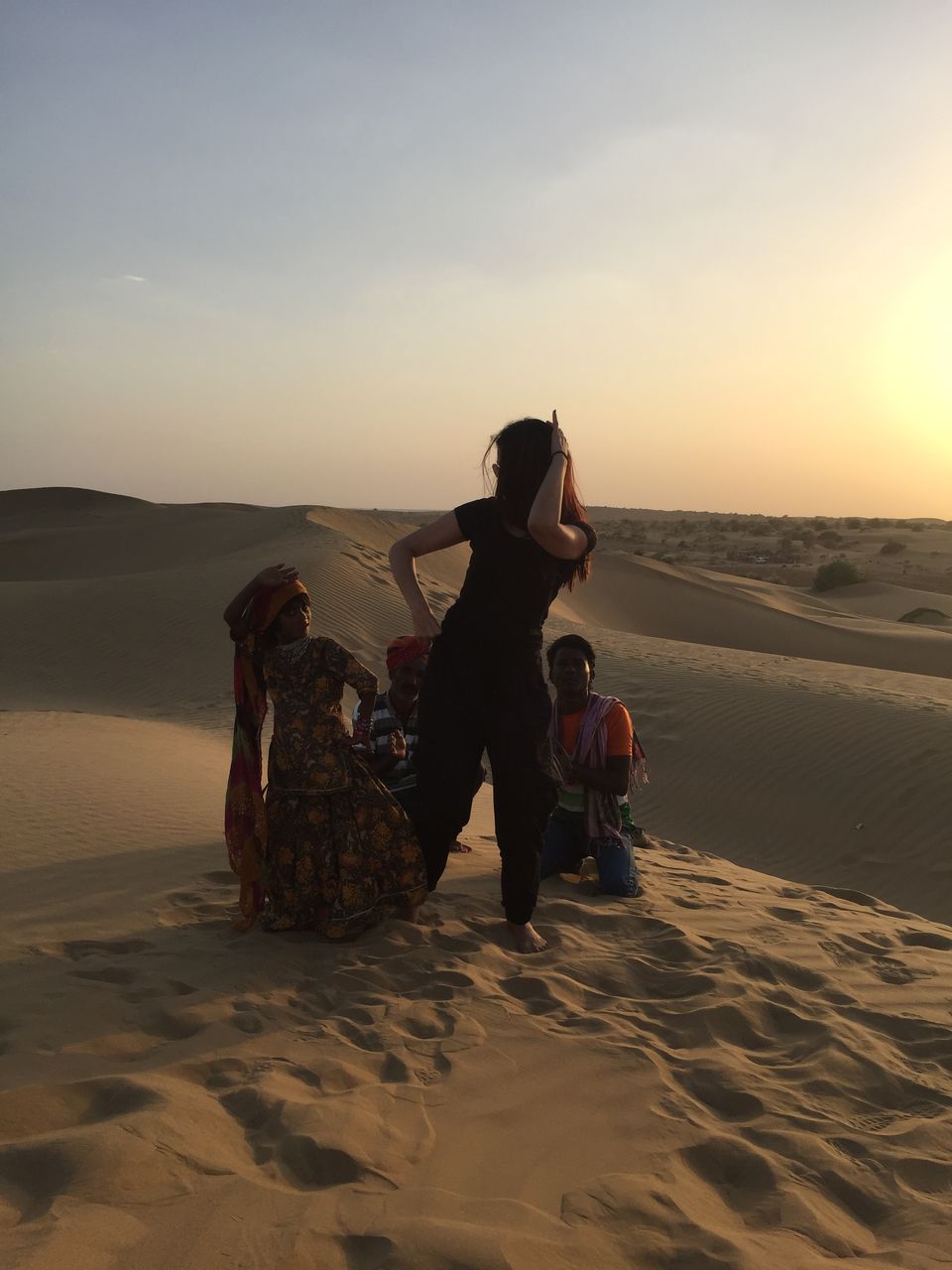 It gives us those moments of realization and tells us we are just so tiny in comparison to the cosmos. The unique sensation of waking up at the chirping of birds and not the alarm clock is simply out of this world! I enjoyed serenity of the moment with my chai in bed. This was an experience I would likely never forget.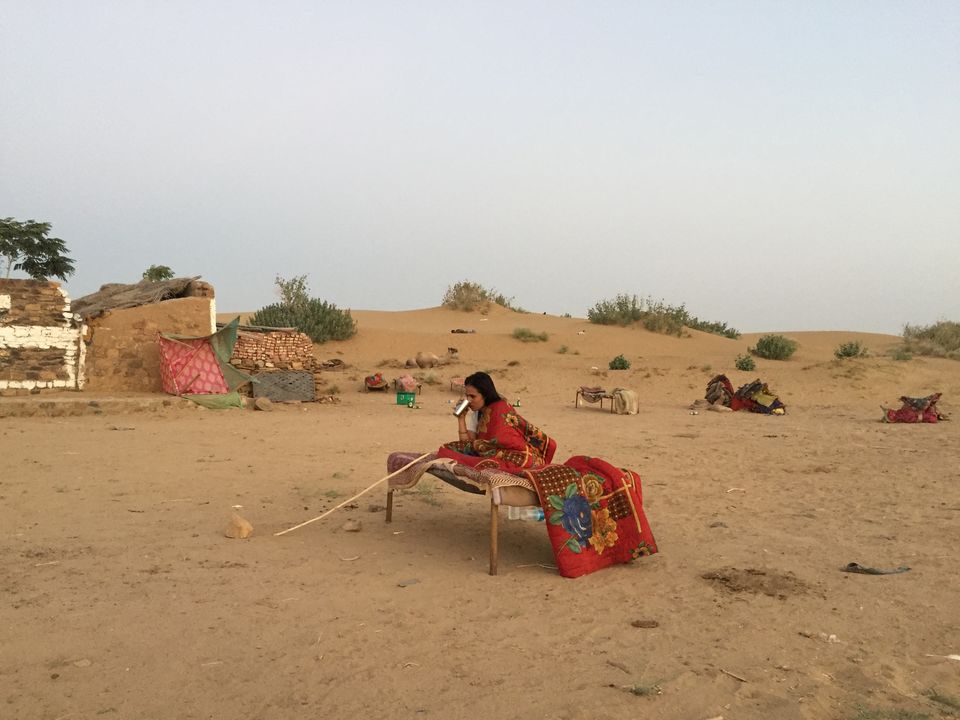 Travel Tip :One suggestion take warm clothes with you, It will shock you how chilly it gets in the night and Don't fall asleep too quickly, because the sky is almost always clear and stargazing is a must.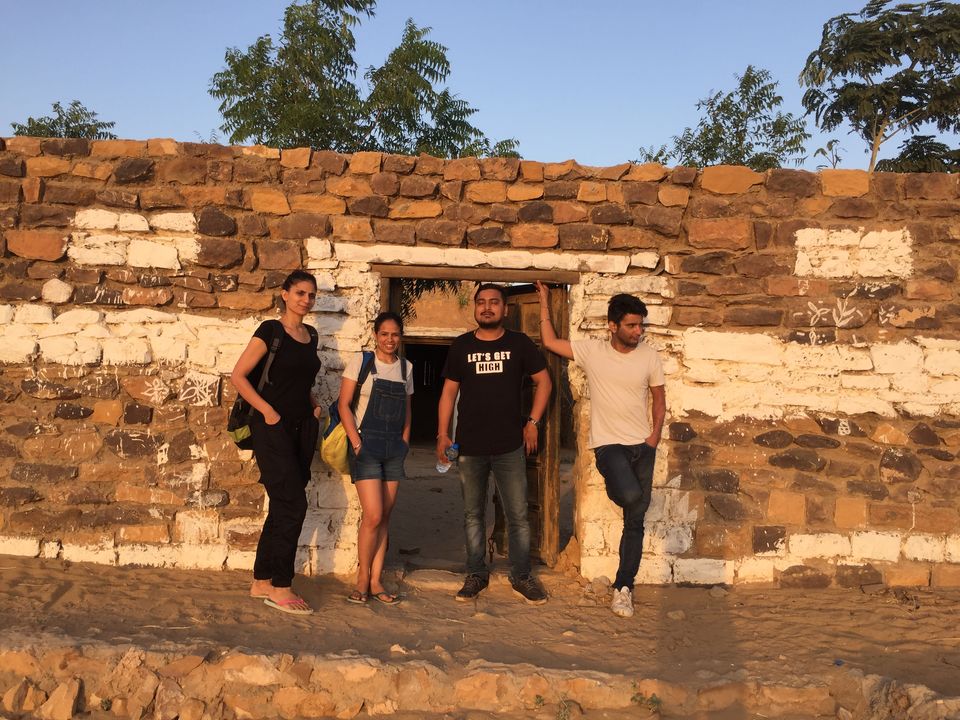 That's all I can think of for now. Hit me up if you have more questions. Comment here and tell me if I've missed something, if you feel something needs to be edited.