Jordan is home to a wealth of archaeological sites, nature reserves, biblical points of interest, ancient ruins and peaceful deserts – making it a well-rounded destination for tourists.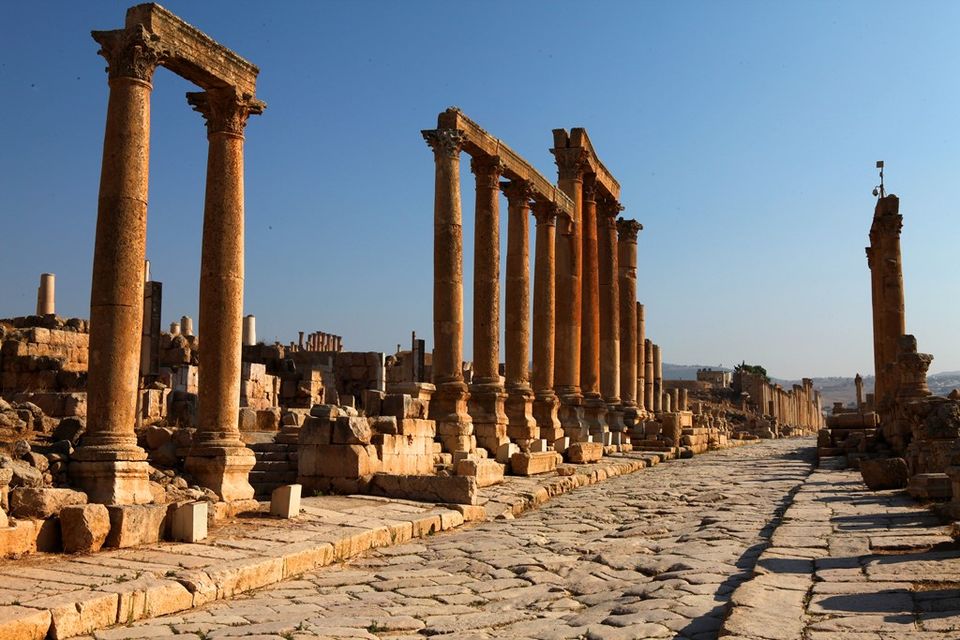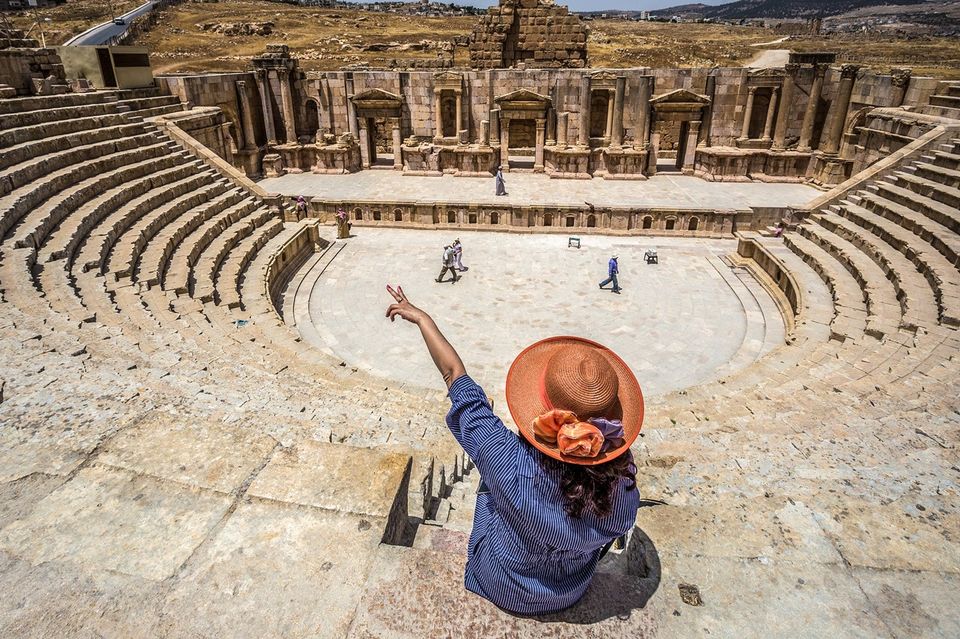 Jordan adventure activities like taking a hot air balloon over Wadi Rum or camping like a Martian on the Mars like terrain, to floating in the Dead Sea or hiking in the oldest city of the world. It is a traveler's paradise of a warm and welcoming people, history, nature and a haven for foodies.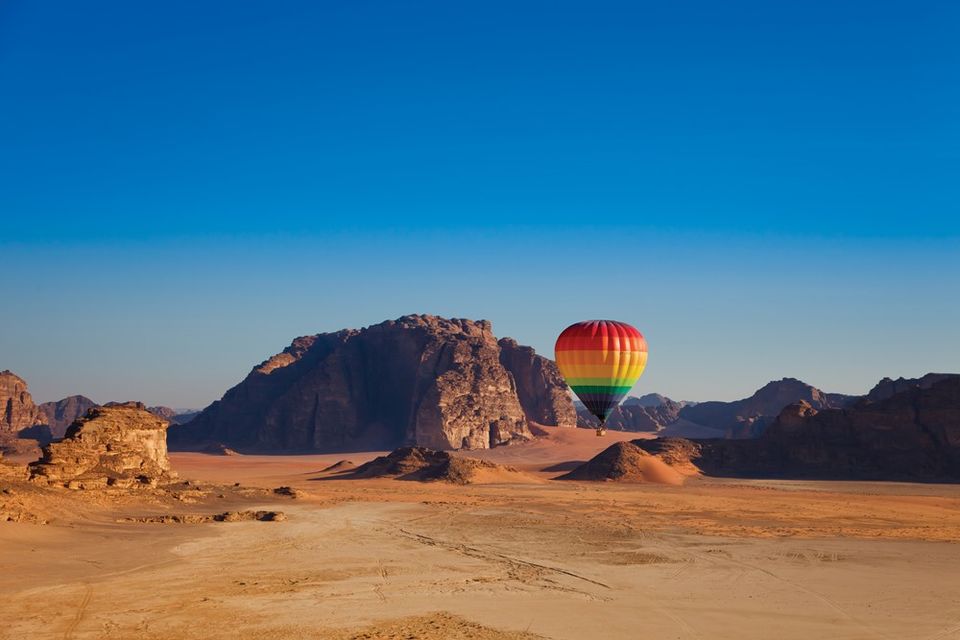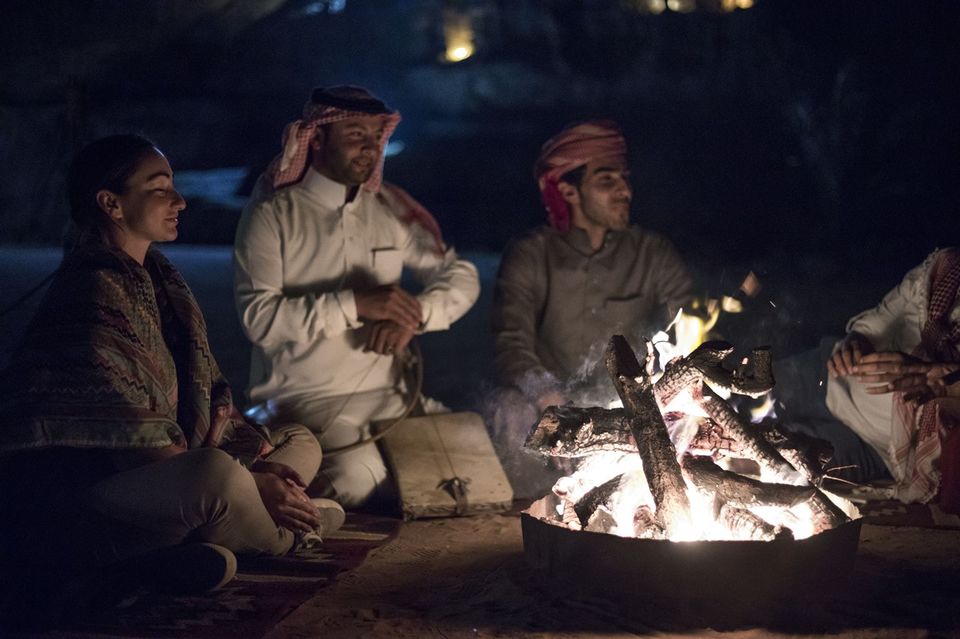 Lost for more than a millennium, the red rose city – Petra, was built 2,000 years ago by nomadic Bedouins. This desert city, situated between the Red Sea and the Dead Sea, was an important crossroads between Arabia, Egypt and Syria- Phoenicia… And immortalised on celluloid by Indiana Jones and the Last Crusade film.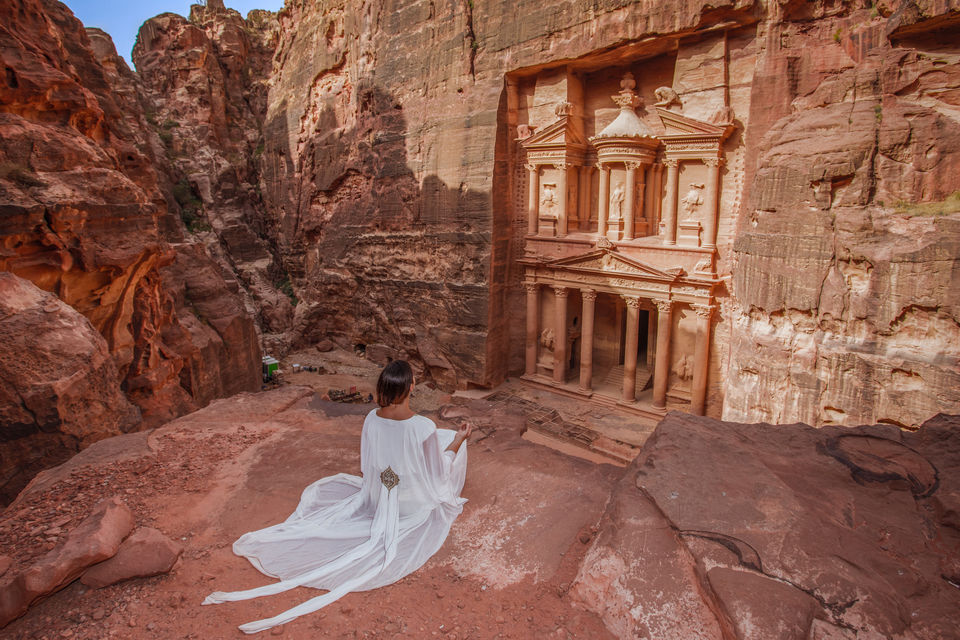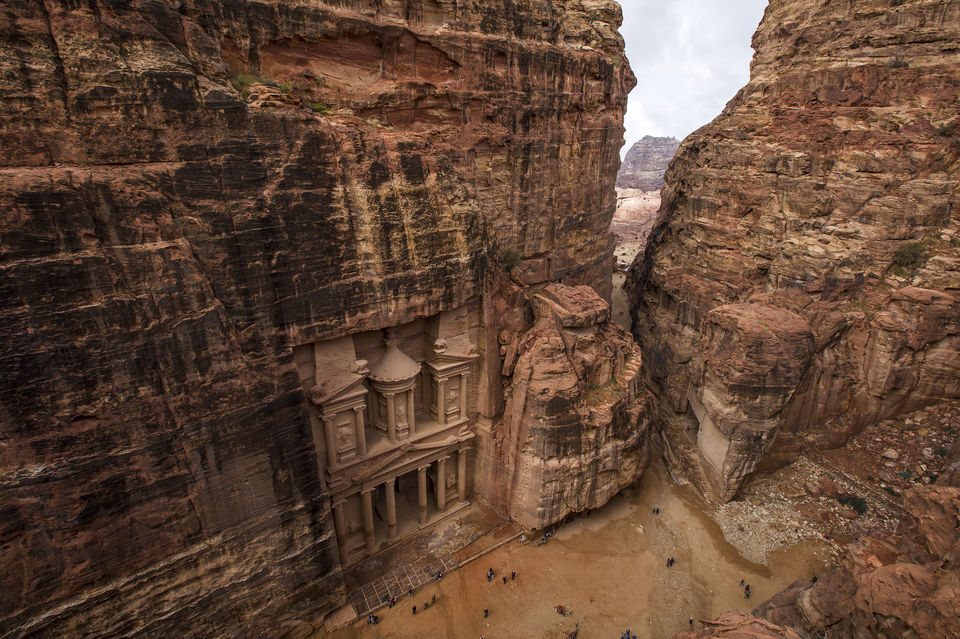 Petra is famous for its magnificent architecture - a half man-made and half carved into the rock city with a highly advanced water conduit system. One of the New Seven Wonders of the World, it is an awe-inspiring archaeological site, where ancient Eastern traditions blend with the glory of Greek architecture. From the narrow, winding passageway of the Siq and the great Treasury to the hilltop Monastery, discoveries await you at every turn.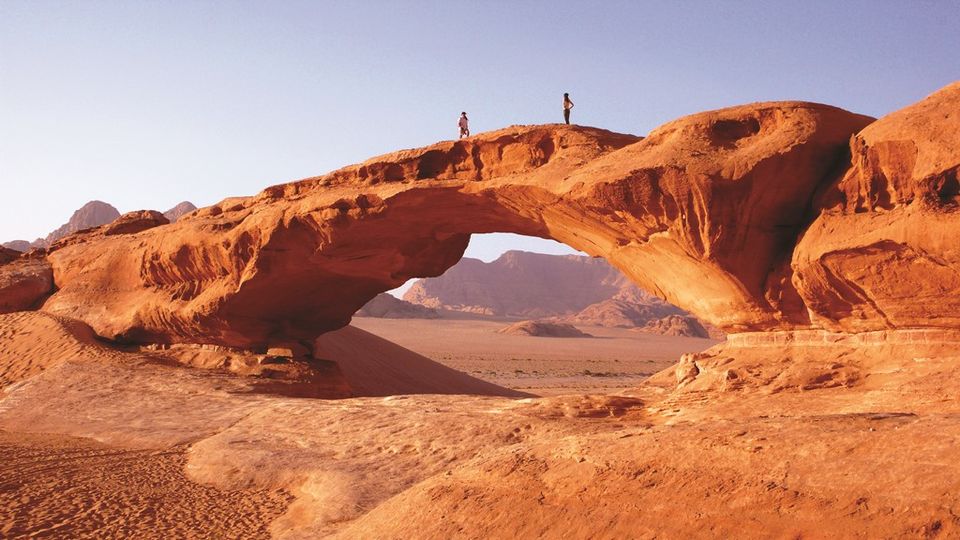 Deep in the Jordan Valley, is the lowest point on earth (about 410 metres below sea level) – the Dead Sea, is also probably the only place today that will save you from harmful UV rays and give you the best spa experience. A visit to the Dead Sea is a memorable experience and a must-do for every tourist, simply to relax and rejuvinate. The buoyancy due to high salinity of the water let you float without drowning; and its enriched minerals and salts provide natural therapeutic treatments.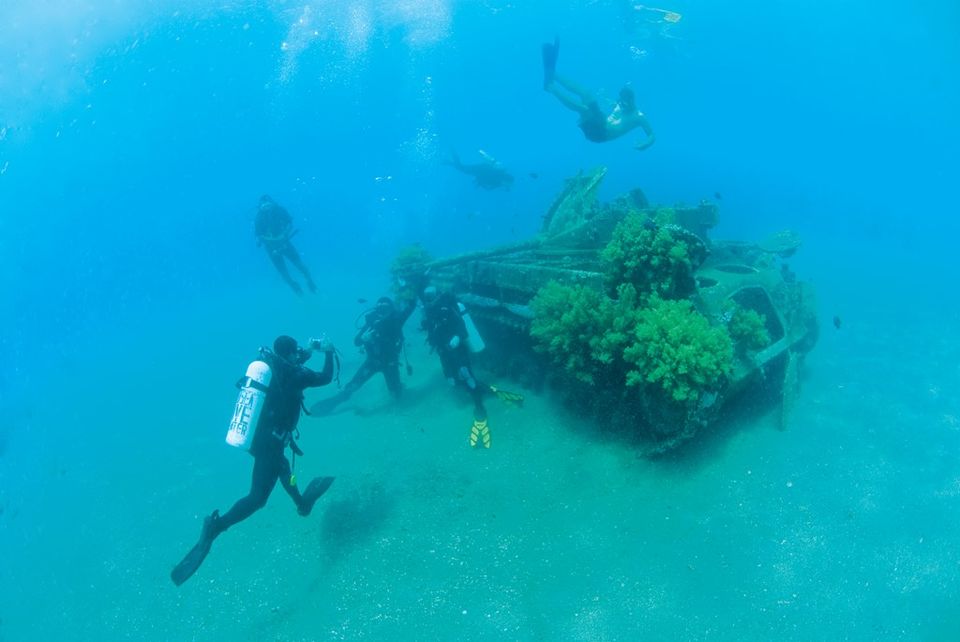 The Mediterranean food in Jordan is an attraction to international tourists with its Olives, hummus, baba ghanouj, falafel – topped on the delicious list with its national dish of mansef which is a traditional Arab dish made of lamb cooked in a sauce of fermented dried yoghurt and served with rice or bulgar.
All images are sourced from Jordan Tourism's image bank.