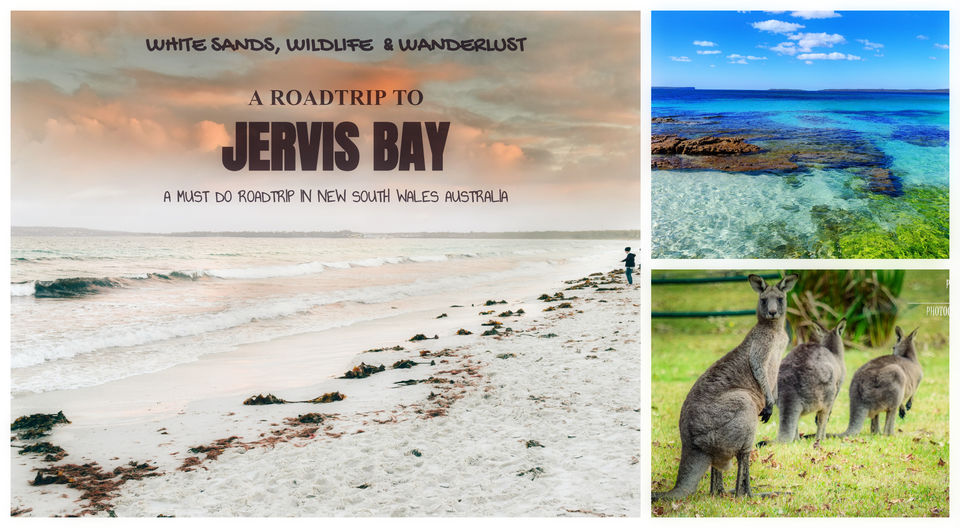 An unexpectedly amazing trip to world's whitest beach with friends..a holiday in cottage.. wildlife in backyard...dance music masti.. food.. barbeque... and wanderlust... a completely satisfying weekend break.
While most of the people cancelled their plans due to rain forecast. We went on with it. Here I am telling you, how a depressing weather made us connect more and have loads of fun. One of the best trips, I have had in Australia, well the rain can spoil the scenery but not our enthu.
Please refer to my blog for the entertaining story and some laughter: Manyjourneysmanystories.com

Here is the itinerary, of this trip for quick reference:
Day 1:
1. Bald hill – Stanwell's top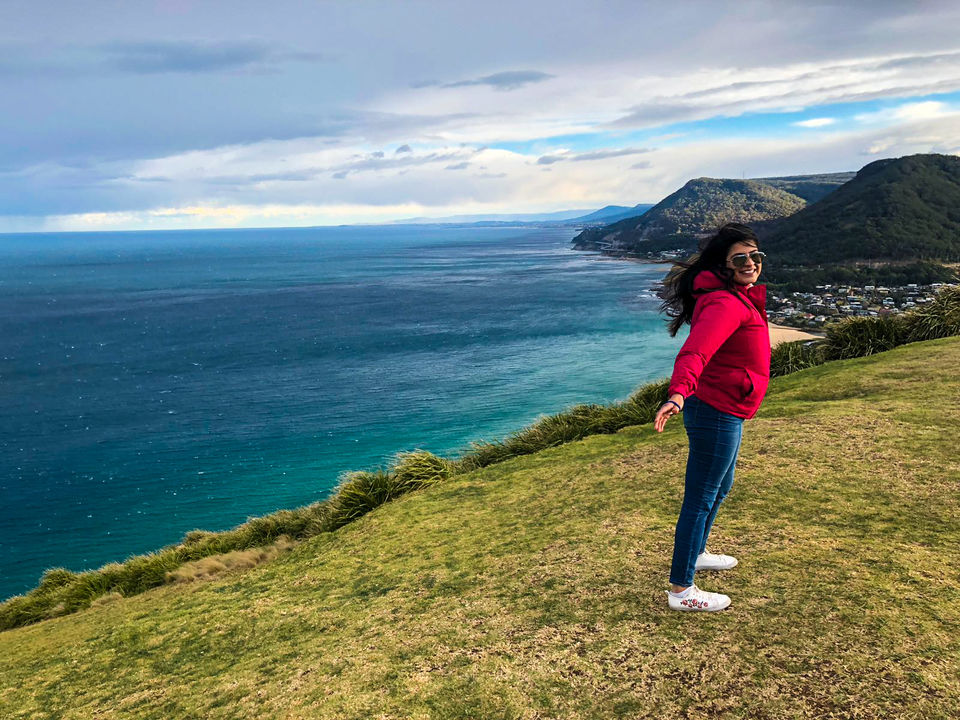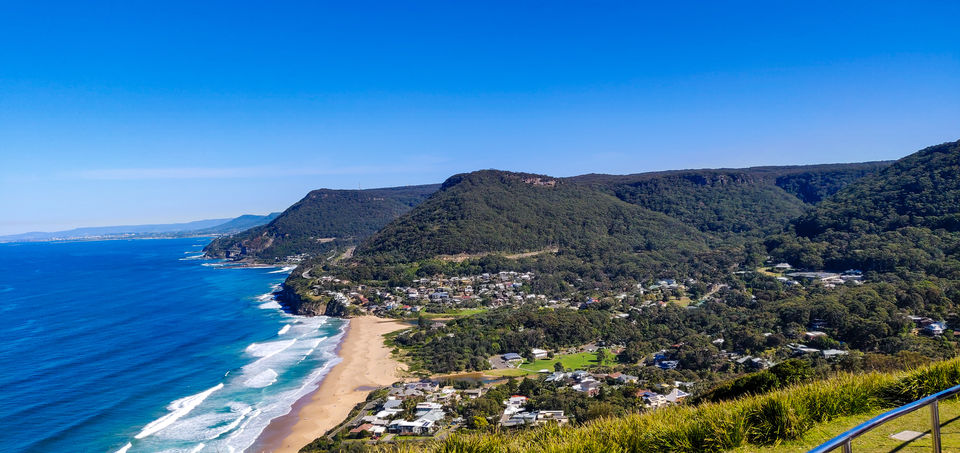 One of the must see lookouts for amazing views of Royal National park and its on the way for sea link drive. This is just a day trip and a great spot for adventures like paragliding. Book in advance though for the tickets.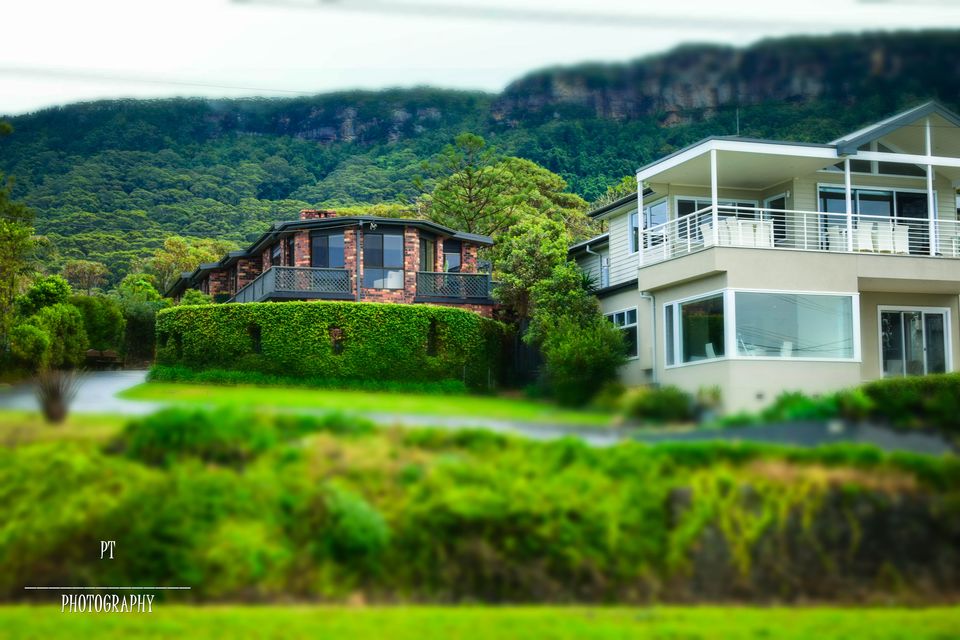 2. SRI VENKATESWARA TEMPLE - Helensburgh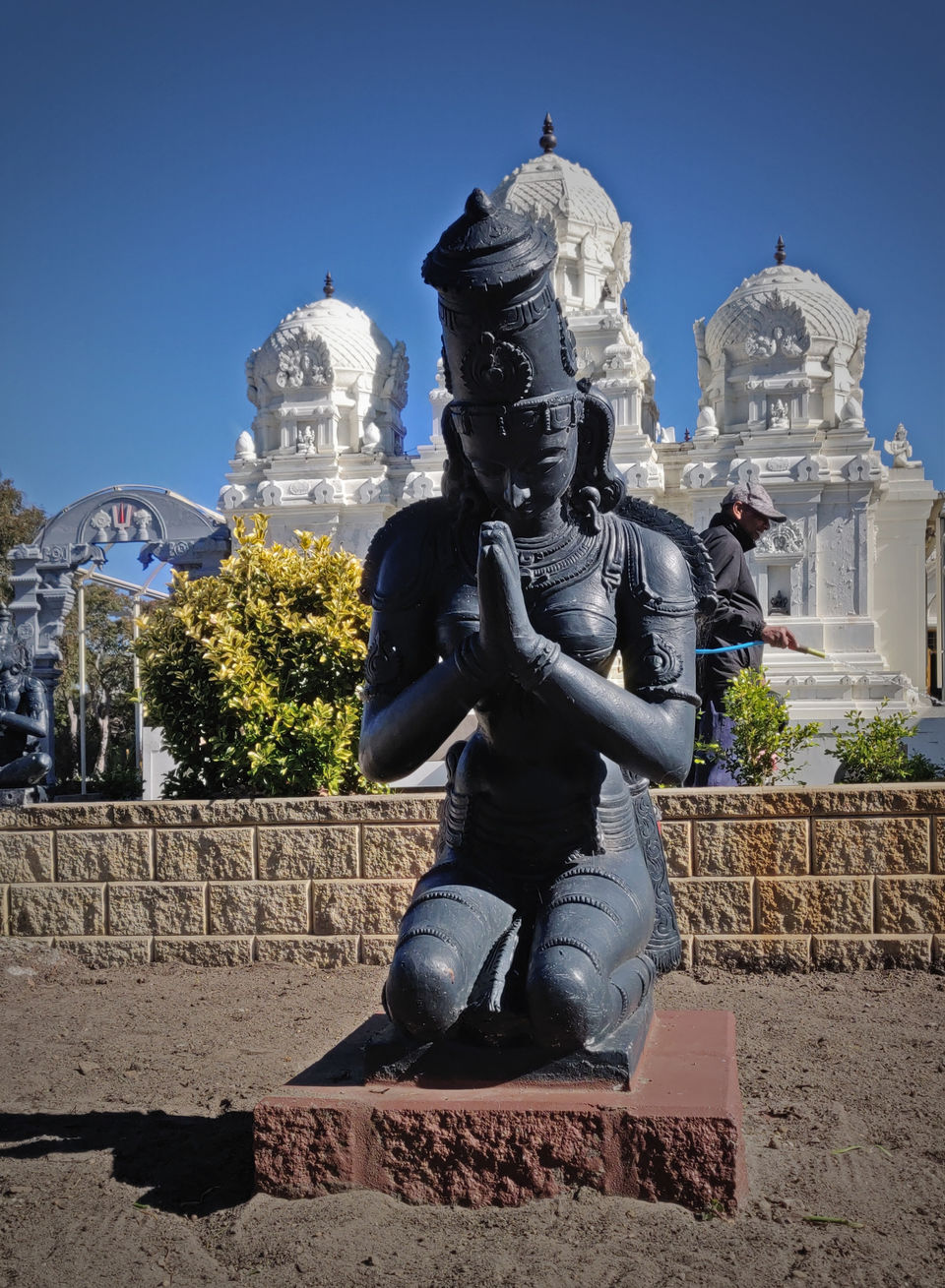 A beautiful South Indian Temple, its huge, the vibe and architecture is worth the praise, you can grab a delicious meal on the way here at a very reasonable rate.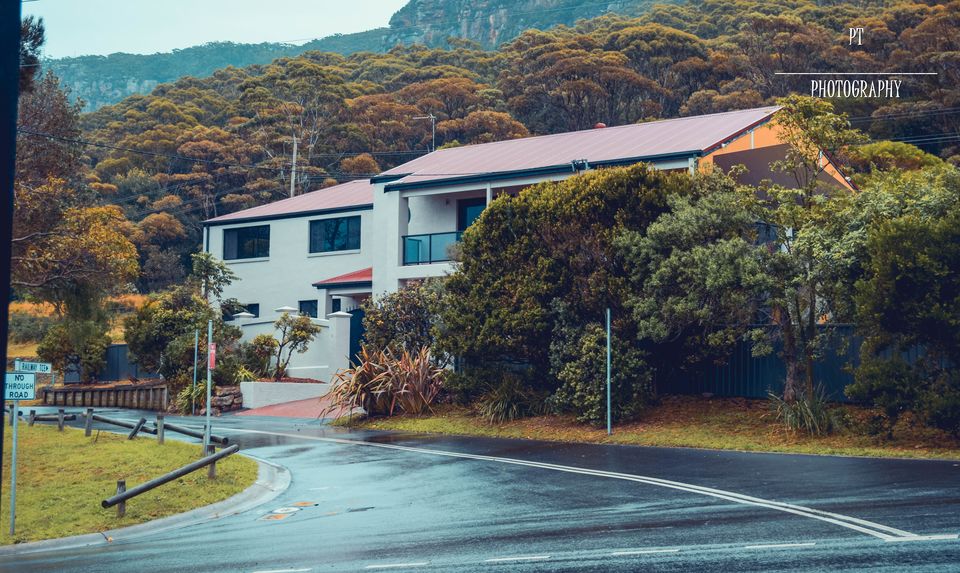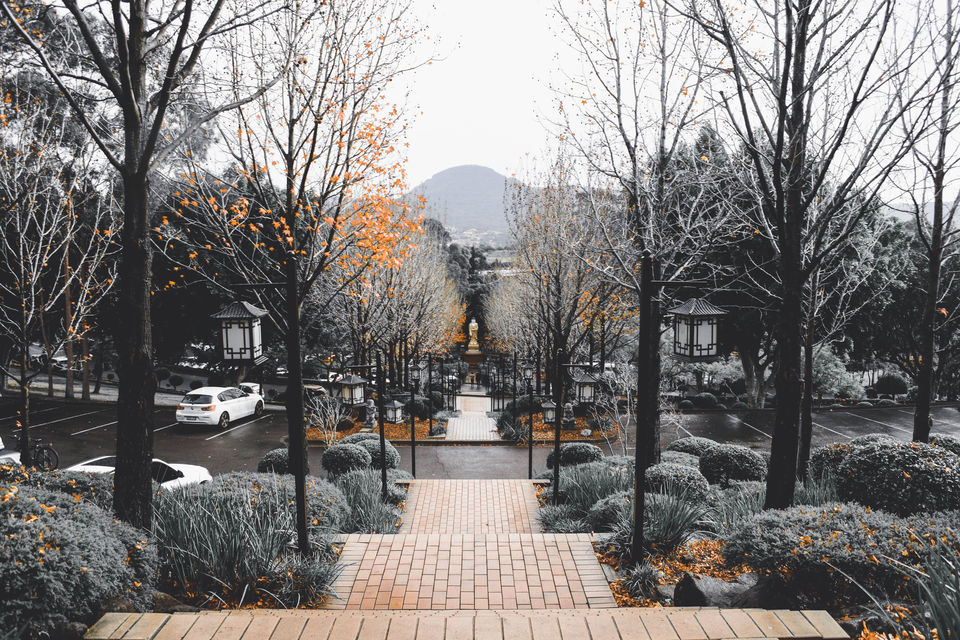 The largest Buddhist Temple in the Southern Hemisphere, this can actually take complete day, if one wishes to explore and enjoy the beautiful landscaping done around it. The temples are in monastery styles segregated in sections. It has great positive vibes and is a good spot for photographers and nature lovers.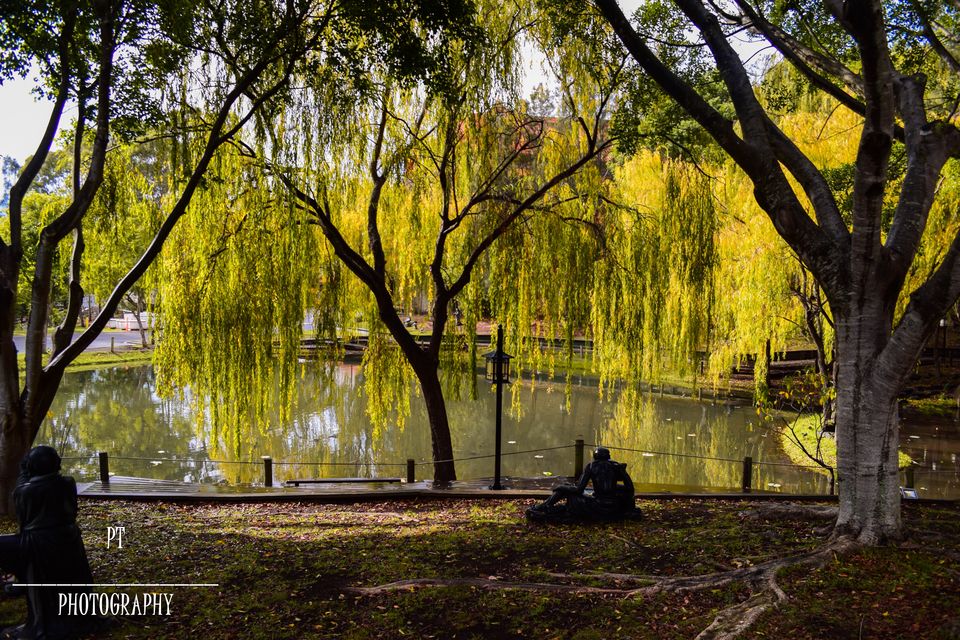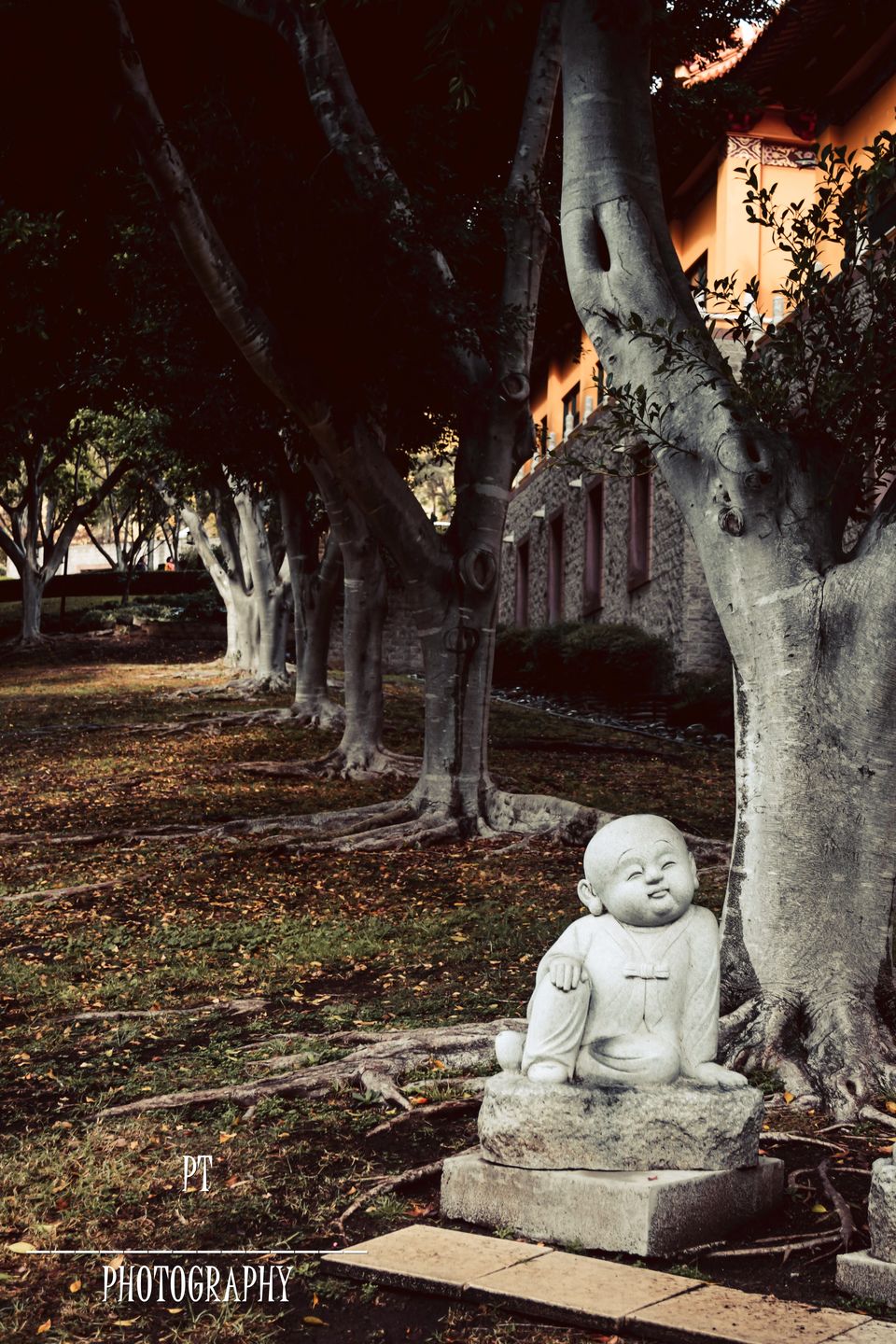 My favorite destination in NSW, for the ease of access, views and variety. One of the most beautiful drives goes thru sea link road.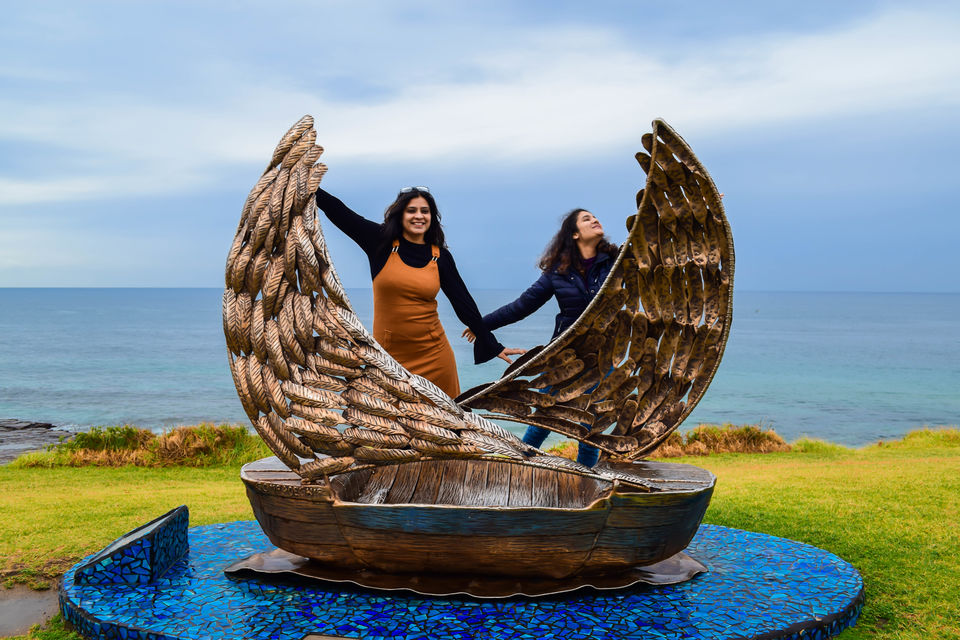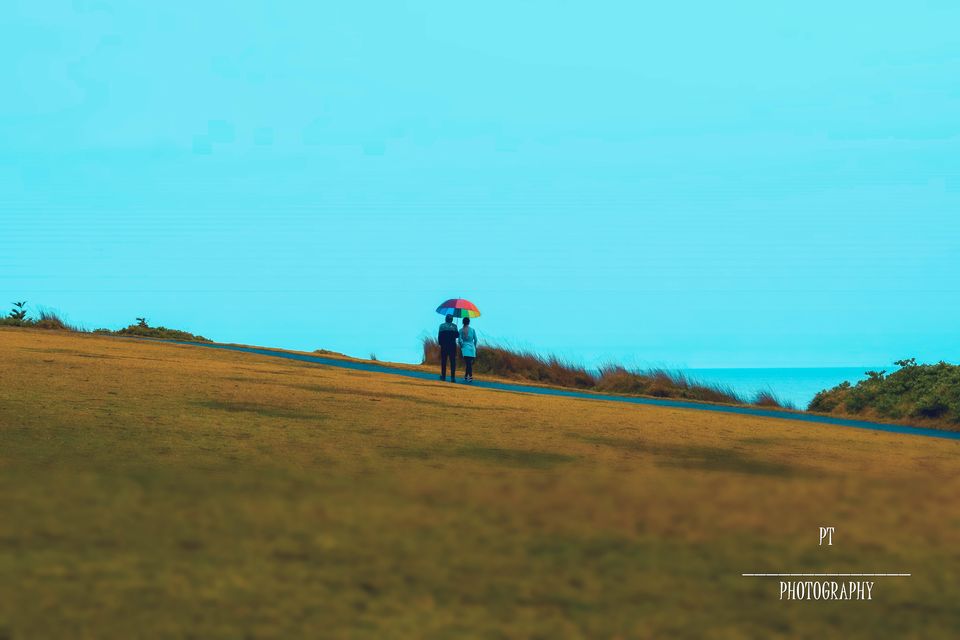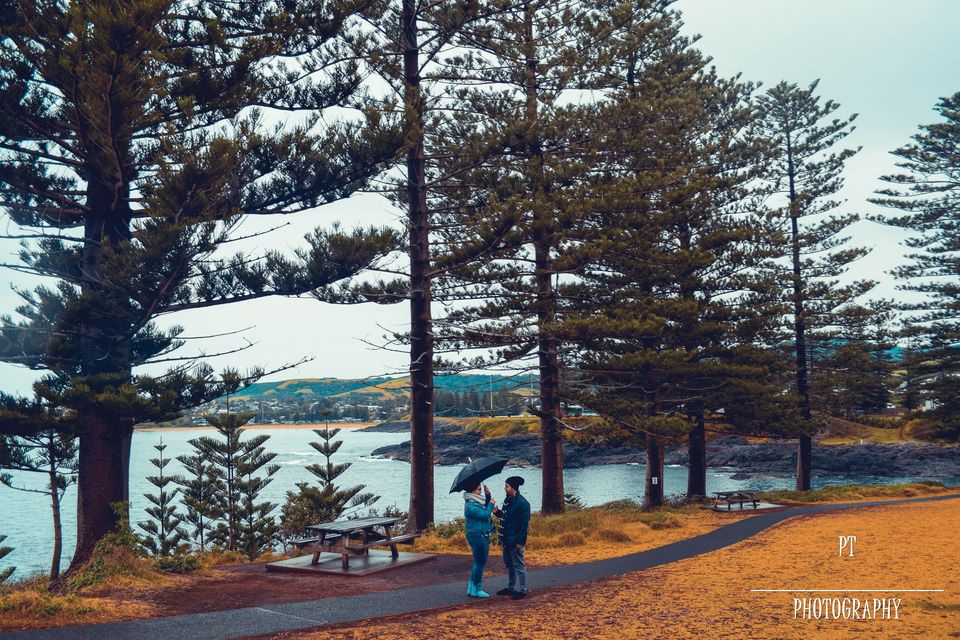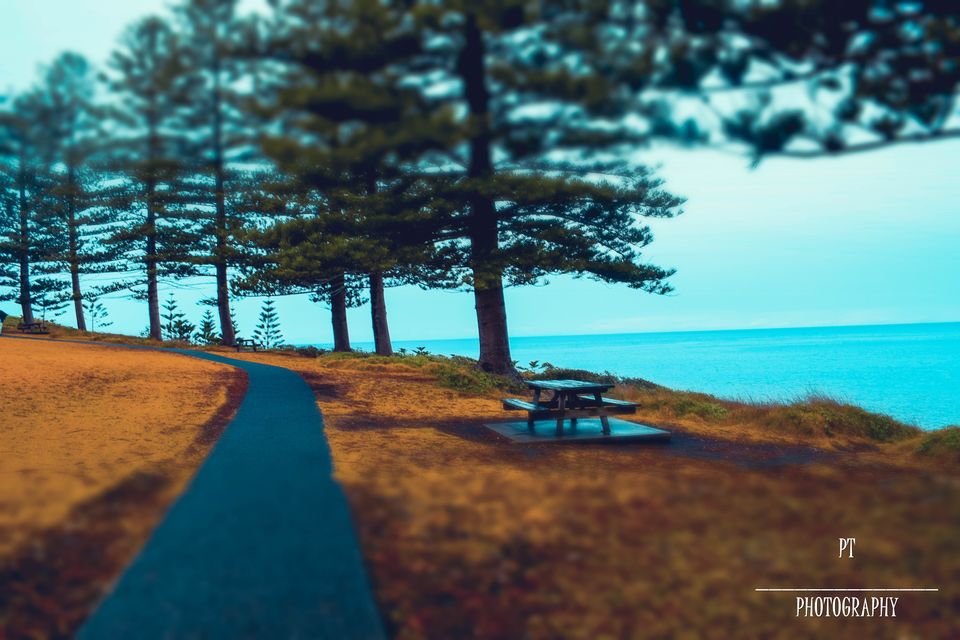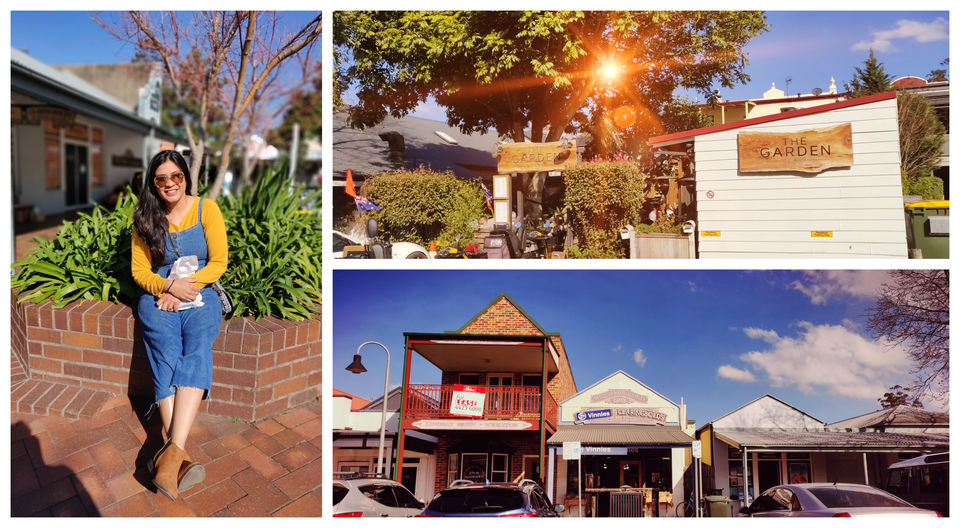 On the way to Jervis bay you can make a stop at Berry's beautiful town, rich in food and souvenirs this place is ideal for a break, we discovered a long line for donuts and got curious whats so special about this that we have to make a stop and buy some.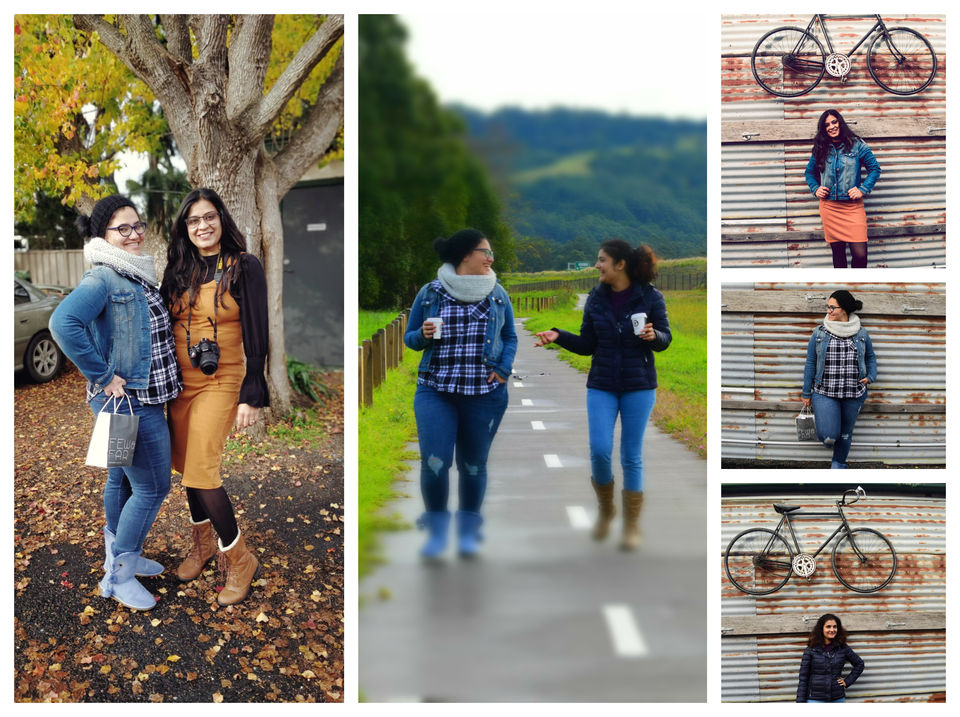 It is surrounded by beautiful greenery and photogenic stops and we made full use of it.
The town in itself is very lovely and gives a European vibe.
Accommodation: We booked an Airbnb at 96 Sanctuary point.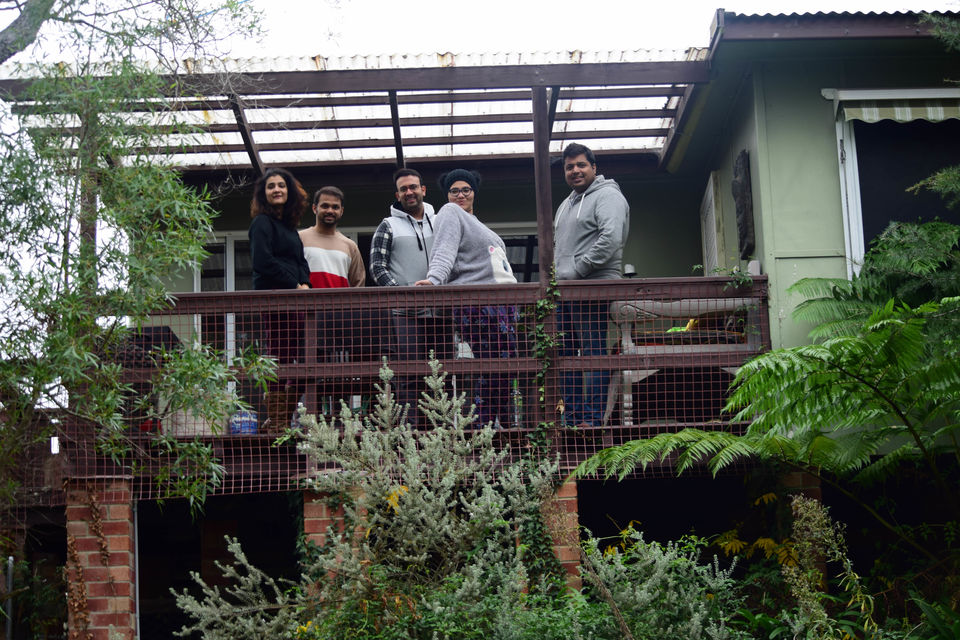 The house was old and had a cottage like feel, it had a nice backyard and terrace. Staying there turned out to be one of the most memorable experience of the trip.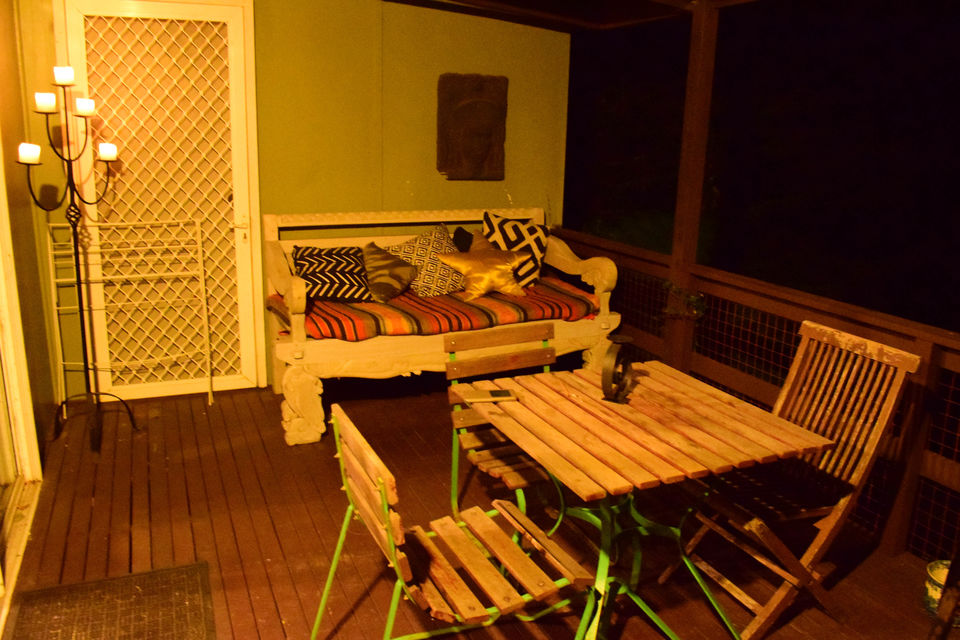 We enjoyed our night in the small terrace dancing singing.
Day 2: Encounter with Wildlife.
In the morning we just walked to the backyard with our tea, curiously exploring the green and admiring the scenery.
I was just lost in the chirping of birds and fresh smell of wind until i turned my head and a whole group of Kangaroos were just playing there. All age group , fighting posing eating and hugging, it was like I entered Alice in Wonderland. I rushed back to my cottage to get the Camera and got few nice shots. This was the highlight of the trip.
This simple looking cottage proved out to be a great find once we got up for our morning tea.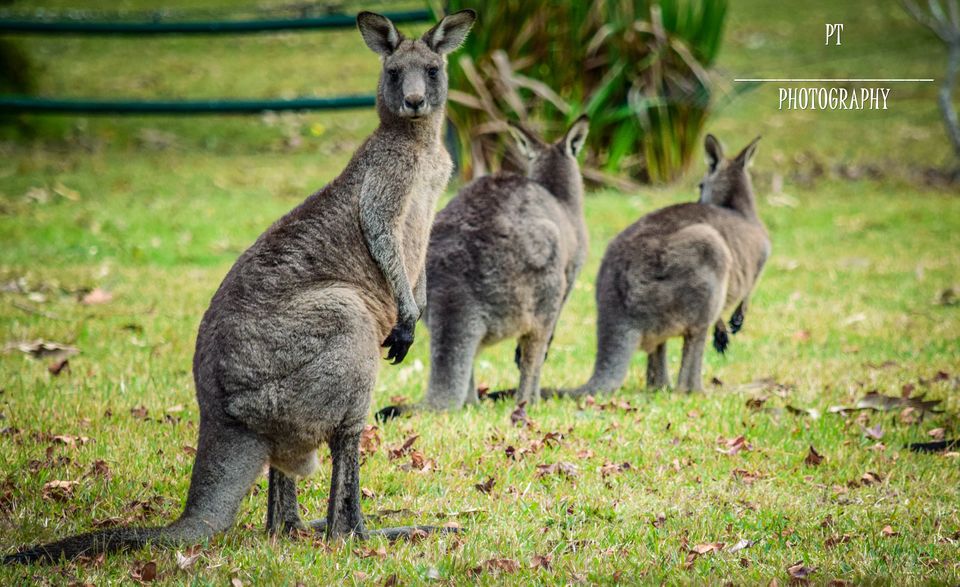 After this unexpected wildlife encounter, we got more curious and went further ahead and spotted backwaters, with some more wildlife.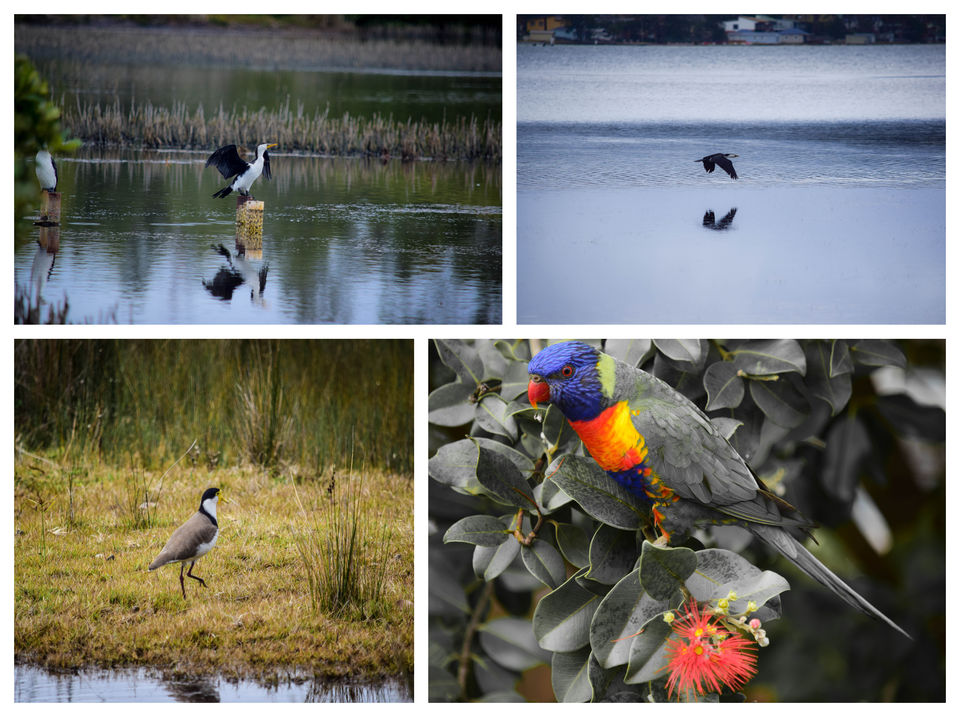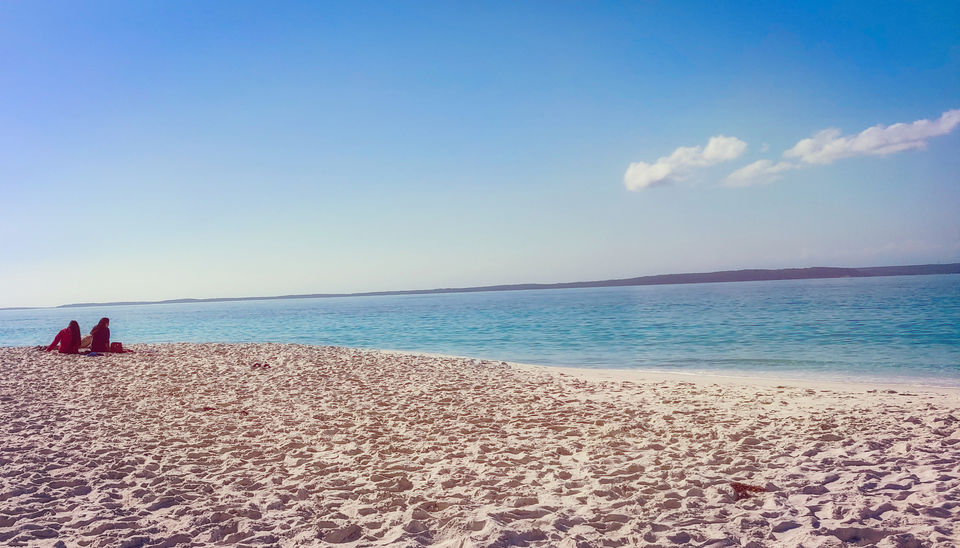 Jervis bay is famous for Hyams beach, one of the World's whitest and most beautiful beach I would say.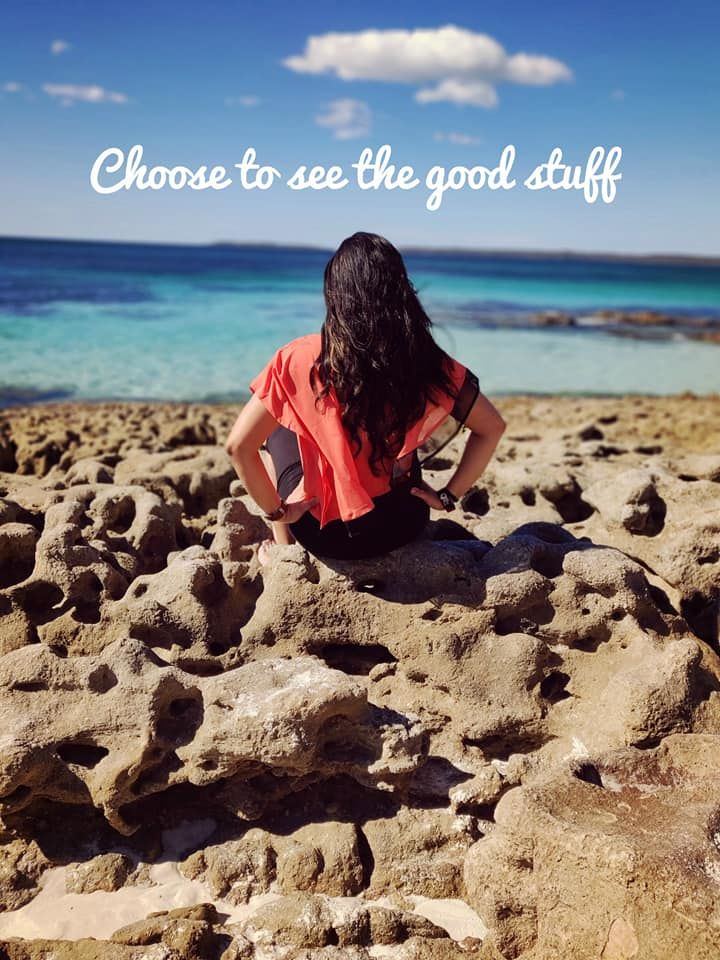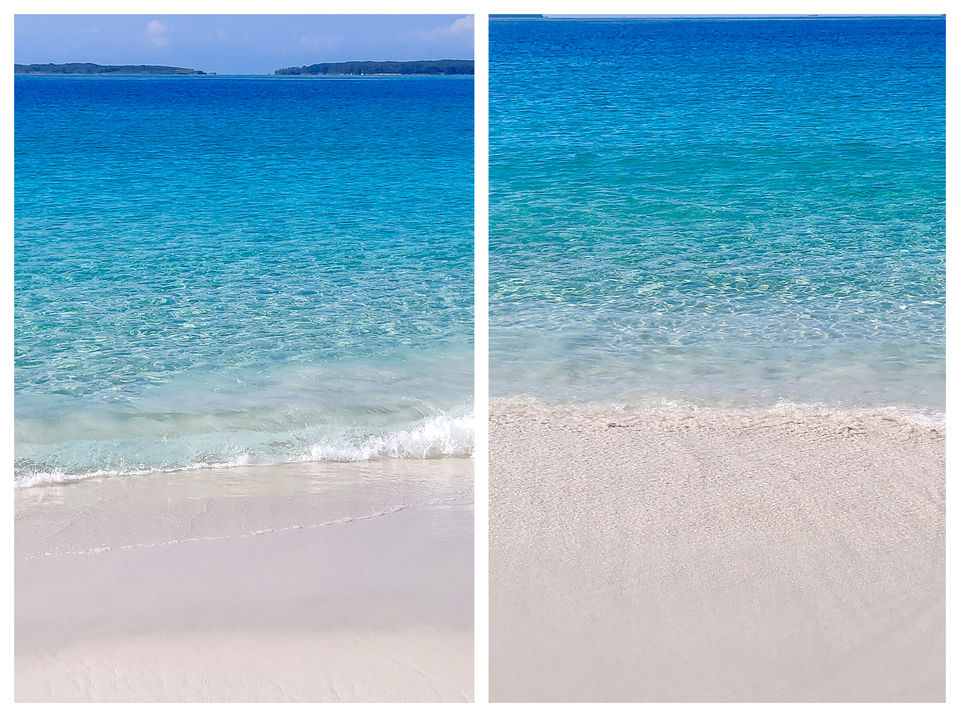 For miles you will just see three different shades of Blue and white and yet they complete the picture so beautifully.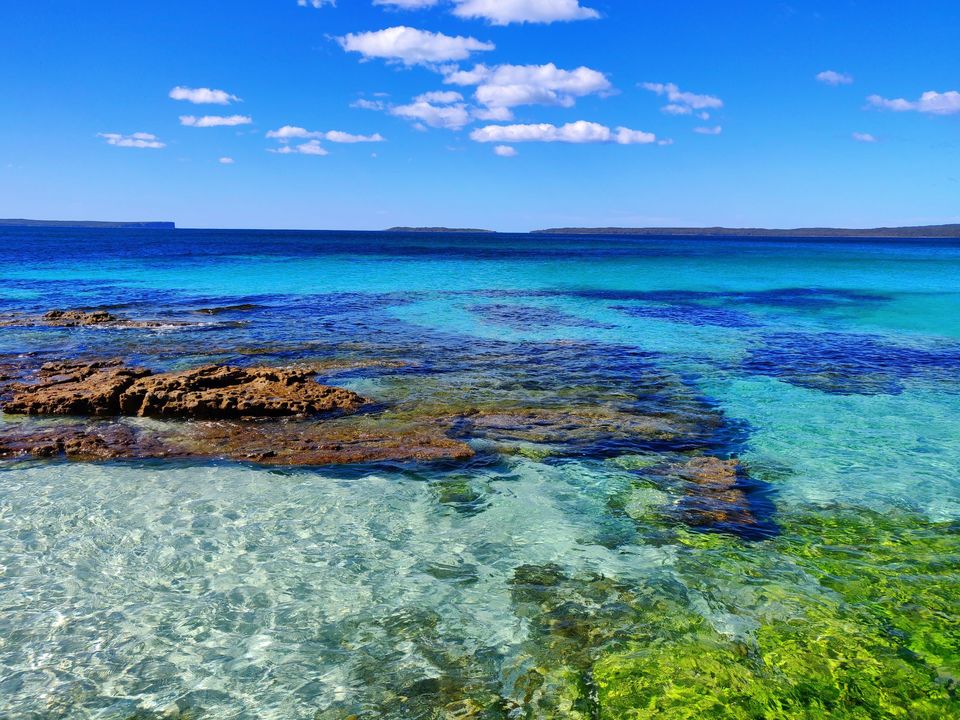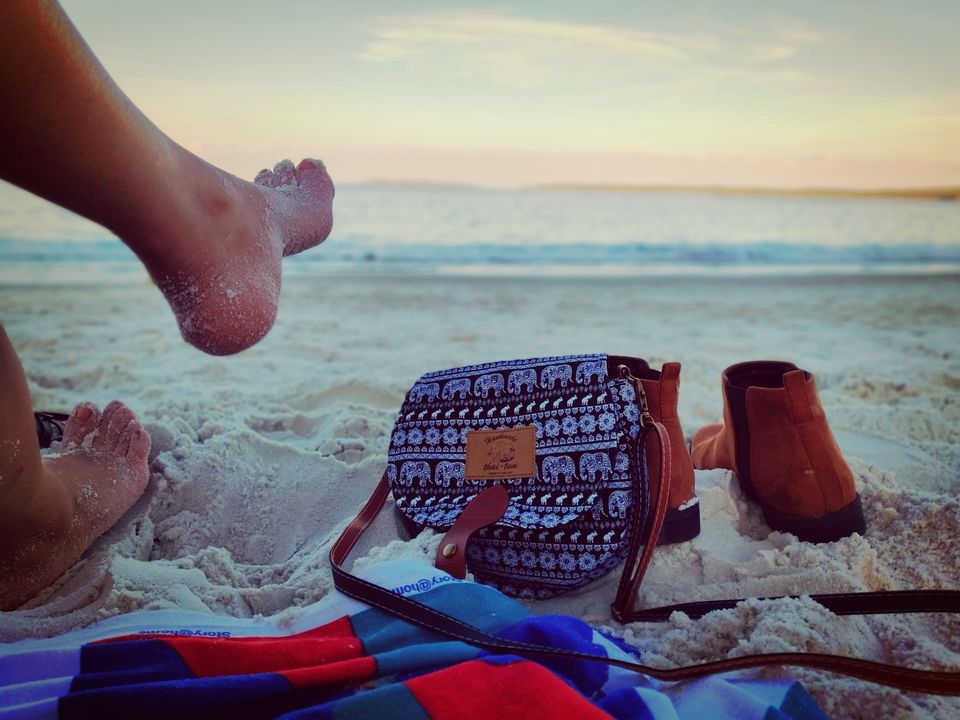 In between you can also see some corals floating in transparent water.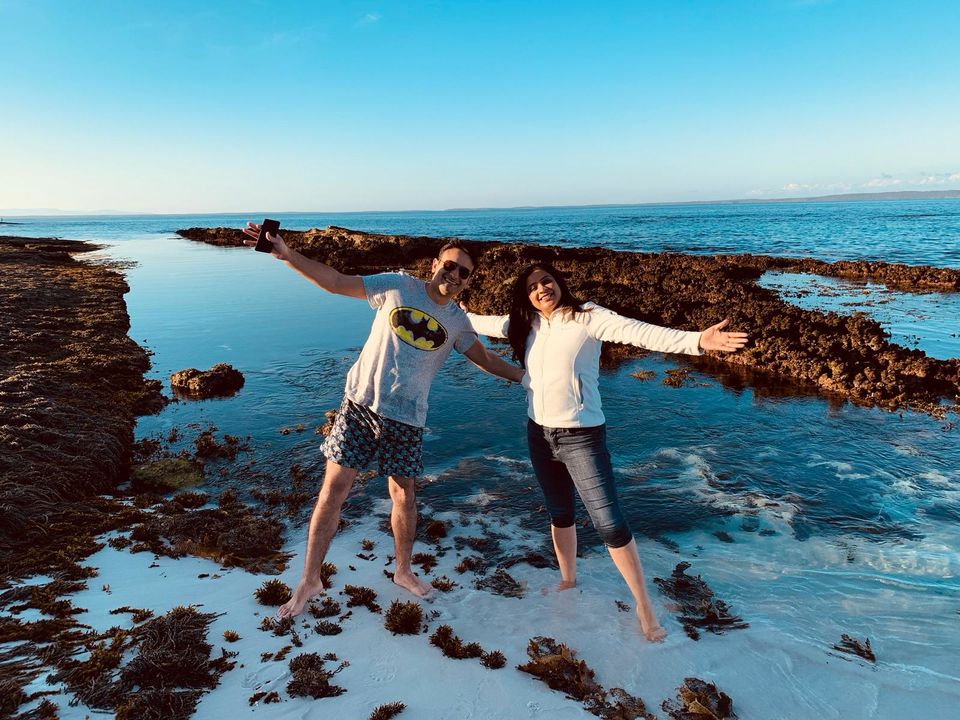 A Whole day can be spent on this beach if you bring food and change of clothes.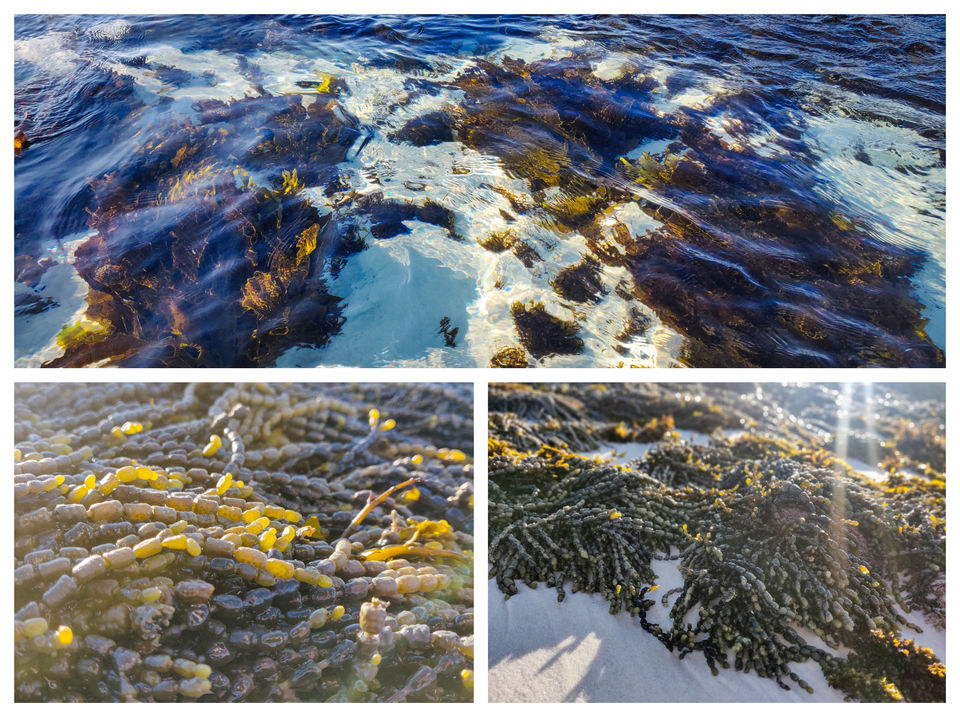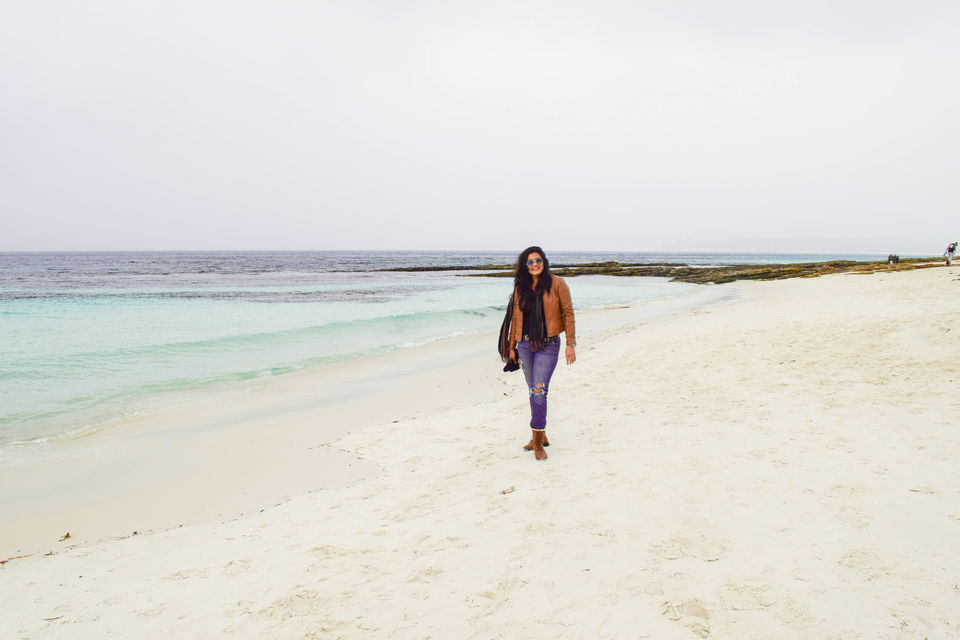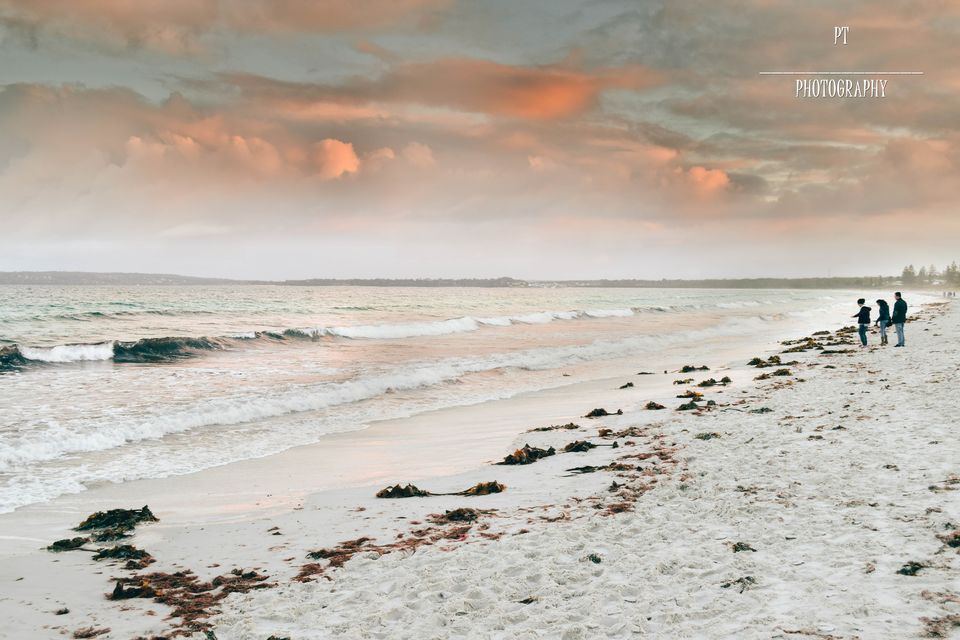 7. Culburra Beach
Well we just discovered this beach on our way back and it had a beautiful look out spot where we got some great shots. Culburra Beach, commonly referred to as Culburra, is a town located in the South Coast region of New South Wales, Australia.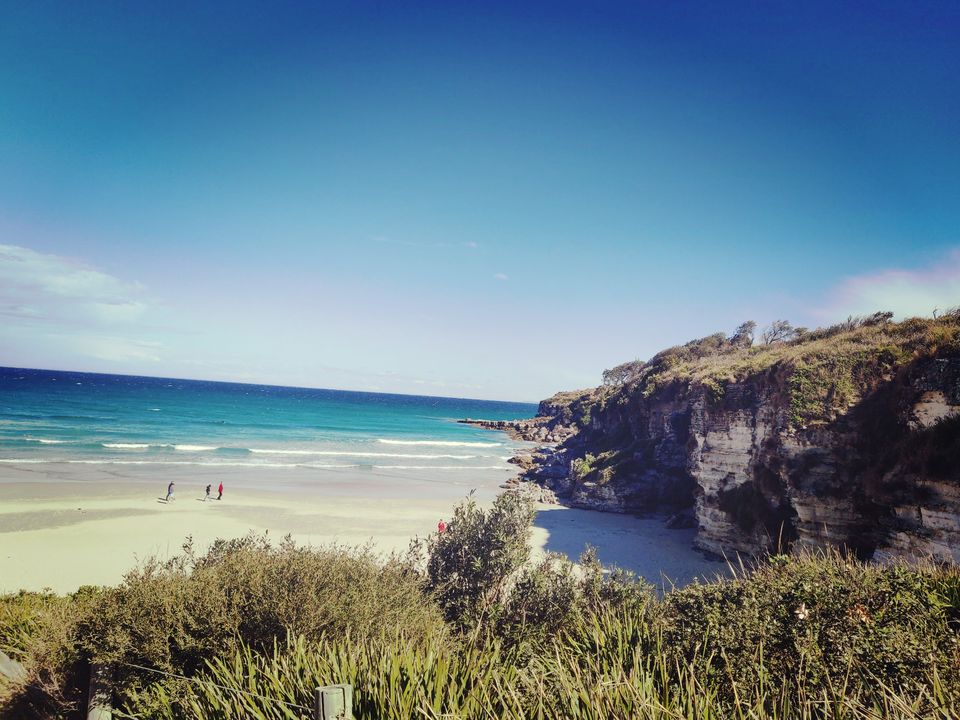 Well caves beach is a long walk, and you will go thru a campsite, some wildlife before you reach.
There is a look out in the beginning with beautiful views, should not be missed.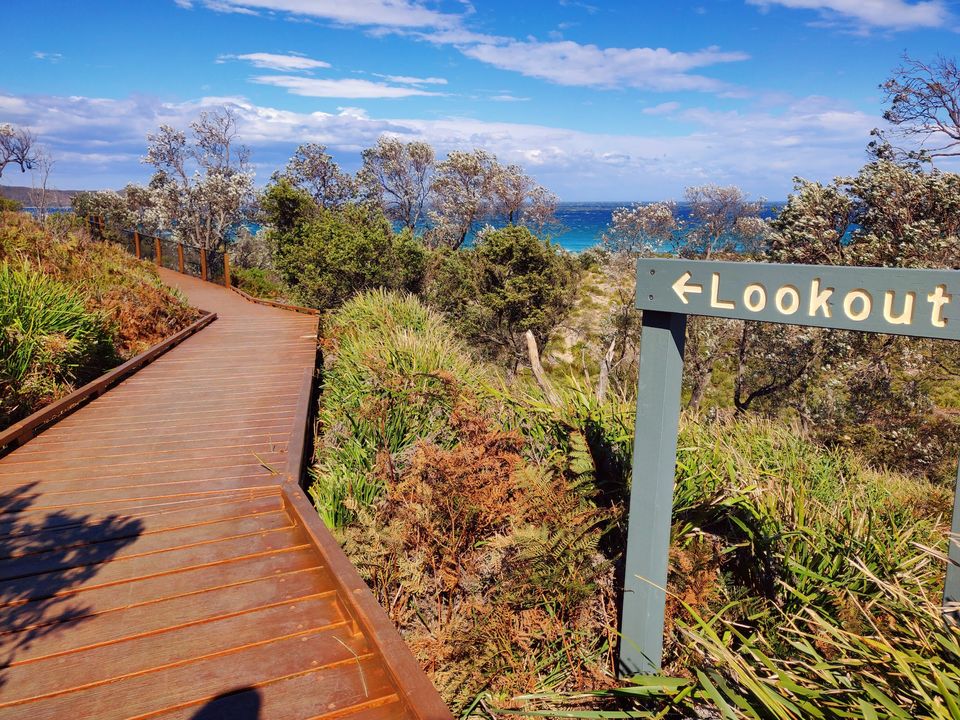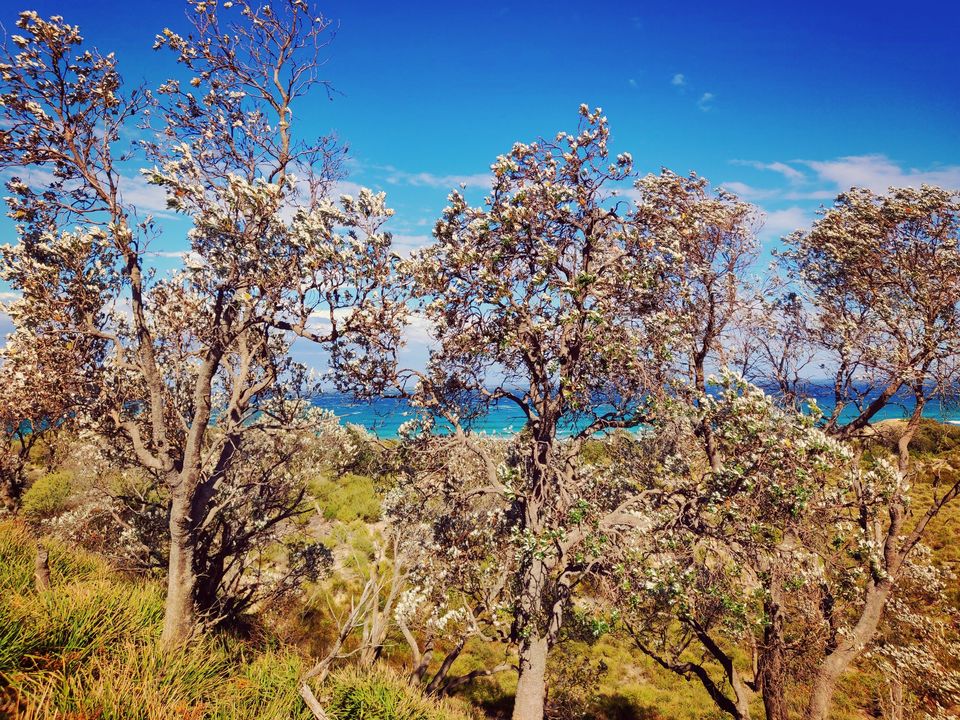 The Cave Beach camping area is located in beautiful Booderee National Park at Jervis Bay. Cave Beach is listed by Australian Geographic as one of the best secluded beach camping areas in Australia.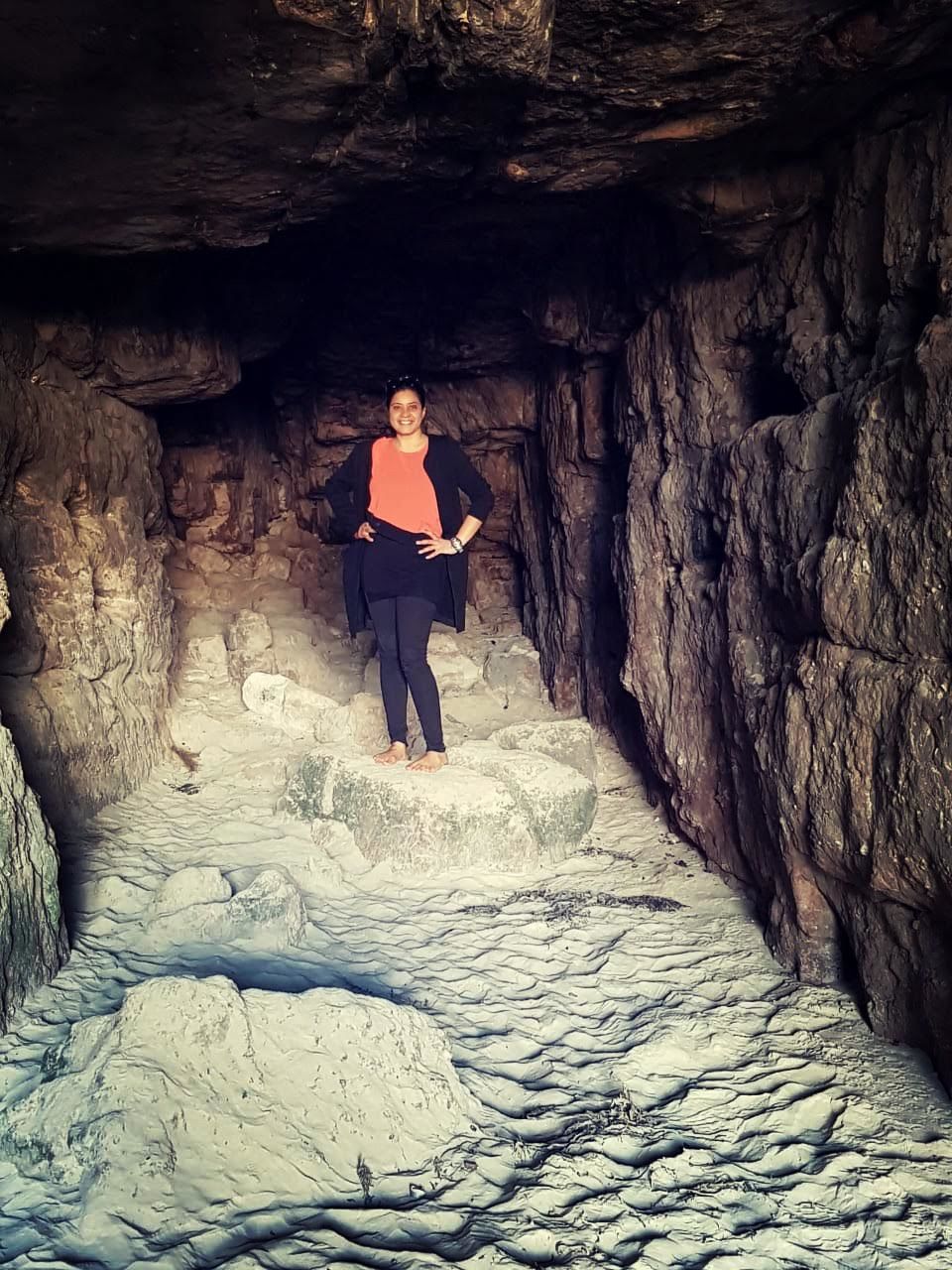 Cave Beach camping area is set amongst coastal tea tree and is ideal for lightweight camping.Caves Beach The locality is named for the large number of caves on the nearby coastline.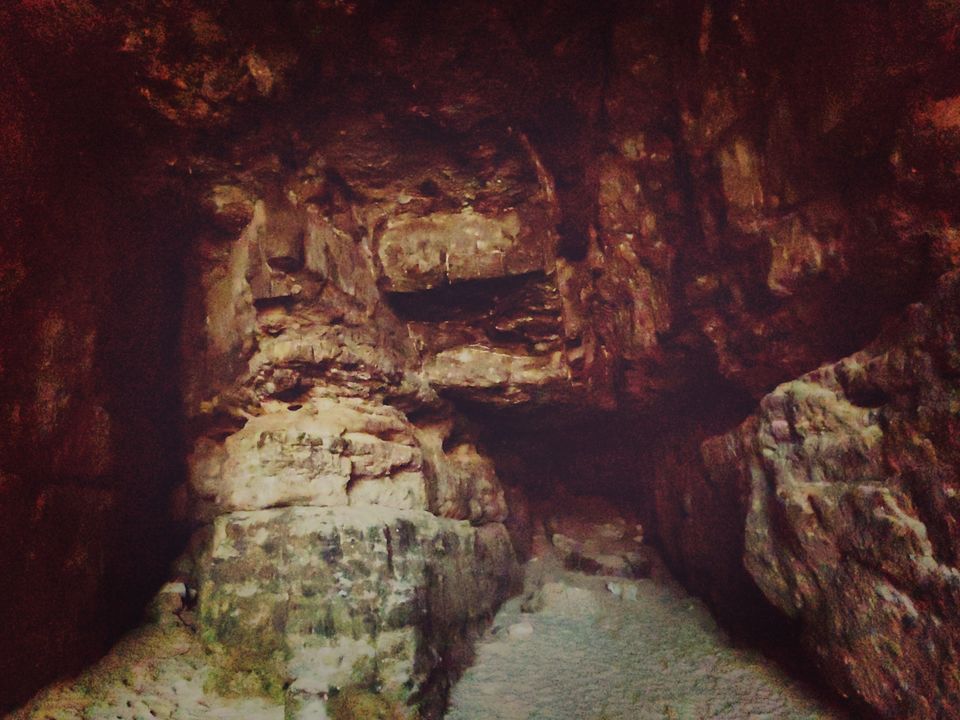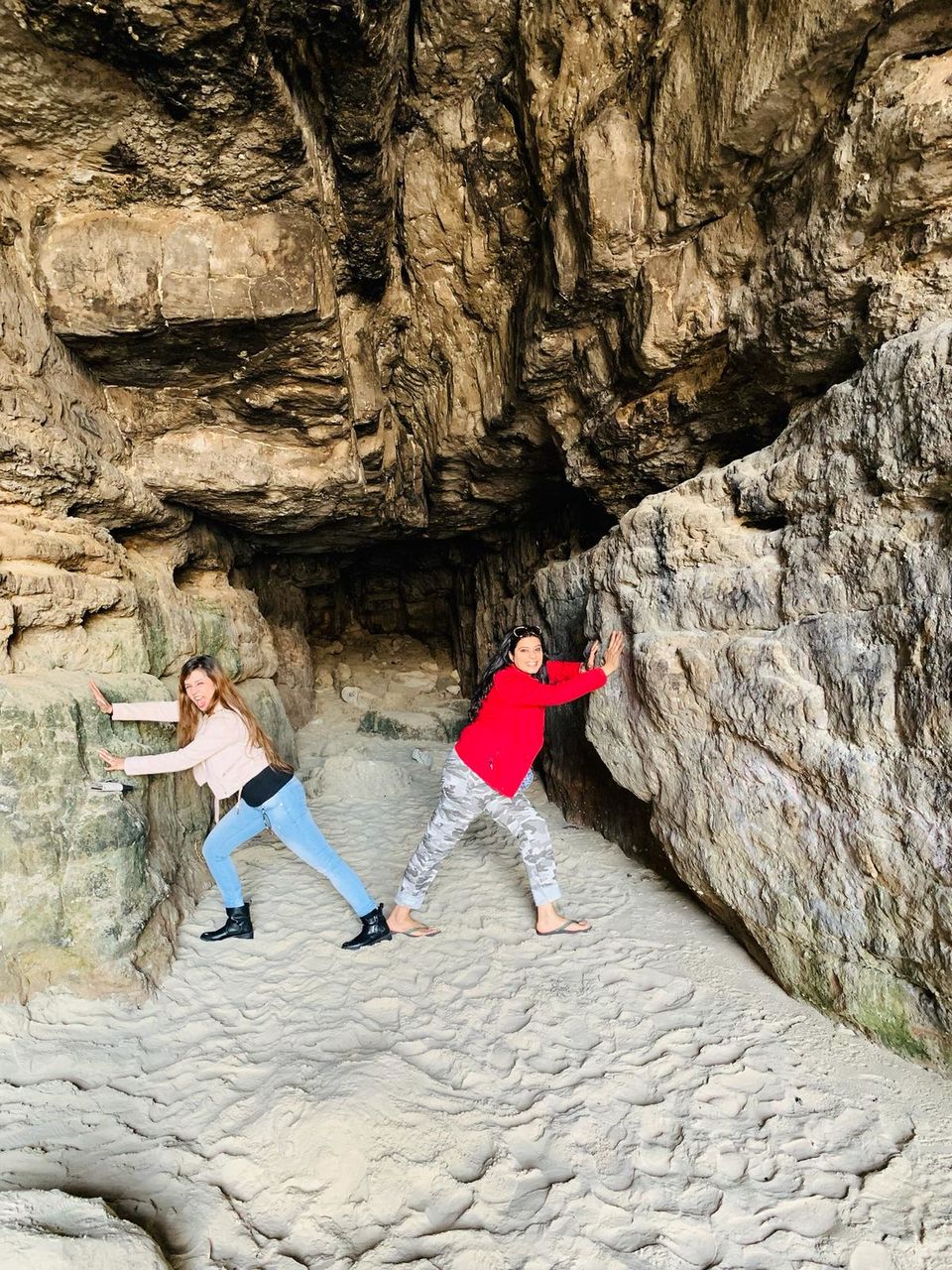 Well if you have missed wildlife in your stay you will surely find it here. This is also a great campsite and people as it comes under Boodree National park, you can see a lot of wildlife here and kagaroos are friendly, be careful if you feed them there are restrictions for what you should do and what to avoid.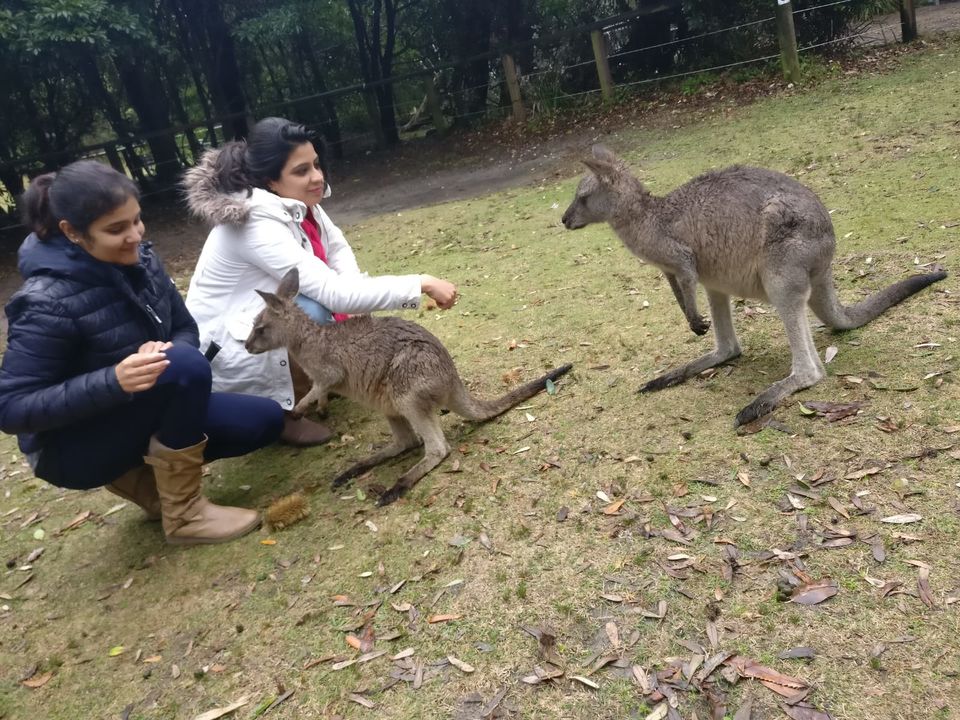 9. Boodree Botanic Garden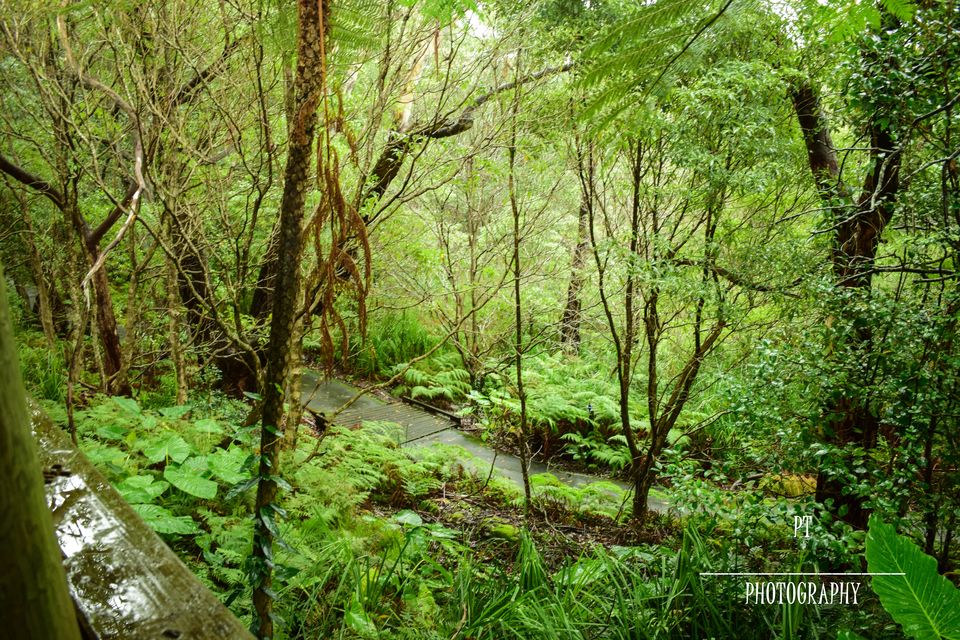 Well if you have a short plan skip this, its most beautiful in rainy or spring season. Since it was raining when we went there, the scenery came out to be in their best, the interesting part is finding a hidden pond inside this park and again the sand is white there too.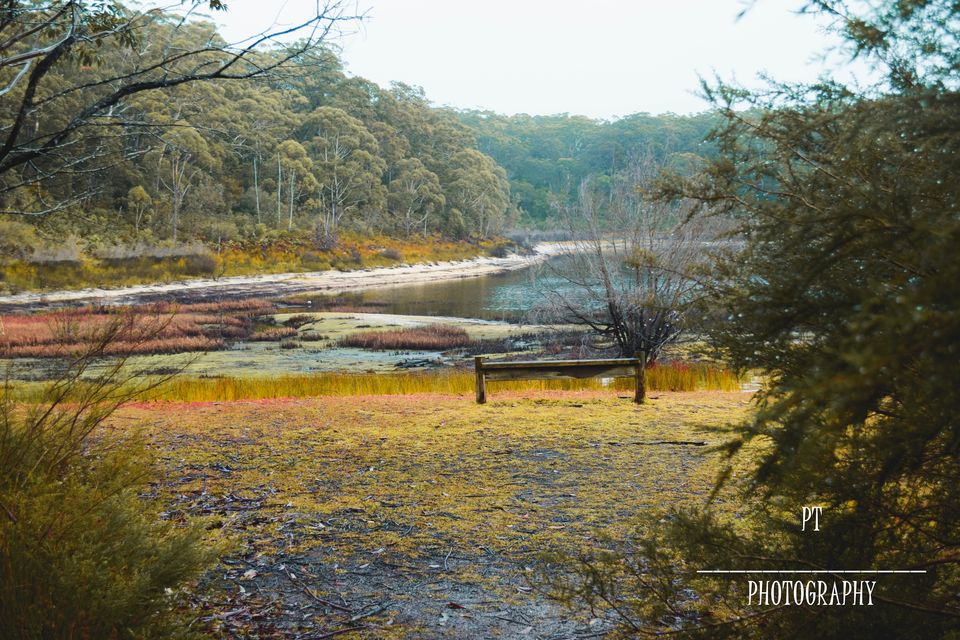 This place also echos so we tried singing "Dil se re" for details on that visit my blog link shared above in this blog.
There are many rare specie of plants and you can also spot some wild mushrooms
Well we were satisfied we had seen enough and what can be more beautiful than what we have already seen.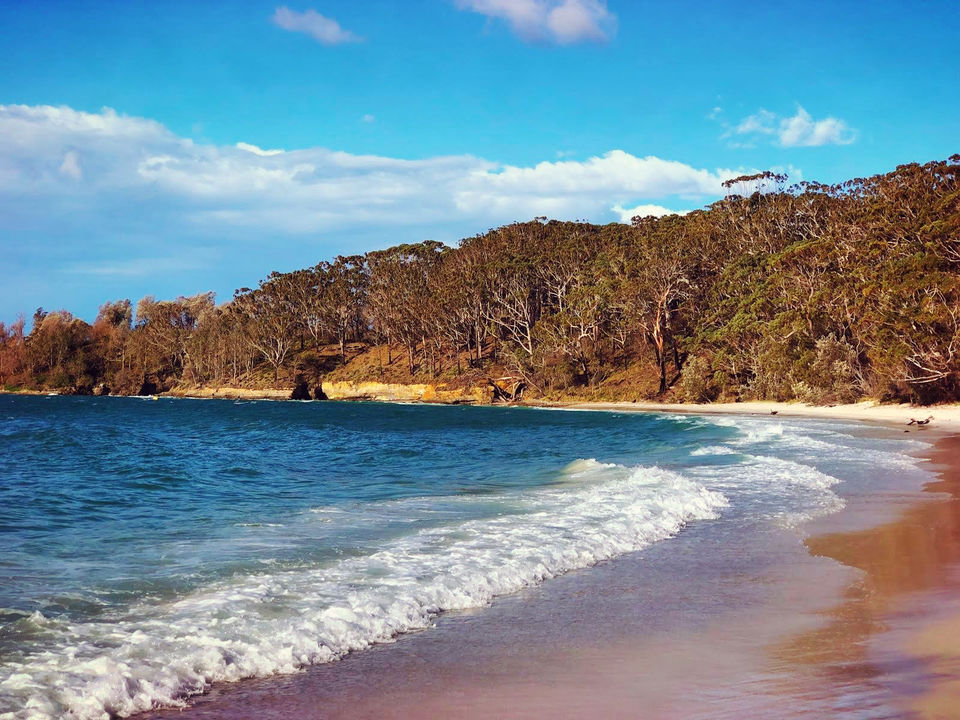 But we were wrong, wait until you reach Murrays, its direct from Hollywood movies with story around private beaches and island. Here we parked our car and then trekked in a jungle where there was no sign of sea, and suddenly out of the blue, a beautiful white beach appears.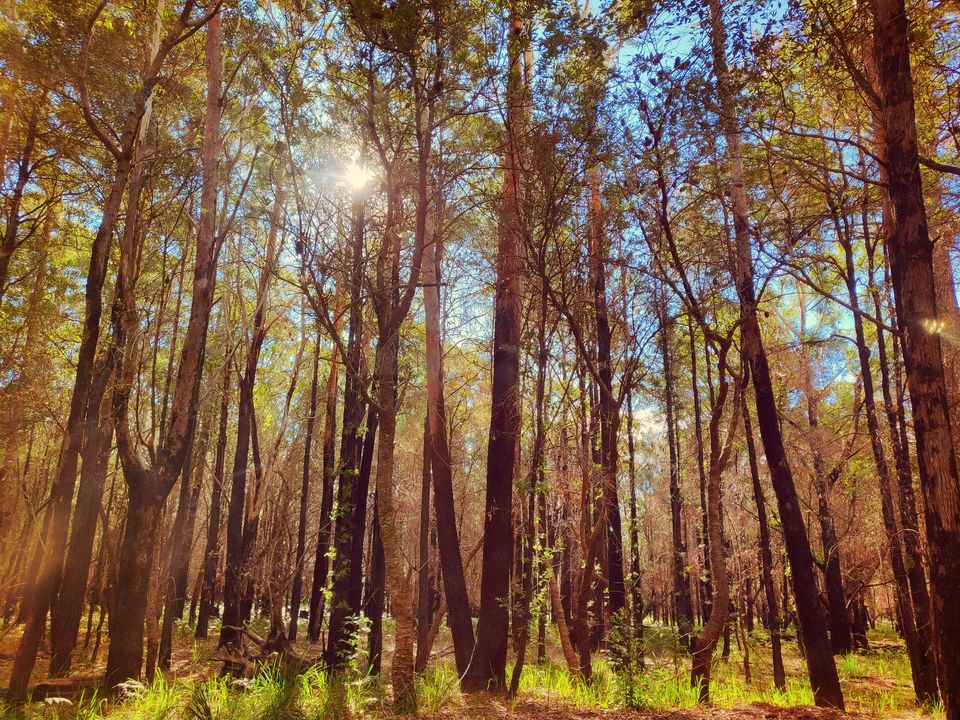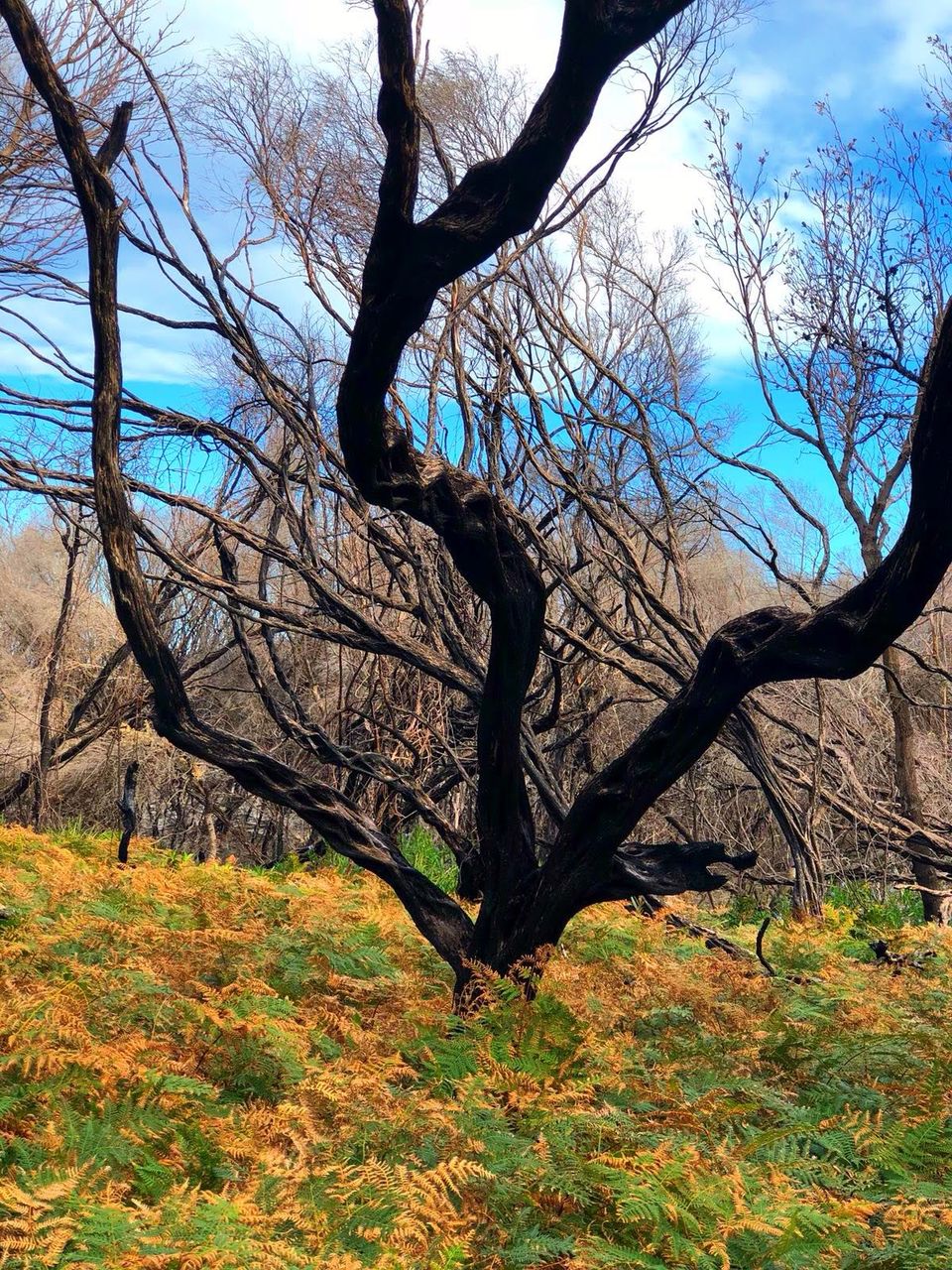 Known as the jewel in the Booderee National Park, Murrays Beach offers swimmers and snorkelers alike, pristine clear waters and pearly white sand.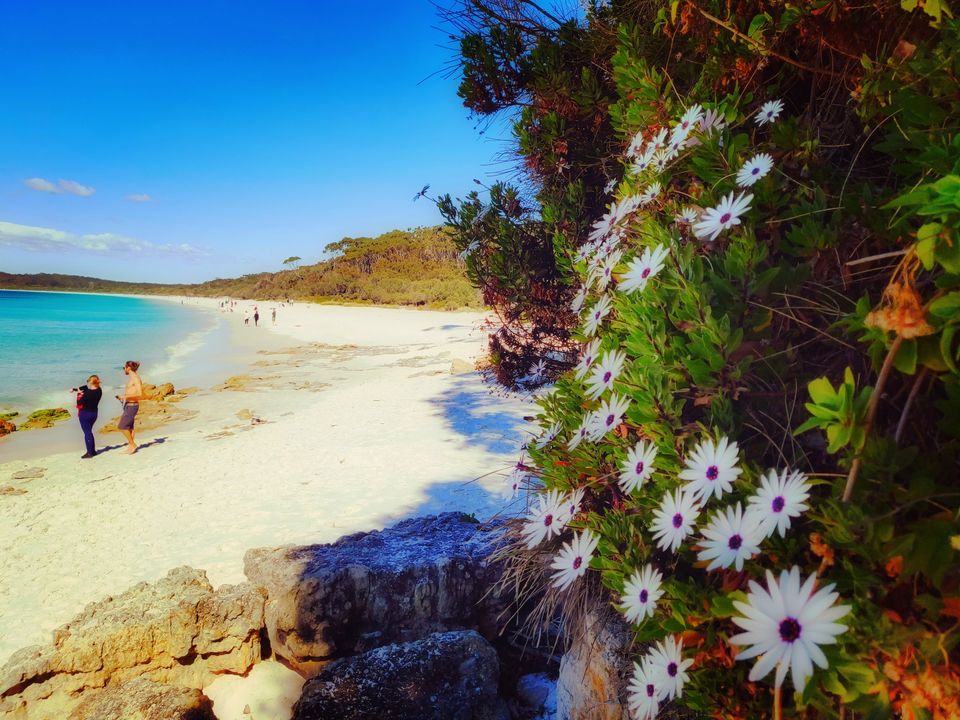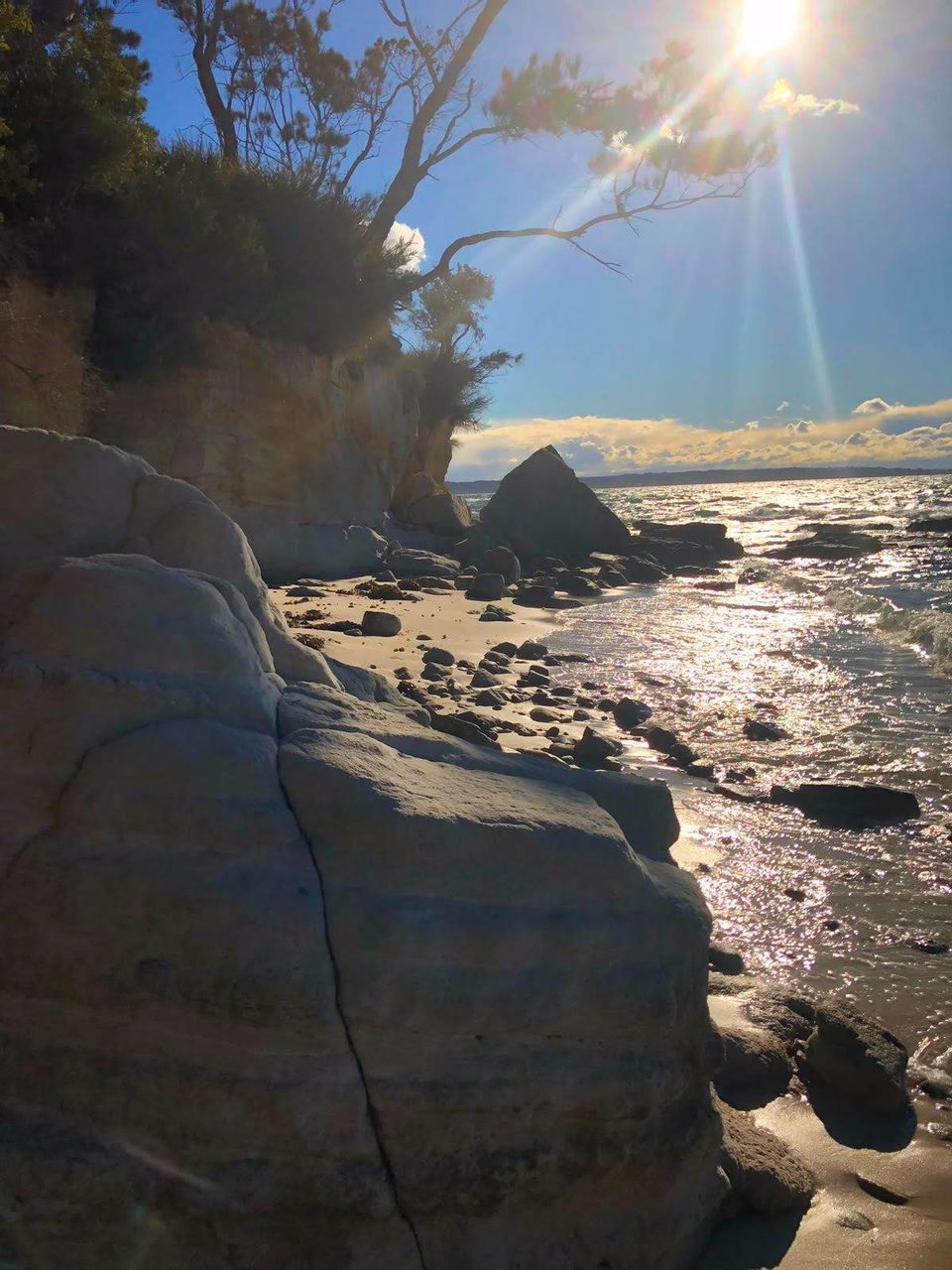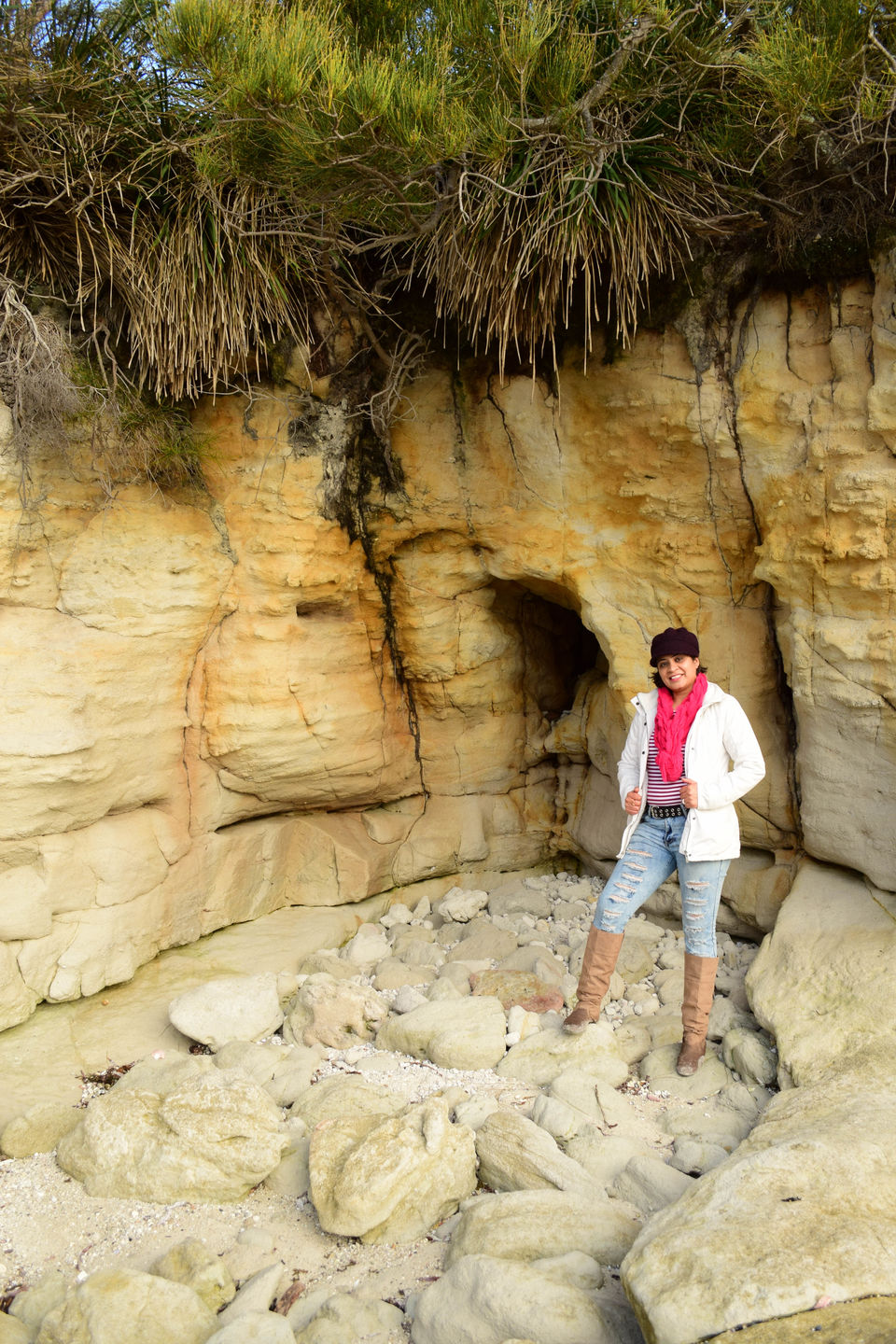 This has quite an extensive and circular coastline and until you walk, you want be able to see whats around.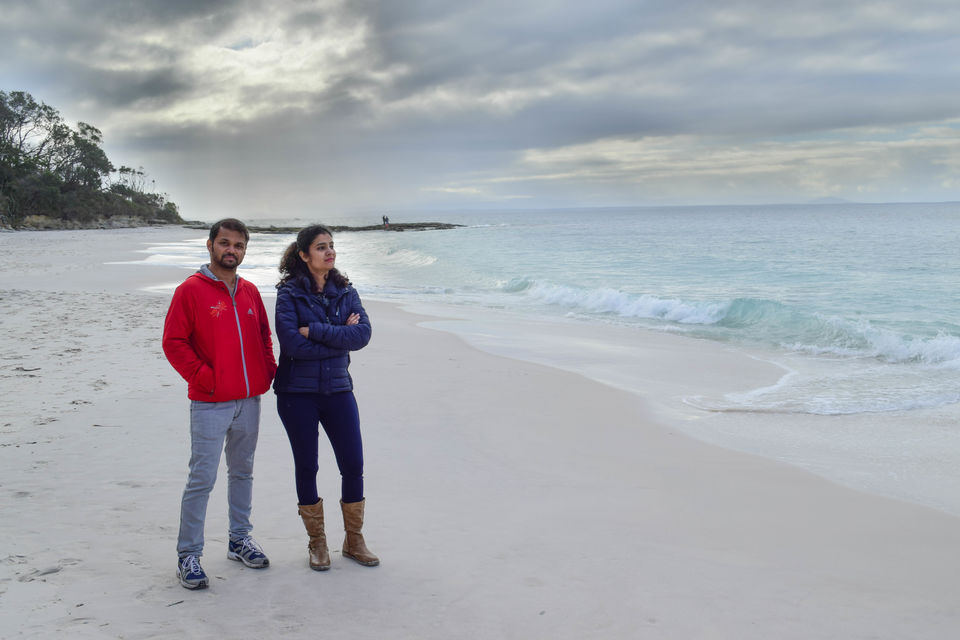 We reached there in off season so there was no one just us and it looked like a complete private abode. After this all we wanted to do is sit and admire what we all had seen in few days.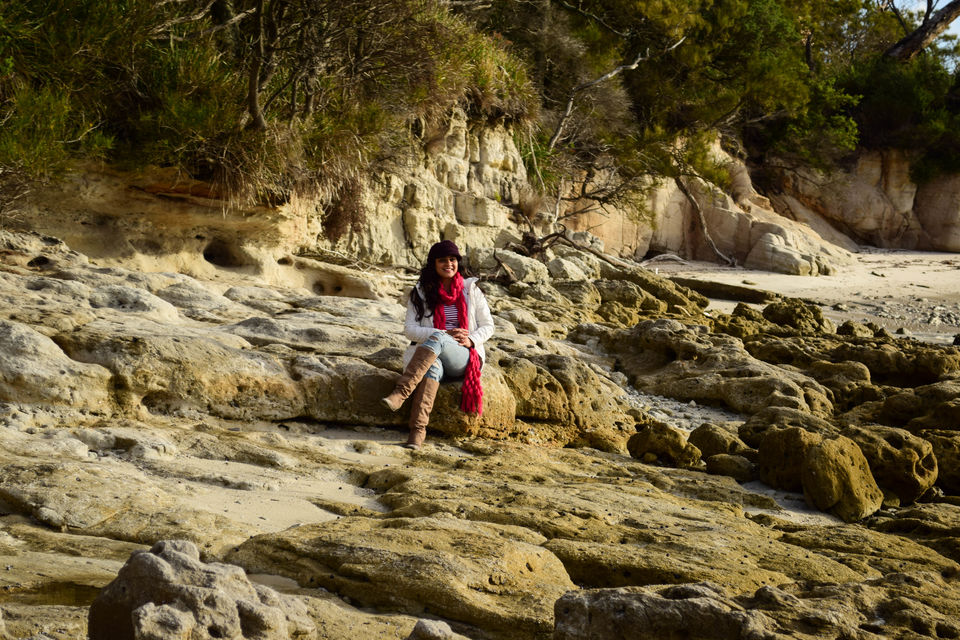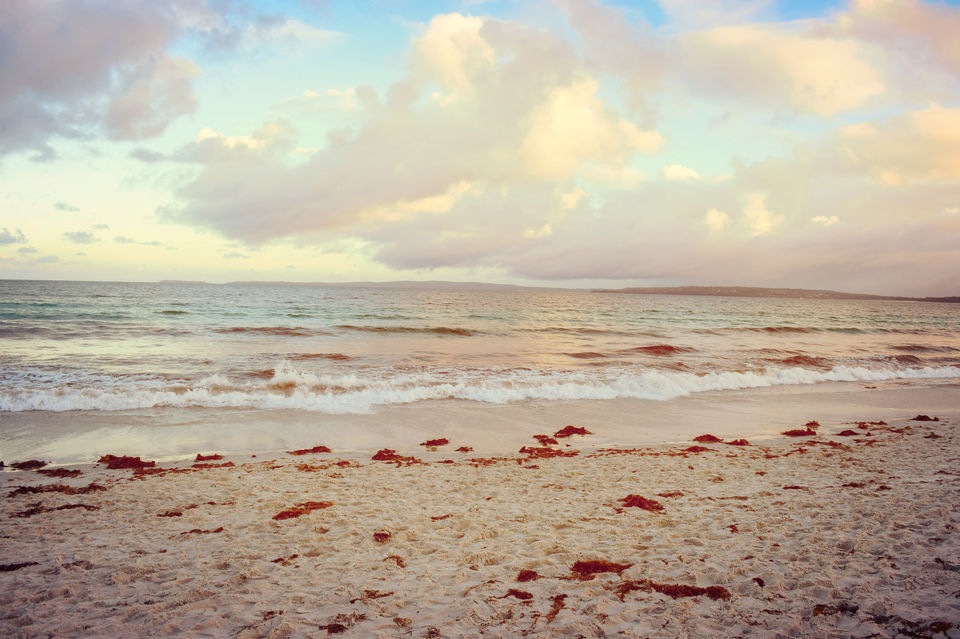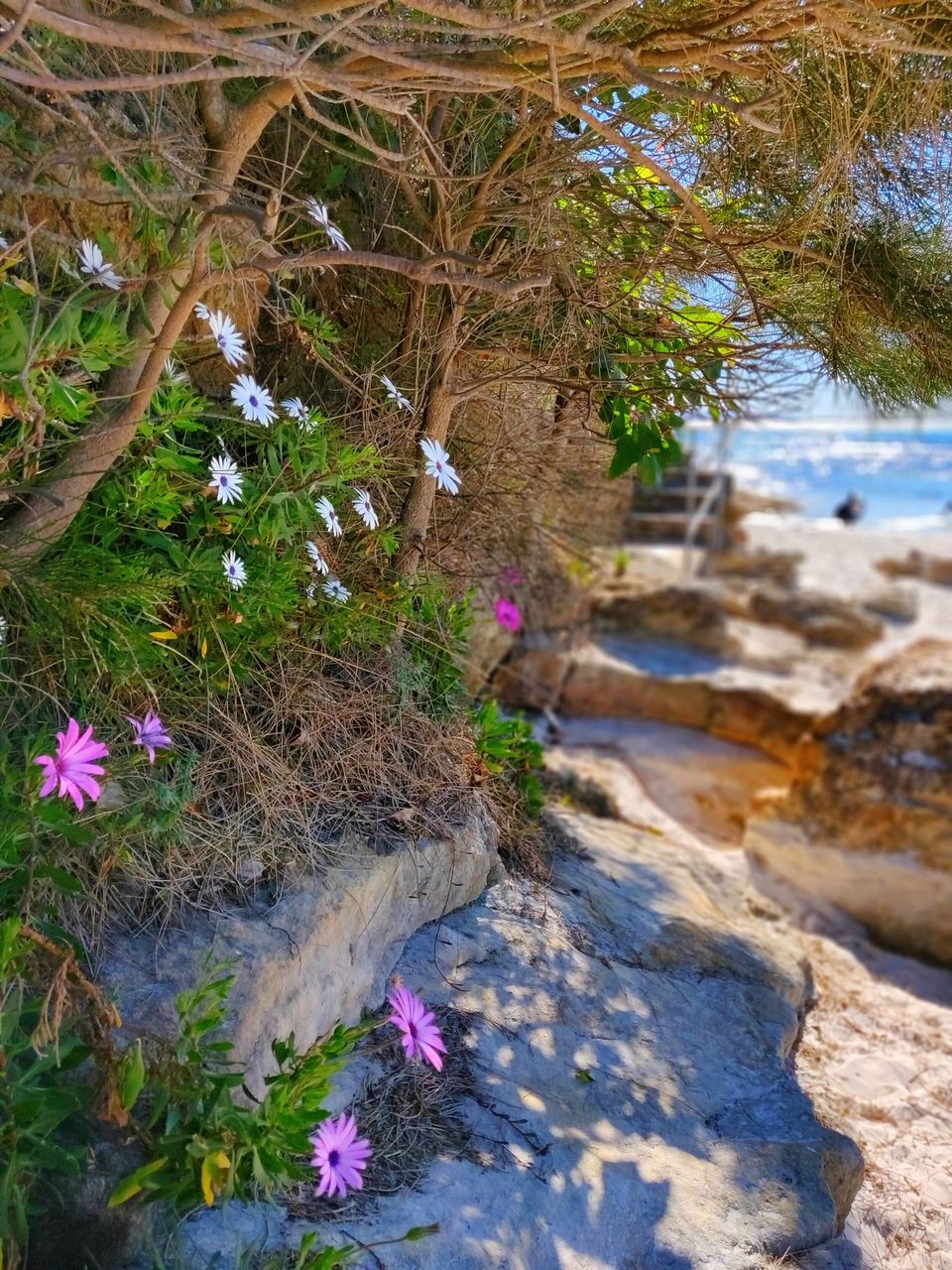 This was one of the best trips I had with my folks here, and from then i have visited it multiple times in different seasons. This place will never disappoint you.
Frequent Searches Leading To This Page:-
best time to visit Australia, weekend getaways from Australia, best city to visit in Australia, what to see in Australia in December, Australia mein ghumne wali jagah, best nature in Australia, places to visit in Australia in February, Australia vacation packages 2020