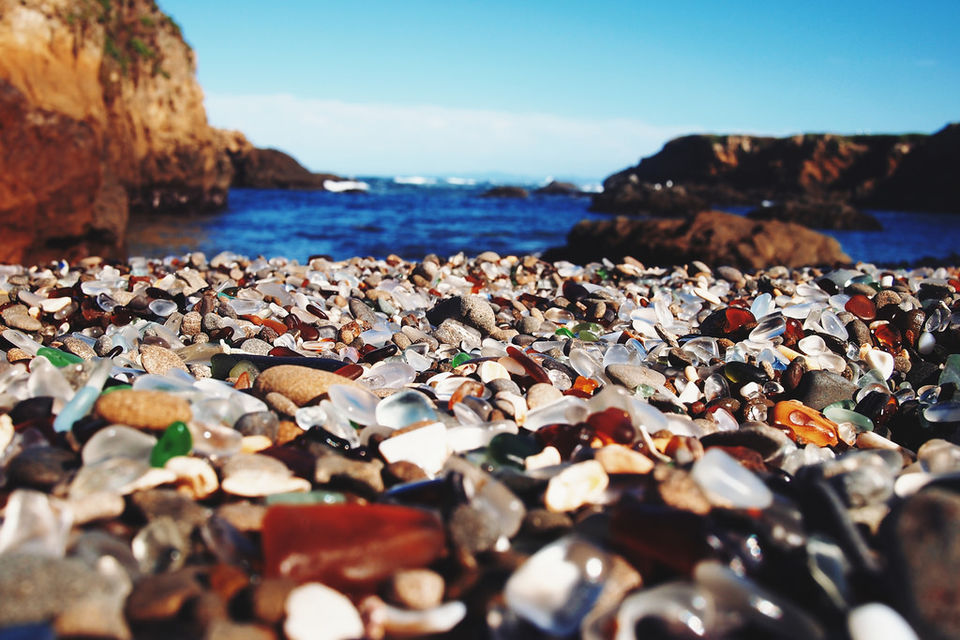 If you're one of those people who think that beaches are the most boring tourist destinations, you're not too far off the mark. They're generally overcrowded, sometimes dirty, and have nothing unique to offer the traveler who's looking for more than just sun and sand. But there are some beaches out there which are so strange that you need to see them to believe they actually exist! Pack your bathing suits and slather that suntan lotion because here's a list of the most unique and unusual beaches in the world:
Hoshizuna no Hama, Iriomote Island, Japan
Hoshizuna no Hama literally means "star sand beach". Why does it have such an unusual name? Because the grains of sand found here are shaped like tiny stars. No, really! The sand here is made up of the exoskeletons of small single celled organism called Baclogypsina sphaerulata. The sea is calm and the beach offers a spectacular snorkeling experience with beautiful coral and stunning tropical fish. The most unique way to go stargazing if there ever was one!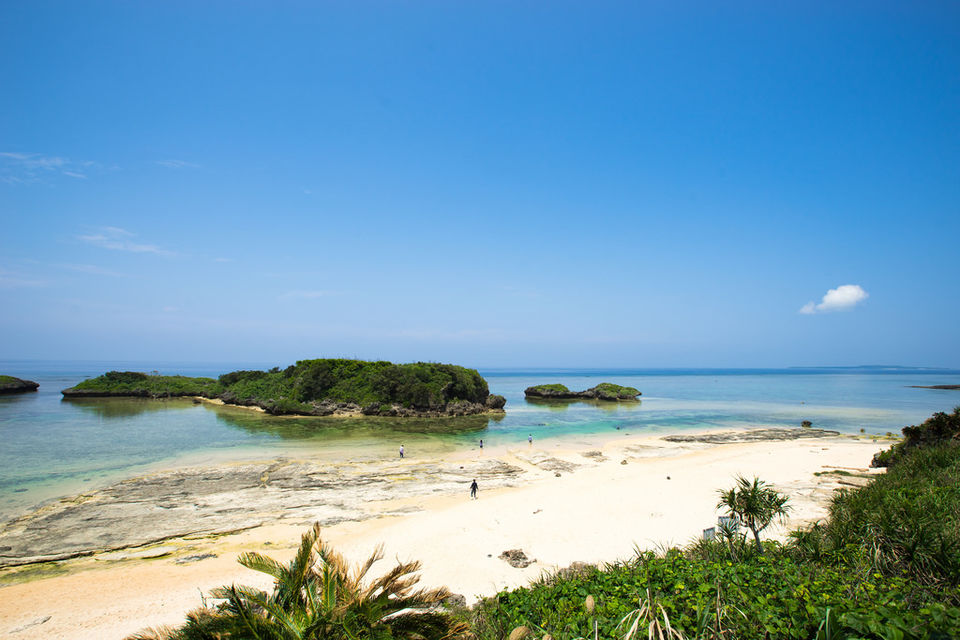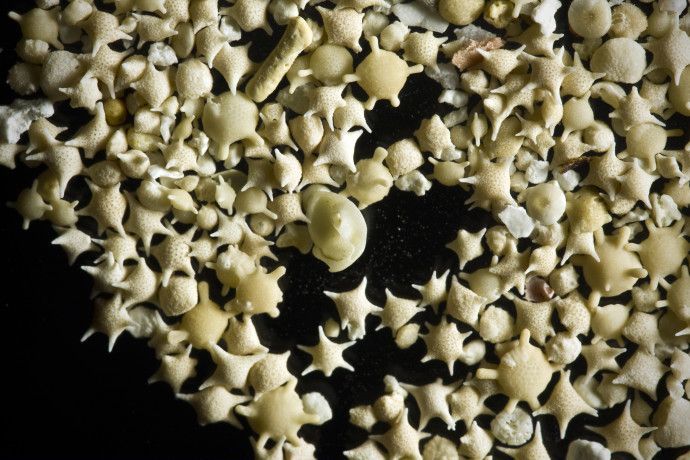 Playa Del Amor, Marietas Islands, Mexico
Playa Del Amor looks like it's been photoshopped, but it's as real as it gets! This beach is also known as the Hidden Beach, and very aptly so. It is said that it was accidentally created during the early 1990s when the Mexican government used these uninhabited islands to conduct military tests. Turquoise waters and a sandy, secluded beach that looks like it's been ripped straight out of a fantasy novel: this place is only accessible through an 80 foot tunnel that links to the Pacific Ocean. Swim your way into paradise!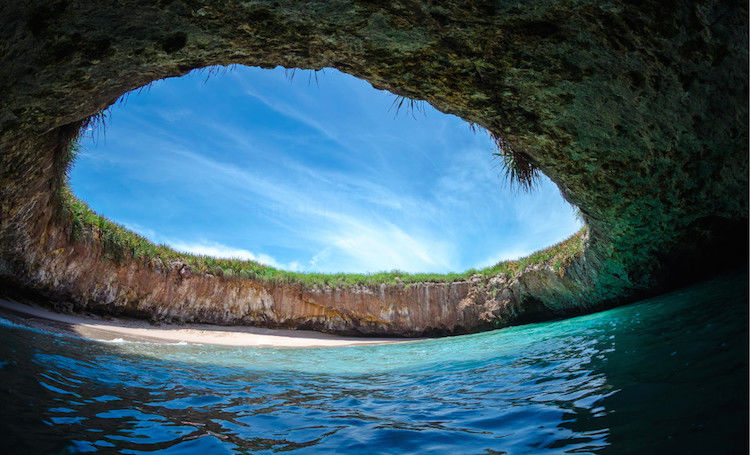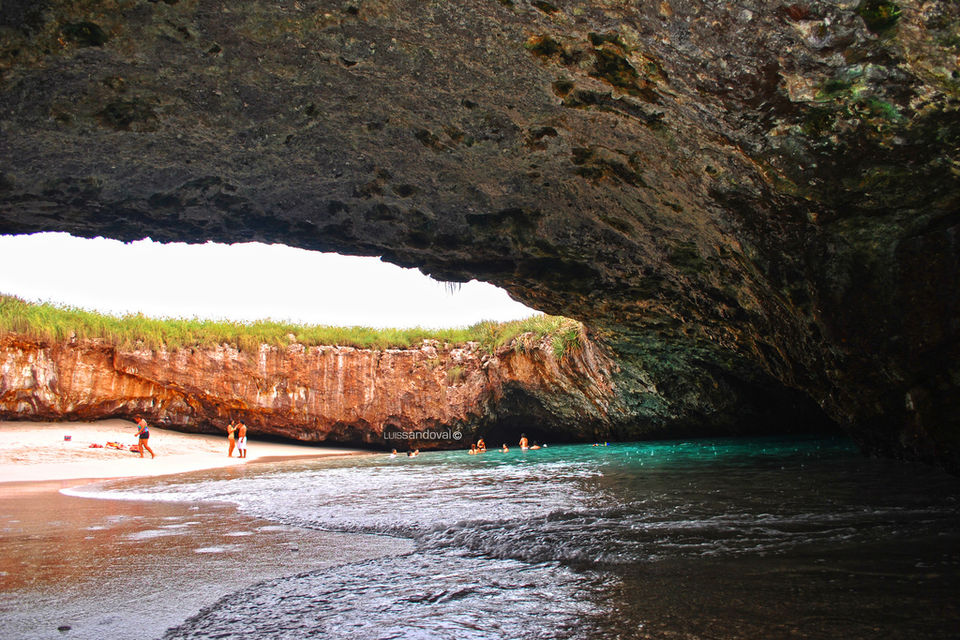 This beach was an actual dumping site from 1906 up until 1967. Once the local leaders realized their erroneous ways, a massive clean-up operation was undertaken and all the metal and scrap was removed. Mother Nature too did her bit as the pounding waves broke down all the glass and pottery into smooth, glistening little gems that are now scattered on the beach. The Glass Beach is a popular tourist site and one of the most unique beaches on this list!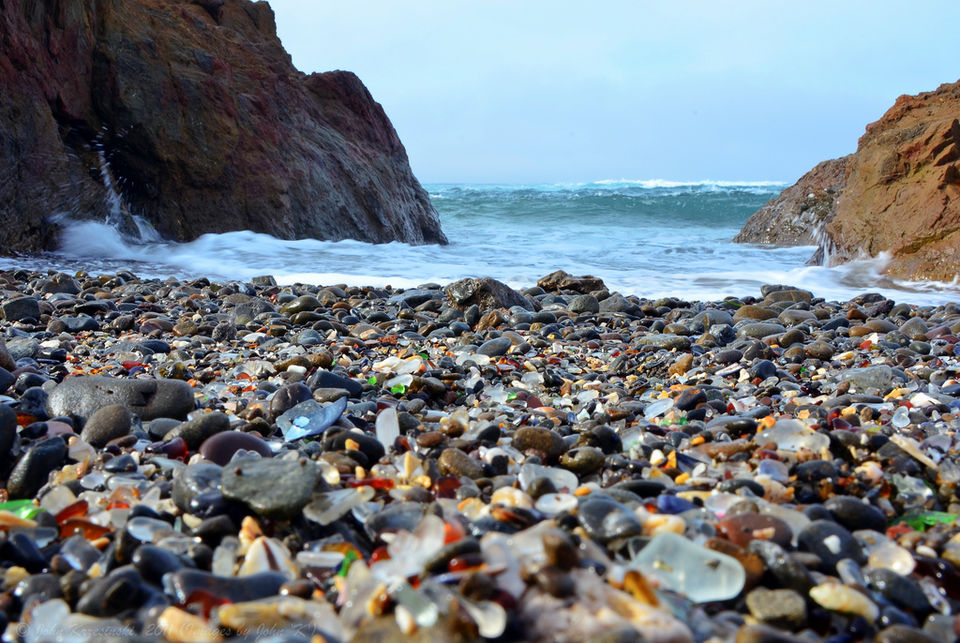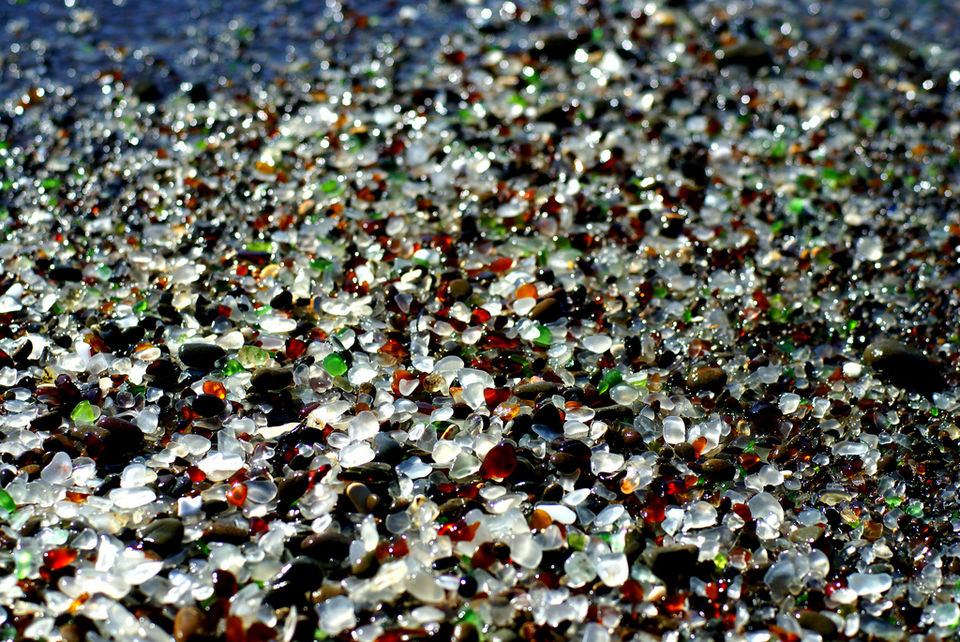 Sea of Stars, Vaadhoo Island, Raa Atoll, Maldives
It looks like the stars have decided to come down from the heaven and ride the waves! But it's actually bioluminescent phytoplankton called dinoflagellates that glows when agitated. A visit to this beach in Maldives, especially during moonless nights, is going to be nothing but magical!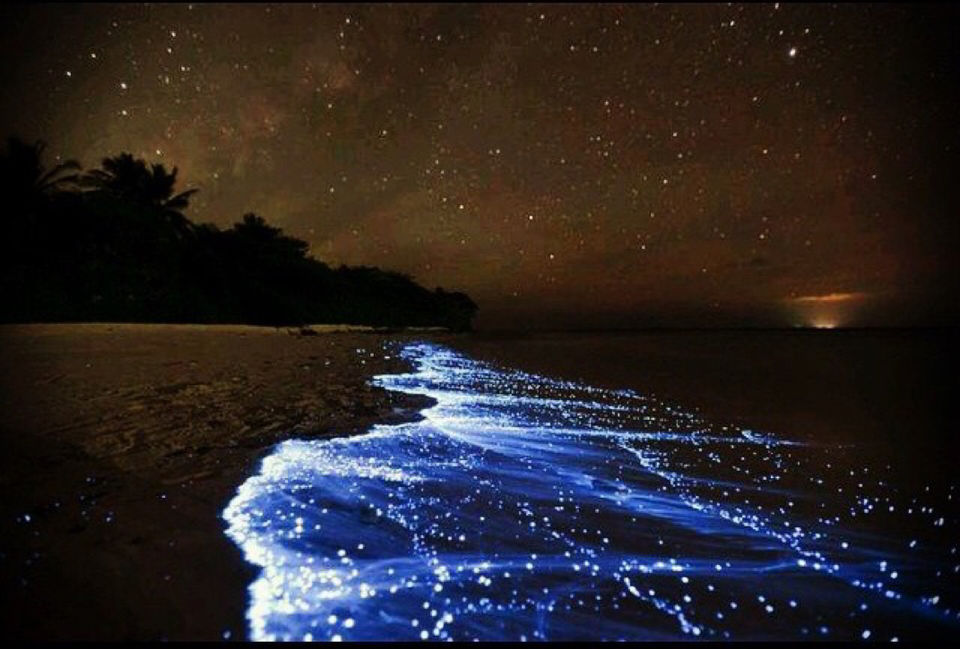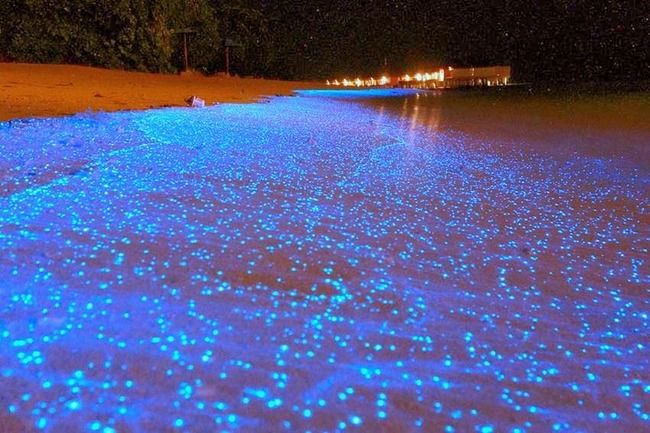 Hyams Beach, Jervis Bay, Australia
White sands are a total cliché, right? Not when you have a beach with the world's whitest sand vying for your attention! The beach, located 180 km south of Sydney in New South Wales, boasts of the whitest sand in the world according to the Guinness Book of World Records. Its breathtaking blue waters are absolutely perfect for snorkeling. It's time you head to the most perfectly pristine beach you will ever see!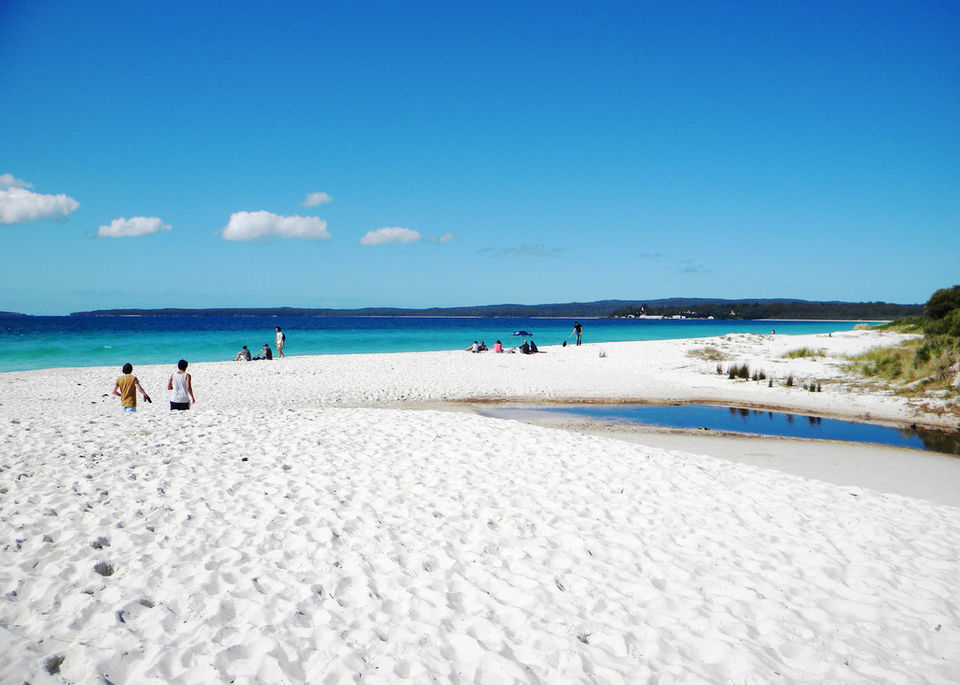 Hot Water Beach, Coromandel, New Zealand
If you're in New Zealand and craving a sensational spa treatment, look no further than Mercury Bay at the northeast tip of the Coromandel Peninsula! The Hot Water Beach is exactly like it sounds. Underwater hot springs filter through the sands for two hours at the beginning and end of low tide. You can dig a hole in the ground and enjoy your very own hot tub outdoors! Stake out your spot well before time though, because this beach is no secret. It's the most popular geothermal attraction in the Waikato Region with around 700,000 visitors annually!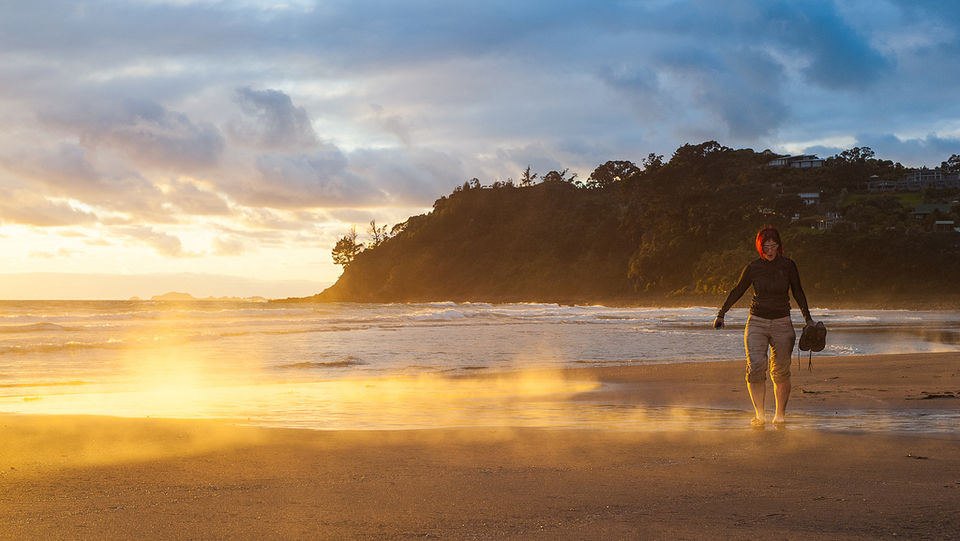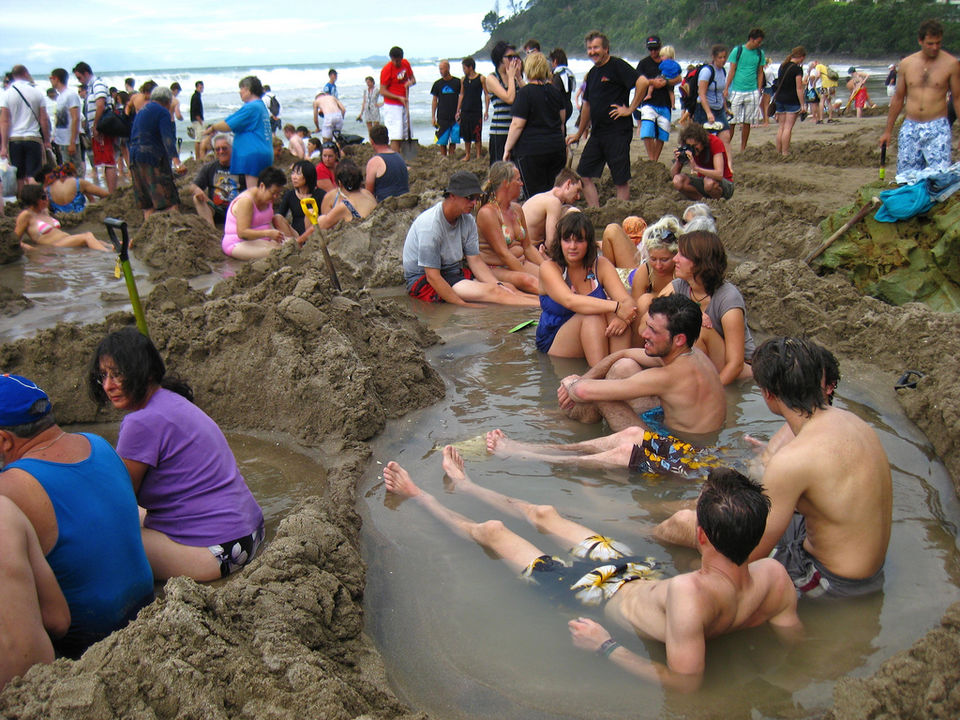 Pink sands beach, Harbour Island, Bahamas
No, I'm not making this entry up. The sand on this beach is actually pink. Harbour Island in the Bahamas is home to one of the prettiest beaches you'll ever see! The rosy hue comes from small microscopic pink or red-shelled animals called Foraminifera which are abundant in these waters. Pretty in pink indeed!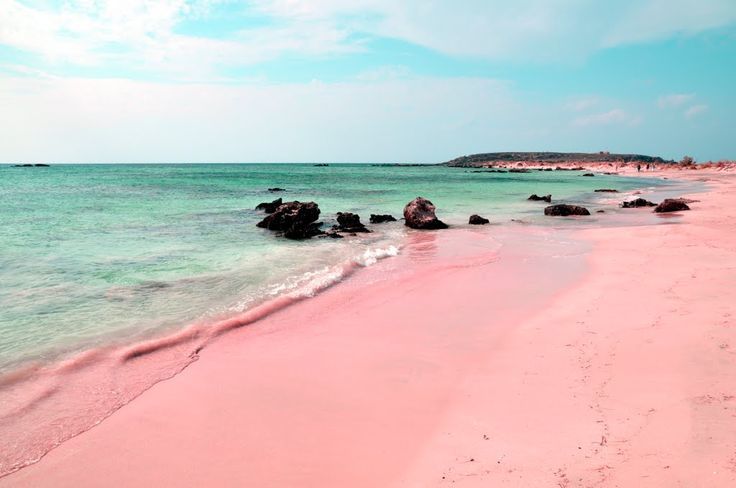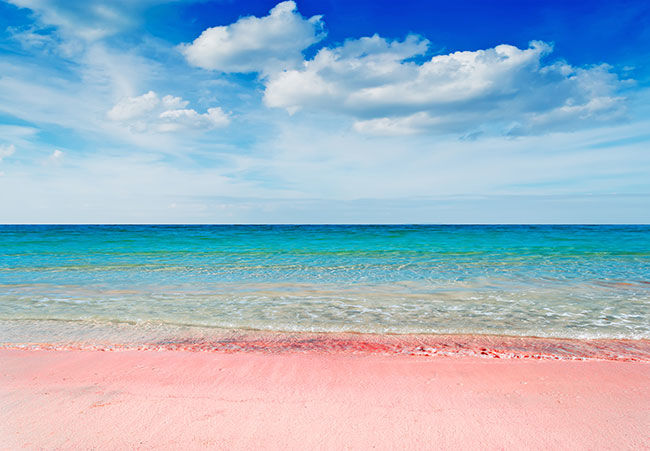 Algar de Benagil, Algarve Coast, Portugal
Portugal's southern coast in the Algarve region boasts of something spectacular: a system of caves right next to the pristine waters that make for one hell of an interesting beach! The caves are made up of limestone which is easily eroded to form these stunning geological features. The beach is accessible by boat or kayak. This one is meant for those travelers who want their experience to be more than just sunbathing!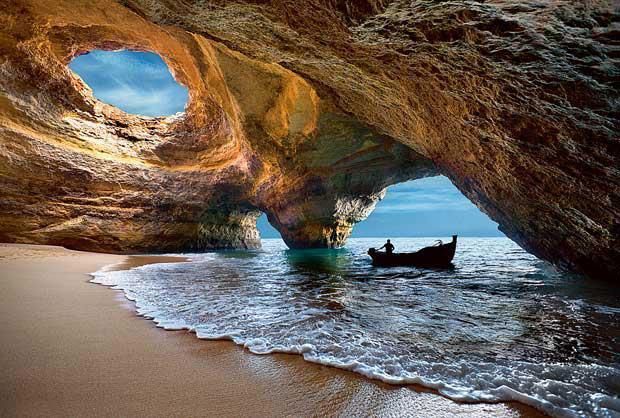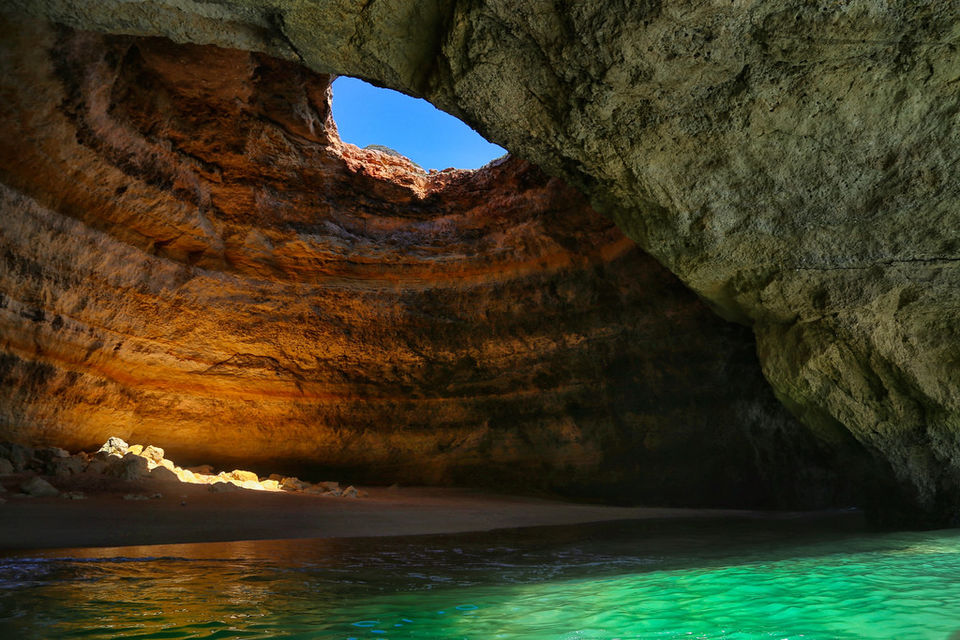 Punalu'u Black Sand Beach, Hawaii
Located on the Big Island of Hawaii, this beach's sand is entirely charcoal black. The unusually black sand is made up of basalt and the beach was created by lava flowing into the ocean and consequently cooling. The Punalu'u Beach is also home to two endangered species: the hawksbill sea turtle and the green turtle. This unique beach makes for one arresting sight!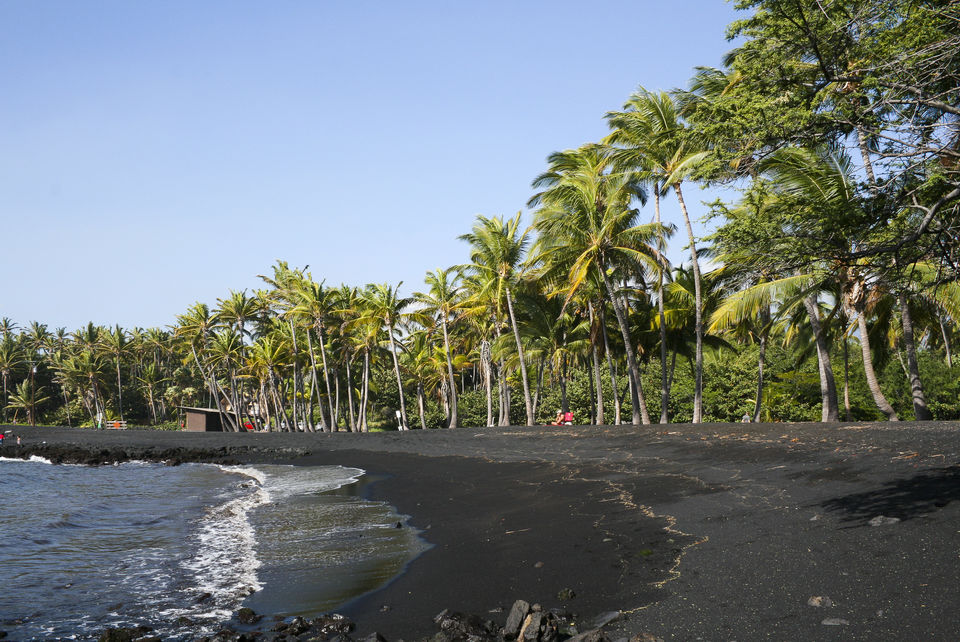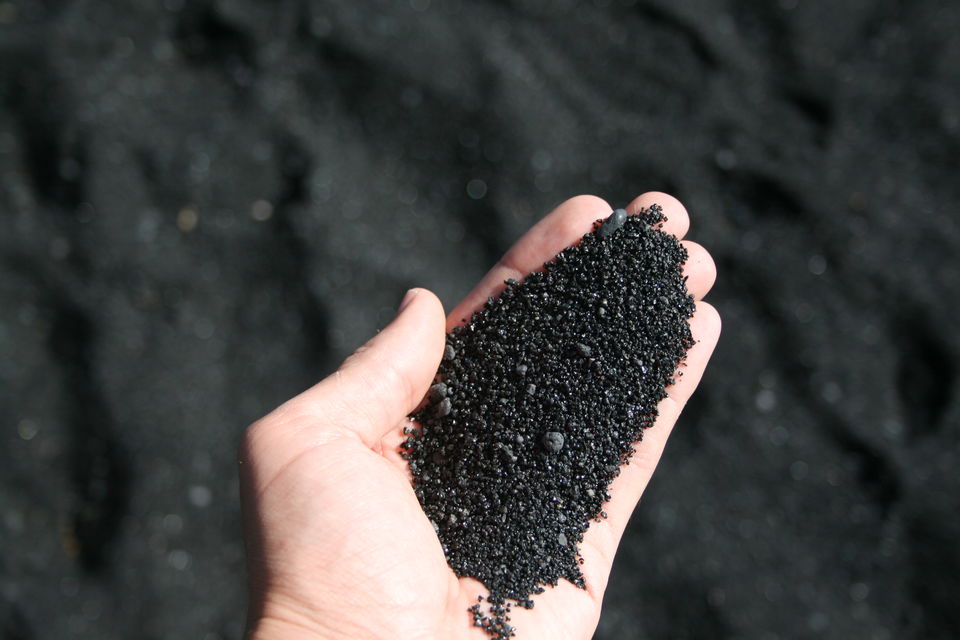 Maho Beach, Saint Martin Island, Sint Maarten
While this beach has no spectacular natural sights to offer, there's something else that might pique your interest. The beach is most famous for the Princess Juliana International Airport which is adjacent to the beach, and to reach the runway, the planes have to fly very low. How low? Less than 100 feet above the beach! What a thrilling experience! Be careful though; there is a danger of people who are standing on the beach being blown into the water because of jet blast (rapid air movement produced by aircraft usually during takeoff). The beach is also popular with windsurfers and skim boarders. A must visit for all thrill seekers!