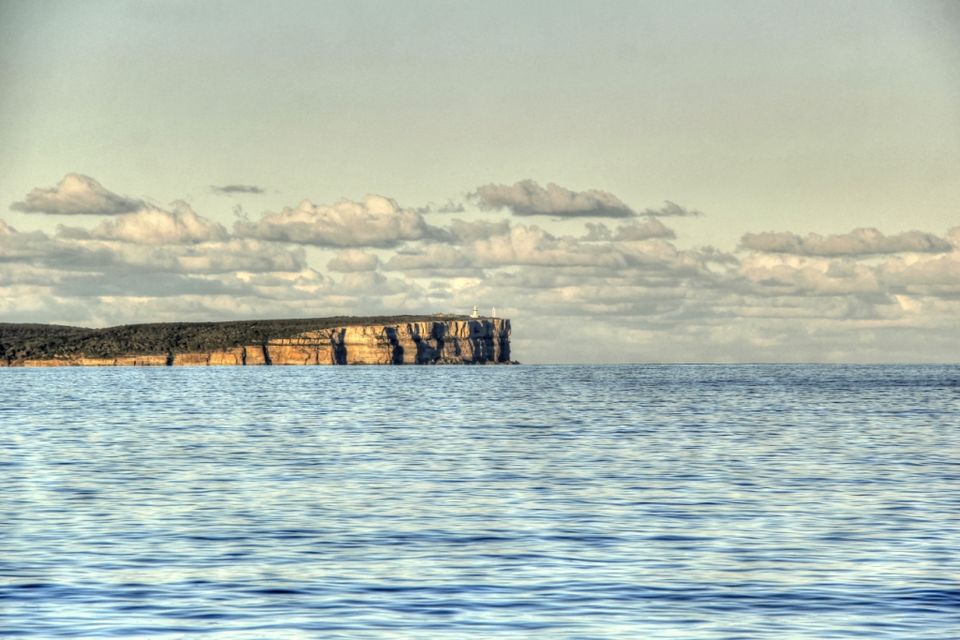 The boat bobs up and down the swelling waves as our cruise-guide peppers us with history and geography. We are at Jervis Bay – one of the most popular destinations in New South Wales for watching dolphins – and before we reach the waters at one end of the bay to catch the aquatic show, our guide ensures we get our facts straight.
Located 200 km south of Sydney, Jervis Bay is a picturesque bay ensconcing the quaint towns of Huskisson and Vincentia, 3 national parks including the Jervis Bay Marine Park (which is in effect, all of the bay), a historic lighthouse from the 19th century (Point Perpendicular), not to mention a fabulous string of beaches, including the too-famous Hyam's beach that holds the Guinness record for being the whitest beach in the world! All in all, a too-hot-to-resist tourist destination in this part of NSW called Shoalhaven, where you are sure to encounter some quaint lake or river or beach whichever direction you go!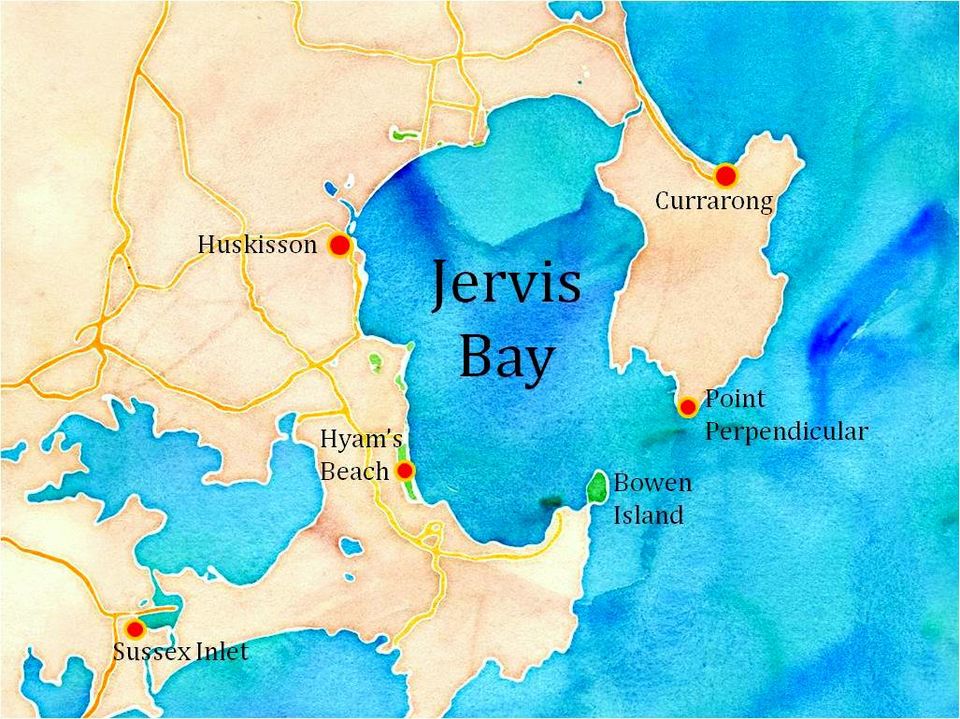 Coming back to Dolphins, we had taken a cruise at the Dolphin Watch cruises, and with a warm Sunday afternoon sun to back our scouting, off we headed towards Bowen island where the pod was last spotted. The guide gives us more tidbits to feast – that Jervis Bay is home to bottle nose dolphins, and that the bay also houses humpback whales come September, when the mother whales calve and use these calm water to rest. I fascinatingly turn all around and scan this bay that makes a near perfect 3/4th of a circle, all surrounded by white sand beaches or green woods. For a brief moment, I wonder if Captain Cook or Arthur Phillip would have chosen this beautiful harbour instead of Sydney's Port Jackson, we would have seen one of the most stylish cities of the southern hemisphere right here on the white sands.
My imagination of altering history grinds to a halt when the people shout with excitement – the dolphins have been spotted and there is quite a lot of them. Inquisitive creatures  that they are, they very soon come close to the boat, jump up and splash about only to go back to chasing fish. The boat chases the dolphins,  the dolphins come back with curiosity and this continues in an exciting cycle while the audience is enthralled to see these lovely cute creatures jump up from the waters, swish down or rush through the turquoise waters with their dorsal fins easily giving them away. Some of them glide under the boat and rush up in front spraying water through the blowhole. The photographer in me is madly excited as I click an immense number of photos in high shutter speed.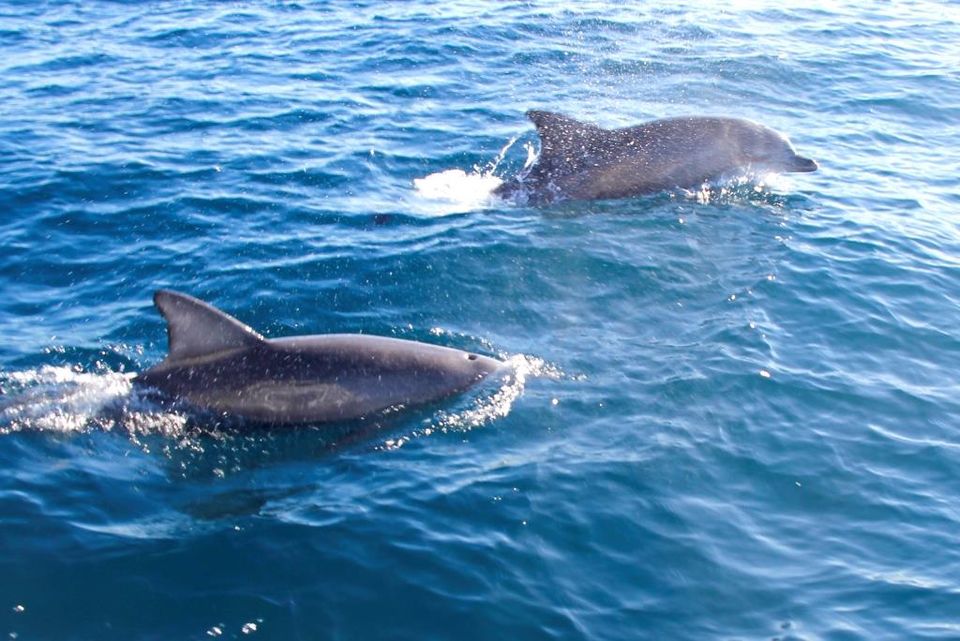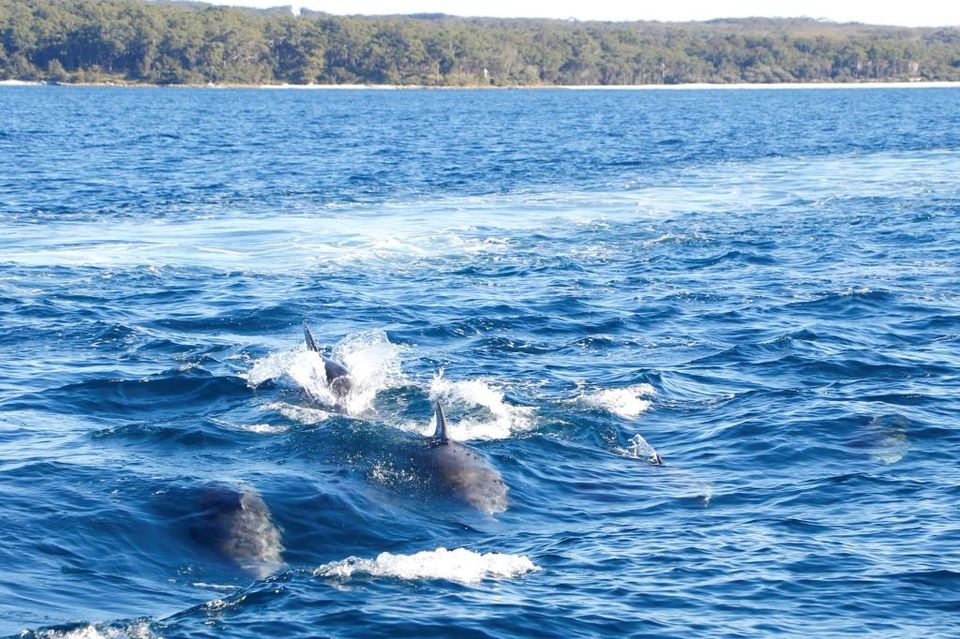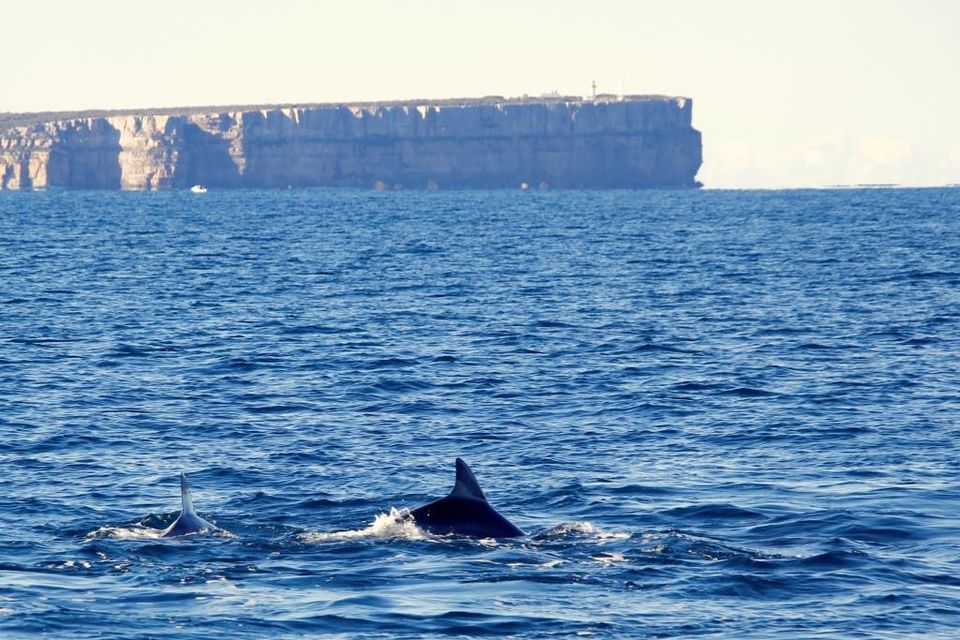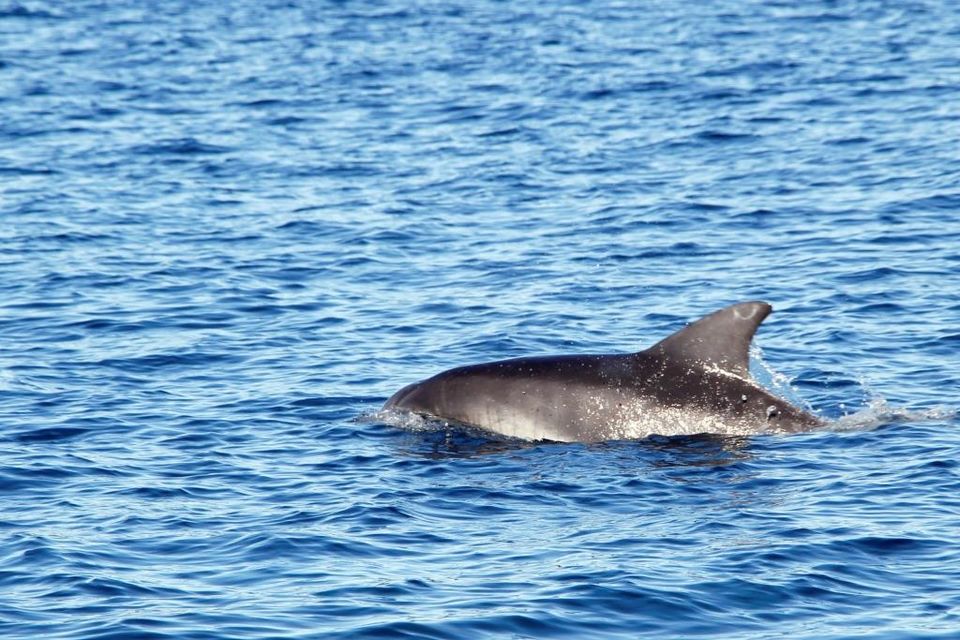 After more than 30 minutes of watching these beautiful creatures in the lovely backdrop of the high sea-cliffs and lighthouse, the dolphin pursuit comes to a halt and we set to return to Huskisson, our untiring eyes still scouting for the bottlenoses and eking a friendly smile on sighting them one more time. Dusk approaches, another day comes to an end, while our denizen dolphins, silently yet mirthfully remind us that we can all coexist in peace and joy in the bounty of these beauteous waters…
Fact File:
Huskisson is 200 km south of Sydney and the dolphin cruise can be completed as a day trip. It is advisable, though, to explore this beautiful bay and spend a quiet weekend
The white sands walk starts not far away from Nelson's beach and goes down all the way to world famous Hyams beach through a number of silica rich, striking white beaches and is a must do walk at Shoalhaven
If you take the dolphin cruise or walk around the pier, don't forget to gorge on pies at the iconic Huskisson bakery nearby
Other wonderful places to explore nearby include Currarong, Booderee National Park, the Scottish Rocks, Sussex inlet and the historic Point Perpendicular lighthouse
Plan more of your holiday at http://www.jervisbaytourism.com.au
Read of my travels here: http://www.vagabonds-trail.com