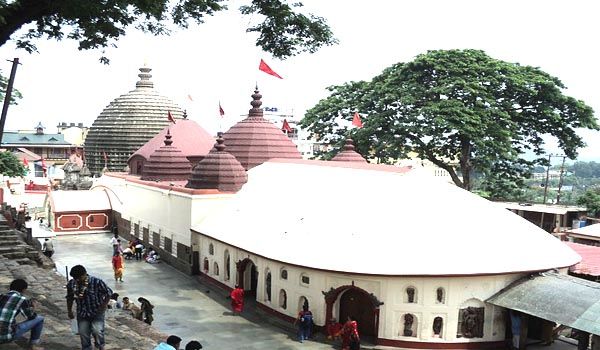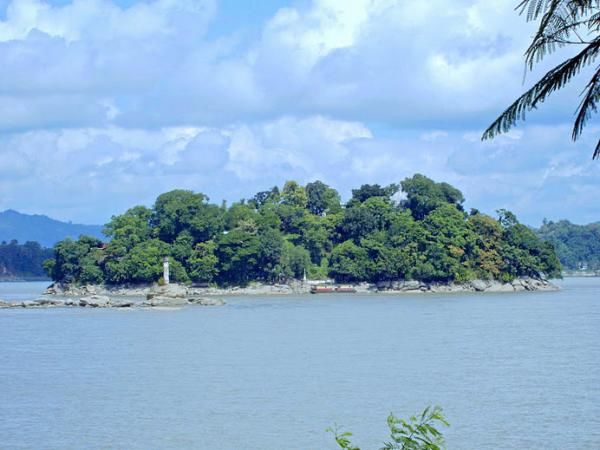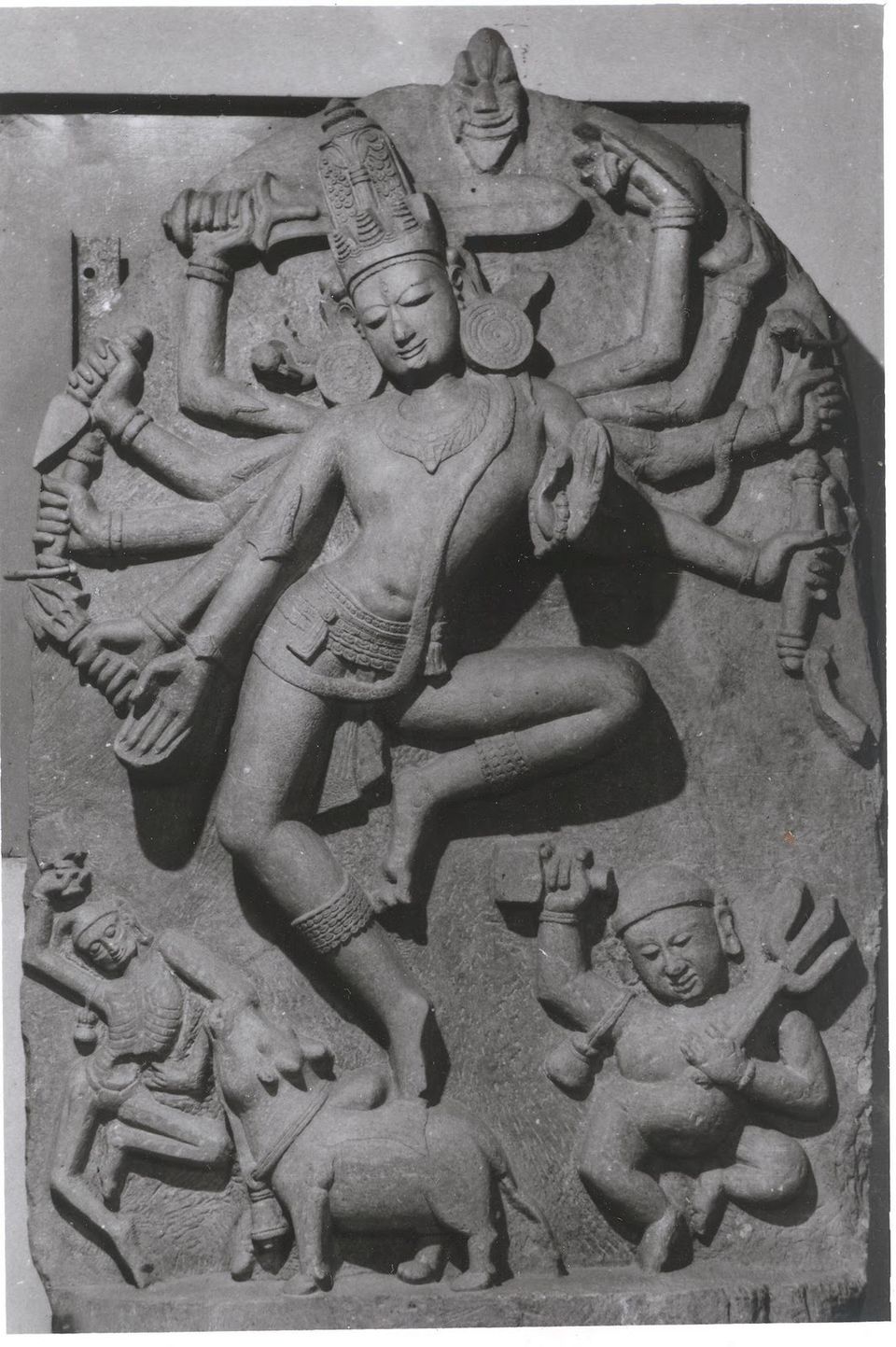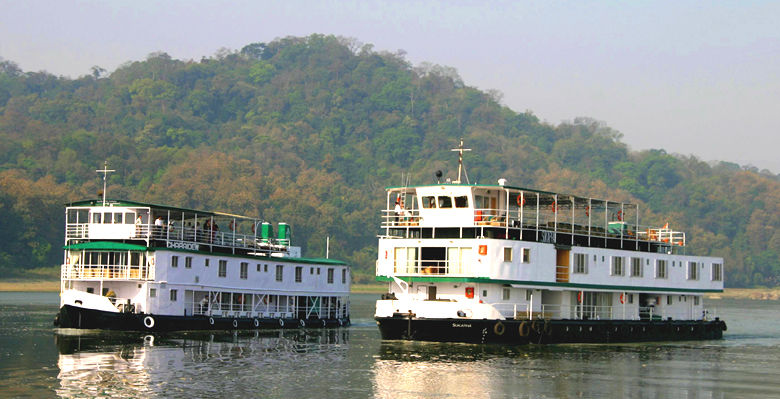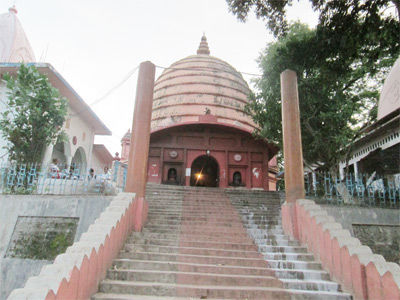 Guwahati, situated in mighty Brahmaputra and surrounded by majestic Himalayan ranges is a strong bustling city gifted with beautiful landscapes, situated in mighty Brahmaputra and surrounded by majestic Himalayan ranges. Being the capital of Assam, Guwahati is a mix of culture & nature. Here are top 5 places worth visiting in Guwahati:
1. Kamakhya Temple
Perched on Nilachal hill 8km Northwest of Guwahati, Kamakhya temple is one of the most important pilgrimage destinations. Kamakhya Temple complex houses five temples inside it. The temple gains more importance, as in this place of worship, Aryans and non-Aryans follow common practices and hold common beliefs. Early morning or late evening rides to the hill will mesmerize you considering the serene mist in midst of deciduous forests
Enchantingly located on the lush green Peacock Island in the middle of the Brahmaputra, about 1km north of railway station the temple provides for spectacular views of the river. Since the temple is at the centre of River Brahmaputra, it can be accessed only on ferries or motor launches. Dedicated to Lord Shiva, the sculptures and engravings depict other gods namely Surya, Ganesha and Devi. The walls of the temple are wonderfully engraved and sculpted, which stand proof of the artisanship of the people of the past.
3. Assam Rajyik State Museum
The interesting museum, just east of the railway station, has fine reconstructions of tribal villages, a comprehensive collection of local handicrafts and a gallery of various excavations. The museum is awe-inspiring with stunning range of collections.
4. Brahmaputra River Cruise
Touring in Brahmaputra is indeed incomplete without cruising along the majestic Brahmaputra. Spectacular views while on cruise will leave you mesmerized. You could opt for longer cruise or short cruise. The cruises are well planned and conducted that you are not short of anything while on board.
5. Navgraha Temple
Situated on the Chitranchal hill, is the Navagraha ( "Nine Planets") Temple. It was built in the 18th century and has been renovated in the recent times. Beneath is a dark chamber with nine lingas, representing nine planets.
Apart from these, other places like The Zoo & Botanical Gardens, Vasishtha Temple & Hajo are also worth visiting. Guwahati offers you a perfect getaway from your hectic lifestyle. The best forms of nature present in stunning style and richness, tourist places in Guwahati are indeed the best places to be on your holiday! :)