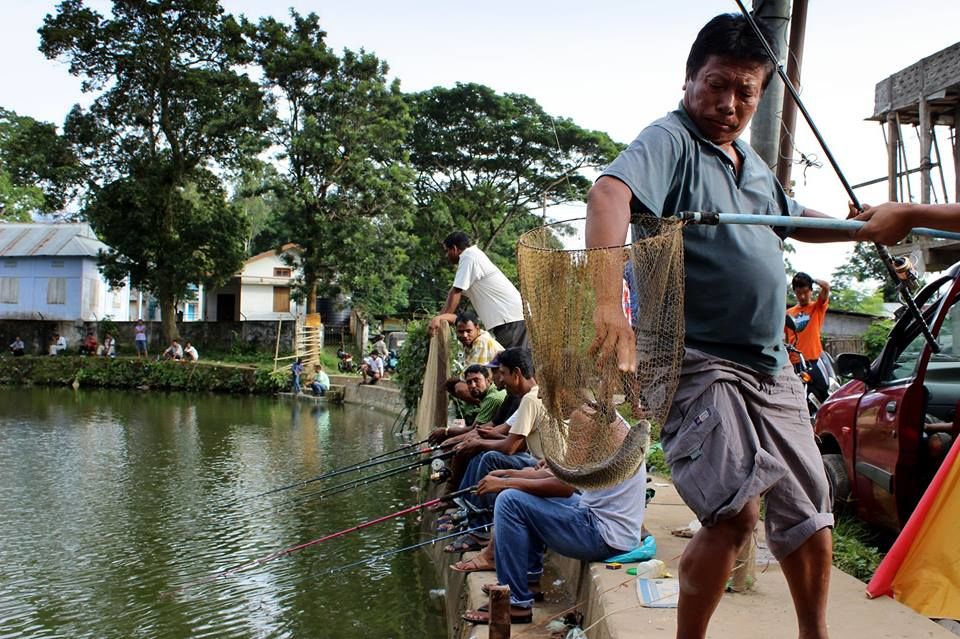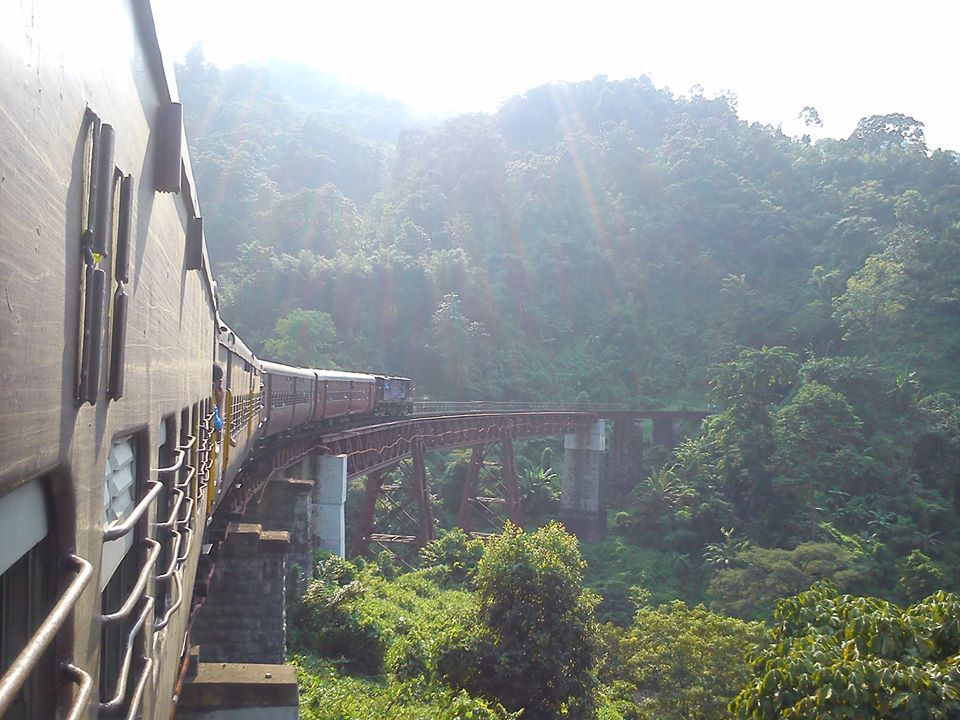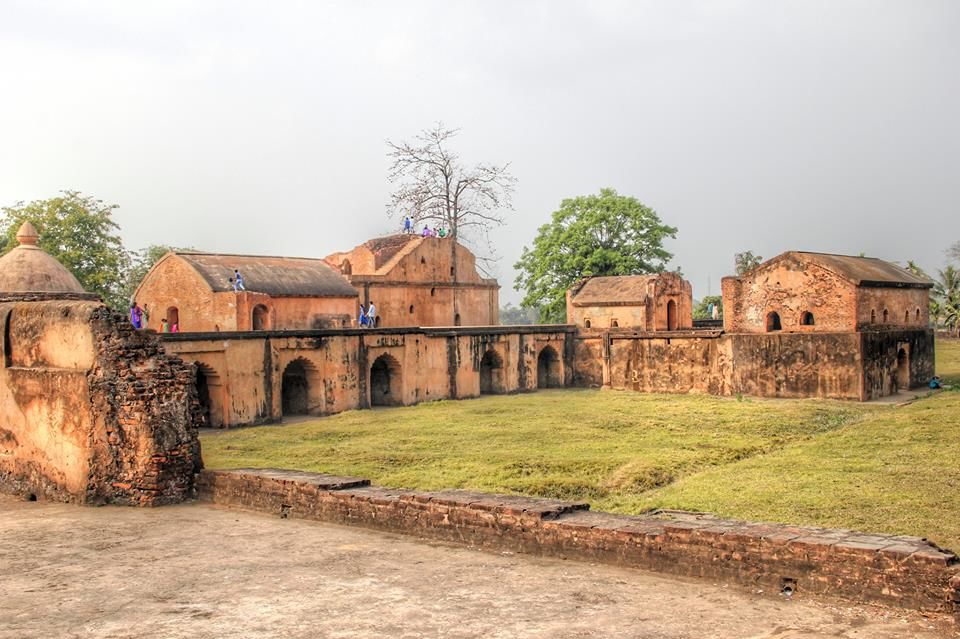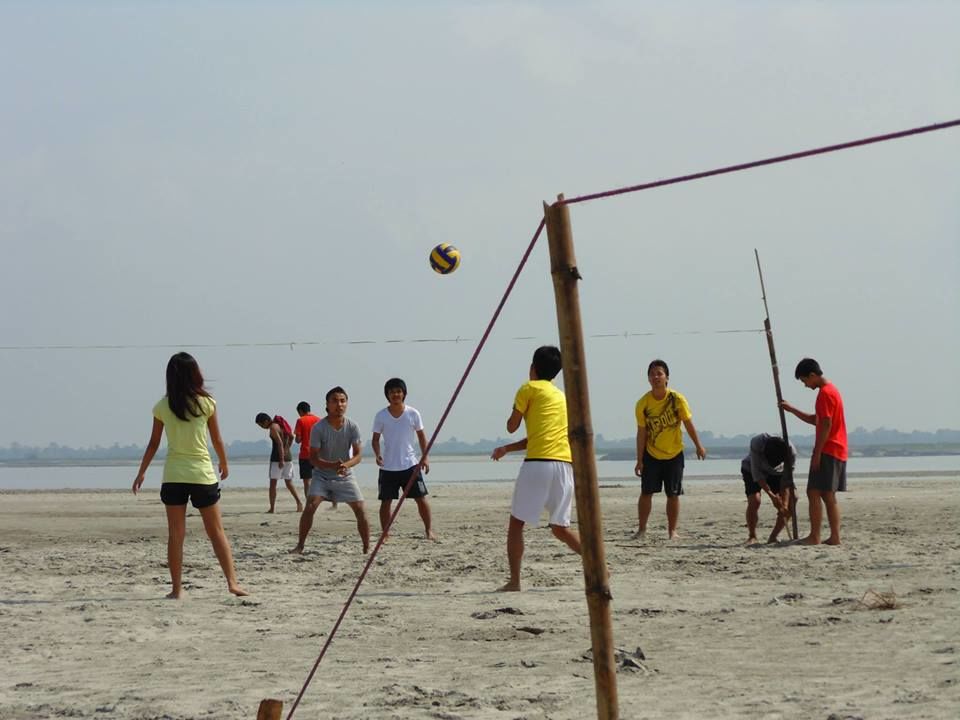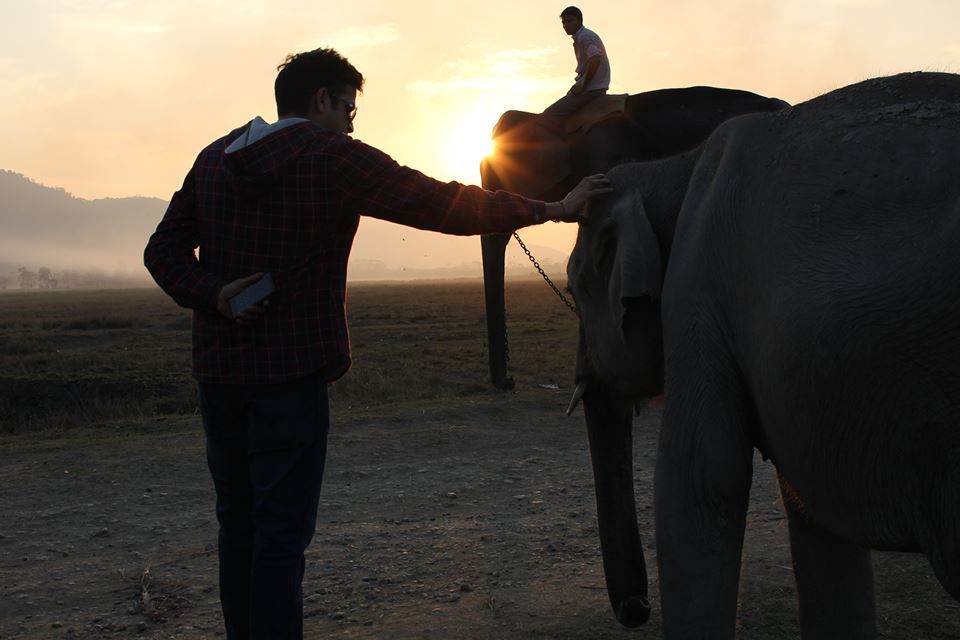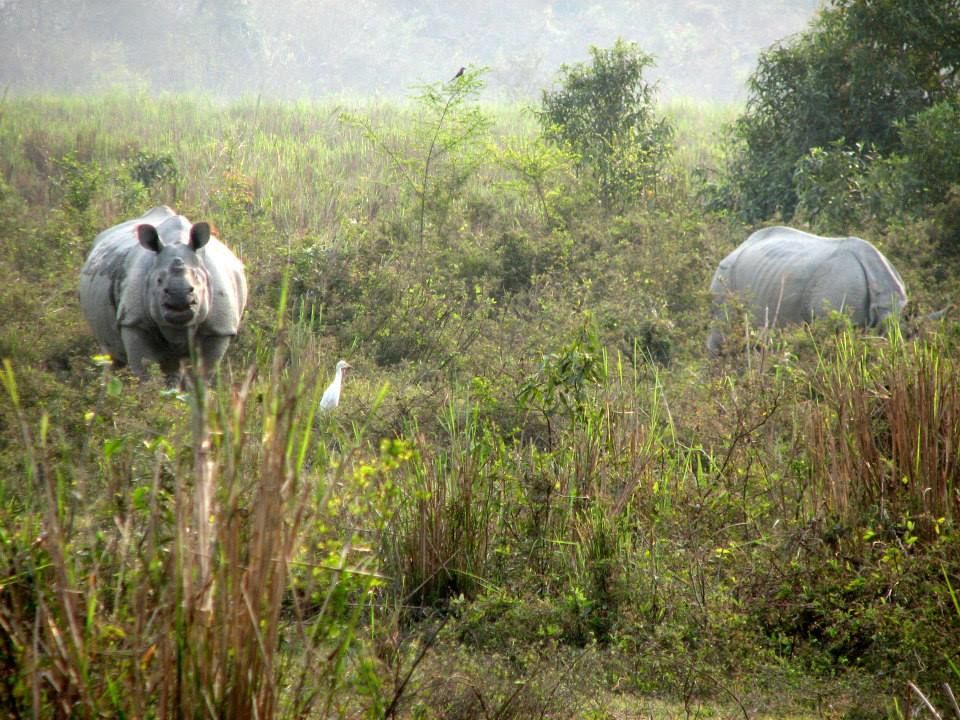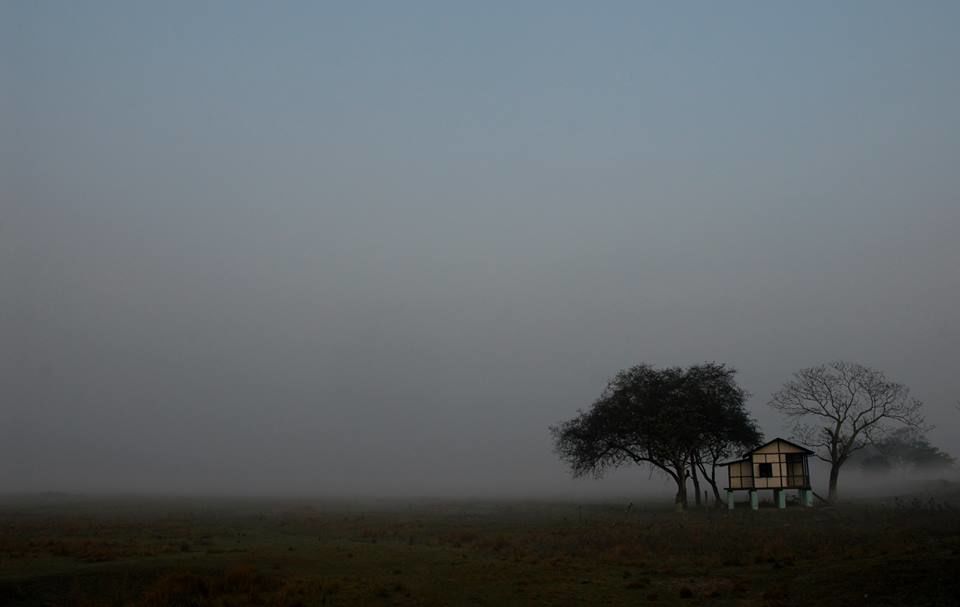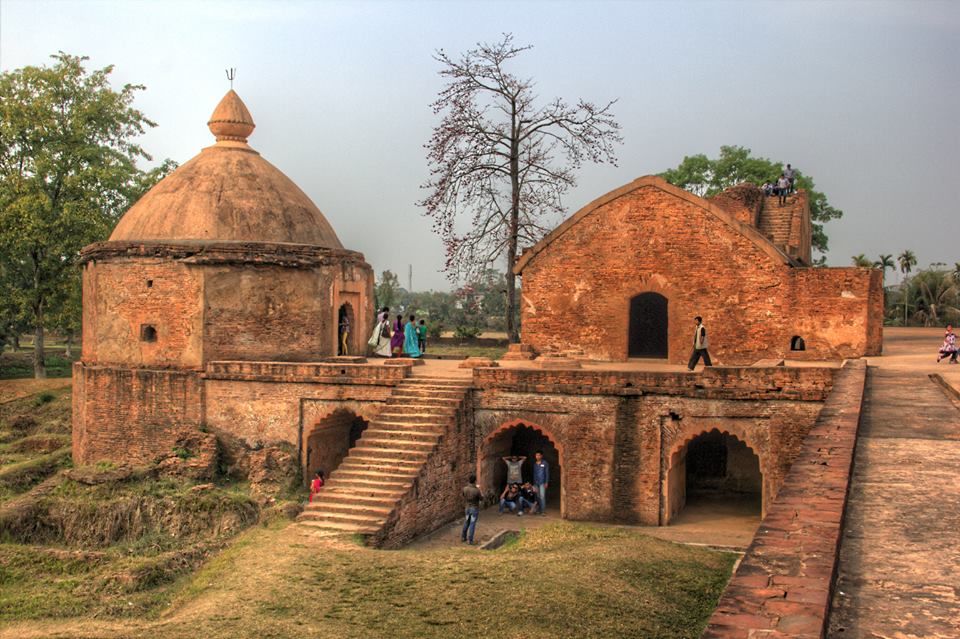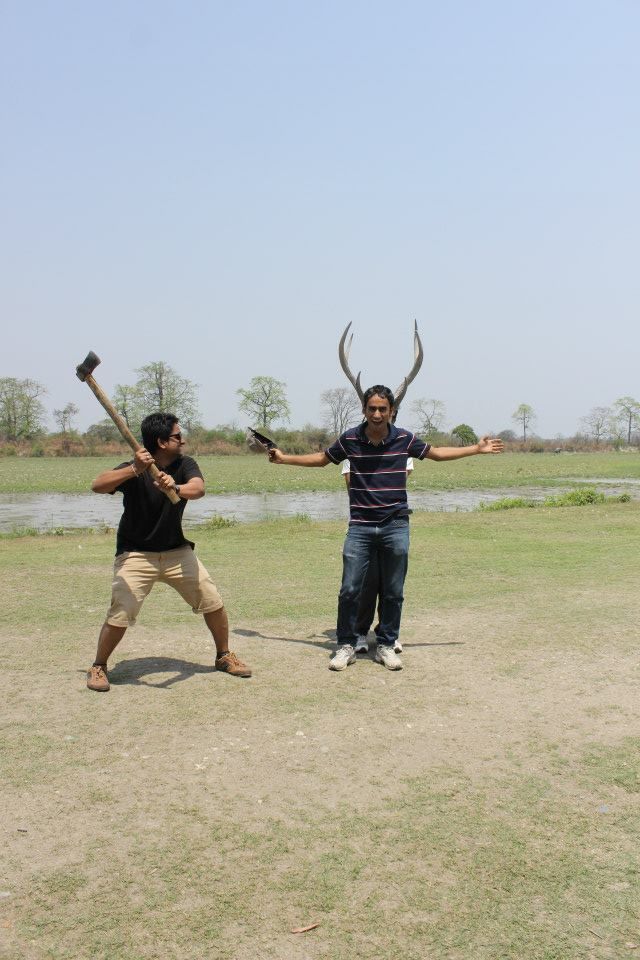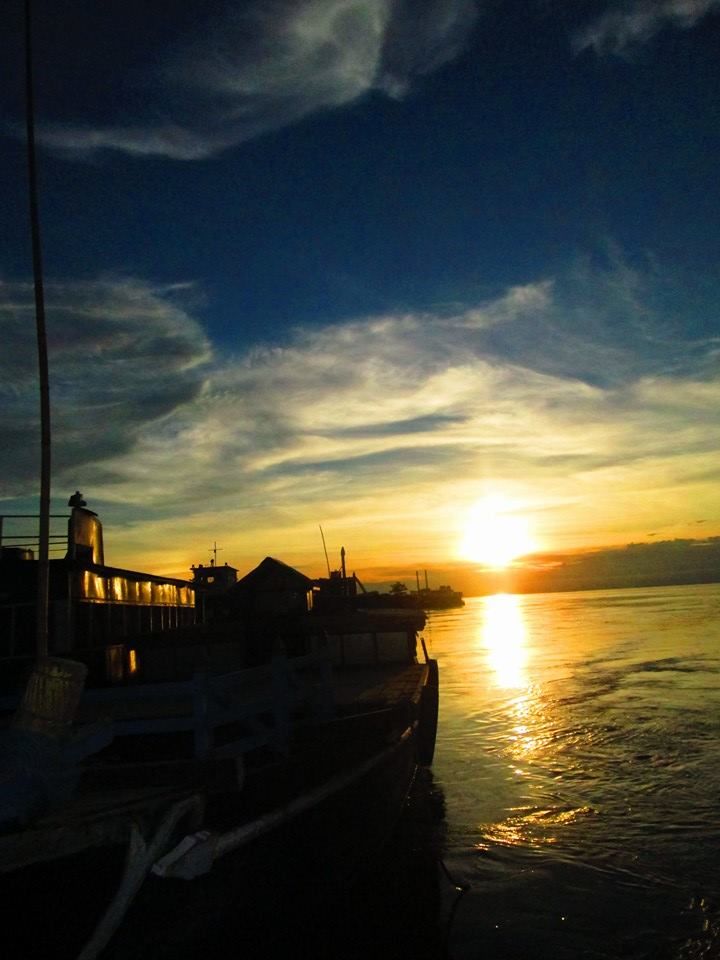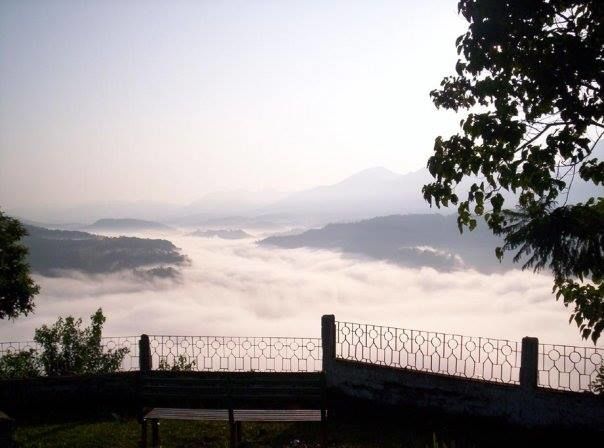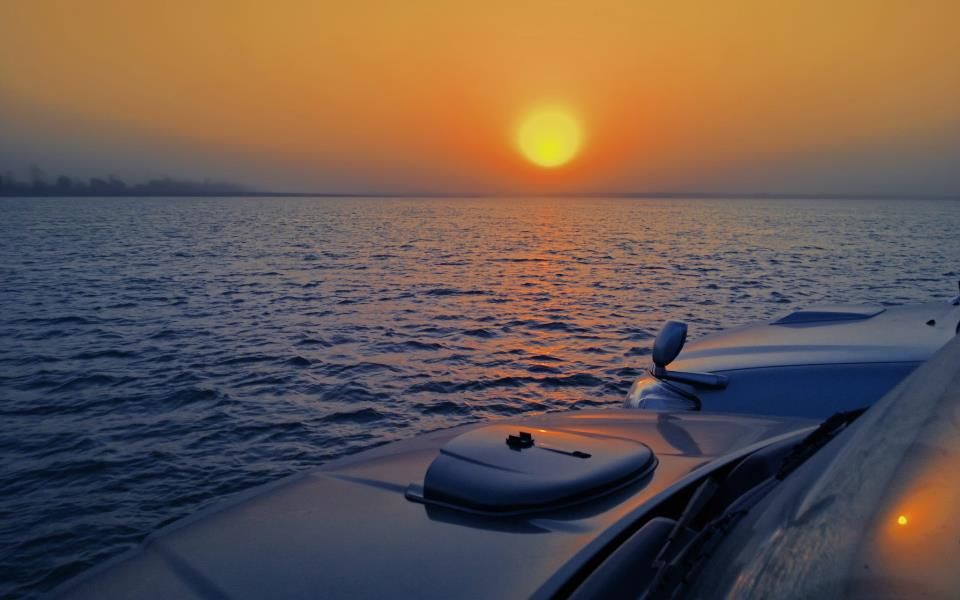 Shaped like a bird with wings stretching along the length of the Brahmaputra river, the land of red river and blue hills, Assam has been nurtured by the abundant natural resources throughout years.
'Blue hills bound the view on almost every side, the villages are buried in groves of slender palms, feathery bamboos, and broad-leaved plantains, and even the dry season the country looks fresh and green'.
Enjoying a reputation for unspoiled natural beauty, substantial biodiversity, tea plantations, and friendly people Assam effortlessly satisfies the wanderers in every possible way. Green is the dominant colour of the state, with an impressive forest cover and thousands of hectares under tea cultivation. The state has unparalleled tourist attractions like wildlife sanctuaries, adventure tourism, eco-tourism, hill stations, lakes and places of historical heritage.
What's astounding is Assam's diversification in tourist attractions. Natural beauty is imminent, collaged with wildlife hotspots and an ethnic touch. And to top it all of, this modest sister also quenches your historical thirst. The 'Queen of East' is a tourism galore and in my opinion a perfect destination for people on wheels.