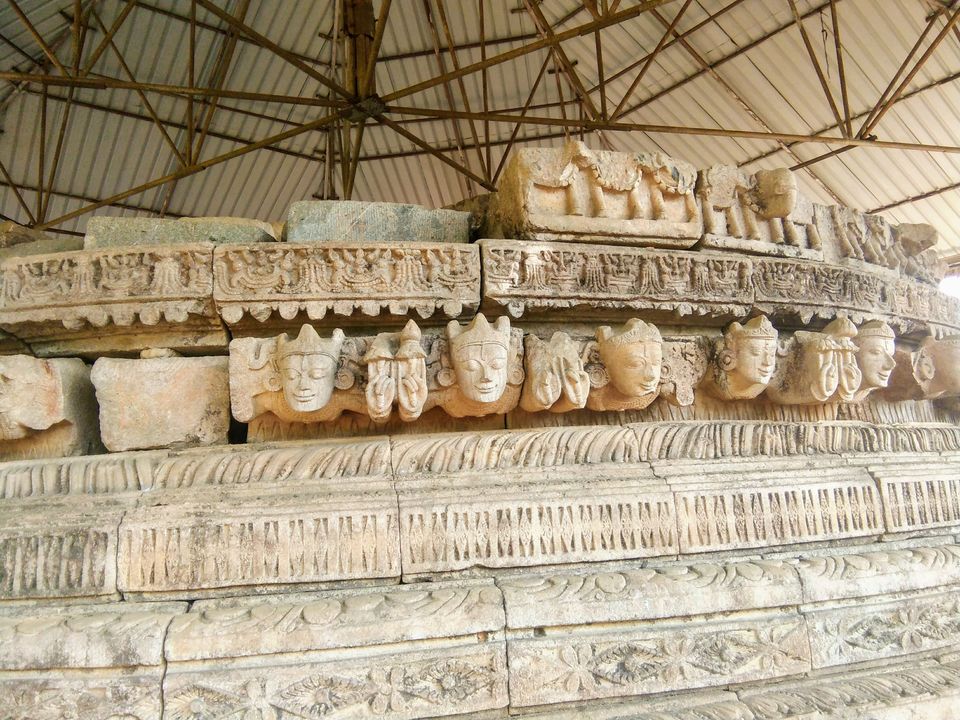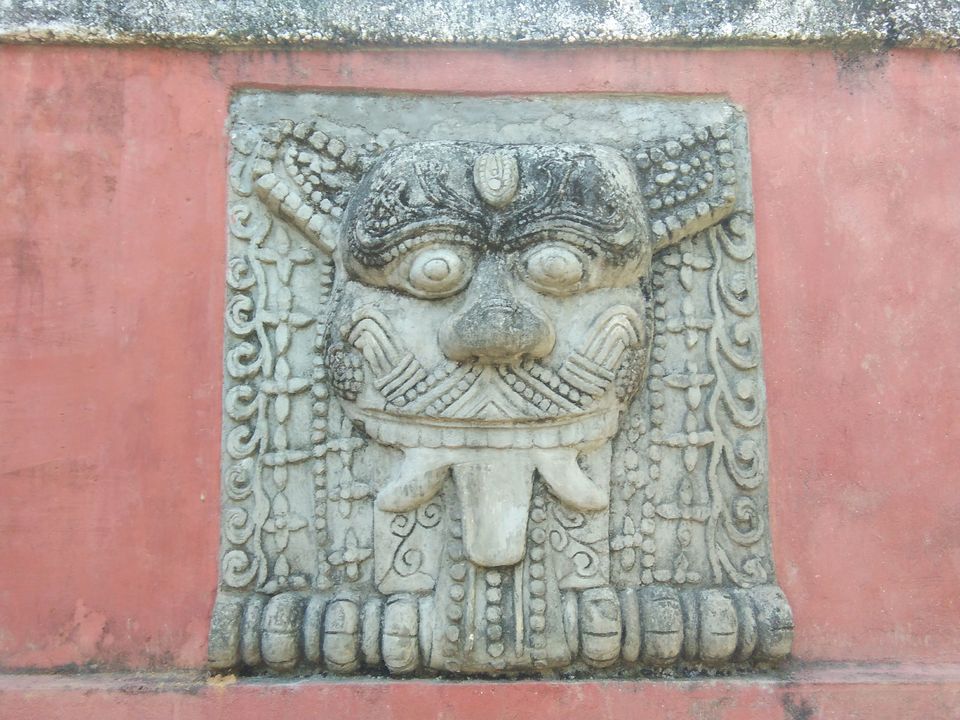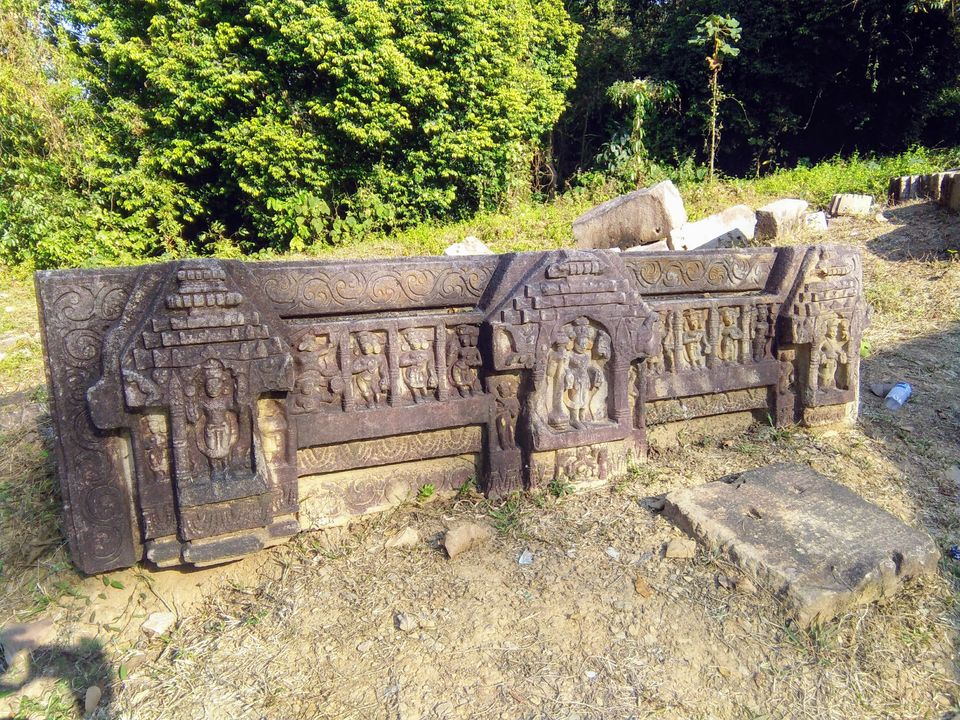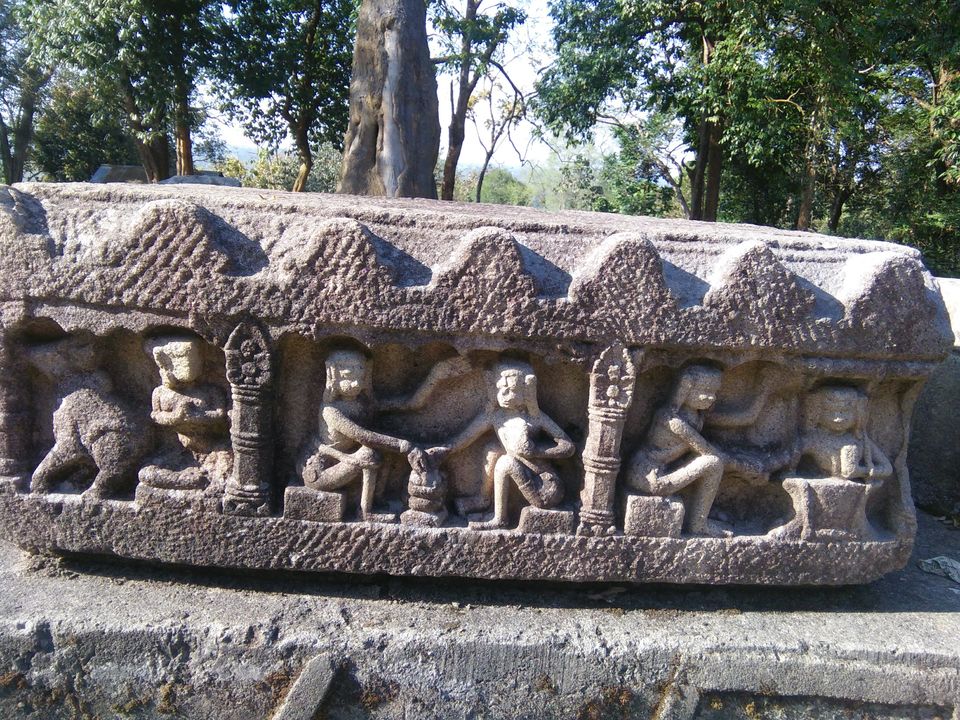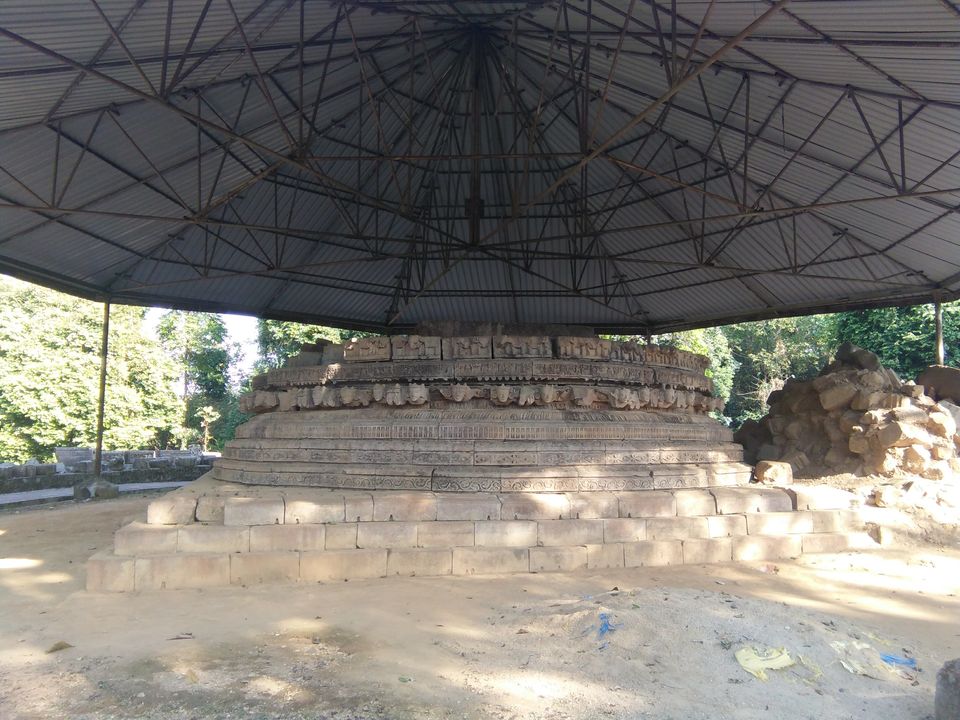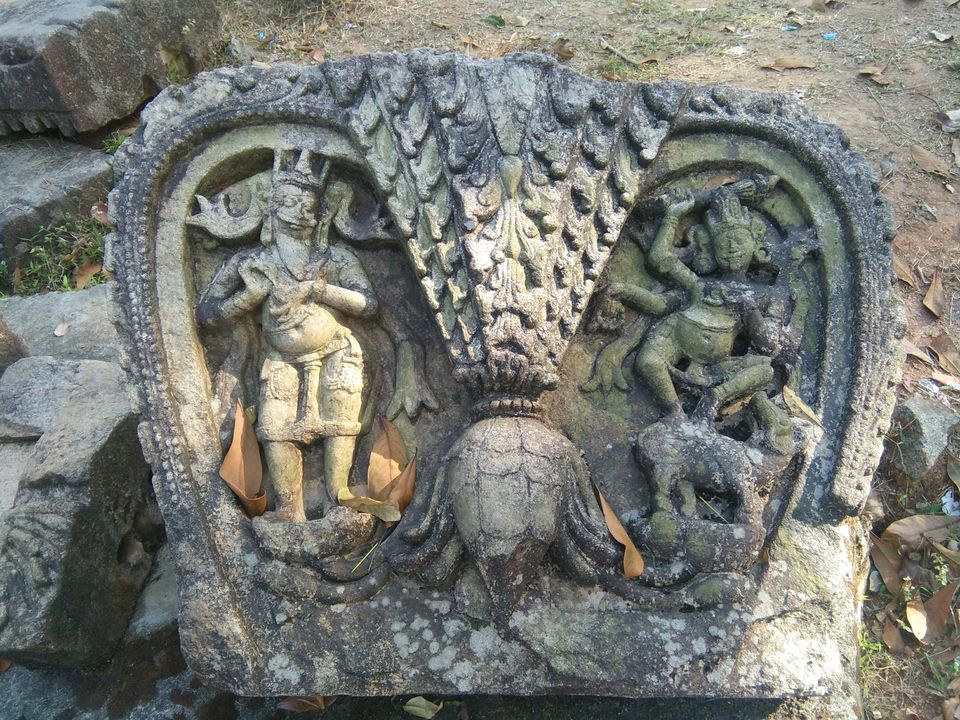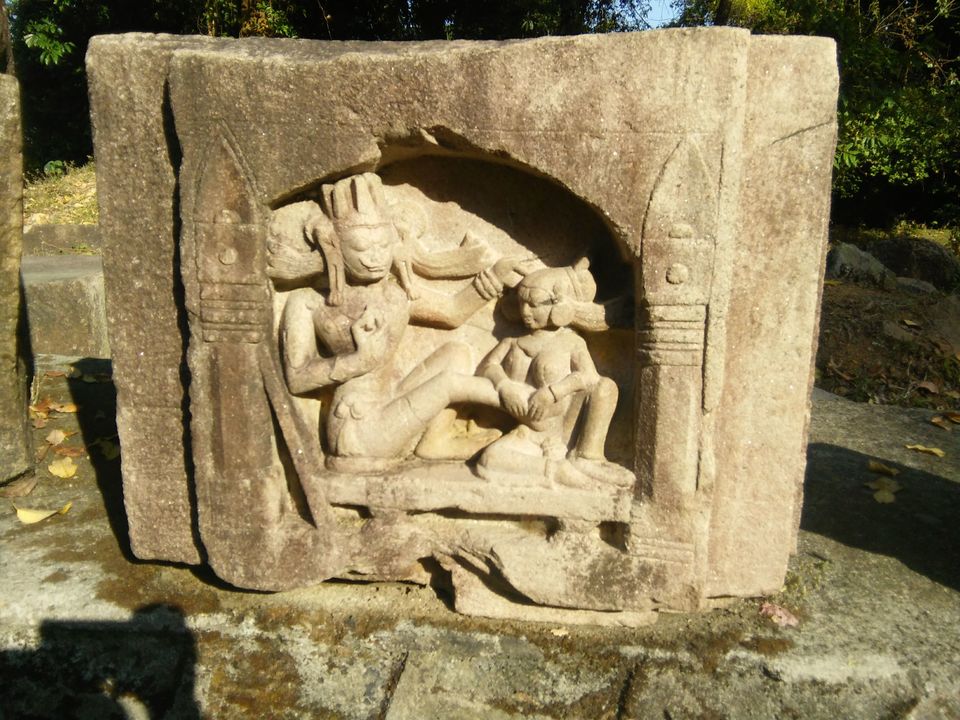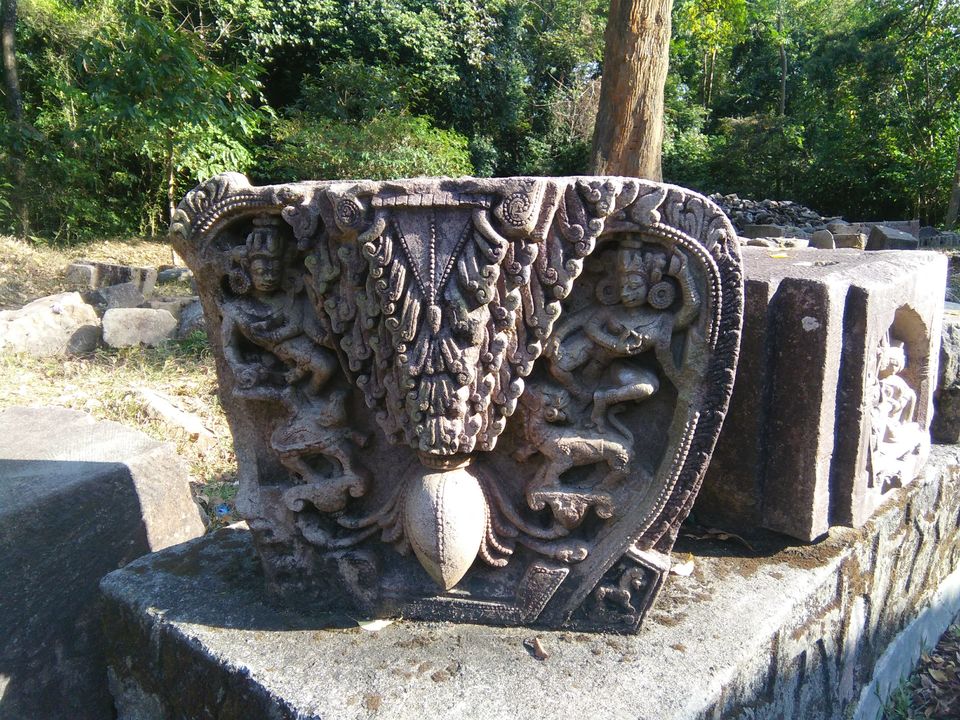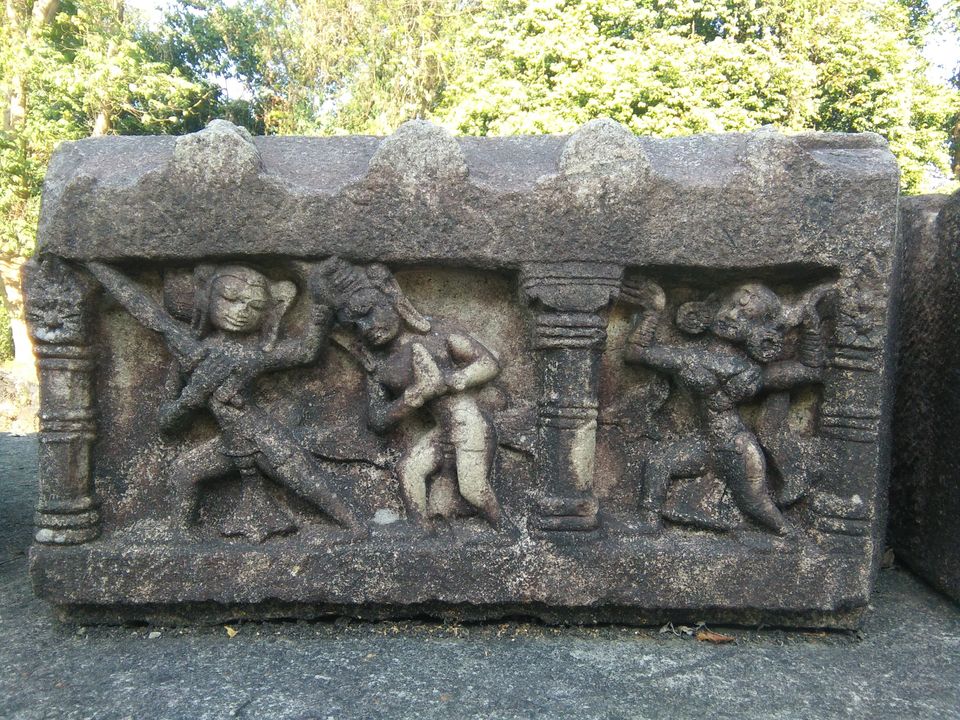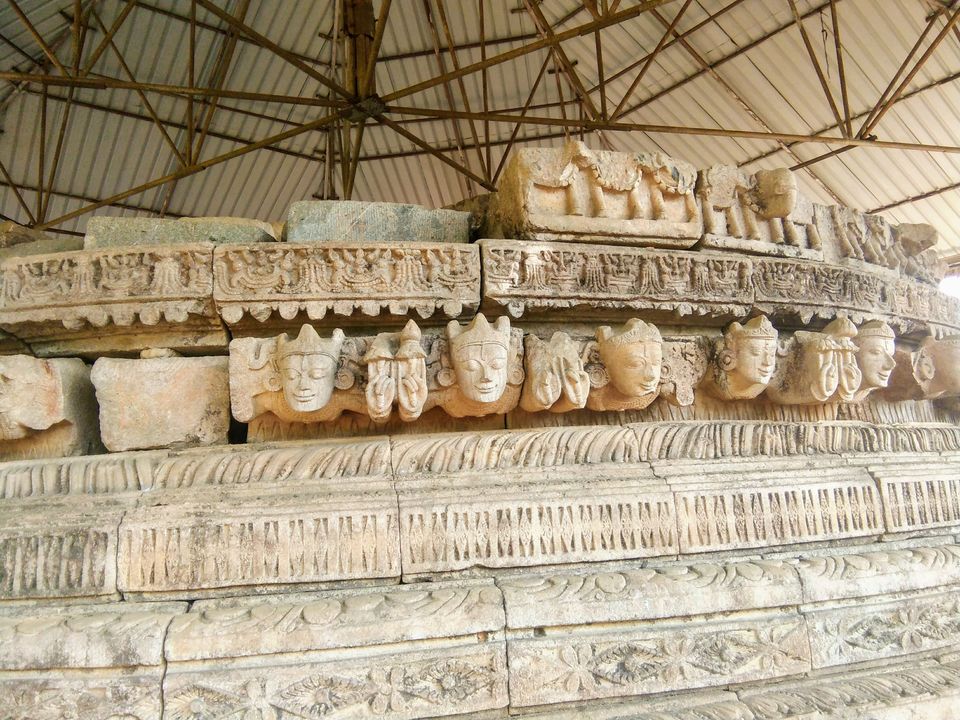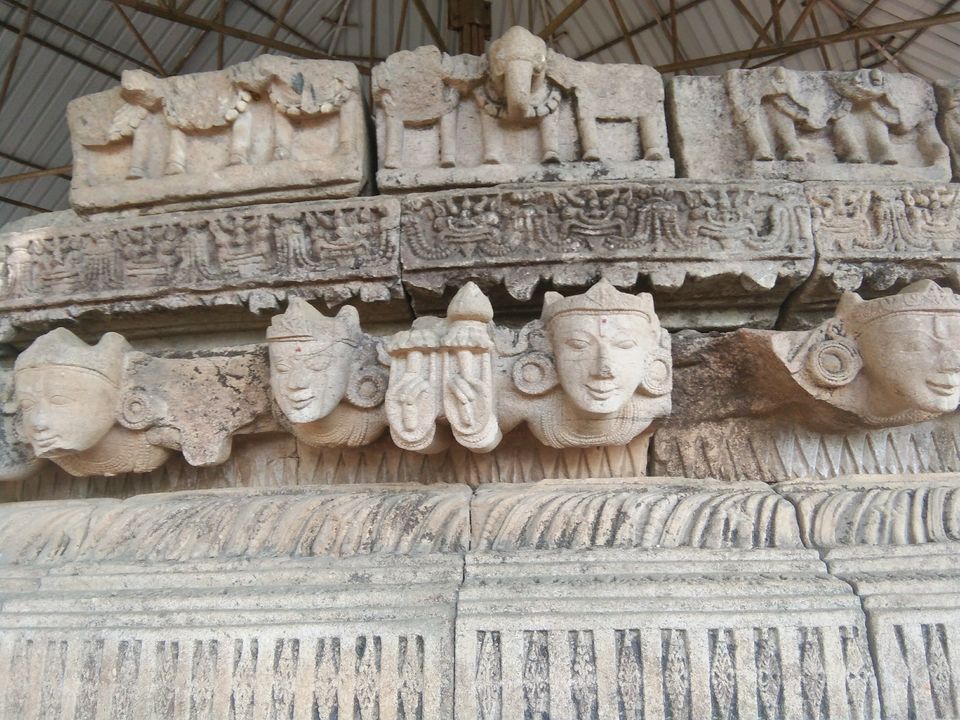 The long steep steps of DEOPAHAR ( Deo means God and Pahar means Hills in assamese language ) is hiding the beautiful story of 10th-11th AD, is very hard to believe untill you climb to its peak. A tough steps is rewarding once you scale and you will be greeted by the cool calm breeze of fresh air coming from the surrounding lush green tea estates. A sight to cherish about.
The top of the steep hill is having ruins of a majestic temple made of stones. The base itself describes the strong and beautiful temple's golden history. Hill top is full of carved stone sculpture scattered all around.
As the temple is believed to be built during 10th-11th AD and carvings carry the characters from Ramayana and Mahabharata, perhaps making it one of its kind in the world where both the epics have been represented.
Deopahar is also having another feather in the cap that it is a stopover for the Giant Bees, making the giant bee Hive on the Bhelue tree ( local name ).
A must visit place to explore the stone carved sculptures and history.
A tourist spot of Assam, Northeast India.
#TheBlues