If you are one of those people who look forward to visiting different parts of the world, and is always on the look-out for opportunities where travelling can be free and easy, you are going to like what you will read.
What?
Kazakhstan, an emerging tourist destination in Central Asia, is offering a free 72-hour transit Visa to Indian tourists visiting a third country or returning from it. The offer is available until 31 December 2019.
How to use it?
You can use this offer if you are flying to Russia or Kyrgyzstan. You can book a connecting flight to Moscow, St. Petersberg or Bishkek by Air Astana with a stop over at Astana or Almaty in Kazakhstan.
You need to have a valid onward ticket to the next country within 72 hours of landing in Kazakhstan. The immigration procedure to Kazakhstan is simple and does not require any documentation.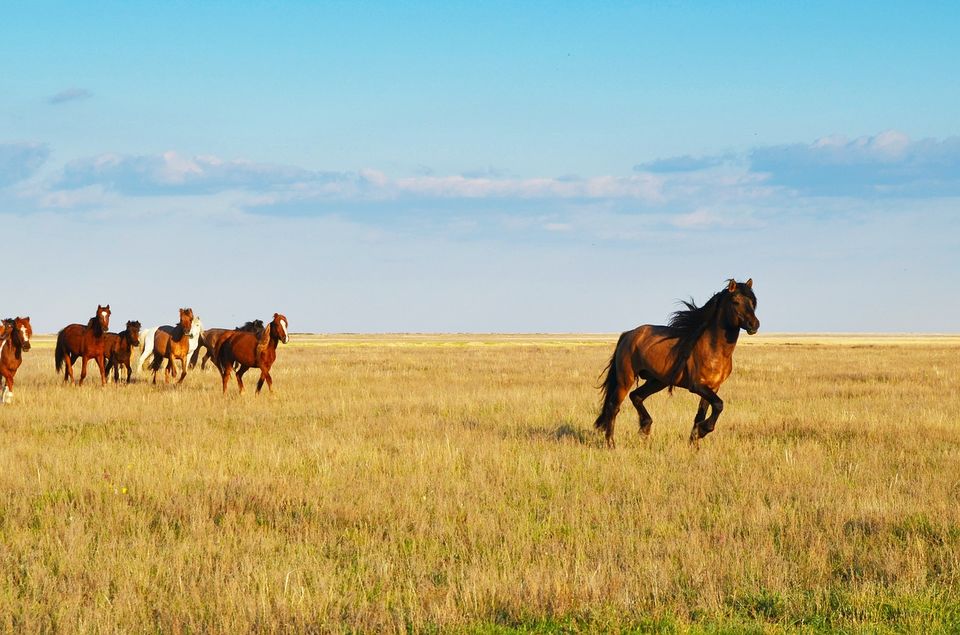 Guidelines:
If you are planning to avail this opportunity, keep a note of these points:
1. You need to inform the Kazakh airline staff at the check-in counter about your dates of visit.
2. Book a stay in Astana or Almaty (wherever you are landing) through Booking.com. These bookings can be made without any payment and you can choose to cancel them later as per your convenience. Share the details of your stay with the airline staff in advance.
As you reach Almaty or Astana airport, you will be required to present the following documents to obtain a Transit Card:
3. Valid onward ticket to the next country within 72 hours of landing in Kazakhstan.
4. Boarding pass of the last flight taken.
5. Valid passport with at least one blank page in it.
6. Visa for the final destination, if required
You will have to go through the customs at the airport with details about yourself, the period of your stay and a rough plan. After this your passport will be stamped. This procedure takes not more than 15 minutes if you furnish the information properly.
You are ready to visit Kazakhstan now.
Places to within 72 hours in Kazakhstan:
A. If landing in Astana (recently renamed as Nur Sultan)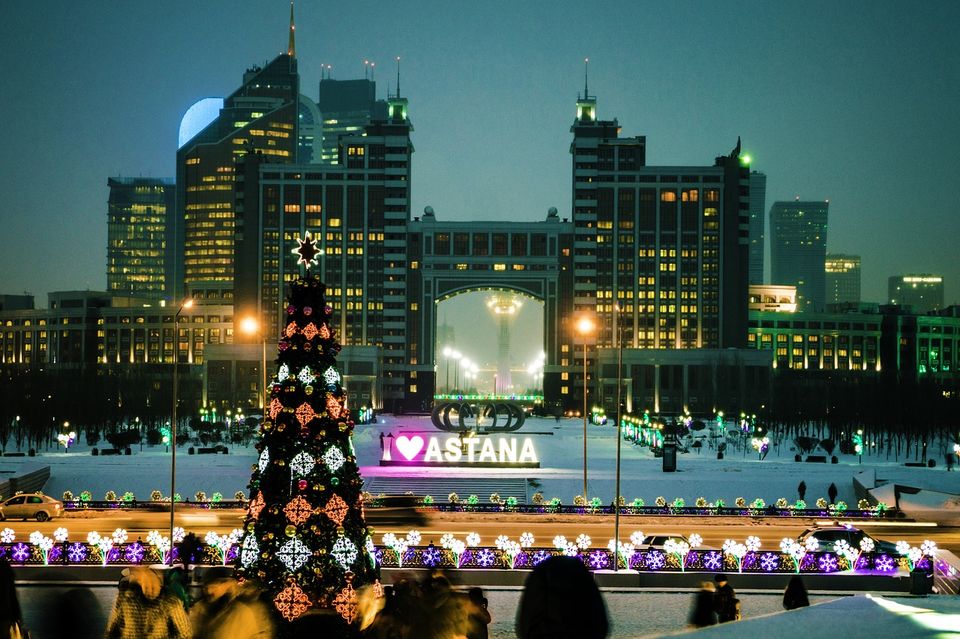 Astana is an ultra-modern city with marvellous architecture. You can easily spend two days in the city, exploring culture, shopping and nightlife.
Some of the major attractions in Astana are Astana Opera House, Baiterek Tower, Palace of Peace and Reconciliation, National Museum, Atameken Ethno-Memorial Complex, Hazrat Sultan Mosque and Mega Silk Way.
B. If landing in Almaty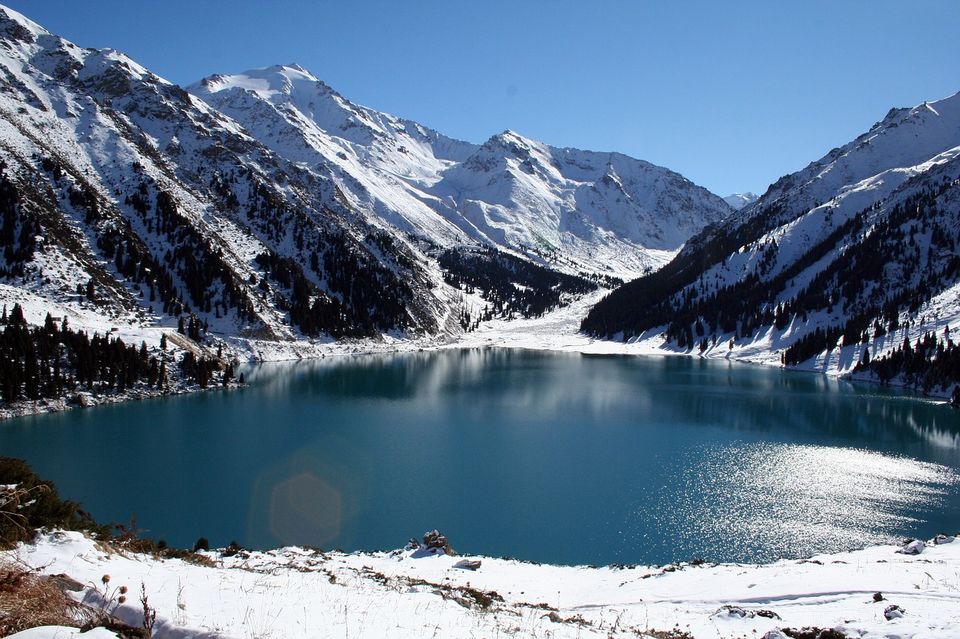 Almaty is the most popular destination in Kazakhstan owing to the range of offerings it has for tourists ranging from nature and adventure to nightlife.
Some of the major attractions in and around Almaty are Ile-Alatau National Park, Big Almaty Lake, Medeo, Shymbulak, Kok Tobe, Ascension Cathedral and Panfilow. The night life in Almaty is also very exciting, and it is emerging as an alternative party destination to Thailand.
Tip:
If at all you were planning to visit Russia, do include Kazakhstan in your plan by extending the trip by just three more days. You won't have to take any extra flights or pay for an extra visa. You will be able to visit another beautiful country within a surprisingly low budget.
Have you travelled to Kazakhstan or wish to know more? Share your comments below.
Think we missed out on something? Tell us about it in the comments below. Or write about it here on Tripoto and earn Tripoto Credits!

Watch travel stories come to life with Tripoto on Youtube!