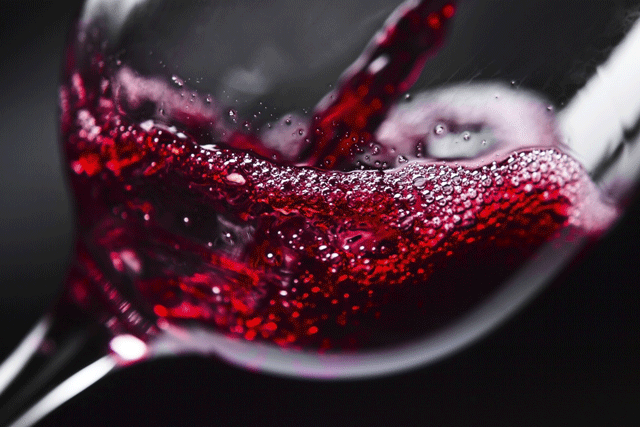 New Zealand, although known primarily for its Sauvignon Blanc, also produces great wines. Throughout the years, it proved to be able to produce Pinot Noirs, Chardonnays, Cabernet Sauvignon, Merlot, Pinot Gris, or even method traditionelle sparkling wines worthy of international recognition. Despite being just new to the industry, it was able to produce wines, old world and new world alike, that subsequently garners multiple awards both locally and internationally.
With about 10 major wine-growing regions, it comes to no surprise that they could easily sweep the wine industry. From the warm climate of Auckland, Gisborne, Martinborough, and Hawke's Bay in the North Island, to the colder climate of South Island regions such as Marlborough, Central Otago, and Canterbury, the variance in the region, soil, and climate makes for the very interesting profiles of their wines.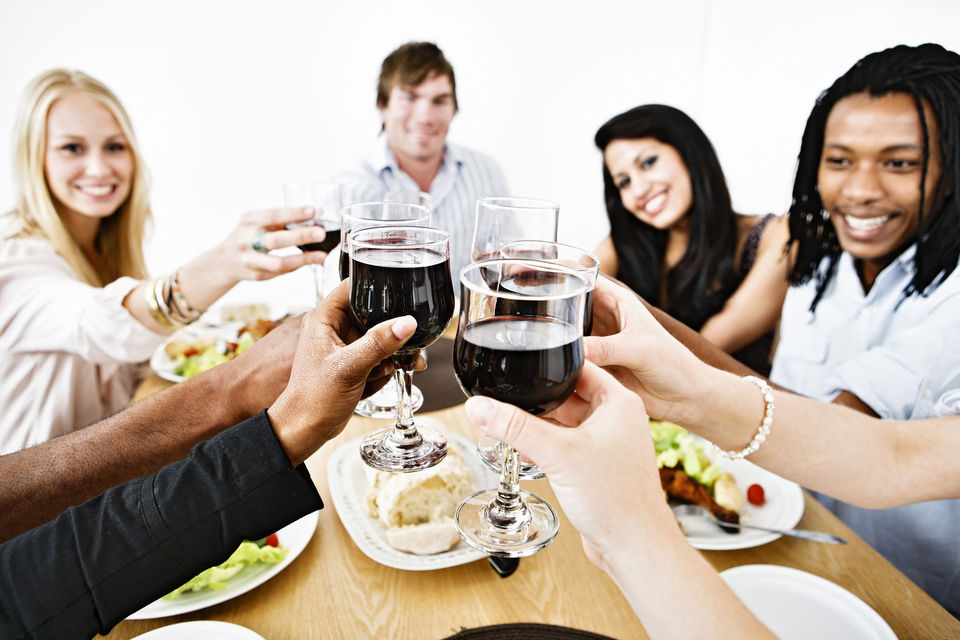 Although known primarily for their white wines, it comes to no surprise that New Zealand's reds are just as great as their whites. Here are some of the red wines that you should try when you happen to travel to or live in New Zealand.
2004 Ngatarawa Silks Syrah
Grown in the Hawke's Bay region, this crimson dark red wine is one of Silks' premium varietal range of wines. With notes of white pepper, plums, and berries along with hints of vanilla and spiced oak, this perfectly balanced, medium-bodied wine is perfectly paired with any modern red meat dishes, including gamey meats such as venison and duck and more tamed meat such as lamb. With a round and smooth finish, this is a good bottle of wine to complement a romantic dinner.
2013 Easthope Te Muna Pinot Noir
Te Muna Pinot Noir, produced by one of New Zealand's great winemakers, is a perfect representation of Martinborough's well-structured Pinot Noir. With a dark, ruby red-coloured wine and layers of black berry, black cherry, herb, and spicy-floral notes, this red is something worth searching for. Along with its intense flavors, its perfect balance of mineral flavor and fresh acidity is also noteworthy. This wine is perfect for picnics and also as a compliment to delicious deli platters.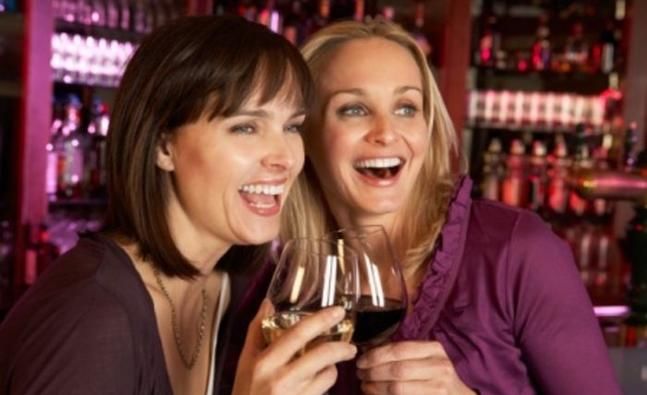 2004 Villa Maria Reserve Hawke's Bay Merlot
Deeply burgundy in color, this Merlot is made during one of New Zealand's calmest year. With no extreme temperature changes, this beautifully balanced red wine is made from grapes grown in almost perfect conditions. With its notes of dark red fruits, berries, violets, and plums, with intense plum and cherry flavors, this wine had aged gracefully throughout the years. This wine is best served with flavorful meats, such as venison and duck, and strong cheeses.
2010 Pyramid Valley Angel Flower Pinot Noir
Just as described in its name, this Pinot Noir made from grapes grown in the Canterbury region is angelic and ethereal. The limestone-rich soils of the Pyramid Valley gave this wine delicate notes of red fruits, roses, and minerals. Further complimenting these notes is its full body, fine tannins, and fresh fruity flavors. Its complex yet delicate flavor is a perfect balance to the wine's clear acidity. This silky smooth wine pairs well with pork and ham dishes.