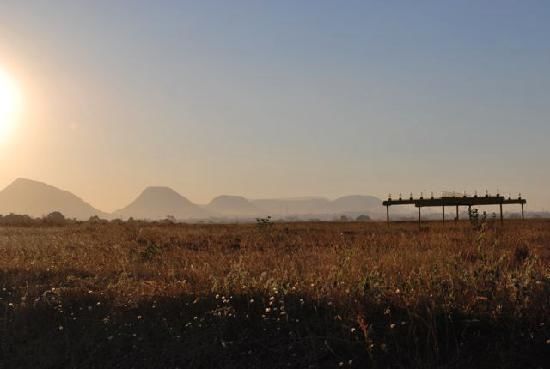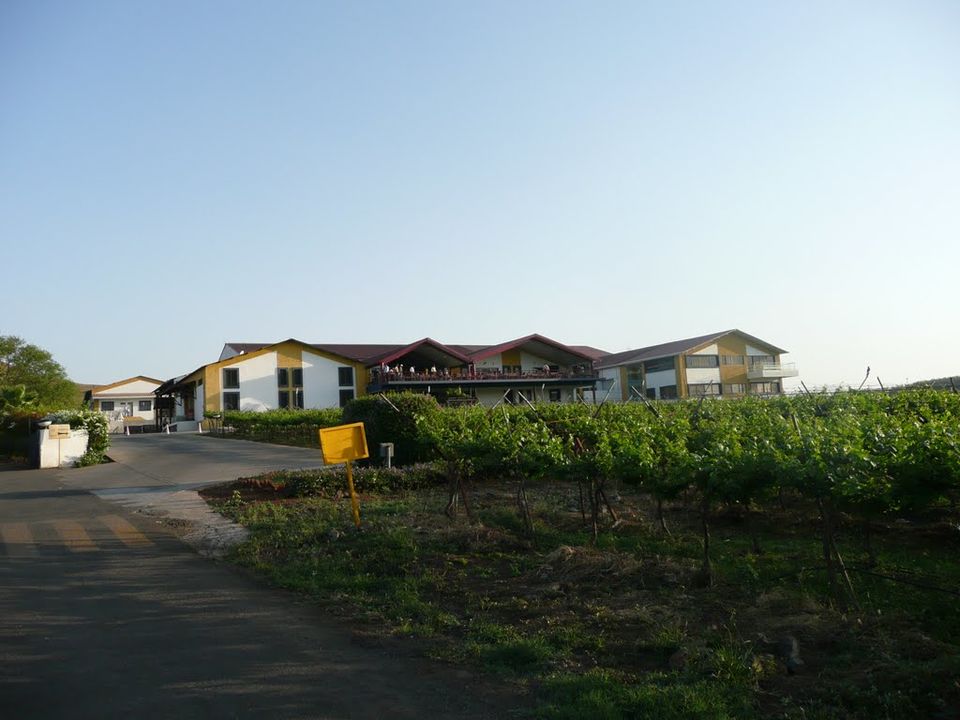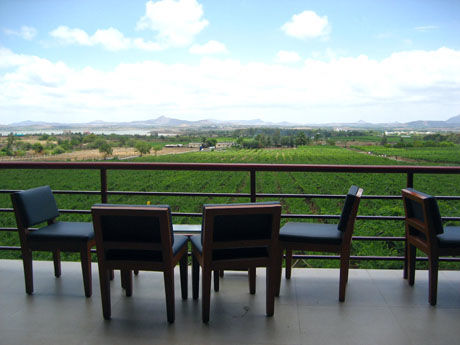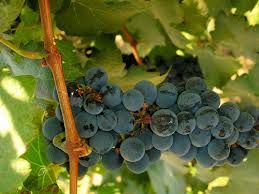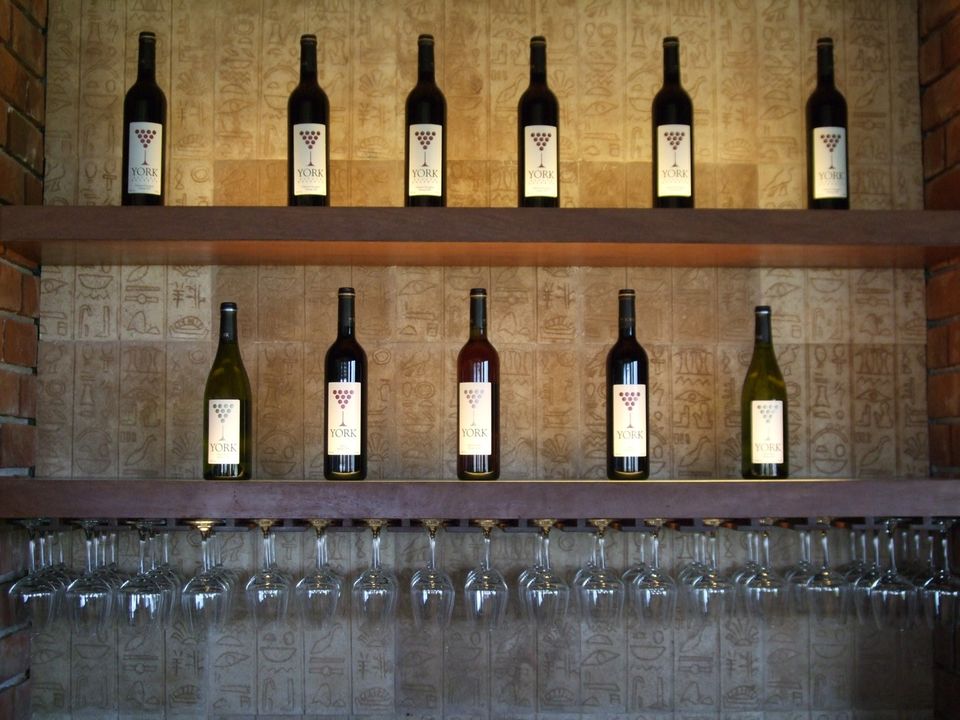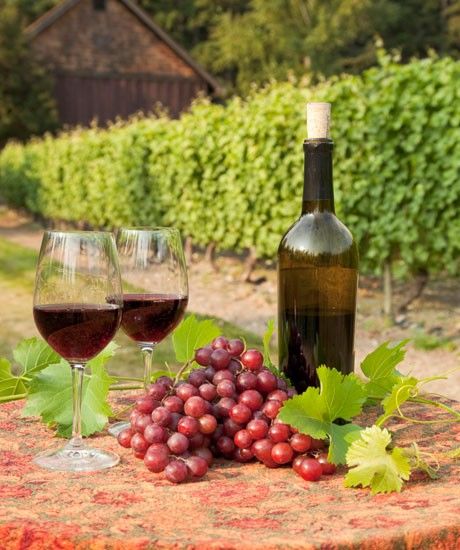 To reach an Elysium like this you will have to travel around Nashik. I have said it before and I will say it again, cuisine holds a place of cultural significance in India, a reason why many lifestyle channels focus on it. In Nashik, we found something to complement its style and upgrade a tradition that personifies an elite way of life. The vast expanse of grape plantation that filled the air with wine aroma and rejuvenated our senses screams a moment of eureka that life is just a bowl of grapes.A trip executed to soothe our taste buds exhibited a panoramic view. The determined sommeliers or wine professionals were happy to elaborate the entire process of wine making from picking out the right amount of grapes, fermentation to preserving them in oak barrels for a pleasant touch.
The countryside and its untouched stillness was enough to captivate my attention and every estate had put in commendable effort in the maintenance of the place that remains unspoiled as it undulates to the rhythm of pristine winds.
The luxurious accommodations arranged near every vineyard added a relaxing quality to the entire setting. From a complete wine amateur's perspective who has only tried Pinot noir in her life and prefers red to white wine, this journey was worth every wrong direction and every penny spent.


In this grape-growing region of India, Sula vineyards are the oldest. They preserve their finest white wines, the Sauvignon Blanc and Chenin Blanc and they annually organize a Sulafest in January.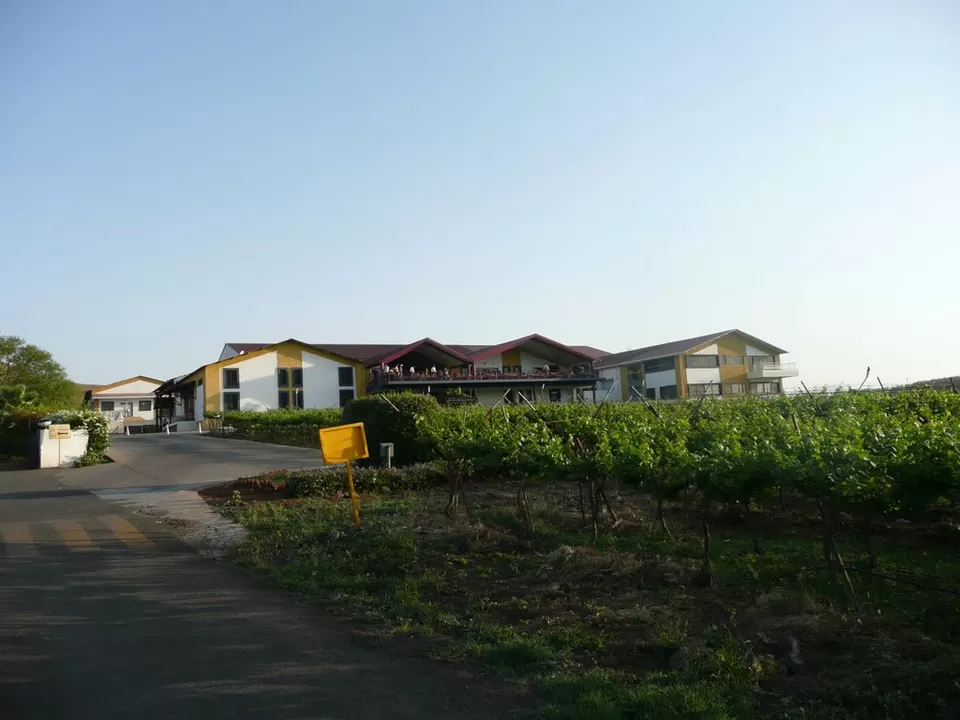 York vineyard share its bent towards a blend of earthy and elegance, it highlights the sweetness of the wine. So don't forget to grab some of your favorites as souvenirs.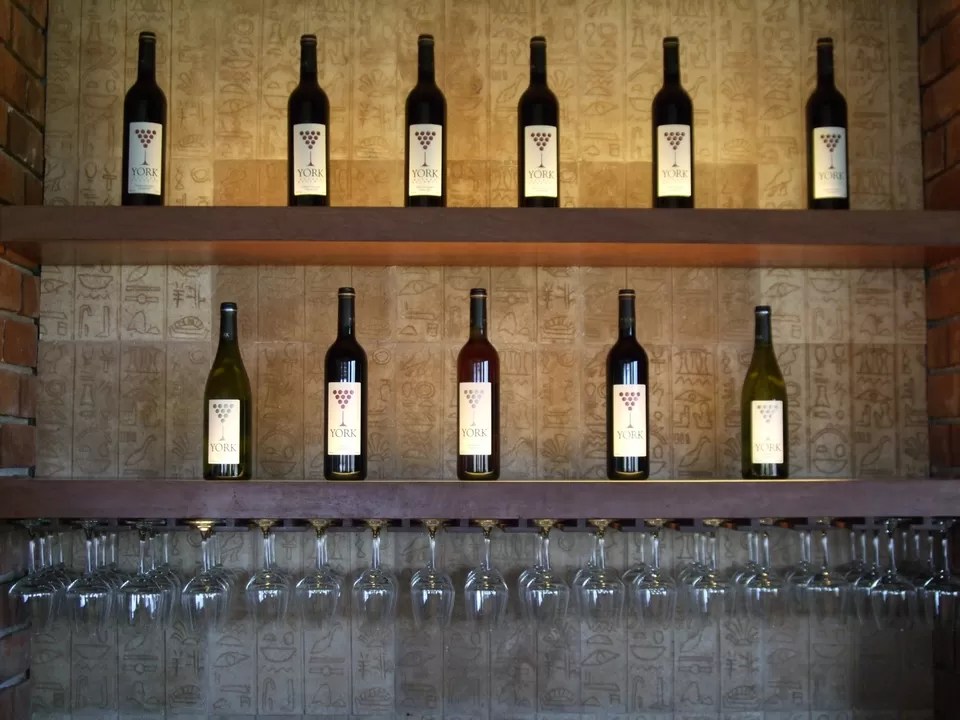 Chateau D'ori is the second largest winery in India. It is located at a distance of 25km from Nashik, in Dindori. This stunning natural settings enhanced the vineyard's quality as it spreads over the hills. Their most preferred wine is Cabernet Merlot.