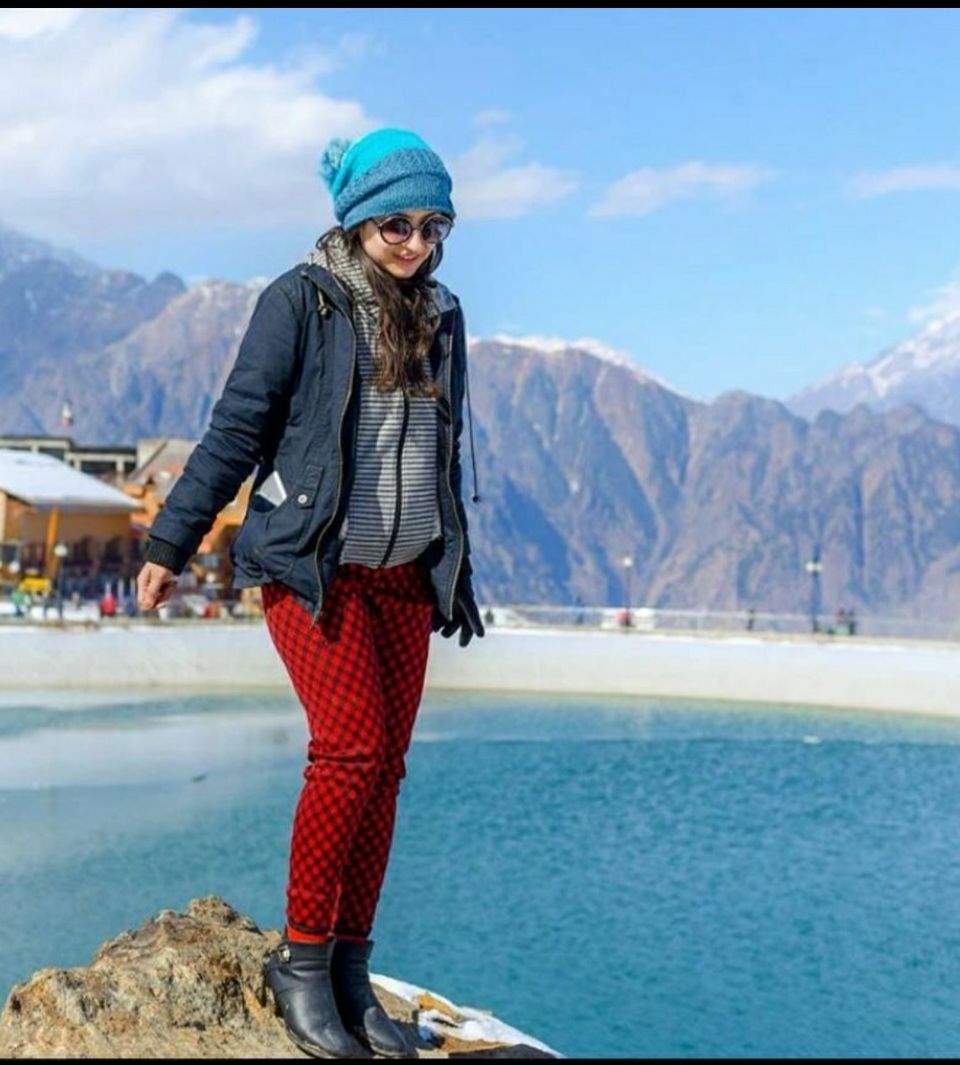 I have grown up in mountains. All my life i have lived in a town. I always wanted to go out and live in a city, visit malls, watch movies in theaters which is rare in Himachal.
But now that i am living in a metropolitan city all i want is escape this artificial world and go back to my roots and live a simple life.
So, whenever i get a chance, i pack my bags and leave in search of places which are surrounded by mighty mountains.
Auli is one such place in Uttarakhand - pleasant and arresting.
Our plans are always sudden and getting a train booking is always impossible for us. Somehow our luck always favors us in getting a seat in bus but, this time we found all buses already booked as it was an extended weekend. We had no clue how would we reach but we could not afford sitting in Delhi in a long weekend.
So we went one step ahead and started off for Auli in Ola Outstation. Not many are aware that it costs less than what an ordinary taxi would cost.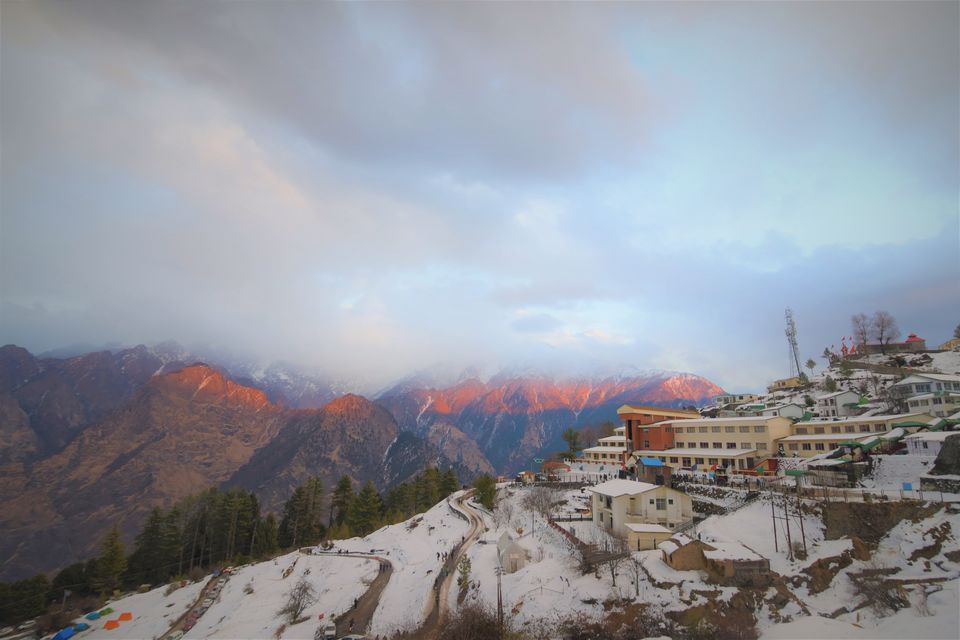 Auli is a beautiful winter destination.
How to Reach Auli in Budget:
Route 1: Take a bus/train from Delhi to Dehradun. From Dehradun, take another bus to Joshimath.
From Joshimath, you have 2 options:
- Either hire a cab from Joshimath to Auli (13 kms).
-Or take the rope way till Auli Ski Point and experience the real feel of Auli.(Recommended)
Route 2: Take a bus from Delhi to Haridwar. From there, you will directly get a bus to Auli.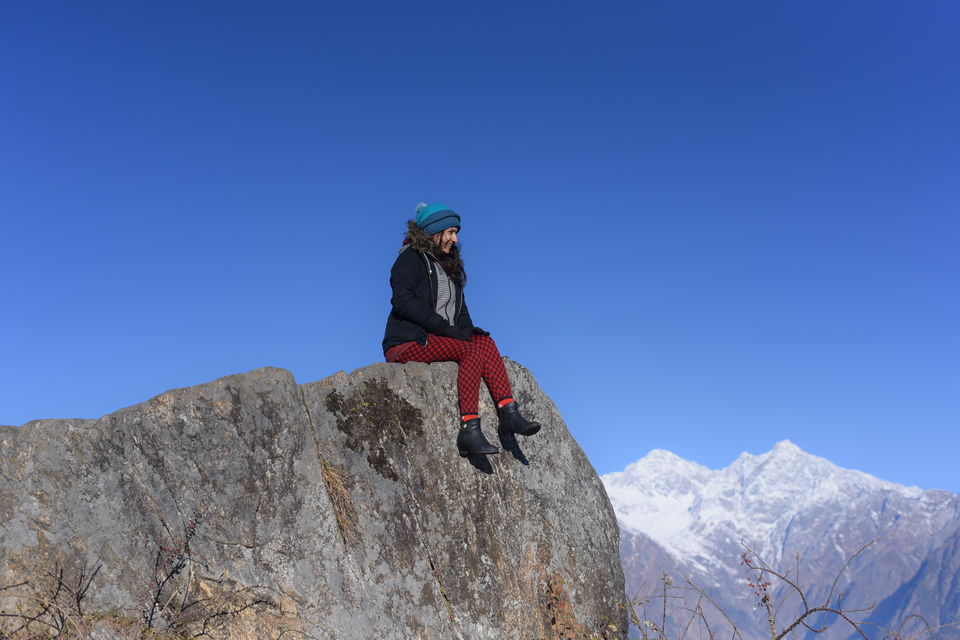 Things to do in Auli :
Camping:
Instead of staying in a hotel, stay in a Camp. I would suggest you to bring your tent and set it up at the location of your choice. When you wake up in the morning and the first thing you see is mountains, it is magical.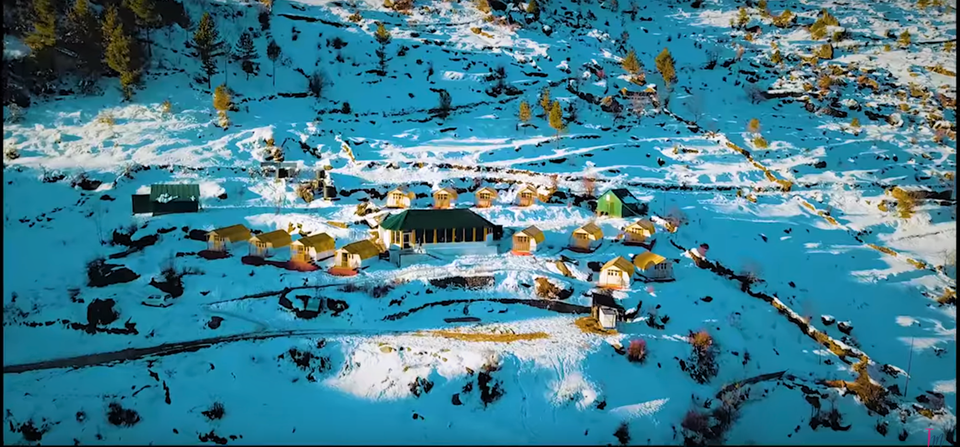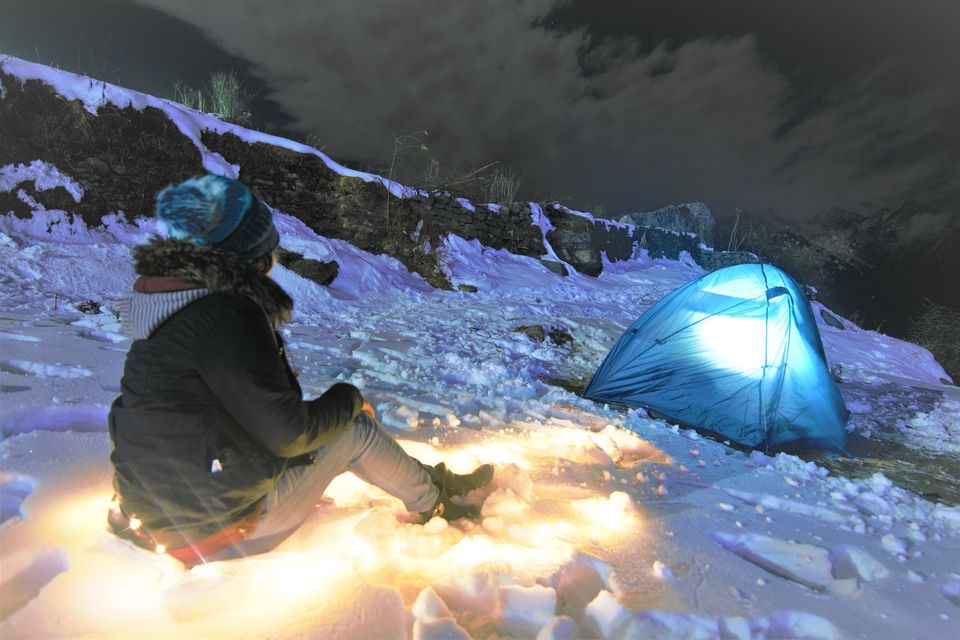 Skiing:
Auli Ski Point is at a height of 2500 to 3000 meters. It is well known for Skiing. The vast stretch of land, snow clad mountains makes it a perfect place for Skiing.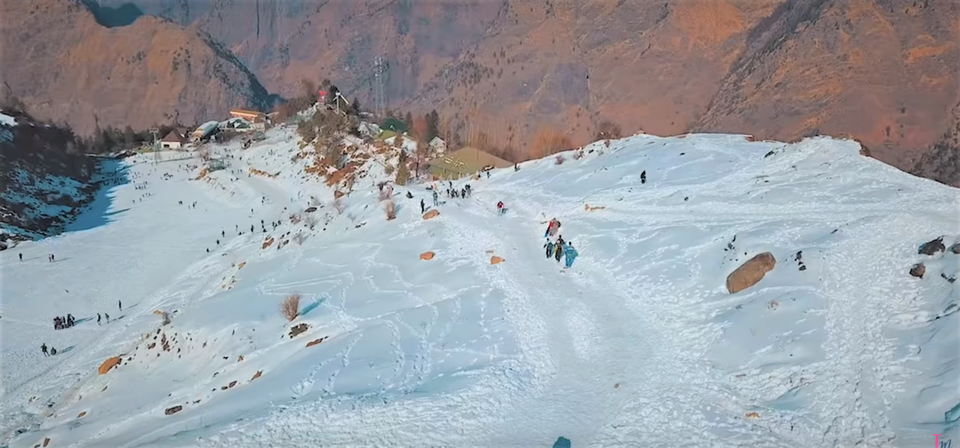 Gandola Ride:
The ropeway can be taken either from Joshimath or from Auli itself to the top. The topmost scintillating mountain view is worth adoring.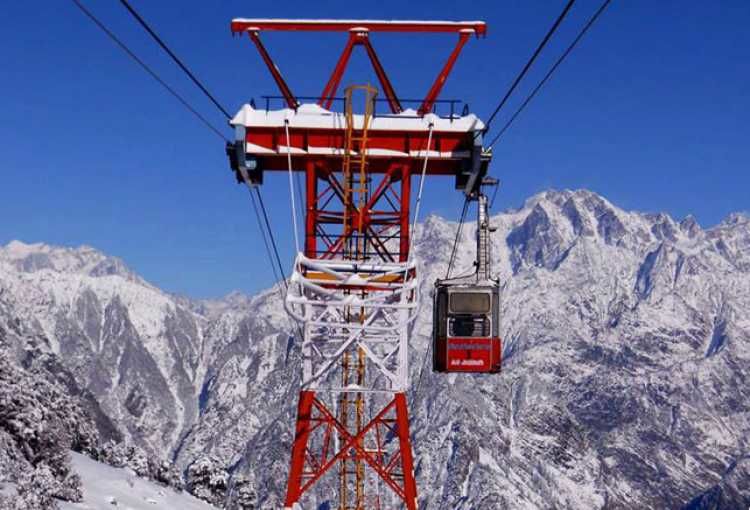 Artificial Lake:
The artificial Lake at the Ski Point in Auli is definitely worth watching. It is one of the most beautiful man made wonders.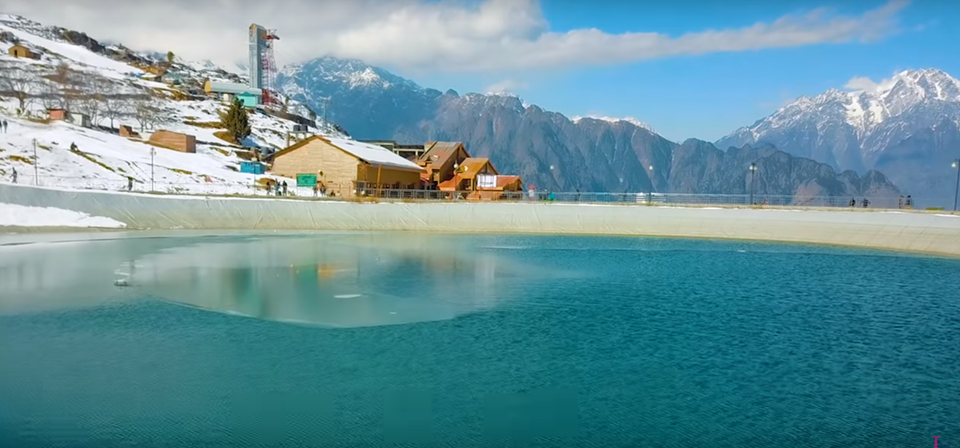 Instagram Posing:
And not to be forget, Auli gives you the most gorgeous background for some insane Instagram pictures that you will keep posting for an year like i do :P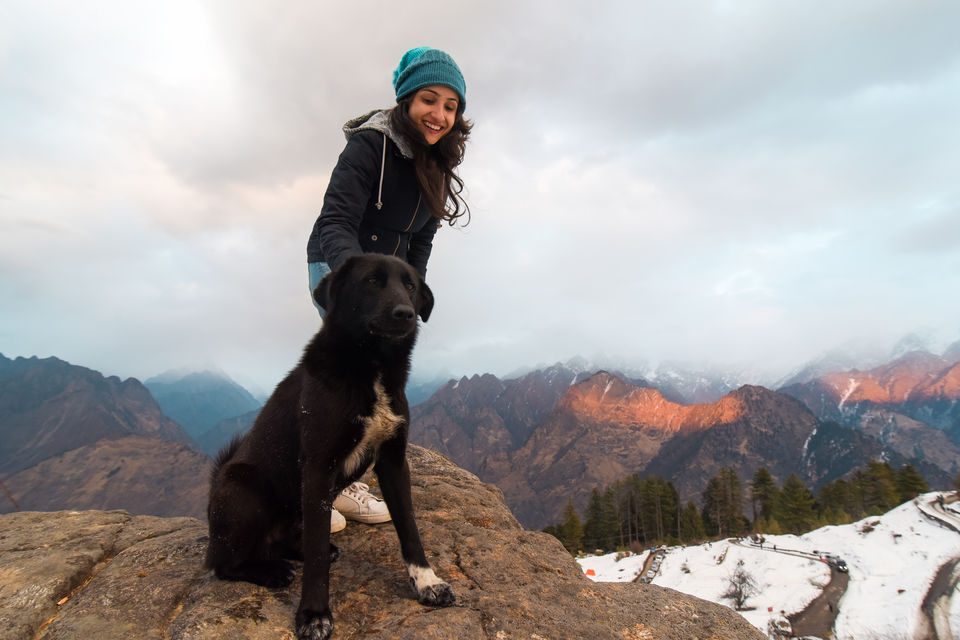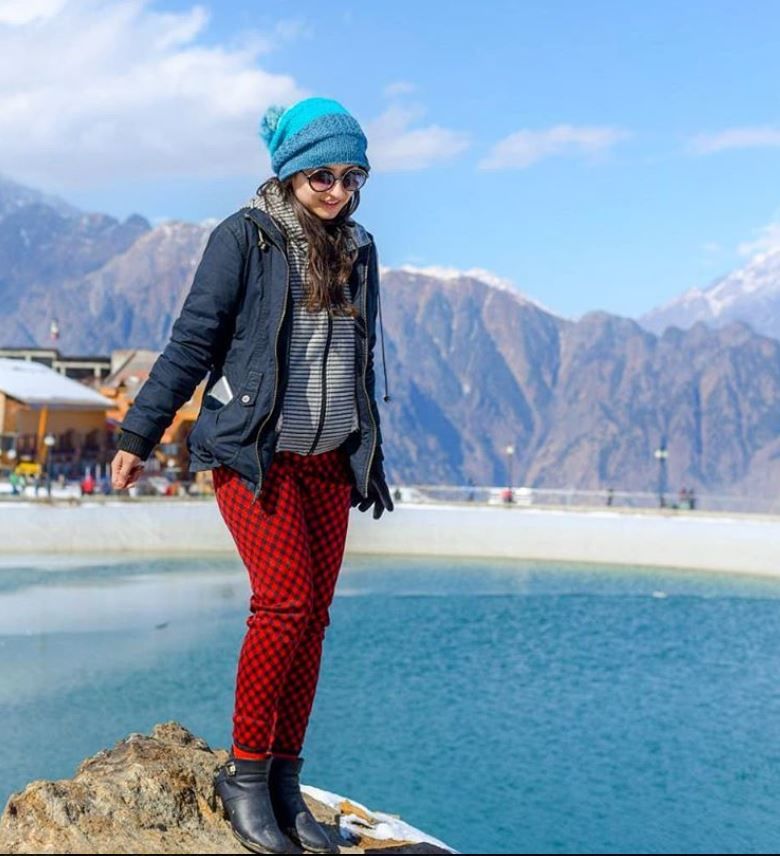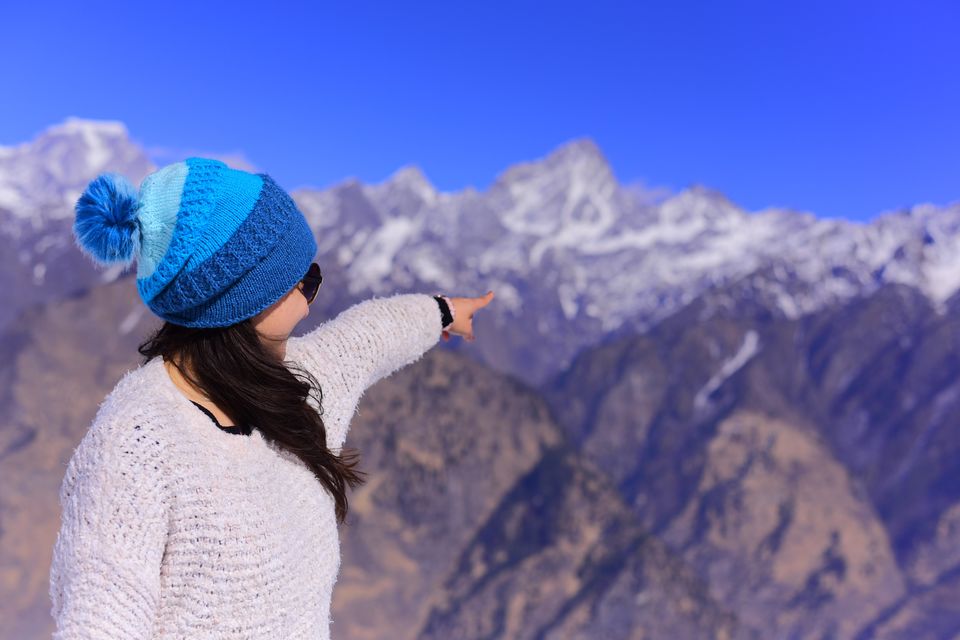 Best time to Visit Auli:
December to February is by far the best time to visit Auli if you want snow filled experiences.
If you are not a winter person, then you should visit Auli from May to November. It is very pleasant to spend time outdoors in lush green mountains.
But, trust me nothing is more beautiful than winter Auli. It is real treat to eyes to see the vast stretch of land covered with snow giving you a white winterland magical view.
GO AND EXPLORE THIS PLACE WHILE IT'S STILL WINTERS..