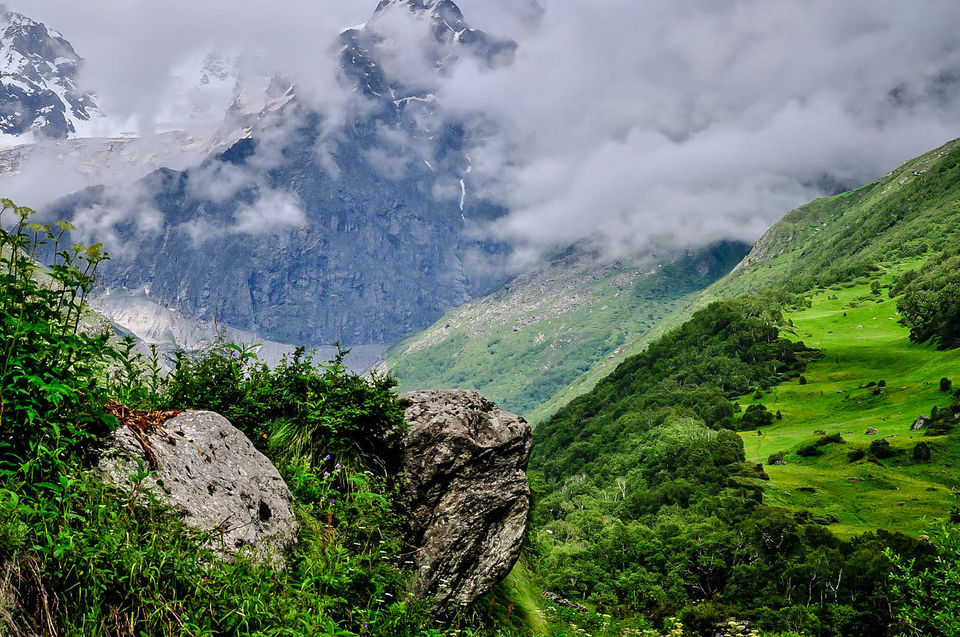 Climate change is a real issue and we are beginning to realise the seriousness of the situation. While authorities all over the world are planning various initiatives, here in India, the Uttarakhand government has come up with the "green tax" scheme. All tourists coming to the state may soon have to pay an area-specific tax that would be pre-decided by all urban local bodies in the state. This tax may vary from one zone to another. The funds collected as "green tax" will then be put to use for the area's development, restoration and other climate-friendly drives.
The move comes in the wake of the recent Gupta family wedding in Auli that was a classic example of the exploitation that these gorgeous valleys face at the hands of irresponsible tourists. The state officials had fined the Gupta family of South Africa heavily for littering and open-defecation during the lavish weddings of their sons.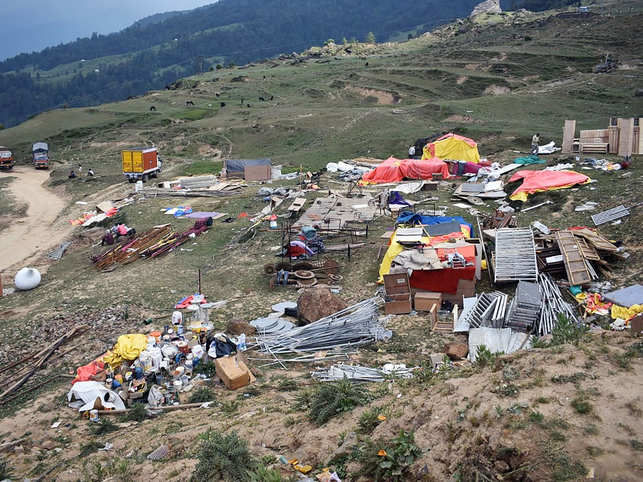 The wedding worth 200-crore generated about 32,000 kg waste. According to reports, the officials declared that it was high time these ecologically sensitive areas were taken care of and that the damage was paid for. A bill of Rs 8.14 lakh has been issued for collecting the garbage left behind after the weddings and soon, all tourists will have to pay for the maintenance on their part.
Uttarakhand Tourism is one of the leading sources of economy for the state, as it is rich in pilgrimage destinations, wildlife tourism, and adventure activities. Latest reports by the Associated Chambers of Commerce and Industry (ASSOCHAM) suggest that a massive 2.25 crore domestic and 1.1 lakh foreign tourists visited the state in 2015. To tackle over-tourism, the Uttarakhand High Court asked the Uttarakhand Government in August 2018 to limit the number of tourists visiting the hills to 200 at any given time.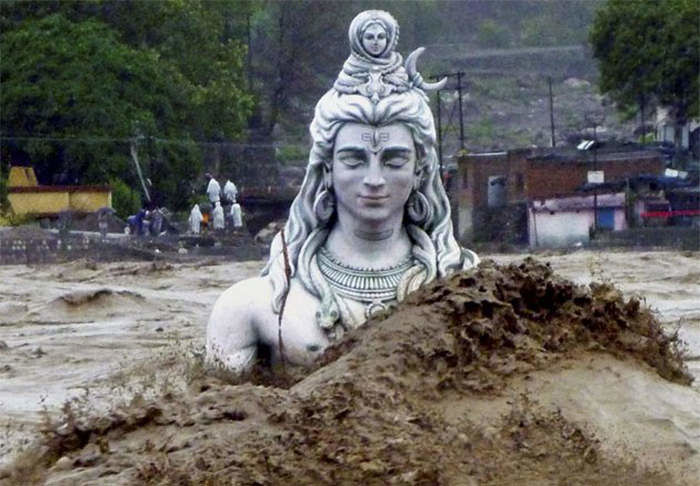 Uttarakhand has faced the wrath of natural calamities before, with the unprecedented Himalayan floods in 2013 leaving a prominent impact. The flash floods triggered by heavy rains in June 2013 had a death toll of over 4,000 across five districts. The long due attention is finally on the ever-suffering lands of Uttarakhand, though many careless tourists continue to hamper the prosperity with their casual attitude. It is only a matter of time before the "green tax" comes into implementation and for now, it seems to bring a sigh of relief to the affected residents who deal with the aftereffects.
Tell us about your views in the comments below or here on Tripoto.
Get travel inspiration from us daily! Save our number and send a Whatsapp message on 9599147110 to begin!