The coming months bring with them clear blue skies and if you've managed to steal away some precious days from work or school, what better way to spend beautiful days like these than on a beach when the surf's up with dips in deliciously cool blue waters, sunbathing on fine sand, spotting glorious sunsets, and digging into sumptuous seafood straight from the sea? Sydney has all these and more thanks to its variety of charming beaches ranging from calm little bays to shorelines where spirited waves crash. With a bustling cosmopolitan scene full of arts, culture, food and entertainment, the capital city of New South Wales balances both urban glamour and natural wonders.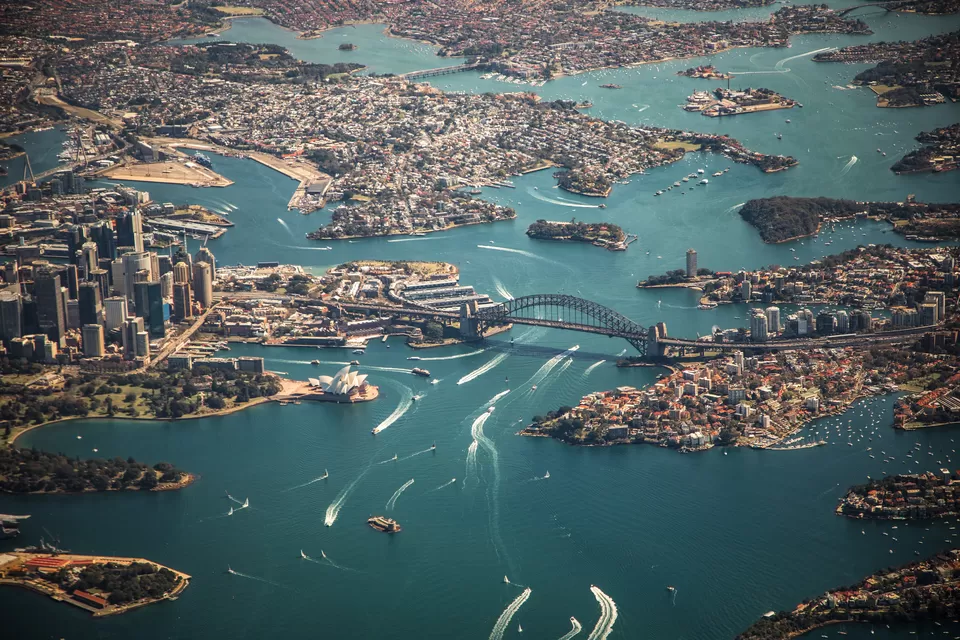 Another plus to picking Sydney as your next summer destination is the budget-friendly flights from India to Australia with Singapore Airlines' sister airline, Scoot. If you've been scouring the net for the best flight deals, Scoot's new and attractive deals are just the thing that'll make your pocket happy. Book your flight to Sydney between 06 - 30 April 2023 for affordable rates starting from Rs 15,999 only!* Scoot flights are available from major cities like Amritsar, Hyderabad, Tiruchirappalli, Trivandrum, Coimbatore and Visakhapatnam.
With exteriors decked in bright yellow, you'll be able to spot your flight right from the glass of the departure lounge. Depending on your preferences, choose among several in-flight experiences such as ScootPlus which includes additional baggage allowance, extra legroom and delicious meals and ScootinSilence whose child-free cabin with spacious seats allow for a comfy snooze. You'll have a great start to the trip when you Scoot to Sydney for a fun-filled holiday.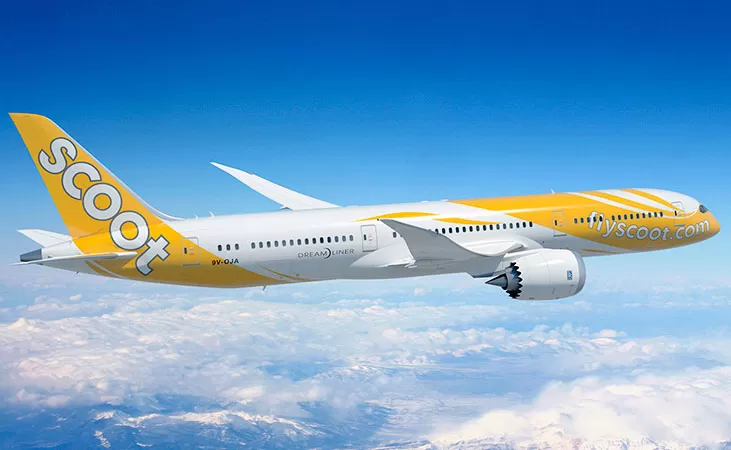 If you can't wait to hit the water; there's snorkelling, kayaking, paddle boarding and surfing to choose from. Bookmark these beaches to pepper your vacation with adrenaline-fuelled water sports, sizzling seafood, the turquoise of the sea and hours of blissful leisure.
Swim in a Pool Facing the Ocean at Bondi Beach
Australia's most acclaimed beach, Bondi, owes its fame to its eclectic mix of cafes, restaurants, boutiques, hotels and shops that make for the perfect beach vacation. This lively beach has surfers cruising massive waves with surf schools for anyone looking to try their first wave, in the calmer waters Those who aren't content with just feasting their eyes on the glistening waters can opt for scuba diving off the coast of Bondi Beach for a rich insight into a thriving underwater world. However, one of the best features of Bondi is still the Bondi Icebergs Pool located on the southern side of the beach.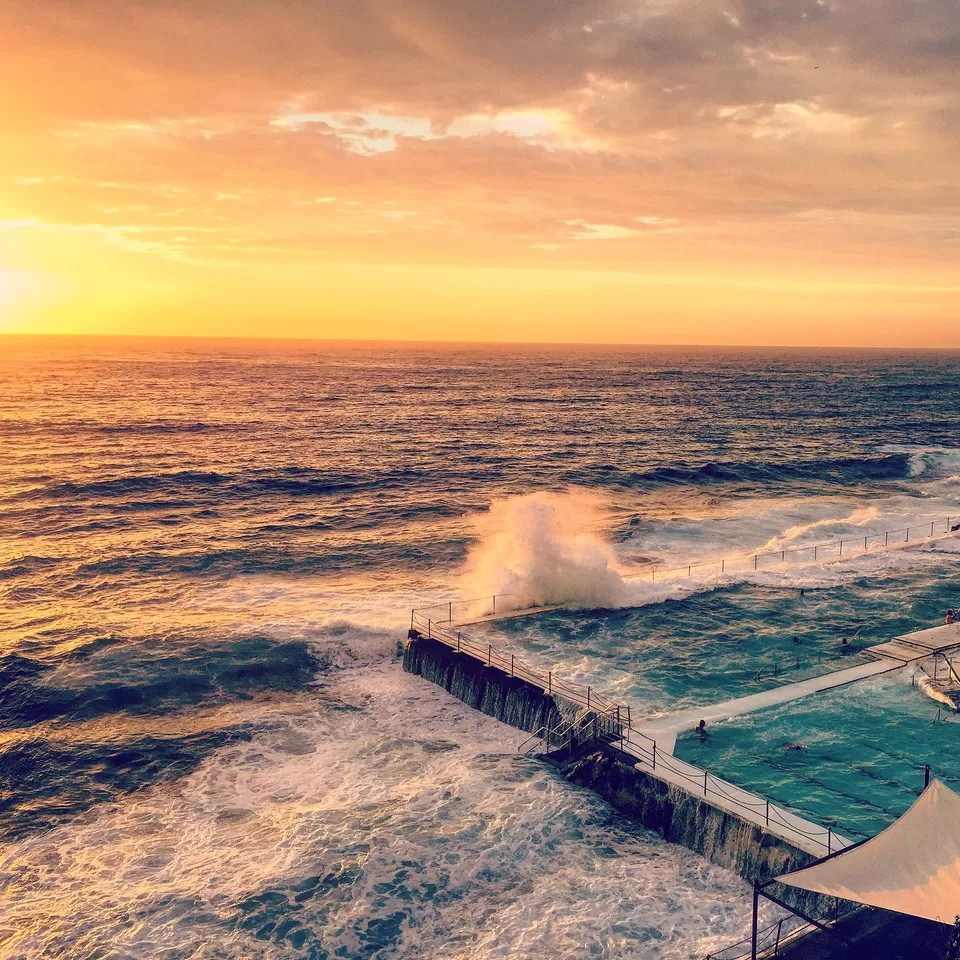 Facing out to the tumultuous sea, this pool is accessible to visitors looking for the rare experience of swimming alongside lashing waves. Adults can sign up for the experience for just Rs 743 and children under 12 can enter for as low as Rs 495. Lounge by the pool to spend some lazy hours or get a snack at the Crabbe Hole, a cafe at the pool. Either way, this is one experience that'll take your breath away.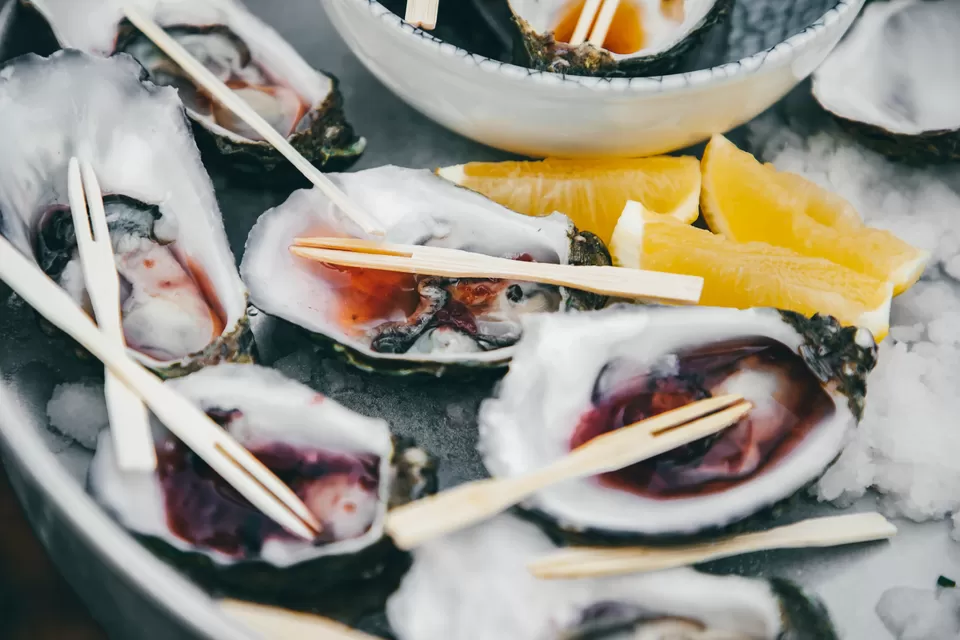 After all this activity, when hunger pangs strike, make your way to the array of ocean-facing restaurants. Depending on your fancy, you can try out an elegant spread at a fine-dining restaurant or just soak up some laid-back vibes at the more informal eateries there. No matter what you choose, you'll be treated to a delectable range of local produce fresh from the sea. If you happen to be there on a Saturday, browse through the Bondi markets with stalls full of local produce and aromatic snacks you can't resist sampling.
Meet Dolphins, Turtles and Whales at Byron Bay
Byron Bay's wealth of beaches, rainforests, hinterlands and a lively local scene brimming with pubs, markets and boutiques offer anything and everything you may be looking for.
If surfing is on your mind then head to Lennox Point break to show off your sleek moves or catch a big wave which sometimes goes on for half a kilometre at Clarkes Beach and Wategos Beach. If you're a beginner, try the gentle waves at Main Beach.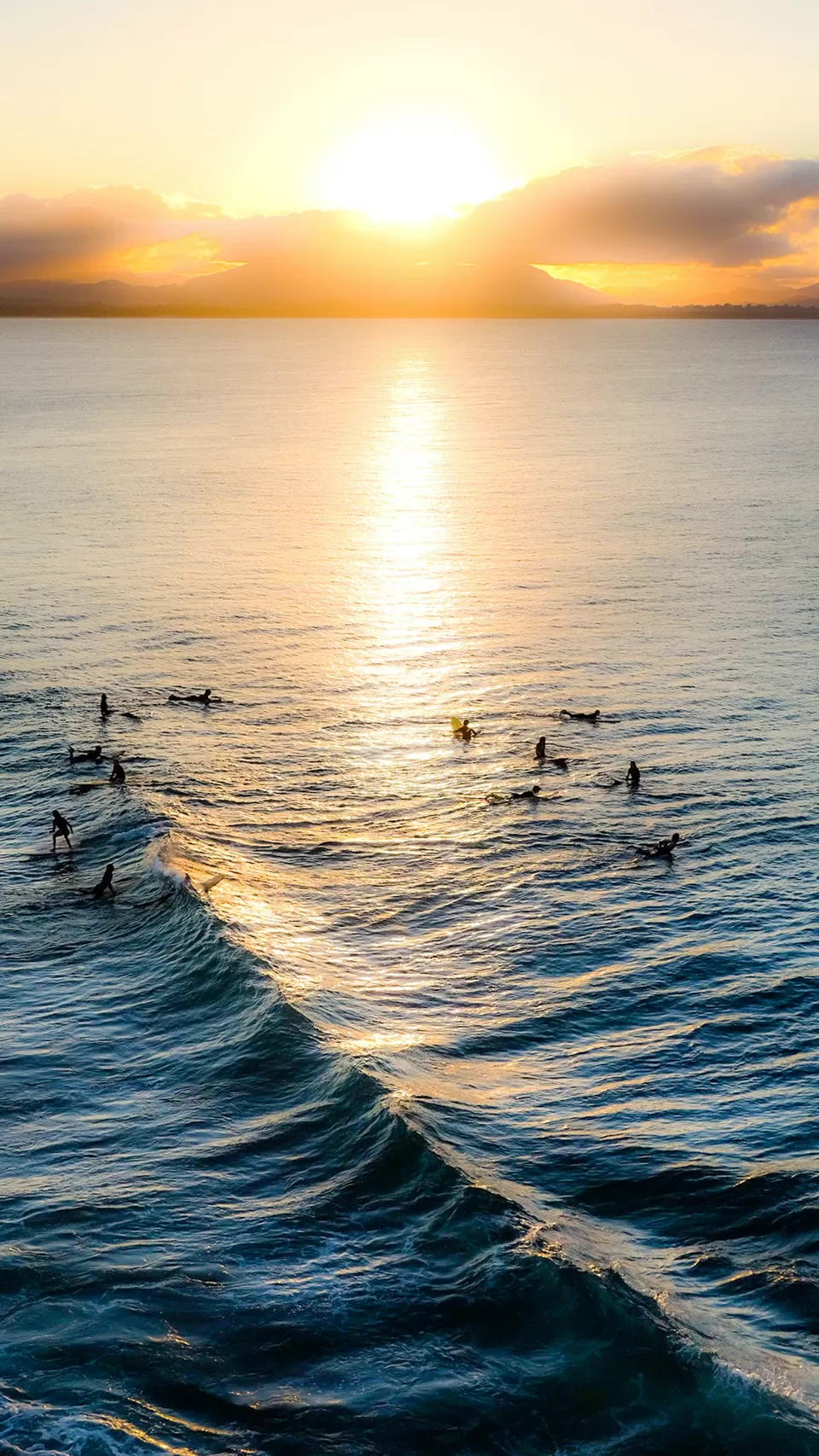 Fancy a swim? Head to the sheltered Clarkes Beach where rock pools await. Wategos Beach also has rock pools to splash about, against its picturesque backdrop of white sand hemmed by a forest. The beautiful landscape is evidently preferred by the dolphins who frolic in the waters here.
Stretch your legs on the Cape Byron walking track that'll take you through the rainforest and to clifftops where Cape Byron Lighthouse is located. Make sure you get there between May to November for a look at fascinating wildlife such as dolphins, turtles and whales that swim around Cape Byron Marine Park.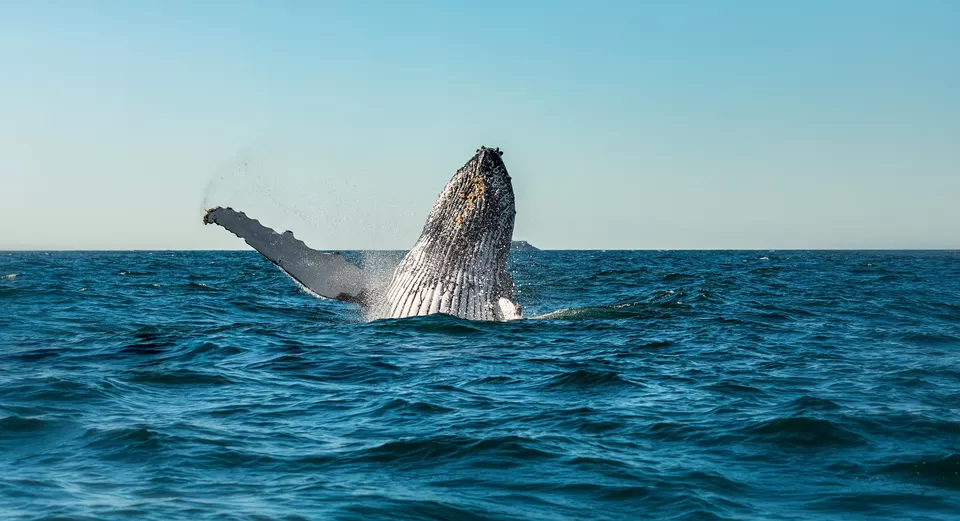 Watching colossal whales leap out of the water is a moment of awe and wonder to which nothing can compare. Found in the easterly point of the mainland, you can spot these giants from a cruise, in a kayak, or from the shore. Some groups even have hydrophones to listen to humpback whales singing!
After a day full of wonders, head to the lively villages around Byron Bay which are studded with breweries that serve up chilled craft beer, pubs which come alive with music as the night gets younger and restaurants for a delectable gastronomic experience.
Come upon Freshwater Beaches through a Wormhole at Manly Beach
If Manly Beach is on your list, then hop on the ferry at Circular Quay near the Sydney Opera House for a 30-minute ride across Sydney Harbour to Manly Wharf. You'll be greeted by a bustling boulevard full of shops, street performers and musicians that leads up to Manly Beach, lined with trees and soft sand.
This beach is hailed as one of Australia's best surfing beaches, proof of which is the Australian Open of Surfing that's held here. Get yourself some fish and chips to munch on whilst watching surfers deftly manoeuvre arching waves. You can also rent a bicycle to treat yourself to a tour of the coastline.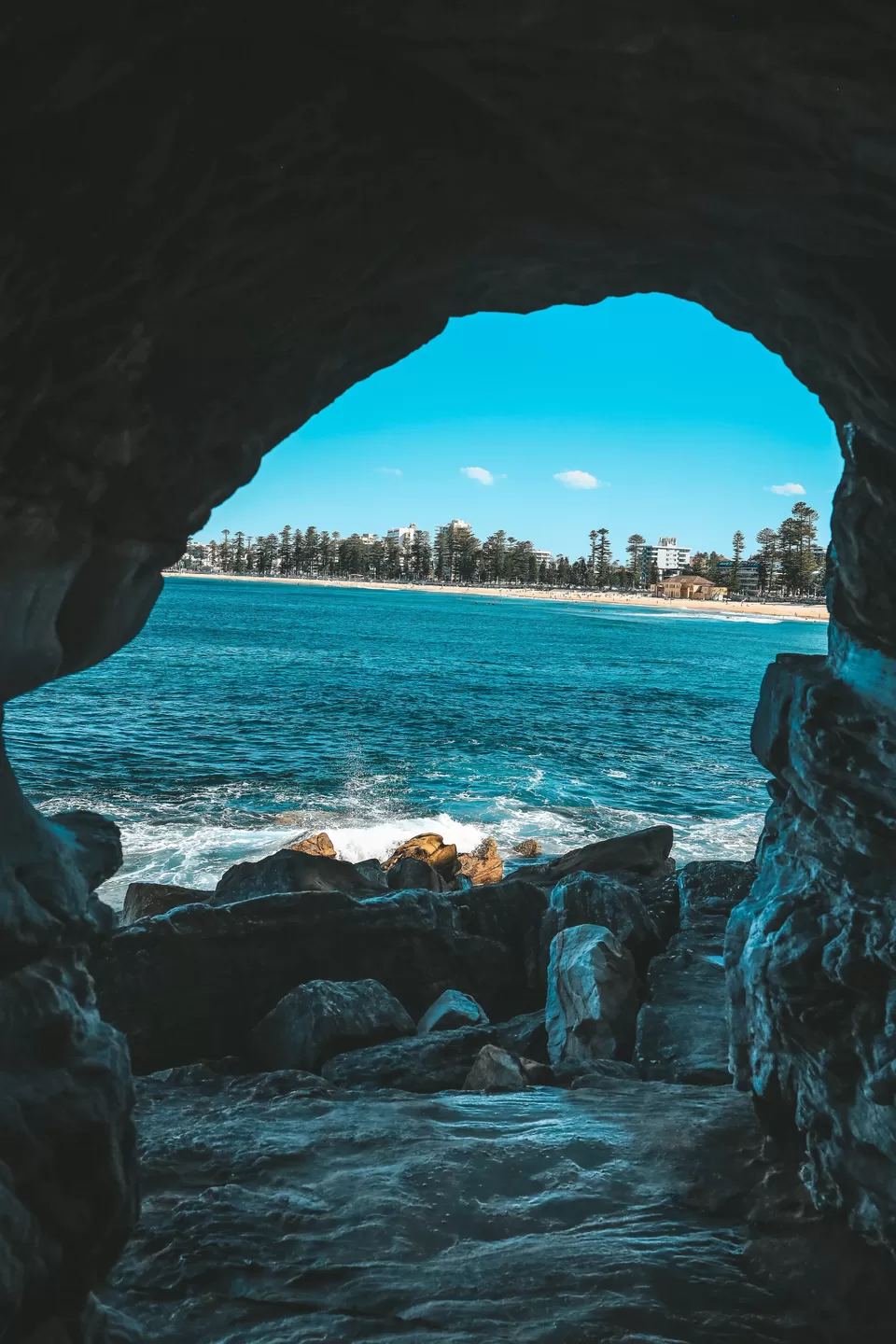 Interestingly, there lies a tunnel in the rocks of Manly Beach which connects the Queenscliff and Freshwater beaches. A local secret, this is known as the 'Manly wormhole' that was created by fishermen and connects the two beaches. Scramble in and come out onto the Freshwater beach just in time to catch a glorious sunset.
Follow the Underwater Nature Trail at Gordons Bay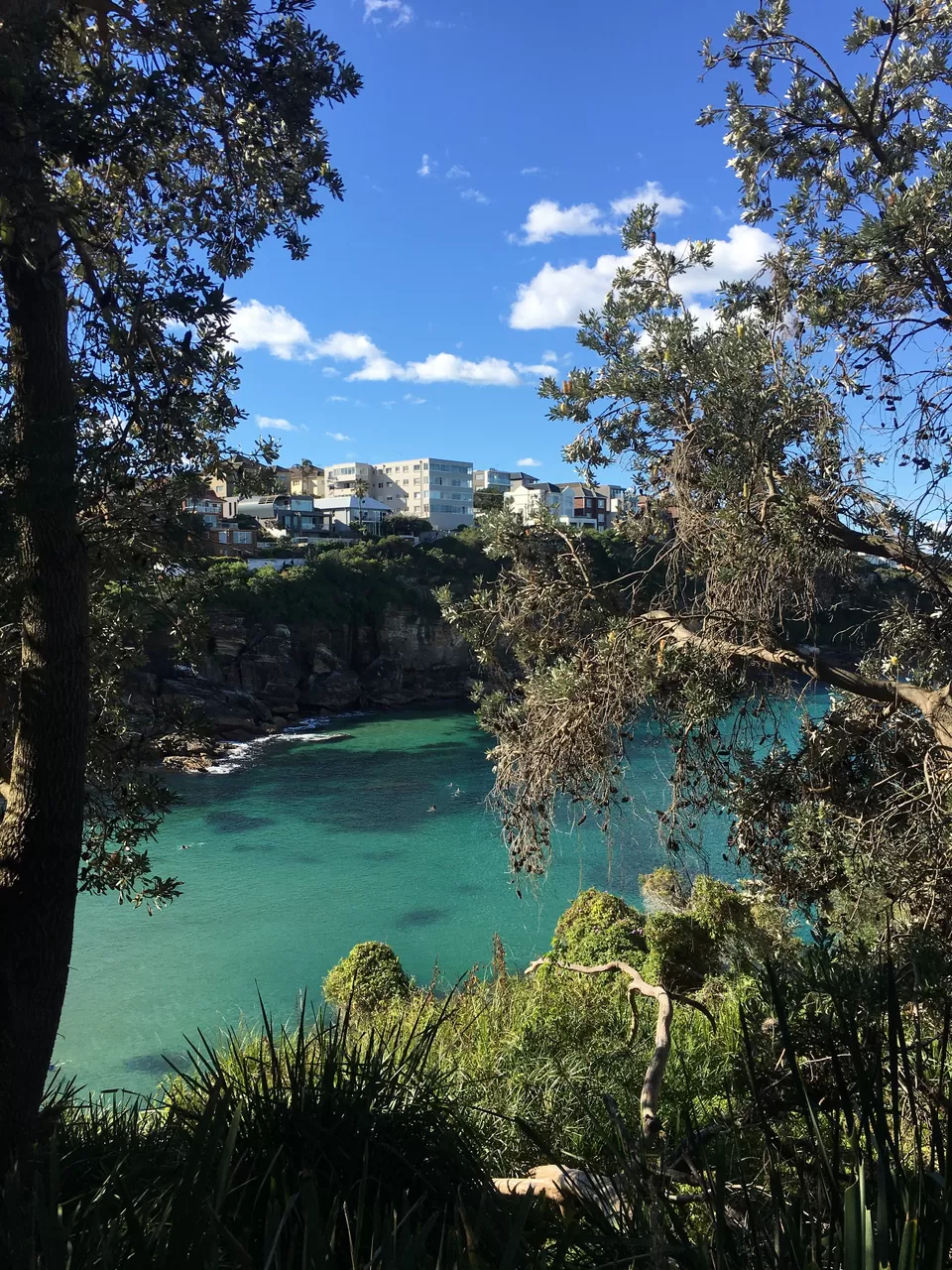 This narrow beach lined with rocks is a gem for those who love exploring the fascinating underwater world. A unique underwater nature trail lies in crystal-clear waters. Be guided underwater by a chain path that stretches across 600 metres. There are information plaques in the waters with tidbits of information on the marine life you can see. Gape at colourful fish such as the blue groper, sea urchins, starfish and cuttlefish in the watery depths.
On a clear day, snorkellers can also view these information plaques and get a good look at the vivid marine life below. After this exhilarating experience, get the famed fish burger from 'Out of the Blue' at Clovelly and settle down on the soft sand to watch the waves meet the shoreline.
Barbecue a Meal at Bronte Beach
Surrounded by sandstone cliffs and a grassy park, Bronte Beach is perfect for a family outing. Follow the park to be led to a gushing waterfall amidst the bushland. If you've visited Bondi Beach, a coastal vista-lined walk will lead you to the tranquil Bronte Beach, excellent for a beachside barbecue or a generous picnic.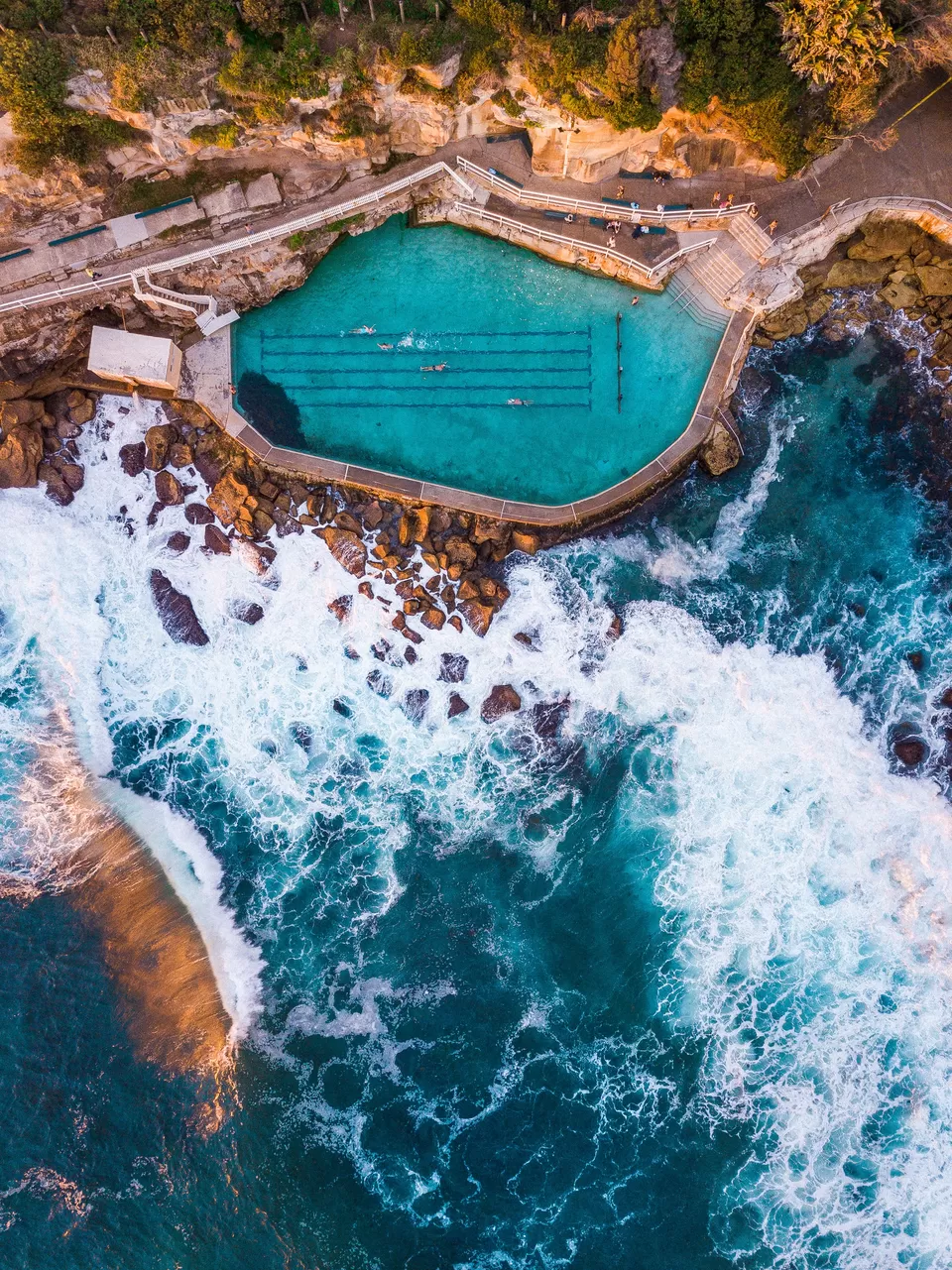 If you'd love a dip in the waters, the beach has two scenic rock pools to cater to your wishes. While one is a natural lagoon hemmed by rocks, (best accessed at low tide) the other is a man-made pool that is fed by the ocean. Get there early to watch the sunrise above the shimmering horizon and take a walk in the vast grasslands behind the beach for a serene start to the day.
There are more such tropical havens in Sydney that'll make for picture-perfect days. Scoot to the glittering city of Sydney for a spectacular summer experience!
*This is a one-way promotional fare with taxes included, terms and travel periods apply. There are daily flights to Sydney available via Singapore. Hurry and book your Scoot flight to Sydney by 30 April for steal deals on fares!
In association with Scoot and Destination New South Wales
Ready to travel for free? Earn credits and redeem them on Tripoto's weekend getaways, hotel stays and vacation packages!
Explore the best of travel inspiration on Tripoto Instagram!