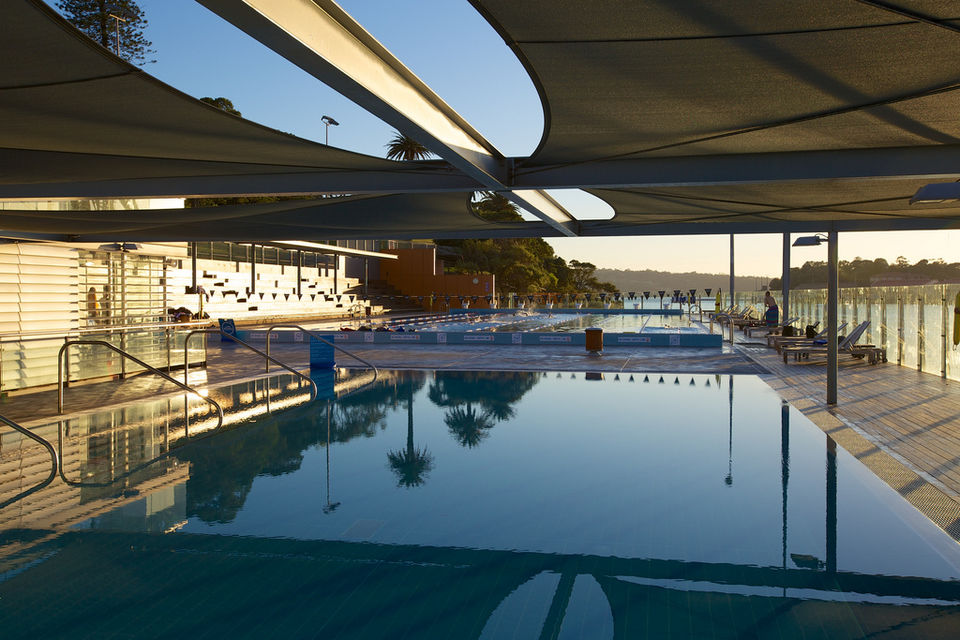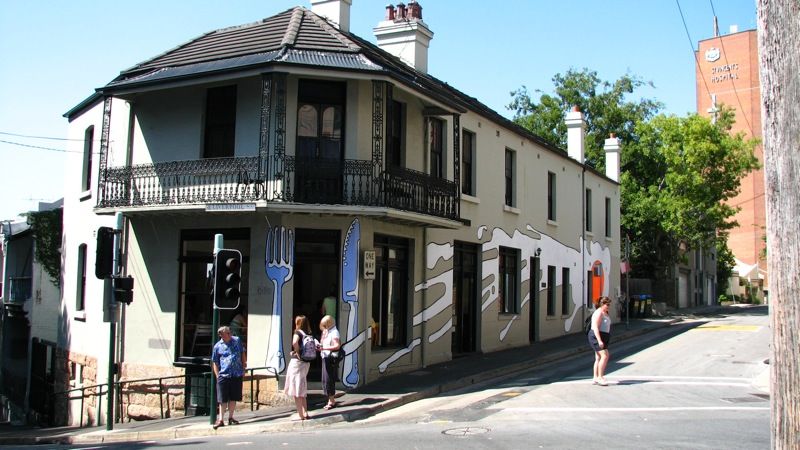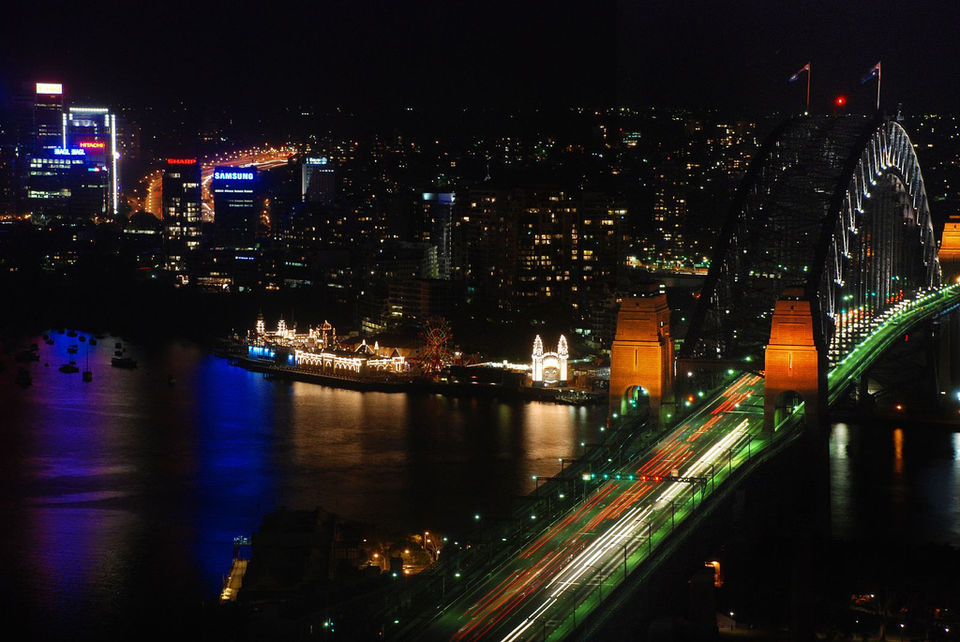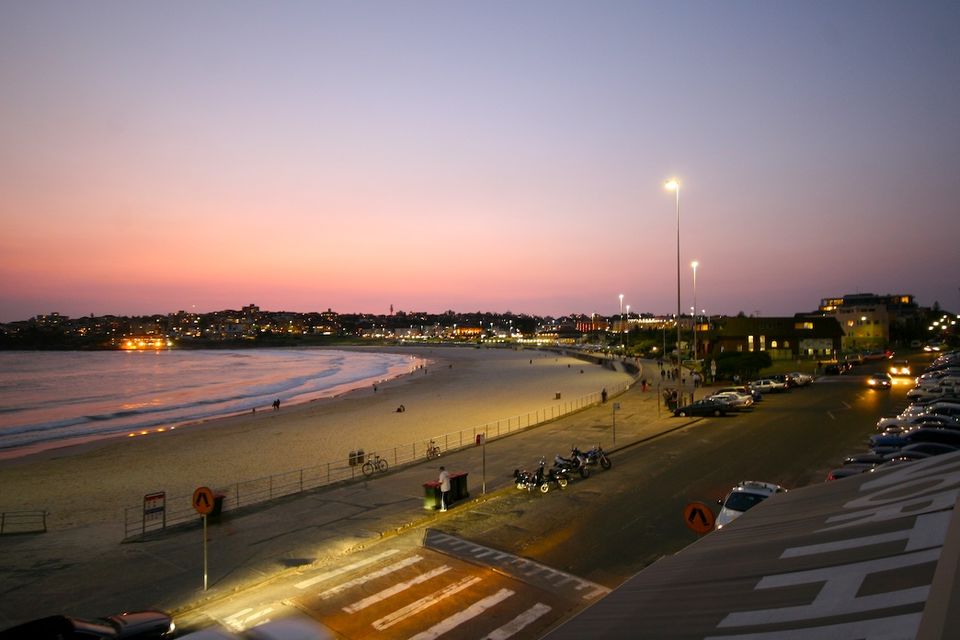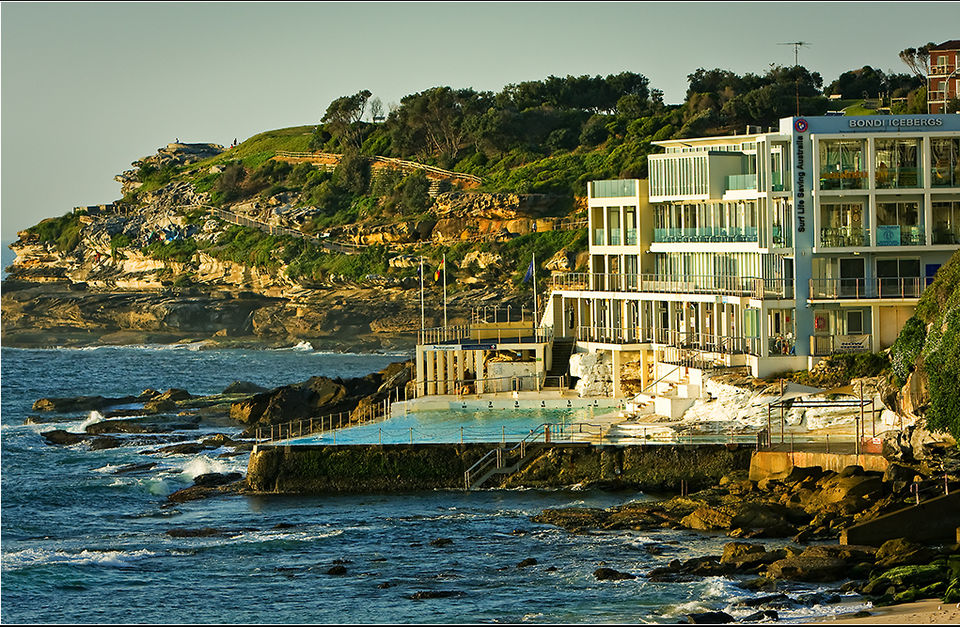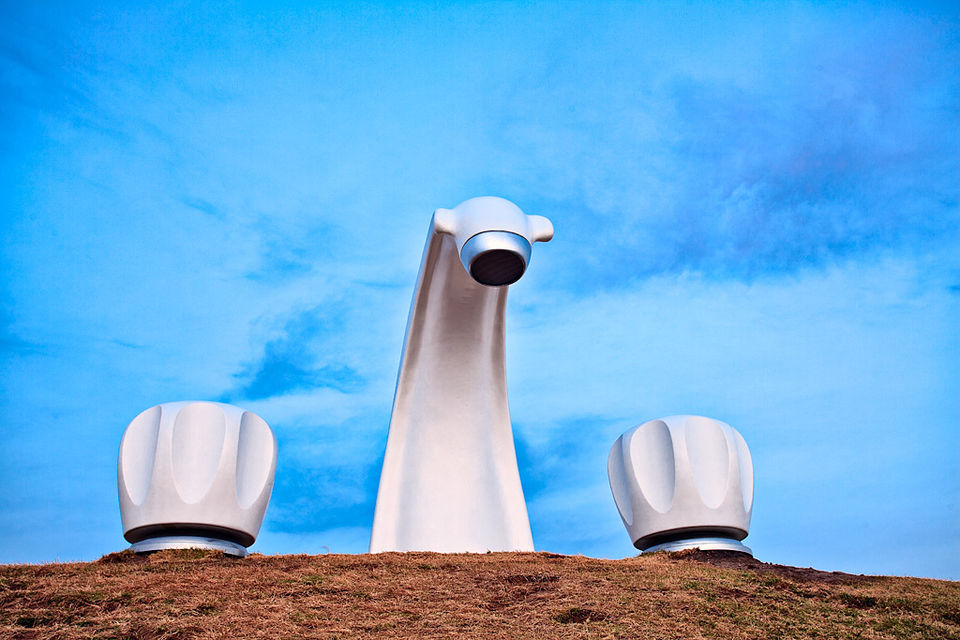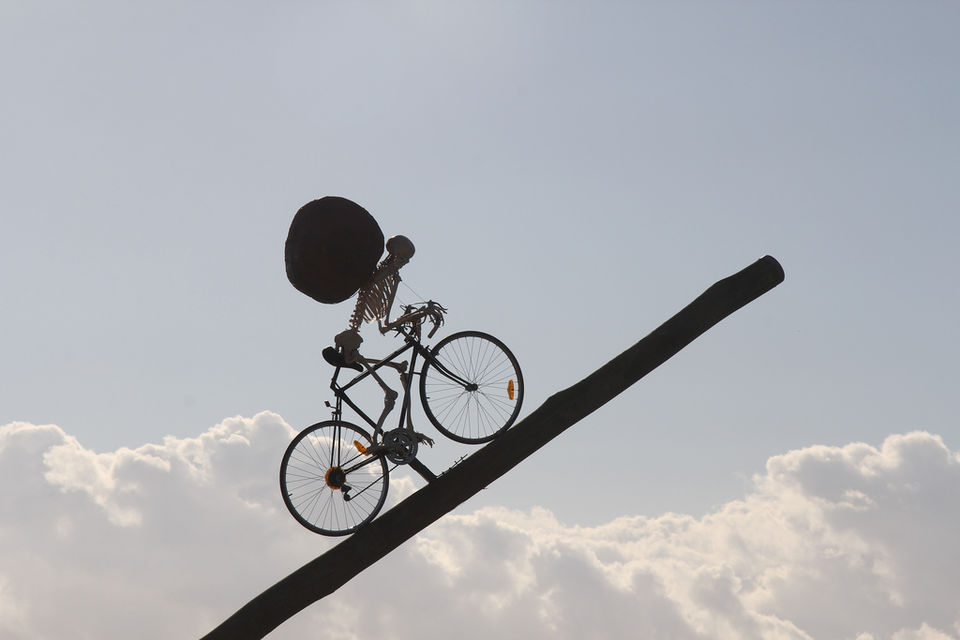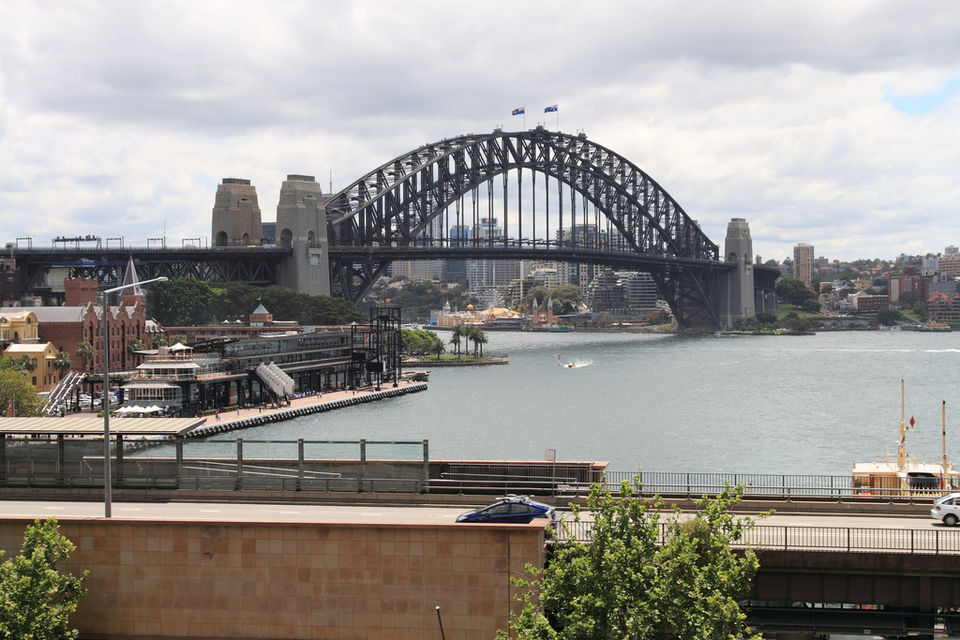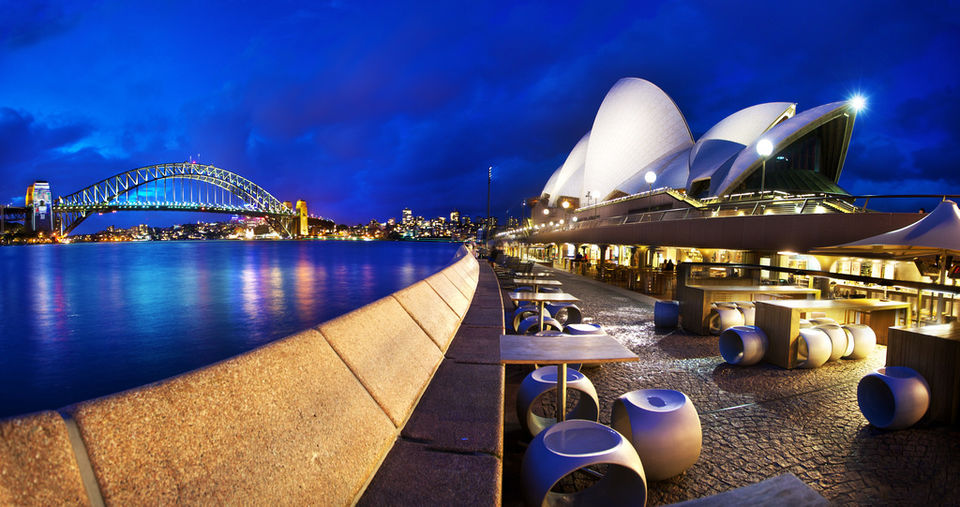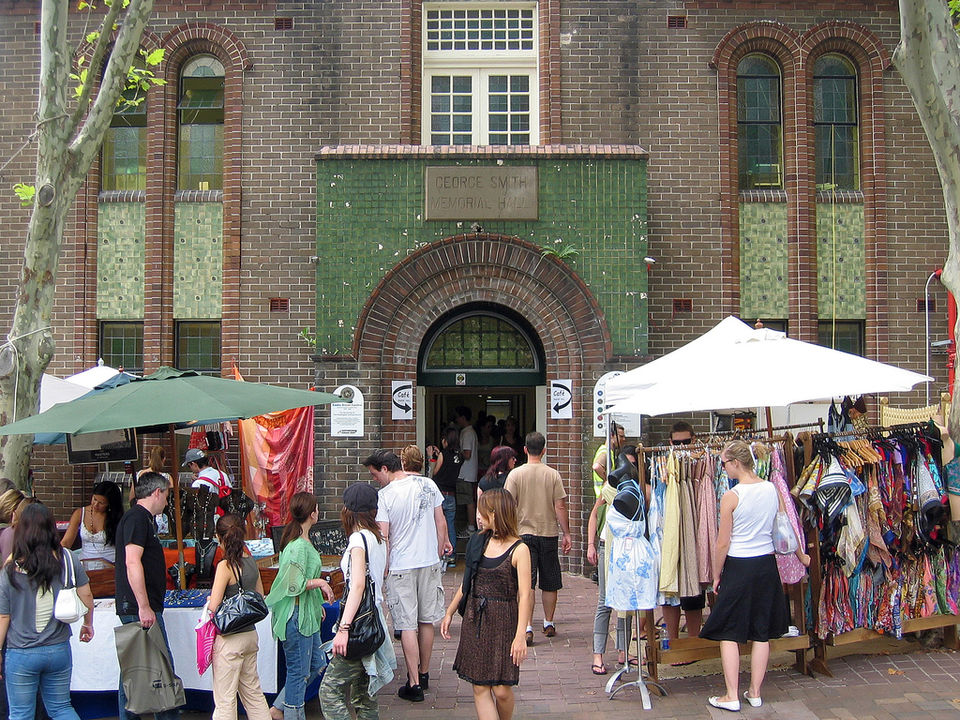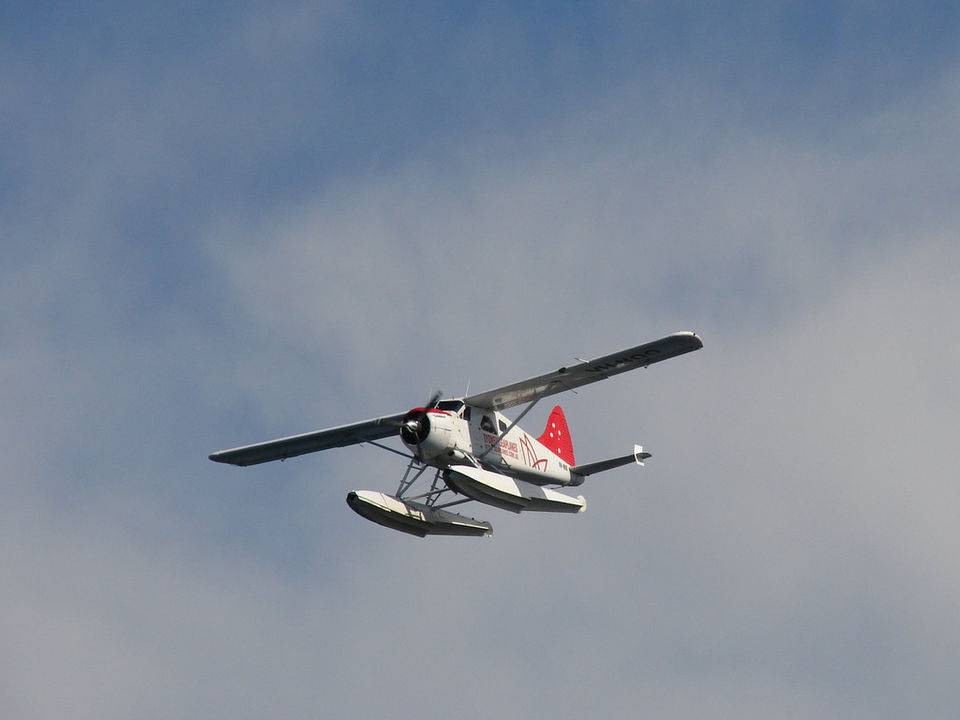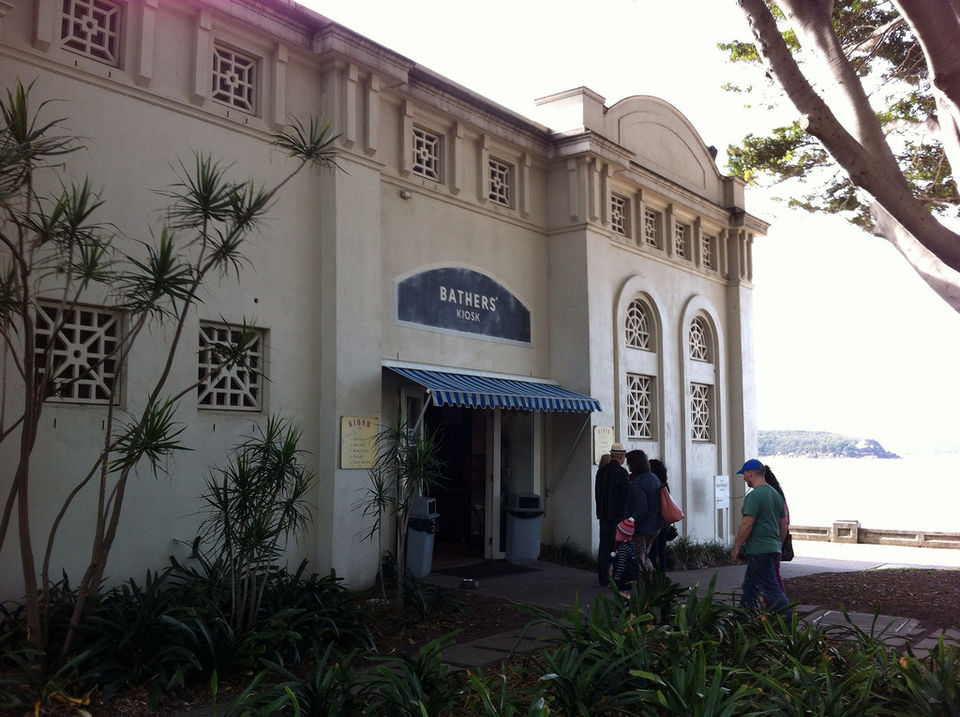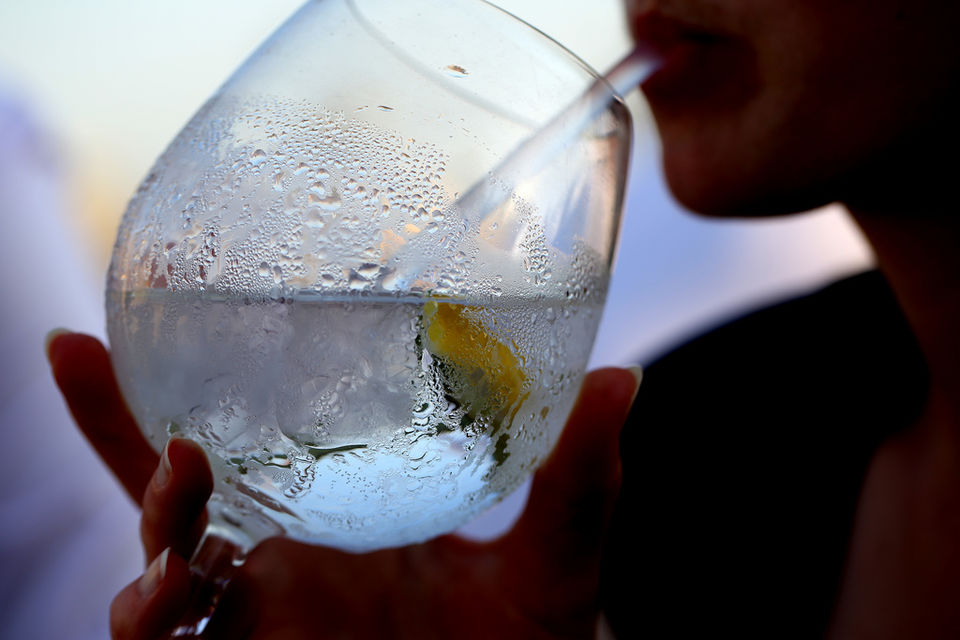 Sydney being one of the most traveled and well explored cities in the world is no stranger to a herd of tourists. This is one of the most iconic cities that I have been to. And the best part of this city is that in spite of having been here before, it always springs up some unknown hidden gems. My love affair with this city has spanned for over 20 years. With this travel guide, I hope you can share the same love soon. Below is a simple guide to what to do in Sydney. Follow it and you will be guaranteed one of the best vacations.
I'll start off with one of my favourite activities- seaplane trip. Taking off from Rose Bay it will bestow upon you some amazing view across the Northern Beaches, over the Opera house and Sydney Bridge. This experience will leave you speechless. If you want to promote this trip to a romantic getaway due to a special occasion, then opt for the package deal which includes the Jonas restaurant in Whale Beach. Continuing along the lines of beaches, there is no way to escape from the pleasures of walking along the coast of Bondi. Well if you are here during November, you would be pleased to know that Bondi plays host to the Sculpture Walk. This walk takes place on the coastal path to Bronte. The walk is an already beautiful one, the sculpture adds to the scenic splendor of this path.
But if you are looking to kick start this vacation with more grueling activities, there are many things you can indulge here even though you plan to be in the city for a short span. You can either be a part of the biathlon that takes place from Andrew Boy Charlton Pool in the Domain. In this you'll cover the Mrs Macquarie's Chair. It has a breathtaking view of the entire harbor with Sydney Bridge and Opera House. This view in the background will incite you to ascend uphill and then further down and end the race with a much required refreshing swim in the pool. If you are in the eastern suburbs then either a personal training session or boot camp with the Eastside Crew is highly recommended. If you are a water baby or plain swimming enthusiast, Icebergs at Bondi is the place you need to visit. Even though depending on where you are staying, this may be out of the way. But all the pain to find this place will be worth it in the end.
Once you decide to emerge out of the waters, you will be attacked by the countless eating options available in this single city. So making it easier for you to navigate, I have decided to put it into further categories.
Places to eat Breakfast
One of my favourites is Bills and the usual queue outside clearly shows its popularity. A place to let go off your diet and weight charts, indulge in their scrumptious breakfast menu. Another place which is should compulsorily be on your itinerary is Bathers Pavilion in Balmoral Beach. The serenity this place has to offer is well complimented with the delicious breakfast and brunch options.
Places to eat Dinner
Even after trying numerous places, Café Sydney still remains firmly at the top of my list. It is a perfect dining restaurant and has the most soothing ambience. It is a perfect way to end the evening in this city. Sydney is popular for fine dining venues. But if you are craving an experience different than the ones often sketched in every travel guide, head to Jimmy Liks. It's most unlikely that you'll come across this one until you hunt for it. The trip would be worth it ones you down their exclusive array of cocktails.
Places to Drink
If you are not an acrophobic or can at least subdue it for a few hours then you should definitely visit the dizzy 36 floors up Blu Horizon Bar in Shangri La Hotel. It is self explanatory as to how incredible the view must be from here. But if tripping on such great heights is not your thing, you can stick to Opera Bar at ground level. It is located below the Opera House, on the harbor. The view from here is even more wonderful once the sun goes down.
Sydney is a city that champions in outdoor lifestyle. So living up to the city's spirit, catch some fabulous outdoor cinema during the summers. The screen near Mrs Macquaries point has the harbour as the backdrop. Tickets sell out fast so book well in advance. Alternatively you can even visit Centennial Park. If you looking for anything from clothes to children's wooden toys and handmade chocolates then get a map and head to Paddington Market. Finally for stay, you can either opt for Shangri La which has a great central location or Ravesis which is your answer for a small contemporary boutique hotel.
This trip includes every place you need to be in this mini weekend break in Sydney. It is very discernible that you can't get bored in this massive city swearing by joie de vivre. So get ready to be graced by the waters and enticed by the vibrancy of this Harbour City.Welcome to the best beach vacation!