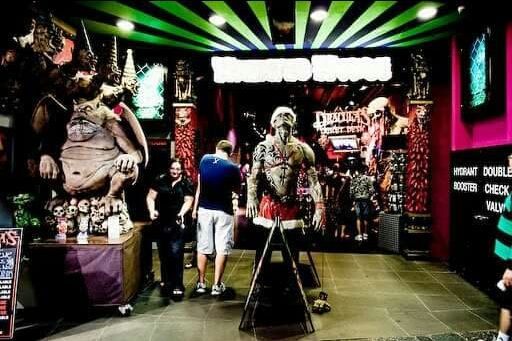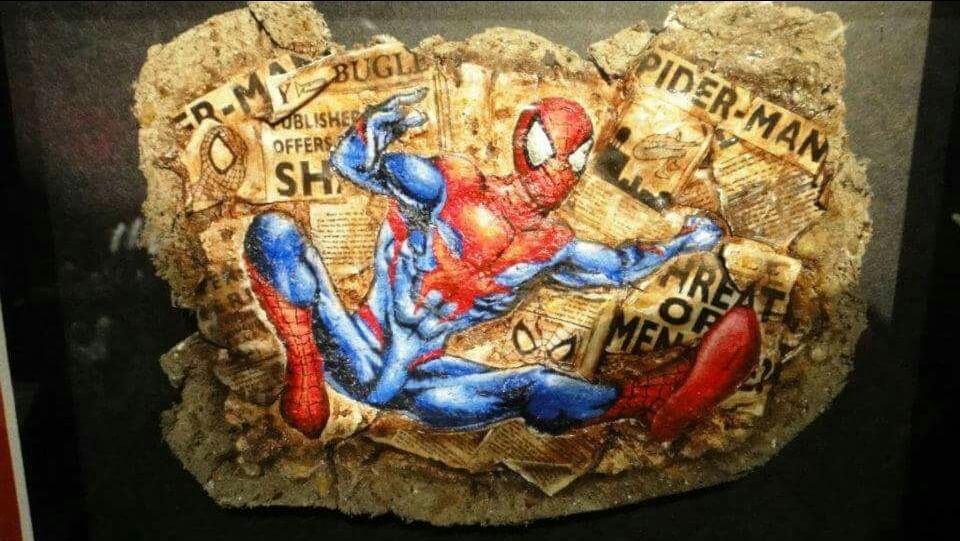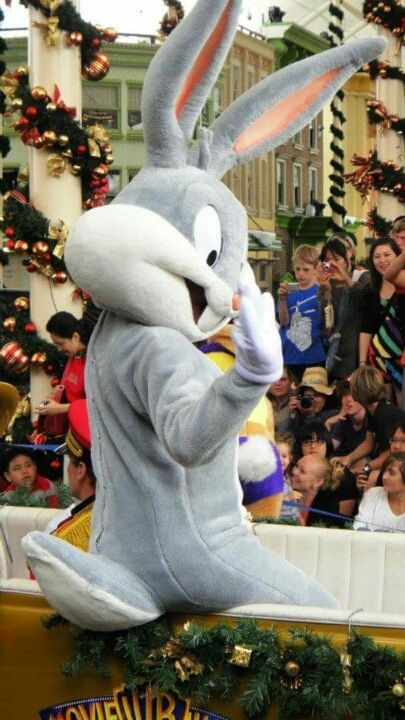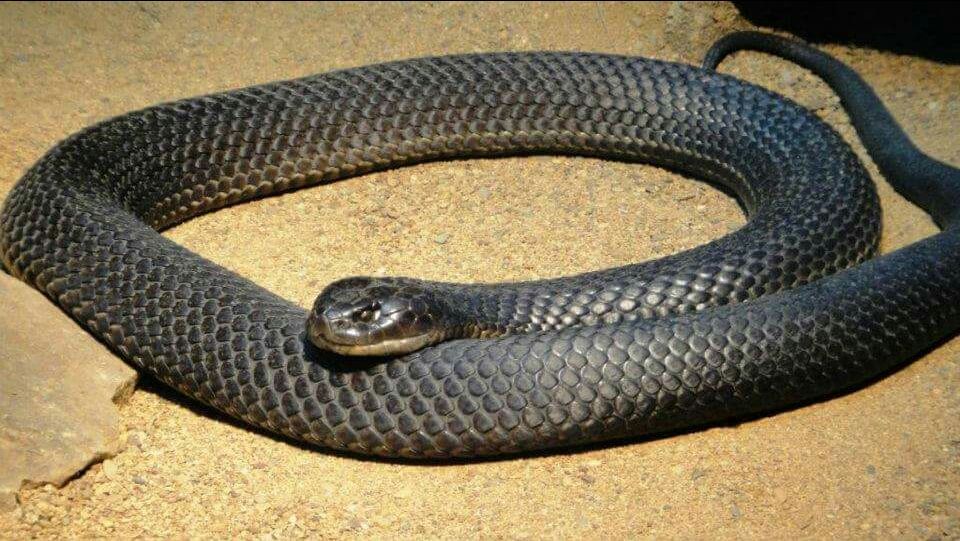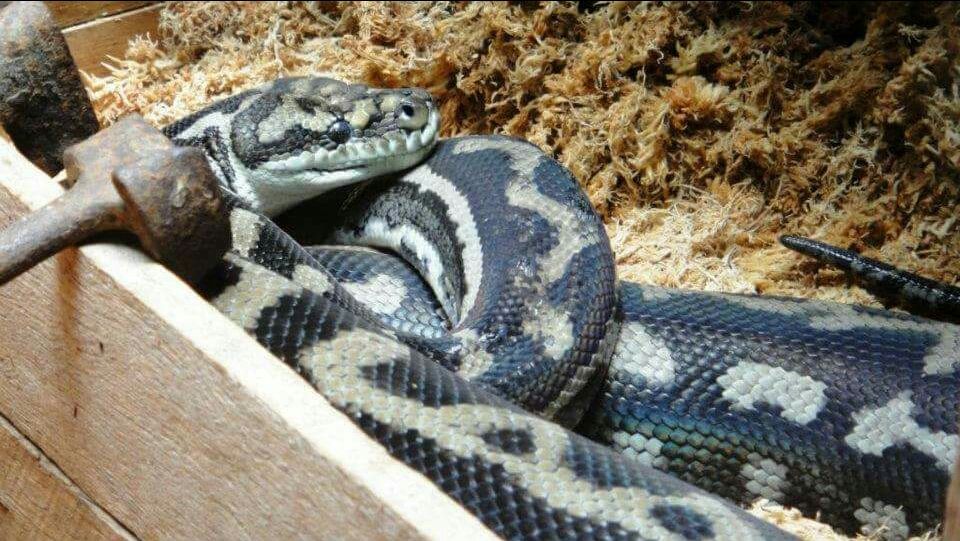 This city is so full of energy that even the five days that we spent here seemed less. There is so much to do, and so much to see in and around Gold Coast. We put up at Surfers Paradise, which was a boon, because everything was easily accessible from there.
We travelled to Gold Coast around the end of November and the weather was fantastic. I love amusement parks so we covered all of them during our stay there. Each amusement park needs a day each, if you wish to comb through it completely. It's a task to travel but fun nevertheless. We began by first visiting Sea World, followed by Movie world and then finally Dream World. The rides are the not to be missed types. Being an animal lover, my favourite seemed to be Sea world out of all the three.
We also visited Australia zoo. I must say its huge! And it's a two hour journey from Gold Coast, and coming all the way till there, I couldn't afford to miss Steve Irwin's home. The zoo has some rare species on display and the reptiles section was my favourite.
During evenings, which we had to ourselves, we explored places like Infinity. It's a maze sorta thing with super funky lighting. Something that I've never experienced before. Loved it totally. We also visited Dracula's haunted house but chickened out at level one. Another interesting place of visit was Ripley's believe it or not.