The Flinders ranges an outback has some of Australia's most legendary countryside, and one of the oldest mountain ranges on Earth. There are vast dramatic landscapes, spectacular gorges, towering rock walls and indigenous Australian culture that dates back 45,000 years.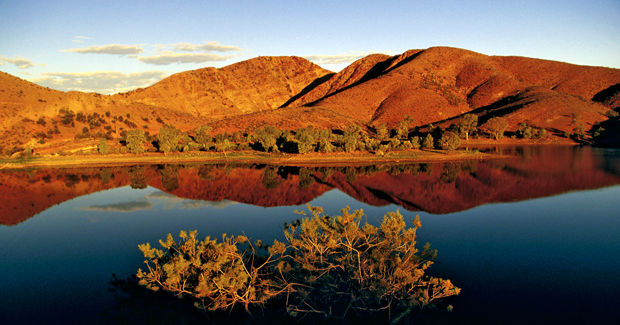 Watch native animals wander freely, eagles circle the clear blue skies, Emus casually crossing the road and Kangaroos lazily resting in the golden grass. There are perfect trails for nature walks and some adventure off the road cycling tracks. Be captivated by iconic attractions, such as huge natural amphitheater of Wilpiena Pound, the razor back ridges and astronomical observatory at Arkaroola, the unusual outback town of Coober Pedy - the largest producers of precious opal in the World and half the residents live underground in dugouts. Nearby is the striking rock landscape of the breakaways, best seen at the sunset. Take a scenic flight over Lake Eyre, a vast salt lake that rarely fills with water but when it does, its a magnificent sight attracting an enormous number of waterbirds. Make sure you crawl into one of the outback pubs for friendly local hospitality and to sample some creative menus.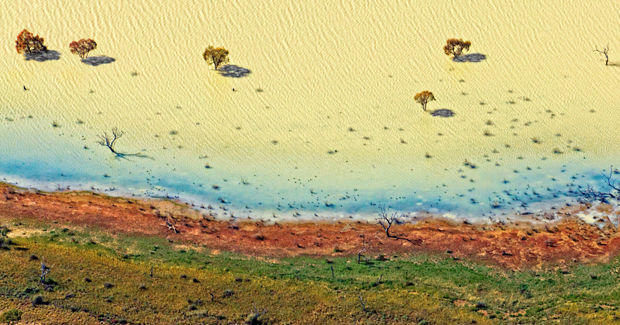 There are so many ways to discover the splendor and beauty of the majestic Flinder ranges. Below is a perfect 4 days itinerary of Flinder including Clare valley.
Day 1: Join a tour in Adelaide or drive north through Clare valley and taste wines at some of the regions best loved wineries. Hire bicycles and ride along part of the 54kms (33 miles) Riesling and Rattler trail, wine tasting along the way.

Day 2: From Clare, travel 2 hours north to Melrose in the Southern Flinder ranges and then 2 hours to Wilpena pound. Follow bush walking around this natural amphitheater and surrounding gorges, looking out for the local wildlife. Scenic flight options and guided 4WD tours are available. Overnight in Wilpena.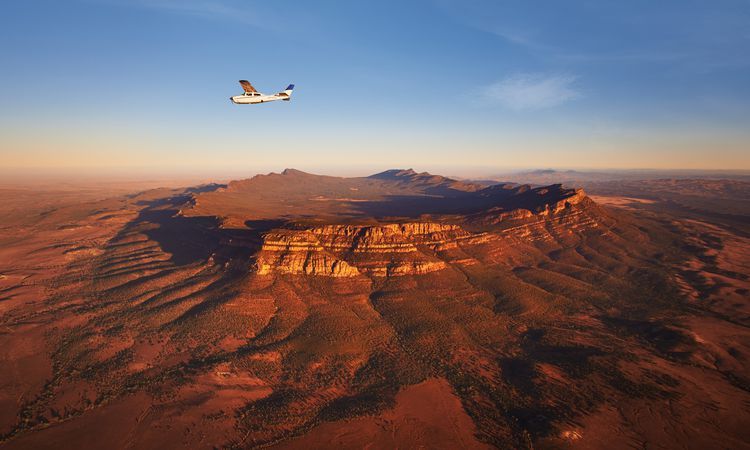 Day 3: Early morning drive through Brachina gorge, an important refuge for the yellow footed rock wallaby, and head for the Prairie hotel at Parachilna for a quickie outback pub experience. After brunch, return to Adelaide.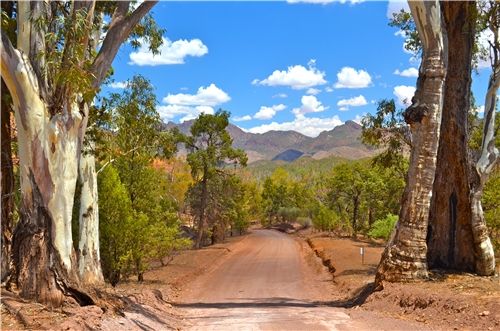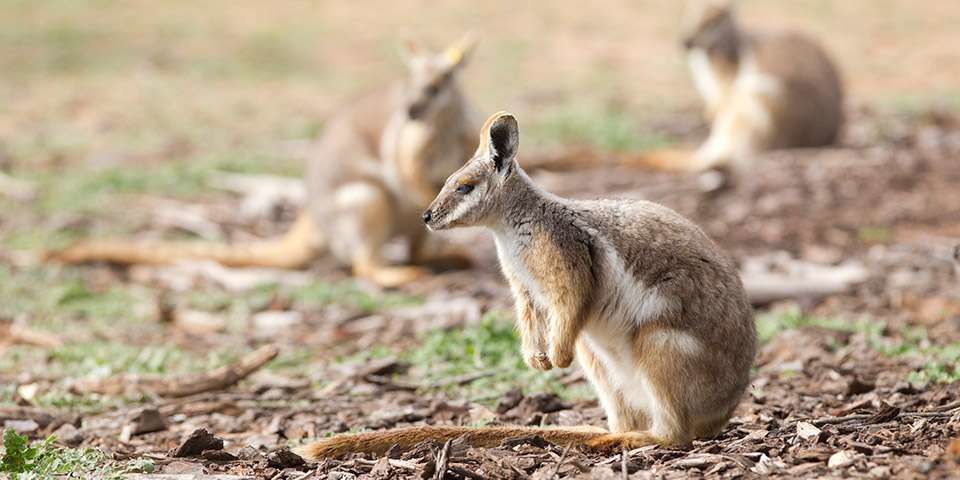 One day extension: On day 3, after Parachilna, continue another 2.5 hours via Blinman to Arkaroola, a private wilderness sanctuary. Explore Chambers gorge and join Arkaroola's famous ridgetop tour. Overnight in Arkaroola.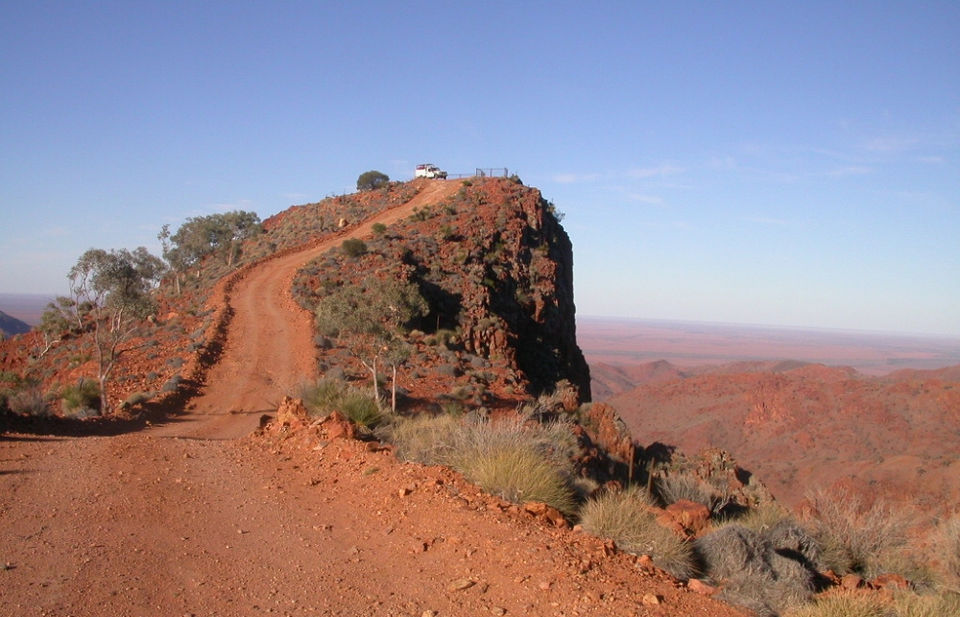 Day 4: Return to Adelaide.
Frequent Searches Leading To This Page:-
top things to do in Australia, things to do in Australia Sydney, best things to do in Australia, best places to visit in Australia, best places to visit in Australia in march, best place to spend a week in Australia, cost for 7 day trip to Australia from India