Ever been to the Southern Hemisphere? The seasons there work the other way around! What is summer here in the Northern Hemisphere would be winter in Southern Hemisphere. Our earth works in ways that never ceases to amaze us..
Let's talk about winters in Australia! Winter months are from June to August and most of the country has quite moderate climate. There are a lot of activities that you can do during winters and even pay less for them. Yes, winter being an off-peak season will be much cheaper when it comes to internal flights, hotels and rates for various tours and attractions.
We visited the country in late winter and early spring and had a blast! There was so much to see and do, that a fortnight didn't seem to be enough. Some of our top Australian Winter To-Do Activities are -
1. Go Scuba Diving
Yes, you heard us right. Go scuba diving in winters! Winter is still warm to do various water sports activities. Cairns is the gateway to the famous Great Barrier Reef which has quite moderate temperatures in winters. Book a tour for Scuba Diving and Snorkeling as it's going to be an experience you will remember for a long long time! We hugged a giant smiling fish and got our underwater pictures taken with a huge tortoise. Even though Scuba Diving in the Great Barrier Reef is an experience of a lifetime, it's facing threat due to climate change and global warming.
2. Take a Road Trip
Australia's moderate winter weather is the best for a Road Trip. Diving through Australia's Outback would probably give you a feel of driving through Mars. Rent a camper van and take a road trip from Darwin to Uluru (Ayer's Rock). Another option would be to drive through the Great Ocean Road.
The Great Ocean Road drive is very scenic and you get to see some of the beautiful coastal wonders like the twelve apostles (of which only 8 remain now) and Loch Ard Gorge… If you are worried about a driving license, don't fret. Indian driving license is acceptable and you can easily rent a car/camper van. Worried about driving? Take a tour bus. Check this link for Uluru and this link for Great Ocean Road.
3. Go Whale Watching
You can spot southern right whales and humpback whales as they migrate north along Australia's Coast for the winter. The best time to watch them in action would be in May in the New South Wales and Tasmania and in June in Queensland and Victoria. It's a sight to see.
4. Witness the Southern Lights
Southern lights is just as spectacular as the Northern lights, and these Auroras should be in everyone's to do list. Sighting of a southern light is incredibly rare but the shows are spectacular. It's definitely worth attempting to time your visit to Tasmania to align with Southern Lights. Watching the sky lit up in various shades of purple and green is a probably a luxury that only a few get lucky witnessing.
5. Be a part of Vivid Sydney
Every winter Sydney is decorated with lights and innovative installations; the streets are filled with music and you get to be a part of thought provoking workshops. This world-famous festival of lights, music and ideas is called Vivid Sydney and is the largest festival of its kind in the world. The festival transforms the city from 6pm every night into a creative canvas for people of all ages to enjoy.
6. Experience Christmas in July
You heard us right. Australia celebrates Christmas twice a year, because they miss out on the wintery snowy Christmas in December. Visit Blue Mountains for Yulefest, the winter Christmas Festivals which is filled with roaring fires, roast dinners, sing-alongs and occasional snowfalls. Now you don't have to wait till December to enjoy some good mulled wine and stuffed turkey.
7. Hug a Koala and Feed a Kangaroo
One of our favorite part of Australia was a trip to Kangaroo Island! Yes, an entire island named after the Kangaroos. The island is like a windows wallpaper, and one of its kind. You can feed a Kangaroo, watch the little joeys tucked in their pockets, admire the sea-lions jump into the ocean and even hug a Koala! We would highly recommend staying a night in the island but you can also do a day trip from Adelaide. A more domesticated version of this would be to visit the Koala garden in Kuranda Village, in Cairns.
8. Learn Skiing
When you think of winter activities, the first thing that pops your mind is skiing. Australia is definitely covered in that department. Perisher is Australia's and Southern Hemisphere's largest ski resort destination. It's set amidst Kosciusko National Park which is Australia's famous Snowy Mountains. This terrain attracts the world's best skiers and snowboarders from the second week of June to the first week of October.
Leaving you with some photos from our amazing trip!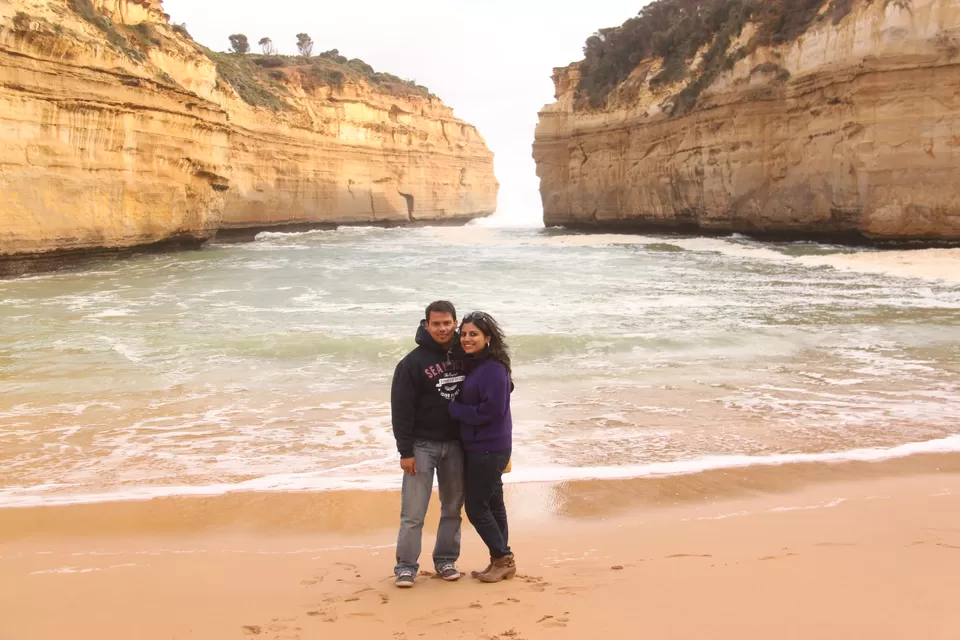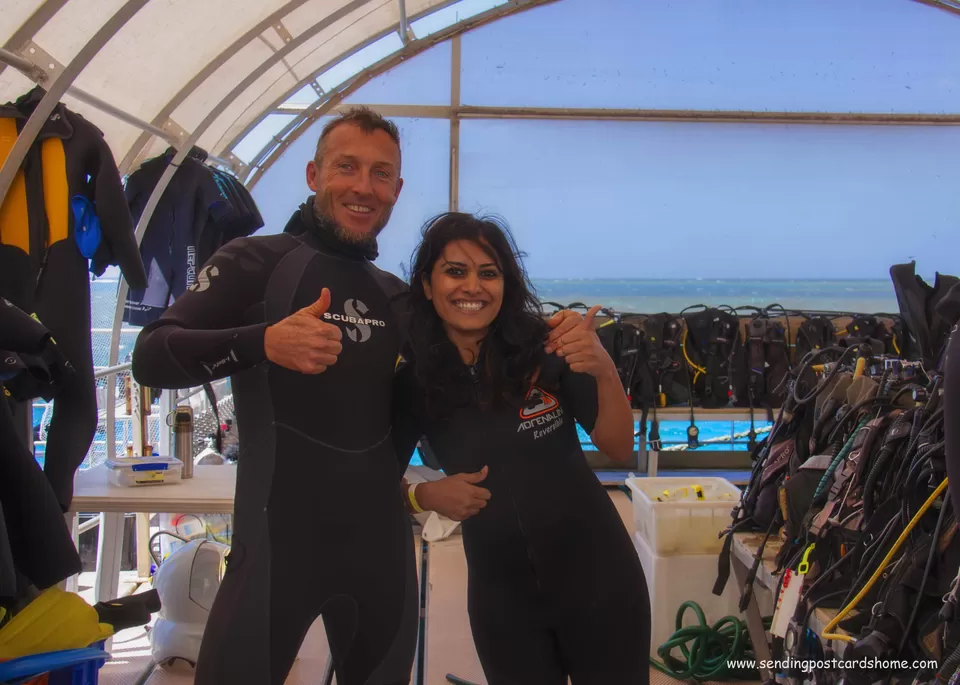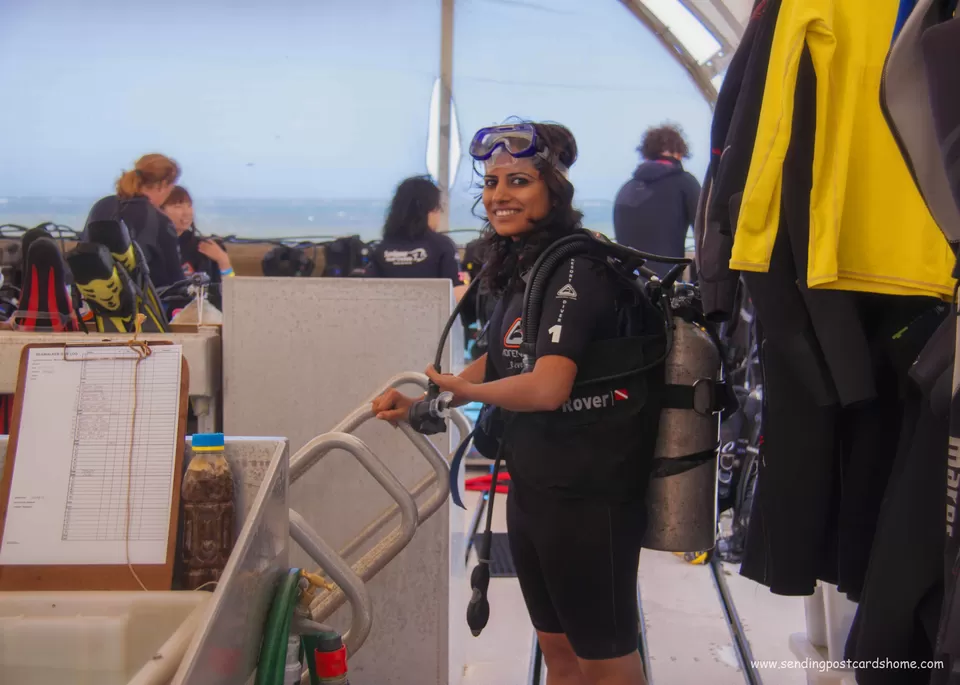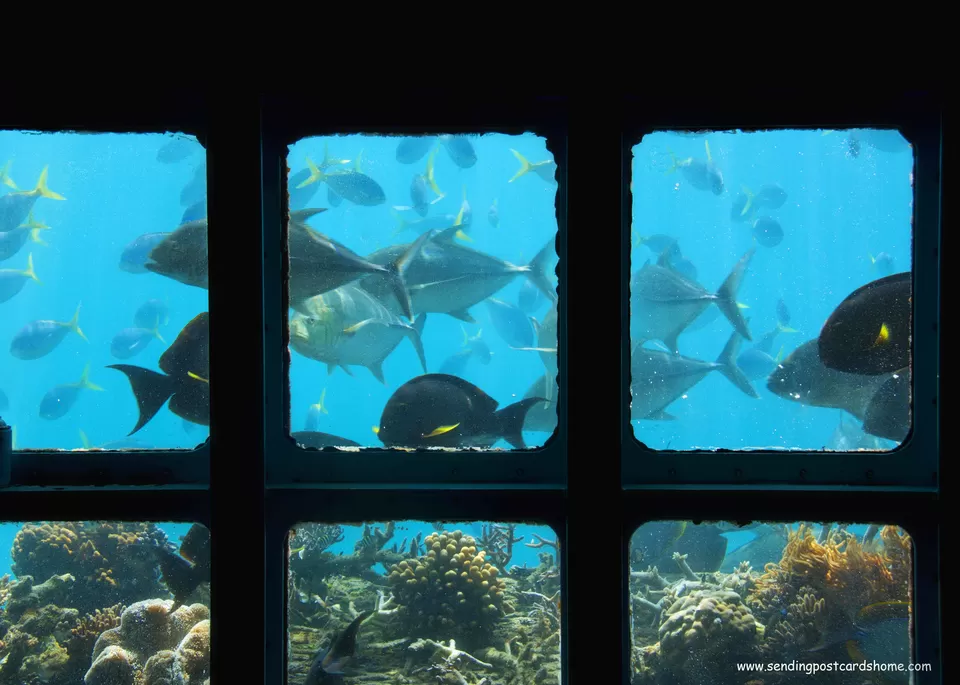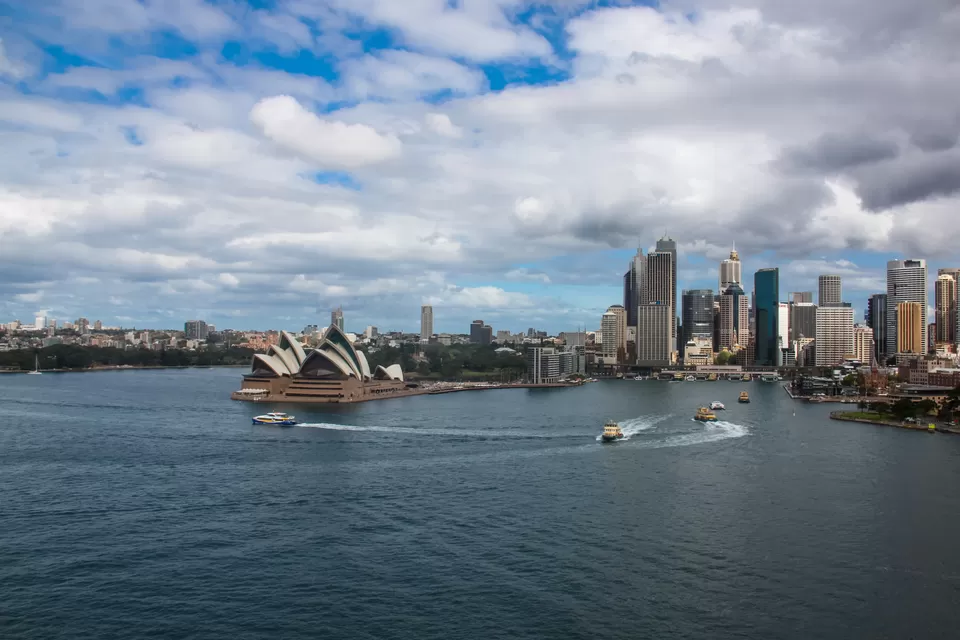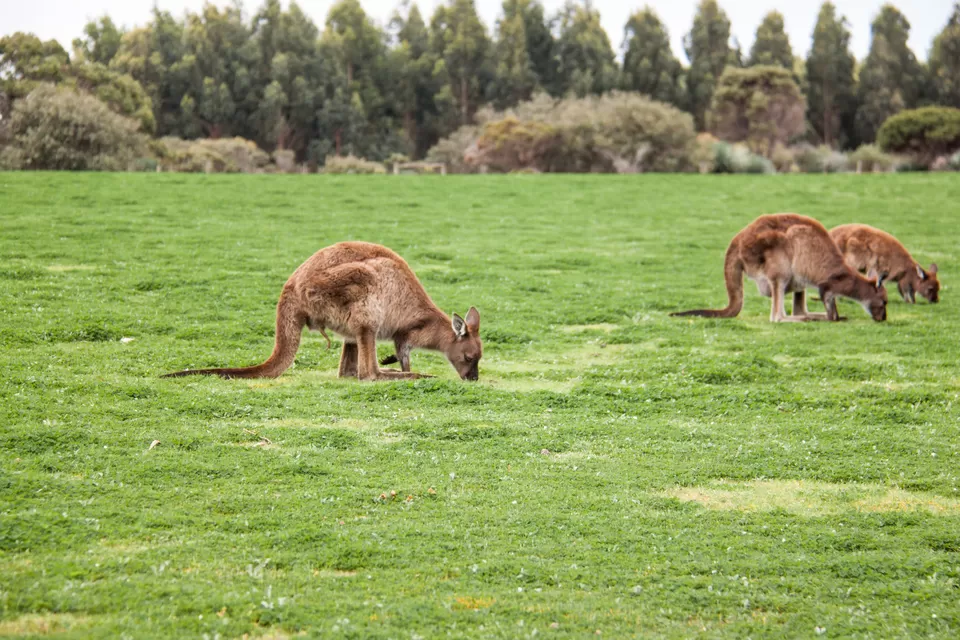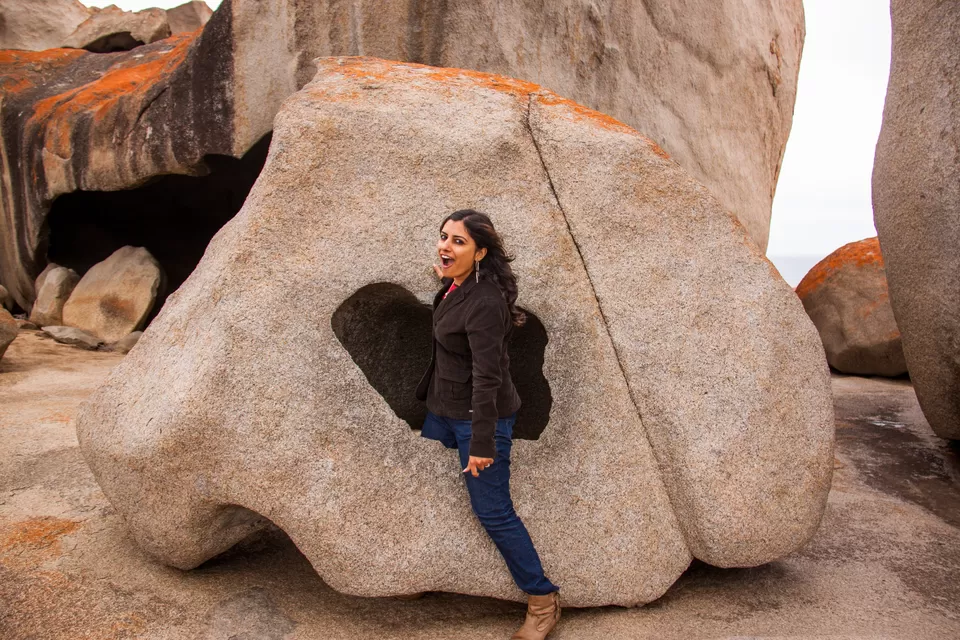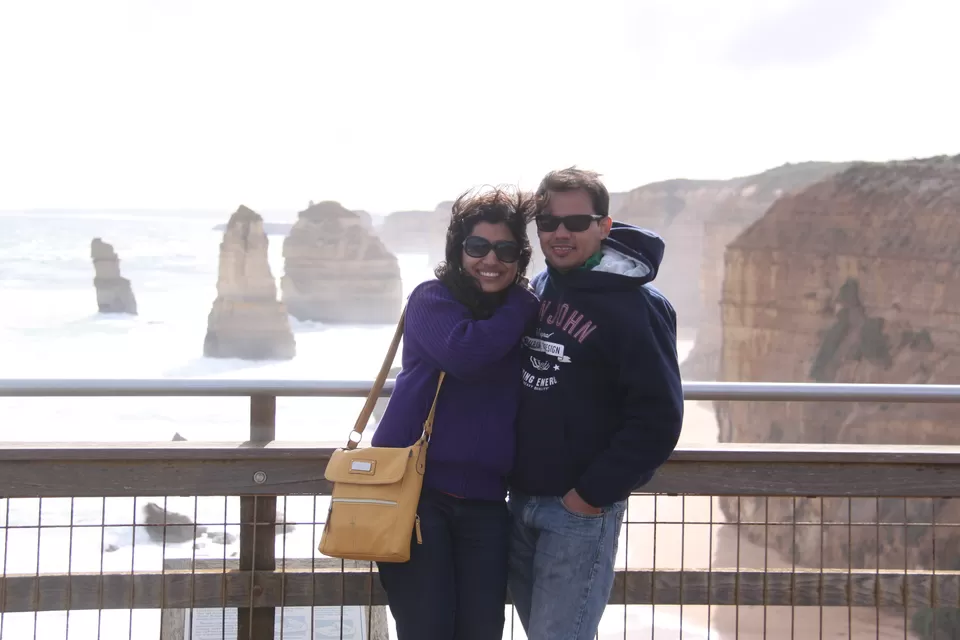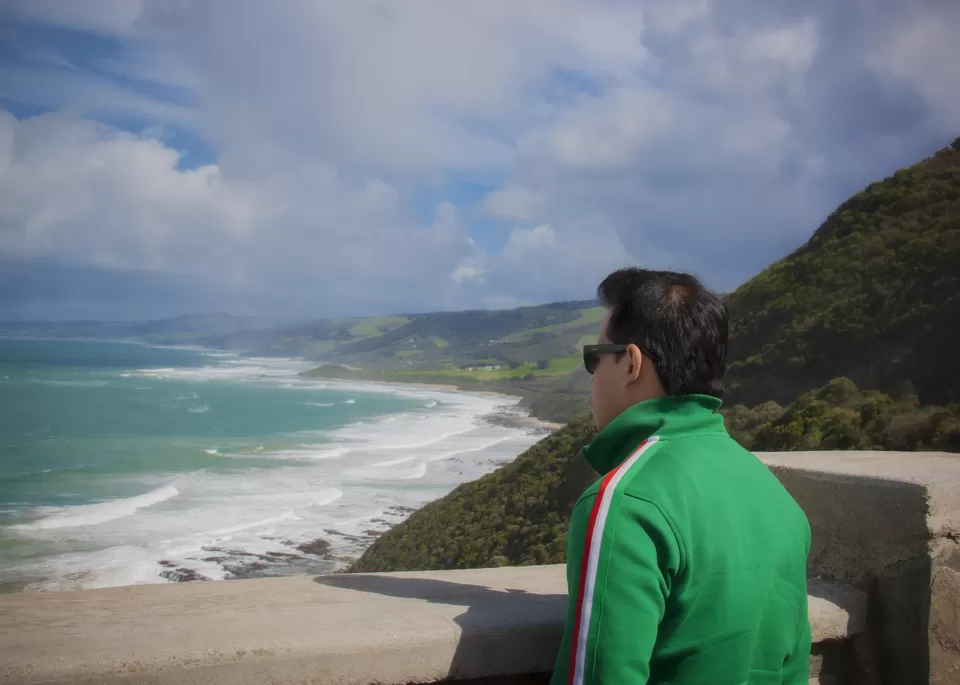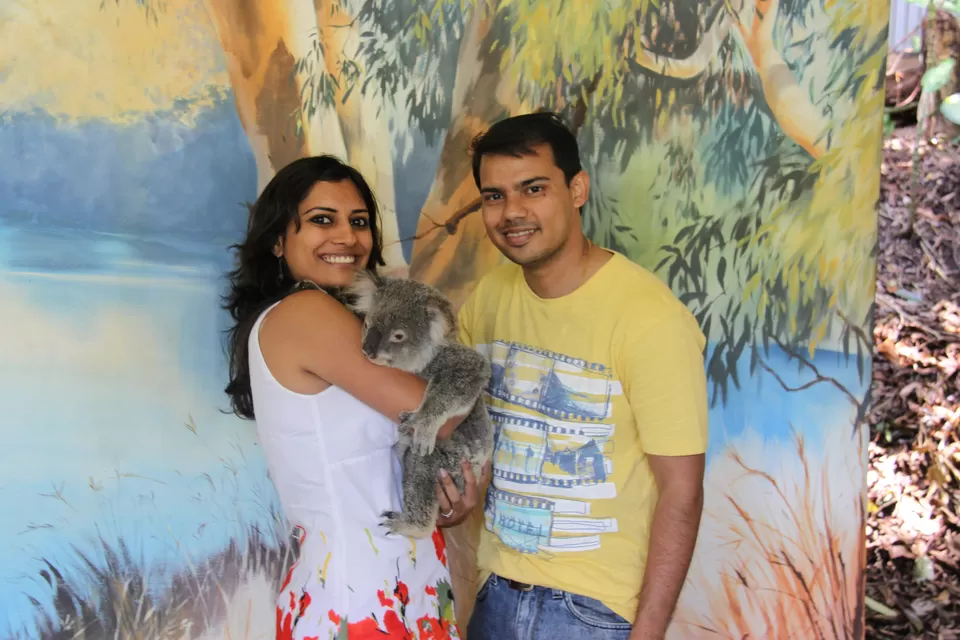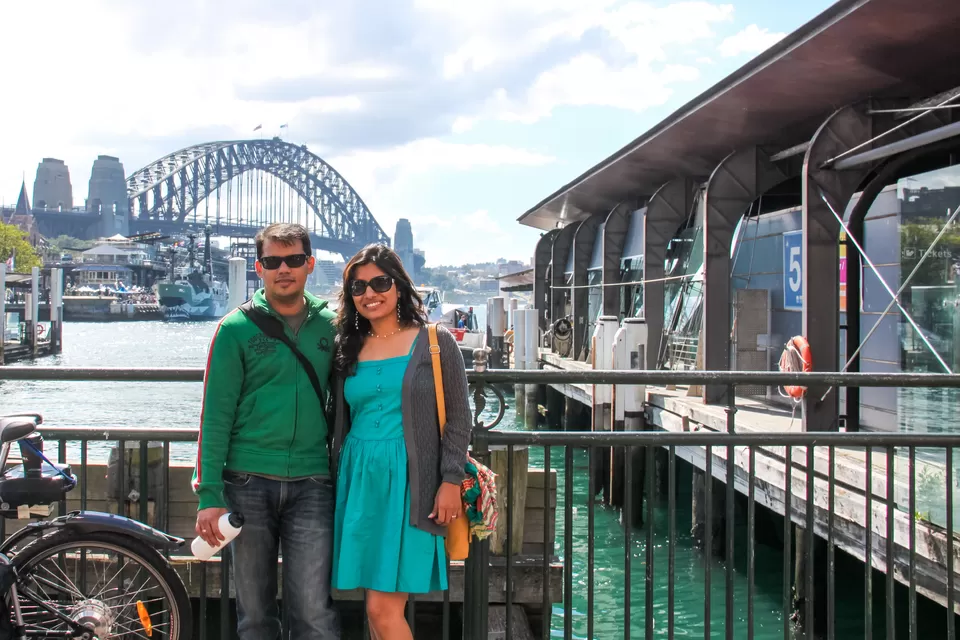 Check out our blog for more such amazing travel itineraries: Sending Postcards Home.
Check out our Instagram account for breathtaking travel photos.
Frequent Searches Leading To This Page:
top australia tour package with price, cheapest australia tour package, australia tour packages from india, australia tour packages from ahmedabad, cost for 7 day trip to australia