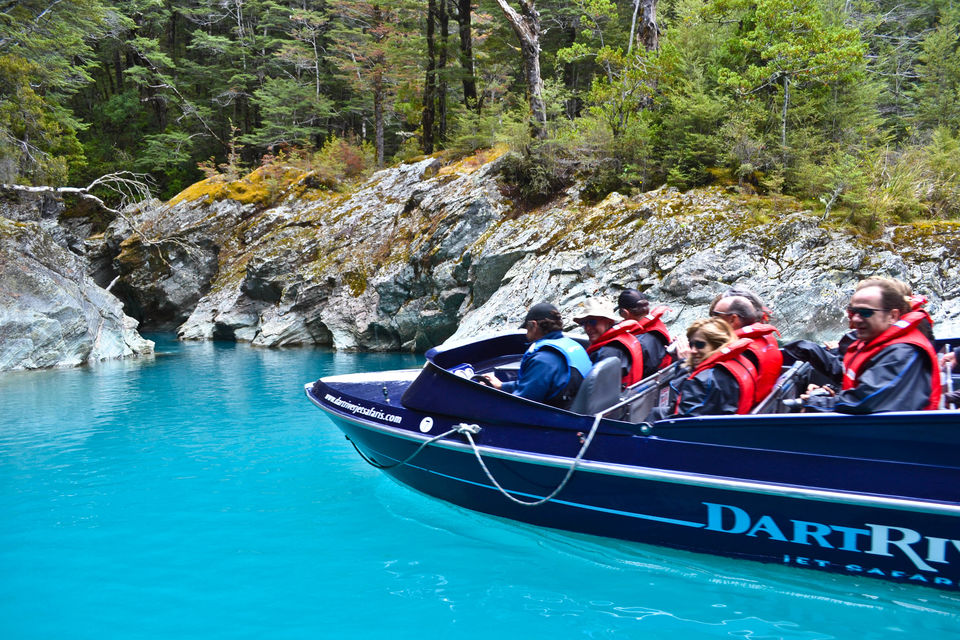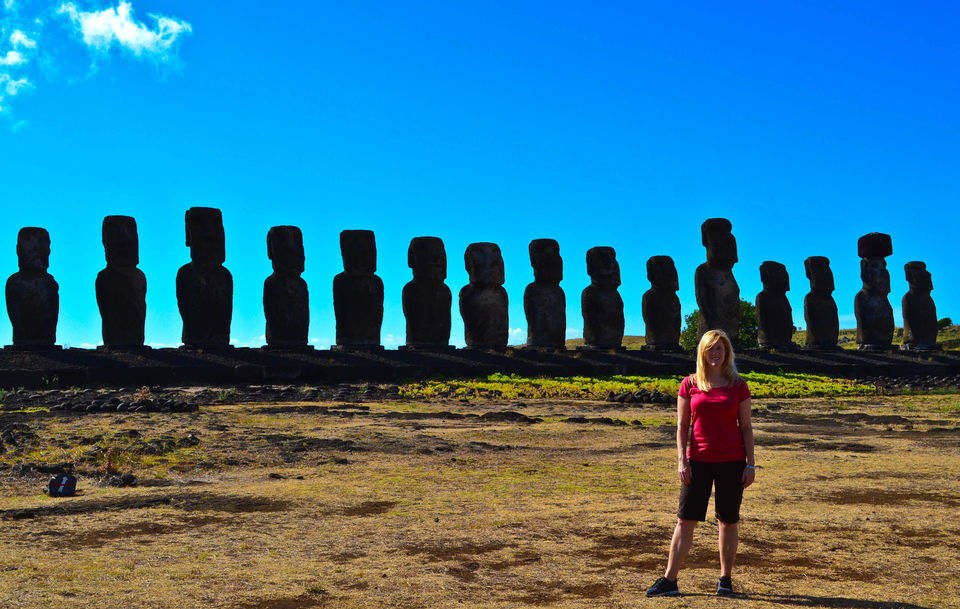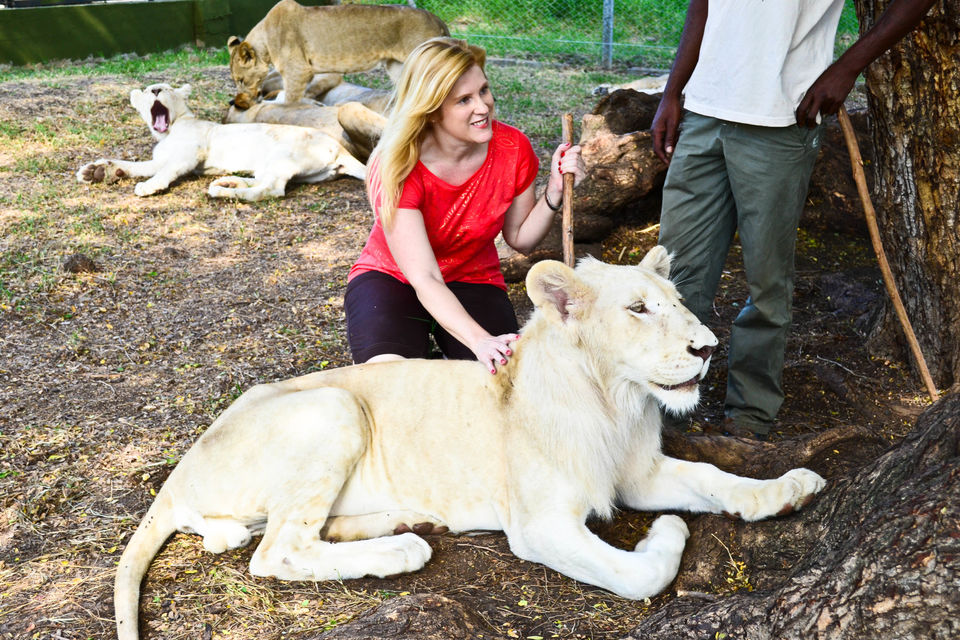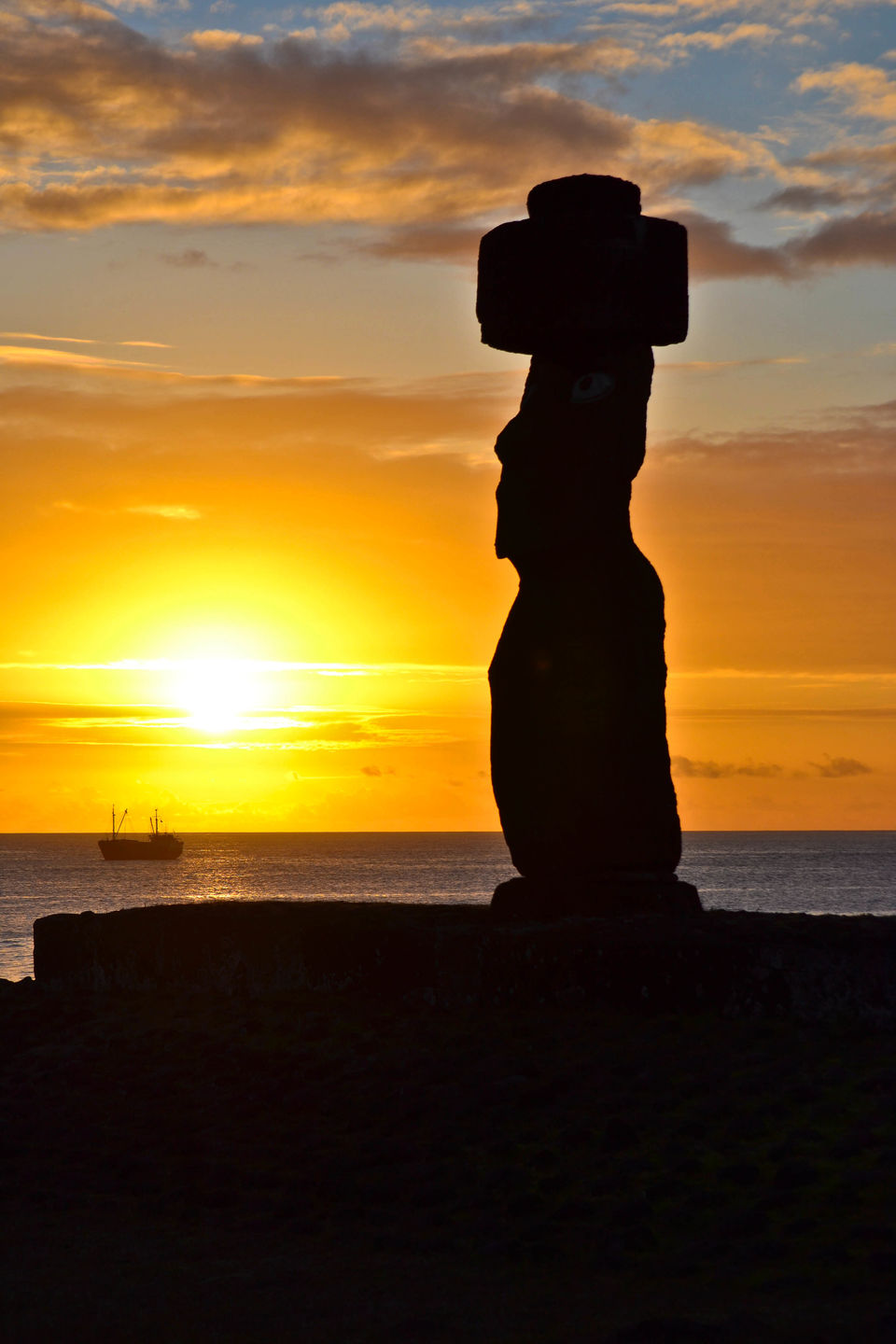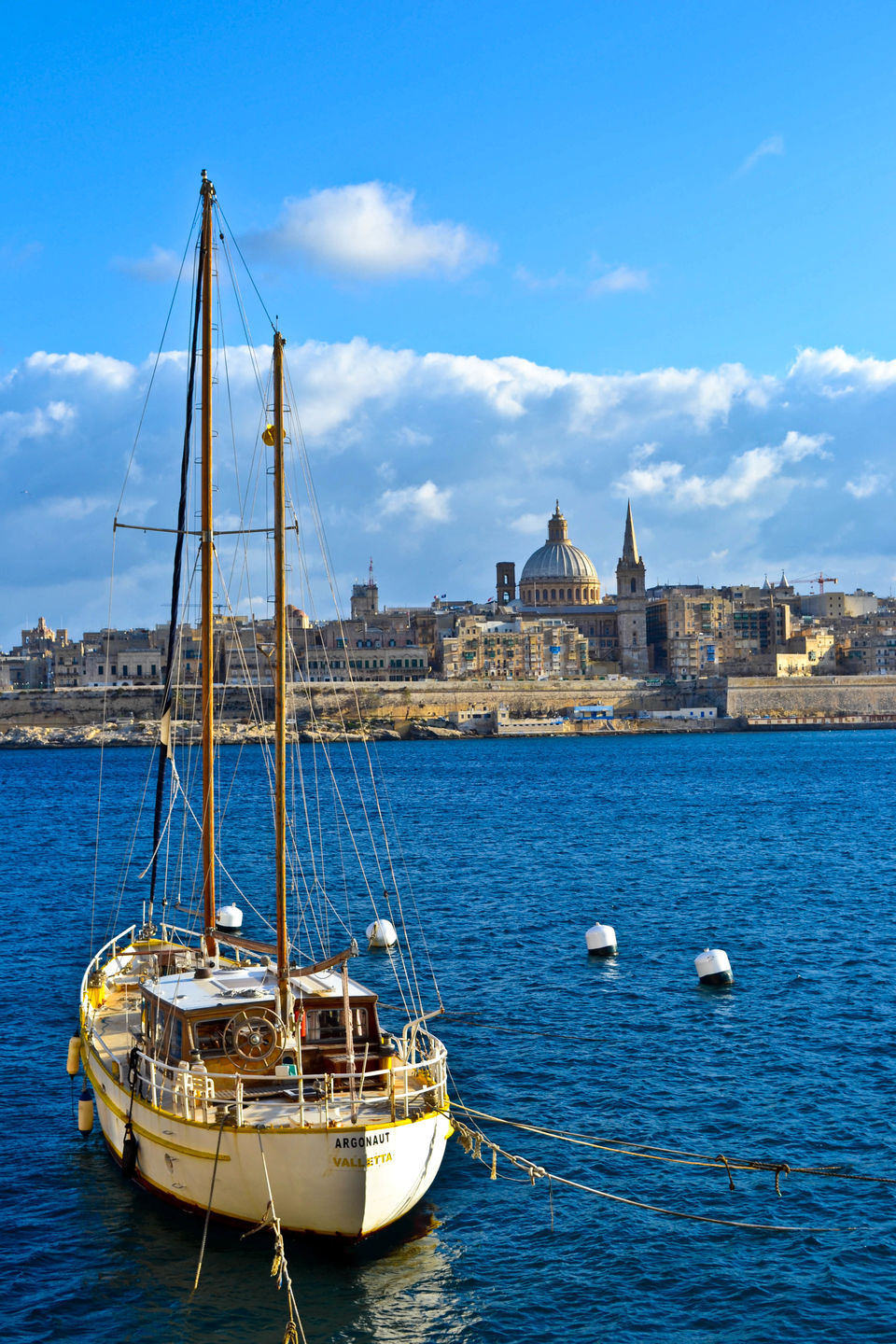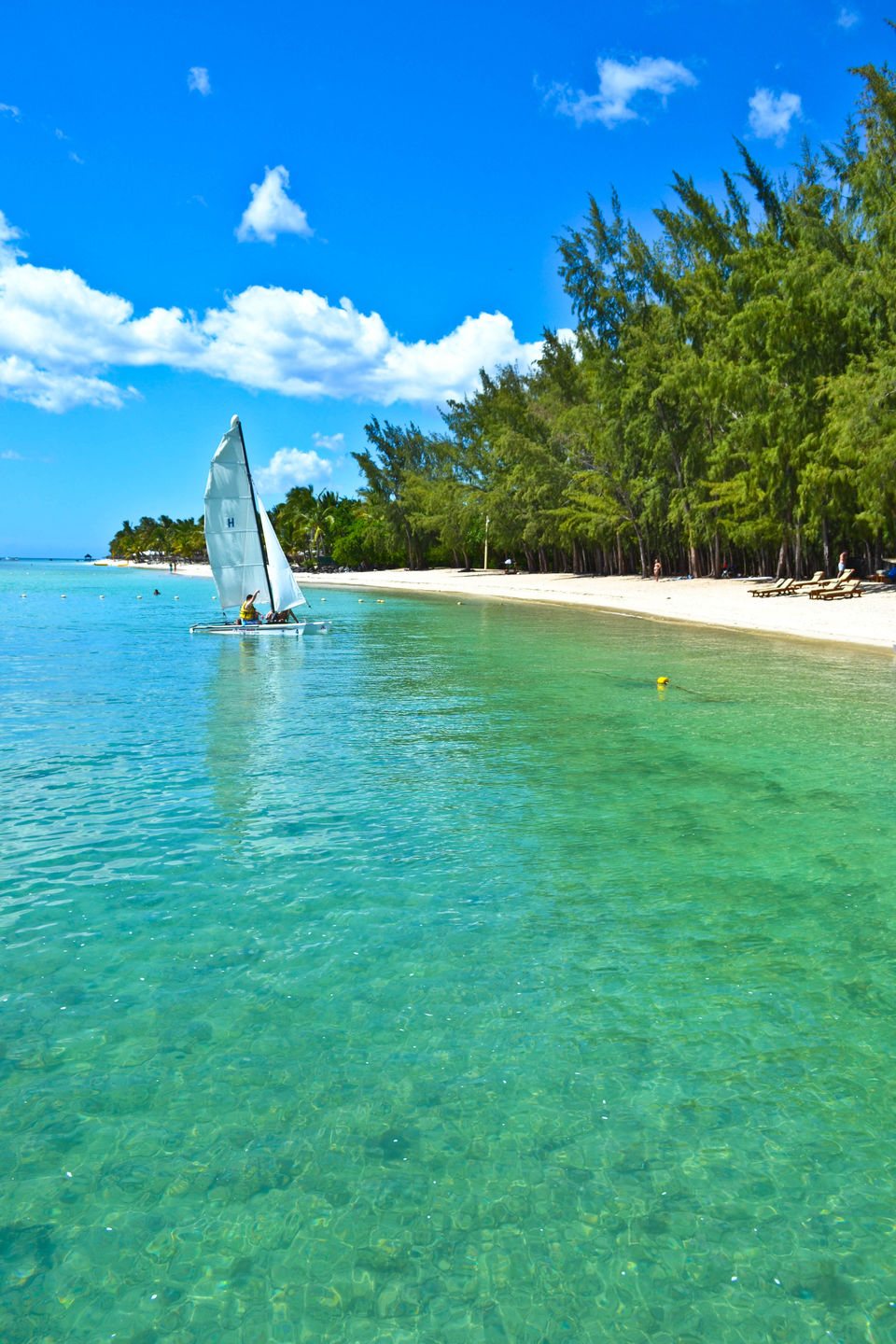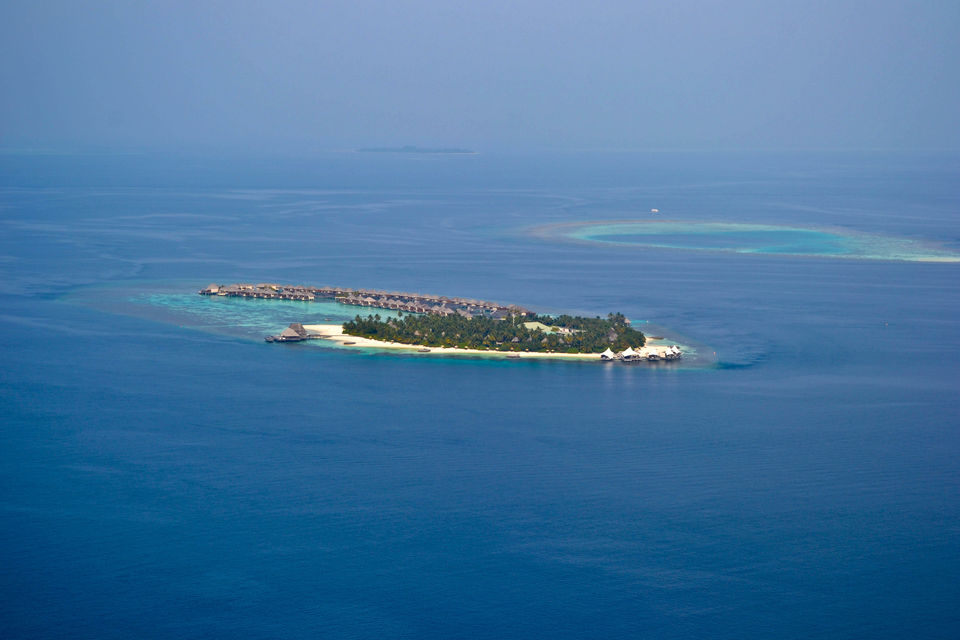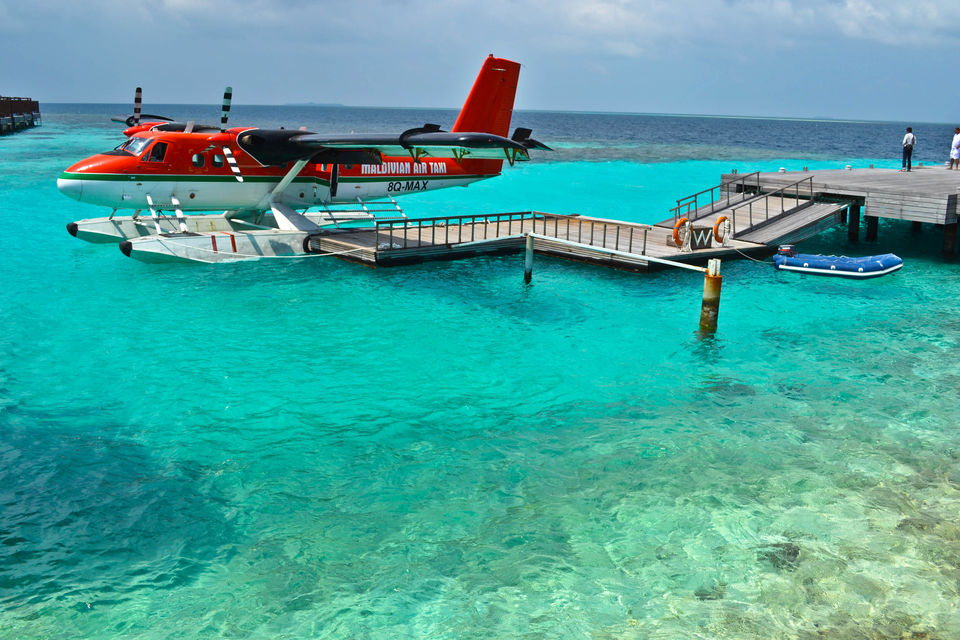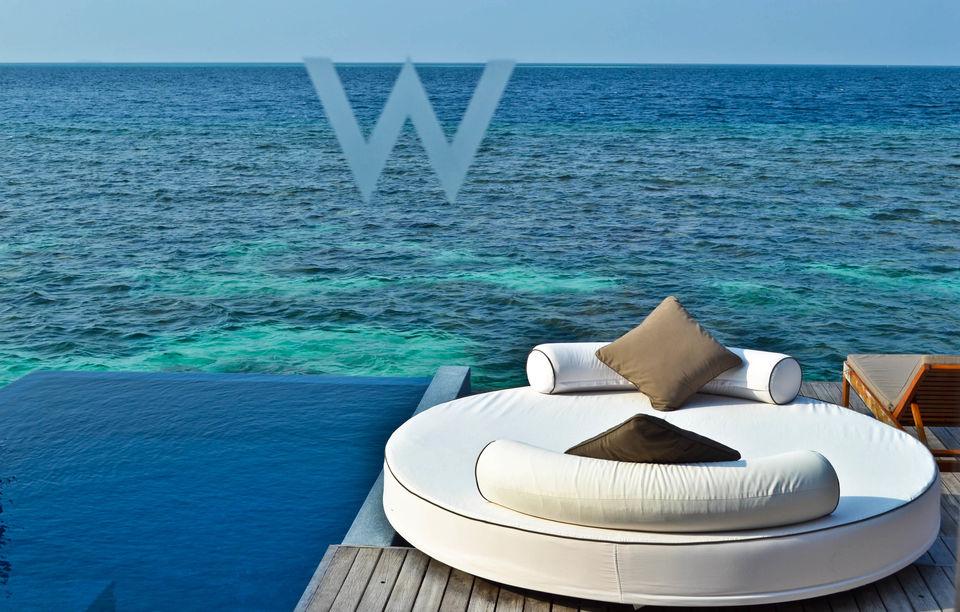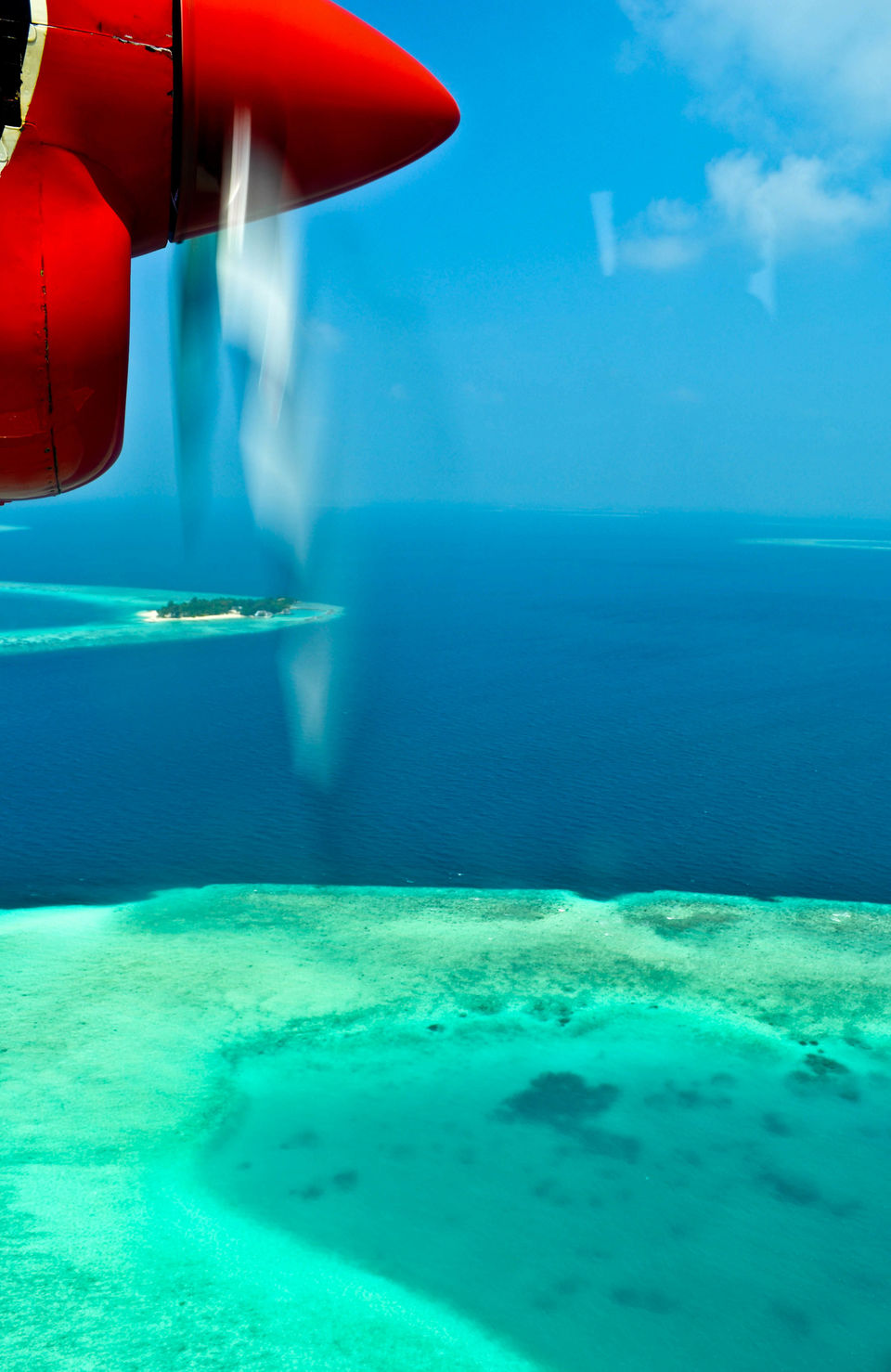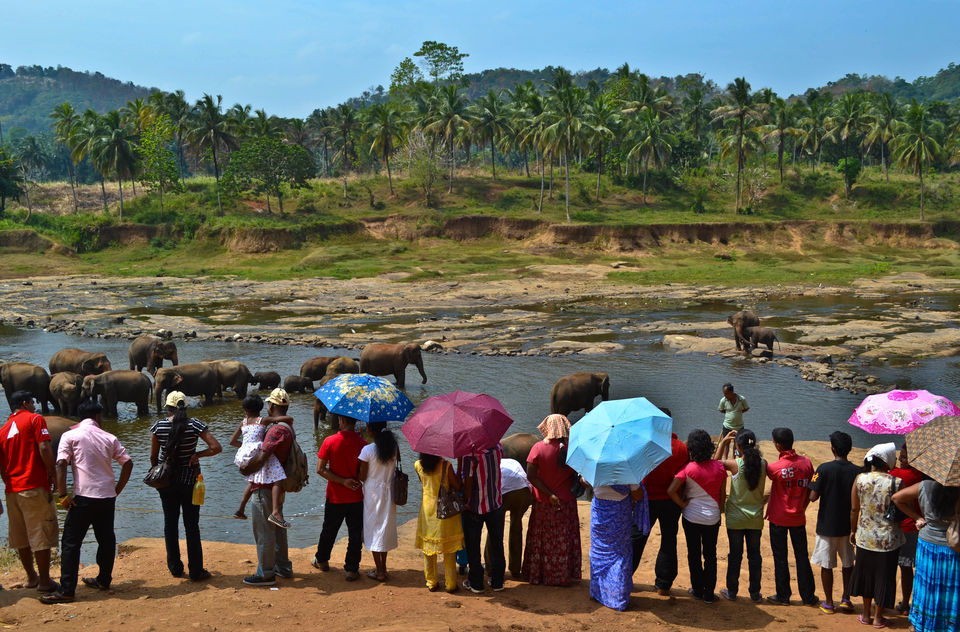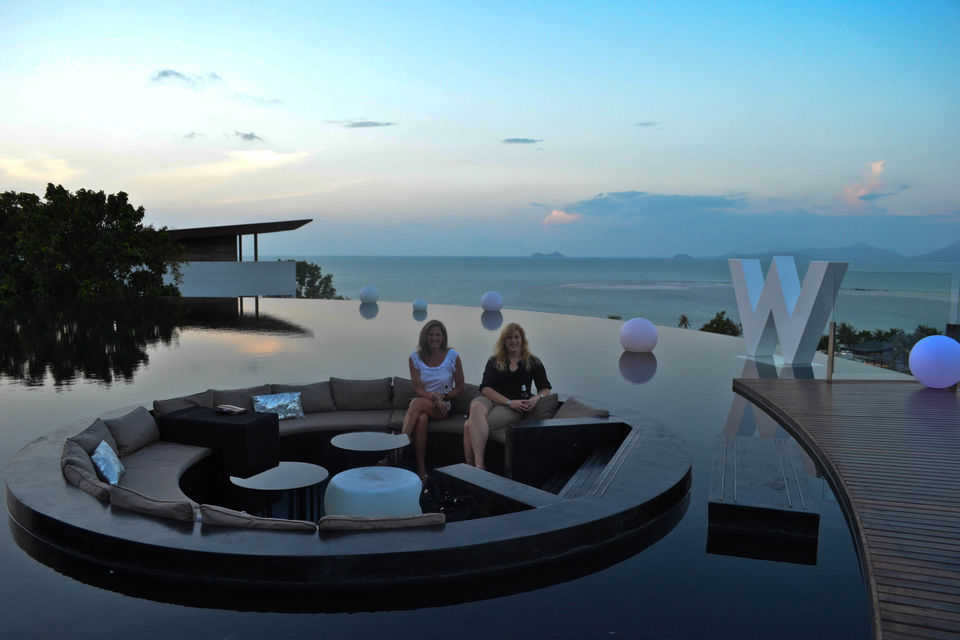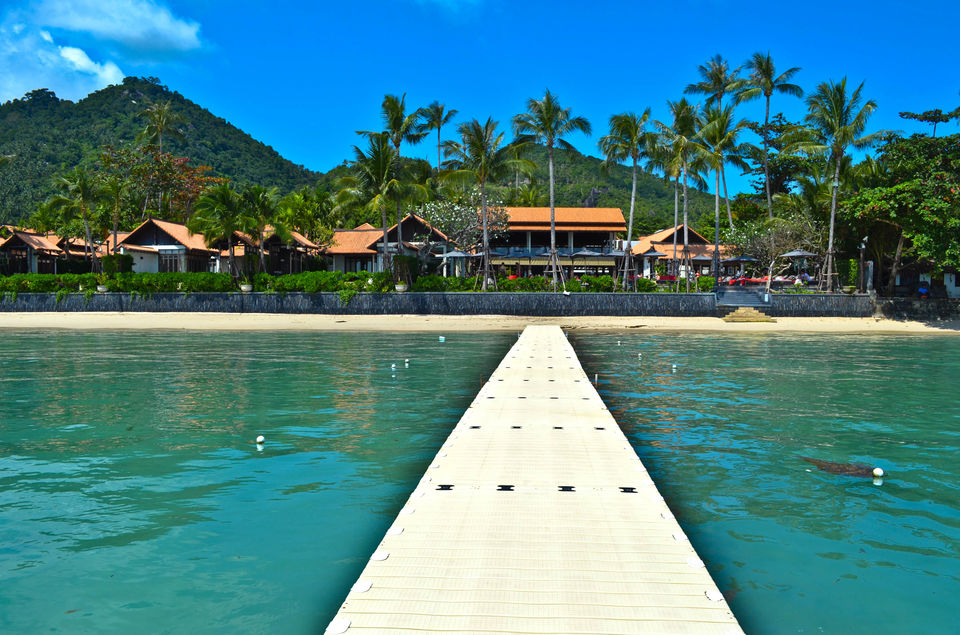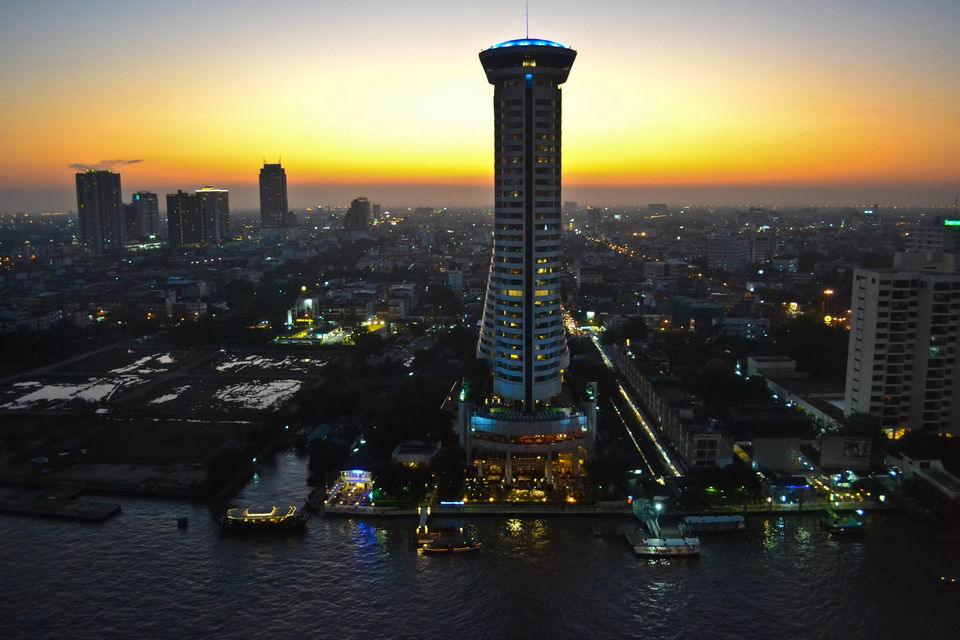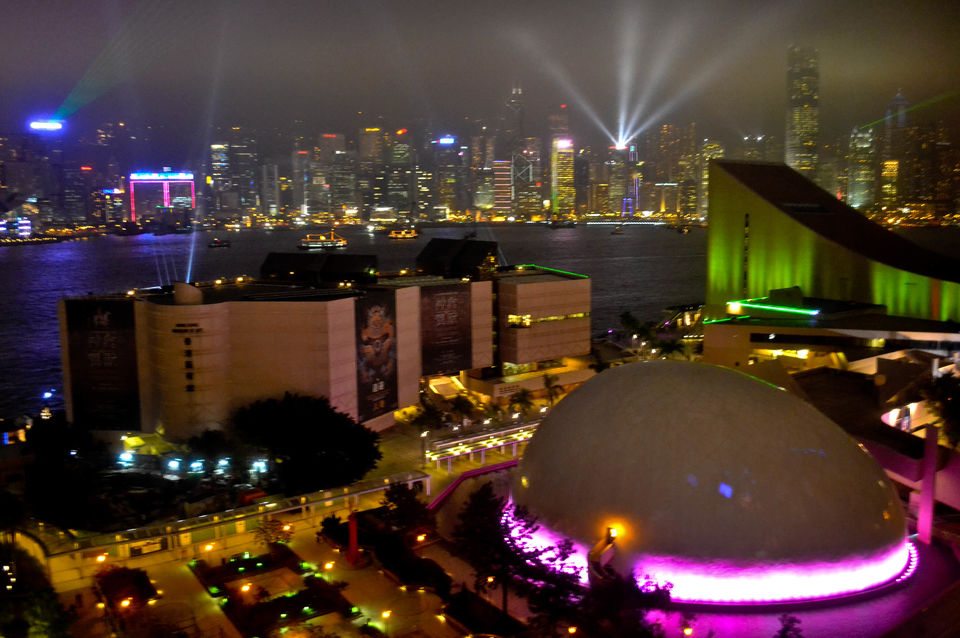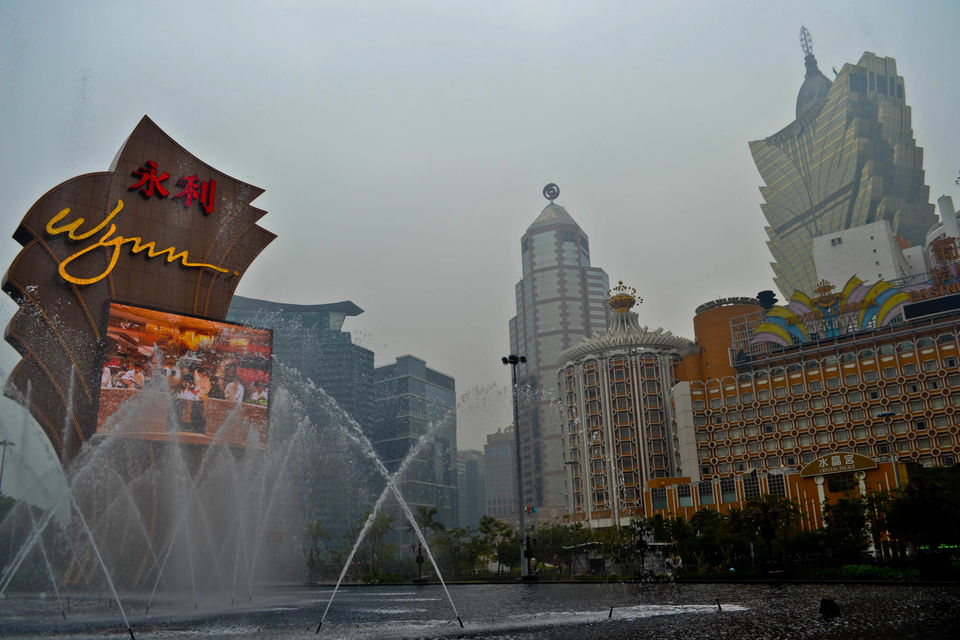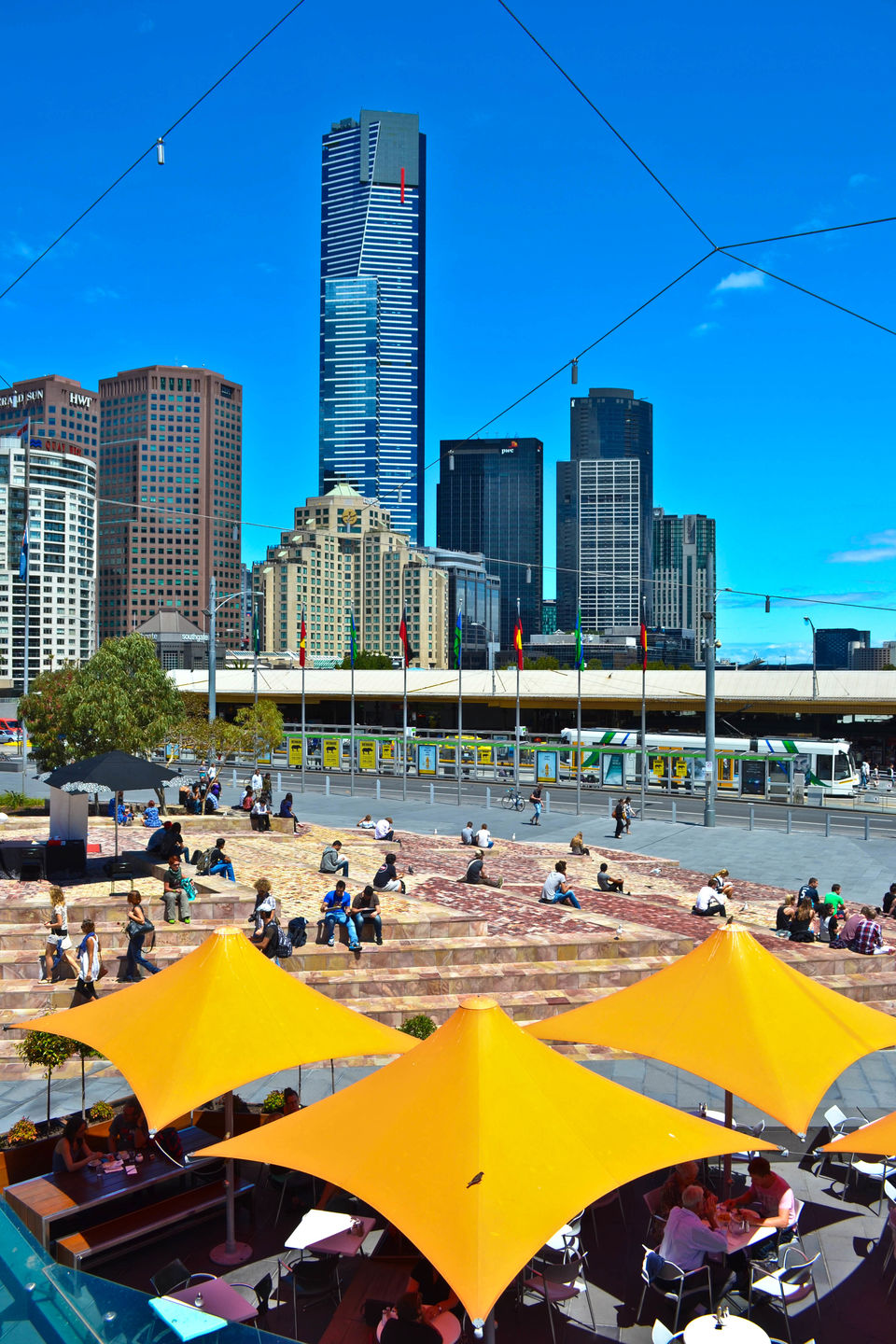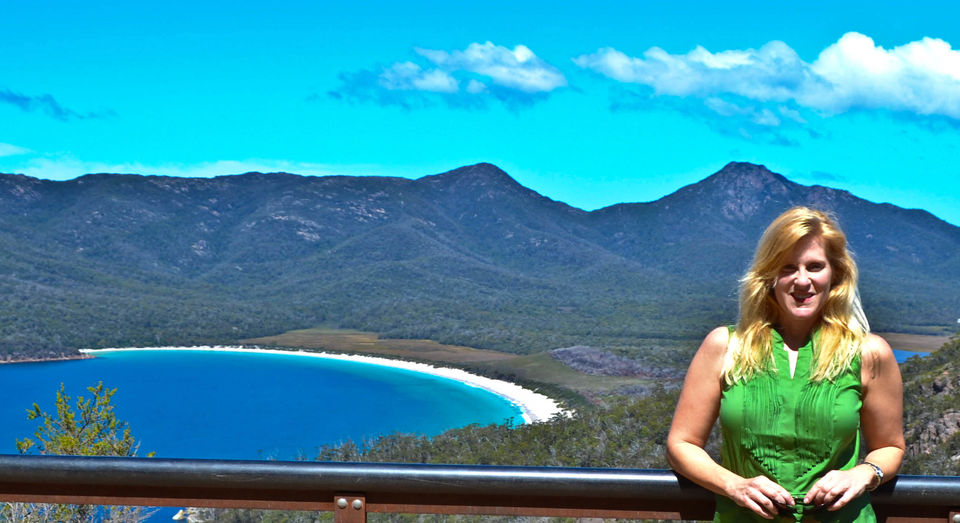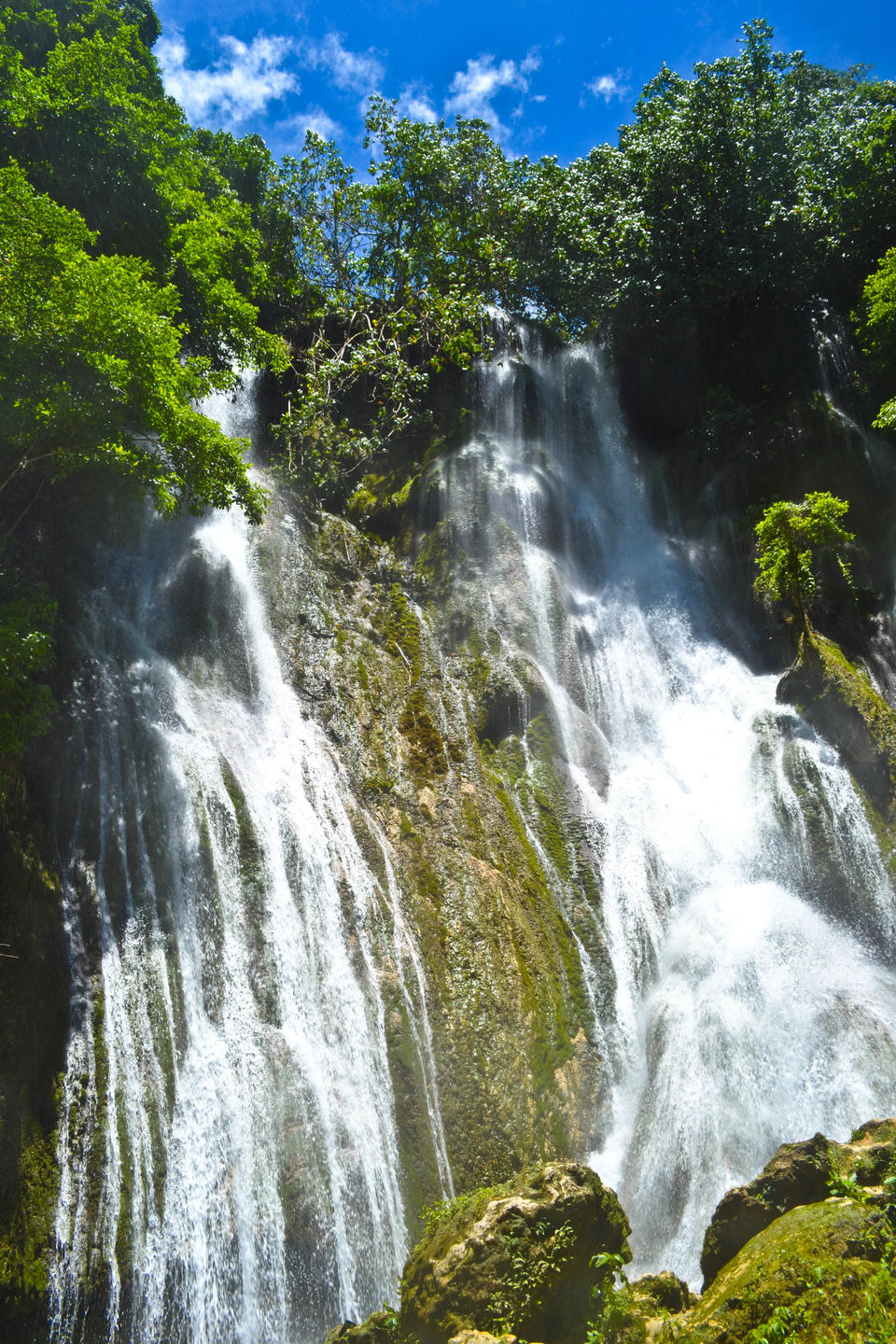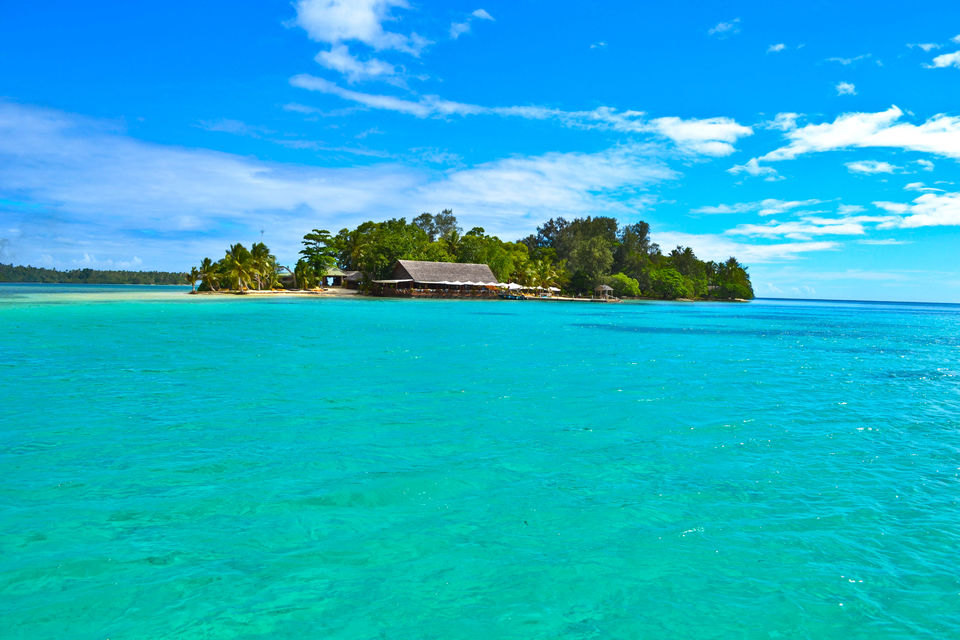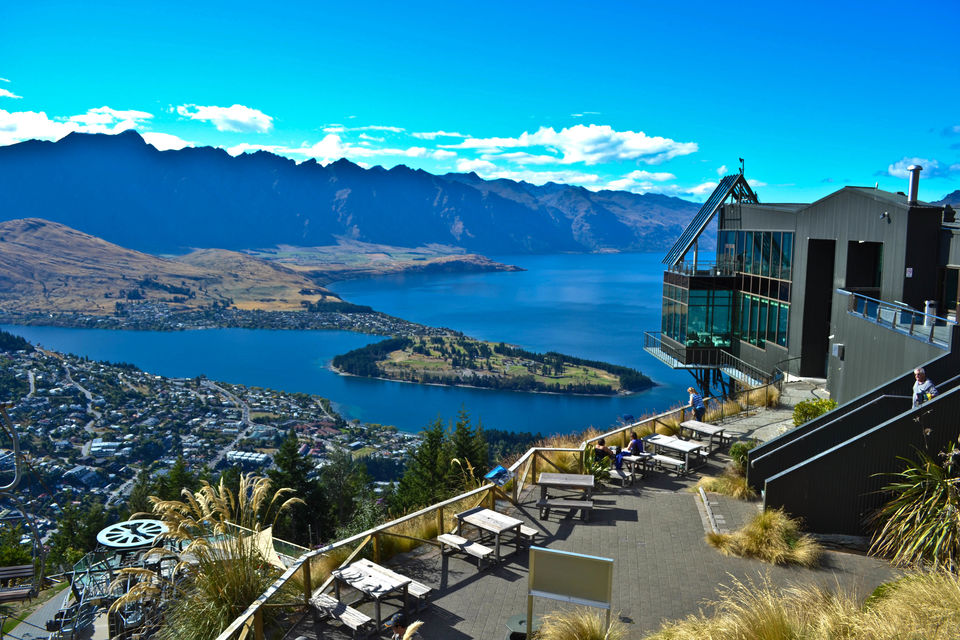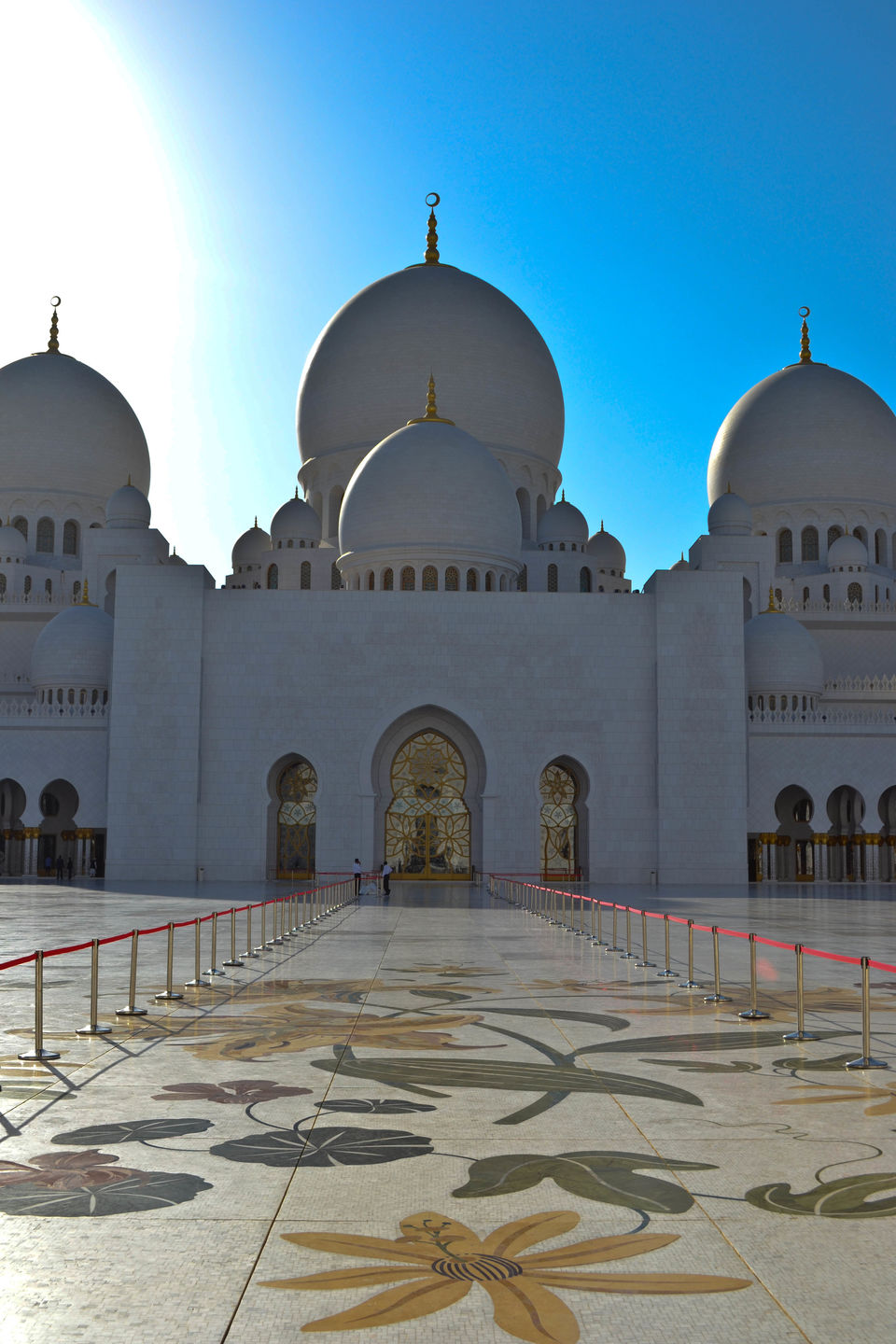 This was my 7th annual round-the-world trip in January 2012. This time I planned my itinerary very well. 30 days is more of a guideline than a rule and this year's trip topped the calendar scale at 45 days. Like previous trips, most of the stops were new to me but there were a few favorites that I never miss when "in the neighborhood" (like Paris, Bangkok & Auckland). This was also my most ambitious itinerary yet with 19 stops in 16 countries (increasing my current country count from 105 to 115). Two of this year's stops were hard to reach destinations that have been on my wish list for years (Easter Island and Maldives) this is the year I finally got there! Without further adieu…here's the complete itinerary:
Destinations included: Easter Island, Malta, Mauritius, Reunion Island, Abu Dhabi, Maldives, Sri Lanka, Koh Samui & Bangkok, Thailand, Hong Kong & Macau, Melbourne and Tasmania, While I again used frequent flier miles for my RTW ticket, this year's trip required a few pricey extra flights to Easter Island and the Maldives which increased the cost of this year's adventure.
Easter Island was Magical. I had dreamed of visiting Easter Island for several years and after 5 days on the island I still feel like I could spend a few more weeks here. It's rare that a place you've built up in your mind lives up to your expectations. This mysterious island and its native people actually exceeded my every expectation and I'm only sorry I didn't try harder to get here sooner. So much culture to experience and so many sights to see on this magnificent little gem of an island in the middle of the Pacific. If Easter Island isn't on your bucket list, add it. It's worth the effort and every penny you'll spend to get here.
It's inevitable that in the course of my annual January round-the-world trips, I will sometimes be visiting a destination in its off-season. Over the years I've discovered it's not always detrimental to my enjoyment of the country; in fact in many cases I prefer it to a high season visit. That may well have been the case with the island nation of Malta. My four days here were the best!
Another highlight of this trip was my stay in Maldives. The W Retreat Maldives exceeded my every expectation. W's motto is Whatever, Whenever and that mantra quickly permeates your mindset on the island. You truly begin to feel like there's nothing you can't have whenever you want it. The only downside to this extreme pampering is that eventually, you have to return to the real world where people expect you to wear shoes and free ice cream isn't waiting for you around every corner. Real life can be so cruel.
Next best stop? Ahh….Bangkok. My home away from home on these RTW trips and the only place I've visited on all 7 trips. Why? Because it was love at first sight on RTW #1 and – truth be told – I fall more in love with Bangkok every time I visit. From gleaming temples to exotic markets. The chaos of hot pink taxis dodging rainbow-colored tuk-tuks to the electric hum of the backpacker ground zero of Khao San Road. A winding river lined with 5-star hotels next to ramshackle fishing huts and aromatic street food beckoning from seemingly every corner. Blend them all together and you've got one of the greatest cities in the world.
Every year when I'm planning my Big Trip I think, "how can this ever surpass last year's trip?" And somehow, it always does. This year was no exception.