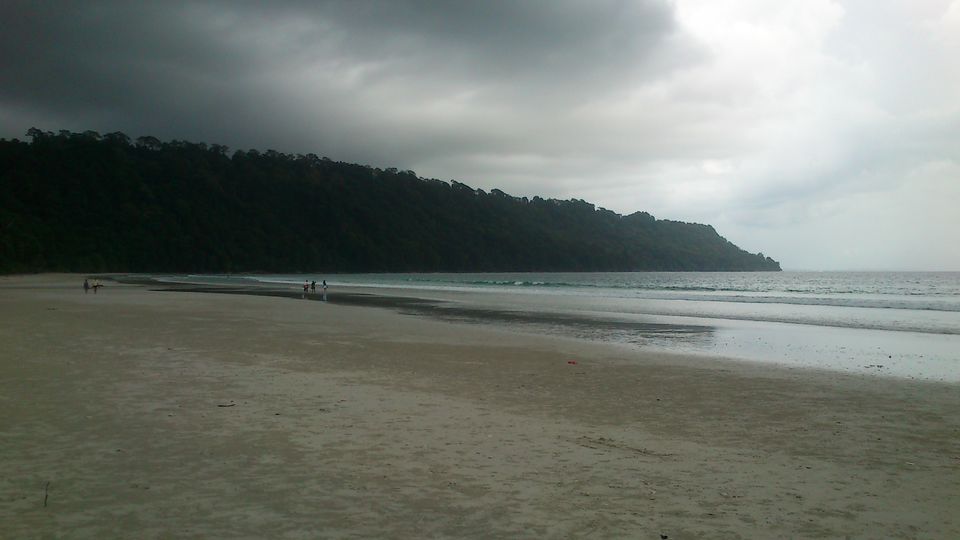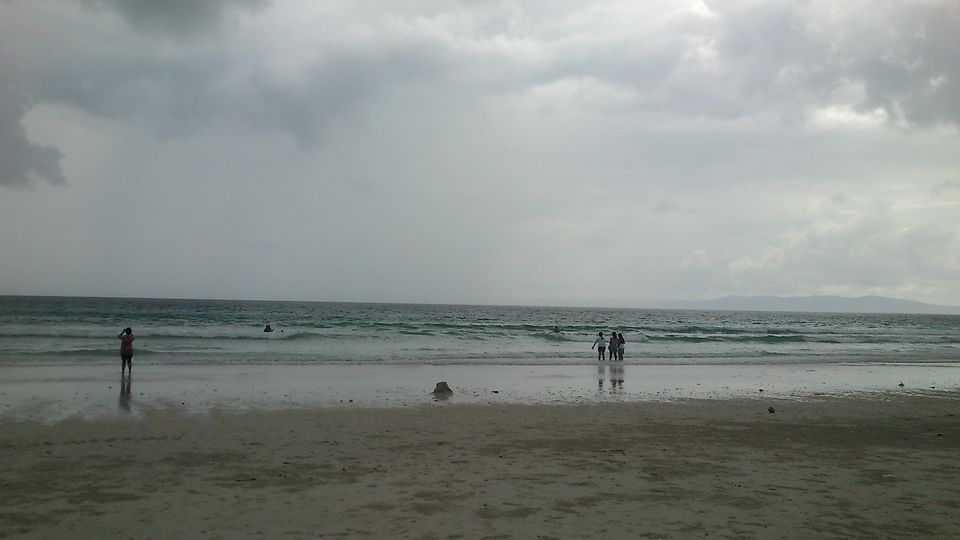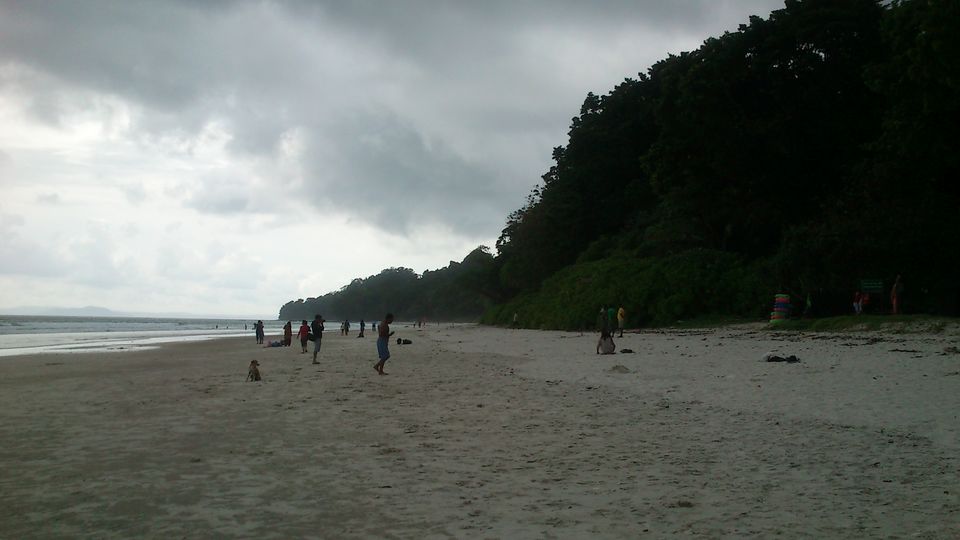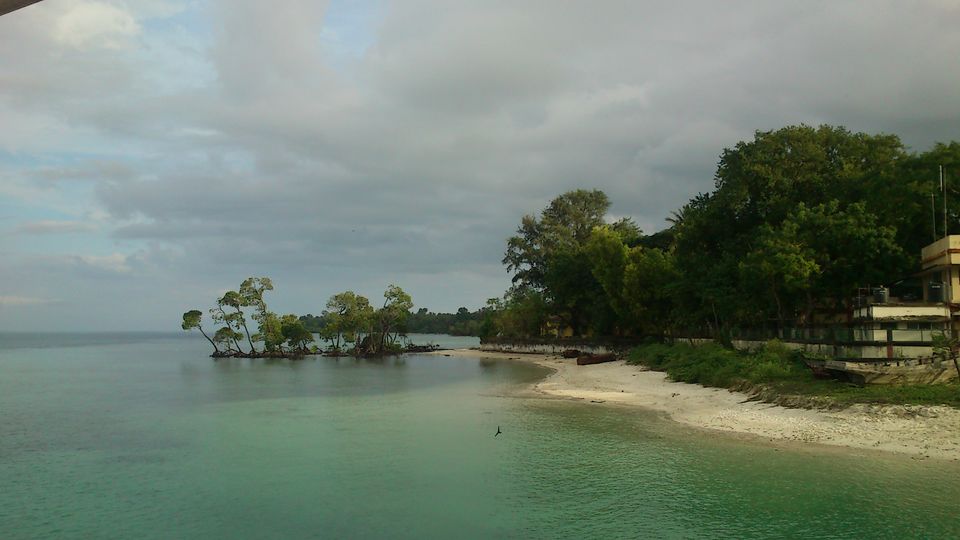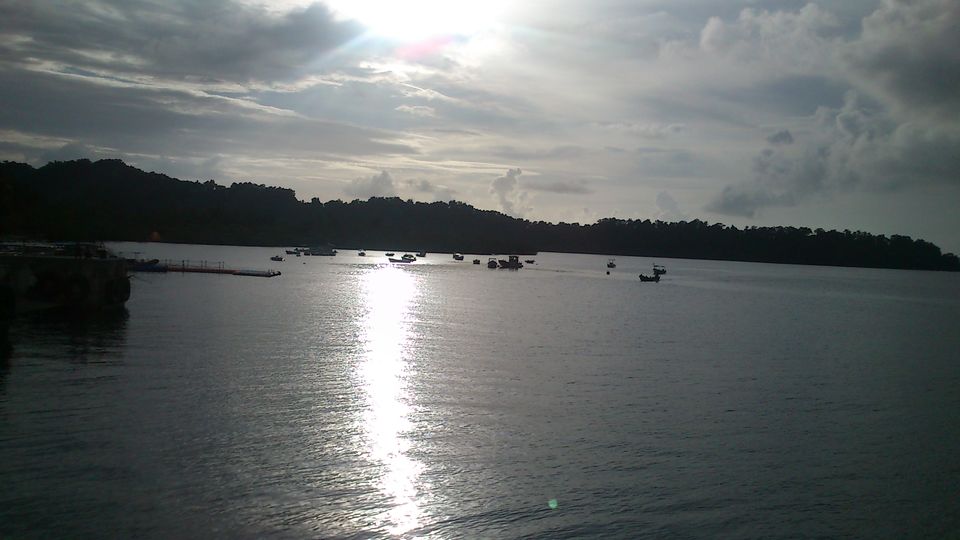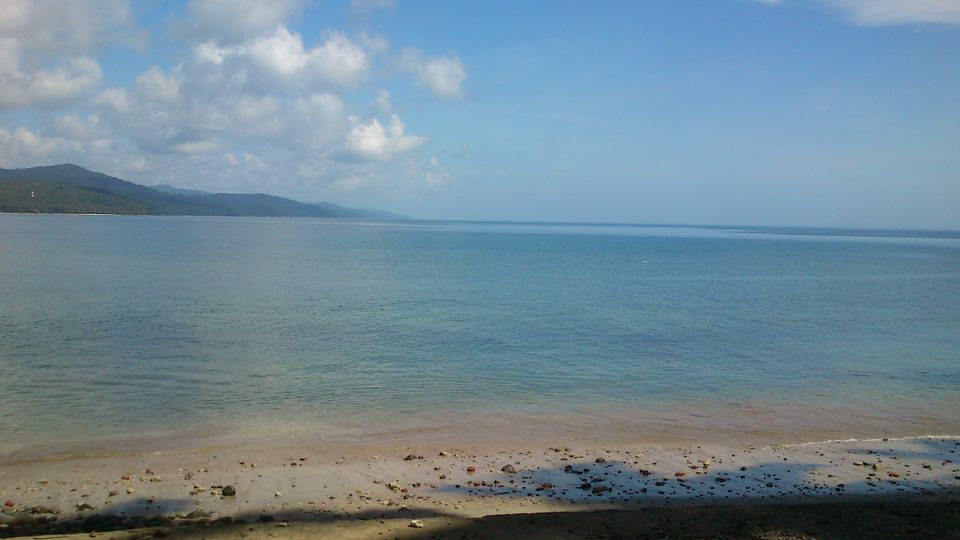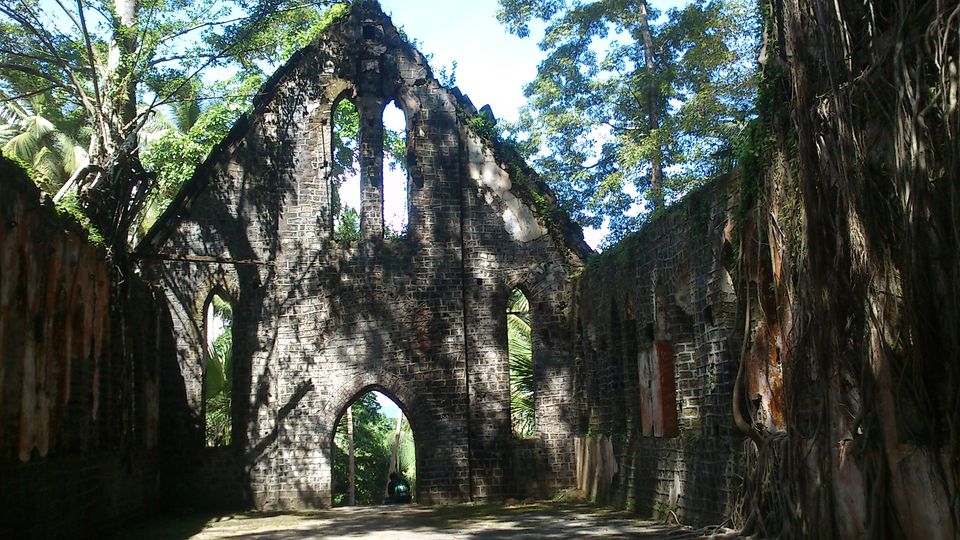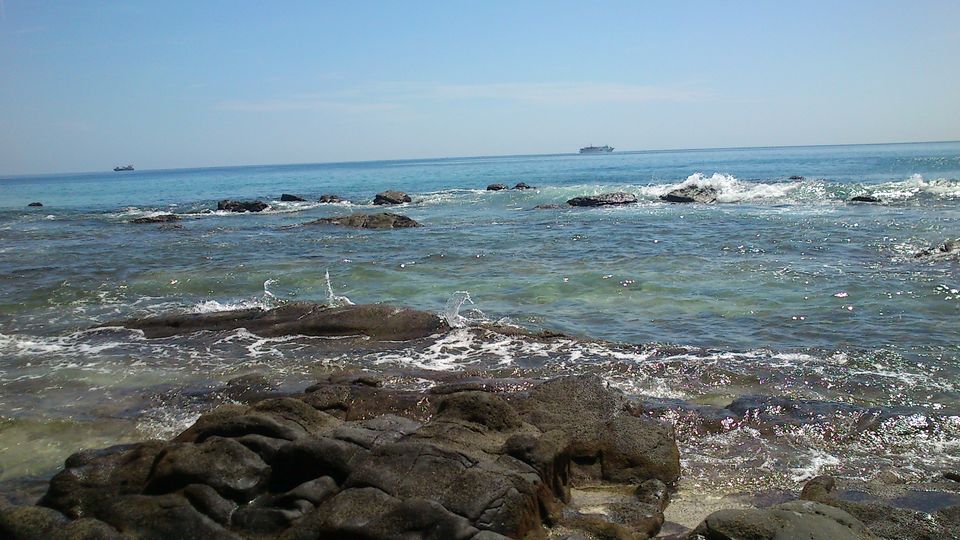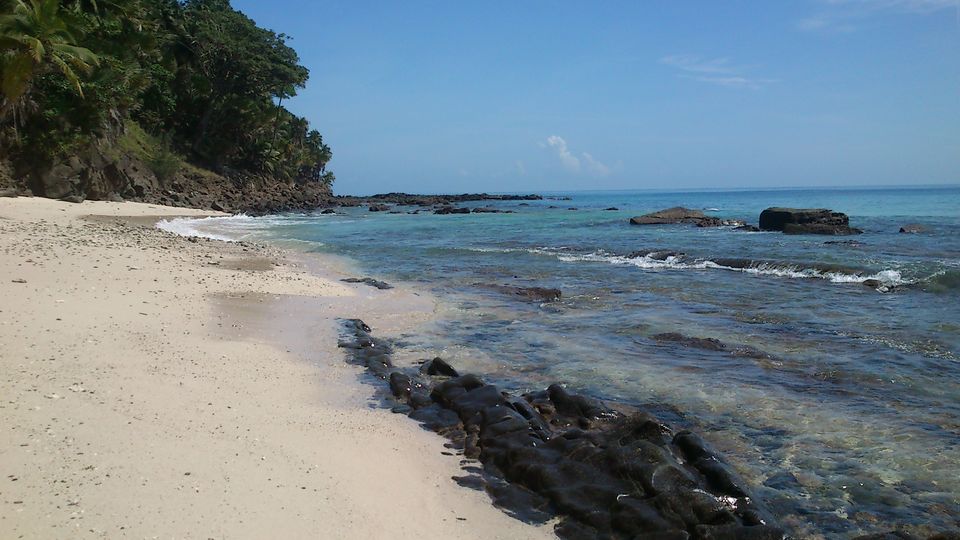 The Maldives are on everybody's bucket list. There're good reasons for it, too. Sun, sand, beaches, excellent diving and snorkelling, luxurious island resorts – it is a bit like paradise. But know something? The Maldives don't hold exclusive rights to all those amazing things. Here're ten excellent reasons why you should look closer to the Andamans before splurging on a Maldives vacation.
The Andamans are as beautiful as the Maldives in every single way. Sun: check. Sand: check. Beaches: check. Snorkelling: check. Scuba diving: check. It's got it all.
All of those things are considerably cheaper if you go to the Andamans. The Maldives are not a budget destination. There are ways to get wiggle room, but mostly, you need to check into one of those incredibly expensive private island resorts to enjoy your vacation in the Maldives. Then they arrange for most activities, which becomes even more expensive. In the Andamans, renting snorkelling gear especially is extremely inexpensive. It's also an excellent place for somebody who's never even touched scuba diving gear before, because they're used to beginners, rather than hardcore divers who go on diving-specific vacations like in the Maldives.
Island hopping is a lot more difficult on the Maldives. Private transportation between islands is extremely expensive, while public transportation is run on tight schedules around which you'd have to plan your day. Since most tourist-friendly islands are one-resort islands, your options are limited even if you do go to another one.
Permits can be a tricky thing in the Maldives. While you can get a 30-day visa as long as you can convince them you can afford to vacation in the Maldives, if you want to go to inhabited islands – the islands where people of Maldives live – you could need more permits. This is because the 80 islands meant for tourists are almost exclusively for tourism and that's where tourists are expected to stay. Sure, you can have an excellent time on these islands, but wouldn't a real travel-freak want some authenticity as well? Indians don't need permits to visit the Andamans, except, understandably, for Nicobar Islands and tribal areas.
If you do manage to get permits to go to the non-touristy parts of the Maldives, you'll soon realise why the Maldives have islands specifically meant for tourists to have a good time. The people of Maldives are predominantly Sunni Muslim and they, very reasonably, wish to go about their lives in their own way without dealing with what we'd think of as 'vacation behaviour' – which includes what you wear, what you eat and drink, and where you do that. You can't exactly cut loose except in the tourist-specific islands.
Vacation guilt: This is the phenomenon that we named right now, but totally exists because you've felt it multiple times. You've spent days and days lazing around, doing nothing productive, eating lots of things you shouldn't have, drinking lots of things you shouldn't have – that's indulgent and it's accompanied by guilt. In the Andamans, you could spend an evening at Cellular Jail and acknowledge the sacrifices of martyrs, as well as learn about the history of which you are a part. It's a great way to assuage vacation guilt because that is a positive, productive thing to do.
Volcano diving: does this sound incredible? Head to Narcondam, a dormant volcano and a tiny island. You need to arrange it in advance, but it's one of the most incredible diving experiences in the world.
Ross Island is a place you've simply got to visit if you like islands. It's got ruins, history, beauty, small absolutely deserted beaches – it's like a little pocket from another time, in fact. To experience that, you need to go to the Andamans.
Going to Neil Island in the Andamans means that you'd be contributing to our country's push towards eco-tourism rather than tourism that tends to ignore environmental effects. It's a good cause.
It's a lot easier to bring souvenirs back. If you find a small heart-shaped shell in the Maldives that the most beautiful girl or guy gives you as a token of your time together, be sure that you'll be told to leave it behind at security and customs. You can't take it.
Frequent searches leading to this page:-
andaman or maldives, which is better andaman or maldives, andaman nicobar vs maldives, which is better andaman or maldives, maldives vs andaman and nicobar islands, andaman nicobar or maldives which is best