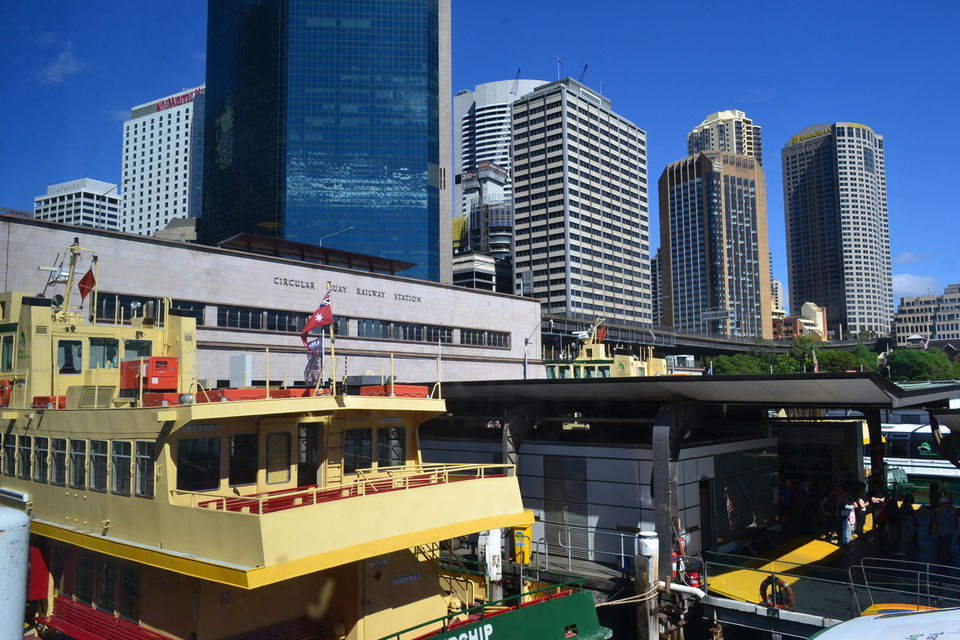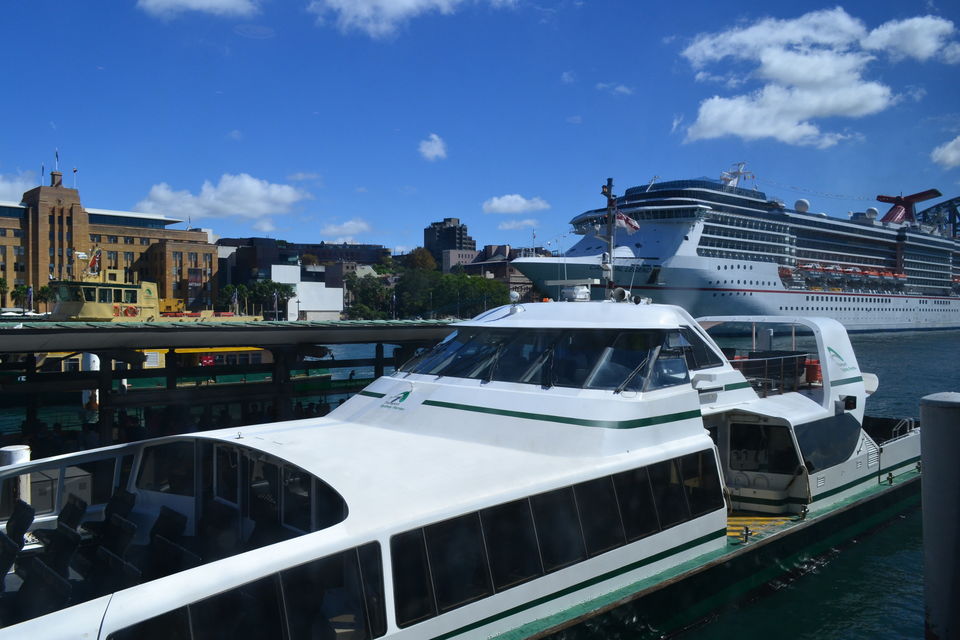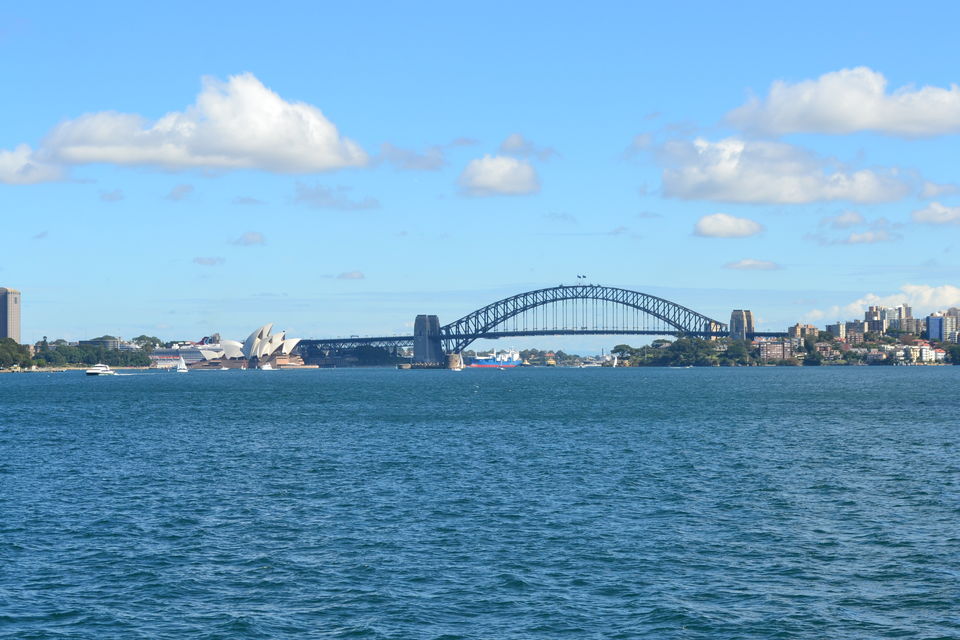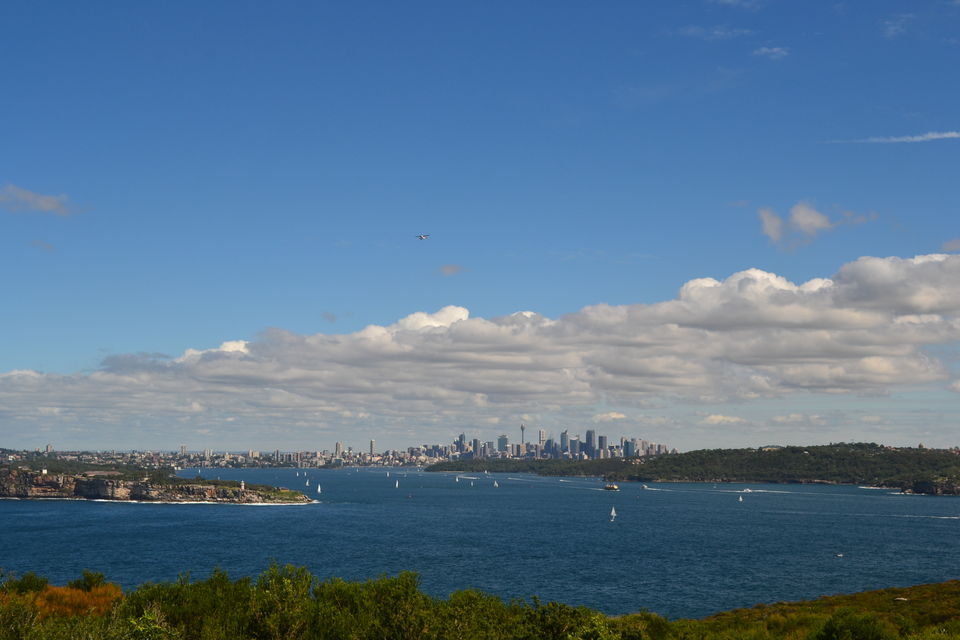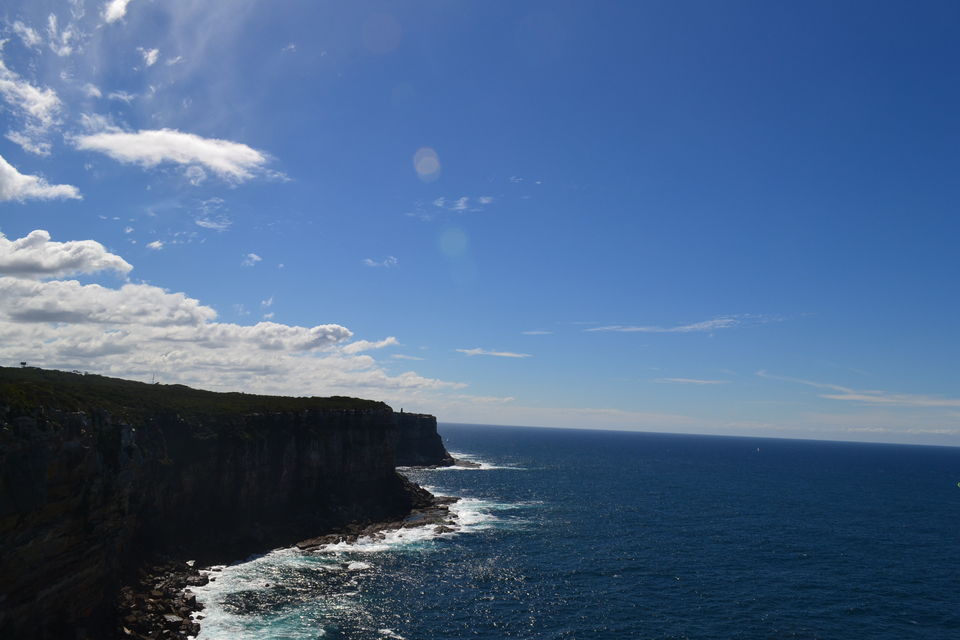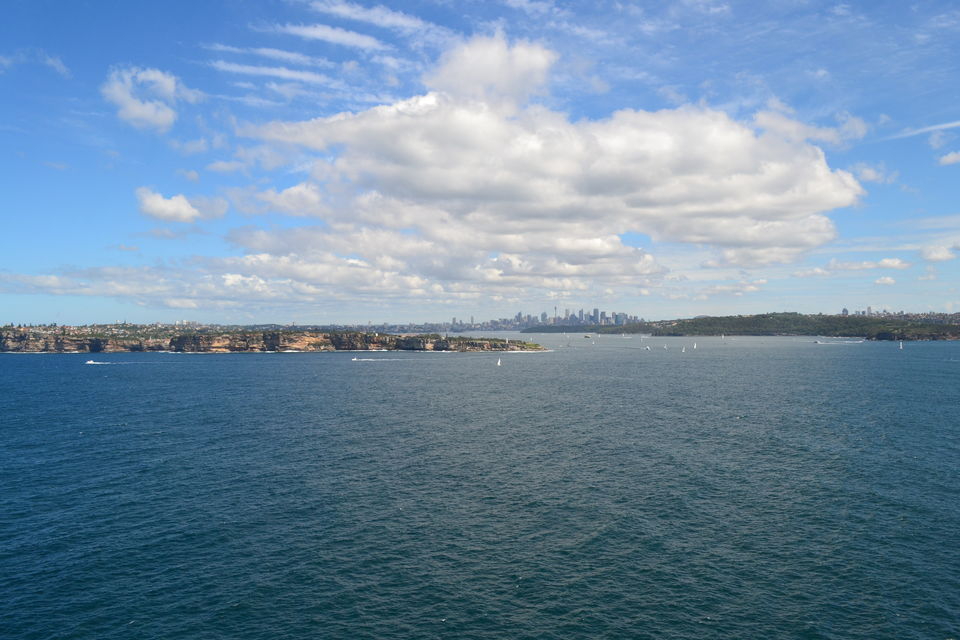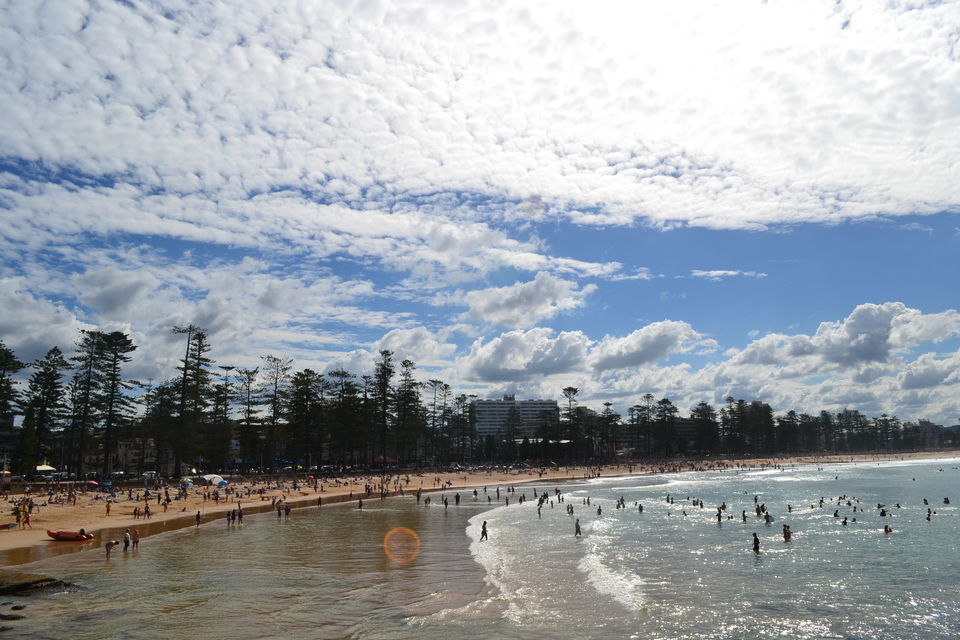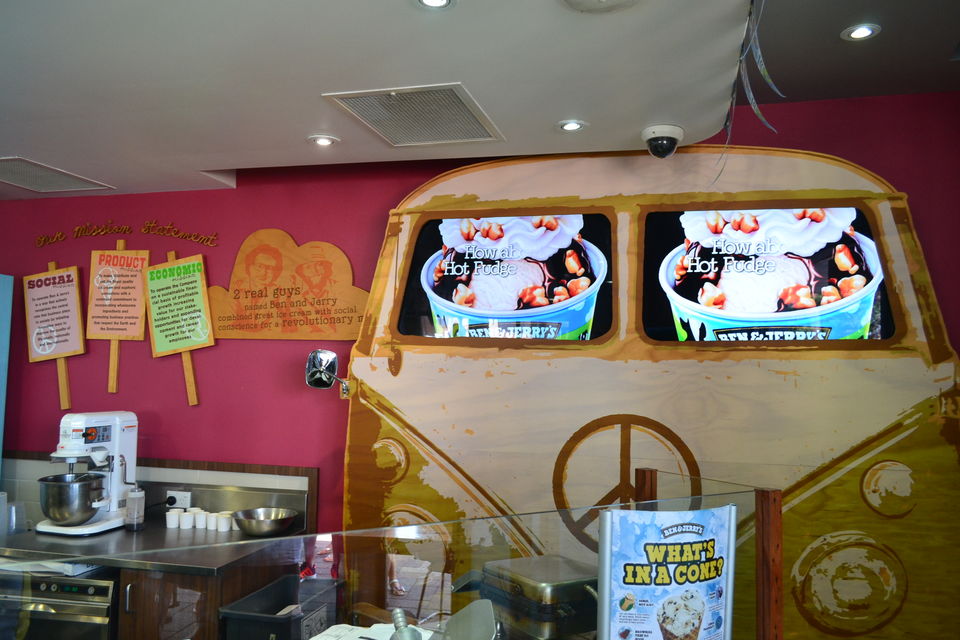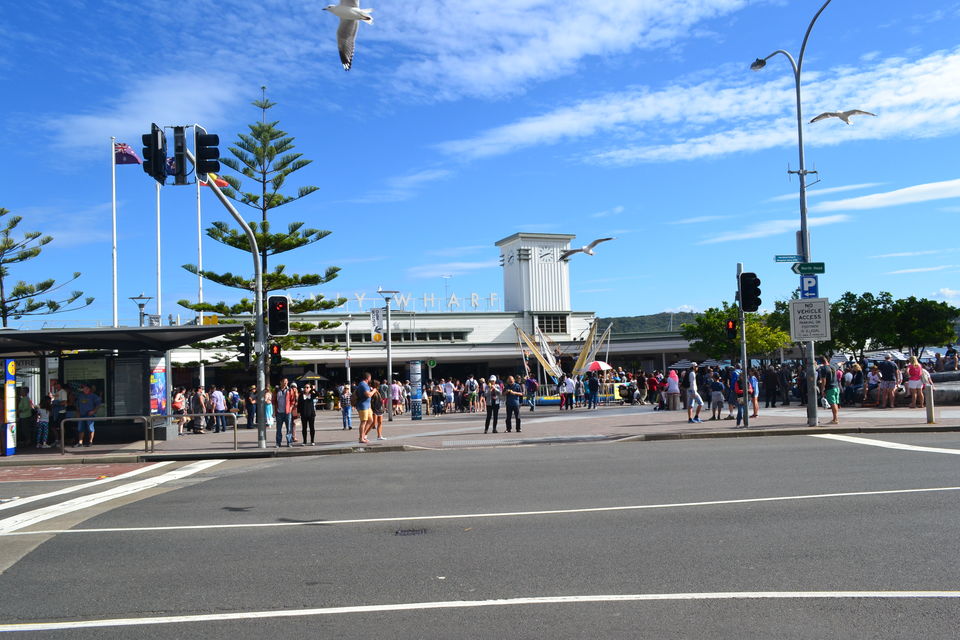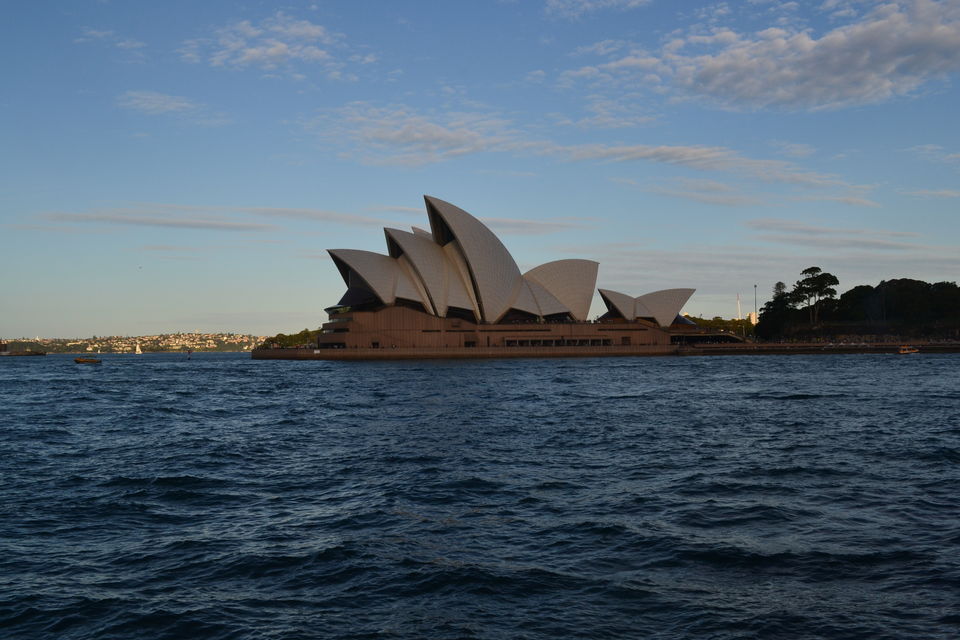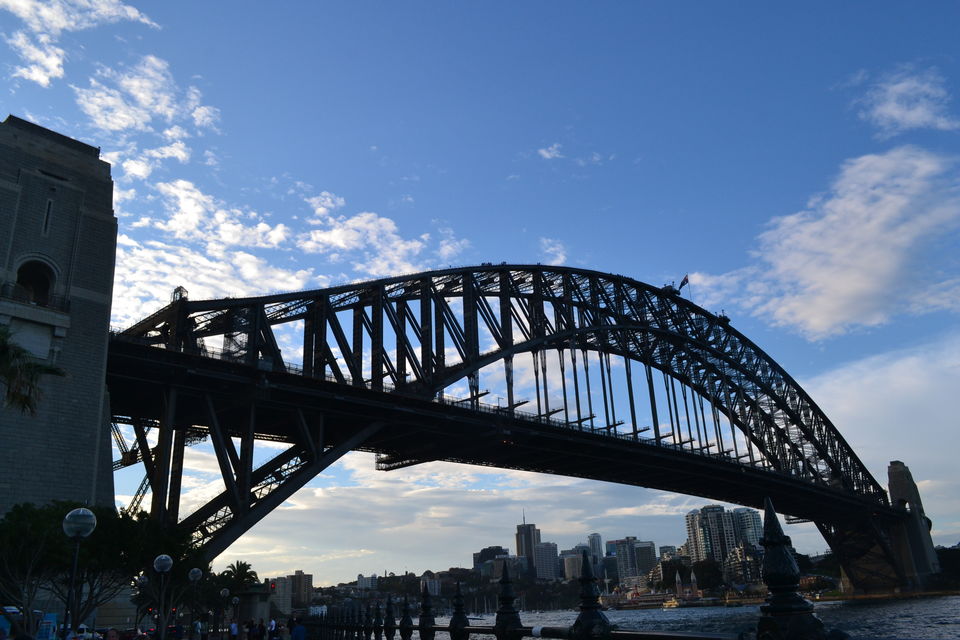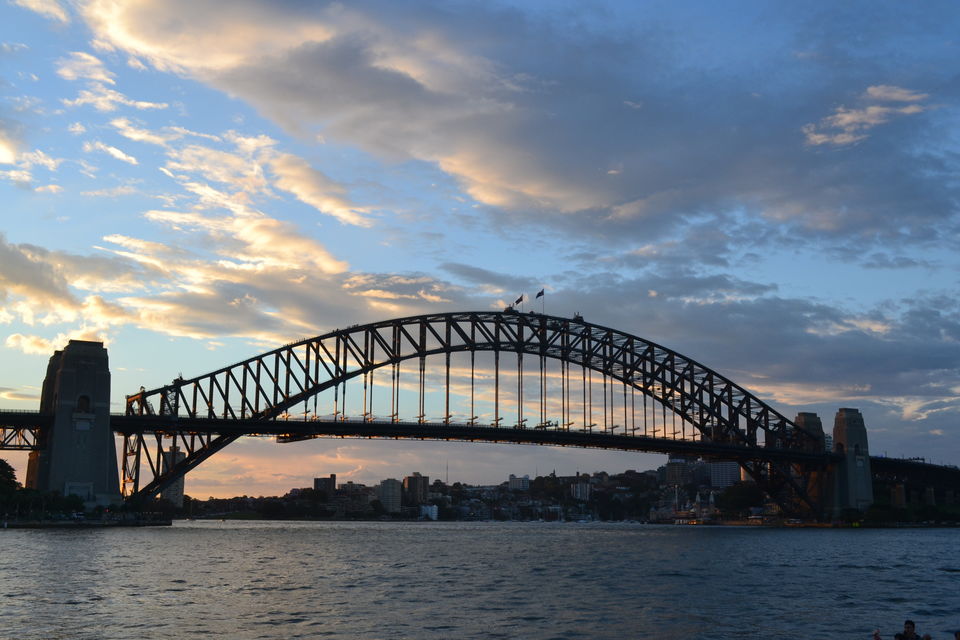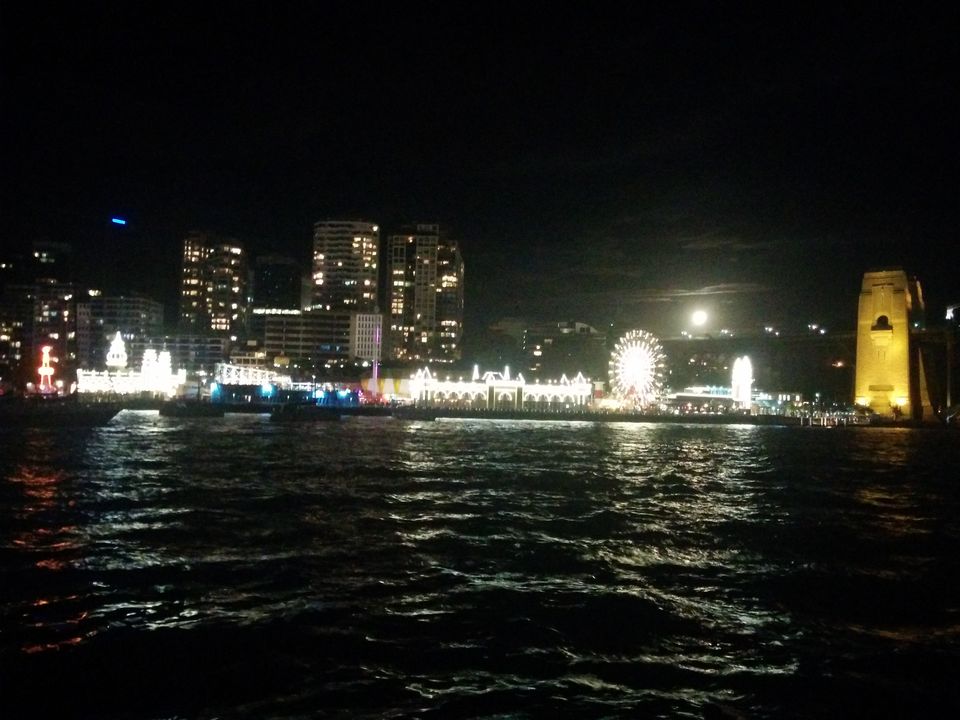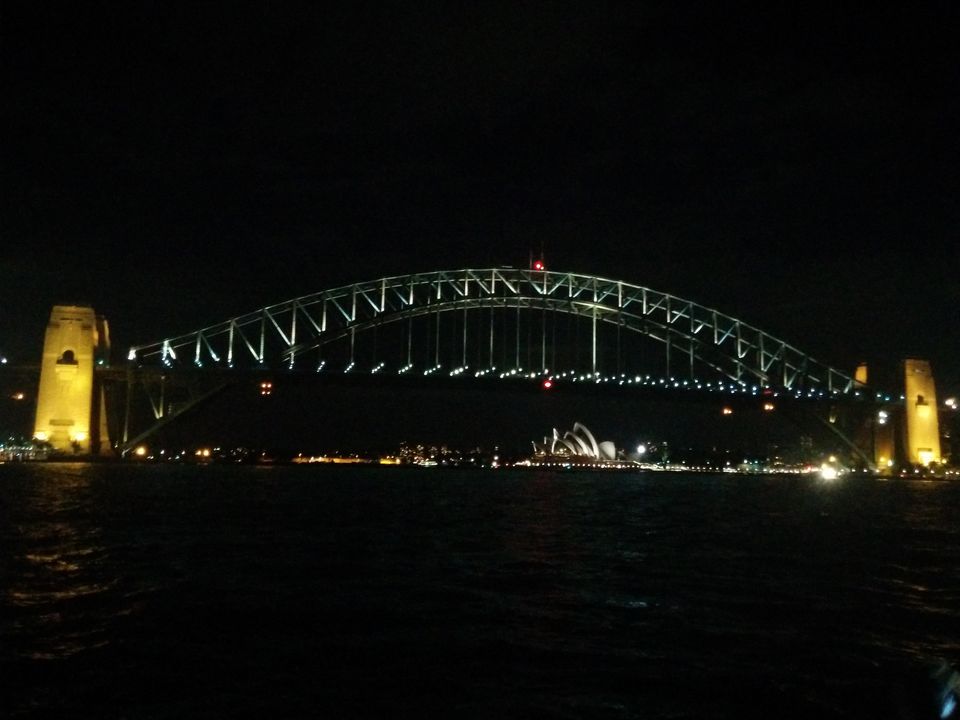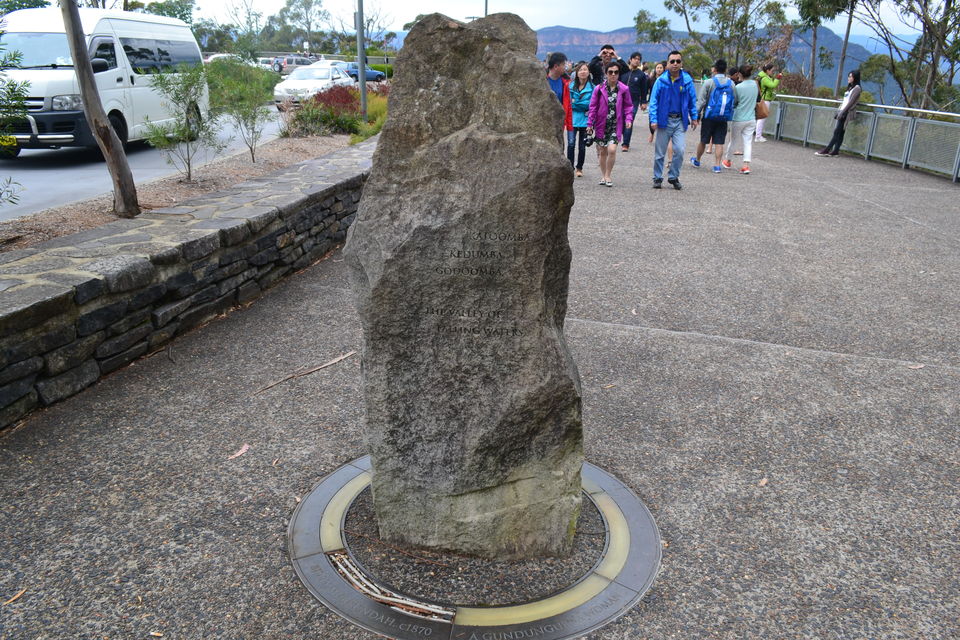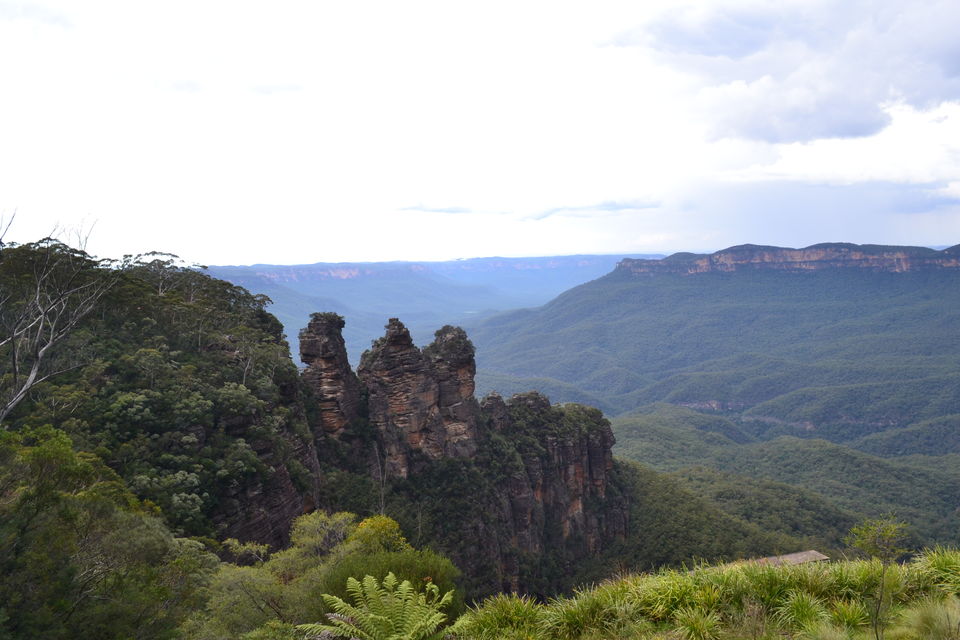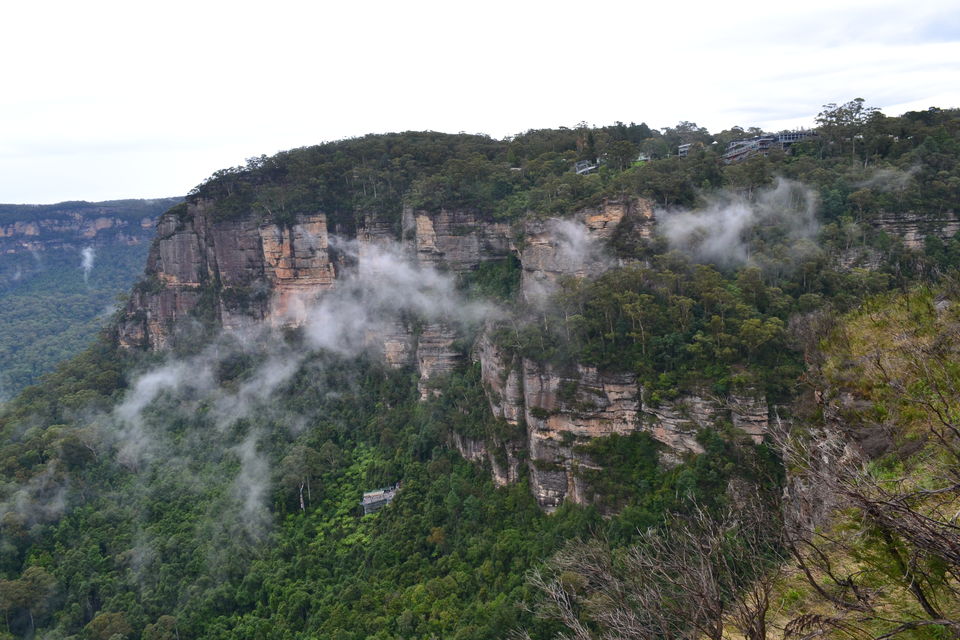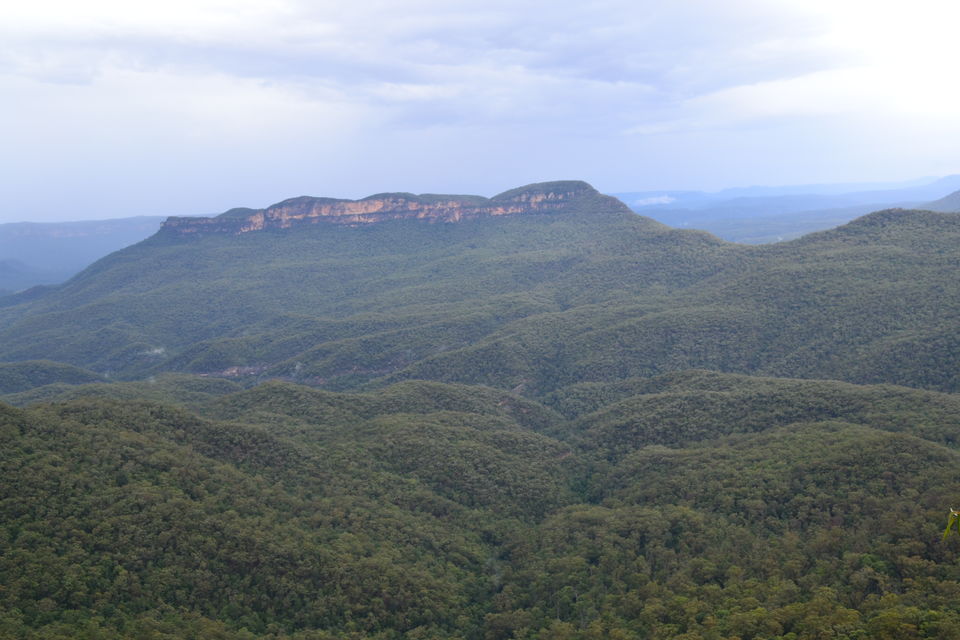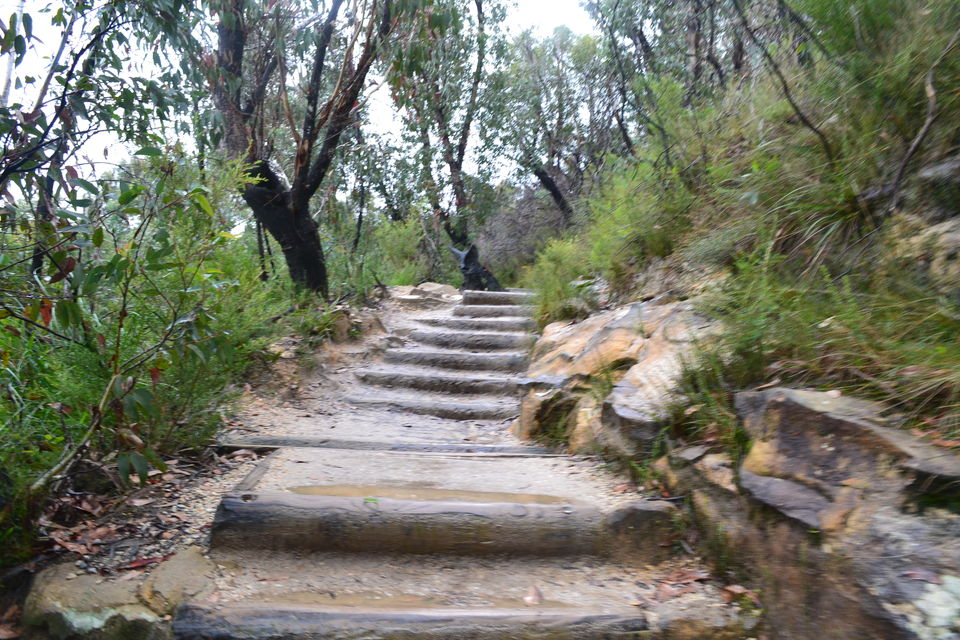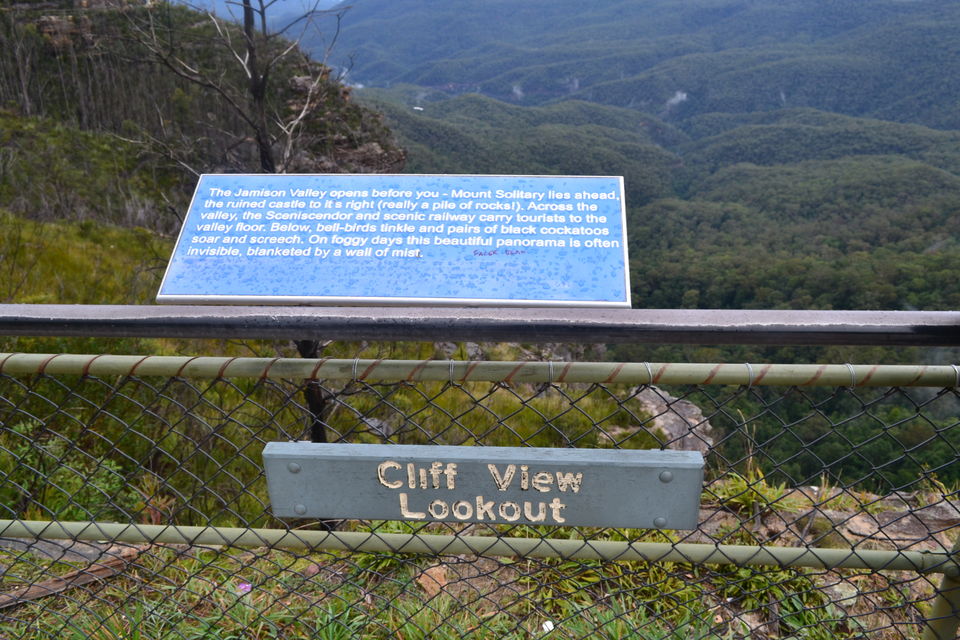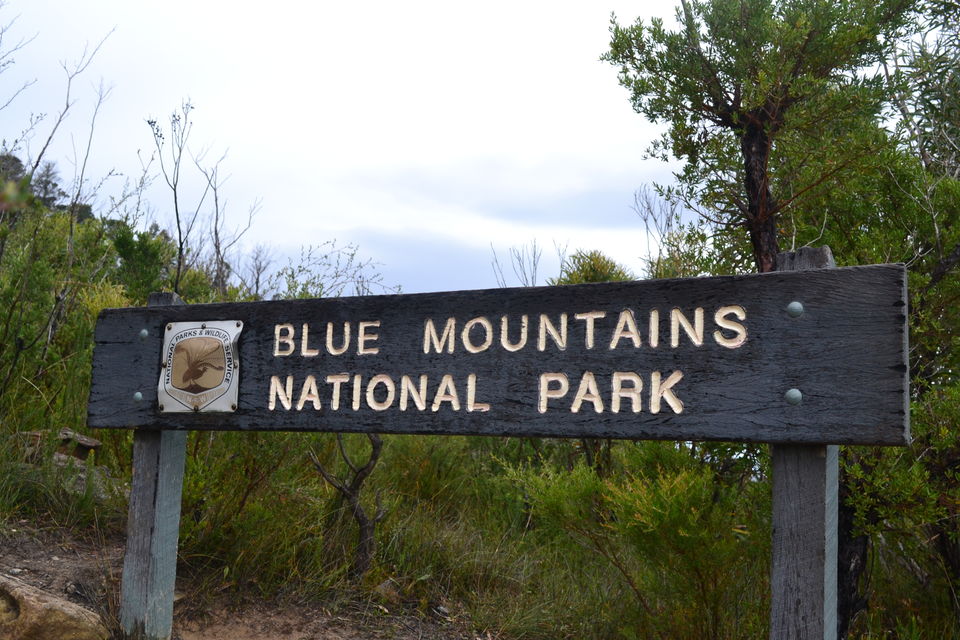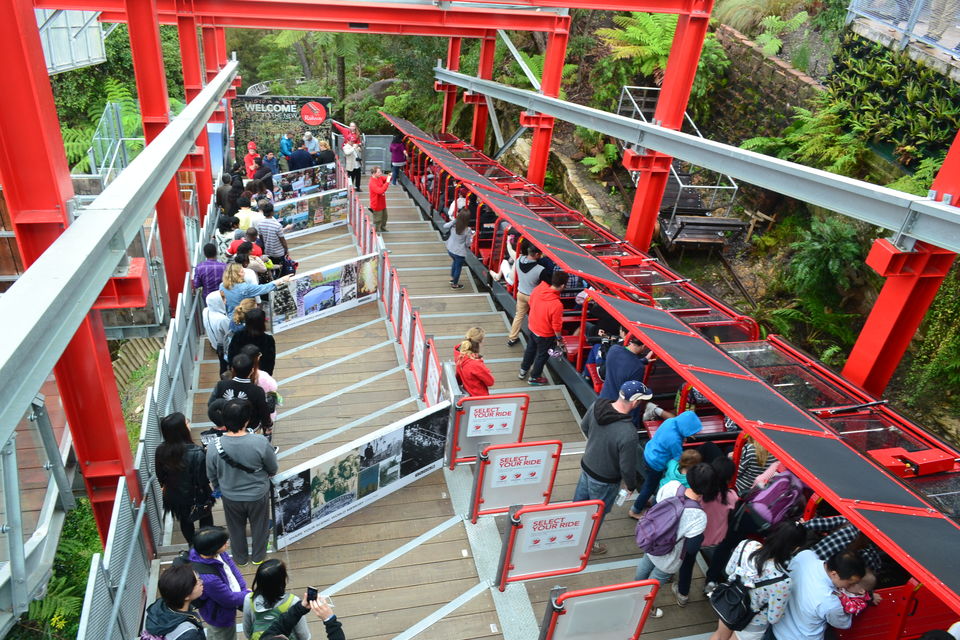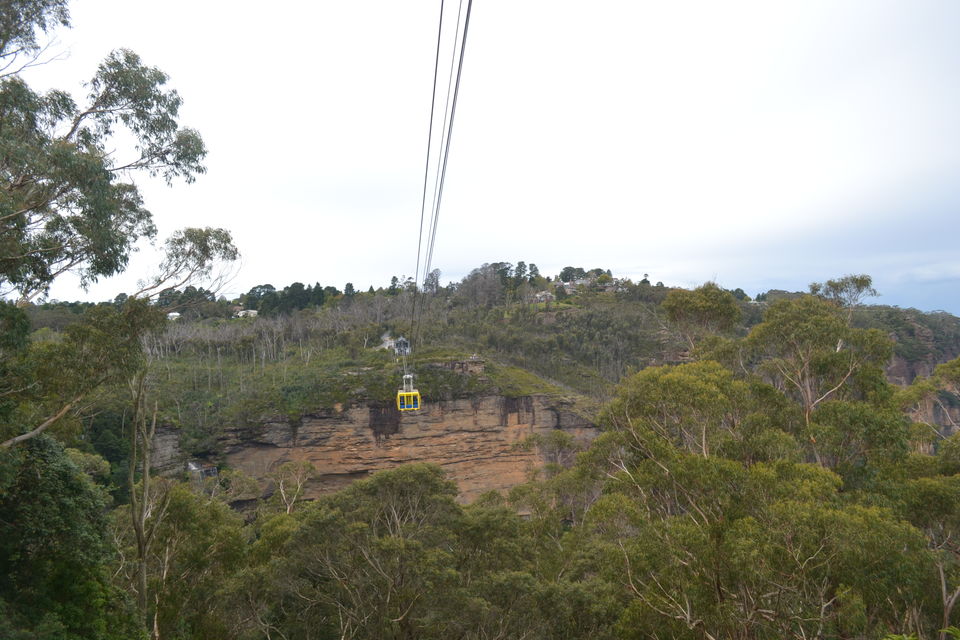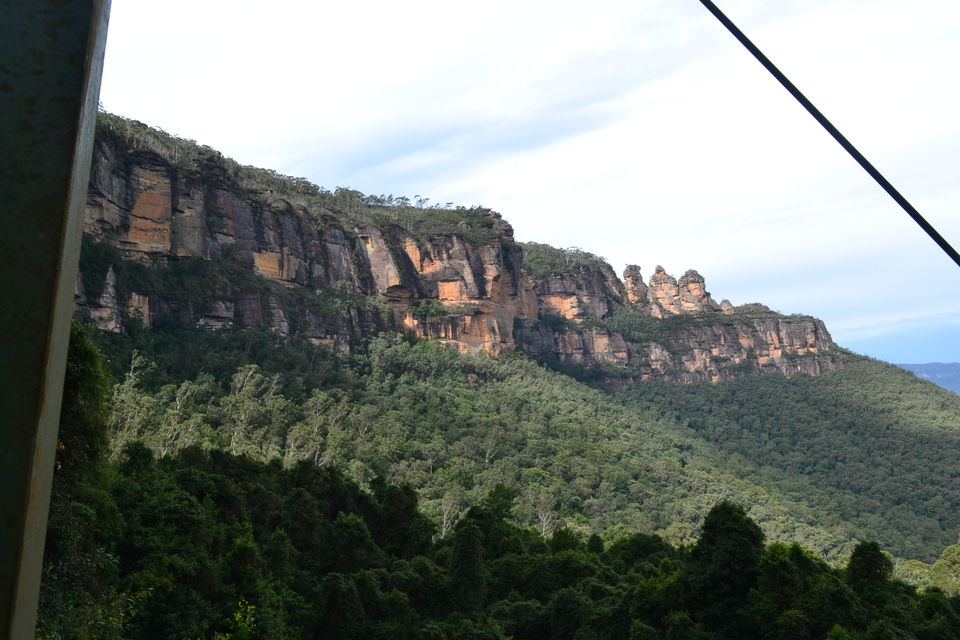 SuperFast Sasta Sydney
We had 2 days in Sydney ,in which we tried to cover the main attractions.Being from Mumbai,I could relate to Sydney much more than Melbourne.
A tip for the budget travelers-
Once you land in Sydney Airport ,don't take the train ,just to get out of the airport station it charges you 15$.
Instead go outside and hop on to the bus going to Bondi Junction and get down at the stop of Mascot station.From the bus stop the station is 5 mins walk.
Take the train from this stop to go the city.Saves you a lot of money.
Also opal card on Sunday will charge max $2.50 anywhere you go(including the ferry to Manly Beach).Luckily ,our first day in Syndey was a Sunday and We traveled the entire Sydney in $2.50.
So we landed in Circular Quay and headed for breakfast.There are lot of cafes around Circular Quay.It is a busy place ,with lots of activities happening around.
We had an option to cover either Bondi or Manly . We chose Manly purely because ,my colleague was a local and he promised to take us to
points where only locals visit.
The ferry to Manly gives you a glimpse of -The Harbor bridge and Opera House.The beach close to the port is busy with tourists and some expensive hotels.My colleague took us to various local lookout and we got the view of Syndey city.
We then walked down from the lookout to the Shelley beach(a beach frequented by locals),thus less touristy . There are various water sports option available.
I took a dip in the blue clear water of Australia finally.The walk from Shelley beach to Manly is merely 15 mins.
There is the famous Ben and Jerry icecream at Manly ,which we relished.
Around afternoon we took the ferry back to Circular quay. The station has clean public toilets ,which we used for changing our clothes.
All the main attractions are walking distance from this station.
We visited the ROCK first . Then made our way to Harbor Bridge . All the while trying to capture the bridge and Opera house in various angles.
One can pay to walk the bridge too. We then made our way to Opera house . It is a beautiful structure and is a part of the world heritage.
I wish to catch a show if I get a chance to visit the city again.
The harbor bridge lits up in the evening making it more beautiful.We spent rest of the time strolling around.
After sunset,we took the ferry from circular quay to Darling Harbor.Don't miss this ferry as it takes you from under the harbor bridge ,giving a fantastic view of Harbor Bridge,Luna Park and Opera House.Darling harbor is known for its pubs and nightlife. The wax musuem and aquarium are there too.
We were staying at a colleagues house near Seven Hills . We got a chance to see the actual residential houses of Australia.
Next day we did the Blue Mountains. Katoomba it is one hour by train from Seven hills. I would recommend to explore blue mountains on your own instead of taking tour.
Saves one a lot of money. Once you land at Katoomba,only buy the scenic park rides tickets from the travel agents.
Take the local bus which drop you at echo point.Opal card can be used for the same.
From here you get the view of the famous -Three sisters rock formation.It rained when we reached there ,thus the weather got misty and beautiful.
We trekked from three sisters to scenic park covering various beautiful lookouts and waterfalls. It is a beautiful and simple trek.
Try all the 3 fun rides of the scenic world.
It was almost 4 till we finished our trek and rides. We then had our meal and took the bus back to Katoomba.
From Katoomba,we took the train to city(almost 2 hours ride).
If One has a time ,one can also do the Jerulem caves,but that would require a stay in Blue mountains.
Also ,there are budget hotels near the airport one can stay to catch an early morning flight back.
Overall ,we managed to pull a superfast sasta trip :).