When you visit the Blue Mountains in Sydney, you'll see some of Australia's most famous sights, such as the Sydney Opera House, with its sail-like design. You can also check out the Darling Harbour, Circular Quay port, and the Sydney Harbour Bridge. And while you're there, be sure to visit the Skywalk at the Sydney Tower, where you can see 360-degree views of Sydney.
Great excursions with an experienced guide - excurzilla.com
After the tour, go on a night tour of Sydney in a rented car - bookingauto.com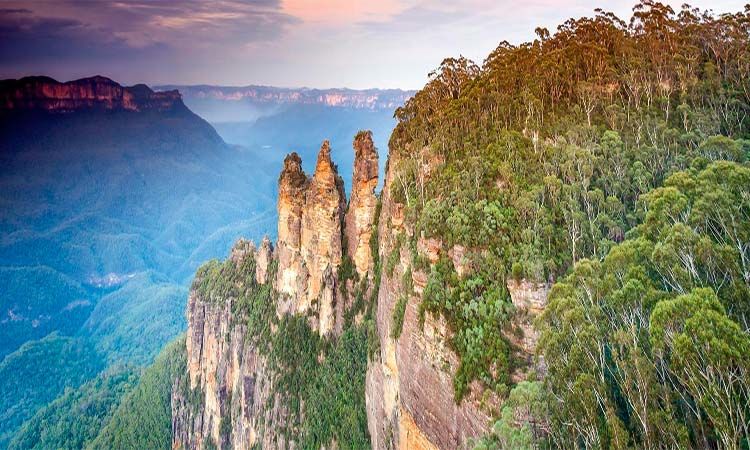 If you're looking for luxury accommodation, you can stay at one of the many swanky resorts and hotels in the area. The Lilianfels Resort & Spa, for instance, is a five-star luxury resort that includes two restaurants, an outdoor pool, and a spa. It's also nearby the Three Sisters, making it an ideal location to enjoy the view. You can also stay at the nearby Echoes Boutique Hotel, which has a beautiful balcony and great mountain views.
There are also a number of tour companies operating single and multi-day trips to the Blue Mountains. Many of them provide tour guides and air-conditioned coaches. Some of them even include a stop at a wildlife park to provide an up-close look at the local wildlife. There's something for everyone in the Blue Mountains, and the Blue Mountains are a great way to spend an afternoon or evening.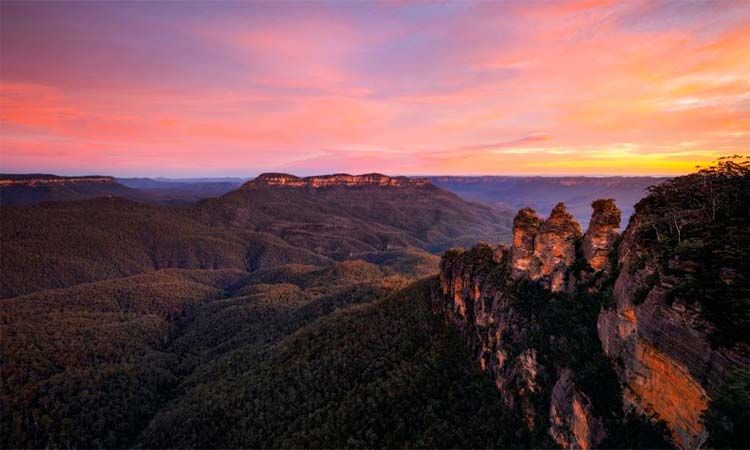 One of the main activities of visitors to the Blue Mountains is going on a tour. This spectacular area is home to a number of breathtaking waterfalls and a variety of bushwalking trails. Many visitors choose to visit Echo Point, the most scenic spot in the Blue Mountains. From here, they can get a breathtaking view of the Three Sisters, Katoomba Falls, Mount Solitary, and the Narrow Neck Plateau.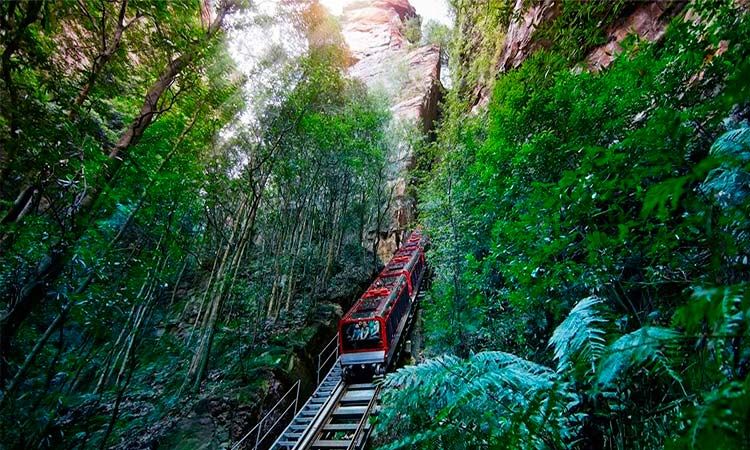 You can get to the Blue Mountains by train from Sydney's Central Station. It takes about two hours to get there, so there's no excuse not to take advantage of the scenic vistas. You can even spend the night in a luxury hotel if you like. At the end of the day, you'll have a beautiful memory of your trip.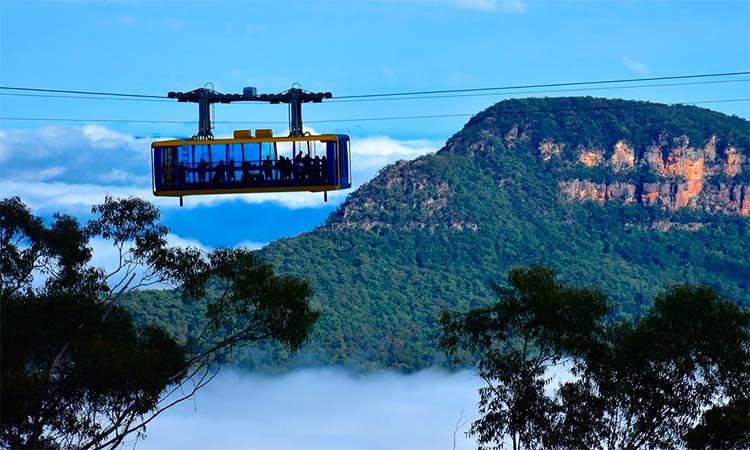 If you're looking for a fun way to get around the Blue Mountains, there are a number of bus services available that can take you there. For example, the 686 bus connects Katoomba station with Scenic World and Echo Point. This bus is painted to resemble a trolley. Another option is to take the 685 Wentworth Falls Katoomba loop. The buses also run on the same ticketing system as those in Sydney, so you can use cash or Opal cards to travel around the mountains.