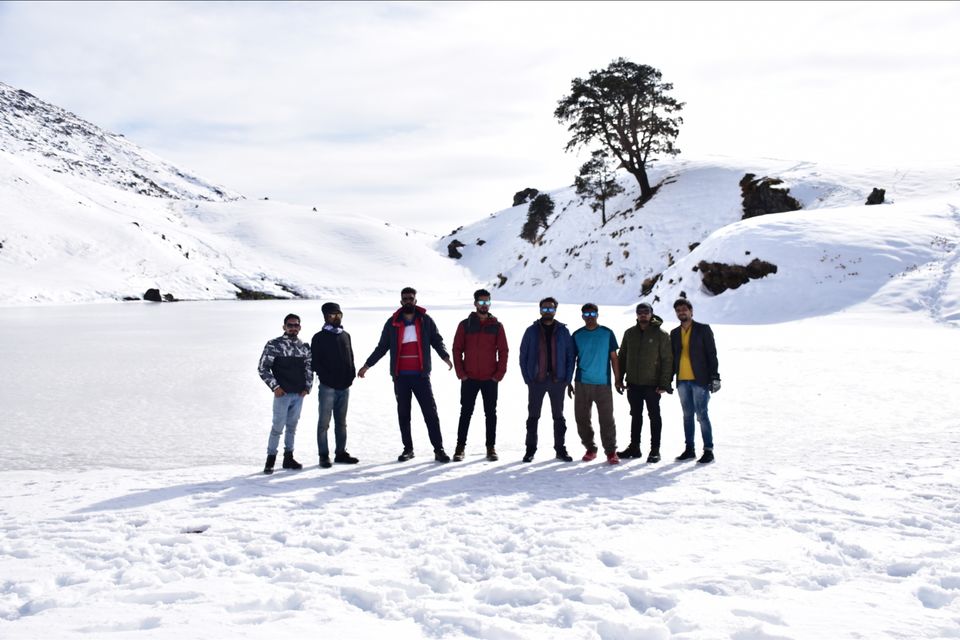 Our journey start from early in the morning at 5am. Atmosphere is chilly temperature is approx 8 °C of rudrapur. The distance between rudrapur to lohajung is 260km and we decide to reach lohajung at same day by bikes. We are going through the magnificent hill station of Uttarakhand. Most famous and fabulous place is ALMORA and KAUSANI. Himalayan view from both hill station magnificent but from my point of view from KAUSANI himalaya look fabulous. At end of the day we reach lohajung passing through Bageshwar. We take rest here for the next day because next day is going little bit though cause of our next 3 days we spend in trek and enjoying beauty of nature.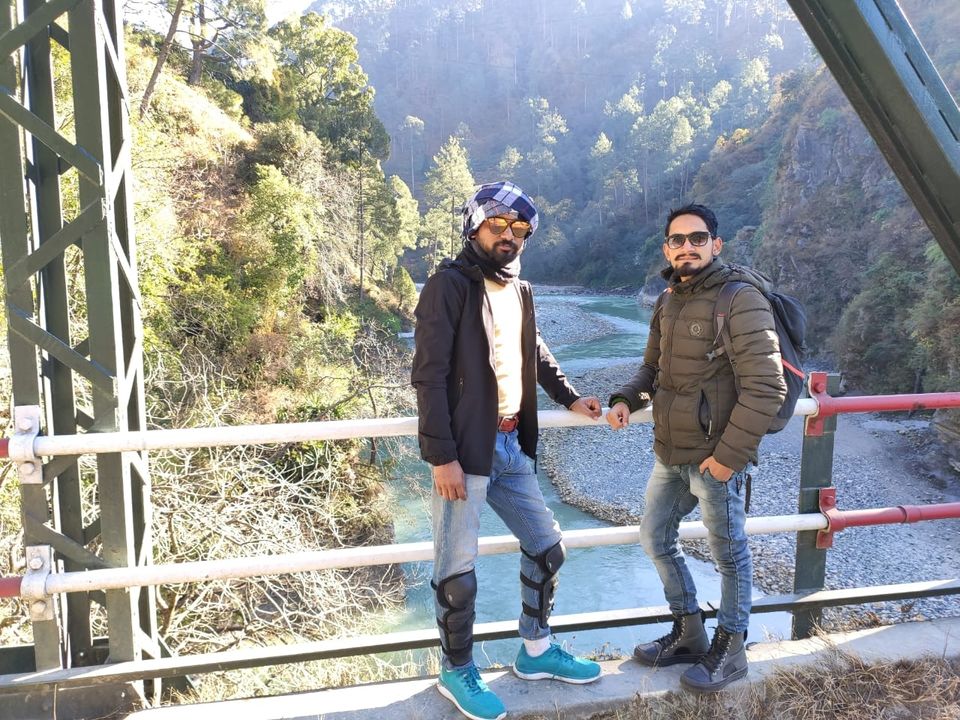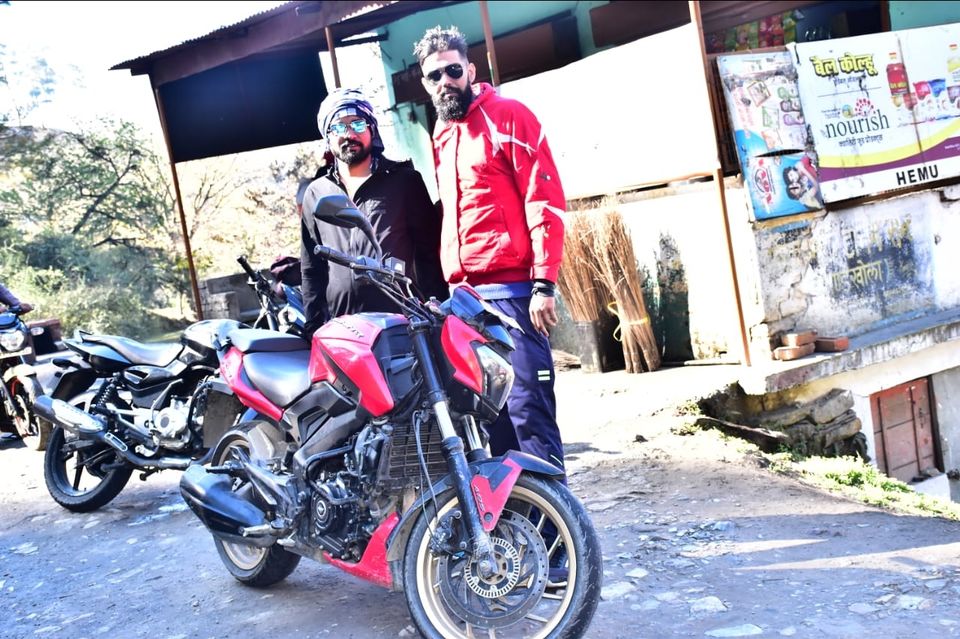 After breakfast we packed our bag and food. Trek started at 9am to the base camp of brahmatal. The distance is approximately 7km .we reached at base at 2pm. This trek is easy so we enjoyed in jungle. We always aware about hills pollution so we collect all aur harmful wastage and keep in our bag during trek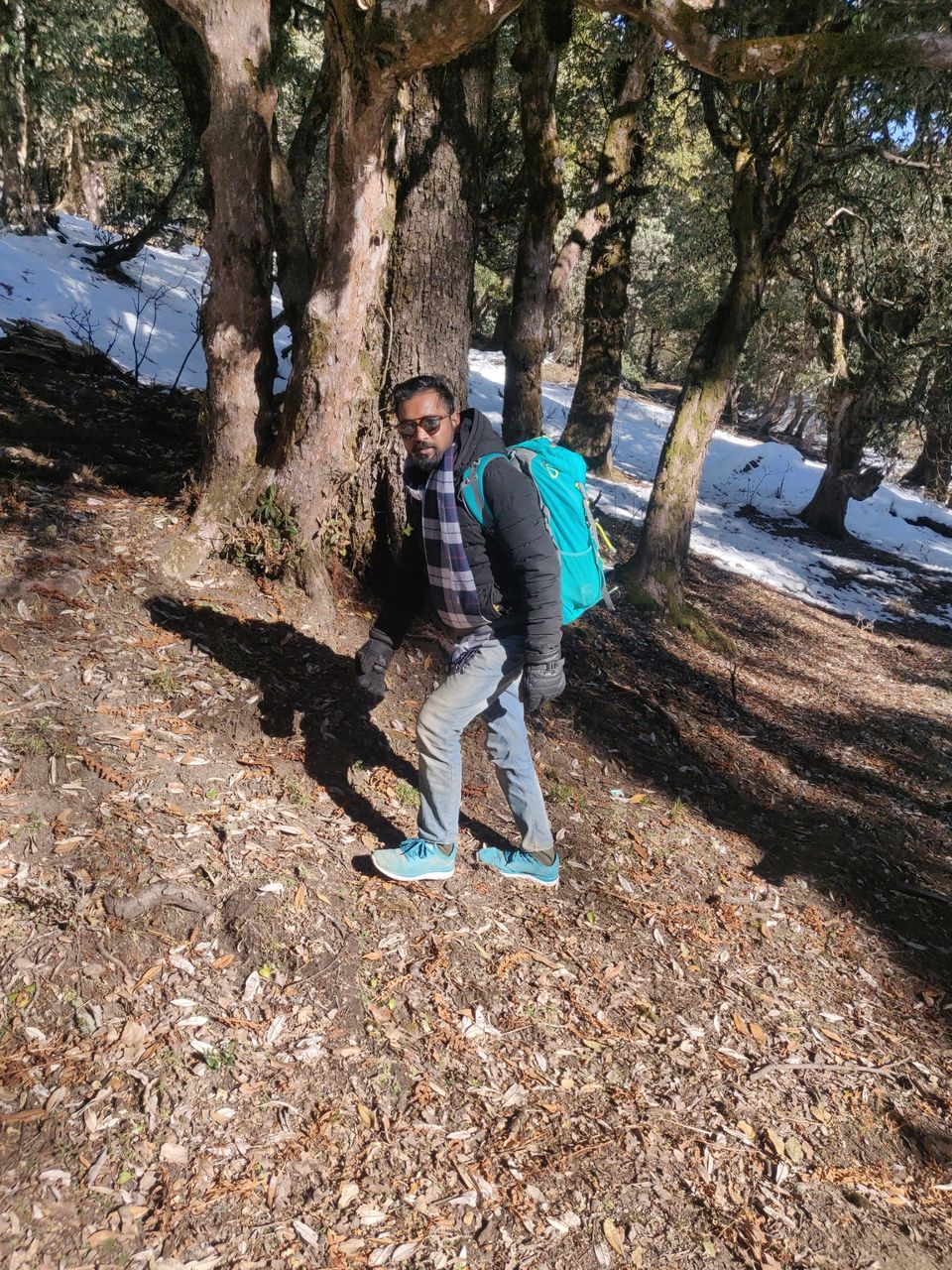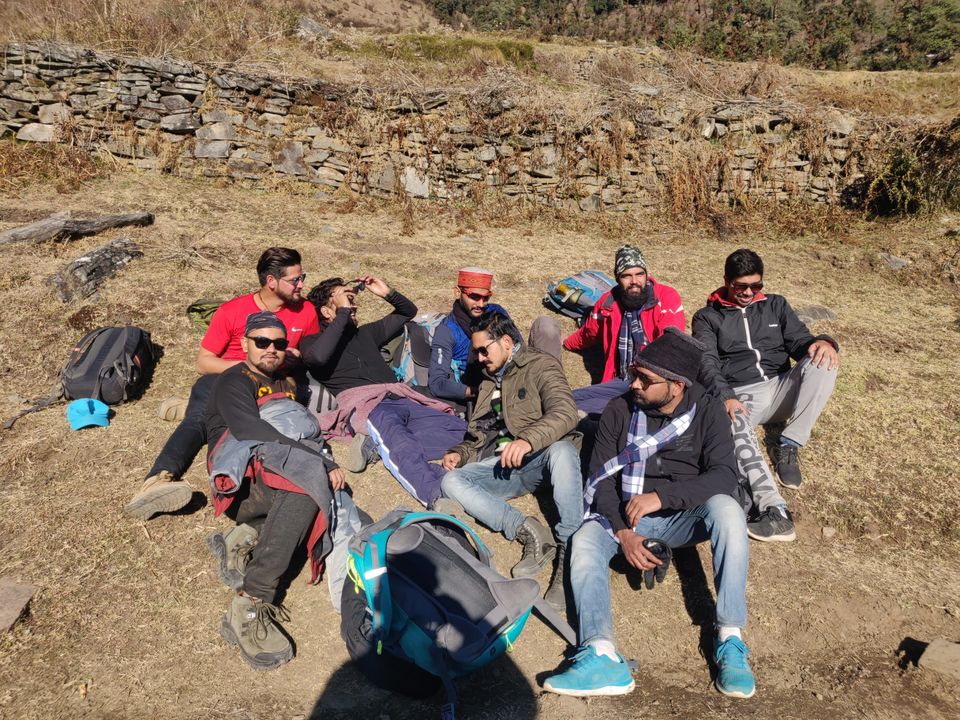 From the base to summit trail is up side and the distance is approximately 6km wgich take 4 hr. We reached at jhandi top 1 pm. We take coffee here from a small dhaba and after 30 min we decide to go brahmtal. Due to heavy snow fall nobody goes to brahmtal including guides. Here we meet a person who come solo who also curious to go to the brahmtal lake after meet with this guy we motivate and start trekking to brahmatal. Witc is going true tough but aur willpower is much stronger then difficulties and we successfully completed aur trek.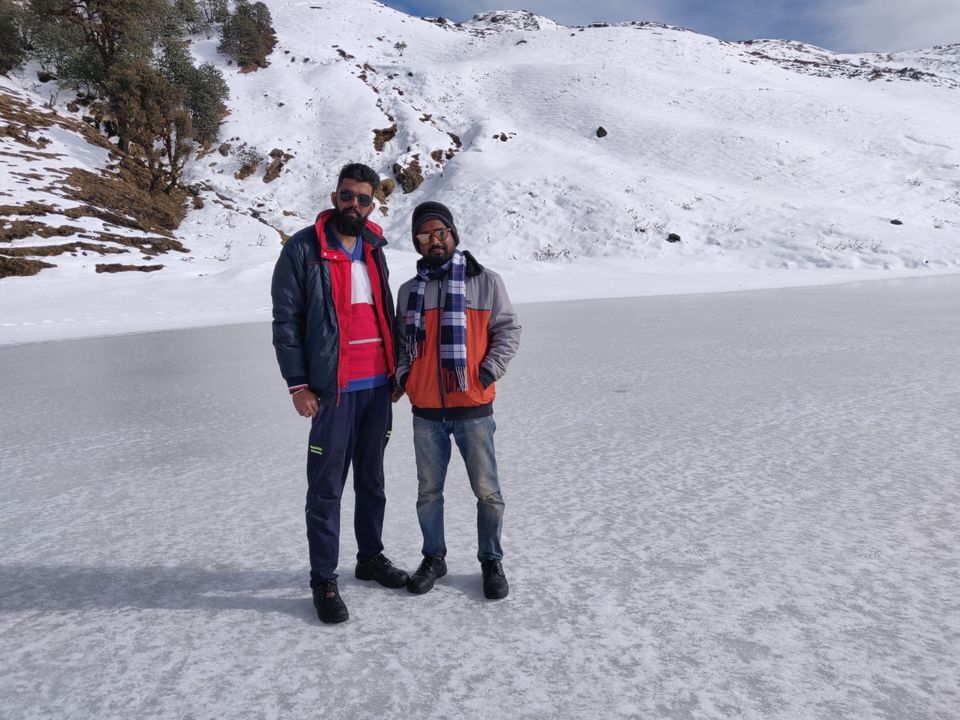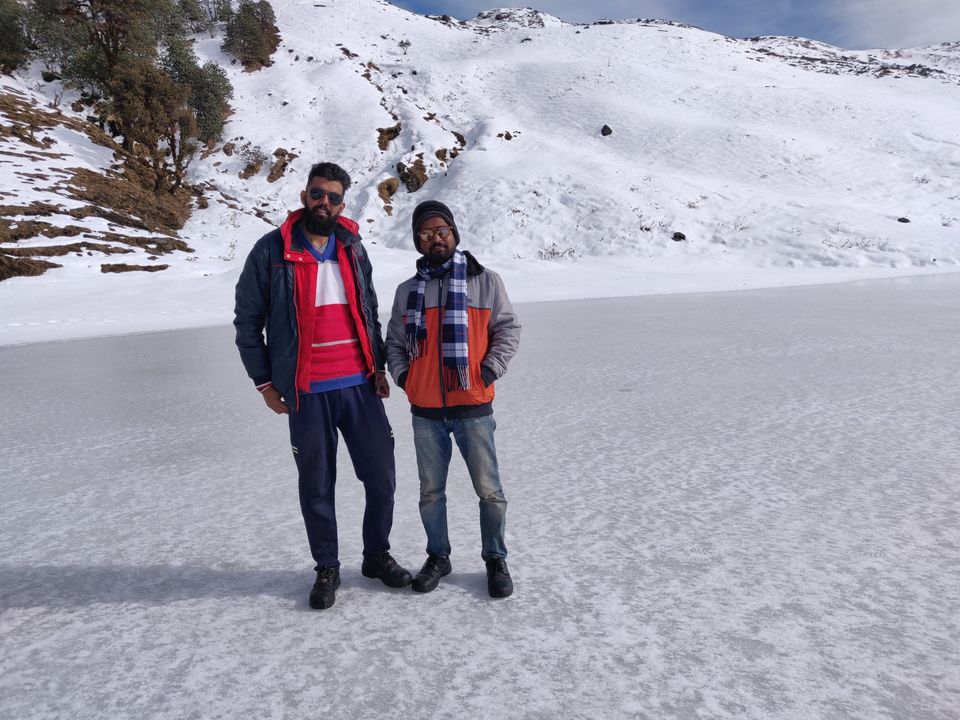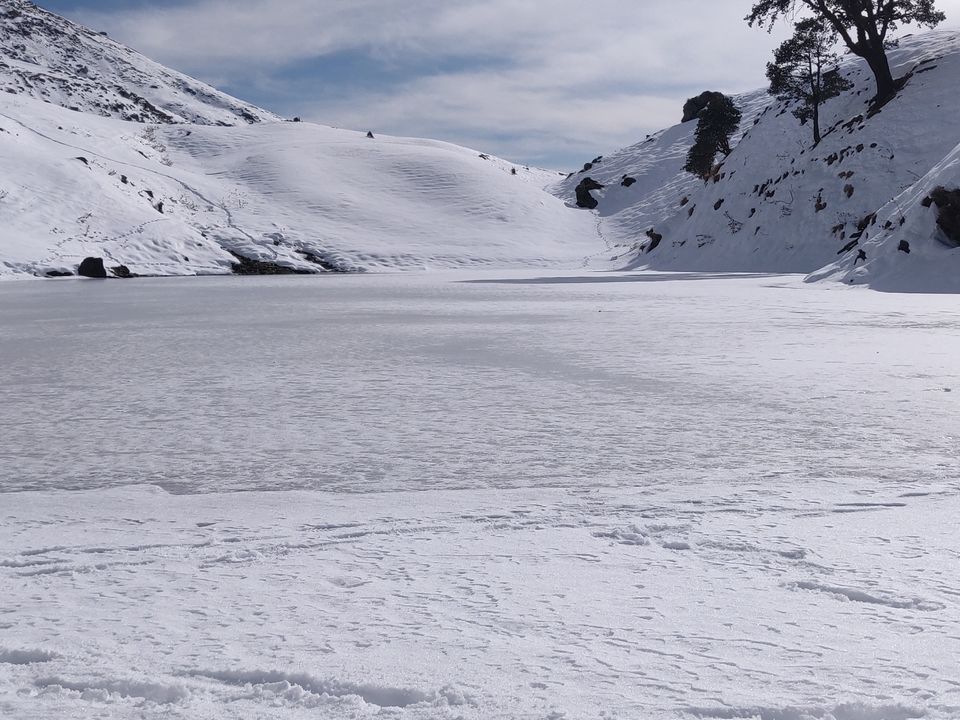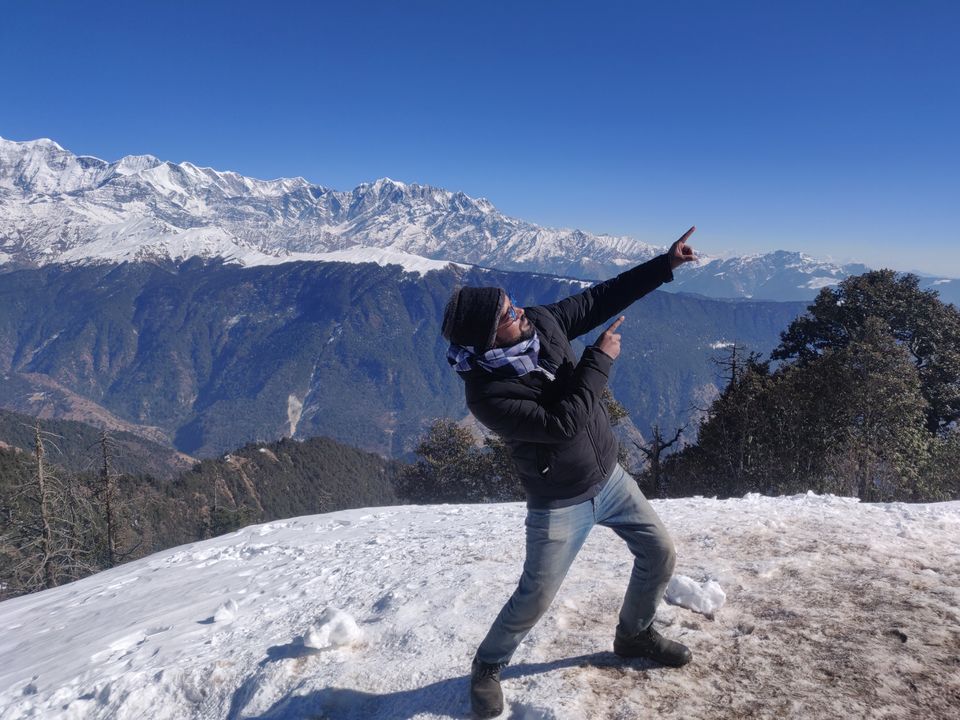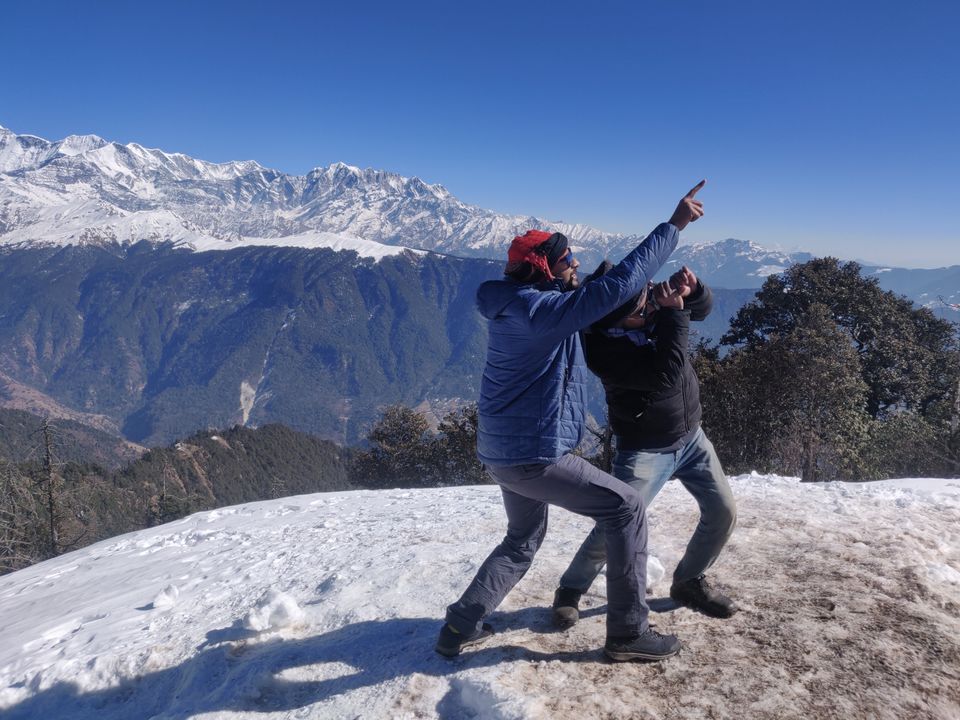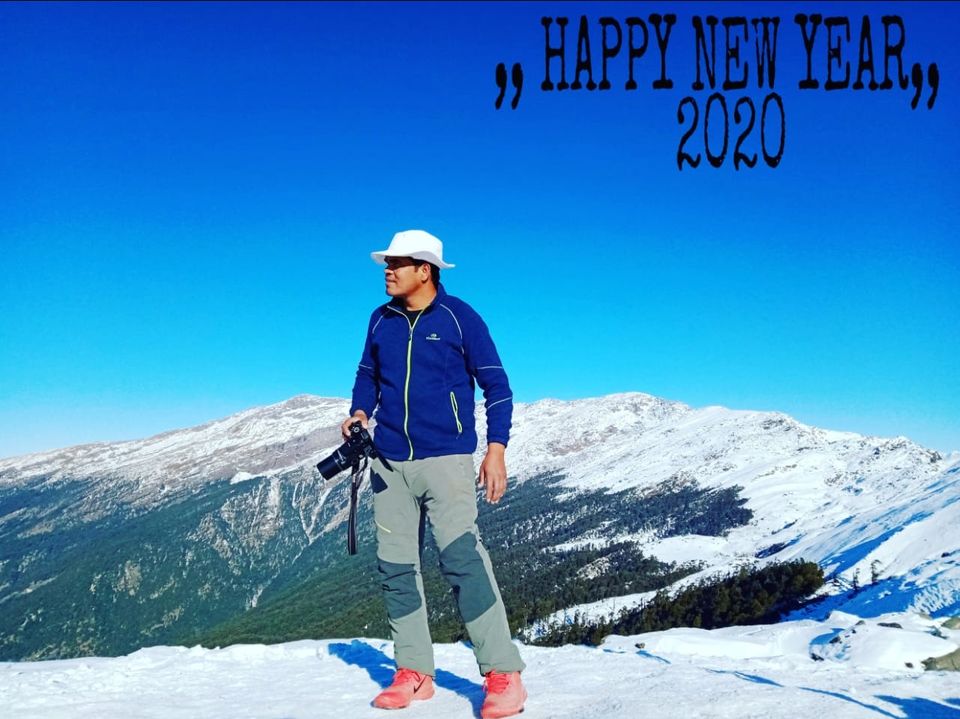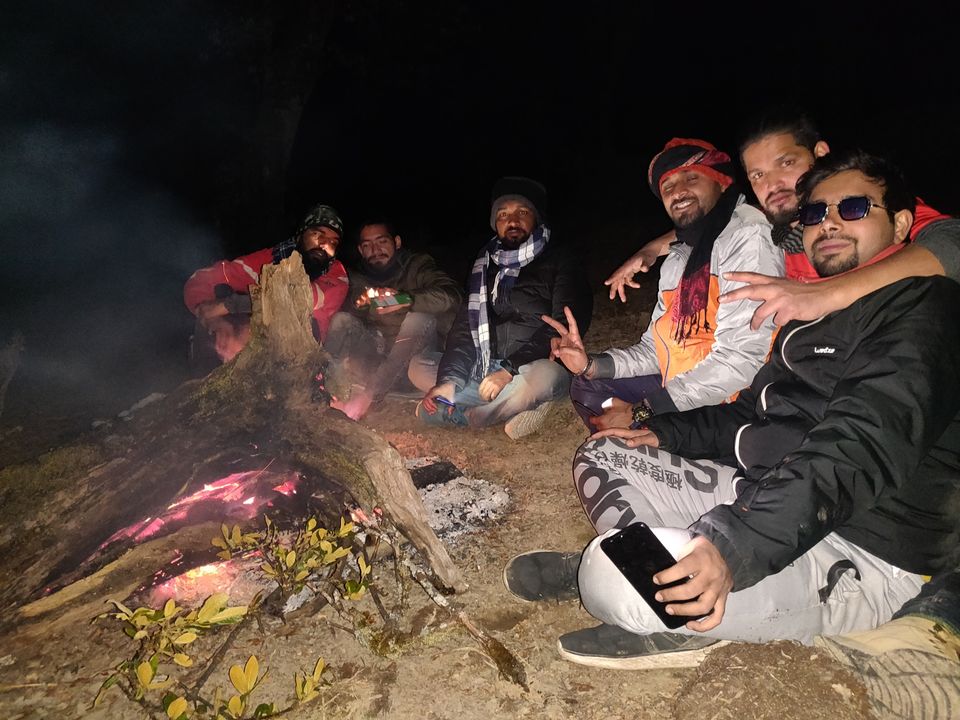 At the last day of trip we start to come back at lohajung