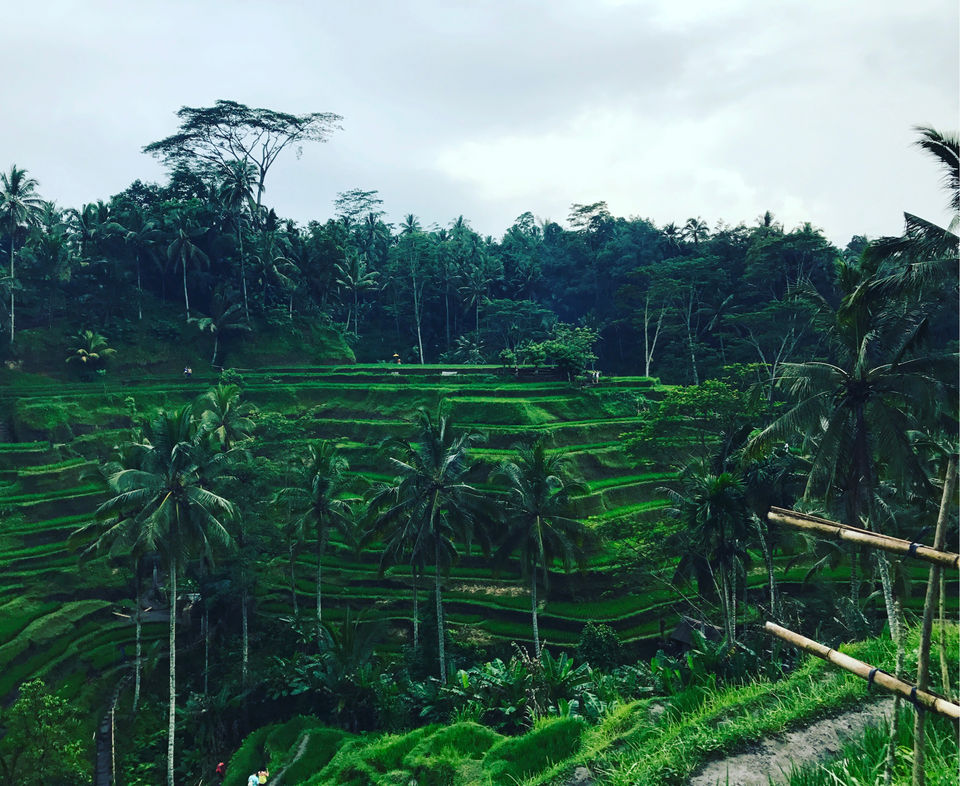 We all know that Bali is one of the most visited destinations in the world. One of the best exotic islands that offers you an opportunity to immerse yourself in a blend of nature, wildlife, history and culture. But there are certain things or rather Characteristics that are peculiar only to Bali, which not many people know of. During my recent visit to this tropical paradise I stumbled across a few. Listing them down here so that next time you visit Bali, you can witness and enjoy these unique experiences.
To know all about planning a trip to Bali, watch this video
1- Penises everywhere!
Yes, you read it right! One thing that is definitely unique to Bali is the presence of these odd souvenirs. In Bali, the representation of the male genital is considered as a symbol of good luck. You will find evident presence of this in all parts of Bali in the form of statues, keychains, incense burners, and even bottle openers. So next time you visit Bali, you know what souvenirs to pick for you friends and family back home. ;)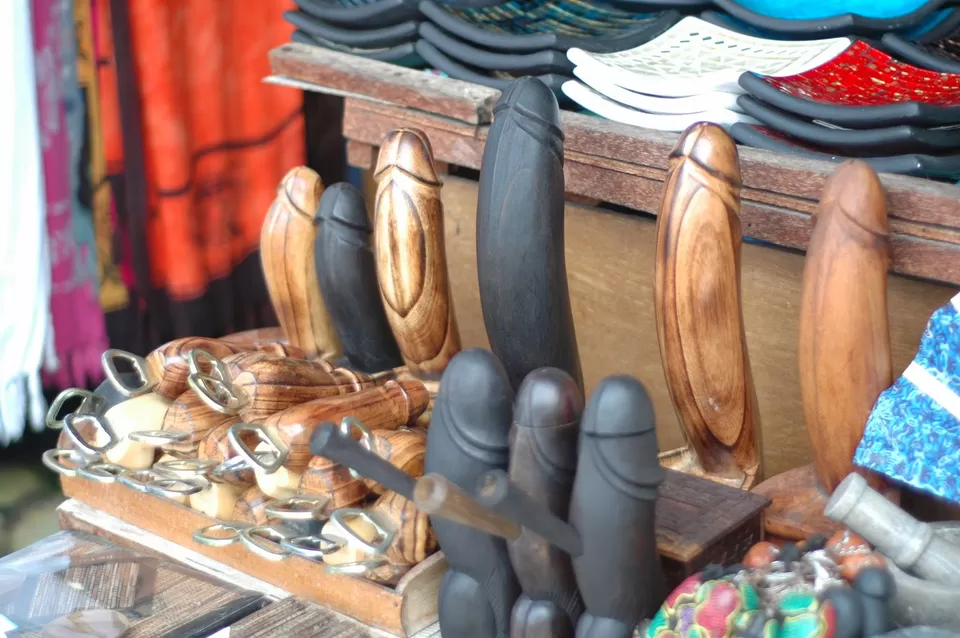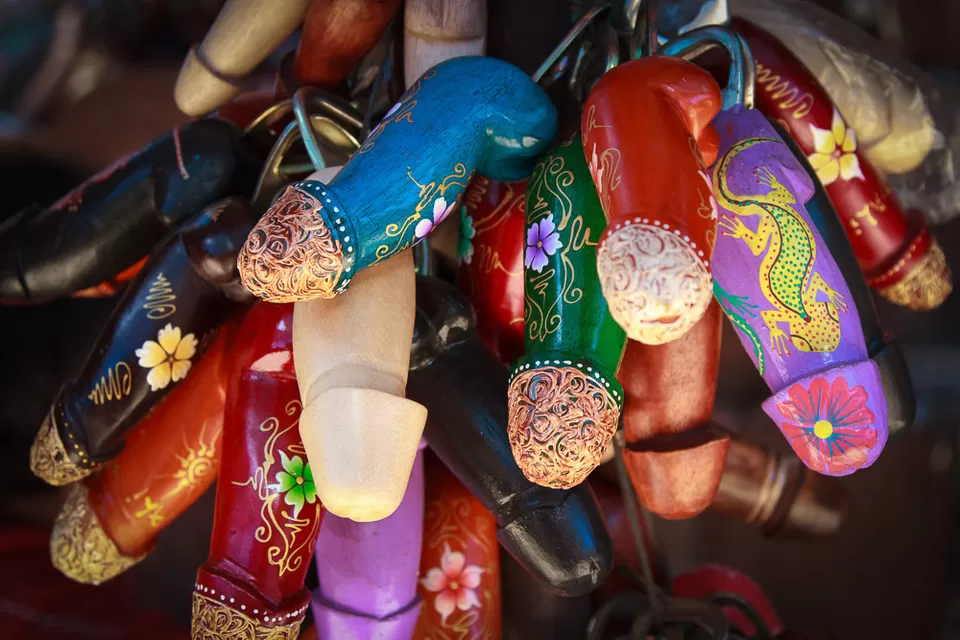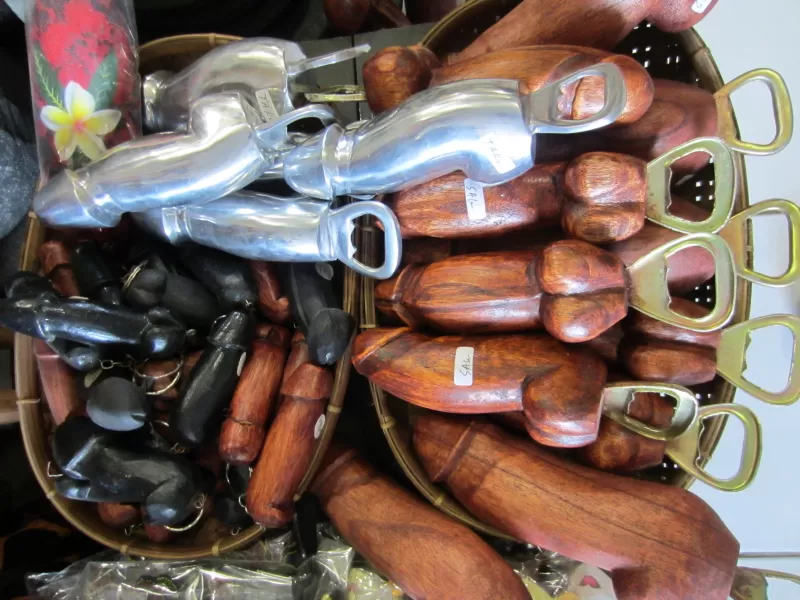 2- Insanely expensive coffee! – Kopi Luwak (wait until you read about the process ;) )
Bali is home to the most expensive coffee in the world which is made from civet droppings. Yes! Civet droppings. Kopi Luwak is produced from the coffee beans which have been digested by a type of an Indonesian cat-like animal called civet. This is the reason kopi luwak is also called cat poop coffee or civet cat coffee. The feces of this cat are collected, finished and sold as kopi luwak, One cup of Kopi Luwak can cost you up to 50 dollars. If you want to try this expensive drink you can taste it at the "Luwak Coffee Plantation" in Bali.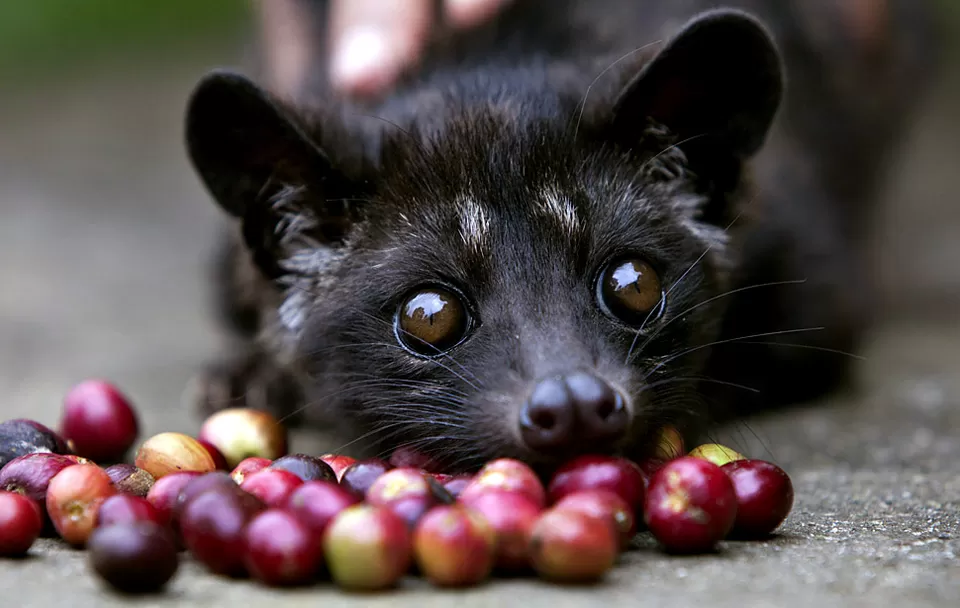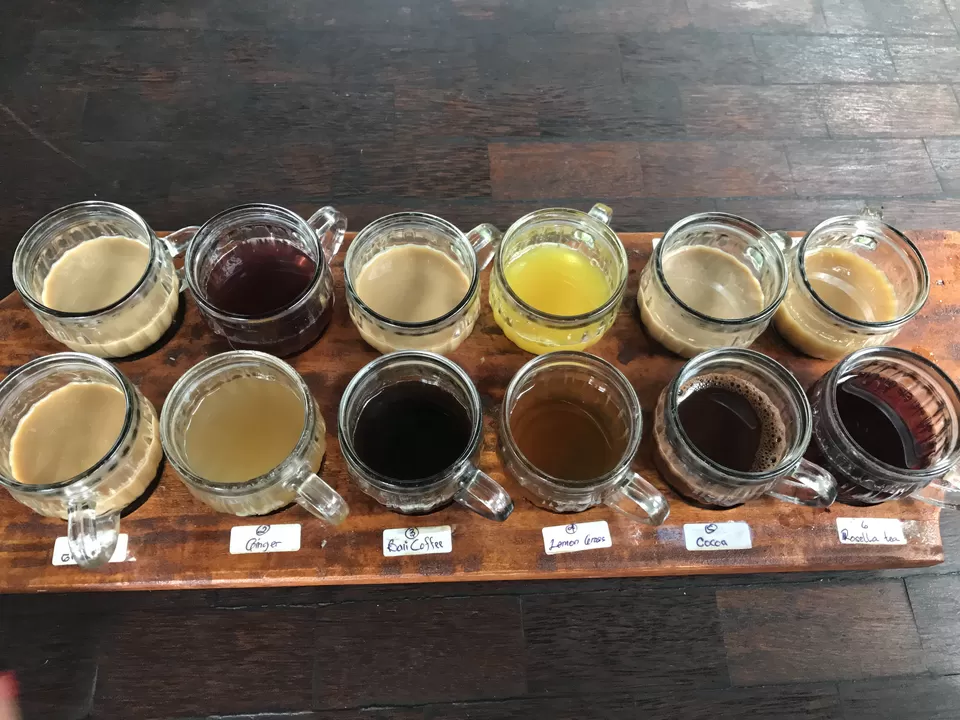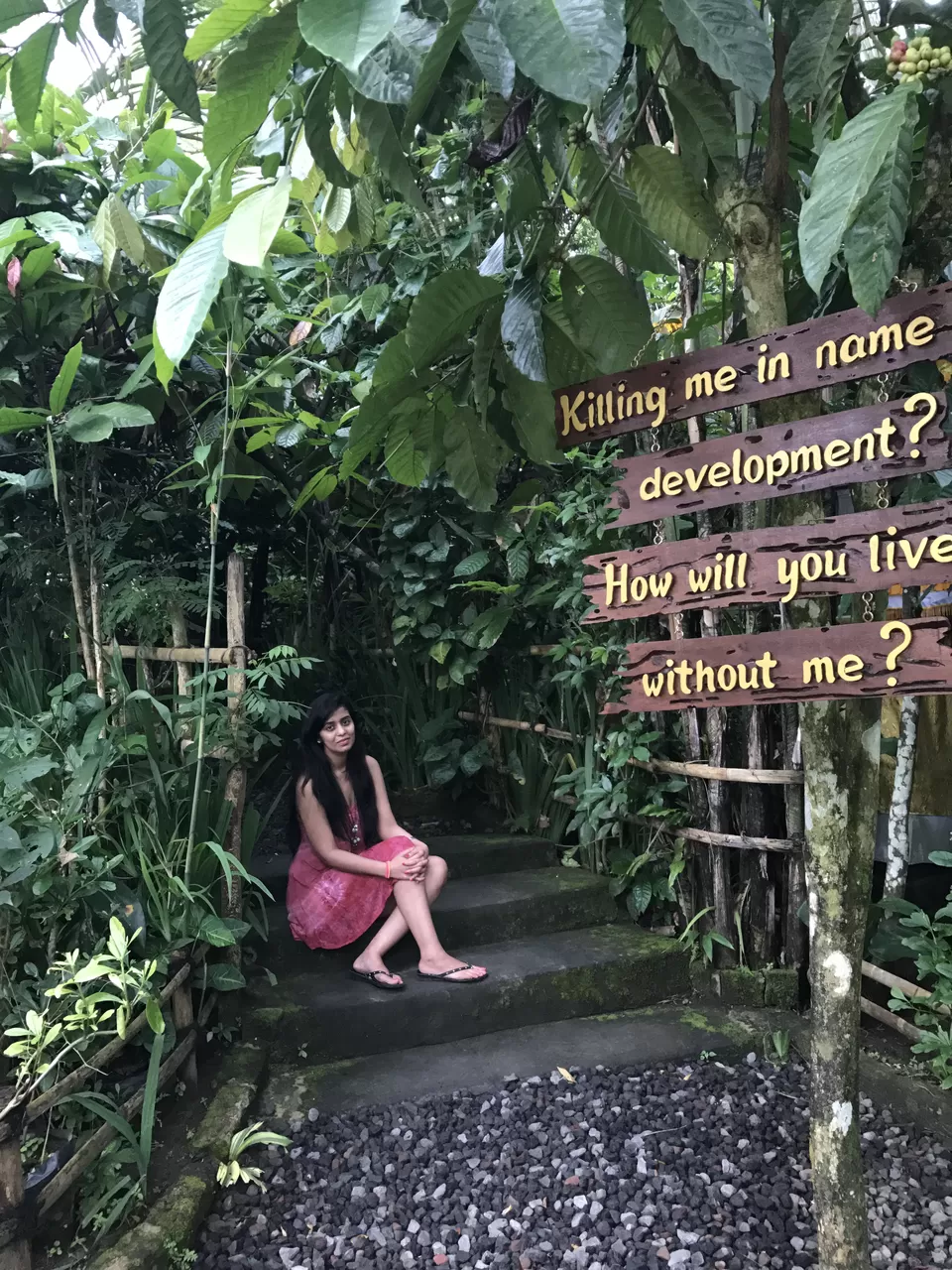 3- Shhhhh! It's a New Year's Day.
We are all accustomed to a world where we dance, drink and party into the New Year. Have you ever thought of welcoming the New Year with Silence and meditation? The Balinese do it! They call it "Nyepi day". This unique festival is only celebrated in Bali. The whole island shuts down, and no work, traveling or even noise is allowed. It is a New Year celebration unlike anywhere else on the planet. It is the quietest day of the year, when all routine activities come to a complete halt and nobody steps outside of their home, not even tourists.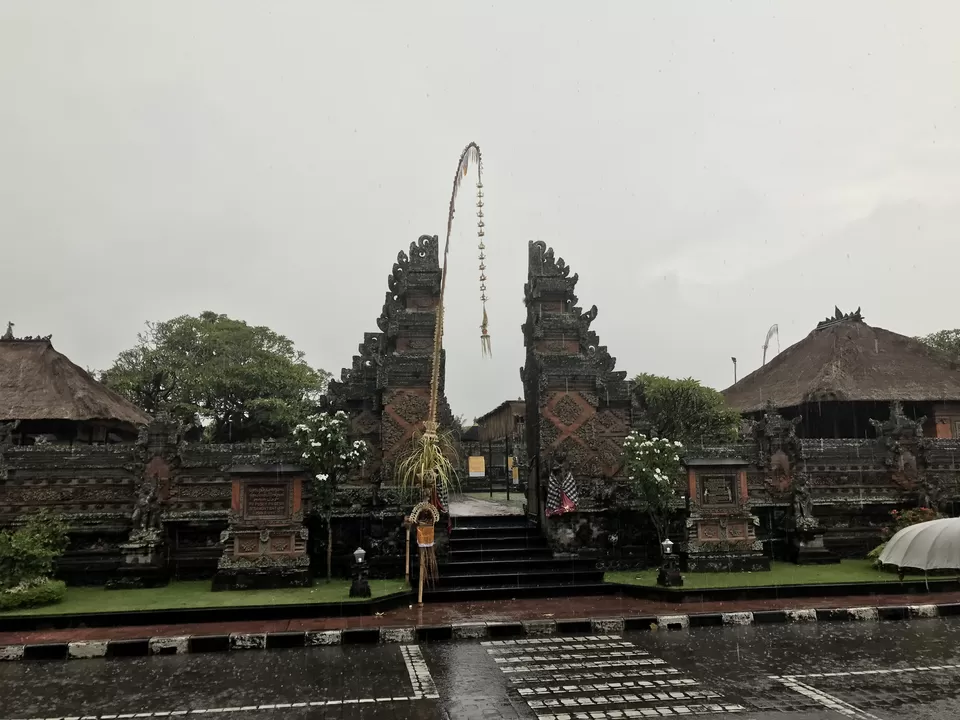 4- Your First name is also the first name of your neighbor and his neighbor and the chain goes on!
Balinese parents have one thing less to stress about, which is "what to name the baby?"
Here the name of the children is decided upon the position they are born into the family.
The First born is named Gede, Second born - Made, Third born - Nyoman and Fourth born - Ketut. It doesn't matter if the child is a boy or a girl! So if you happen to visit a super market here and shout Gede, probably half of the people in the super market should turn their heads towards you!
5- Black sand beaches
Even though Bali is famous for pristine, sandy white beaches it is also home to incredibly stunning black volcanic sand beaches. All thanks to the active volcanoes that dot the island and the Indonesian Peninsula. One of such beaches is the Jasri beach. The sand at Jasri is volcanic black and totally alluring.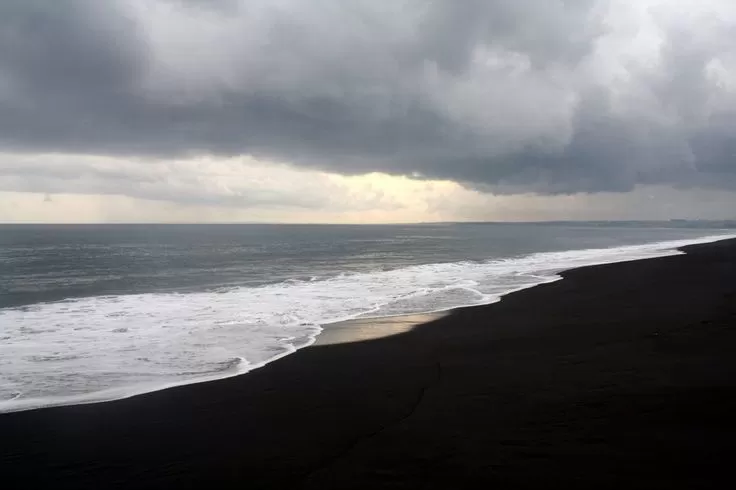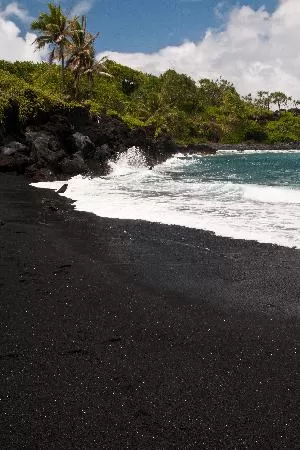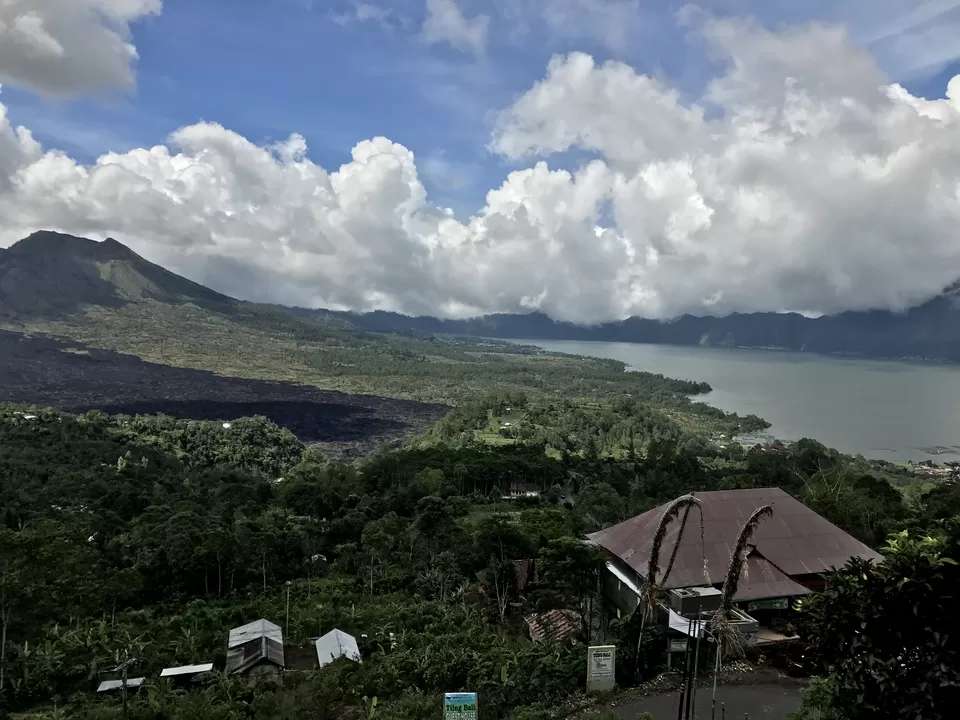 6- Balinese Dance
The dances and dramatic enactments of Balinese are a significant part of Balinese religion and culture. Balinese dance is beautiful and unique, and is closely associated to sacred rituals. These dances and performances are included in every ritual in Bali. They signify the devotion of the inhabitants to the gods. One such dance is the Barong dance, which you cannot afford to miss if you are in Bali.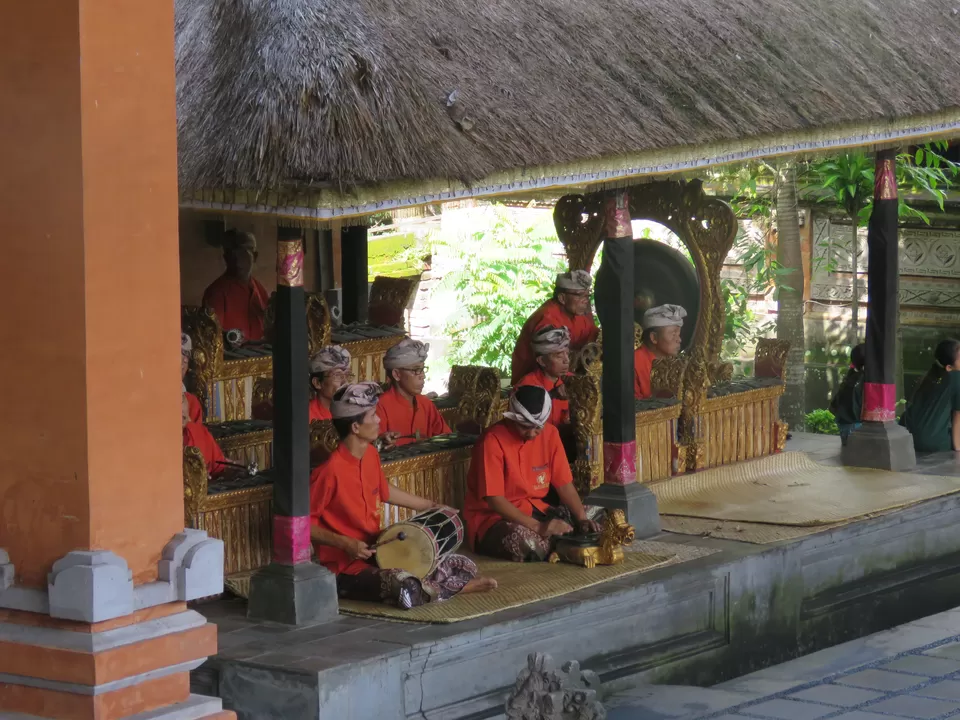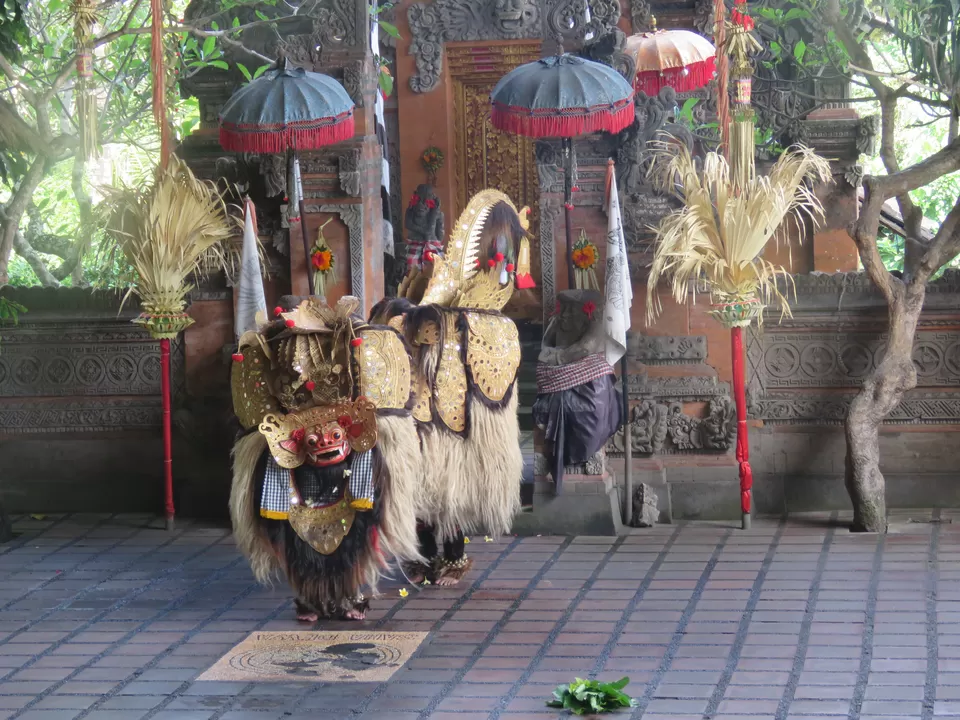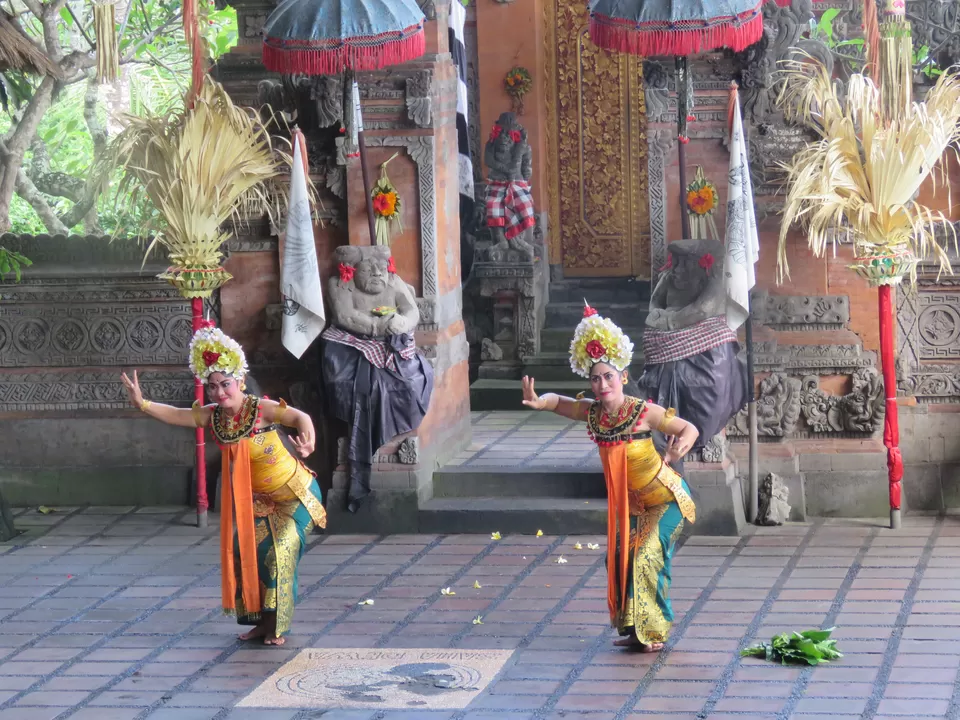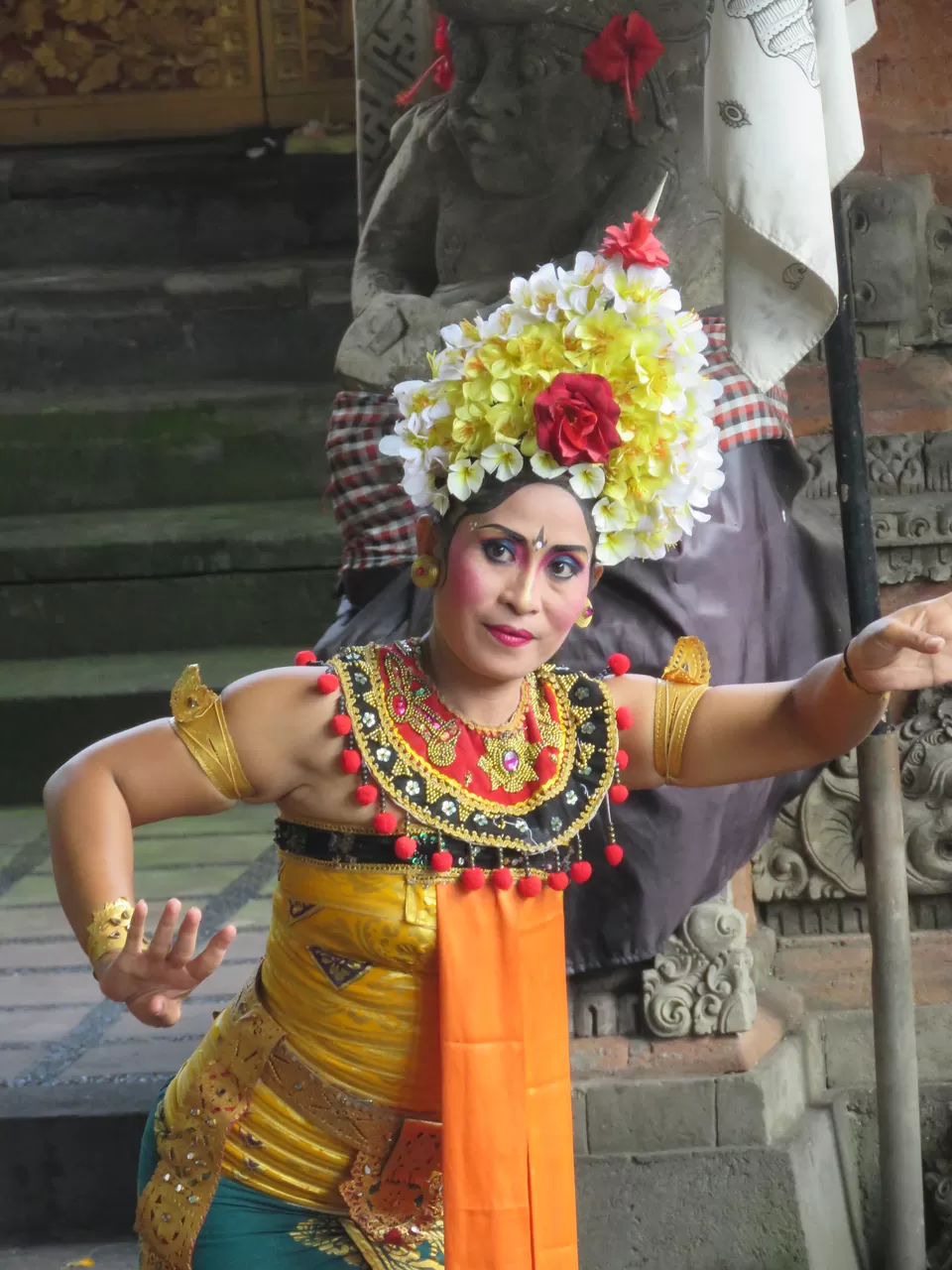 There you go! So next time you visit Bali, may be you notice this uniqueness even better.
Frequent searches leading to this page:-
Bali honeymoon package, Top places to visit in Bali for honeymoon, Bali tour package for couple, Bali Indonesia package tour with airfare, Bali Indonesia tour package, Bali tour package from India, Bali honeymoon package cost