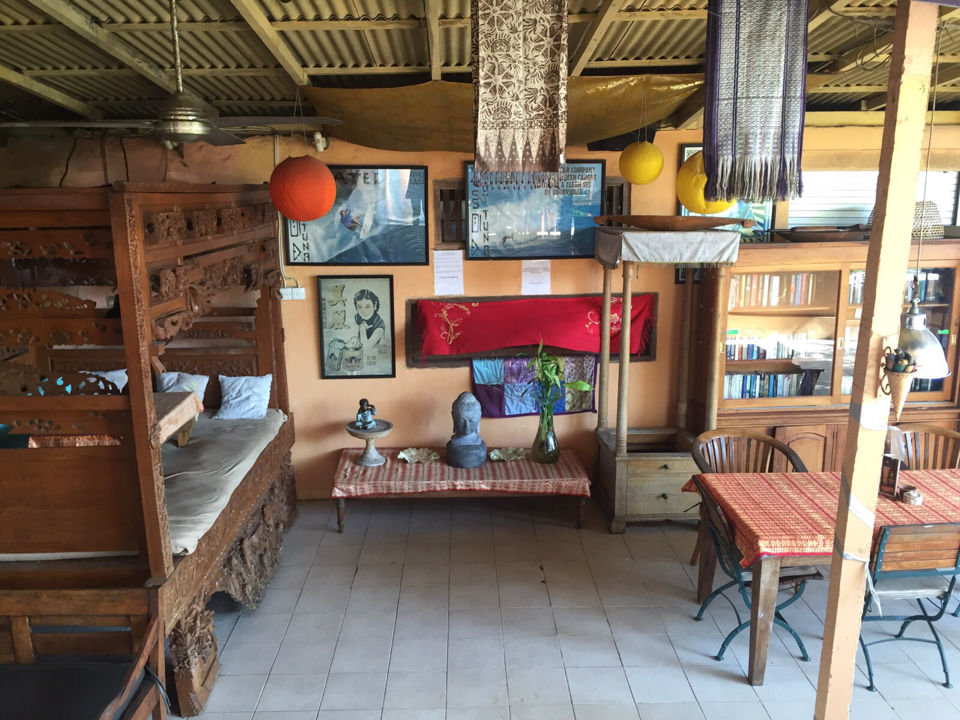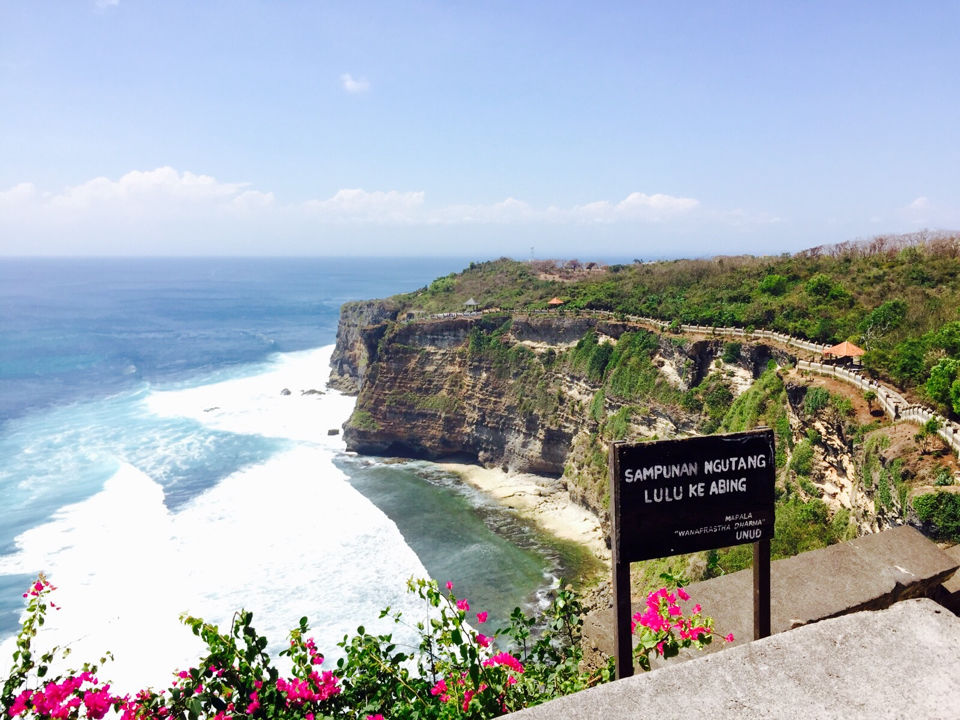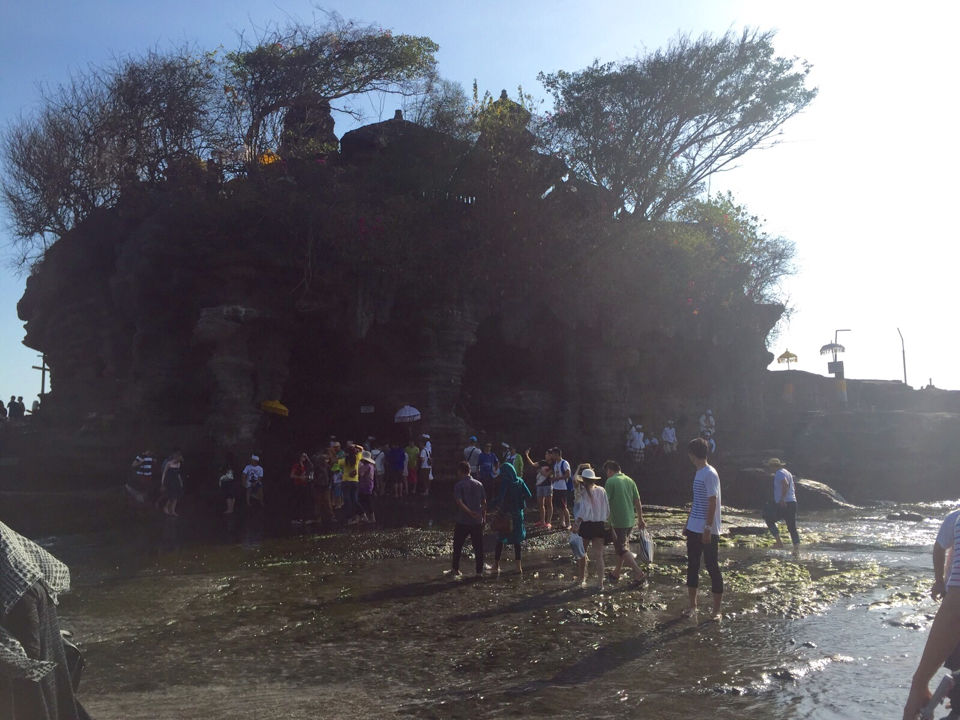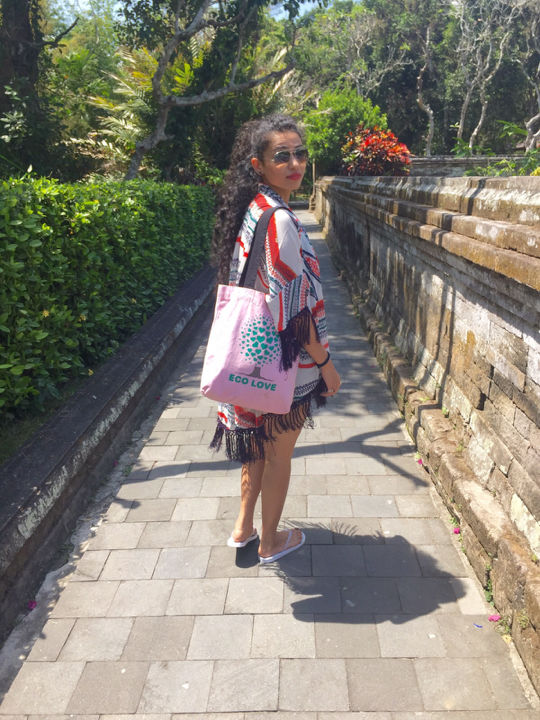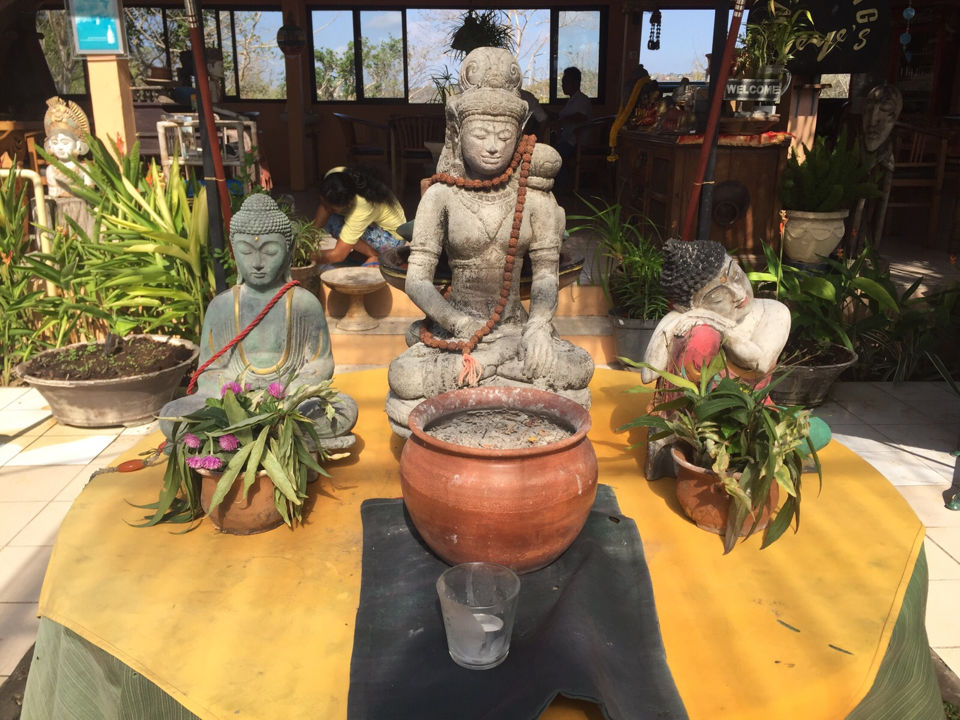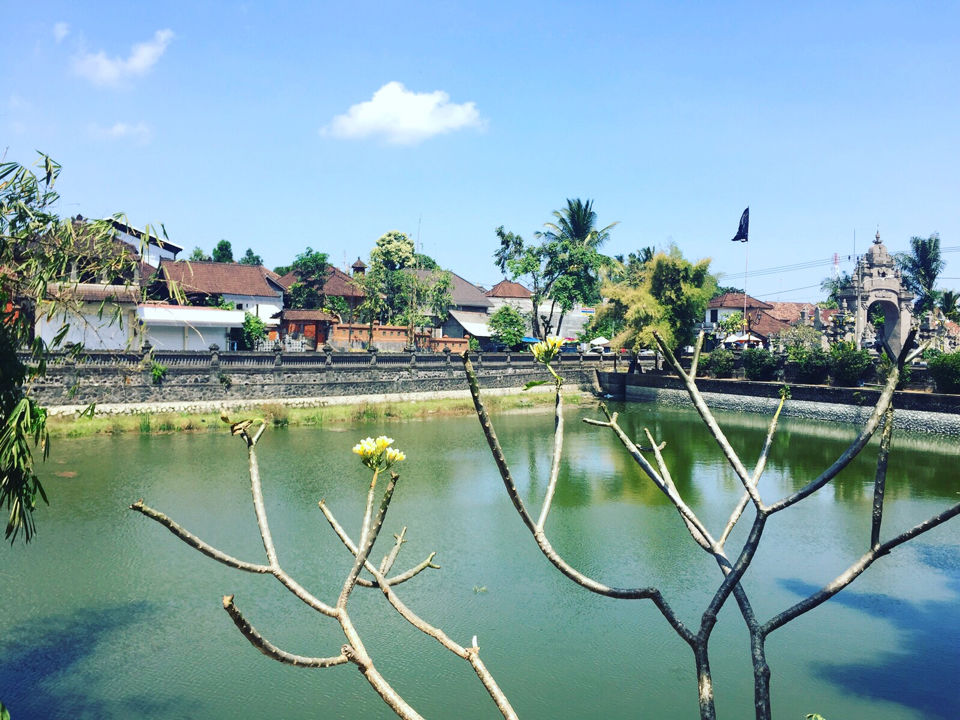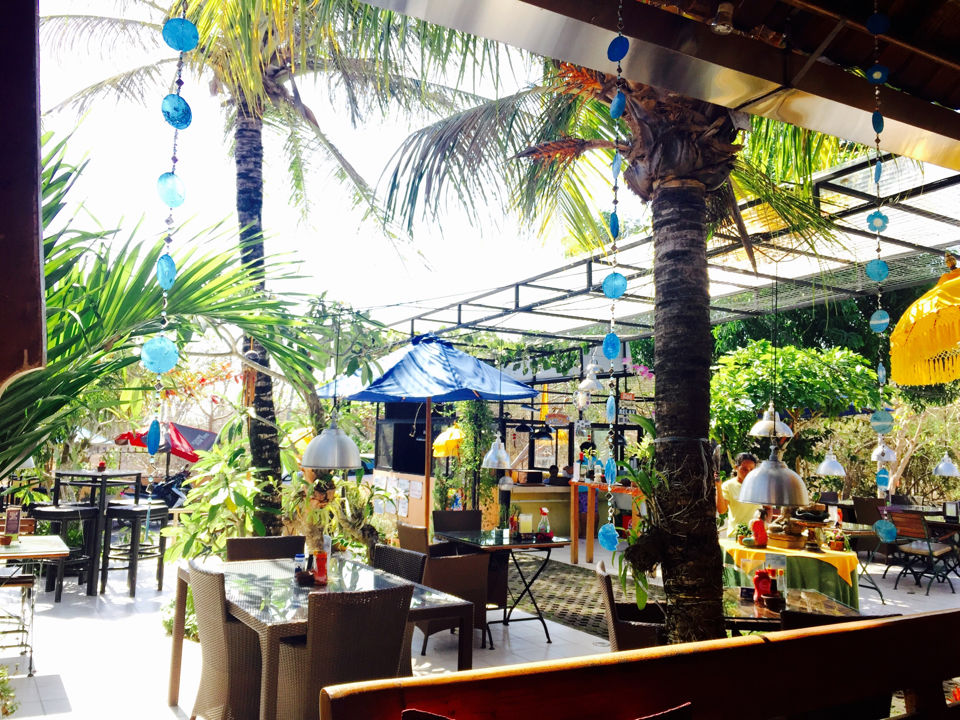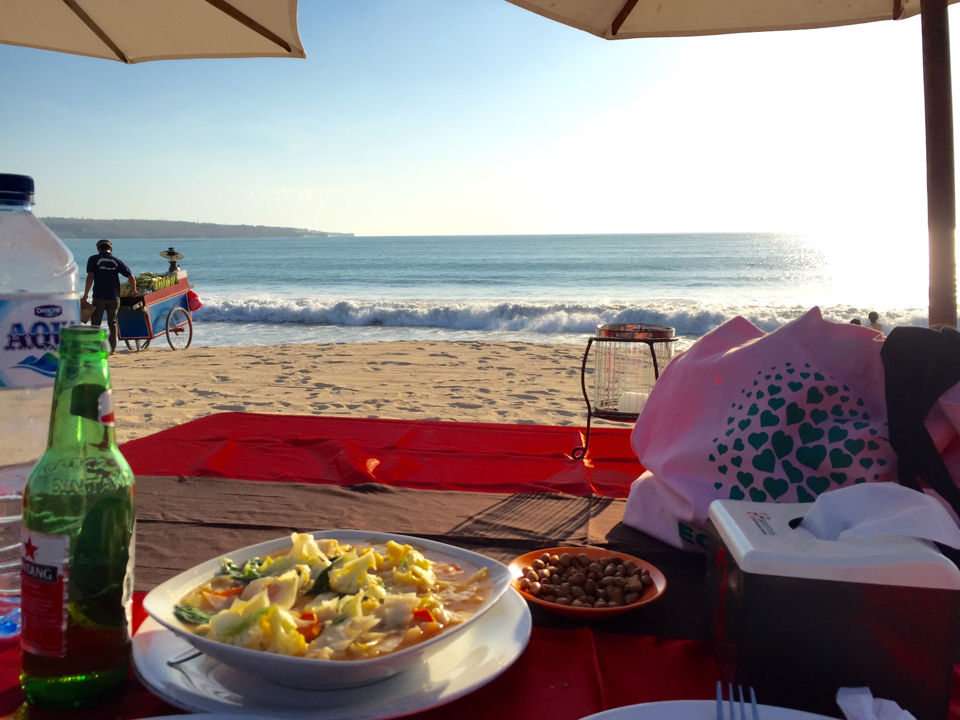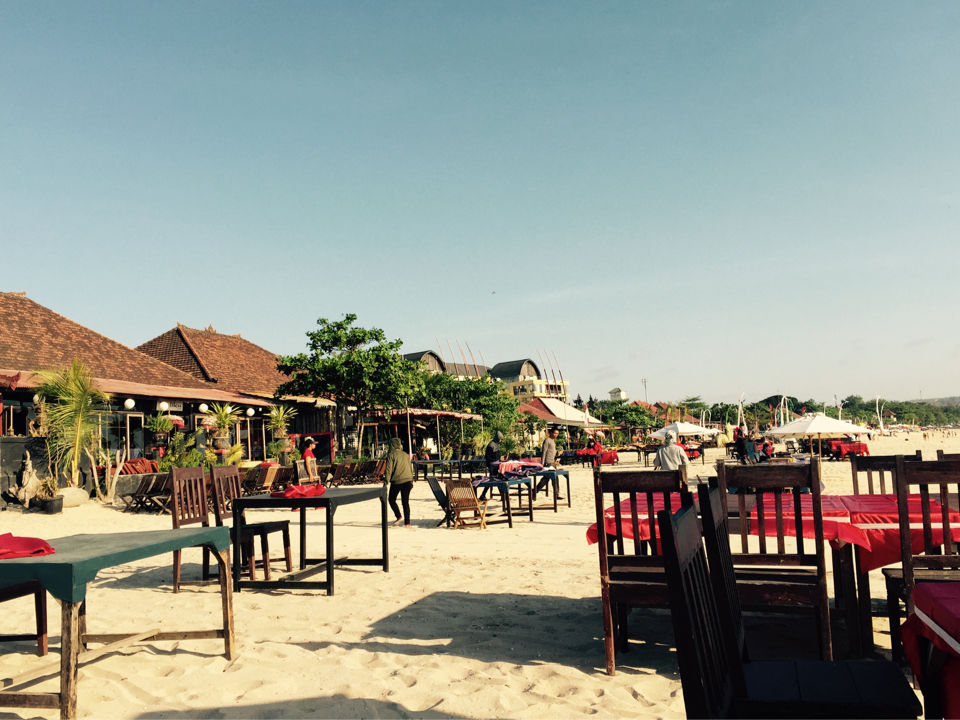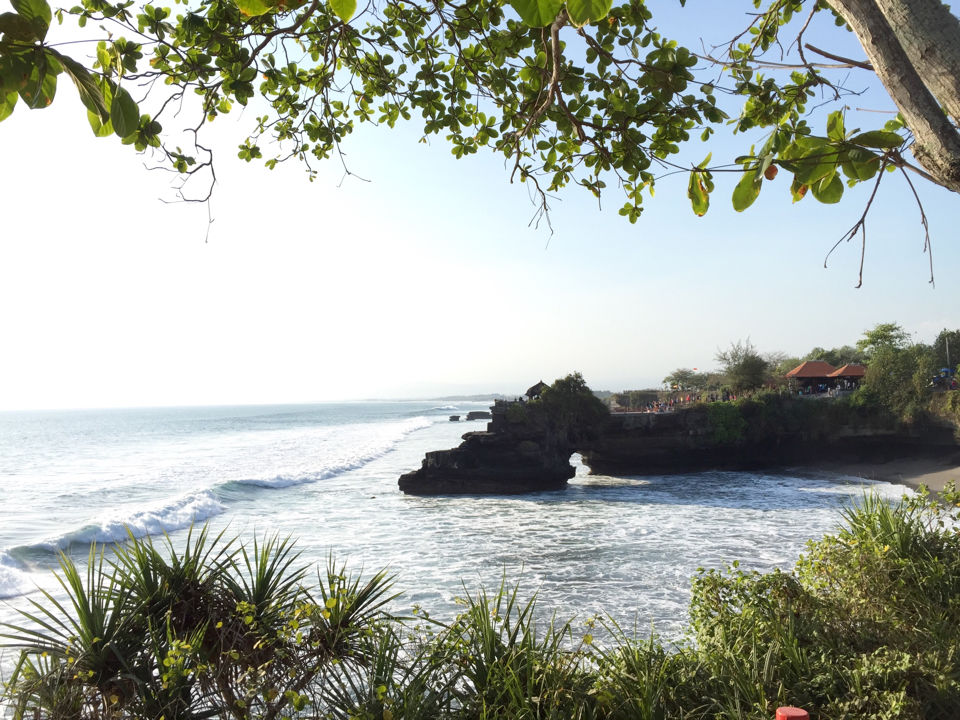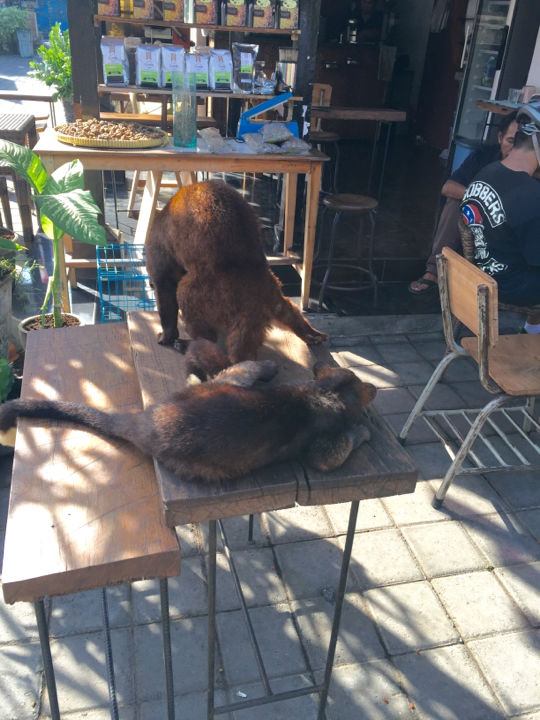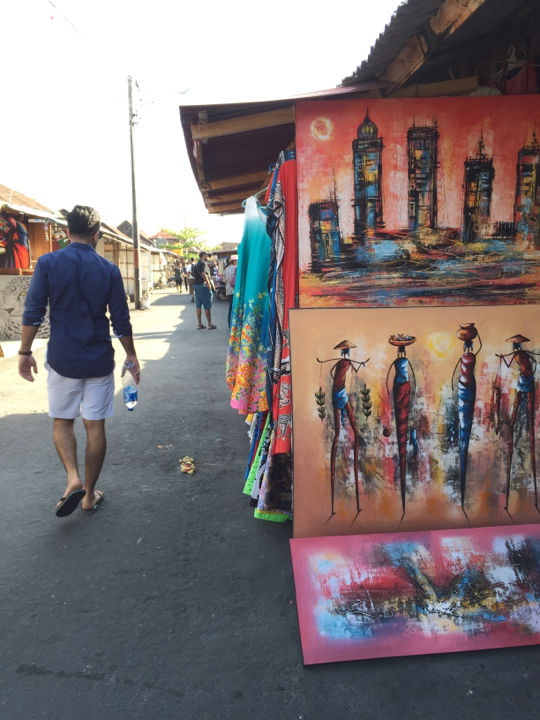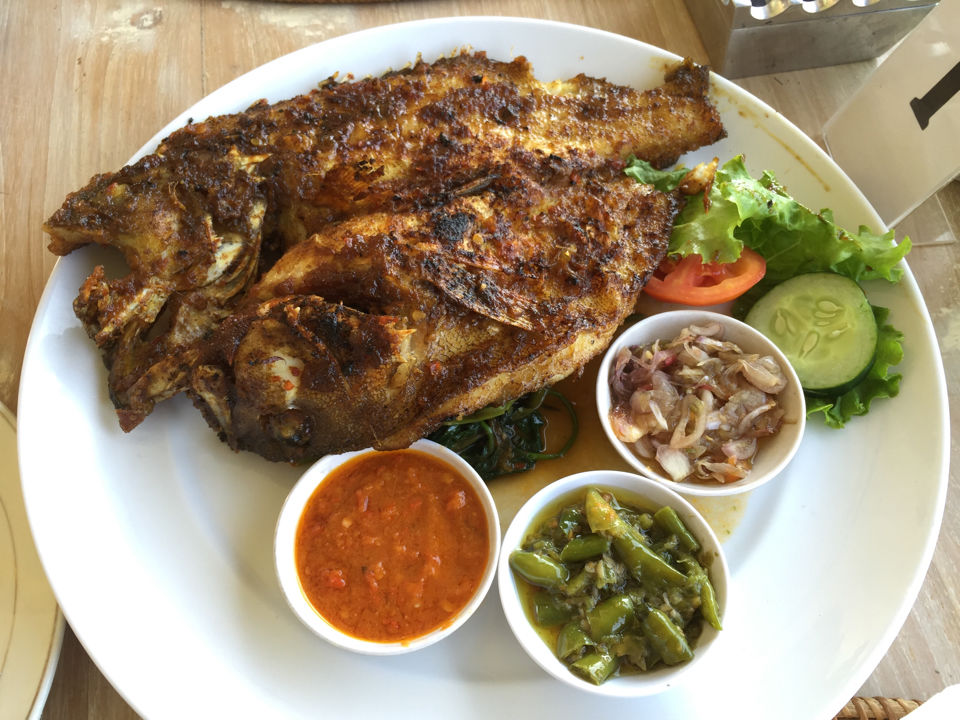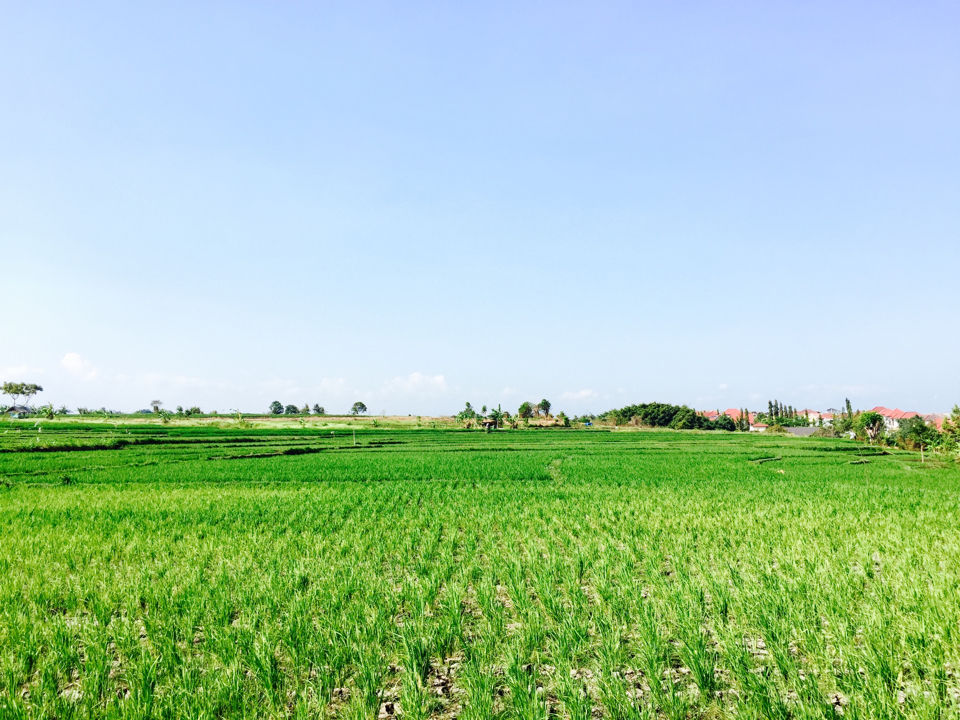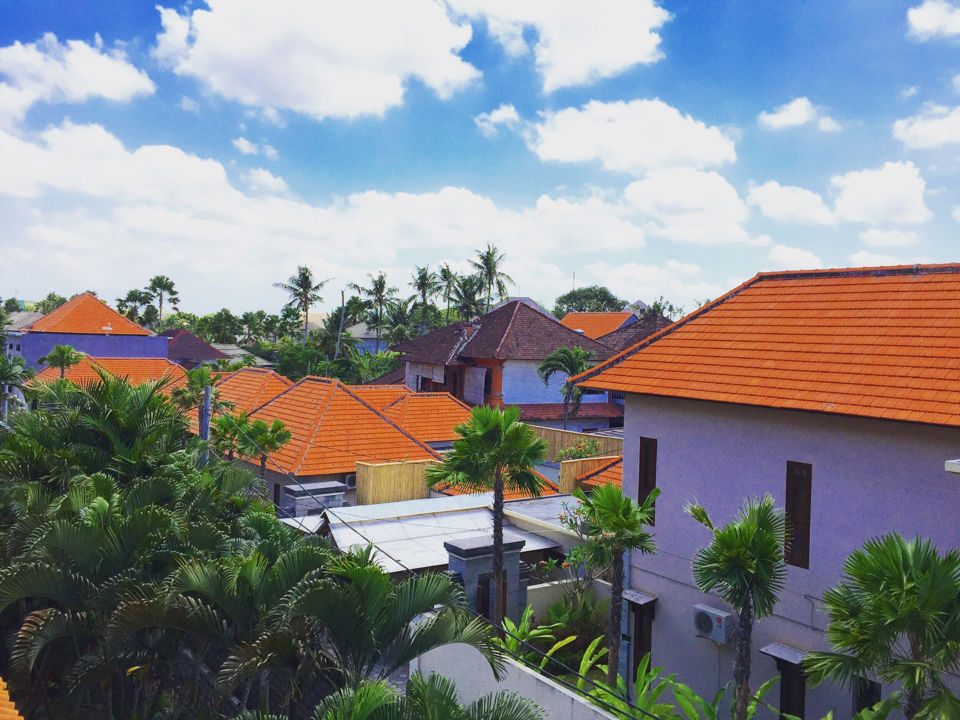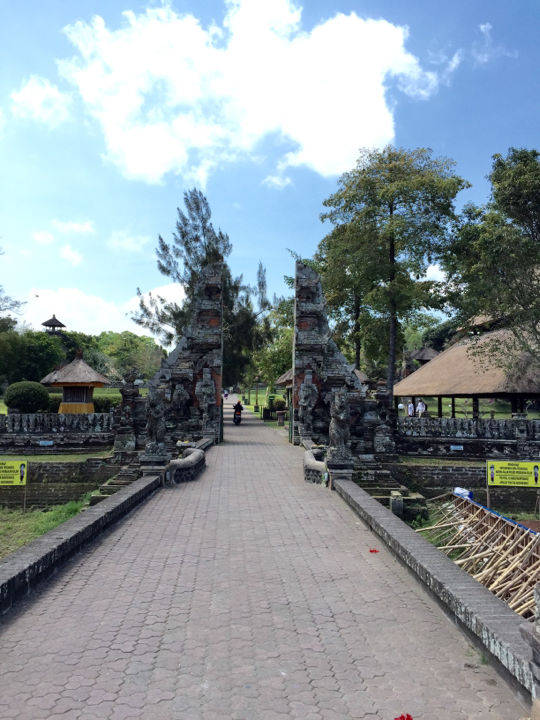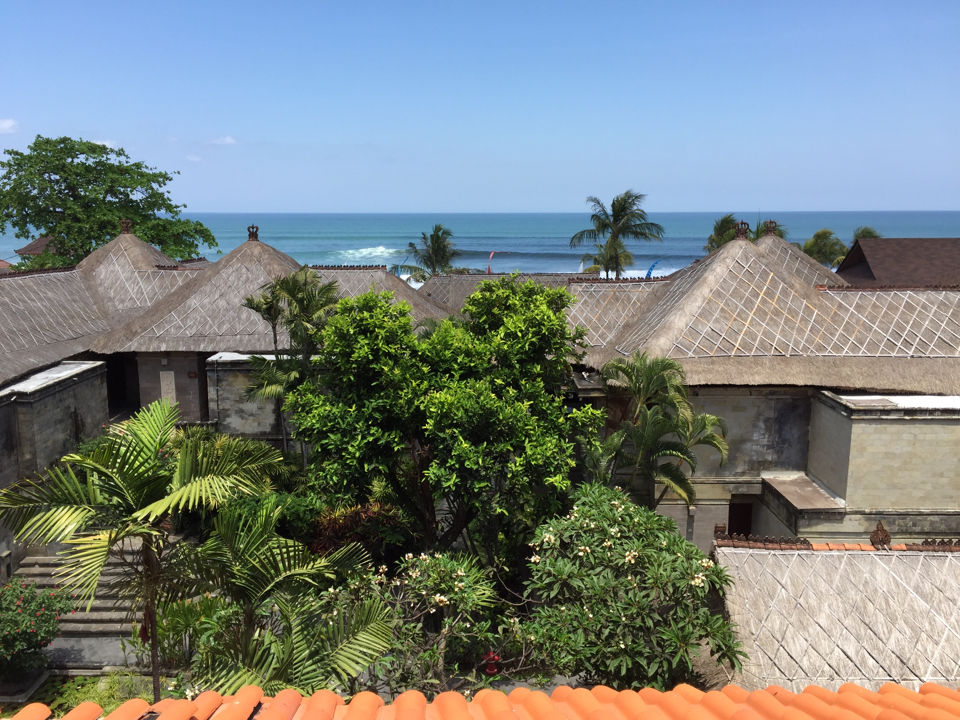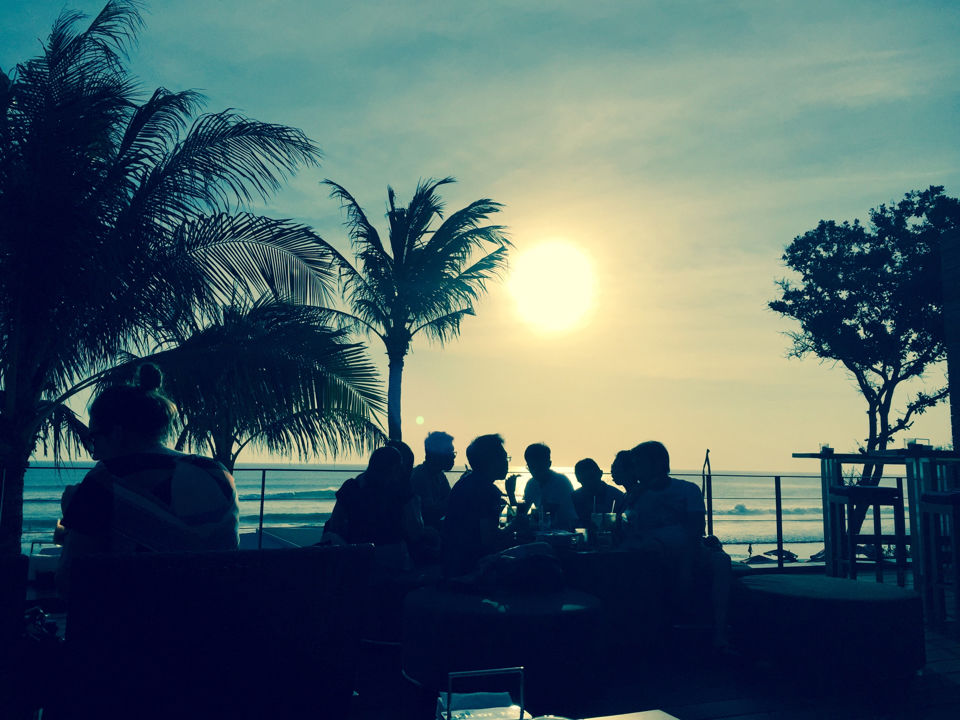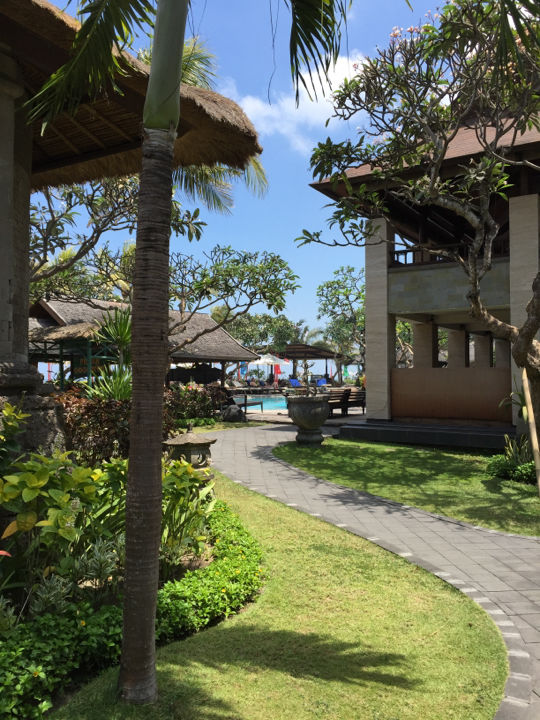 The first thing that comes to my mind when I think of Bali is - the people, the calm surroundings, the music and cocktails. People in Bali are beautiful, not just the way they look but the way they treat everyone who visits them or is a part of them. They have so much compassion and respect that you will want to go back again for their hospitality and love.
We (my boyfriend and some of our friends) visited Bali in September 2015', expecting nothing much, I just had a rough idea that it has some of the best beaches to look forward to for a peaceful holiday.
We stayed in a resort near Kuta beach. There are ample of resorts in Bali and all are good! Plus affordable for avid travelers who want to explore, stay in a pleasant hotel and save money! Yeah, I know that feeling! Kuta beach is right next to Seminyak beach, our hotel was very close to the beach and accessible to good bars and places to eat.
So when you are in Bali and you want to chill by the beach with a drink and some food make sure you go to some of the below places:
1) Ayana Resort & Spa - Rock Bar. This place will make you happy with its outstanding service, cocktails and the best sunset you can witness in Bali. Make sure you reach there by 4:30pm so you can chill for a bit and enjoy the view.
2) KuDeTa - again this place has its own charm with beach beds, sitting by the pool or just chill by the bar.
3) Potato Head Beach Club - This place is a retro styled bar, with cocktails and smoothies, you can enjoy the ambience and some quick bites.
Bali has a slow paced life, not much chaos around you, lets you unwind, soak up the sun by the beach, and relish those well known cocktails. For those non-vegetarian people out there make sure you mention you do not prefer any pork or beef by the side in your dish, provided you are ready to try some novelty since Balinese staple food includes pork too.
When you are out and about in Bali you will notice idols of Lord Ganesha and Shiva almost on every corner, it gives you this feeling of serenity and peace.
This place has some of the best temples to pay visit to, best part being all are situated by the sea, so you will not only pay respect to the Gods but also make yourself happy by getting those perfect pictures!
Some of the temples not to be missed are:
The Besakih Temple
Uluwatu Temple
Taman Ayu Temple
Tanah Lot Temple
Ulun Danu Beratan Temple
Adding to the list is the Sacred Monkey Forest - you will be surrounded by monkeys and also get to feed them, but be aware! One of such huge ones jumped on my boyfriend's back thinking he was a threat to them!
I am truly hoping I shall visit Bali soon again to explore more such beaches, food and sunsets! And, that I come back with ample of such adventures in my bag!
Thank you for visiting!
#bali #indonesia
Frequent searches leading to this page:-
Top Bali tour packages with price, Bali honeymoon package from Delhi India, top places to visit in Bali for honeymoon, best places to visit in Bali for honeymoon, best places to visit in Bali Indonesia for honeymoon, best places to visit in Bali for bachelors, best places to visit in Bali for singles