One of Bali's best underwater worlds can be found along the coasts of Menjangan Islands, located 5kms to the north west of Bali. This pristine land lies within the confines of Bali Barat National Park. These waters are home to an abundance of marine life and the calm clear waters of the bay allow divers to enjoy the best of views. Apart from the diverse marine life that can be found here, it is also a transit stop for various kinds of migratory birds. The hawksbill turtle is known to visit this area frequently. Tourists can also regularly spot the Barking Deer bathing on its sandy beaches. Hence the island also goes by the moniker Deer Island.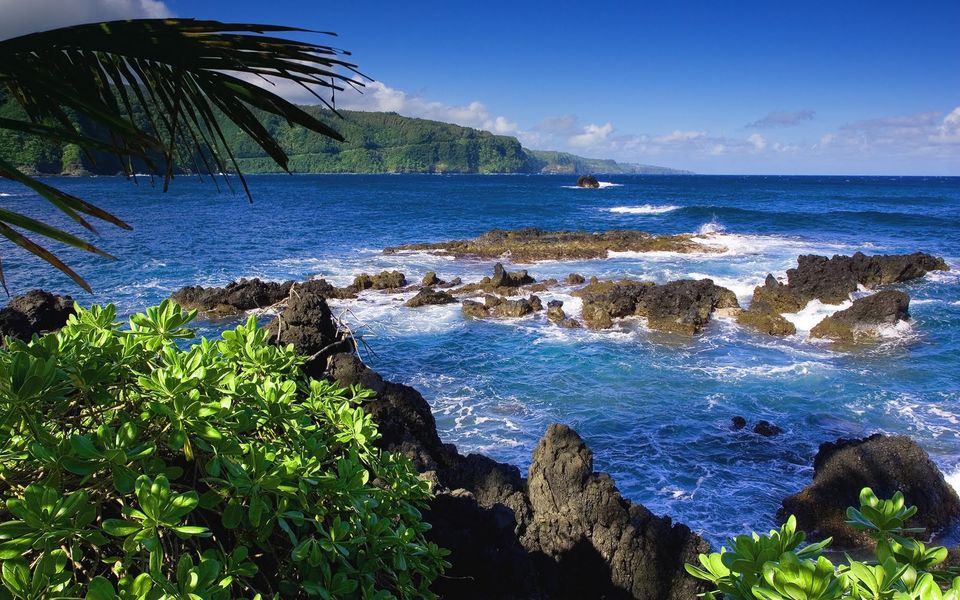 The most well-known spot for both diving and snorkelling on Menjangan Island is known as Pos Du, which is usually crowded during the peak season. Needless to say, there are numerous operators arranging Snorkeling and diving trips. The island has many sites for amateur divers, as well as options for the experienced ones, including a wreck deep under. Snorkelers have options ranging from several shallow reef strips to deep cracks, some plunging 40 metres below.
Divers get to experience stunning corals with various multicolored fishes swimming about. The deeper you go, richer are the rewards. On a lucky day, it is also possible to spot whale sharks, mantas and turtles. Stinging jellyfish are occasionally spotted in the water and although they can pack a wallop, they are not venomous. Most operators carry vinegar as an antidote. Dive trips to Menjangan Island can be organised in both Lovina and Pemutaran.
Besides being one of the best places in Bali for an underwater experience, Menjangan Island is of spiritual importance to Balinese Hindus, who regularly make pilgrimages to the four temples located here including the oldest one in Bali, Pura Gili Kencana.
The Bali Barat Park, with its mountainous terrain and lush green forests, deserves a trip on its own. With over 160 species of birds calling it their home, it is a paradise for Bird Photography. There are more than 175 species of plants, a few of them being endangered. Fauna mostly consists of sea and shore birds which frequent the area. The park is surrounded by six villages with an eclectic mix of Balinese, Javanese, Madurese and Bugis. Being a protected area, exploring the park will require an official guide.
Menjangan Island is a 30-minute boat ride from mainland Bali, accessible from two ports: Labuhan Lalang, 16 kms west of Pemuteran, or Banyumandi, 7 kms west of Pemutaran. Near the port of Banyumandi lies Banyuwedang Hot Spring. The waters are hot, but manageable and carry a strong Sulphur smell. You can wash away the tiredness from the dive in these waters.
Menjangan Island is the perfect place for a vacation with its teeming marine life, a plethora of diving opportunities and endless stretches of white sand.
Image credits: www.wonderfulbali.com