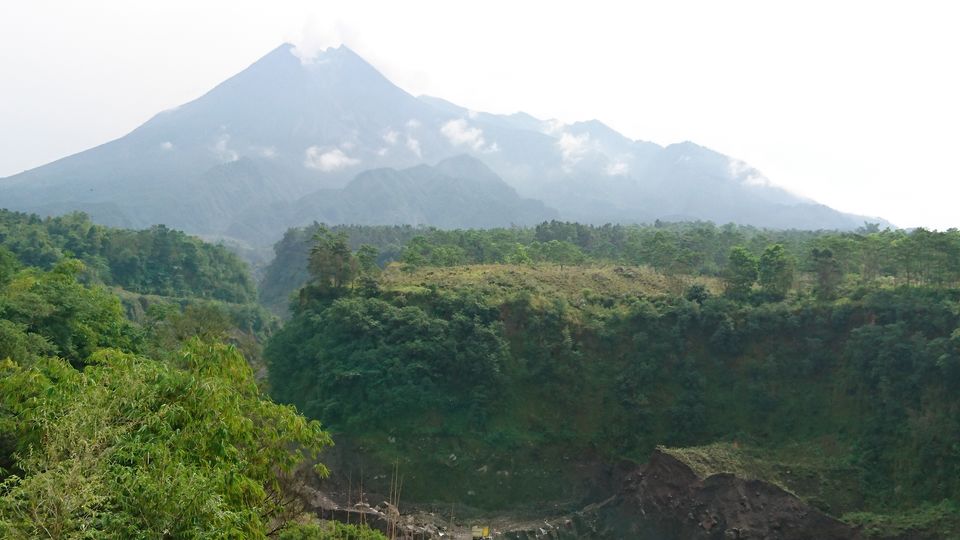 Yogjakarta is so much more than Borobudur. This is my second trip to the city and I got to see so much more. Yogjakarta is also known as Jogja, and is full of culture and flourishing arts. There are many established universities here too. Nearby Solo is also known for its culture and especially batik. I visited these cities on two separate trips but since they're located about 1.5 hours drive from each other and you can visit both cities in one trip, I'll combine these trips into one post.
Here's our summarised itinerary:
JOGJA:
Day 1 - Jalan Wijilan, Jalan Malioboro, Jalan Prawirotaman
Day 2 - Goa Jomblang, Batik Rumah
Day 3 - Borobudur, Mt. Merapi, Prambanan
Day 4 - Bakpia Pathok 25
SOLO:
Day 1 - Candi Ceto, Candi Sukuh, Ndoro Donker Tea House, Grogojan Waterfall, Kampung Batik Kauman
Day 2 - Batik Museum Danar Hadi, Keraton (palace)
First up, JOGJA!