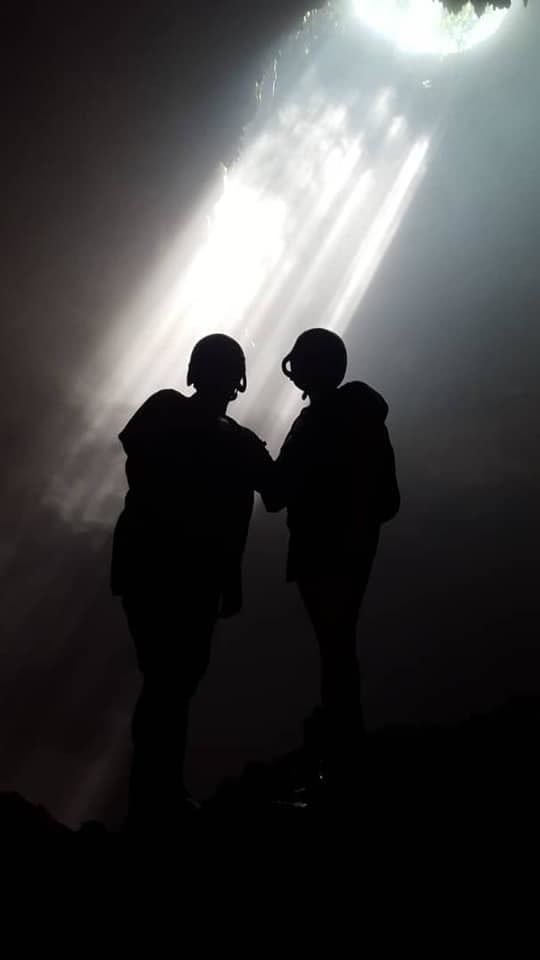 In 2018(October) for my vacation ,I decided to visit Yogjakarta with my hubby. 3 years back I got injured and had to undergo ACL operation .Recovery took long and impacted my life in a way I never imagined. So I needed to design a trip that won't be too difficult or tiring for me.But I ended up trying something different just to challenge myself.
We took Air Asia flight from Kuala Lumpur to Yogjakarta .We were received by our guide at the airport and dropped at our hotel. Next day we were picked up early morning by our guide and we headed for Jomblang Cave. Jomblang Cave is a unique vertical cave with dense ancient forest below. Rappelling equipment is used to descend around 59 meters to the bottom of the cave.Though it was little scary but I decided to go for it. I had to hide the details of our cave trip from my husband as he is scared of heights. When he came to know about it, he got anxious but we both decided to go ahead and thoroughly enjoyed the experience. In the cave, after walking for a while, u come to a point where you see thes sunlight entering the cave(light of heaven).It is a beautiful visual treat. It was tiring but amazing experience. Later in the evening we enjoyed some spa session in the Hotel.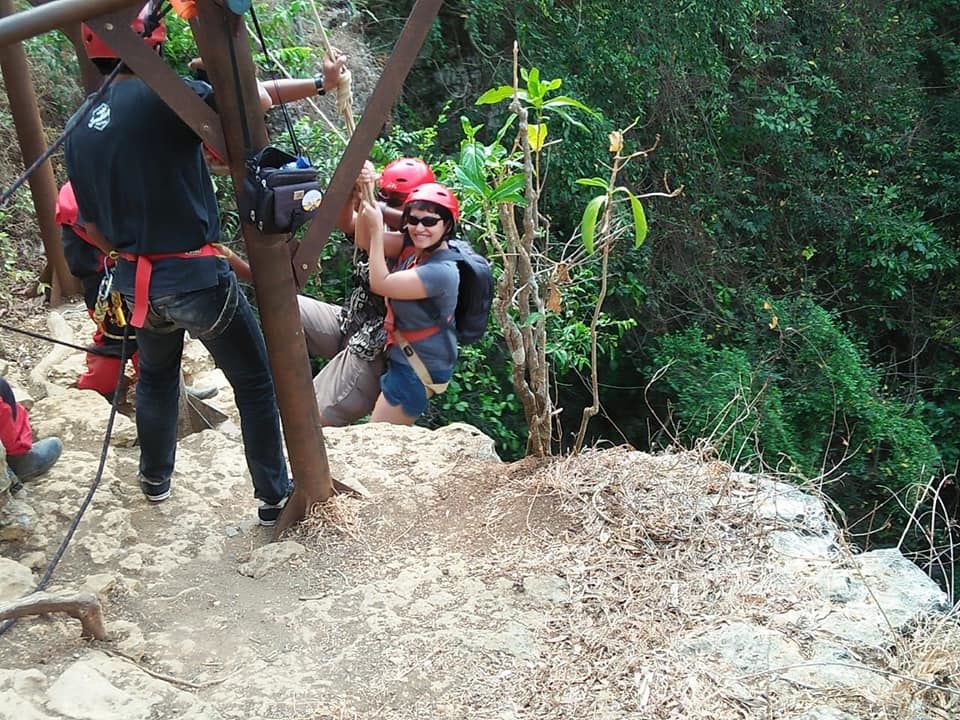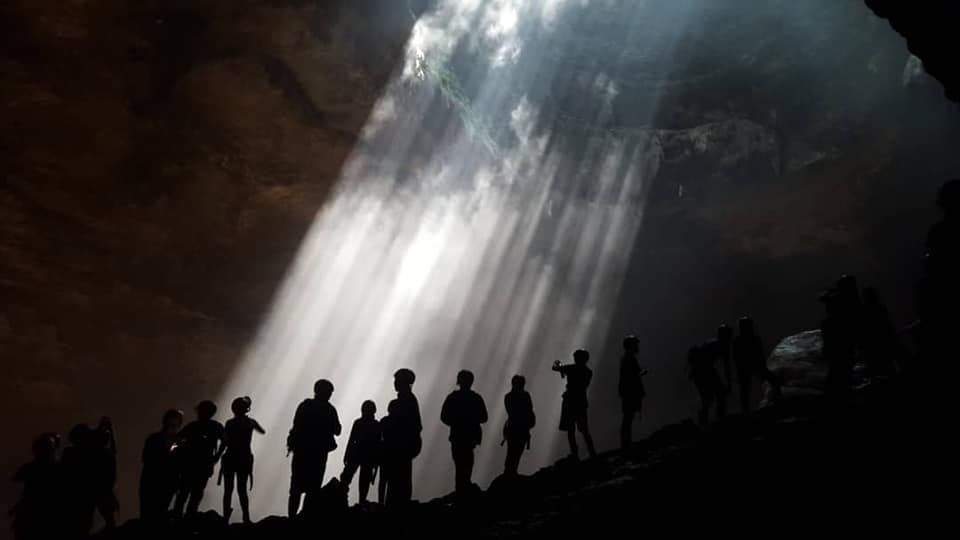 Next day we were picked up by our guide for a tour of Mount Merapi . After reaching the location we boarded a jeep with experienced registered driver for that area. As we pass the village that was completely destroyed by the volcanic eruption nearly a decade earlier ,our guide narrated the harrowing tale of the incident. We covered some portion of the tour walking. The path was covered by ash ,rocks and the smell is still strong .Later our guide took us for an amazing indonesian dinner.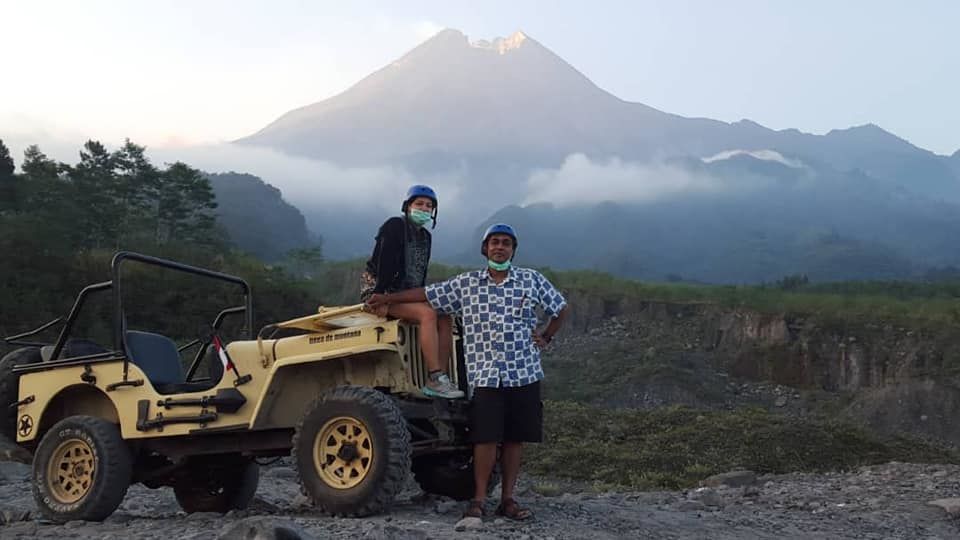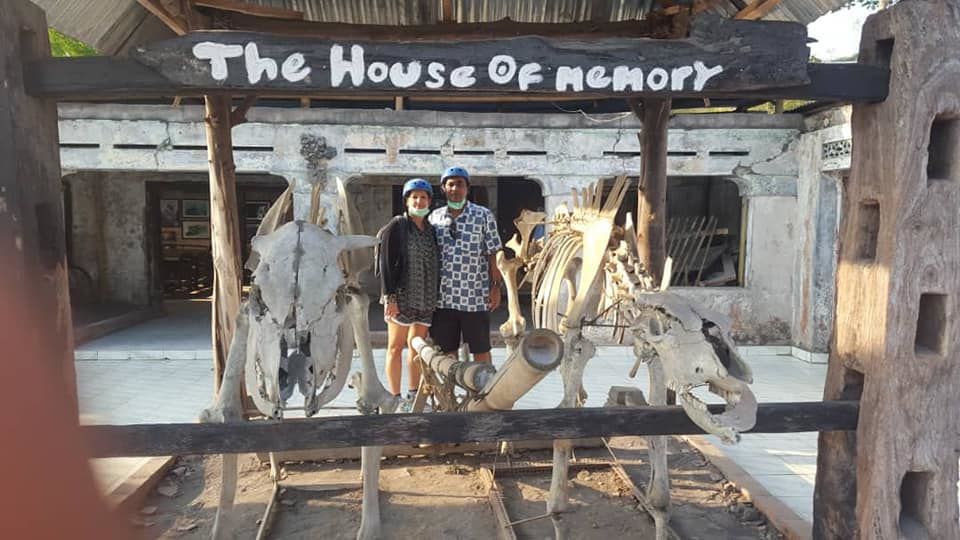 On the 3rd day, we went for temple tours .Borobudur and Prambanan temples . Amazing ancient architecture was a visual treat. We got temple guide to show us around and tell us the history of the place . Climbing the steps was tiring for me . Later we went for some souvenir shopping .By the end of the tour I was totally exhausted. But our guide made me feel great again by taking us for some delicious dinner.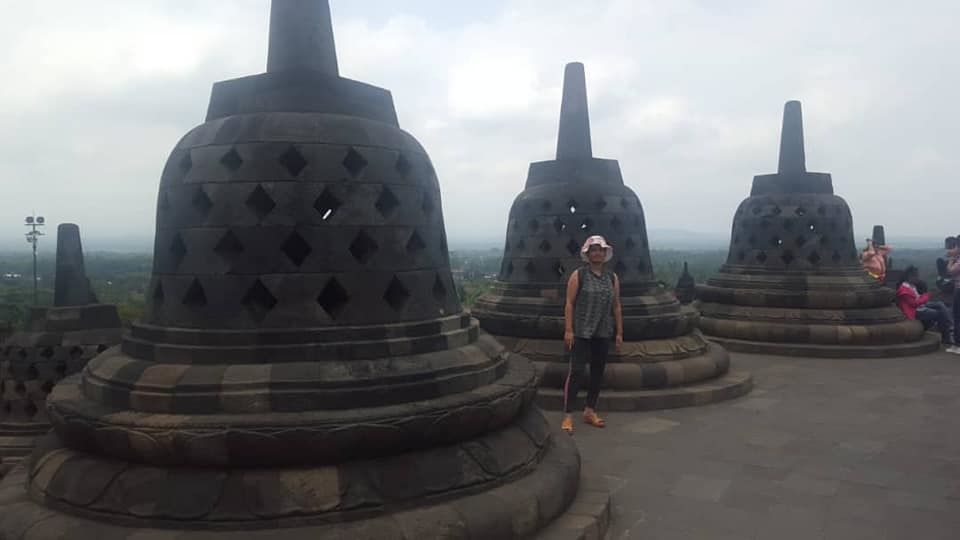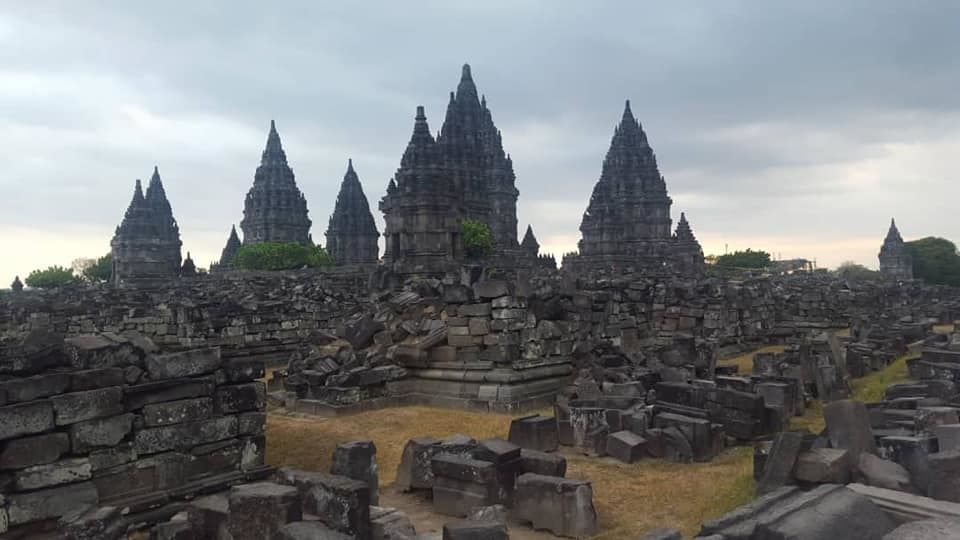 During the night we experienced moderate earthquake ,all the guests were asked to assemble in the lobby area for safety .Next day ,it was time to say goodbye to this amazing place and to my amazing guide .My guide surprised me by gifting me local delicacies and beautiful batik handbags . We were able to enjoy this amazing place with a budget less than USD 1000 for 2 people (not including Air tickets). It was a vacation to be remembered and cherished always.