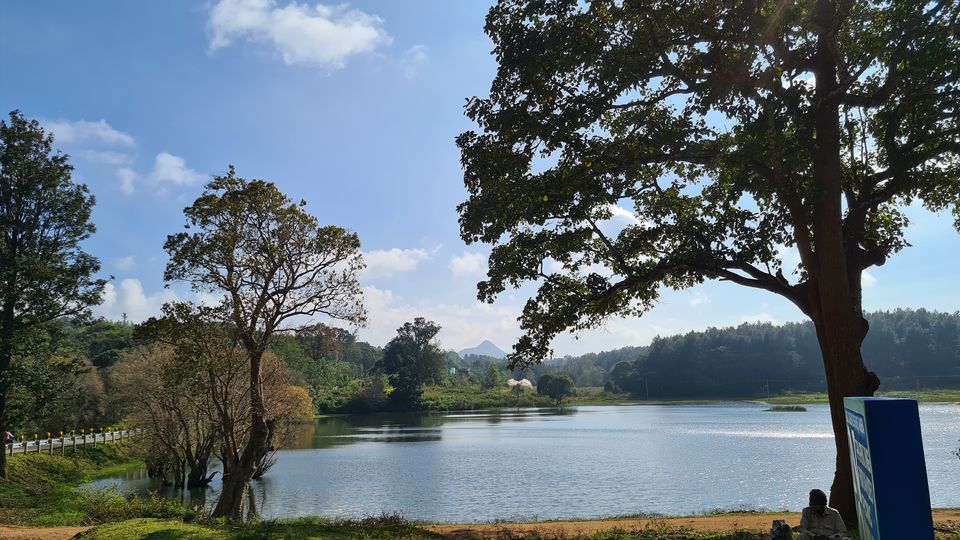 Filled with scenic views, luscious greenery, wildlife, adventure, and more! B.R. hills is a place for nature admirers.
Hello there!
You are here, so I'm guessing that you are planning on taking a little break out of your daily busy life🥲 or you are looking out for a new place to explore😀 around Bengaluru. Out of all the amazing places to go for in and around Bengaluru, Biligiri Ranga Betta(also known as B.R. Hills) is one such place that you don't want to miss out on.
Li'l about the place!
B.R. hills⛰ is locally known as a pilgrimage site and has its name after the Rangaswamy(Lord Vishnu)🙏 Temple located on top of a white cliff. This is a place where both the western and eastern ghats region of Karnataka meet, hence it is a place for many wildlife, and birds and is also declared a Tiger reserve 🐅 . You can also explore BR hills Wildlife Sanctuary via trekking with local guides or through a jeep safari.
You can go ahead and read my experience going to B.R. Hills and help yourself in planning one with an overall idea of what to expect from the journey and the place. Happy reading 😊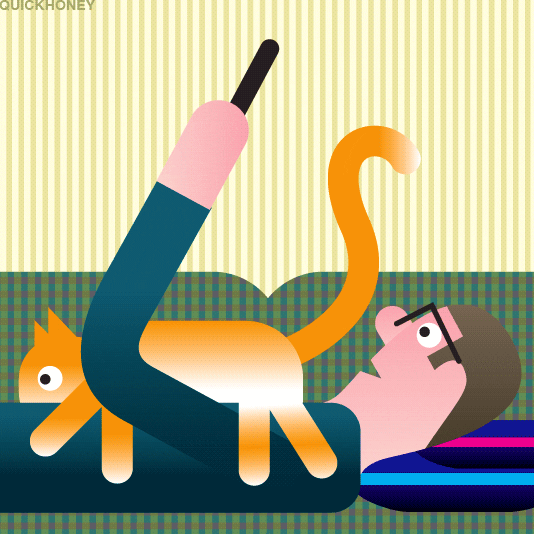 We started our journey by bike on a Sunday morning at around 6:15 am (yeah! I know it's late especially if you are going in summer. Please make sure to leave early) from Bengaluru. You can either take the Bengaluru-Ramanagara route or the Bengaluru-Kanakapura route to reach the BR hills. We choose the 📍 Bengaluru-Kanakapura-Kollegala route ( Tip: have an offline google map downloaded for any unexpected no-network area).
BR hills are located in Chamarajanagar district, it is around 90km from Mysore and 170km from Bengaluru. You can consider reaching Chamarajanagar or Mysore by Train or Bus and later book a taxi or private vehicle to reach B R hills. You can also plan an exciting one-day road trip to B.R. hills. Also please note that the time to visit is between 6 am - 5 pm.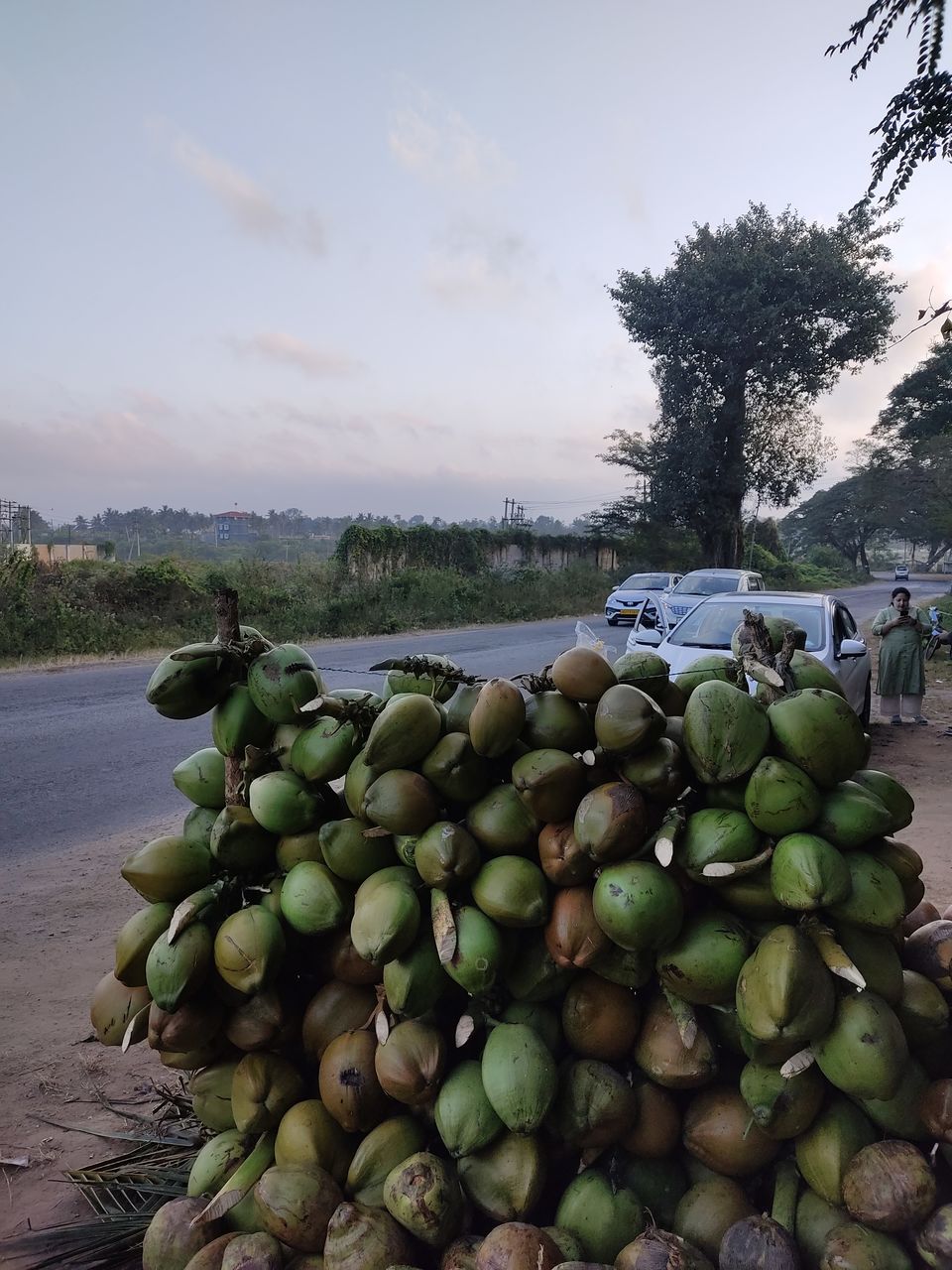 We stopped a little ahead of Kanakapura and had Idli for breakfast. The roads so far were fine, we enjoyed the peaceful morning with a clear sky along the way. We continued our journey towards Mavalli. We decided to ditch the boring, plain highways and took country roads to enjoy the villages that came our way.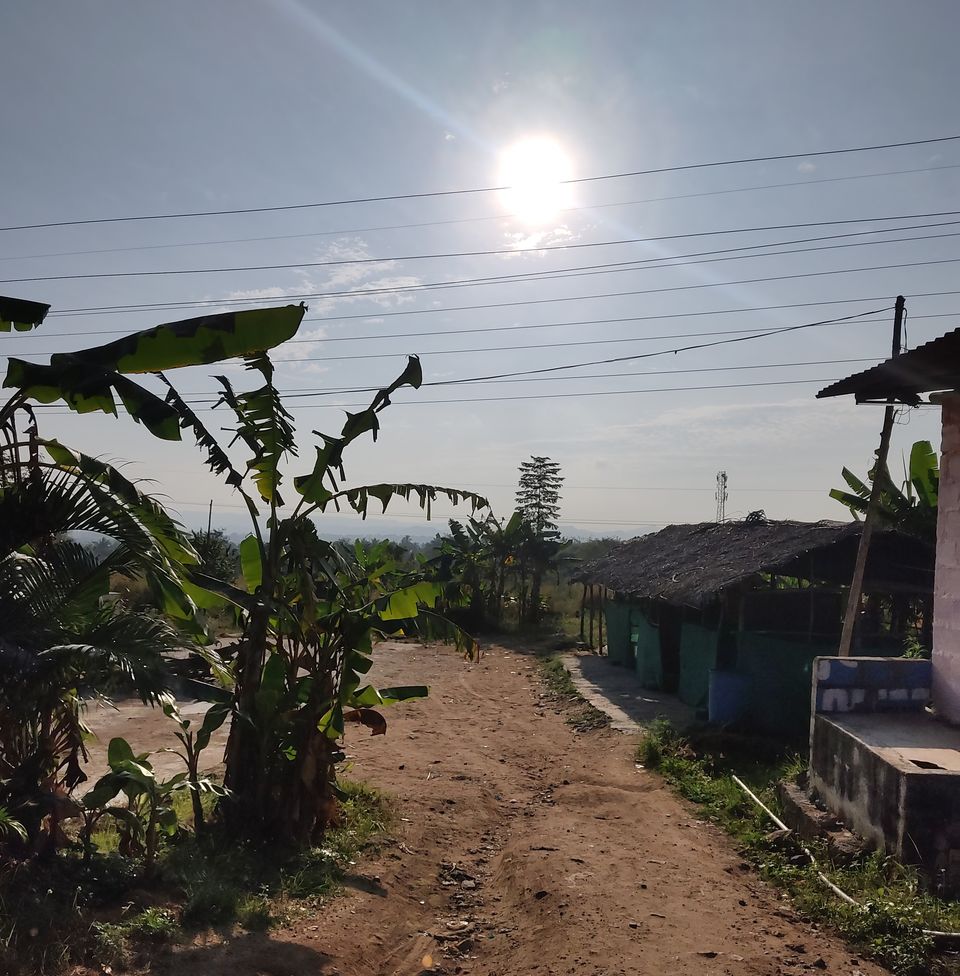 If you can take a little detour, then there are a few other places to watch for. One of them is Shivanasamudra Falls - Gaganachukki and Barachukki Waterfalls of river Kaveri, 15km apart. These places can be visited between 8 am and 5 pm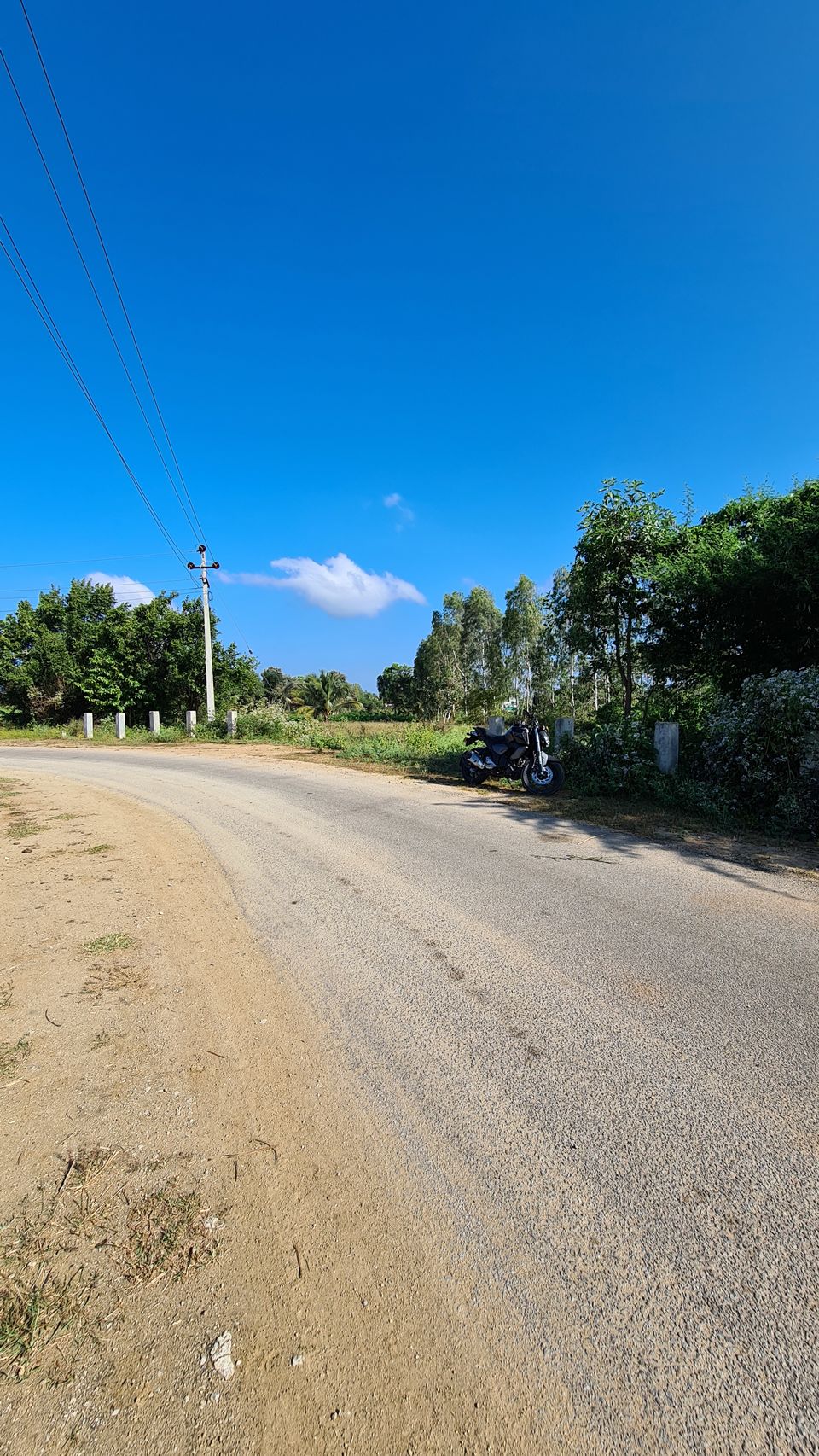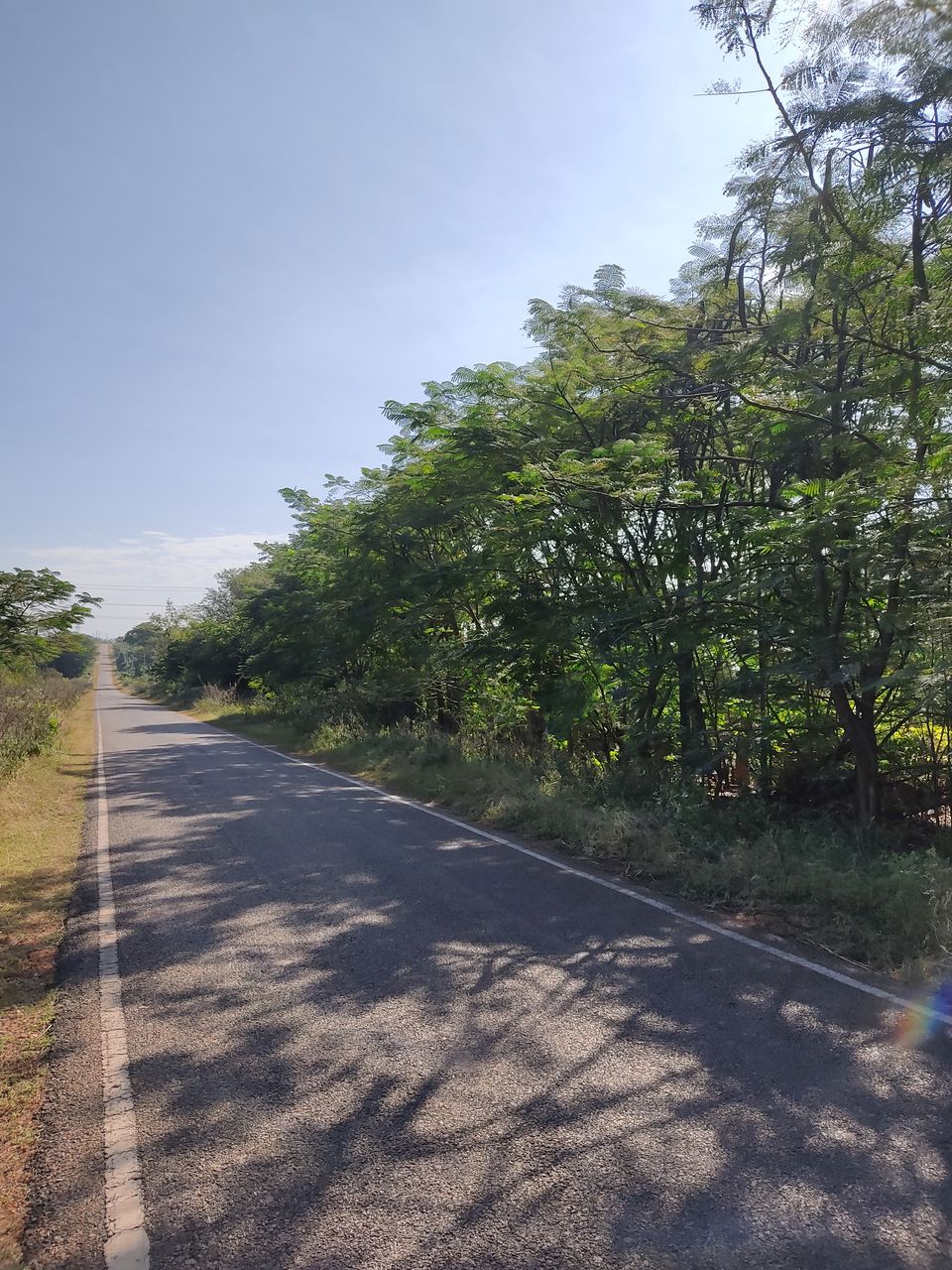 We took a detour towards Shivanasamudra Falls just before Mavalli on our way to BR hills. This was a fully off-road experience. Got a bit confused with routes and we were looping within😄. Doubtfully trusting google maps we took the route, with no people around to ask for navigation! we felt excited and scared. There were small water streams to keep us sane along the way! thankfully the route led us to the right place.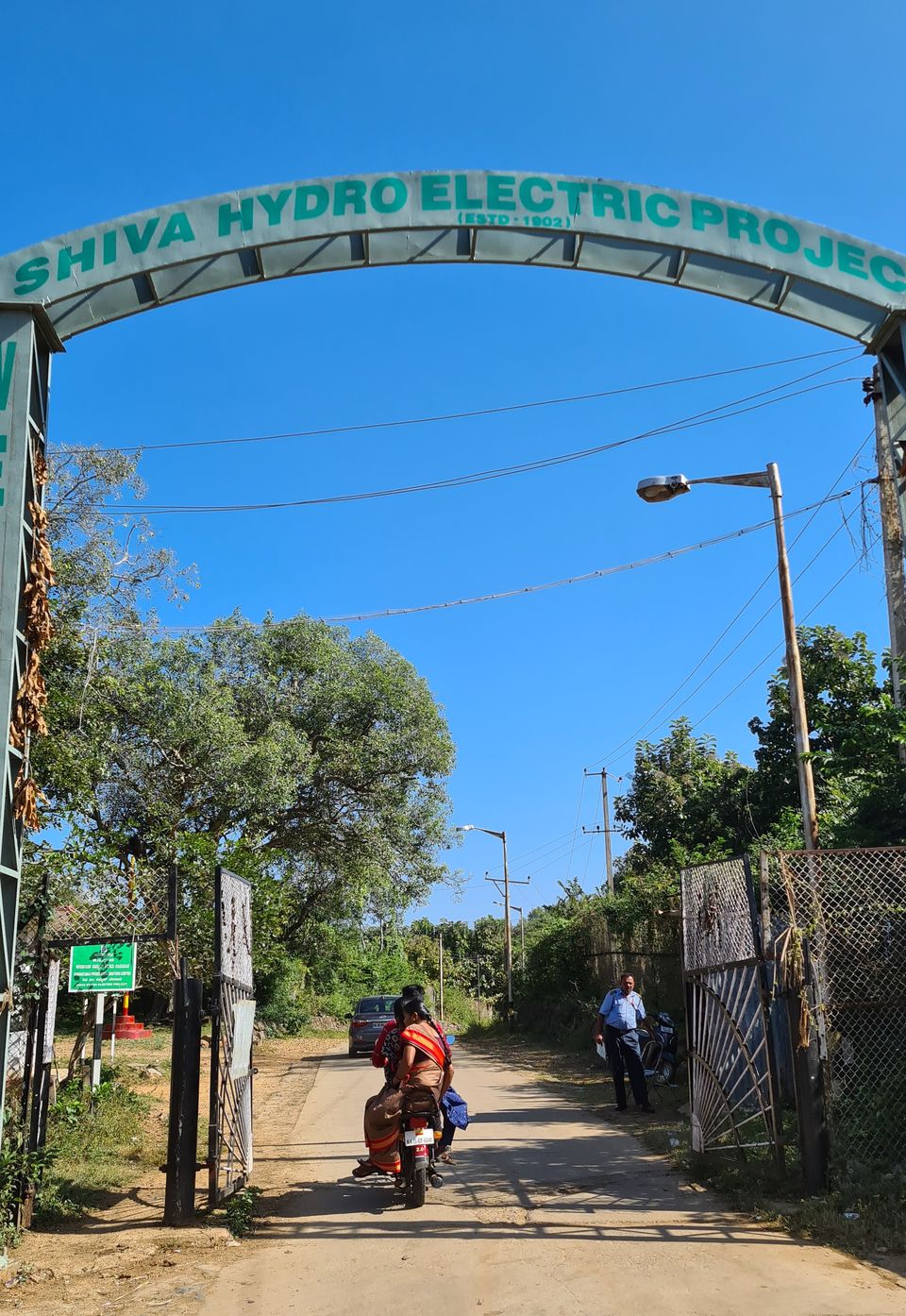 We reached Gaganachukki waterfalls! since it was off-season, the place wasn't too crowded, good for us. Because of this, we could enjoy the scenic views of the waterfall.
This is also a place for hydroelectric power stations in Karnataka and the first ever in Asia!
As it was late we had to skip Barachukki and left for B.R. hills after the refreshing view of the waterfall. You won't fall short of the river Kaveri views along the way to B.R. hills.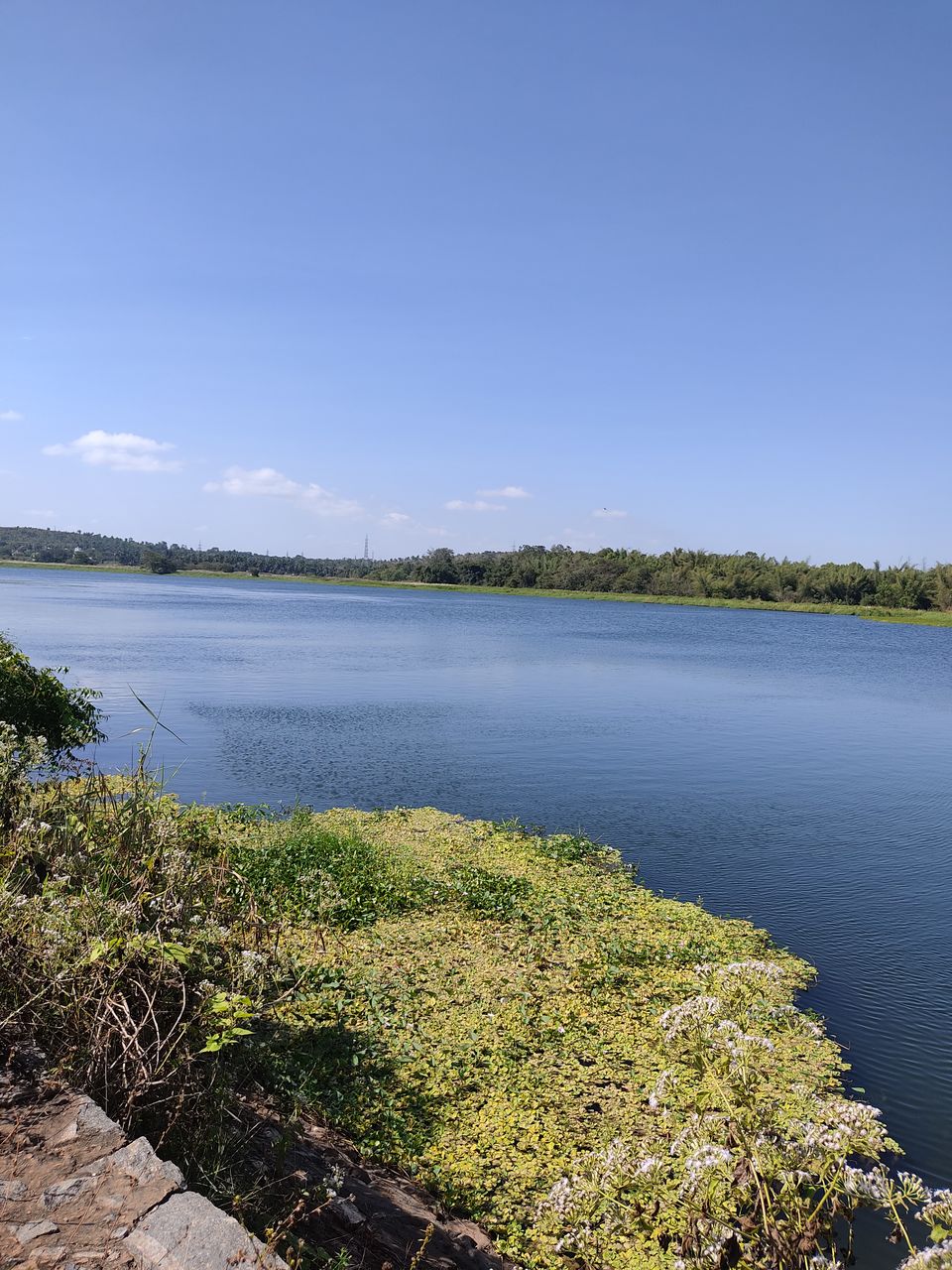 As we were nearing the hills, it was full of calmness and greenery. We felt the fresh breeze of air, with good roads to the addon. As we drove up the hill, we were welcomed with luscious green and scenic views. The drive of about 8km - 9km up to the hilltop was pure bliss with trees covering you from both sides, the sound of nature completely cut off from the city and the mild weather being the cherry on top. You can try and spot wildlife, if you are lucky they might show up.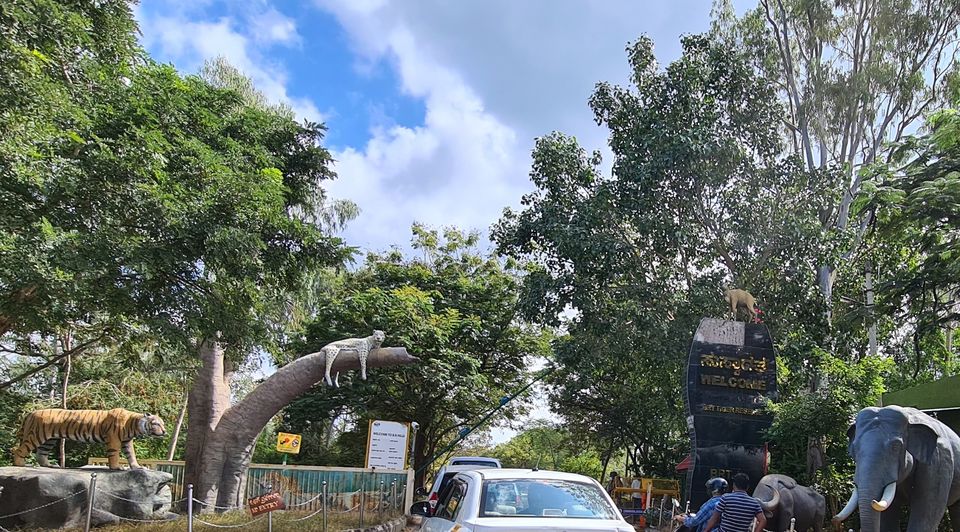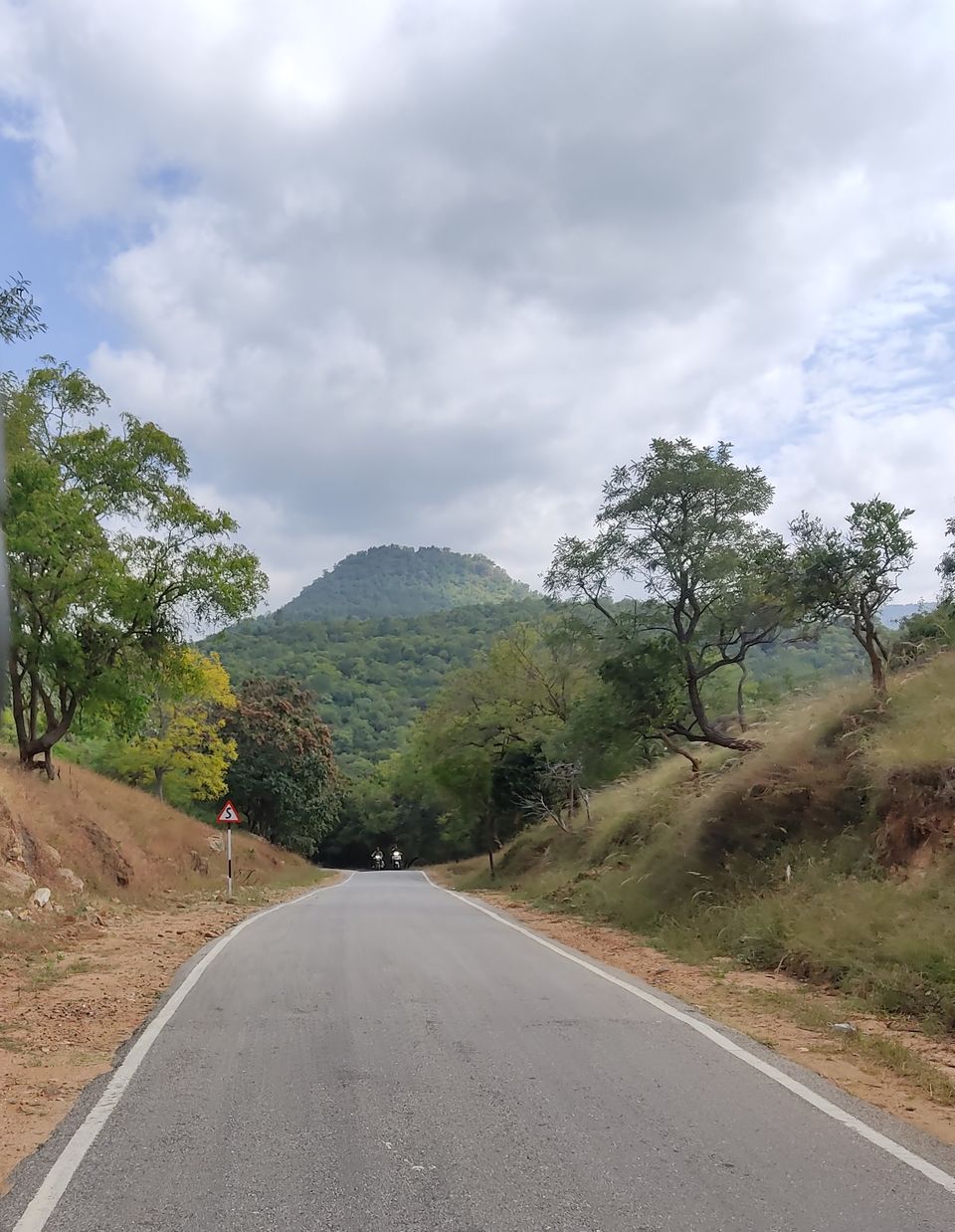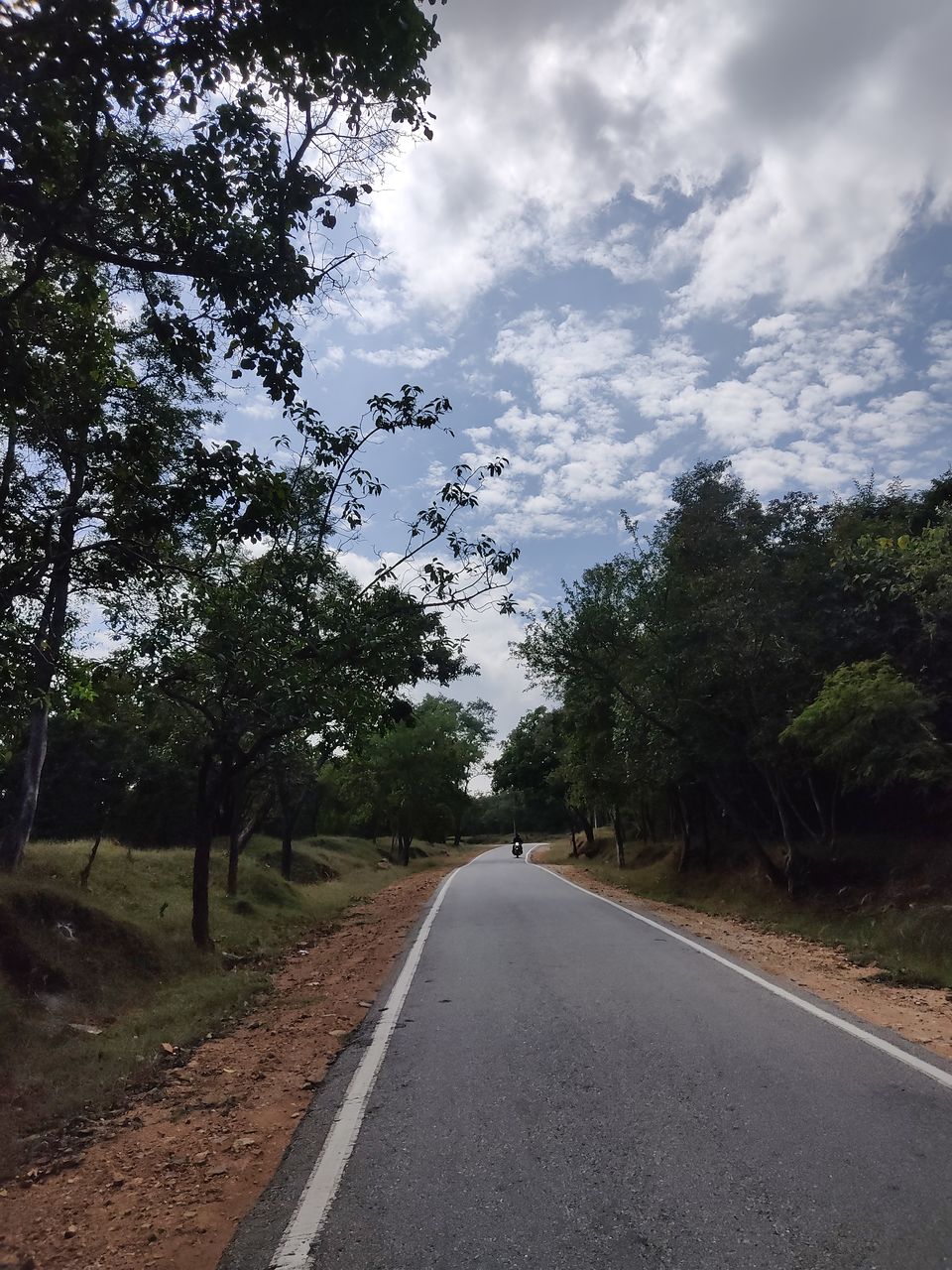 You are not allowed to stop anywhere here, you will have to maintain peace while you drive and keep the place clean for wildlife.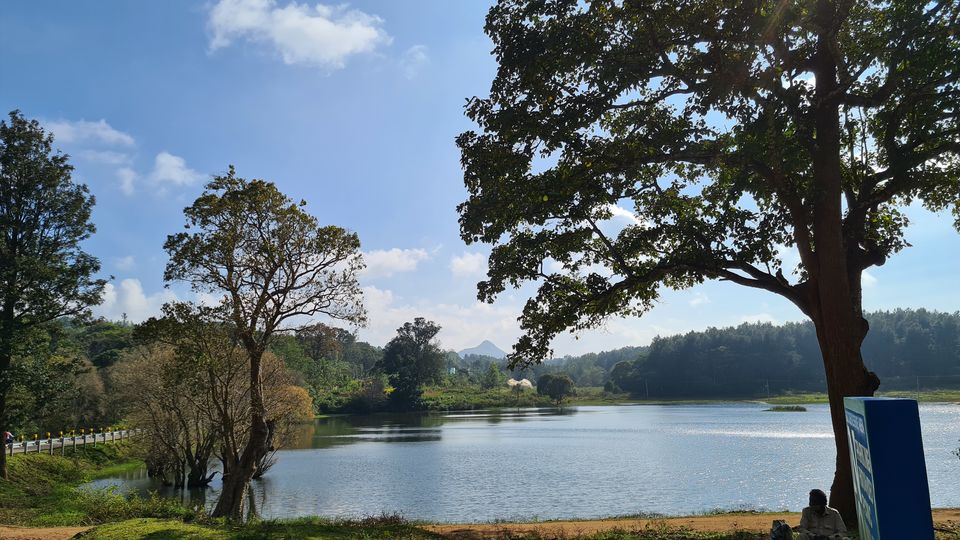 Once we reached the hilltop around 1:30 pm, we parked our vehicle and had some Mirchi Bajjies (so tasty!). Do not expect any restaurants here, only the local small eatable places to keep our tummy happy. Would suggest carrying your own snacks/eatables. After this, we had to take stairs to reach the temple and for the epic views. Watch out for monkeys though!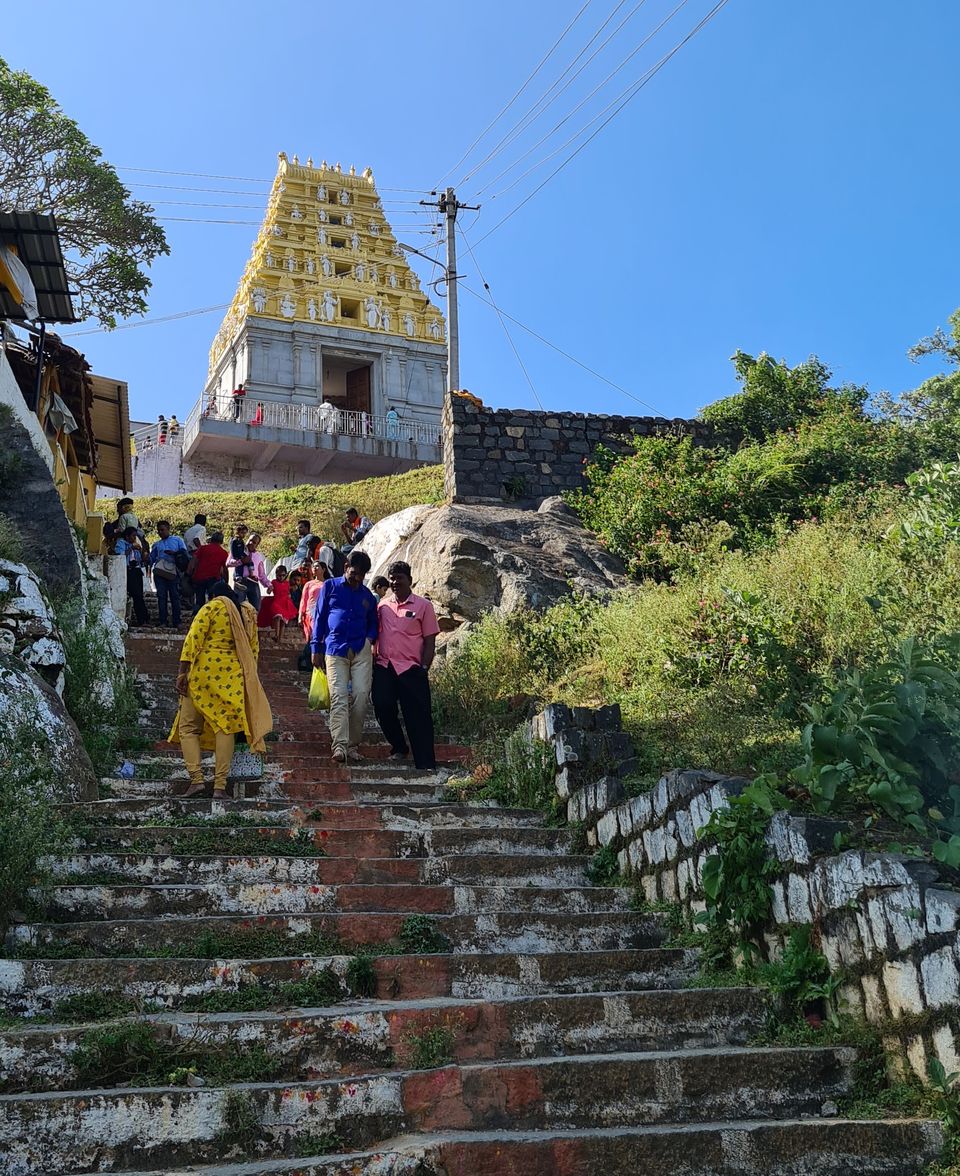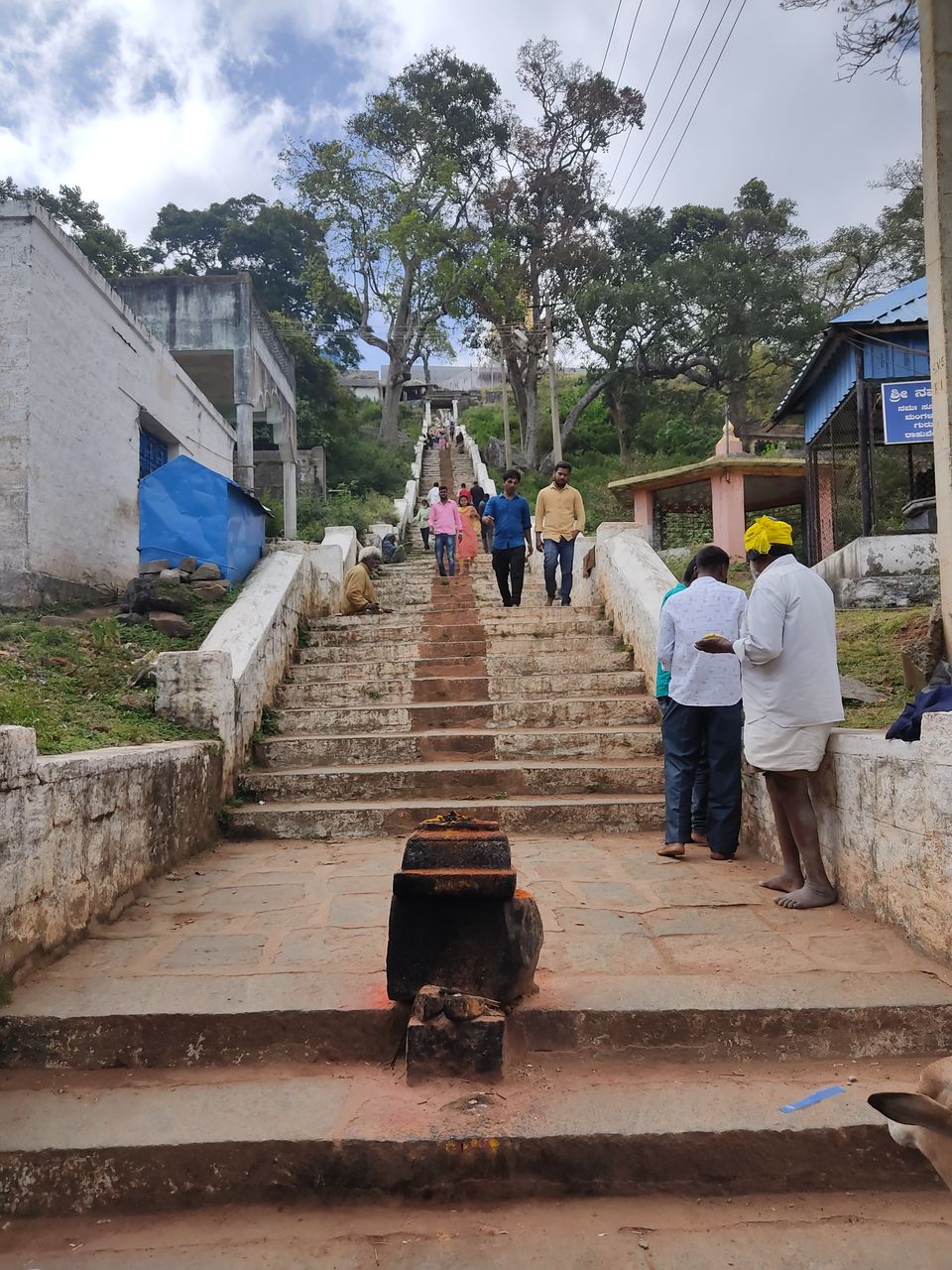 Since it was mid-afternoon, the temple was closed. We walked around and enjoyed what felt like the never-ending green landscape of western and eastern ghats. We sat there admiring nature and trying to soak it in, also captured those moments to look back.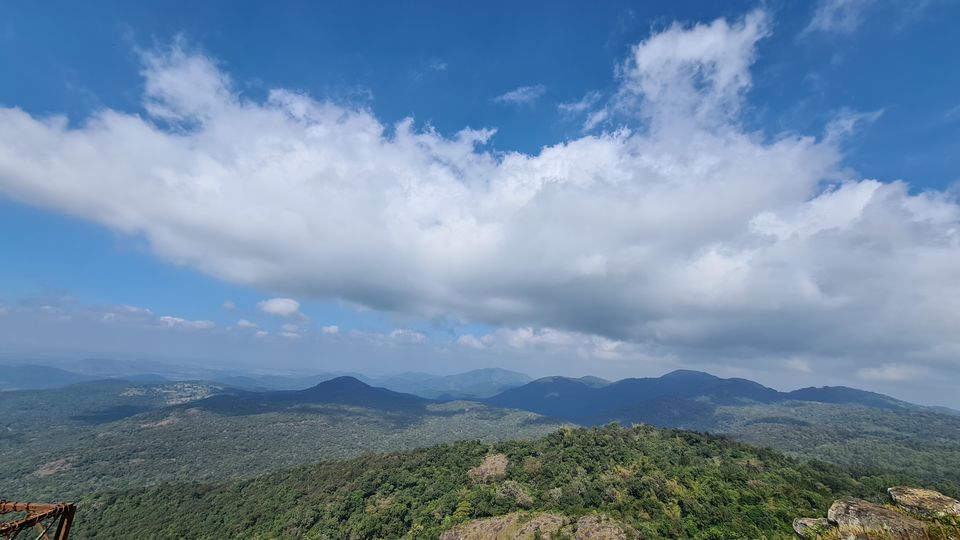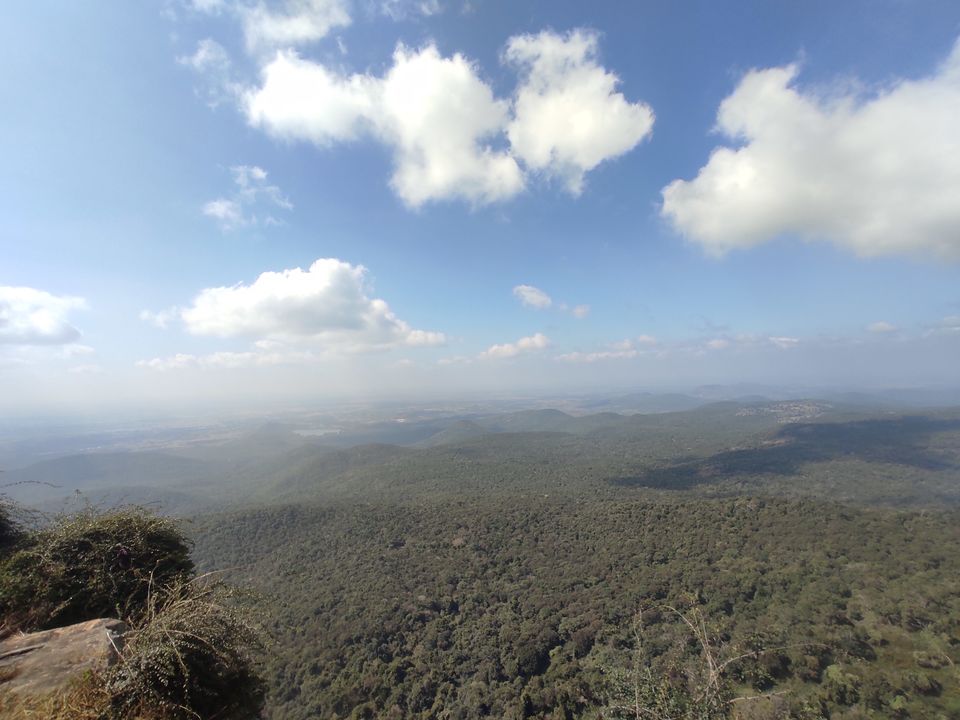 When we came back it was around 2:30 pm, we craved and had some more of those Mirchi bajjies, and also had the hot cup of chai and omelet a little down the hill. You can find the public toilets for refreshment here. If you are planning to stay, there are many stays available in and around B.R. hills.
Again after being amused by the downhill drive and crossing Kollegala, we came across one more jewel-blue! The sun shining bright complimenting the rich blue River Kaveri, you cannot unsee this beautiful bridge by the name Kaveripura Bridge. If your time permits then you can try and visit K averi mini dam point.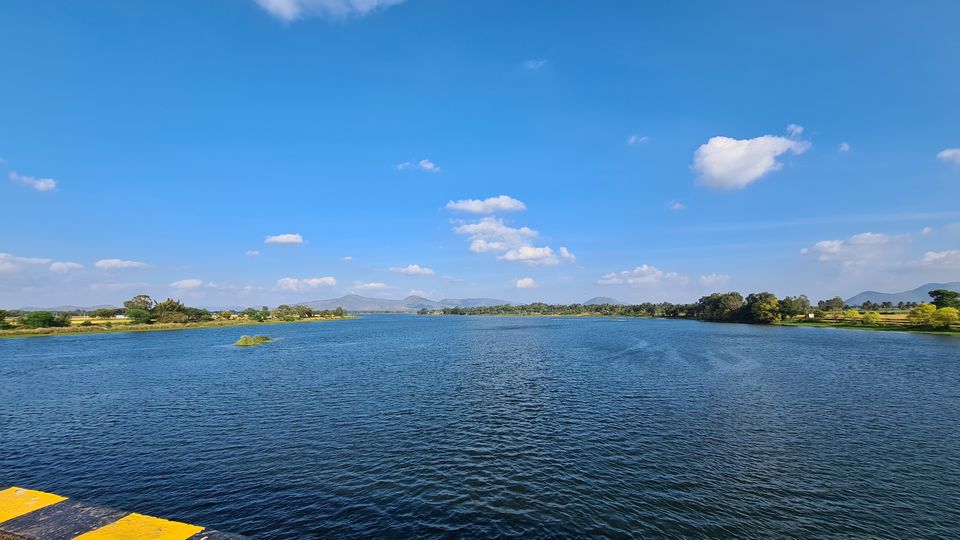 After this, we stopped one last time before reaching Bengaluru to have some snacks near Malavalli. It was a street stall, the person selling chats was deaf still managing to run his business perfectly. While we had snacks, we also watched the warm and beautiful sun slowly set.
Finally, we reached Bengaluru after pushing ourselves out of the Kanakapura traffic around 7:30 pm - 8 pm.
I have to say that these images might not fully do justice, you will have to go there to see and soak all of it by yourself.
This will easily be one of your memorable getaways for a day of everything nature! with expenses majorly on vehicle fuel and eating. Hope you too will enjoy your outing as we did, and this post helped in some way for you to plan your B.R. Hills outing.
You can also check out my travel stories on medium @cgapoorva12
Thank you reading!