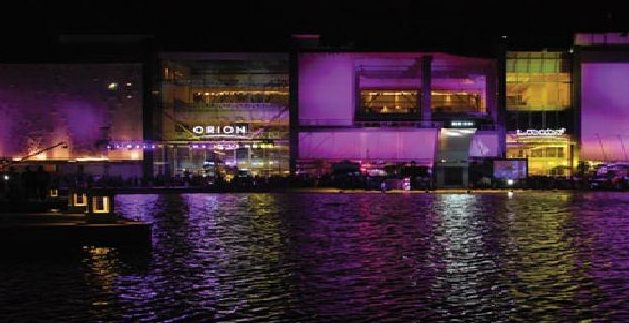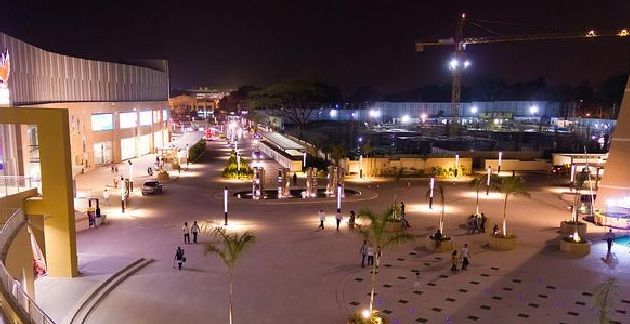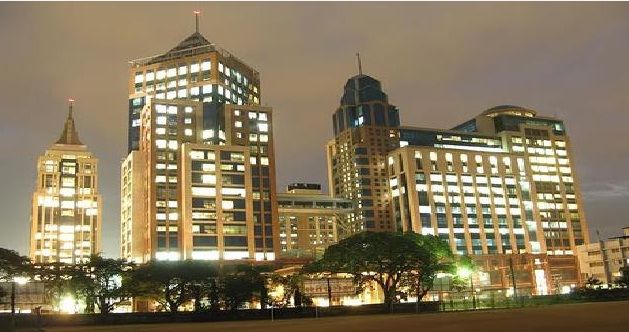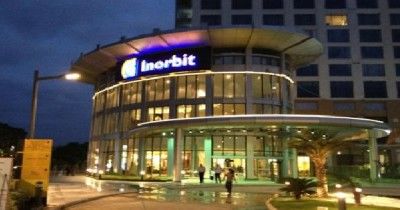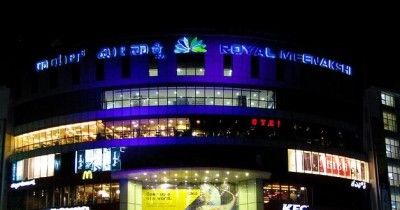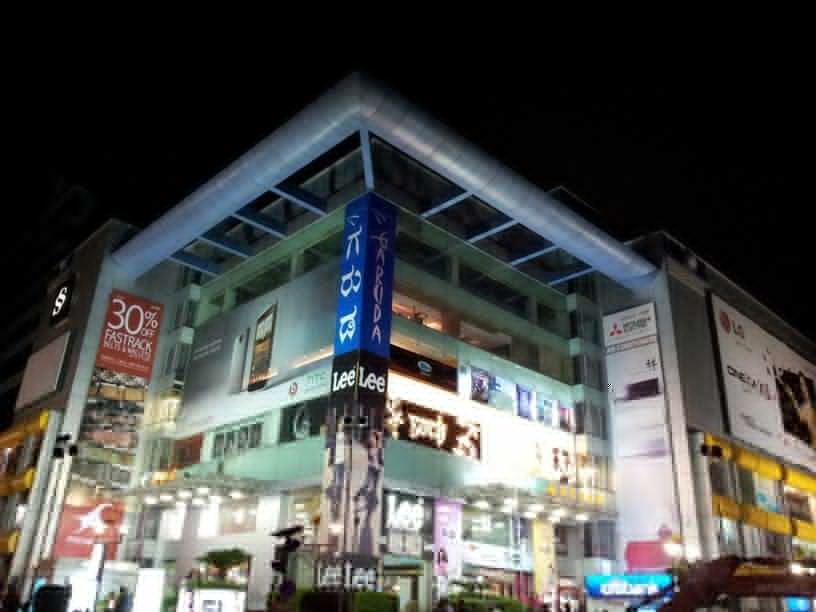 When we hear about Bangalore, the first thing that comes to our mind is Shopping and the Shopping Malls in Bangalore as it is considered to be the best city for Shopping. Shopping Malls in Bangalore aptly define this North American term of shopping center.
We bring to you the top 10 Malls in Bangalore for you to SAVE.SPEND.SPLURGE.
1. ORION MALL -
Located at Brigade Gateway Enclave in Bangalore,Karnataka is one of the 3rd largest mall in Bangalore.Orion Mall is a 4 storied building built in 2012 that sizes upto 1.1 million sqft f the retail area. Developed by Brigade Group it offers each facility for all the customers. From Shopping zones,Multiplex,Food and Dining, Cafes to bowling and gaming zones,lakeside views, it has it all.
Orion Mall can accommodate 2 levels of Parking for 1600 cars at a time in addition to MLCP for 3600 cars.The mall keeps organizing various events as well. It has also got 11-screen PVR CINEMAS offering Normal Class and GOLD CLASS Screens. Food Court of the mall is widely spread with several food stalls.
2. PHOENIX CITY -
Location: Bangalore,Karnataka,India
Phoenix City was built in 2011 by Island Star Developers Private Limited. The magnificent building is a 4 storey with a basement that can accommodate 1600 cars. Phoenix City is the largest mall in Bangalore in terms of retail space. This market city has above 270 stores varying from brands around the world. PVR Cinemas and a Food Court is also a part of this market city.
Popular stalls of Food Court: Cafe Coffee Day,California Pizza Kitchen,MOD among 13 Dining Restaurants.
3. MANTRI SQUARE MALL -
Mantri Square Malls is claimed to be the biggest malls in the country because of the retail floor area of 1.7 million square feet. It has 3 floors and is situated in Malleswaram in Bangalore,India. Mantri Square facilitates 252 stores Departmental stores, Hypermarkets, Gaming Zones, Multiplex and a Food Court for the foodies and hungry men after they are exhausted. The USP of of this mall is that reaching to this mall is not a hassle as it is connected by the Bangalore Metro. This made shopping more comfortable since 2010.
4. UB CITY -
UB City is the solution to all the luxurious needs of the people in Bangalore. It is the biggest and luxurious shopping arcade built as a Joint Venture by Vijay Mallya with Prestige Group. As the name suggests, UB CITY is a complete city with all the facilities apart from just shopping. The city has got 4 towers namely -UB TOWER comprising 20 floors for Group Offices
-COMET comprising 11 floors for Serviced Appartments
-CANBERRA with 17 floors, and
-CONCORDE with 19 floors for retail space.
All the towers were made for different purposes including high end luxury for each. Commercial Banks, retail stores, fine dining, pubs,fitness clubs,kids play area,pools,cafes etc are all that describes UB CITY in brief.
Brands: Burberry, Jimmy Choo, Estee Lauder etc.
5. IORBIT MALL -
This mall in Bangalore has been rated at 4.0 stars which makes it a good option for the residents ad tourists for a visit. It is one of the most liked and visited malls in Bangalore. Situated in Whitefield,Bangalore,India Inorbit Mall has a lot to offer. It looks charming at night because of the Mariott Hotel. It has been reviewed to offer one of the delicious Biryanis ever. Opening Hours of the MALL are 10:30AM-9:00PM.
6. ROYAL MEENAKSHI MALL -
If you are a movie buff then Royal Meenakshi is the right place for all the movie/theatre lovers in Bangalore. Located at Balmuri Main Road,Hulimavu in Bangalore, it has the best theatre Cinepolis. Eateries like KFC,McD,TGIF are a part of the food court.It opens up at 10:00AM ad closes down by 11:00PM.
7.THE FORUM MALL -
Bangalore had it's first multi-purpose shopping mall constructed on Hosur Road in Koramangala. It is again one of the many projects of the Prestige Group.The Forum comprises of 5 floors built across an area of 7,80,000 square feet. With the most head turning interiors it happens to be a major tourist attraction. Apart from a fantastic done PVR Multiplex, it attracts a major number of readers and writers because of the multi storey book store of the mall. the Forum has also got various entertainment facilities to offer the people dropping in.
8. GARUDA MALL -
All the parents know how much their kids love to play around. Garuda mall has a lot of zones for each age group. Bowling Alley Amoeba does wonders to the crowd. It is a very old mall of Bangalore but still quite feasible and liked. Because of its affordability, impressive location,good maintenance it is highly recommended for a visit.
Established in 2005
Ope Hours: 9am-10pm
9. BANGALORE CENTRAL MALL -
Bangalore Central Mall is often referred as Central. It is a chain developed by Future Group. The same group is the mastermind behind the most popular hypermarket chain BIG BAZAAR. Central is also a RETAIL hypermarket by the Future Group with above 10 outlets across the country. It is built across 120,000 square feet of area near Field Marshal Cariappa Road,Karnataka,India. Established in 2001 its opening hours are from 11:30am-9:30pm.
10. ESTEEM MALL -
Esteem Mall is the largest shopping mall in Northern Bangalore. Constructed with 3 floors of shopping retail stores and entertainment facilities, it has brands like FabIndia,McD,HomeTown etc.
Esteem is located on Kempapura Main Road and has a retail area of 125,000 square feet.
Check out other articles on - Malls in India , Malls in Mumbai
Frequent searches leading to this page:-
biggest mall in bangalore, largest mall in bangalore, biggest mall in karnataka, shopping malls in bangalore, bangalore biggest mall