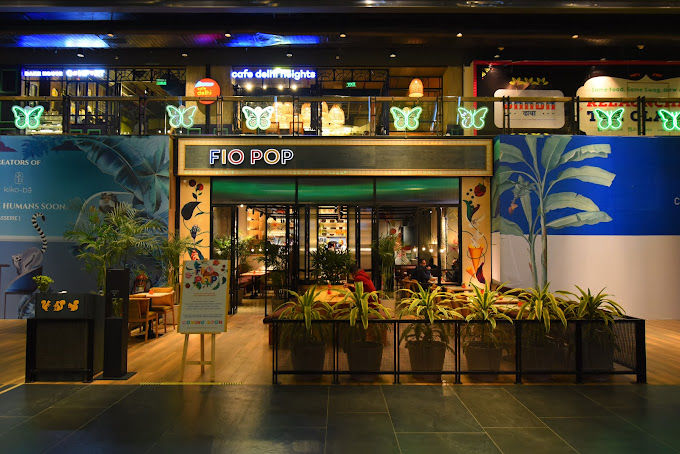 From fancy designer boutiques to quirky & upscale shopping labels, and from mouth-watering street food courts & international delicacies to full-blown fun after-work hangouts and nightly entertainment shows – The city has it all for people who crave to enjoy the best of Delhi all at once.
So, here we've narrowed down a list of the 10 best malls in Delhi where you can enjoy the best of everything all under one roof. Check them out!
1. DLF Promenade, Vasant Kunj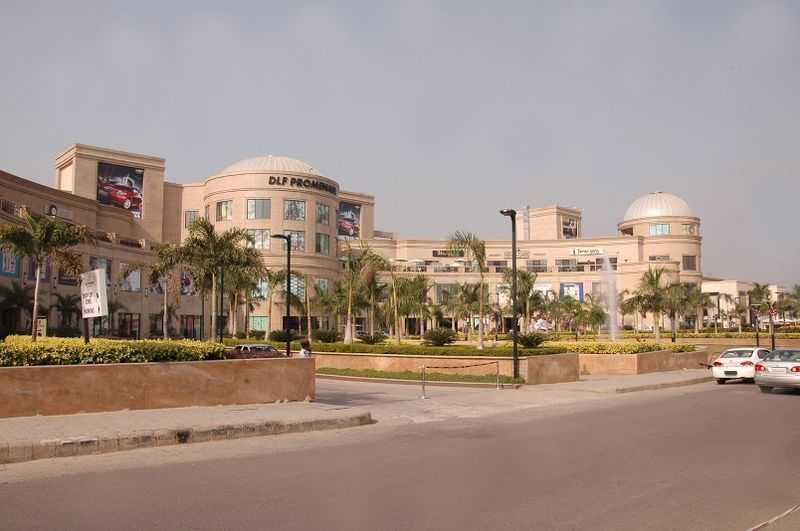 Voted as one of the most high-end malls in Delhi, DLF Promenade boasts to be a luxury destination on its own. It's home to a plethora of ultra-luxury brands including, Sephora, Chanel Beauty and Hunkemoller. The finest restaurants here that offer delectable selections include Nando's, The Big Chill, Smoke House Deli, and more.
Nearest Metro Station: Vasant Vihar
Mall Timings: 11 AM to 11 PM
2. Select Citywalk, Saket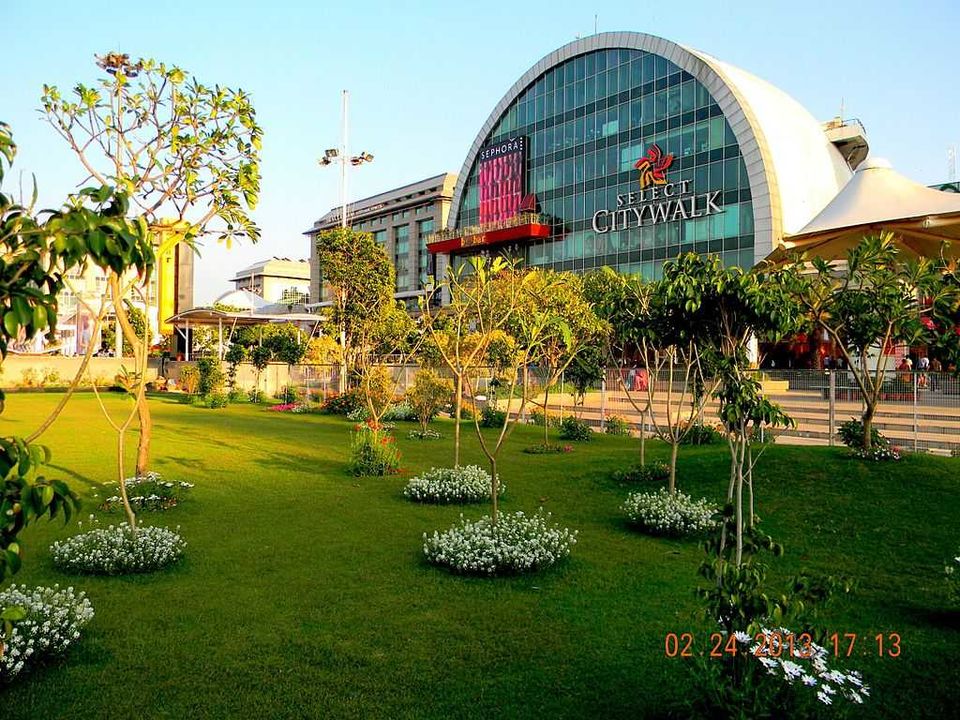 One of the biggest malls in Delhi, Select Citywalk makes for a great place to indulge in retail therapy. This mall houses a great number of upscale brands & ultra-luxe clothing & beauty labels including, Dior, Aldo, Chanel & more. The mall's frontage features a sizable open space with fountains and gardens were flea markets, outdoor gatherings, and other activities help keep the vibe of the city alive.
Nearest Metro Station: Malviya Nagar
Mall Timings: 10 AM to 11 PM
3. DLF Emporio, Vasant Kunj
DLF Emporio is one of the highly-coveted malls in Delhi, known for its upscale vibe & opulent retail alternatives. This shopping centre has everything premium, including high-end labels like Dior, Kenneth Cole, Burberry, DKNY, Cartier, and Tarun Tahiliani, to name a few.
Nearest Metro Station: Vasant Vihar
Mall Timings: 11 AM to 8 PM (Monday-Thursday) and 11 AM to 9 PM (Friday-Sunday)
4. Ambience Mall, Vasant Kunj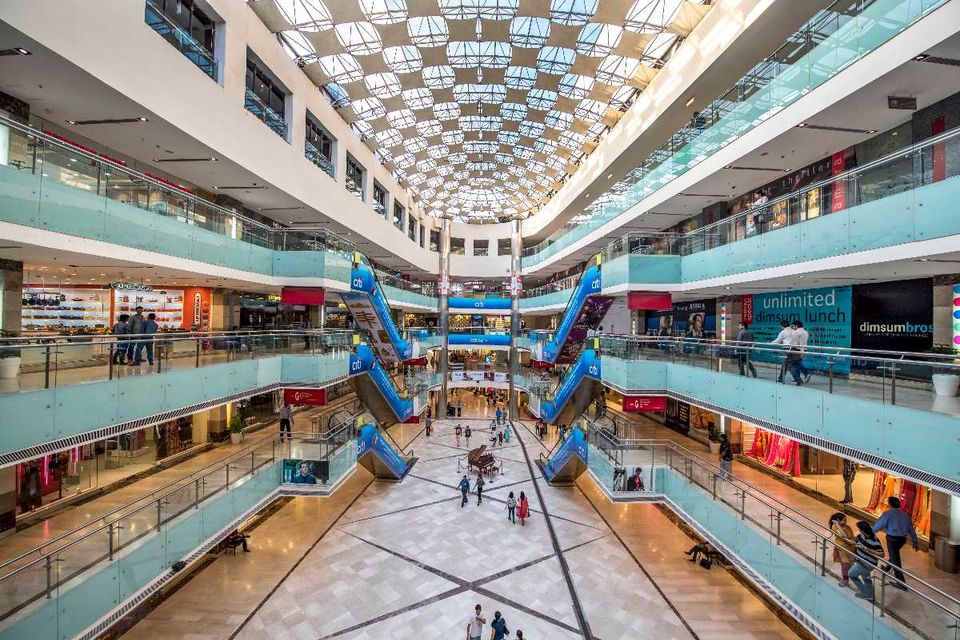 Another, one of the most well-known malls in Delhi is called Ambience Mall. The mall houses a plethora of retail stores including, Biba, Westside, Global Desi, Big Bazaar, Bata, and more. This mall is also dotted with several eat out options like Kylin Skybar, and Chili's, as well as McDonald's, KFC, Subway, Burger King, and many more.
Nearest Metro Station: Vasant Vihar
Mall Timings: 11 AM to 11 PM
5. DLF Avenue, Saket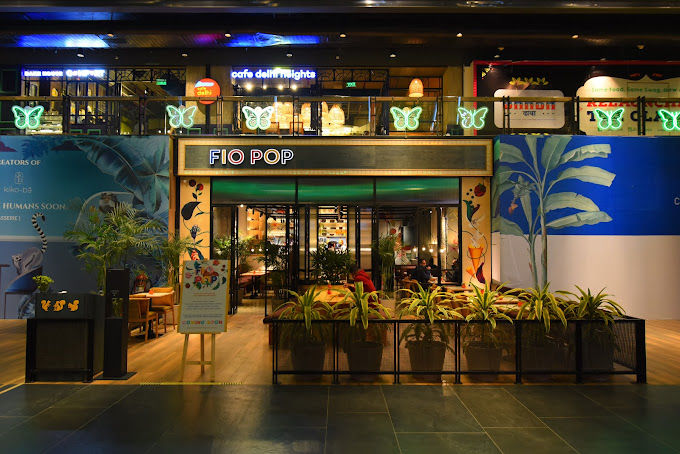 DLF Avenue is one of the finest shopping malls in Delhi. You may find anything here, including hairdressers, a books shop, a co-working space, footwear, athleisure, and home decor.
Mall Timings: AM to PM
6. Pacific Mall, Subhash Nagar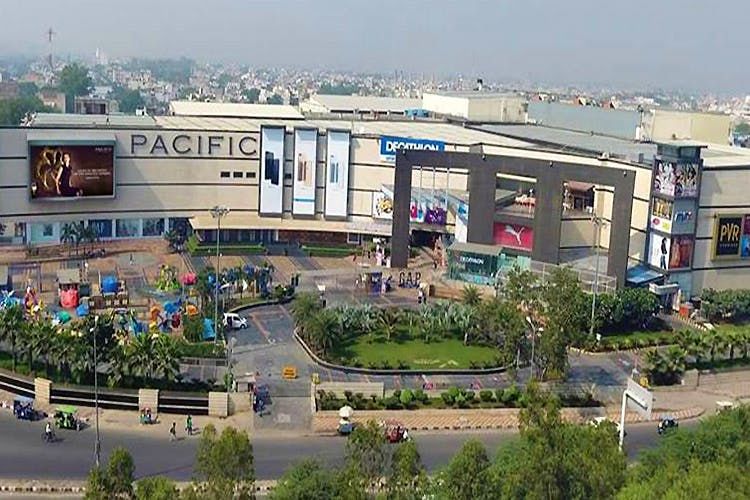 Top-tier international brands like Tommy Hilfiger, Mango, MAC, United Colors of Benetton, Calvin Klein and more can be found in West Delhi's Pacific Mall. Here you can also find themed eateries like Castle's Barbecue and Hinglish-Cafe Beach Car. It's indeed one of the best places in Delhi to hang out with friends or goes shopping.
Nearest Metro Station: Tagore Garden
Mall Timings: 11 AM to 10 PM
7. Cross River Mall, Vishwas Nagar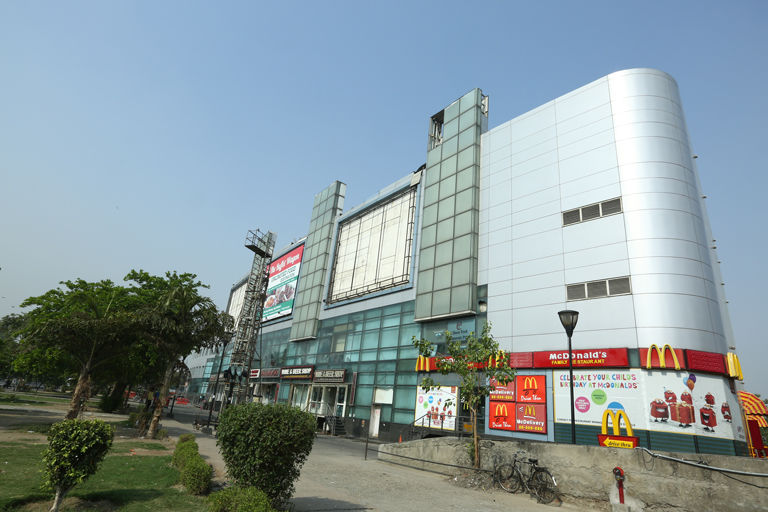 One of the longest malls in Delhi, Cross River Mall is situated in the Trans Yamuna neighbourhood across the Yamuna river. It is a well-liked shopping centre in the neighbourhood but does not house any top-tier brands.
Nearest Metro Station: Karkarduma Metro Station
Mall Timings: 9 AM to 11 PM
8. Ansal Plaza Mall, South Delhi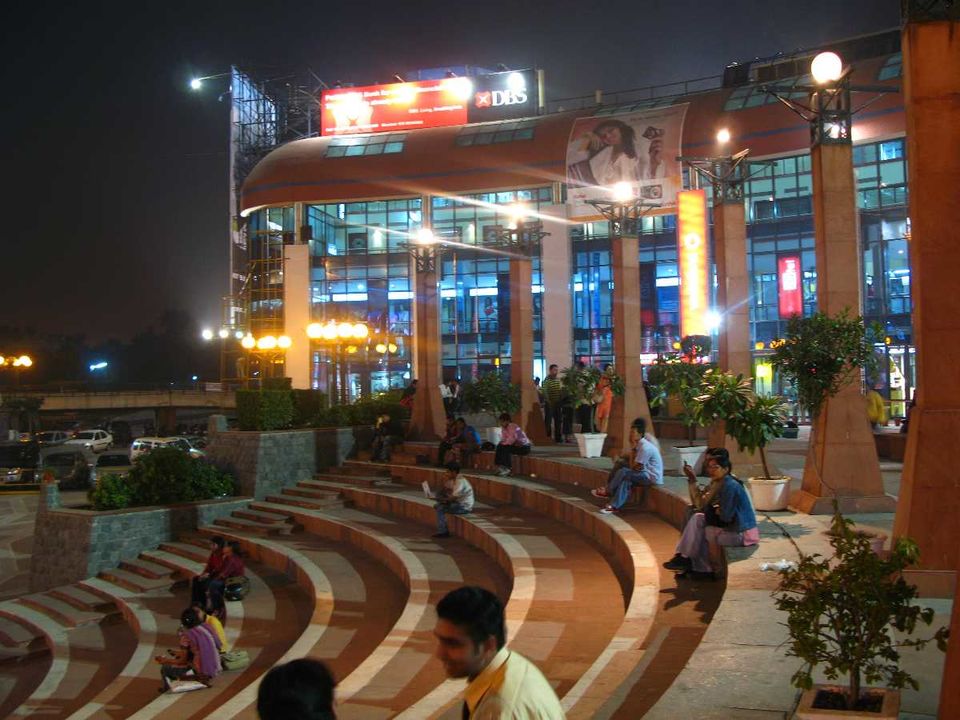 One of the very first malls to open in Delhi was Ansal Plaza. This mall is quite famous among College students as it has a few fast-food restaurants. The enormous amphitheatre in the centre of Ansal Plaza serves as the shopping centre's primary draw.
Nearest Metro Station: South Extension
Mall Timings: 11 AM to 11 PM
9. Metro Walk Mall, Rohini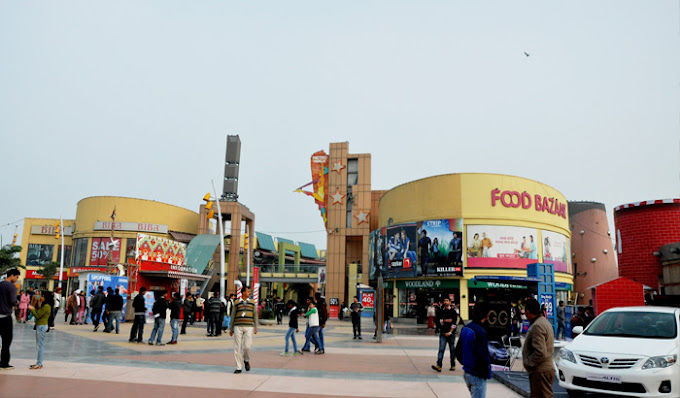 One of the largest malls in Delhi, Metro Walk is spread across 220,000 square feet. It's an interesting combination of a mall and an amusement park. A portion of Metro Walk is the amusement park known as Adventure Island, which offers thrilling rides like Sky Riders, Splash Dunk, Space Jump, Z Force, Airbus, Lighting Bolt, and Bumper Islands.
Mall Timings: 11 AM to 10 PM
10. The Chanakya Mall, Chanakyapuri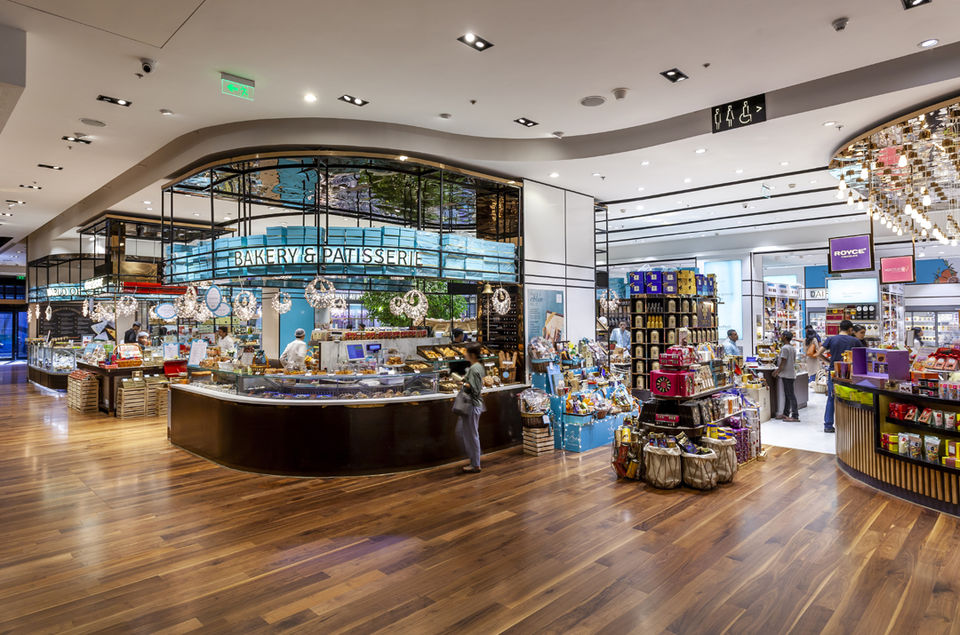 The Chanakya is one of the most luxurious malls in Delhi. It's a four-story mall/multiplex that is situated in the heart of Chanakyapuri, opposite Yashwant Place and is home to some of the most high-end brands in the city. There are several interesting ways to kill your time here – you can go get your hands on frozen meats and groceries at Foodhall or have one of the best meals ever at MKT, or celebrate right there at NOI, the on-site bar.
Nearest Metro Station: South Extension
Mall Timings: 11 AM to 11 PM
Let us know which of the above-listed malls in Delhi or the NCR region is your go-to favourite and why, if you're a die-hard Delhiite.
Ready to travel for free? Earn credits and redeem them on Tripoto's weekend getaways, hotel stays and vacation packages!
Think we missed out on something? Tell us about it in the comments below. Or write about it here on Tripoto and earn Tripoto Credits!