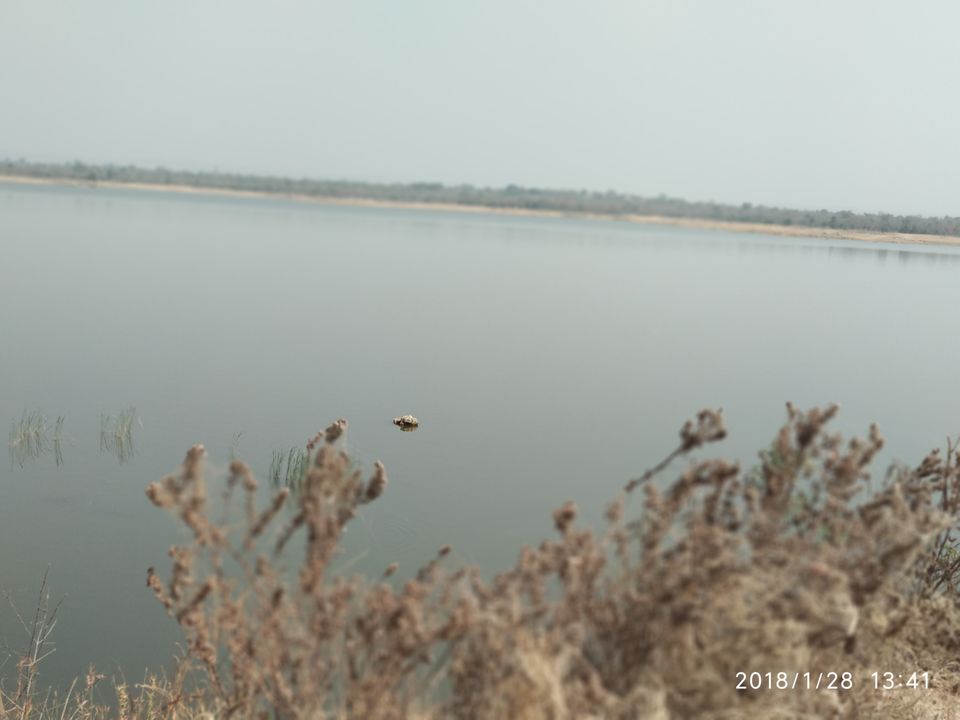 Hitech City Hyderabad
Being in Hyderabad for more than 3 years now, we used to envy our friends and relatives in Banglore who used to post pictures of various weekend getaways and road trips.
Finally with the help of Google Devta ( as we fondly call Google Maps) helped us discover a beautiful lake amidst the beauty of jungle.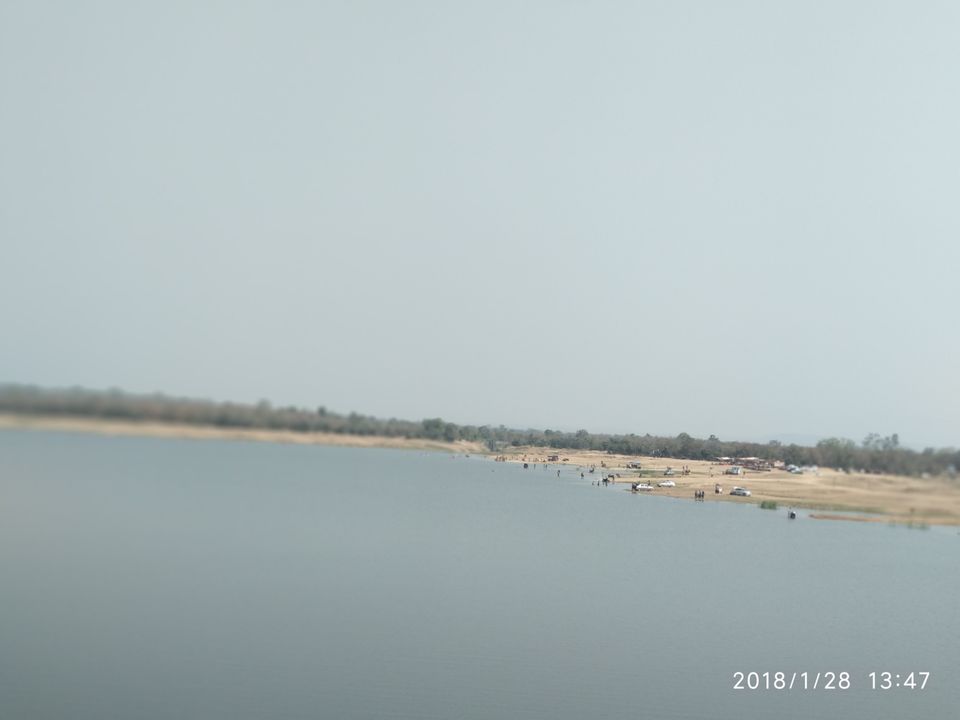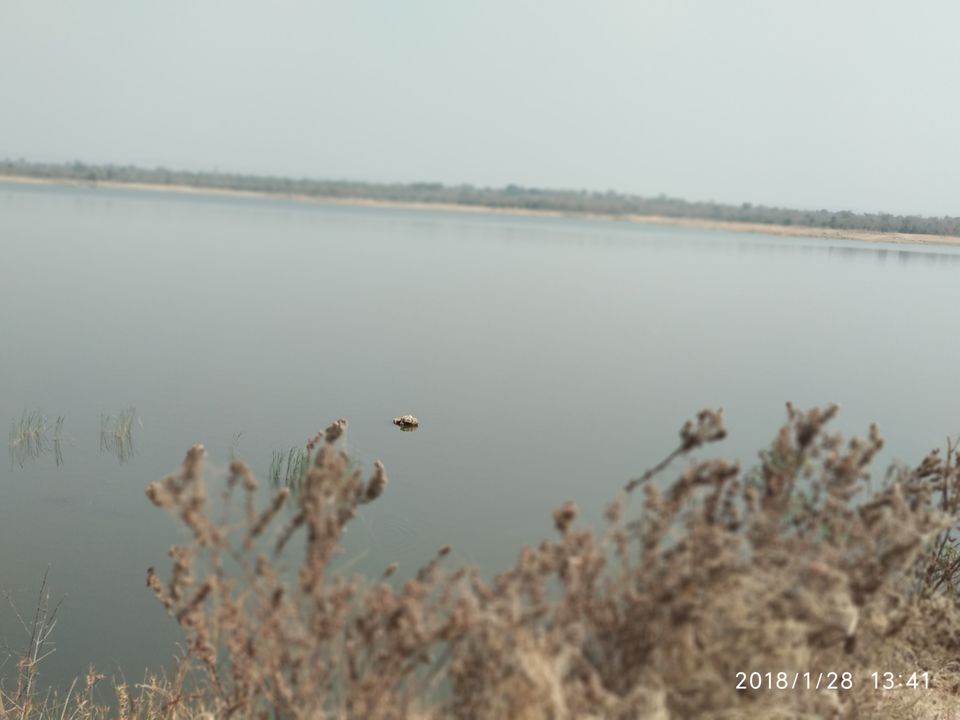 Kottepalli Reservior is a lake which is approximately 97 kms from Hyderabad and 20kms from Vikarabad.
The road which leads to this place gives you a complete village feel with cows and herds on roads. Long pastures with different shades of green.Also,you can find local villagers selling farm fresh fruits and vegetables on the sides of the roads.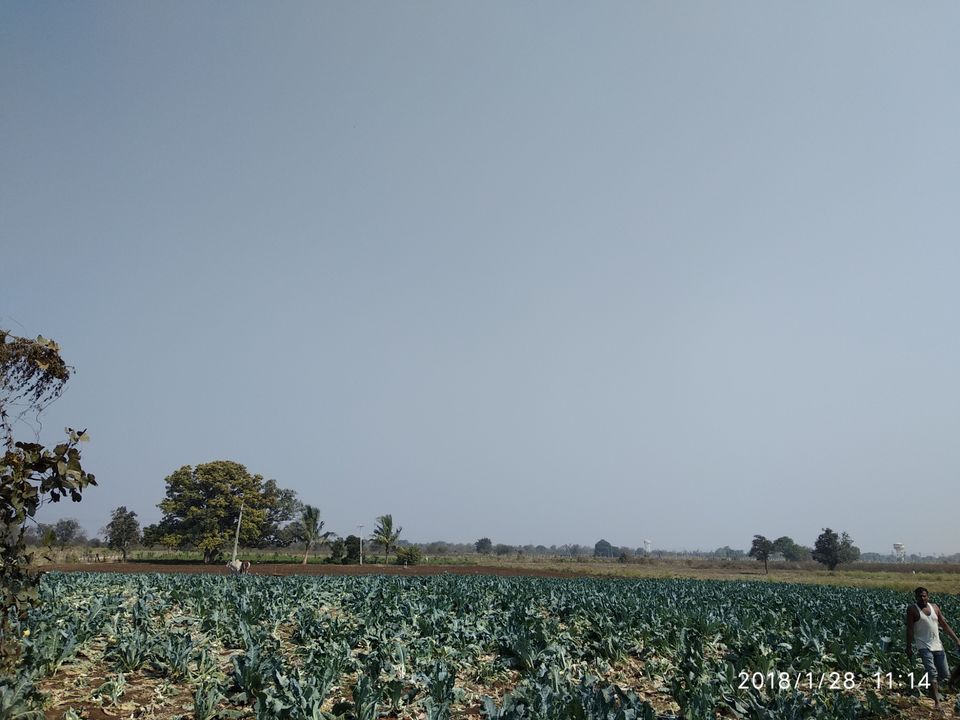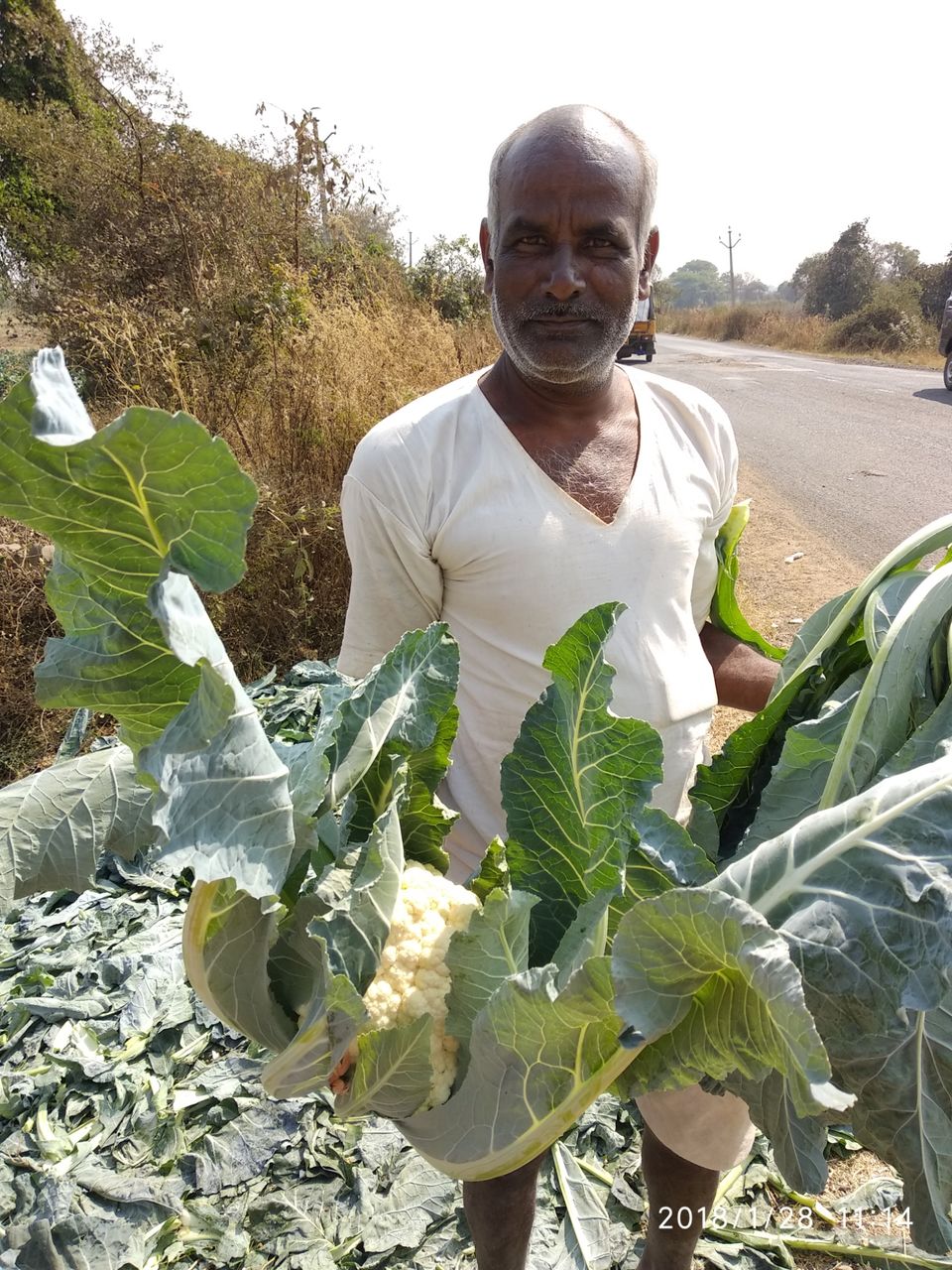 This place is a gem as it is less known and far away from hustle bustle of city. The lake was soothing and as still as a Yogi.It was a picture perfect place for me.
The biggest attraction here is Kayaking which is by Telenagana tourism.
The calmness and peace that this place shares has made us a big fan of Kottepalli reservior.
The best time to visit it is in monsoon season because you would get to see a different world all together with bright green pastures on one side to that sweet smell of soil on the other.
My visit in last June, definitely made me live few moments from movie Taal with cascading waterfalls and lush green plains.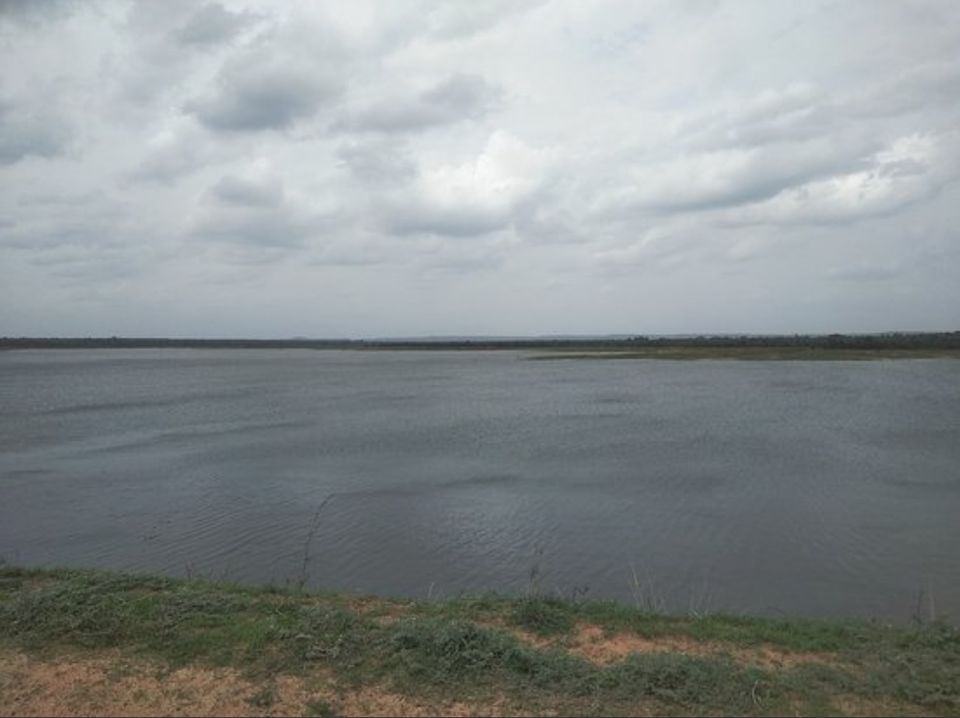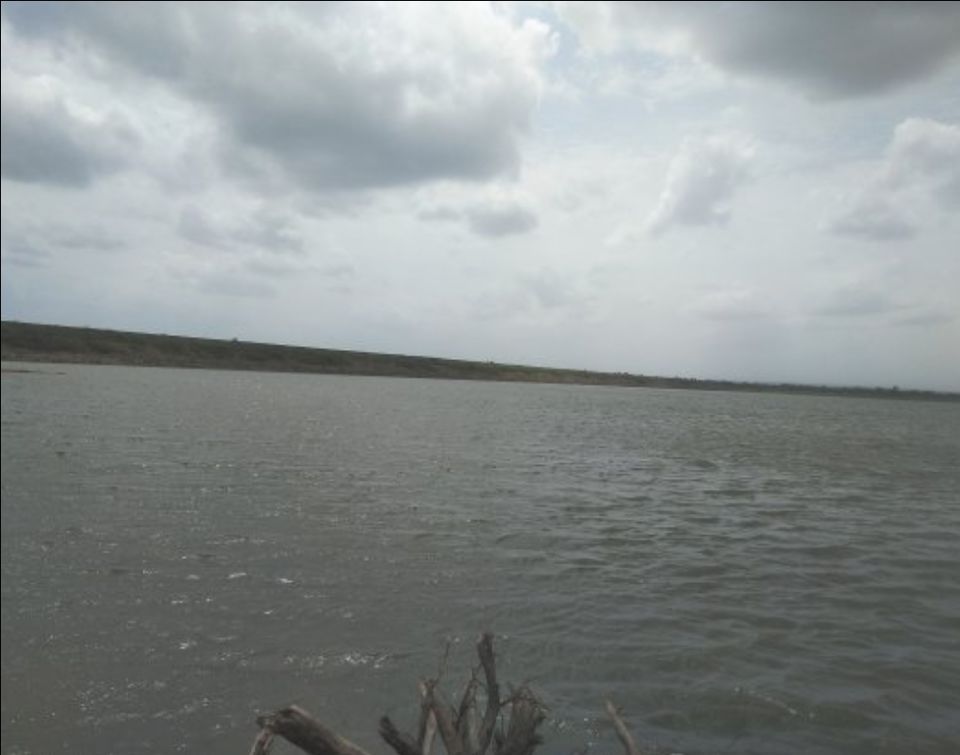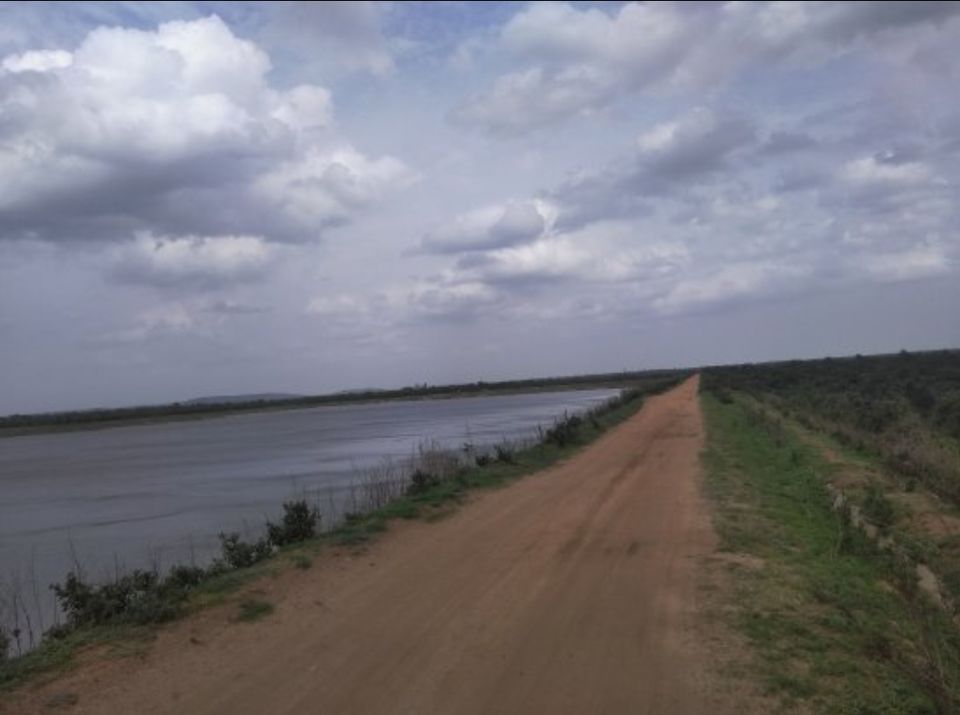 This place is to be definitely planned for. As I said the best time would be monsoons but yes for a long drive even on a summary morning or late evening wouldn't be a regret for sure.
Few cliches here are due to on going construction, you may find roads to be a little bumpy.It is one thing you need to be careful of.
This drive and the place is good for one day picnic so it would be good to carry some mats to sit on, some snacks to enjoy the place.There were not many food options available on the way and at the destination except for few hawkers selling seasonal fruits or few ones selling Bhel Puri .
So, this is one trip you can plan from Hyderabad which gives you amazing views on a long drive and a serene view of lake. You can have a round trip in a day as it would take approximately 2.5 hours one way. Incase, you plan to stay overnight there is a Haritha Resort of Telangana tourism which seems to be the only option.
Keeping reading and enjoying!!