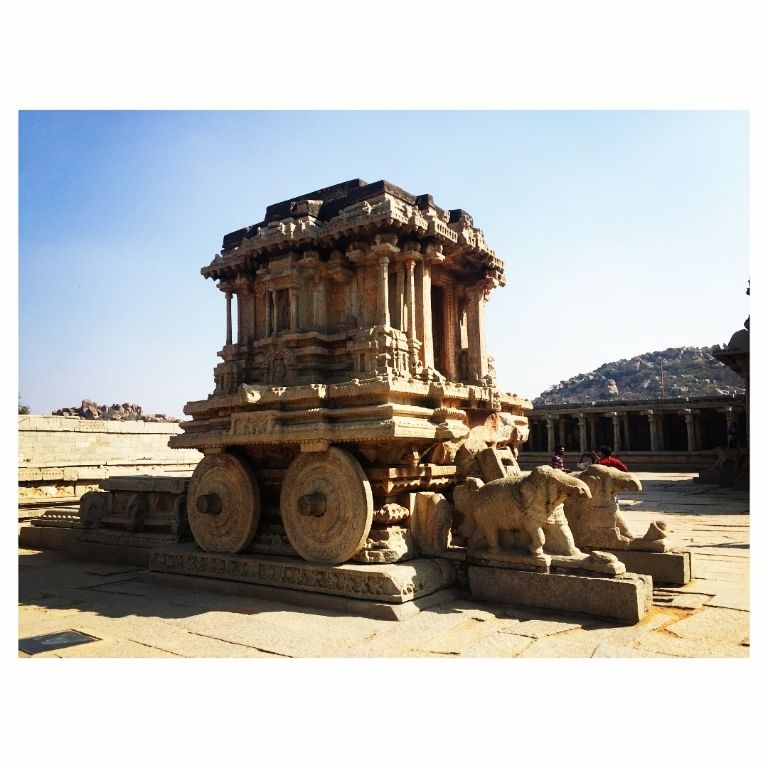 So we reached hampi by an overnight bus journey from Goa..
It was a tiring journey,but once I set afoot on hampi I was transported to some other time..
I had already booked a room in Rasta home stay.. 1km from the hippie island
The hippie island is on the north side of river tungabhadra which we crossed on a ferry..
For our first day we decided to take a laid back approach and hired a scooty and decided to visit the sanapur lake and the waterfall
The sanapur waterfall is a beautiful sight .. with rocks offering thrill to divers and place to laze around.. the vibe is altogether a different one.. the coracle rides are not to be missed. They are a part of the hampi experience
There is a ot of scope for offroading..
The hippie island cafes offer great place to sit back and relax in the evening with live jam sessions and impromptu gigs creating a nice little nook for forgetting the outer world
No connectivity came as a boon for me..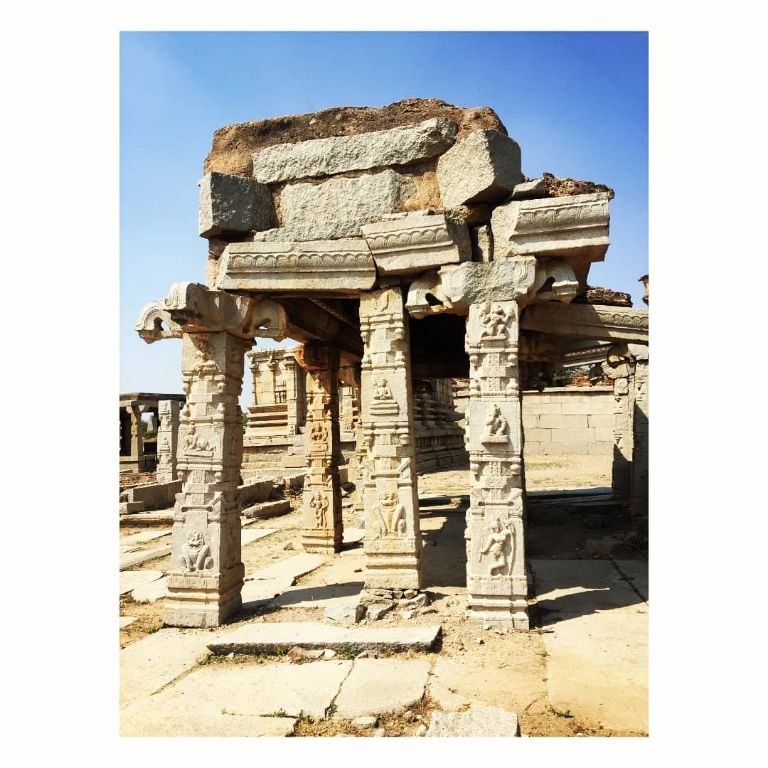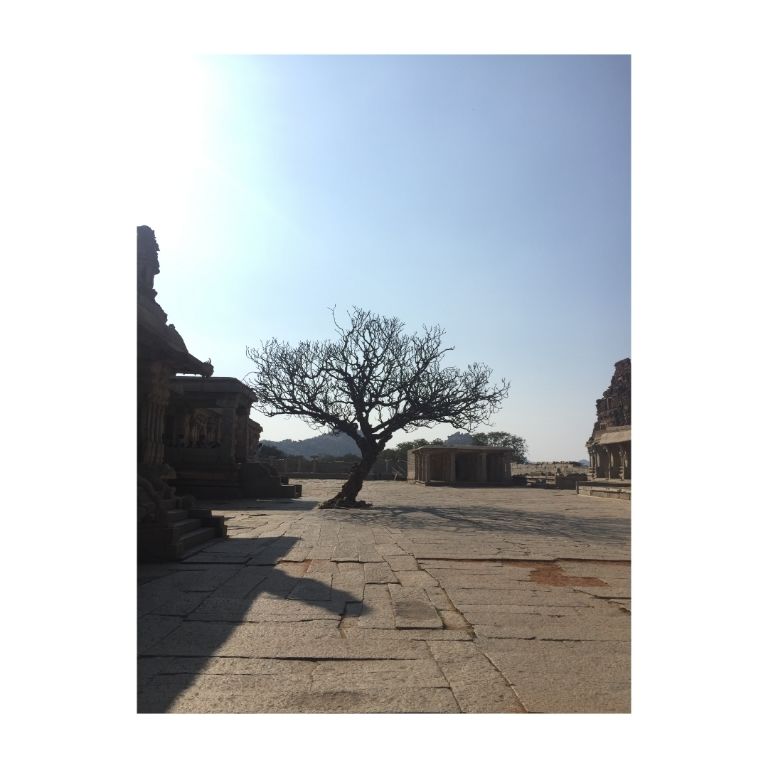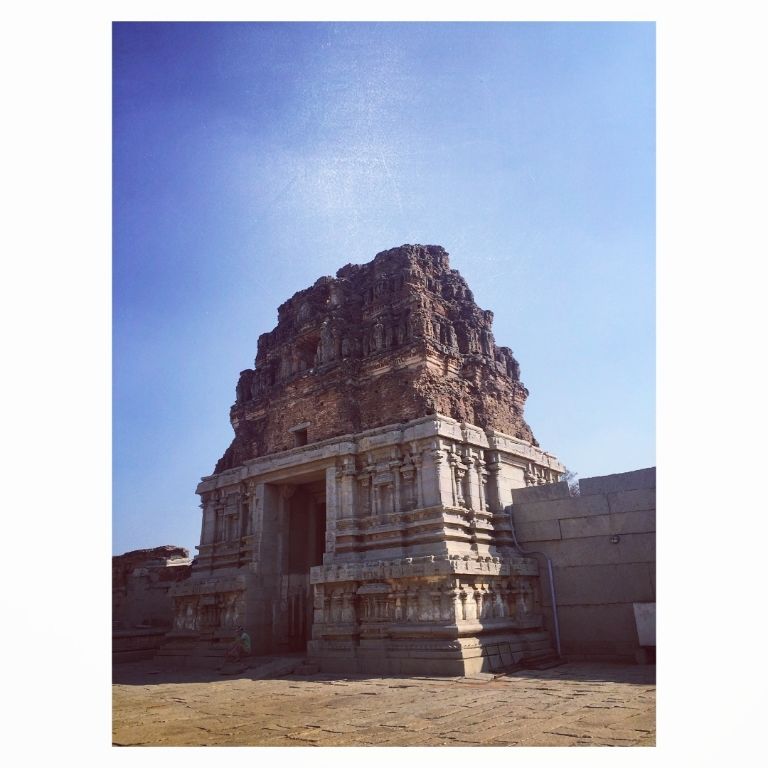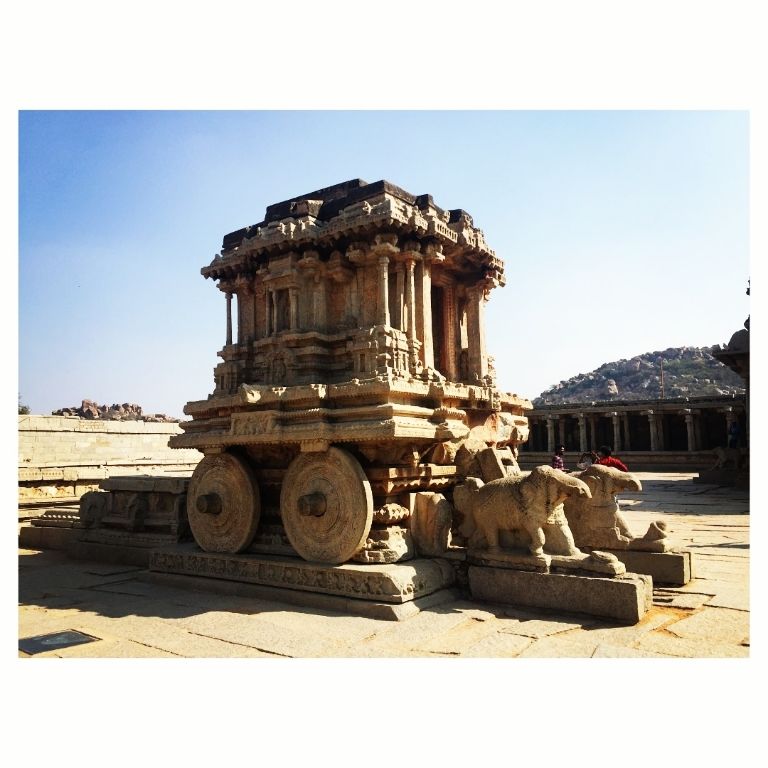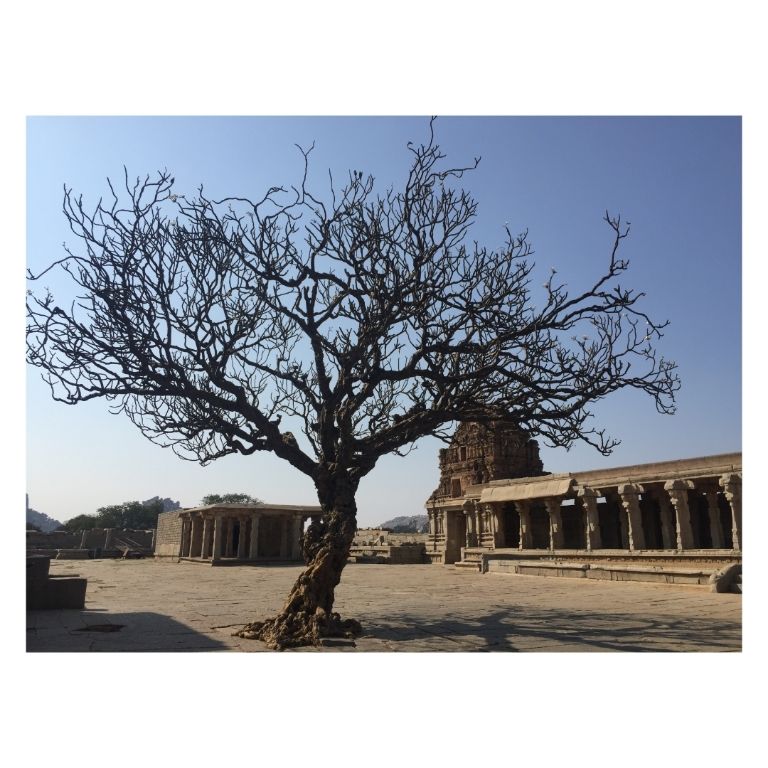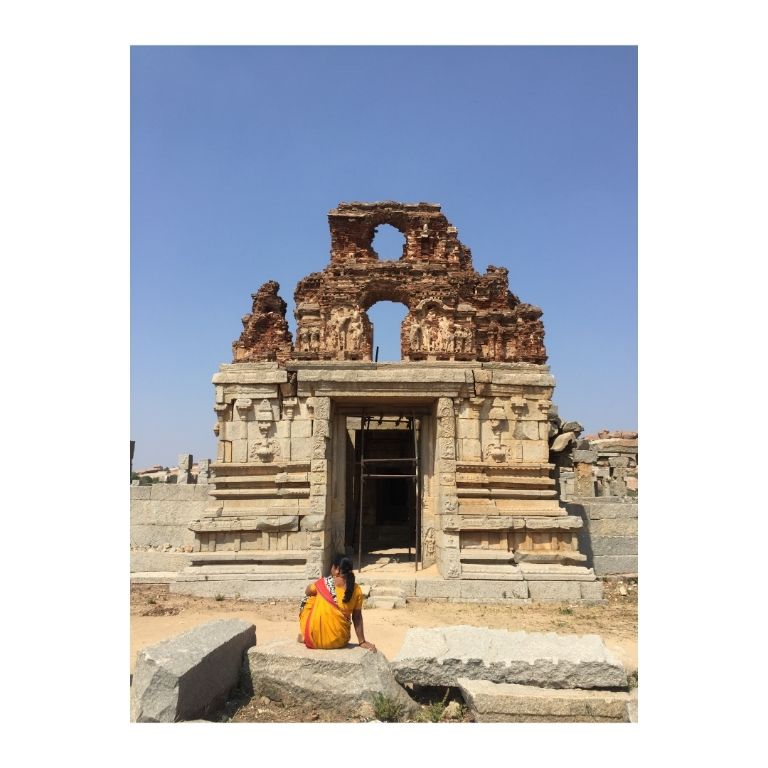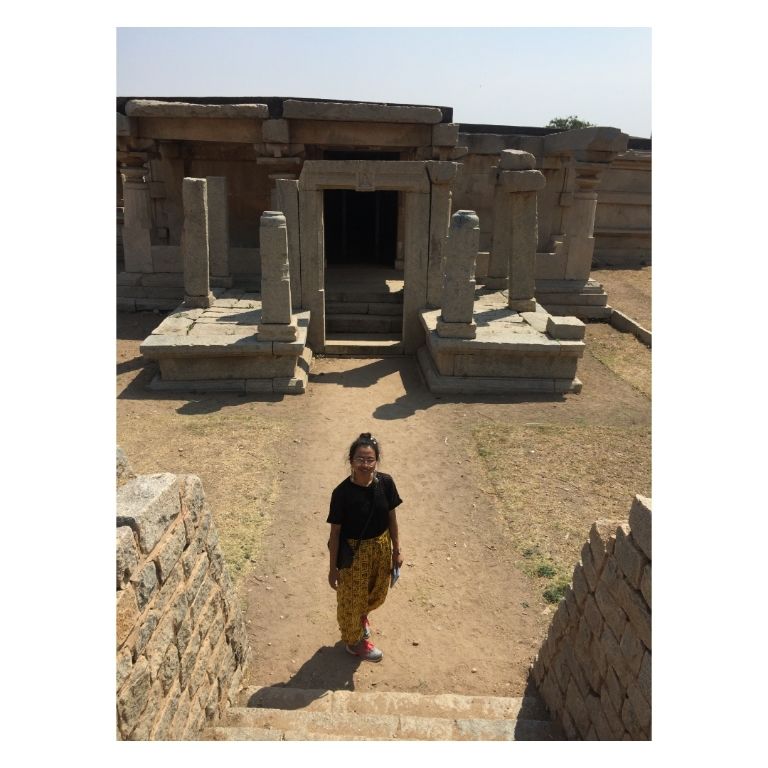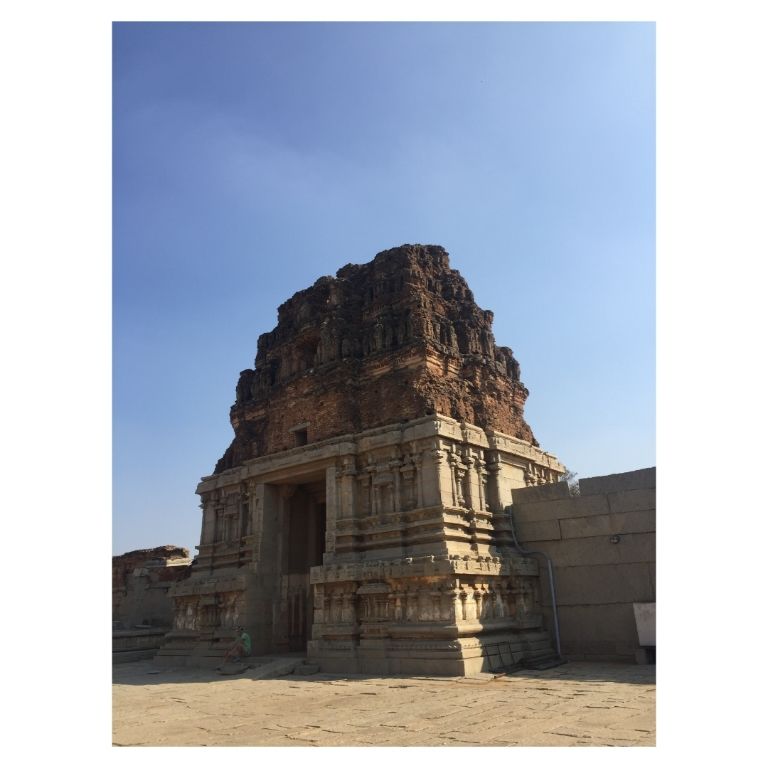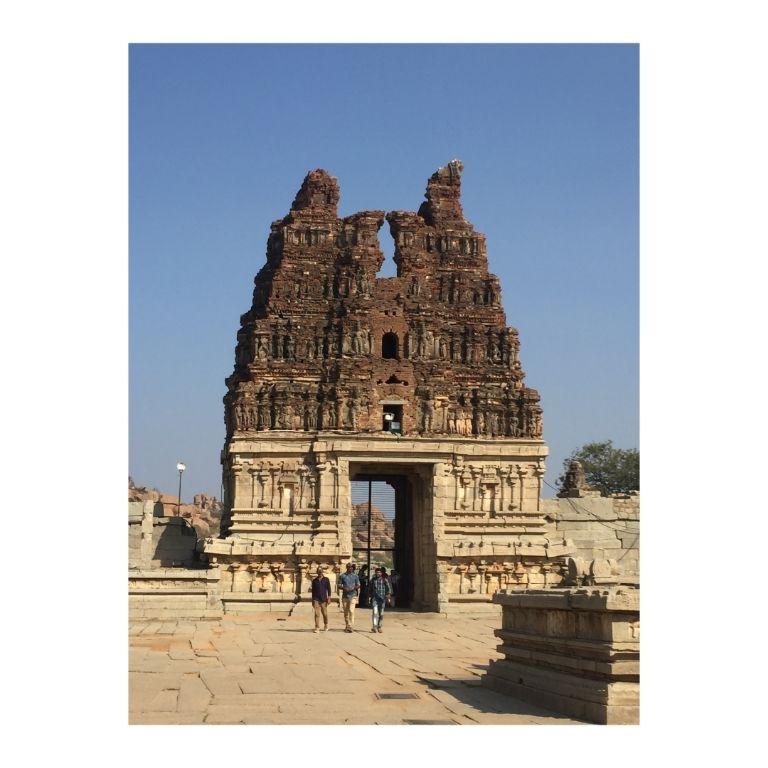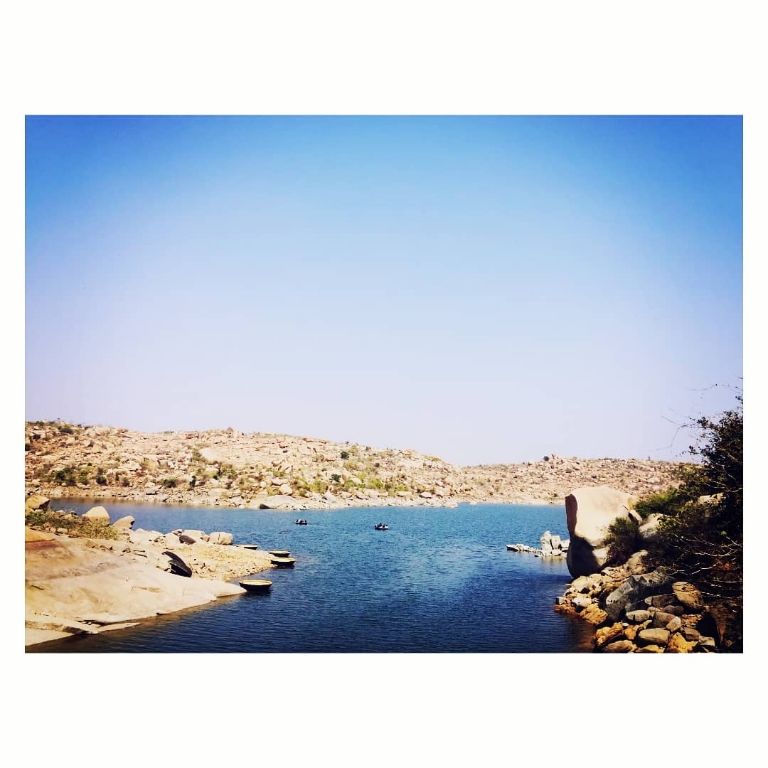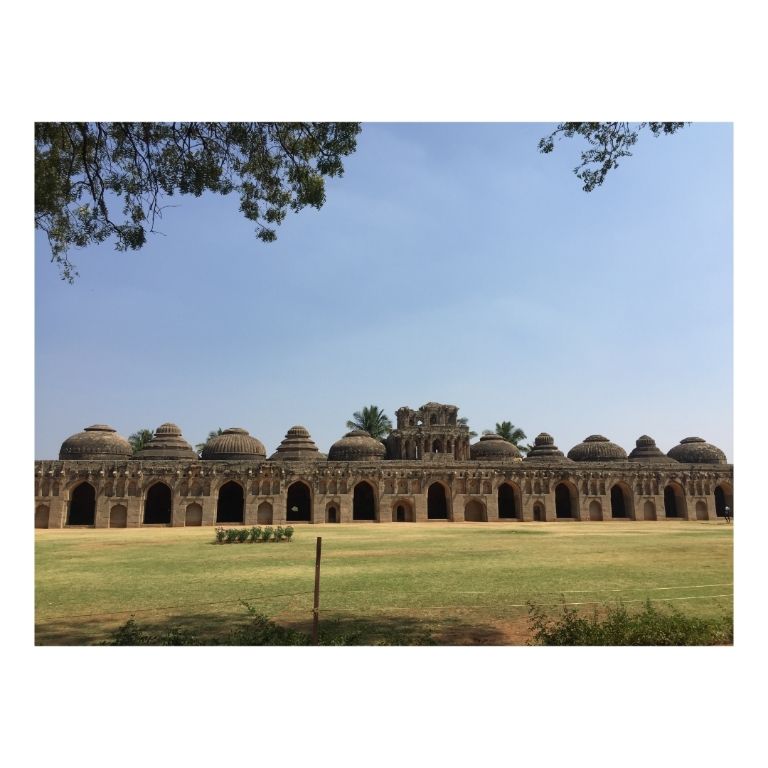 On day 2 we started the day slow .. in our home stay
For breakfast we visited one of the cafes
The food is exceptional here
We visited some of the temples in hampi today
For the sunset we climbed atop a few boulders and enjoyed the breathtaking sight
On day 3 we had booked a tuk tuk which would take us around the heritage sights and major temples in hampi
We started with the vitthala temple
Proceeded to visit the pushkaranai, Queen s bath,Stone chariot , and the ruins of all the palaces and temples that once stood mighty but bowed against the test of time
The most mesmerizing part about hampi was the paddy fields, green as a picture and surrounded by the boulders all around.. words cannot express the beauty
One should see t to believe it
Cost breakdown :
Stay: rs.850 for the room per night booked via booking.com
Scooty: rs 300 per day
Food: as per preference.. depends how much you spend
Tuktuk for the heritage tour: rs 1200 for the day including the drop at hospet for my night bus to pune.