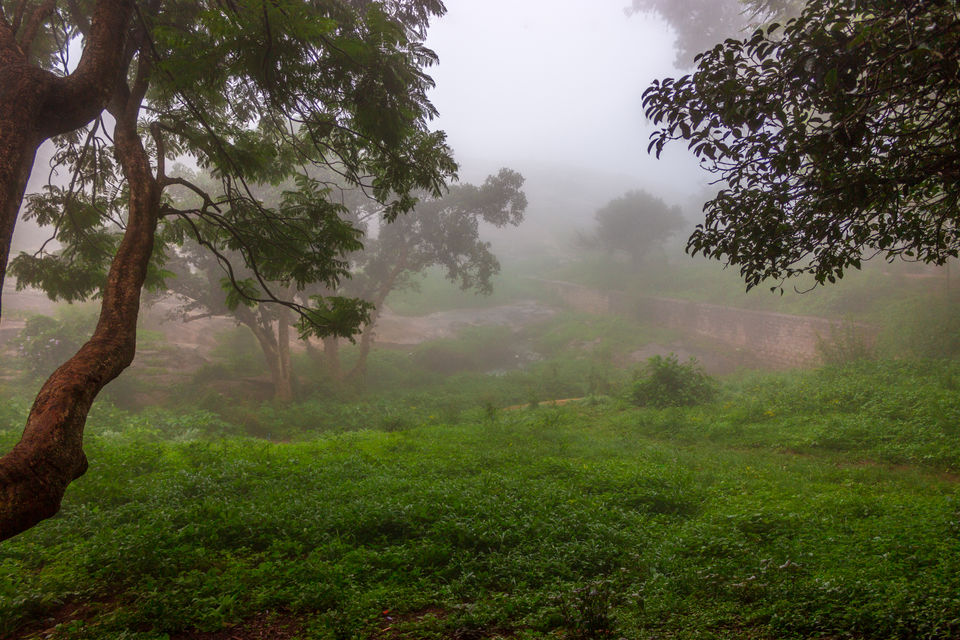 Located a couple miles from the city of Bengaluru in India, is another jewel from Mother Nature providing respite from the busy start up infused life of this Silicon Valley of India. We all can agree that no matter how comfortable Apples and Googles of this world, turn our homes into, there is no place matched to being in the roughs of Mother Nature. I recently had the opportunity of visiting these magnificent hills and it was truly magical.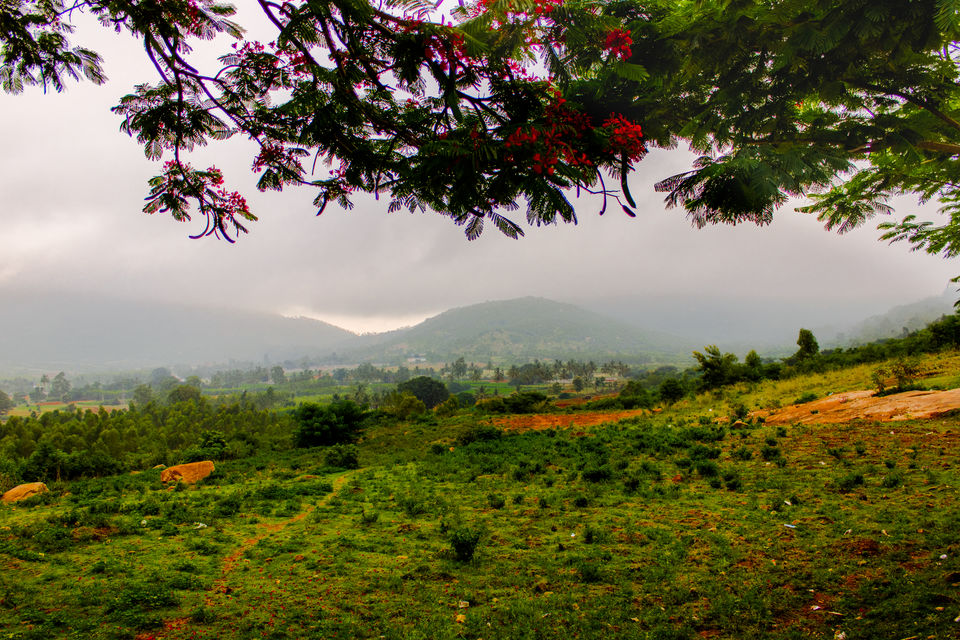 If you are ever in this part of the world, I would recommend you to drive upto these hills. It is approximately 1 hour from Bengaluru city and going on motorbikes would be a lot of fun. Don't worry if you do not have a large group to join you on this expedition, you will not run short of bike buddies along the way, and that is something I can personally guarantee.
Fearing traffic, which completely normal here in Bengaluru, we left very early on a Saturday morning hoping to cover the entire city and highway during dark hour only. Little we knew that the hilly way is closed during the night and we would have to wait hours before we would even see slightest of a hill.
If you just got worried about making a choice between waiting in night or getting stuck in traffic, let me help you choose. If you are a party freak, if you can match your dance steps to South Indian grooves, if you are one of the adventurous kind or even if you are a romantic dates under the stars kinda person, choose WAITING. It is totally worth it.
What came for us after under the stars party was even more rejuvenating. Check out what I could manage to capture through my lens.