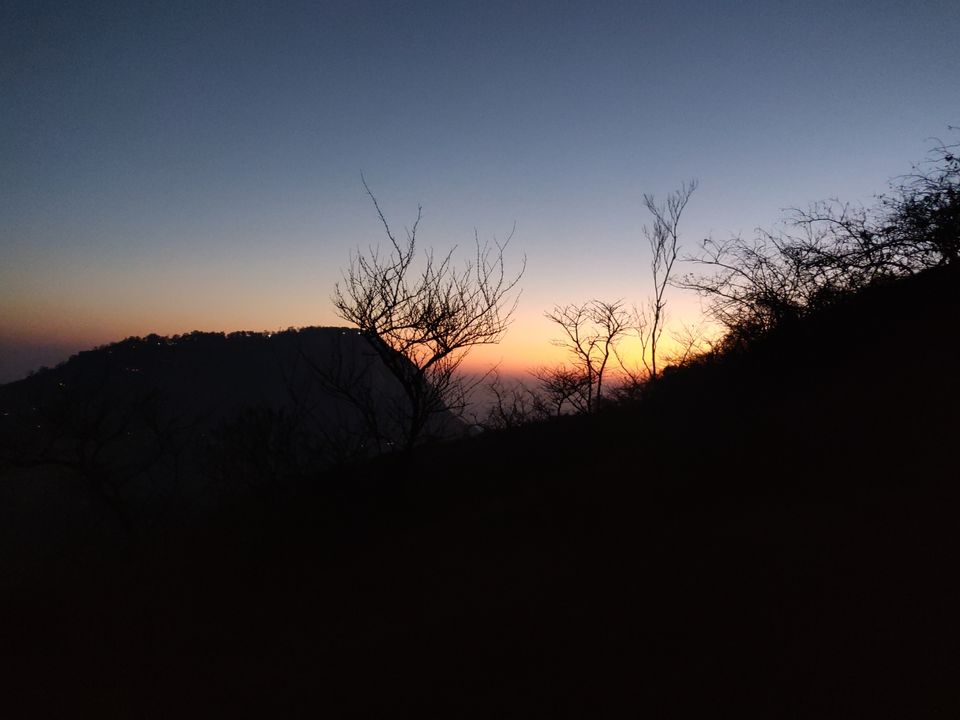 Experience adventurous one night trek @ Nandi Durga Bangalore, Karnataka.
Bangalore city, aren't you bored of same routine??what are you waiting for, come over a weekend to this happening place called Nandi Durga located in southern India, in the Chikkaballapur District of Karnataka state. It is 10 kms from Chickballapur town and approximately 60 kms from the city of Bangalore.
Nandi Durga or Horagina Betta meaning the outside hillock is 65kms from Bangalore and is on the way to Nandi Hills. Due, to the presence of Nandi Hills. Horagina Betta is one of the treks that has been visited less by people. It's a easy-moderate trek and best for night trek lovers.
This trek standards 8th position in my hiking list within a span of two years, Yet the 1st night trek ever!
My journey started with my couple of friends very early in the morning around 3:30 am,which I always dreamt of , Yes this came true on May 16th ,2019 Sunday night. Best Trek Ever, Night Life!!! After all Life is either daring adventure or nothing at all.
At the starting point of trek, a passer by gave us a BEAR alert, yes you heard it right. This place got 🐻 seems, hearing to this of course, panicked.
This reminds me of " The goal of life is to make your heartbeat match the beat of the universe, to match your nature with Nature" - with some self motivation started trekking to explore place of HEAVEN.
It took us almost an hour and half to two hours to reach the top of the hill point. Each and every step we kept hiking was so daring, peaceful yet worth it.
We did rest at few view points in between, isn't it awesome lying under the sky for a night!!!
That silent night Bangalore, you lying on top of the hill viewing city lights, feeling the fresh and breezy air under the skies full of stars, waiting to watch sunrise from the top of the hill. That Amazing heart overwhelming moment. Around 5:30 am Sunrise paints the sky with pinks, this morning the sun made me adore it. It had, the oriental brightness, orange and crimson, of a living being, a rose and an apple, in the physical and ideal fusion of a true and daily paradise, how sweet morning air is.
After a while of enjoying the view my friend arranged for campfire.#Night Hiking_Cold Air__Dark Night_Warm Fire_Bright Stars
we quickly grabbed some fruits and energy drinks, chit chatting and those nostalgia fun moments are priceless- There are so many Beautiful reasons to be happy✨
"One NIGHT, lying under skies full of stars can make you BELIEVE how BEAUTIFUL life is..." - of course it did for me!!!!!!
Thank you,
Usha L